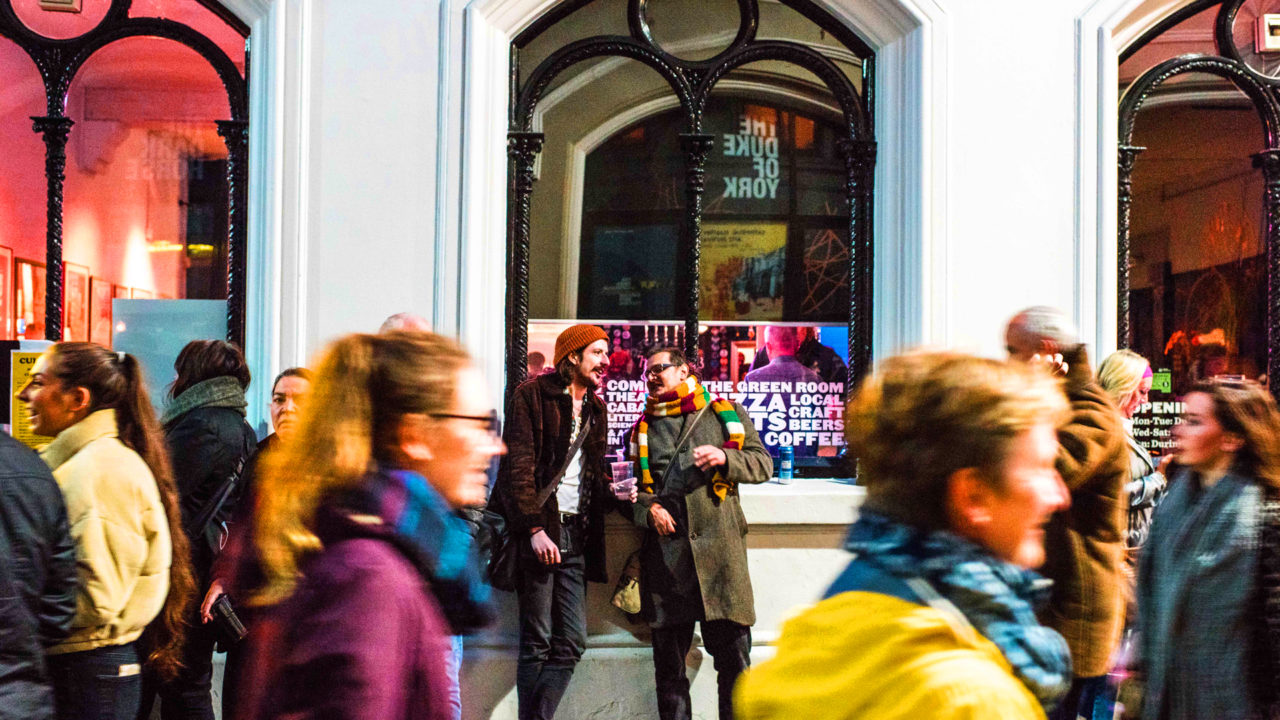 Featuring hundreds of free events across the city centre, Culture Night and Day is among the most highly anticipated events in Belfast city. With a huge host of exhibitions, talks, tours, music, theatre, light shows, activities, spoken word performances and much more all in the city centre across 24 hours, it's a spectacle you don't want to miss!
This is the first year the former Culture Night has been extended to include Culture Day, continuing where the night of Friday 20 September leaves off with lots of fun for the whole family from morning to night on Saturday 21 September too.
We've picked out some of the top things to see at this year's festival, as well as information on how to get there, where to park and where it's happening.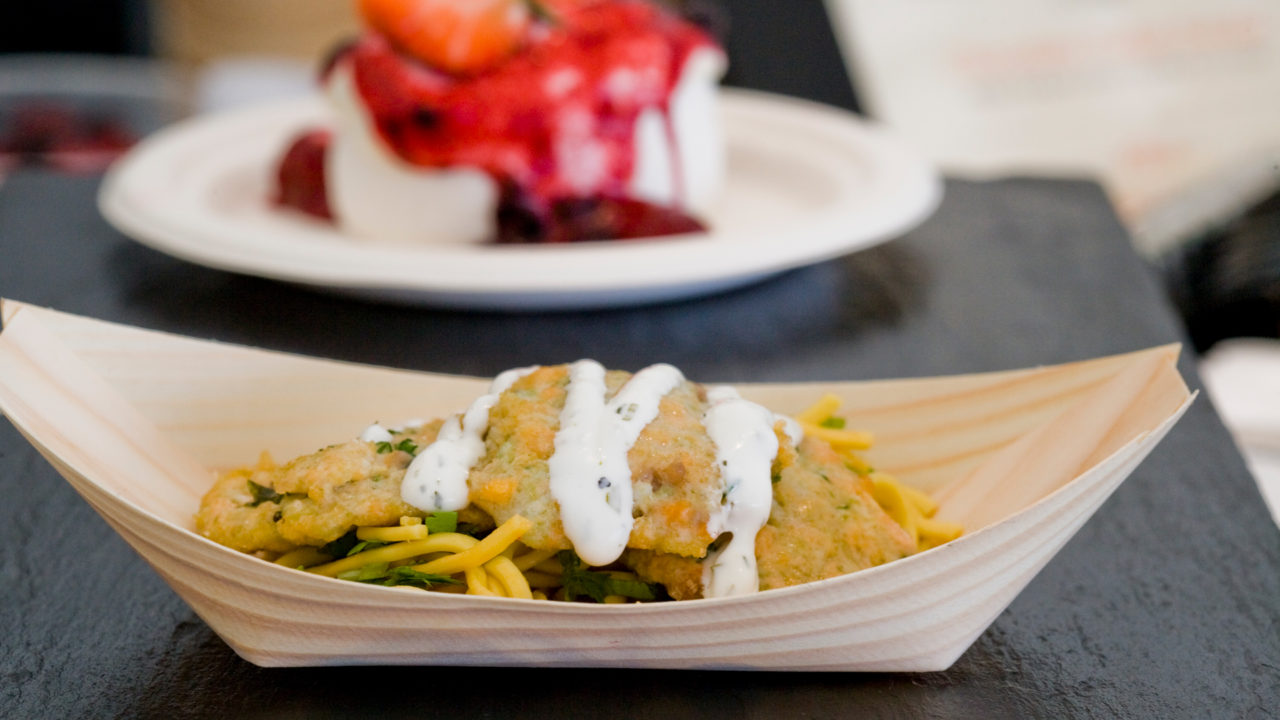 Culture Night Street Feast
Belfast Cathedral, 1-9pm
Sample delicious local and international food at the Street Feast at Belfast Cathedral! A tasty collection of Irish, Italian, Mexican, American, Asian and Spanish dishes will be on offer, as well as a fantastic atmosphere and great entertainment. Don't forget to use the new Culture Night Recycling Zone and waste bins to keep the city neat and tidy after you've eaten!
Bank Square, Castle Place and Rosemary Street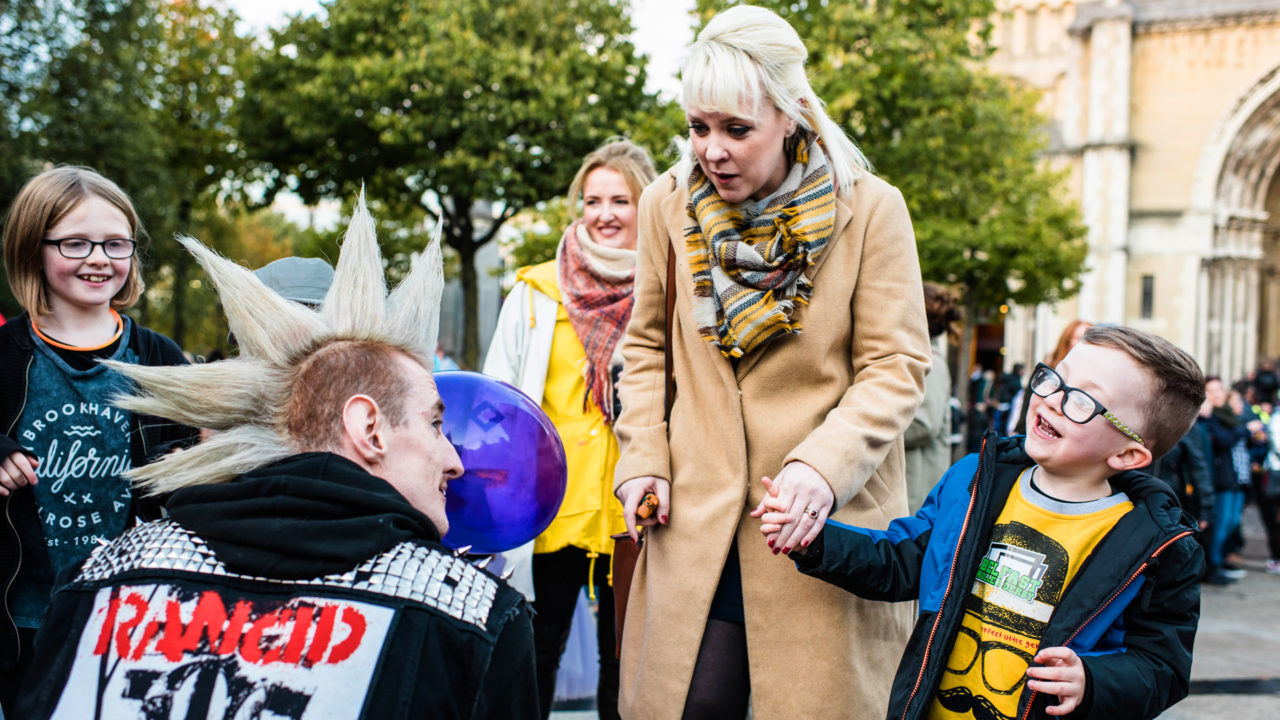 Writer's Square
1-9pm
Get inspired at Writer's Square, where you'll find a handmade bird installation exploring the movement of people, plus climate displays and environmental events.
Royal Avenue Area and Cathedral Gardens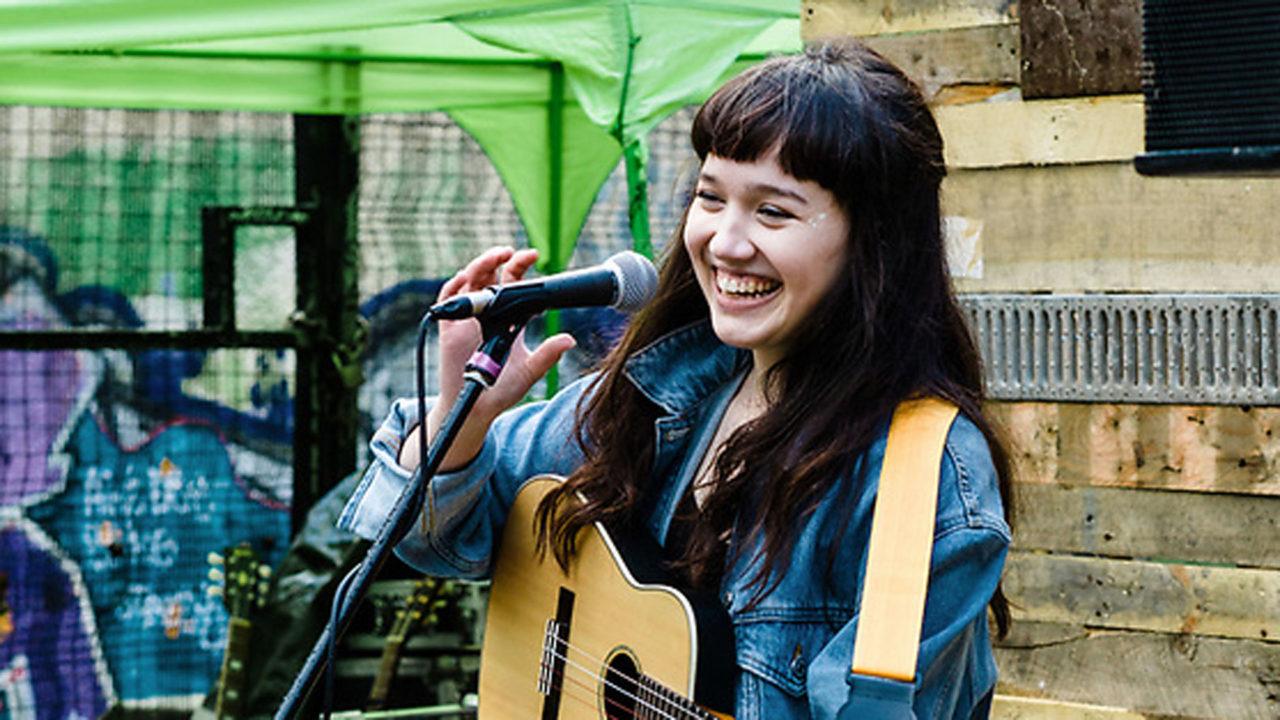 Live Music in Cathedral Quarter
Various locations, 4pm to late
You'll find exceptional live music at the Oh Yeah Music Centre, Black Box, Dirty Onion and 39 Gordon Street Bar. Expect everything from rock and pop, to local youth orchestras and a Tim Burton musical mash-up at the Dirty Onion.
Waring Street, High Street, Hill Street Area
Bank Square and CastleCourt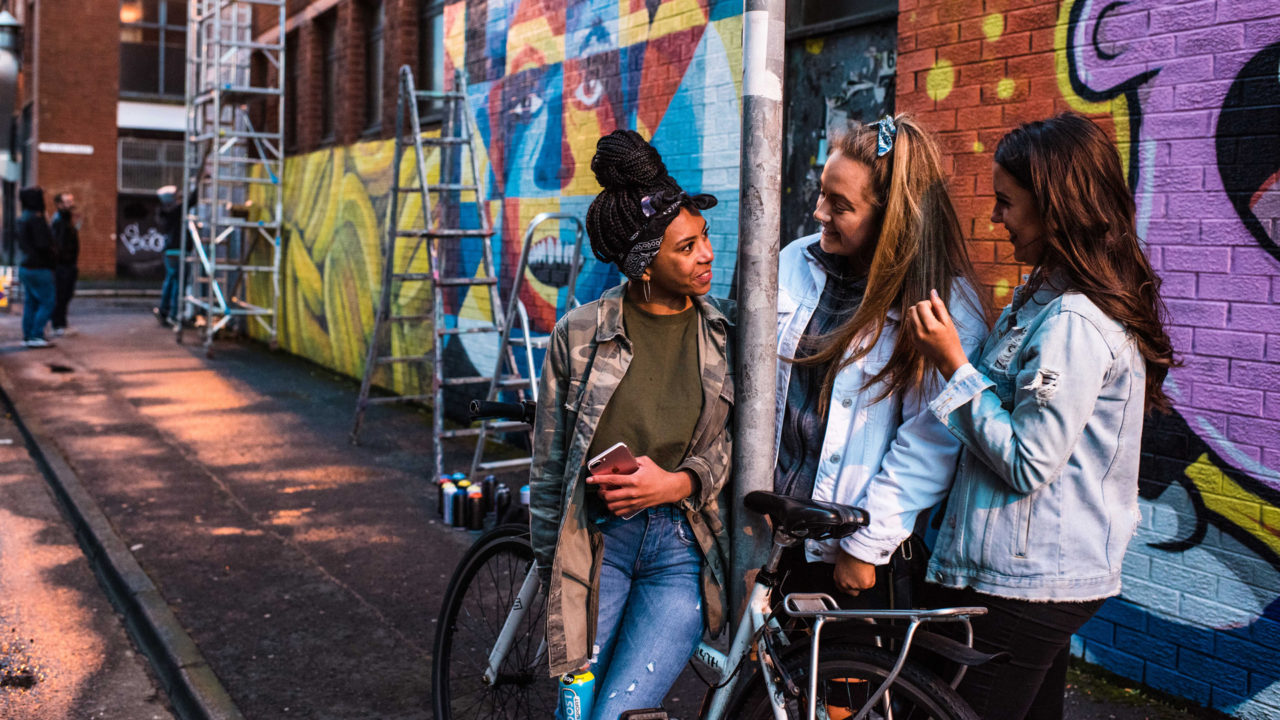 Culture Day Bazaar
Belfast Cathedral, 10am-4pm
Find the best in Northern Irish art, design and craft stalls at this exciting market at Belfast Cathedral, as well as vintage clothing, antiques, retro furniture, vinyl and food items. There will also be an eclectic mix of DJs bringing international sounds and a choir performance. A great atmosphere for all ages.
High Street and Hill Street Area