Watching (or re-watching) Game of Thrones during lockdown? Look out for the historic castles, coastal scenery and rolling hills that made Northern Ireland the Home of Thrones!
Over its 10-year production period, much of the HBO's hit drama was filmed in the Titanic Studios in Belfast and the dramatic landscapes across Northern Ireland. Normally, you can take an immersive Game of Thrones tour, where you can don a Stark cloak and discover the filming locations in person.
We know you can't do that right now, so we've rounded up online experiences to bring the Home of Thrones to you. Relive the story virtually, or navigate through the Street Views below and see how many of these magnificent filming locations you recognise!
Still haven't watched Game of Thrones? Find all eight seasons on Now TV and get inspired for a future trip to our Game of Thrones territory.
Game of Thrones Online Experiences
Follow the Game of Thrones story in these imaginative and artistic retellings of the saga.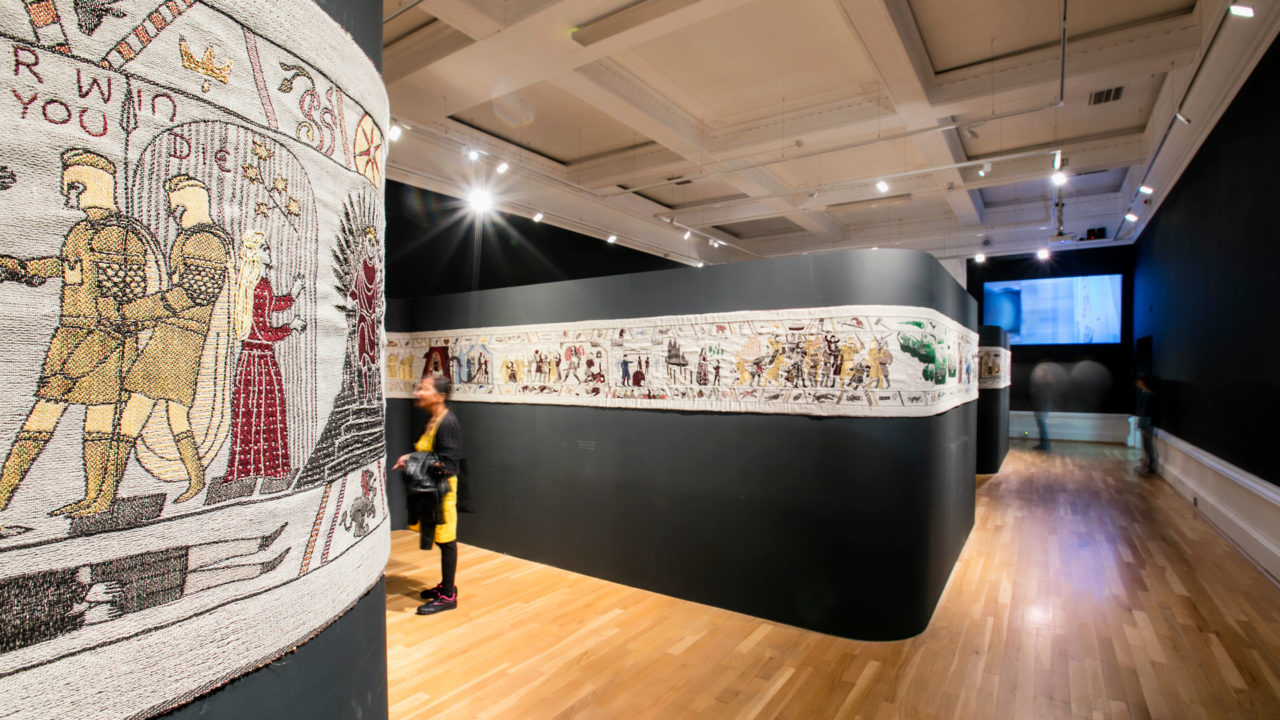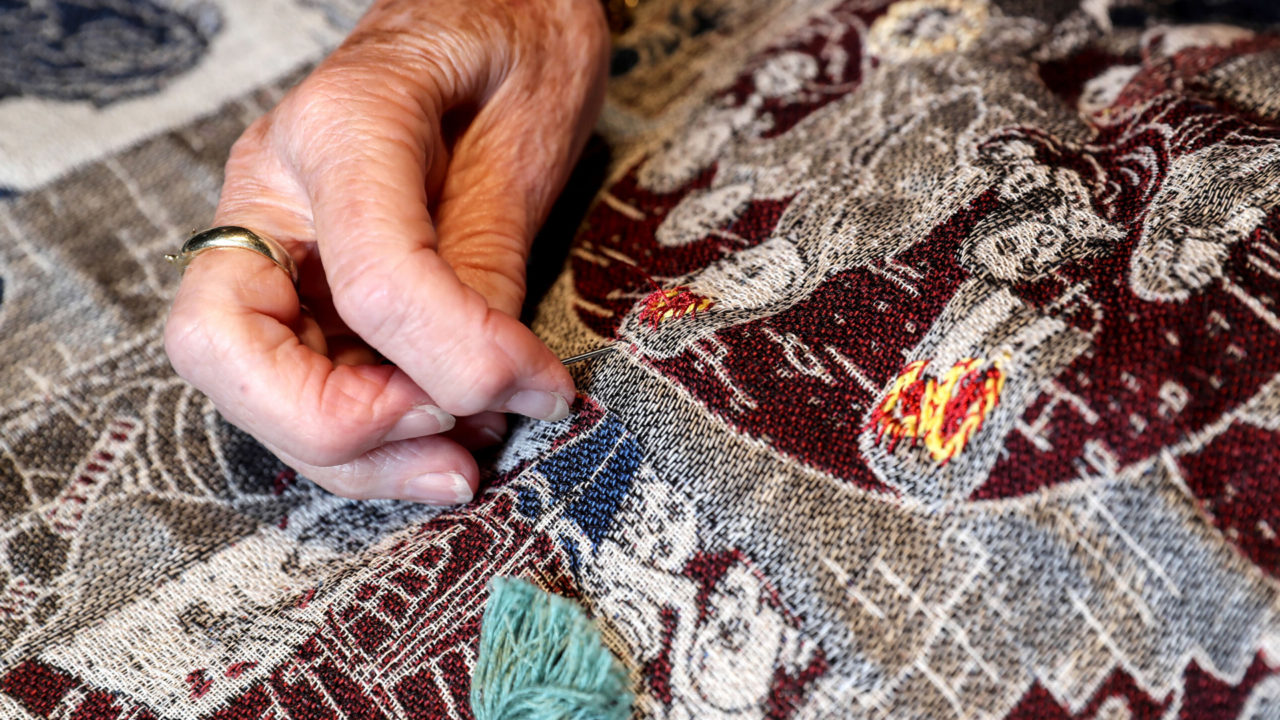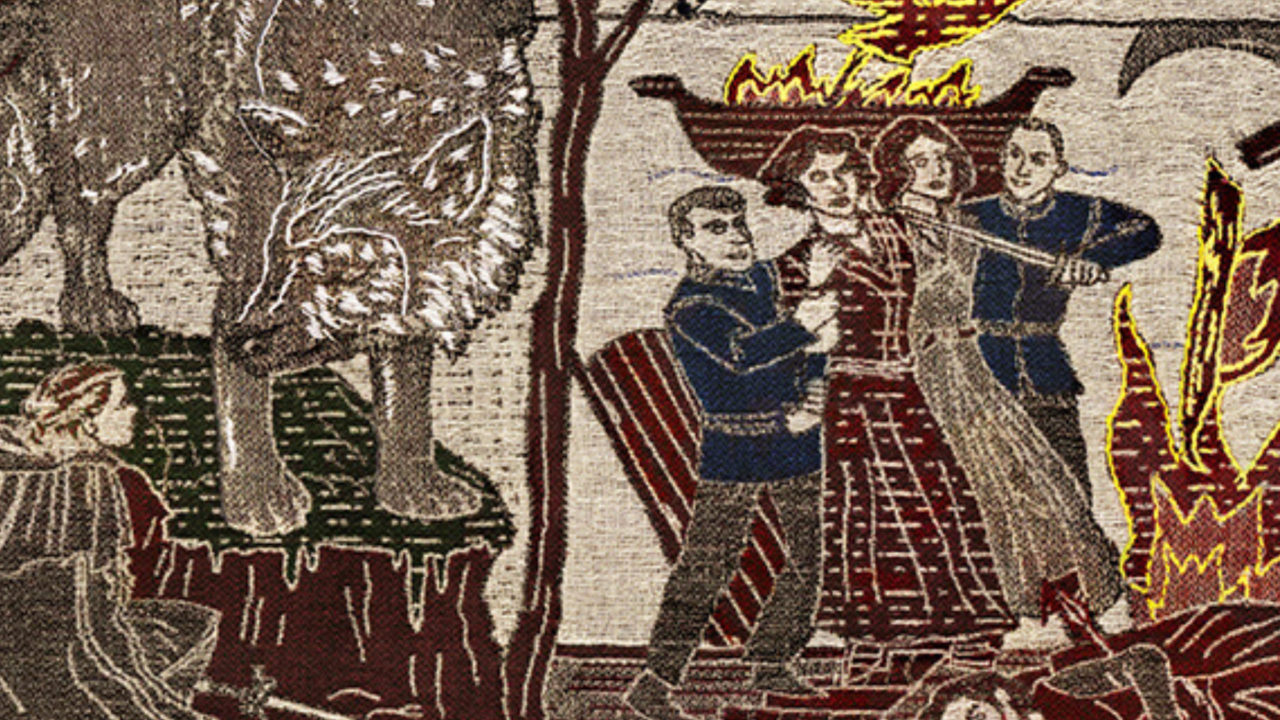 Game of Thrones Tapestry
Did you know the entire Game of Thrones storyline is depicted on a hand-woven tapestry?  The creation, which was inspired by the Bayeux Tapestry and celebrates Northern Ireland's linen heritage and Game of Thrones legacy, was on display at Ulster Museum until July 2019 and is now at the Bayeux Museum in France. See the entire 77m tapestry in detail on Tourism Ireland's website, complete with fascinating facts about the production of the tapestry and the show itself.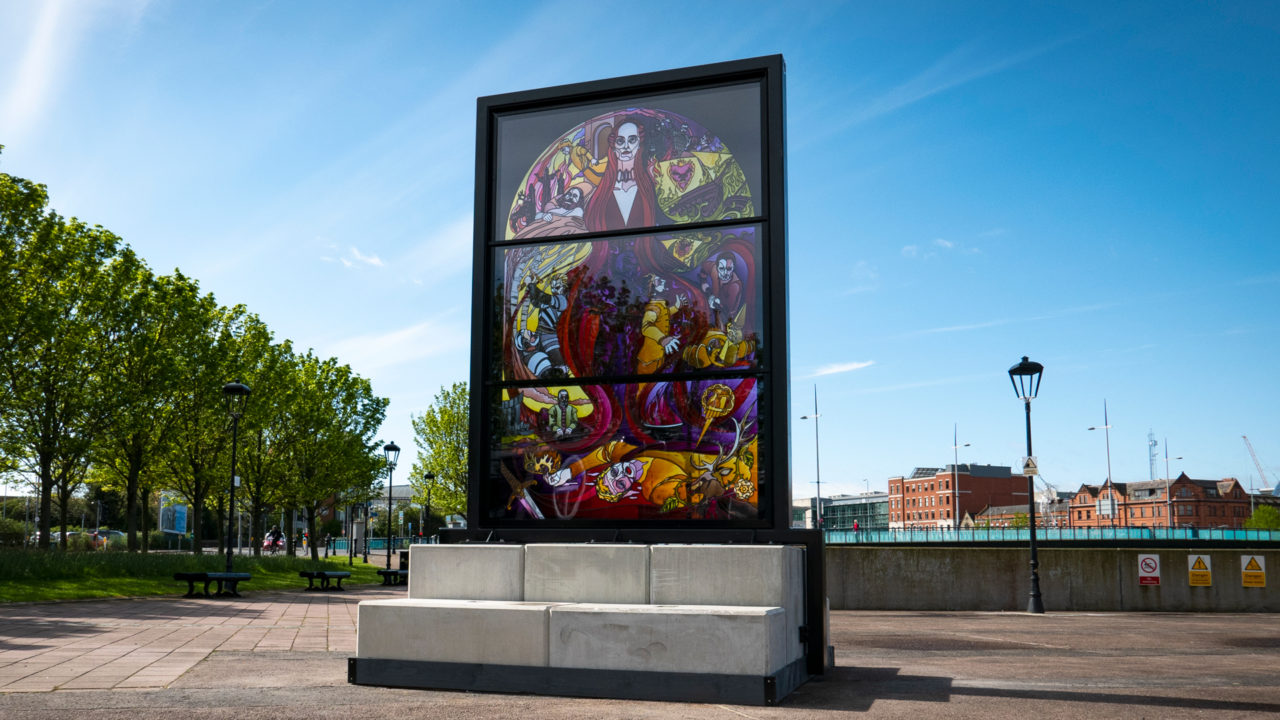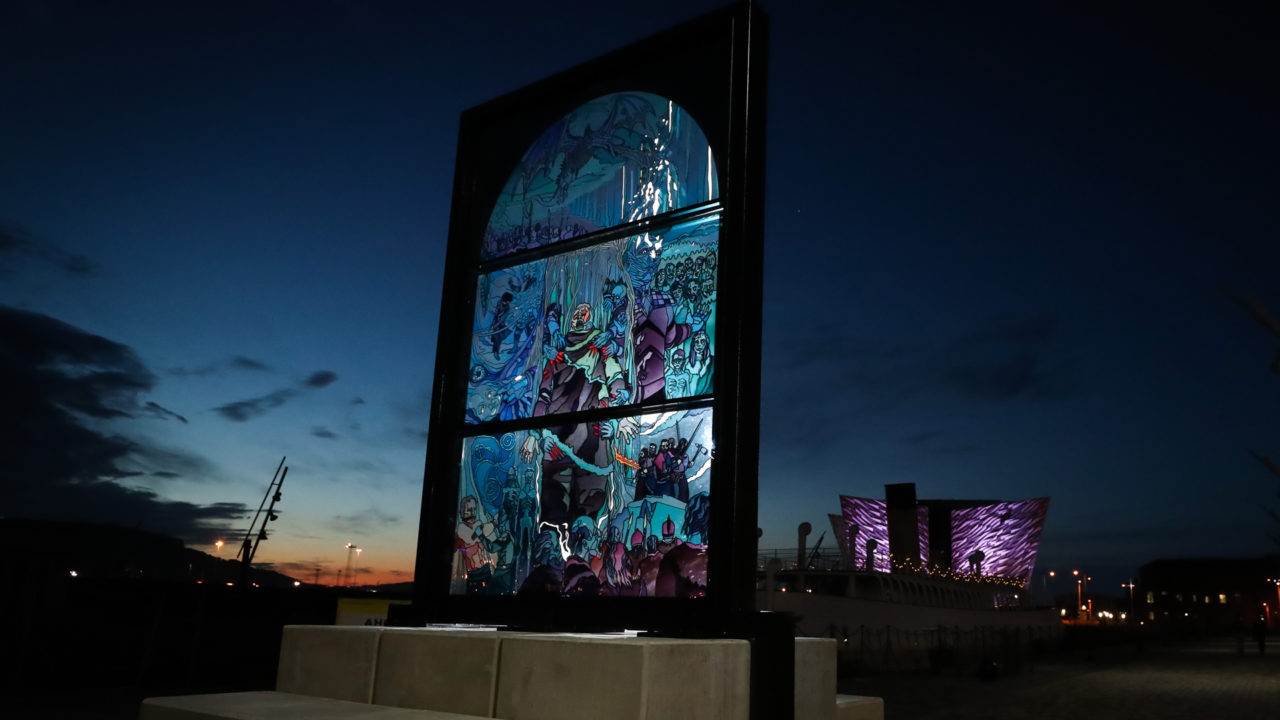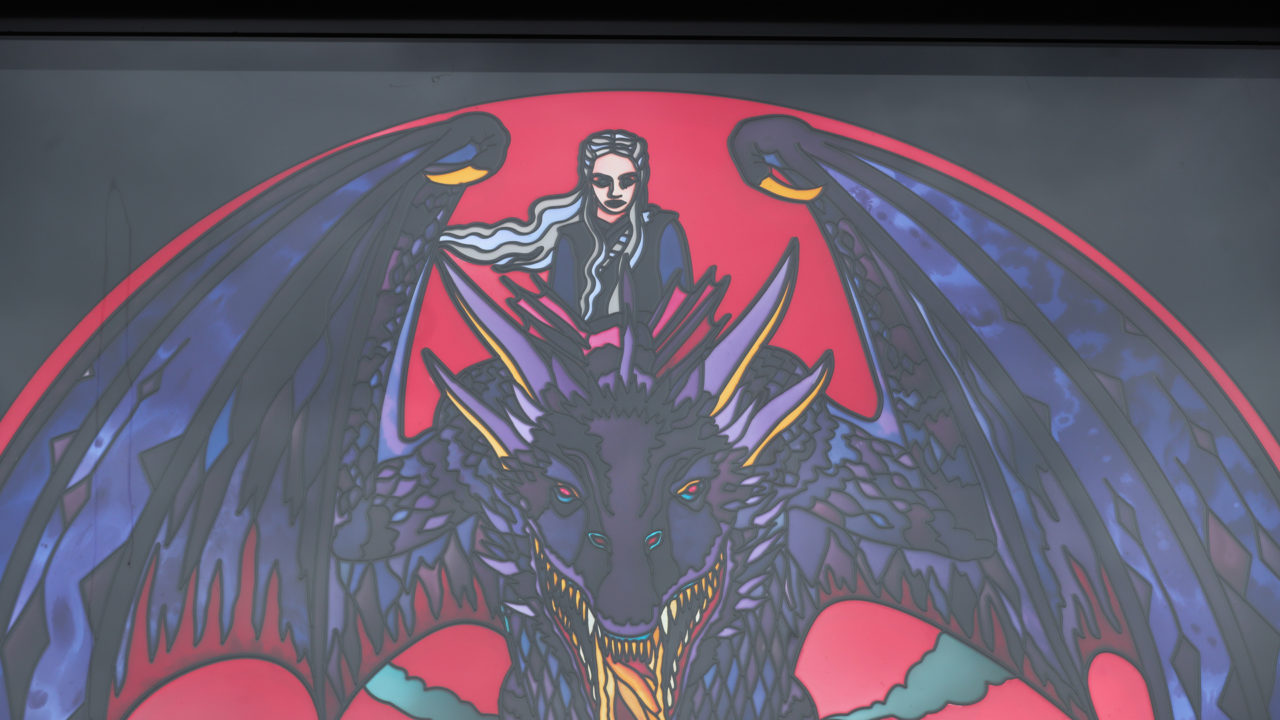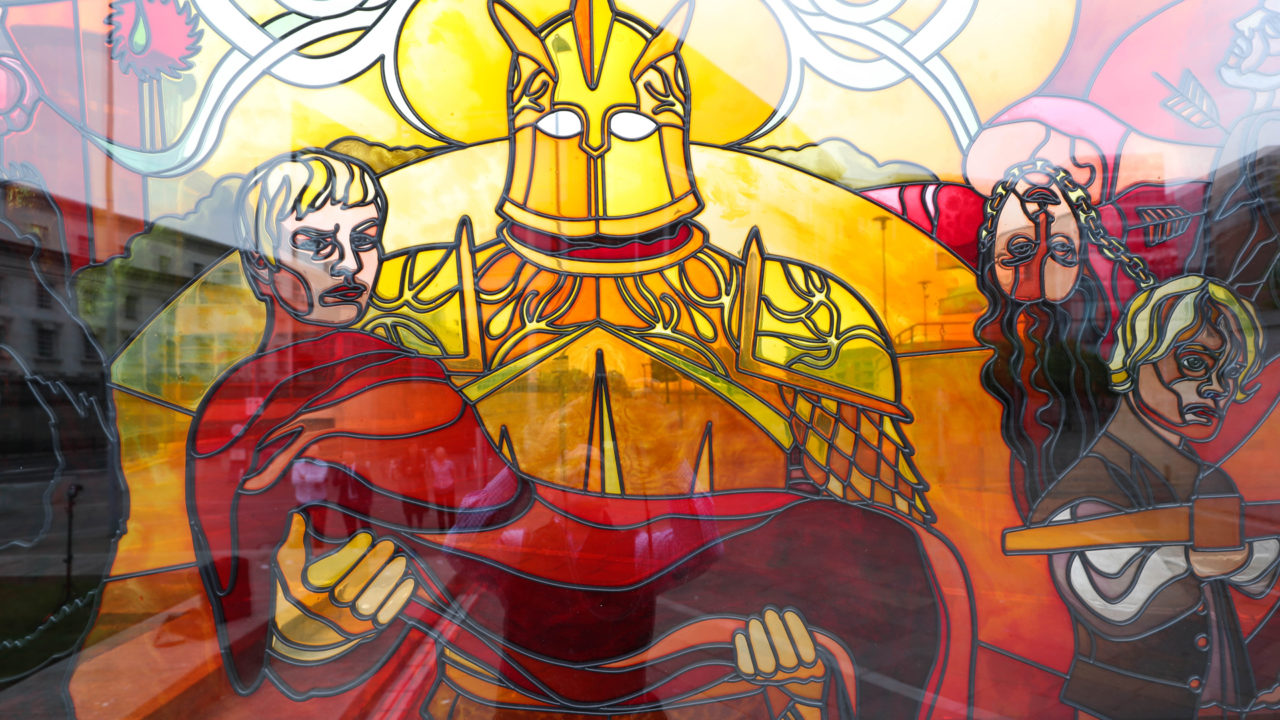 Glass of Thrones
The Game of Thrones story is portrayed in six stained glass windows, which are dotted across Belfast forming a trail from the city centre to Titanic Studios. Though you can't come to see them right now, you can see each window in detail on Tourism Ireland's website. Plus, choose your favourite house and upload a photo of yourself to be immortalised on a virtual stained glass window!
Filming Locations
From coastal roads to craggy castles and sprawling glens, explore the landscapes that became the Seven Kingdoms in the hit TV show, Game of Thrones.
Belfast From Home: More Ideas