It might not be the time to visit Belfast's family friendly places, but little ones can still explore the city from home! Our visitor attractions have a wealth of activity packs, stories, videos and online resources children can enjoy while they're indoors. From Titanic-themed puzzles to watching online videos of feeding time at the zoo, there's plenty to enjoy with the whole family from home.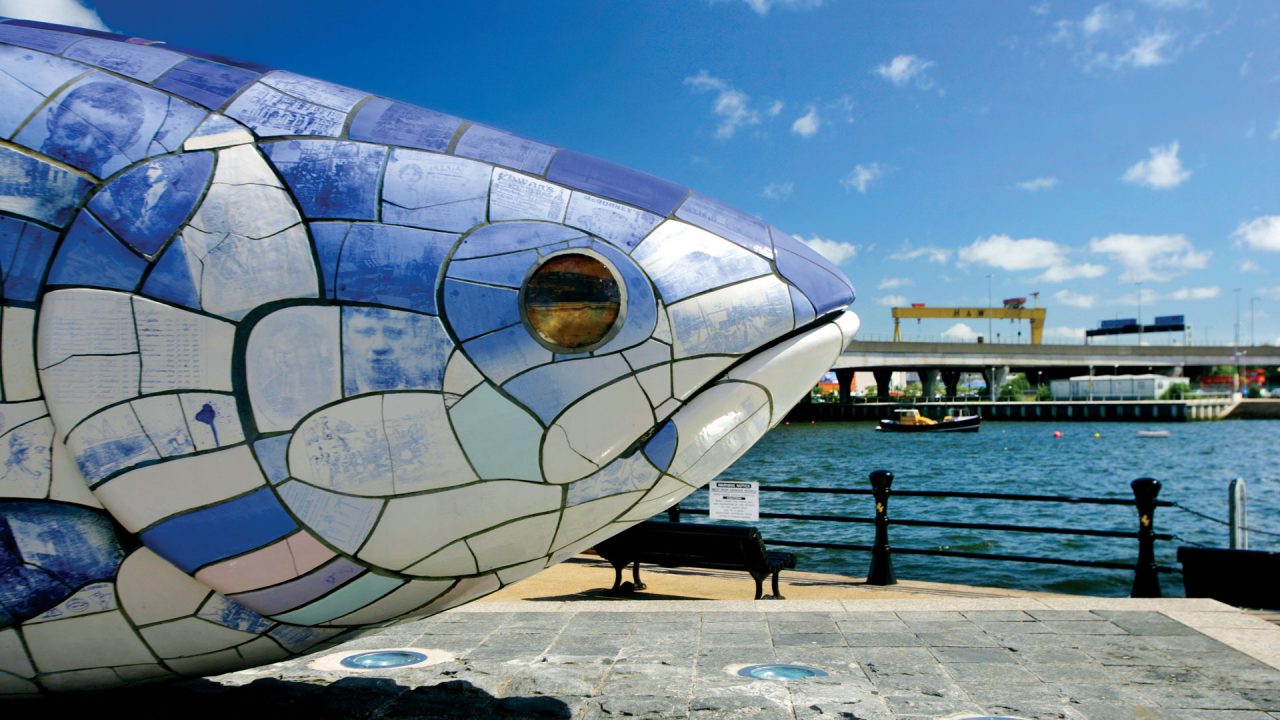 Online Jigsaw Puzzles
Jigsaw puzzles are the perfect boredom buster, and we've created whole bunch of digital puzzles suitable for all ages, including pictures of HMS Caroline, Exploris, winter scenes in Belfast and many more. See the whole selection here. Or try the online jigsaw puzzles from National Museum's Northern Ireland, and piece together the Ulster Folk Museum and pieces of art!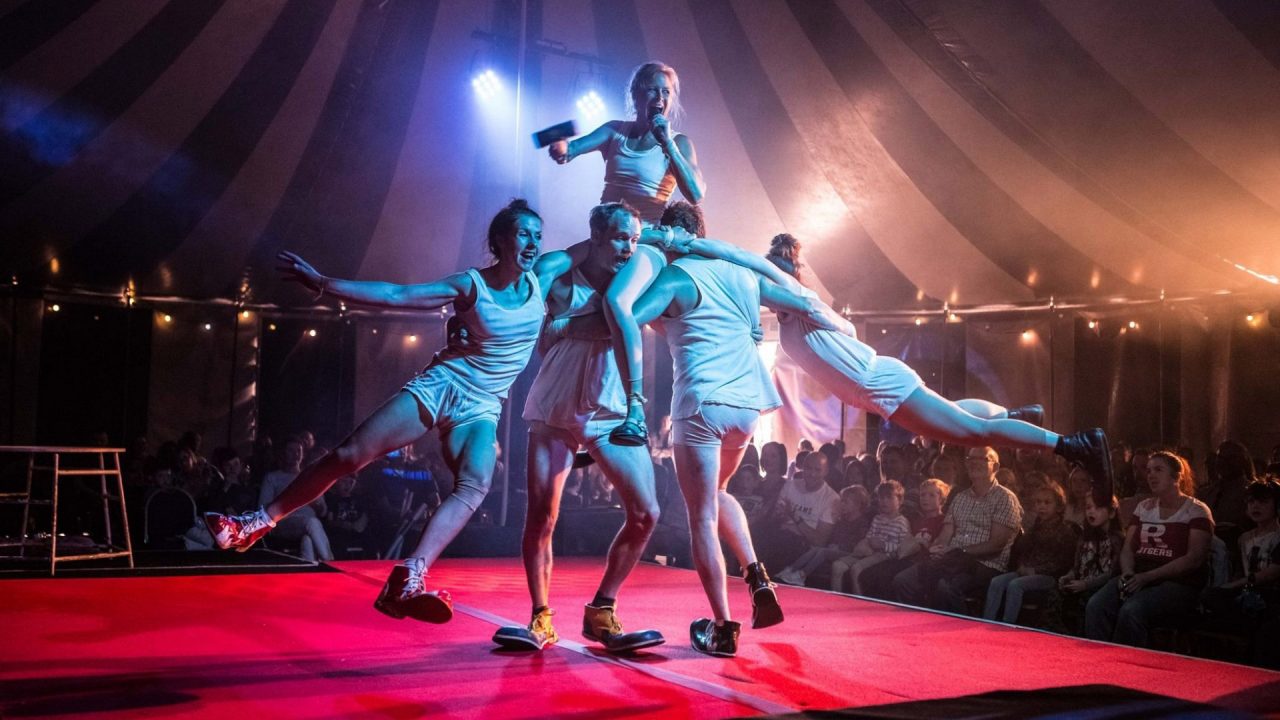 Winter Circus the Movie
For the last few years the Winter Circus has wowed families of all ages with their incredible all human, all skill show in Writer's Square. This year they've created a movie so you can enjoy their sensational acrobatics, trapeze, juggling and clown acts from home. Directed by award winning maker of circus films Ken Fanning, the movie is made and filmed in Belfast – can you spot any landmarks?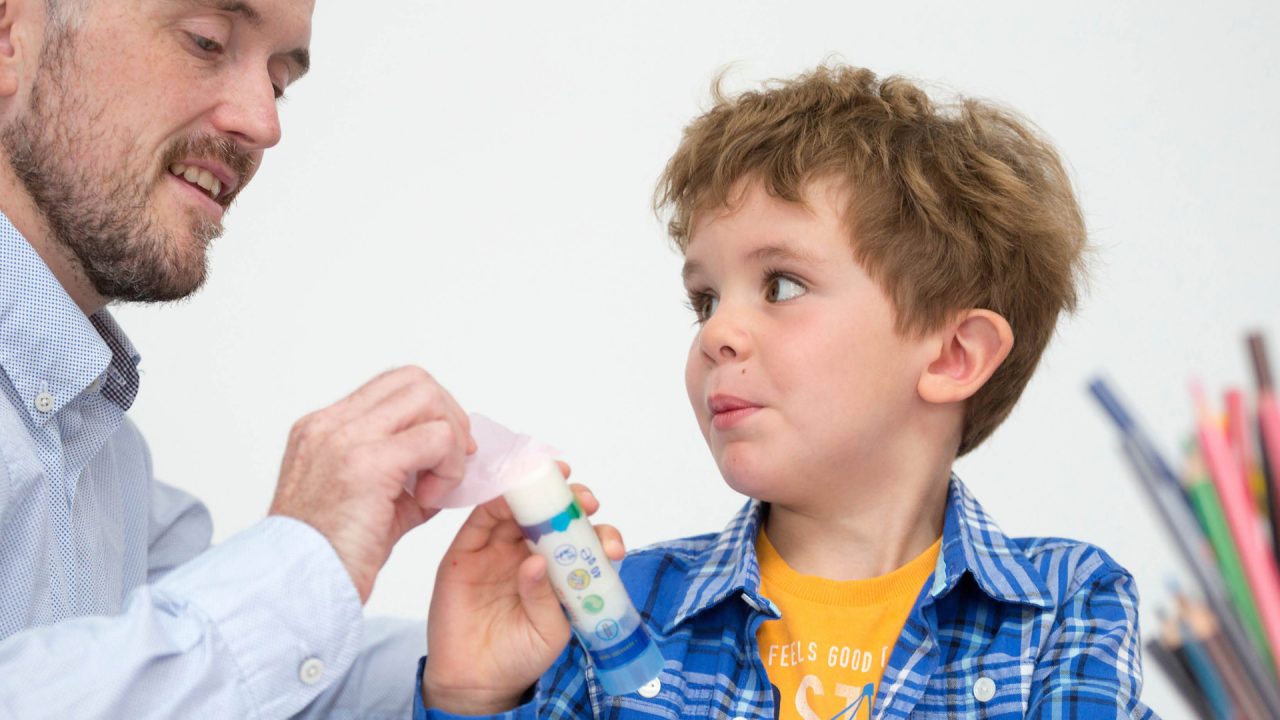 Art at Home
By MAC
The MAC has teamed up with six artists to make an Art at Home activity pack, designed to get your creative sparks flying. Whether you're looking for homeschooling inspiration or a fun activity to do with the kids (or even your pets), the pack includes fun ideas that you can get to work on right away. Others such as the colouring sheets are best printed – enjoy!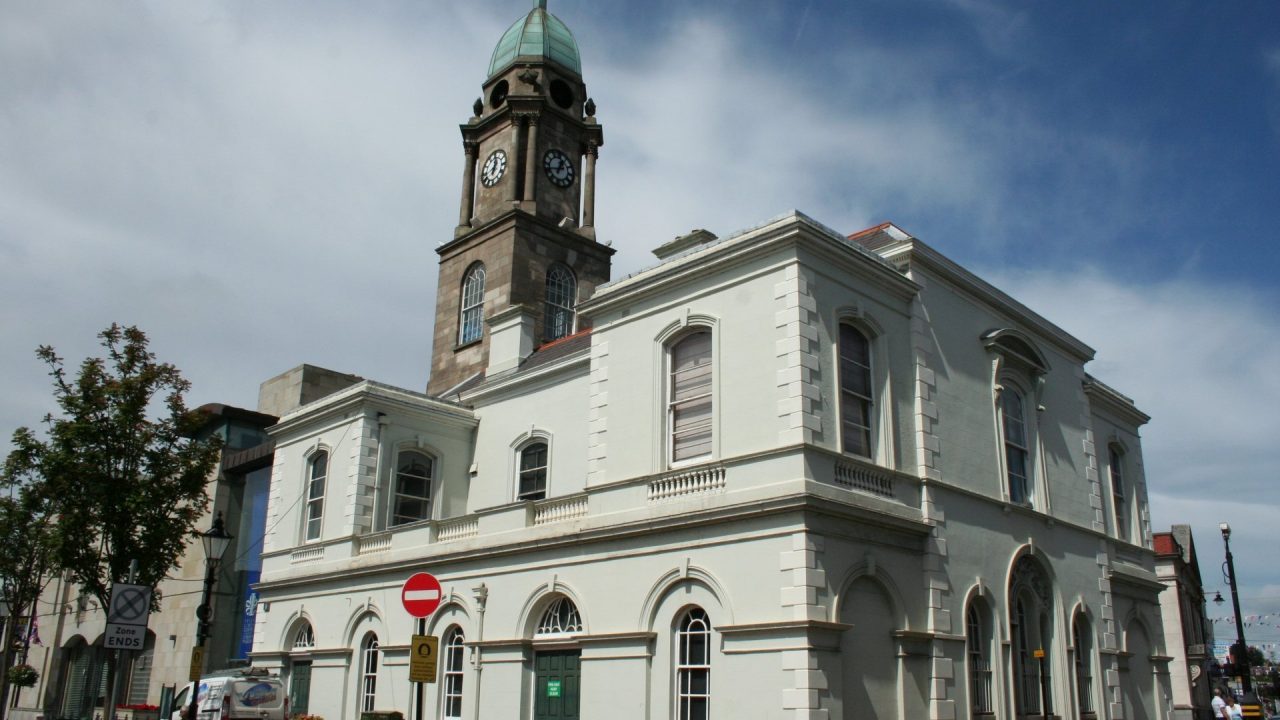 Spring Crafts
By Irish Linen Centre and Lisburn Museum
Welcome spring with Irish Linen Centre and Lisburn Museum's mascot, Flaxie, who will show you how to create your own miniature garden using a tutorial and templates. The website also has free downloadable spring activity sheet for you to print off and colour in.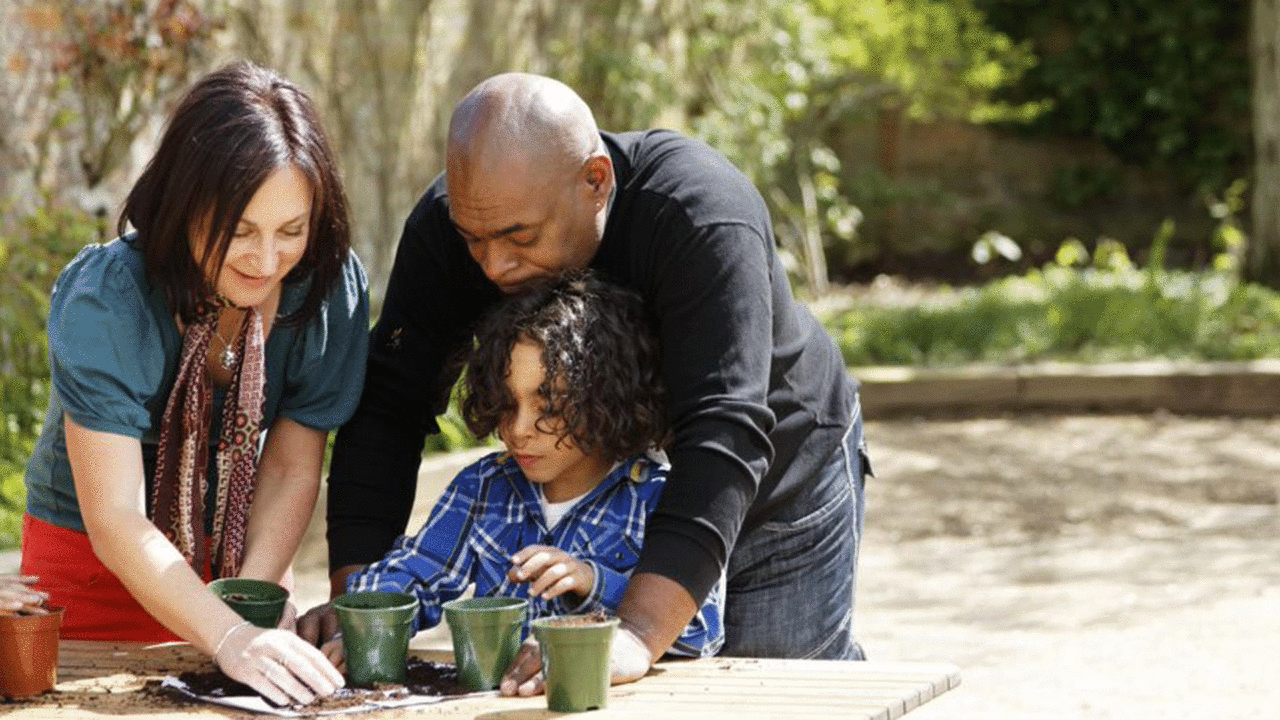 Crafts and Activities
By the National Trust
The National Trust is encouraging families to stay safe with a programme of fun online content and ideas of things to do at home. From Peter Rabbit activity packs to family-friendly recipes and gardening tips, visit their website for lots of fun activities!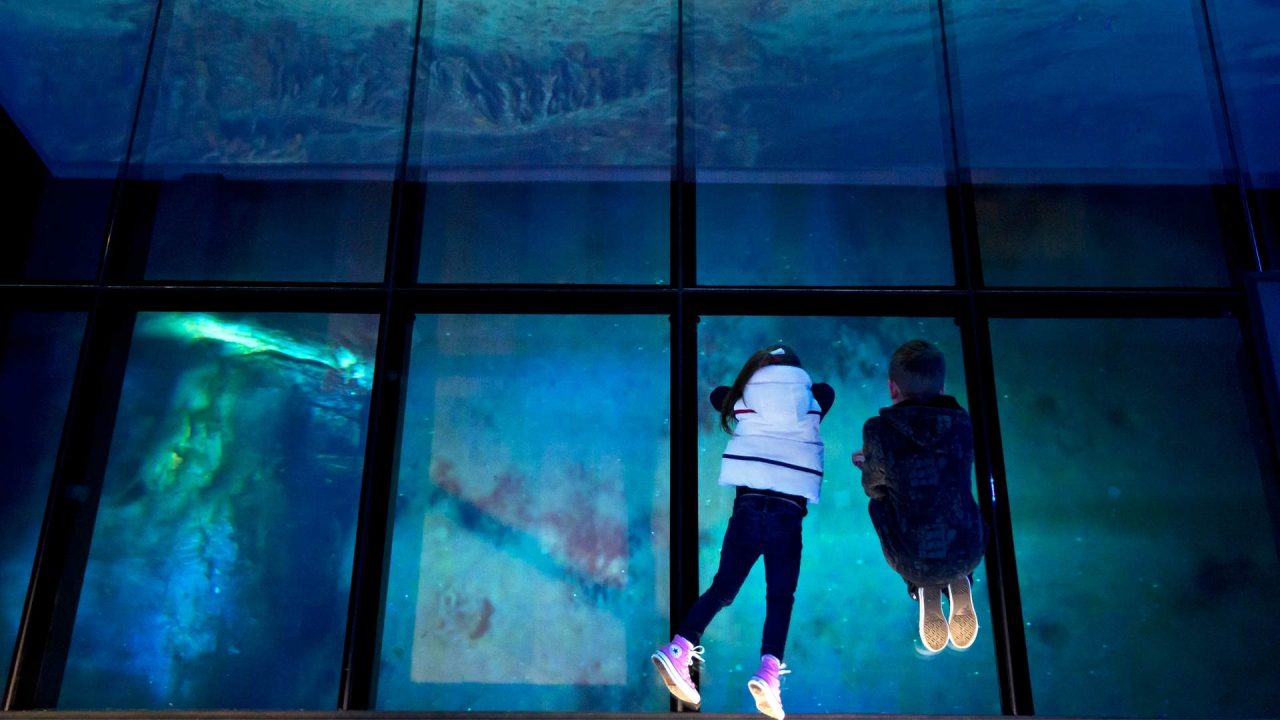 Titanic Activity Packs
By Titanic Belfast
Titanic Belfast has a fantastic range of downloadable activities and resources on their website, from word searches and worksheets, to maritime-themed craft ideas and experiments to do at home. Make a tin foil boat, or run some scientific experiments with salt water! Activities are suitable for kids aged three and up.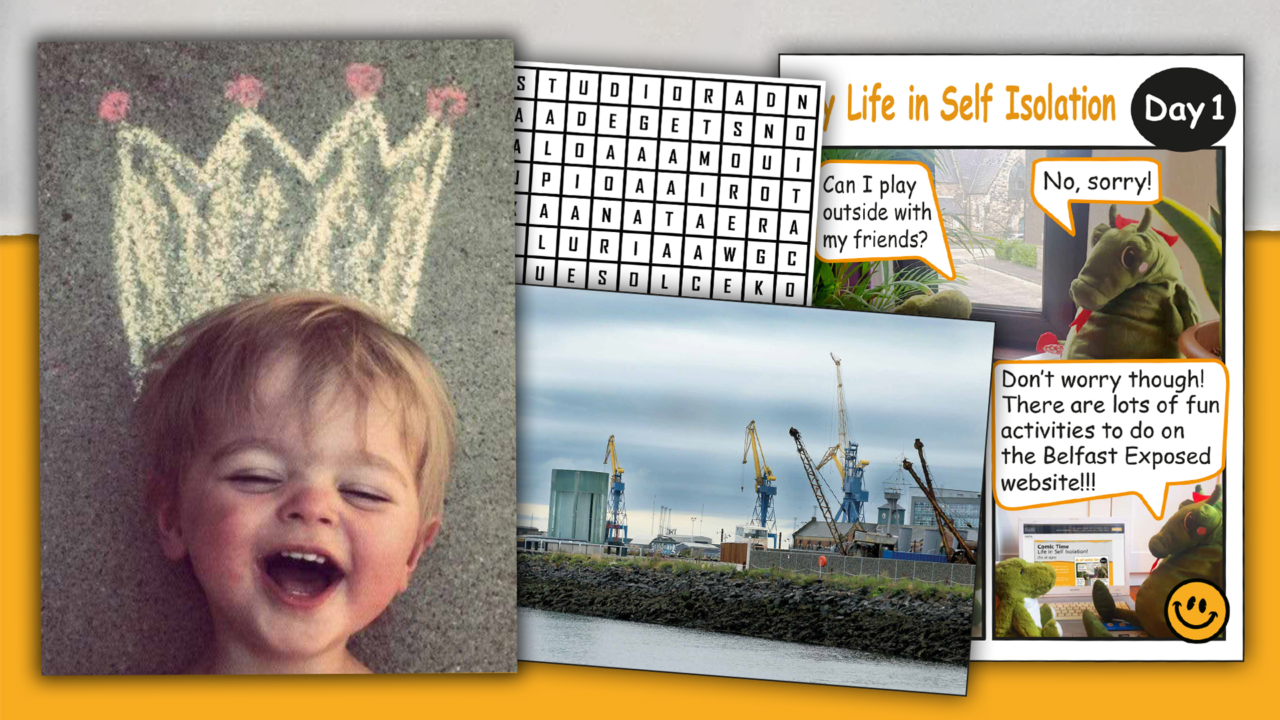 Photo Challenges
By Belfast Exposed Photography Gallery
Belfast Exposed has a brilliant range of kids' activities on their website. Challenges include story-telling through photographs and making photo comic strips, as well as crossword puzzles, word searches and spot the difference. Browse the whole collection at belfastexposed.org, where you'll also find online exhibitions that grown-ups can enjoy too.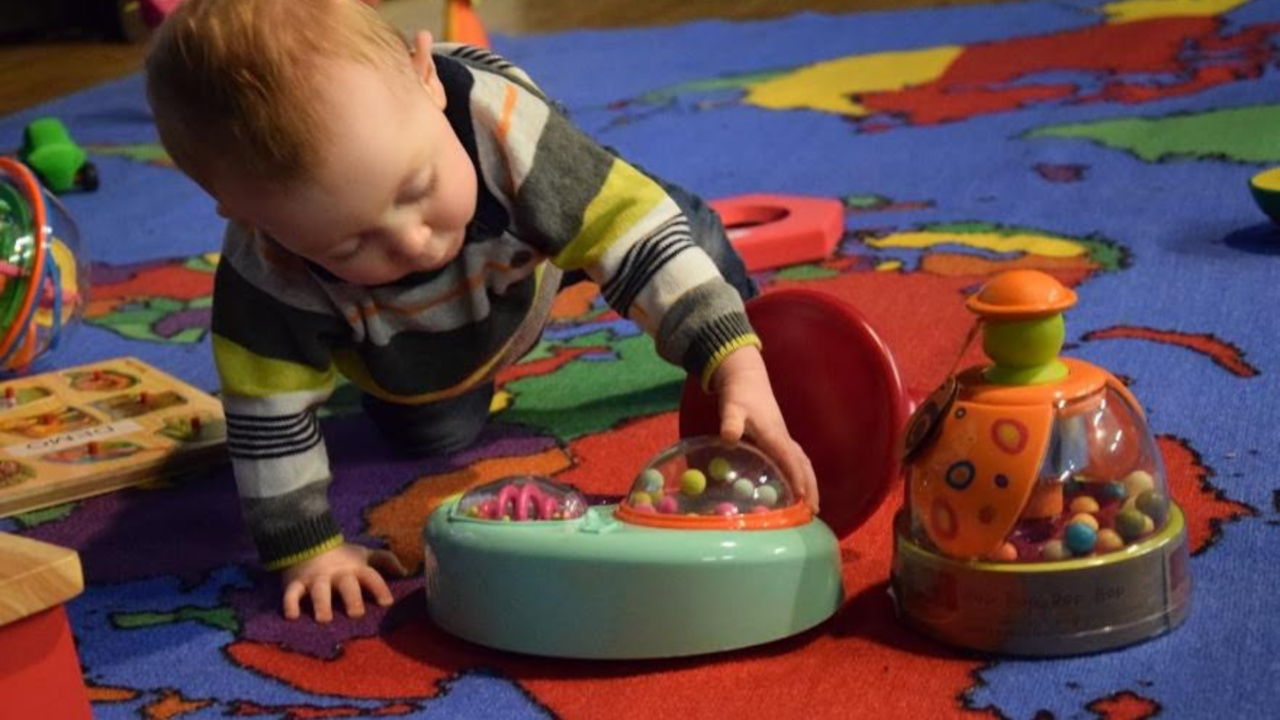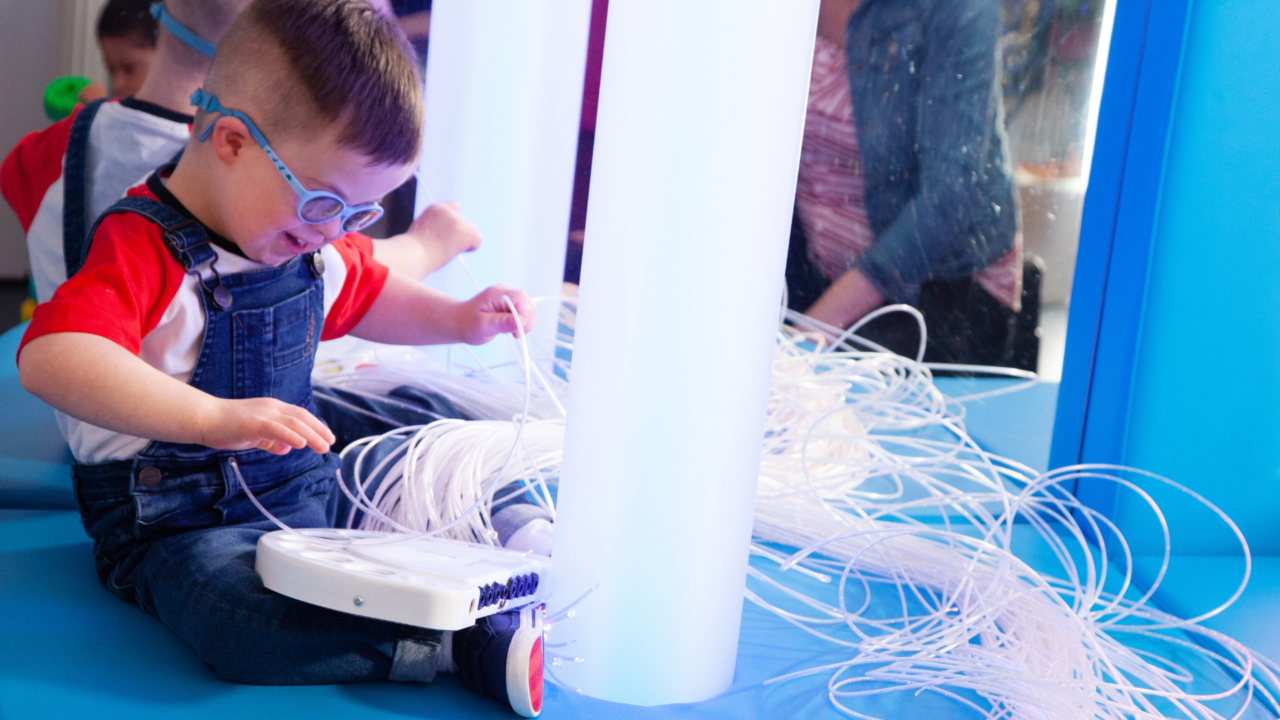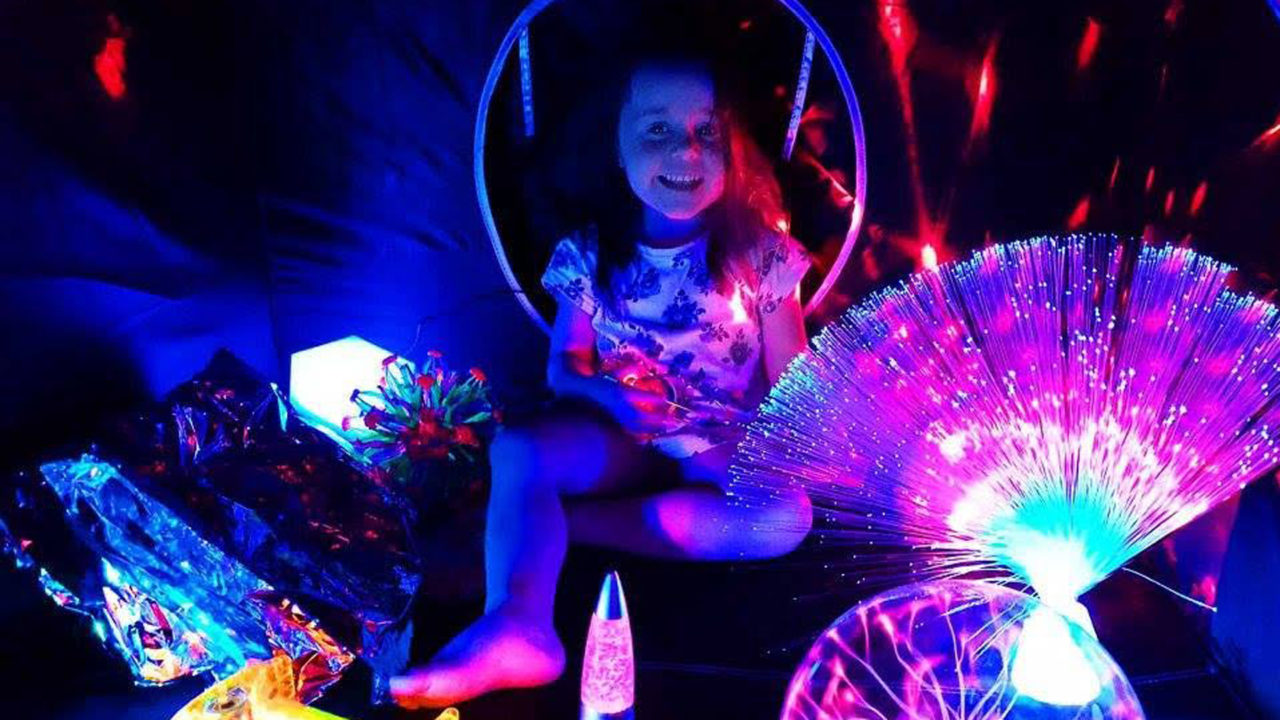 Educational Toys, Games and Puzzles
From Learning SPACE
Learning SPACE's store in the Fountain Centre is closed until further notice, but you can still buy online. Specialising in educational resources and products that captivate and inspire children, there's never been a better time to see what Learning SPACE has to offer! You'll find resources to help with learning from home, as well as fun toys, family games and sensory items.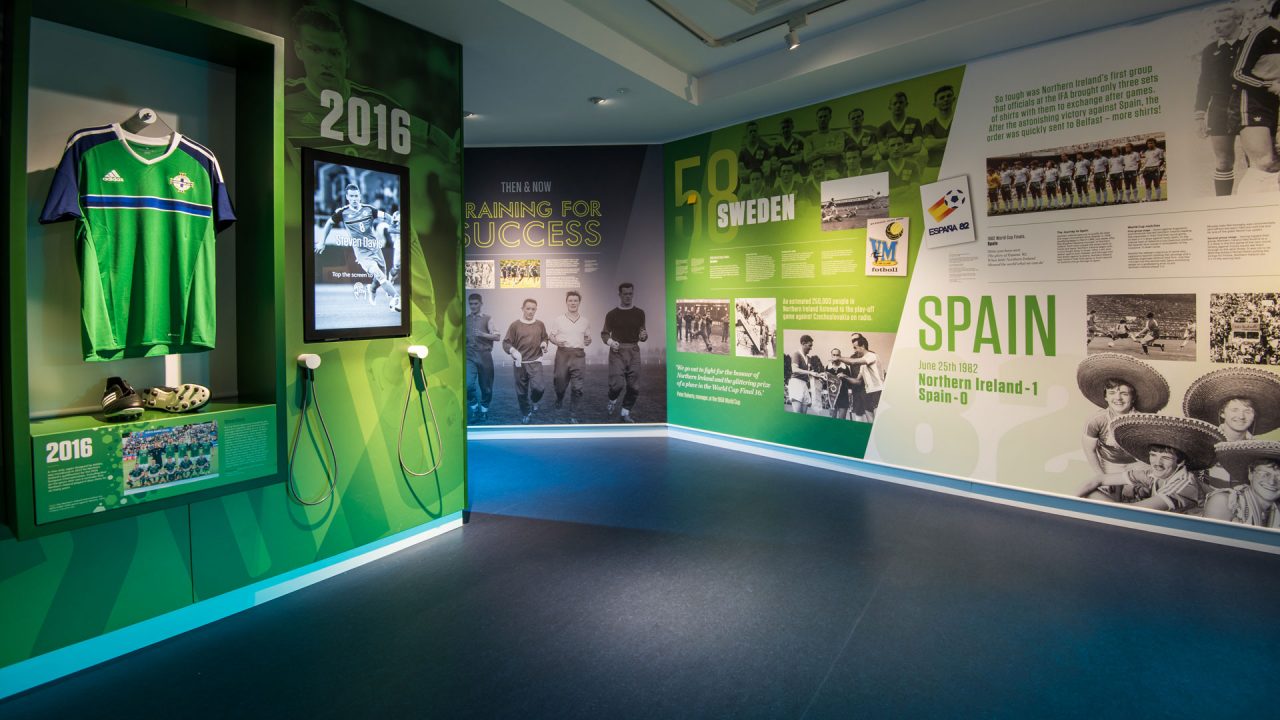 Irish FA Virtual Workshops
By IFA Education and Heritage Centre
Get together with school friends or a group and join a virtual visit to the National Football Stadium at Windsor Park! Irish FA have selected some of the most interesting stories from their 140-year history to discuss during a fun virtual workshop aimed at schools and groups.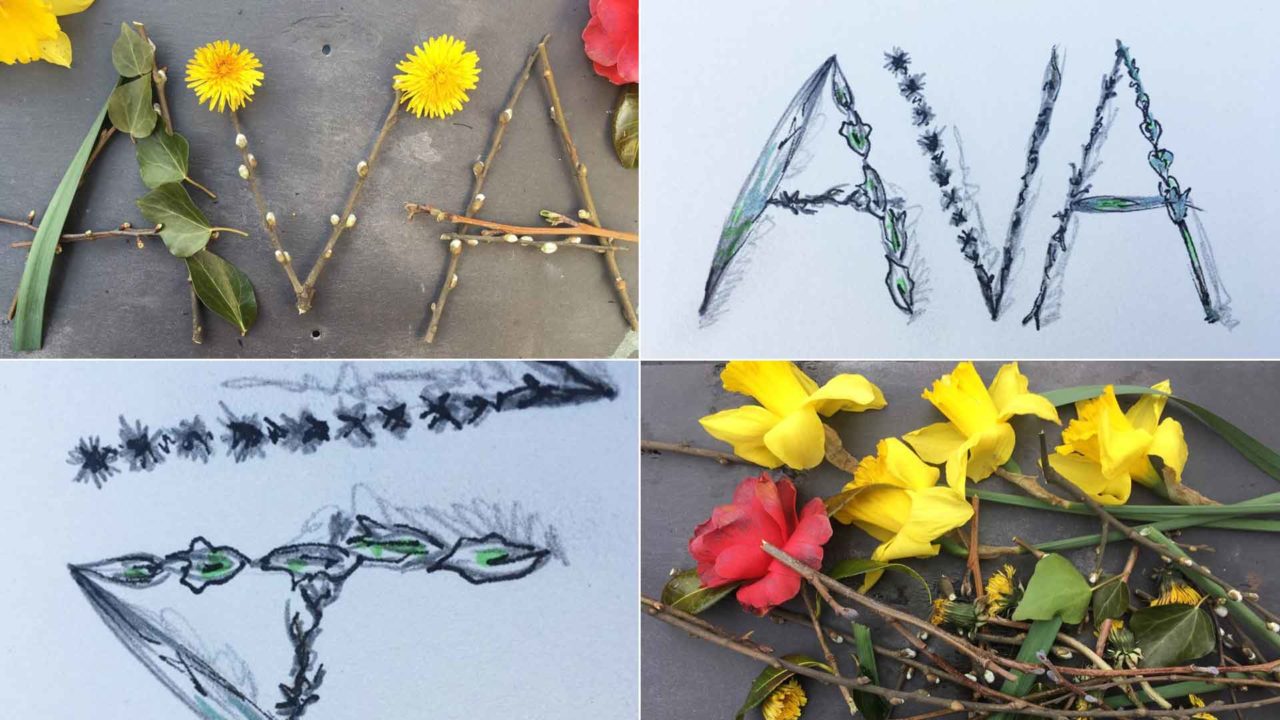 Creative Zone Blog
By Seamus Heaney HomePlace
Explore the life and works of Seamus Heaney through the enjoyment of engaging arts and craft based activities, using Seamus Heaney's work as a source of inspiration to fuel an imaginative response.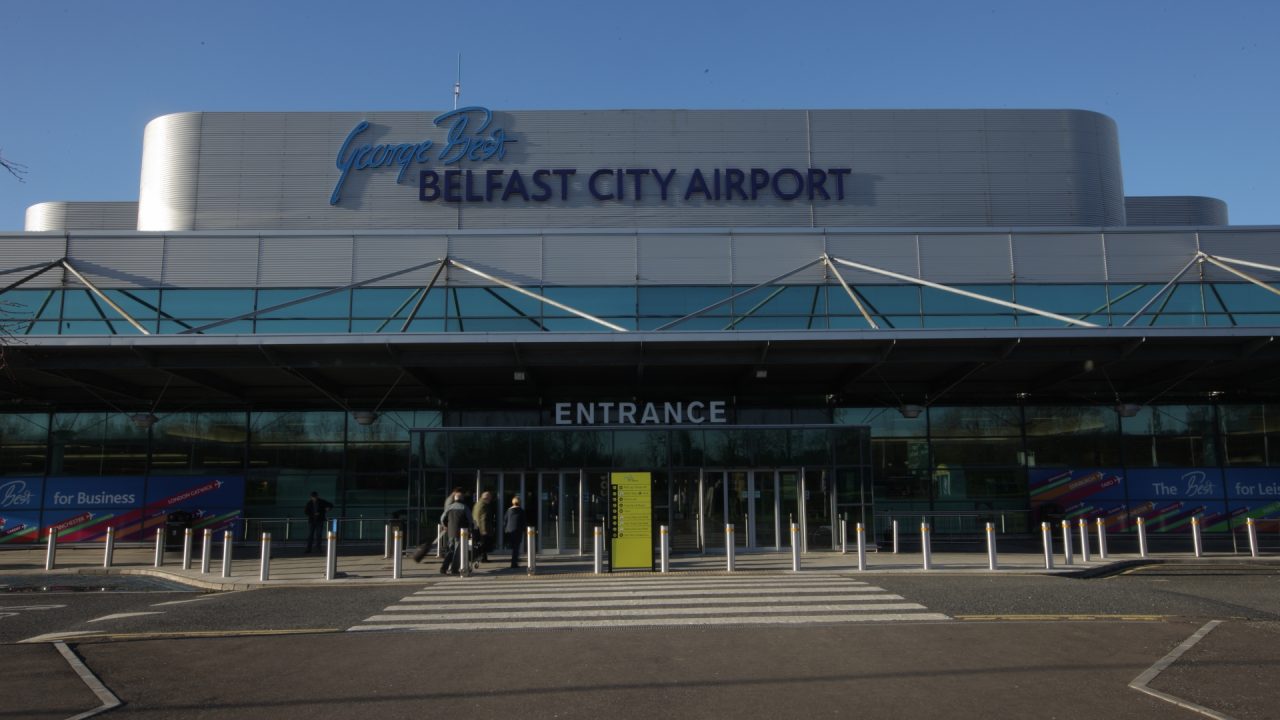 Belfast City Airport Kids Activity Pack
By George Best Belfast City Airport
Kids can download an activity pack from the Belfast City Airport website, where they can let their imagination soar and create their very own airline, make up a logo and write an on-board menu. Send or share their creations online tagging Belfast City Airport for a chance to be featured on their social media.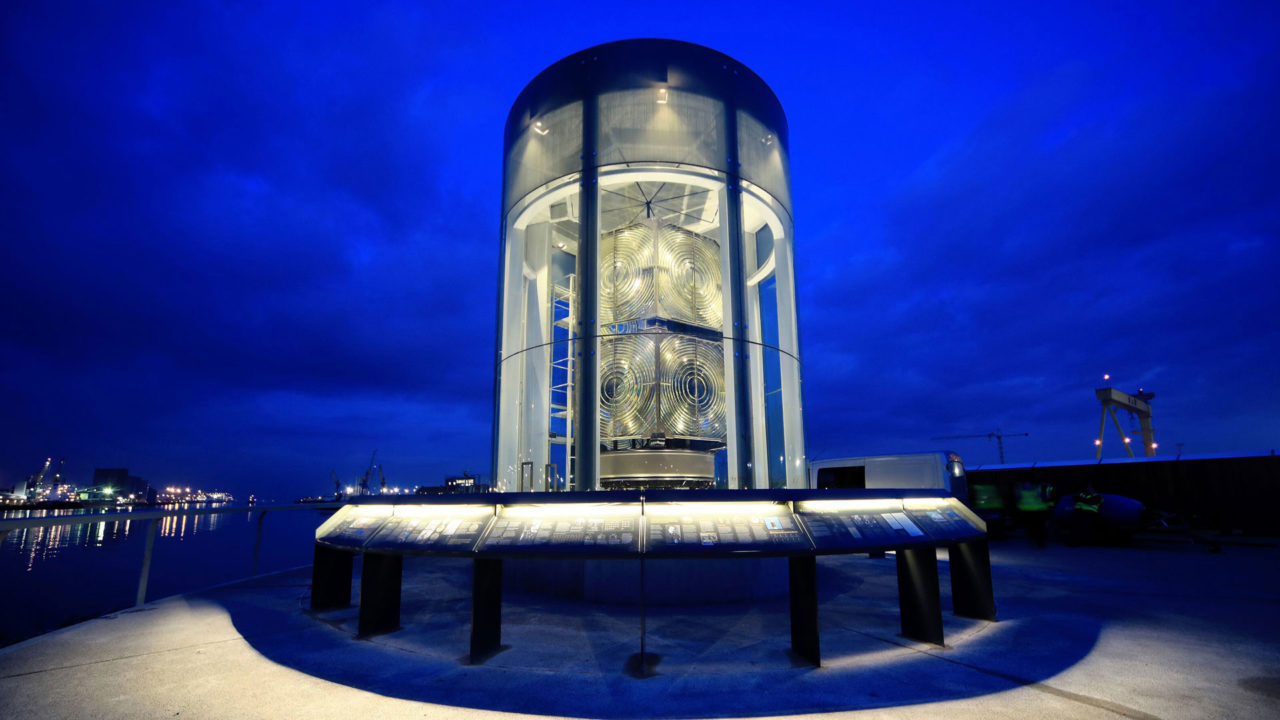 Great Light Activity Sheets
The team behind the Great Light in the Titanic Quarter has published a wonderful range for resources and activities for kids. With factsheets and craft ideas, little engineers can learn all about how lighthouses are made; find out how the Great Light changed over time and make their own lighthouses!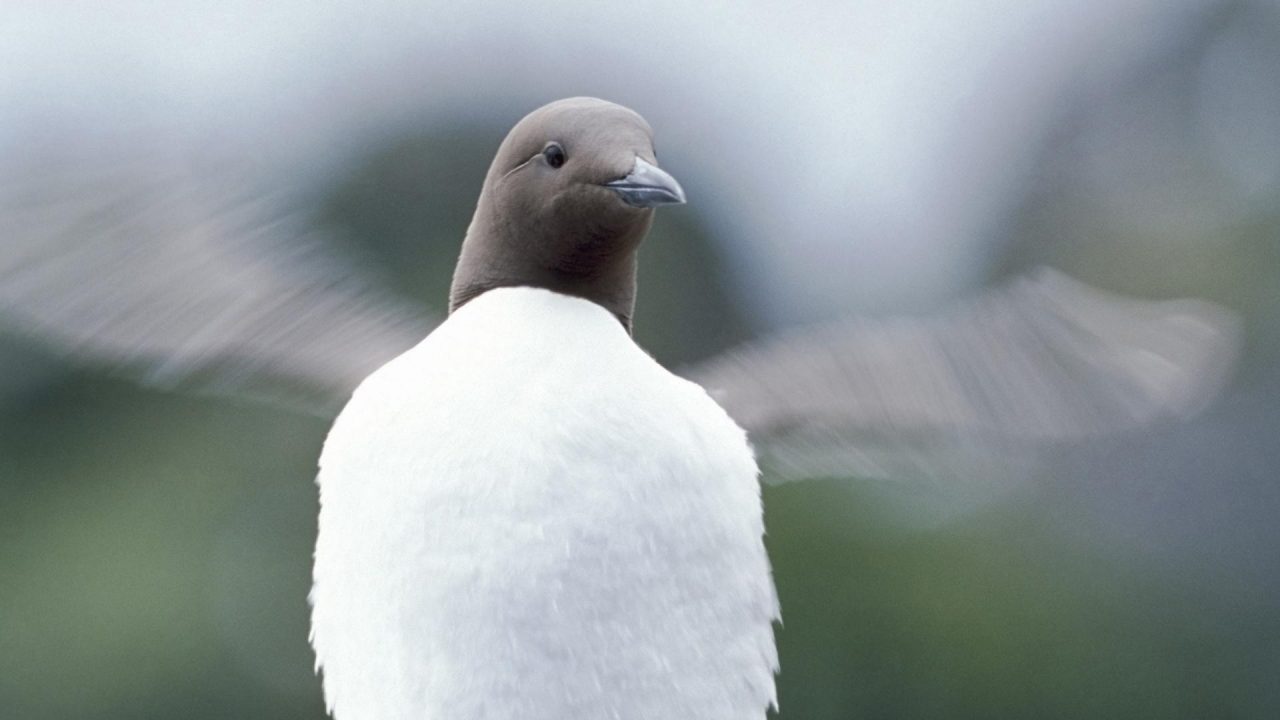 Nature Activities and Online Games
By RSBP
Visit the RSBP's website for loads of ideas of things to do to help out your garden birds this spring. Why not make a recycled bird feeder, do a wildlife survey or make your own feathery crafts. There's also lots of fun online games to play too.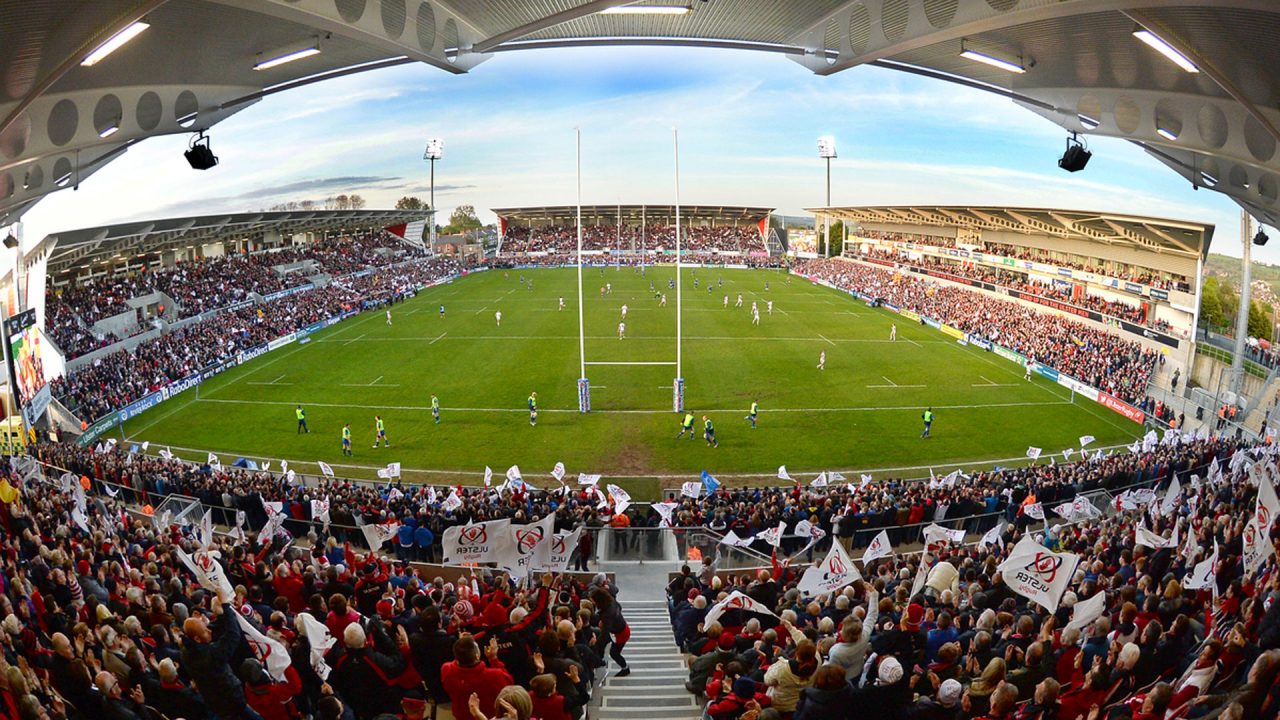 Sparky's Workbooks
By Ulster Rugby
Ulster Rugby has created a series of workbooks to add some fun to kids' home schooling routines! The first two editions are available to download now, featuring word searches, spot the difference, an activity where they can create their own kit and much more!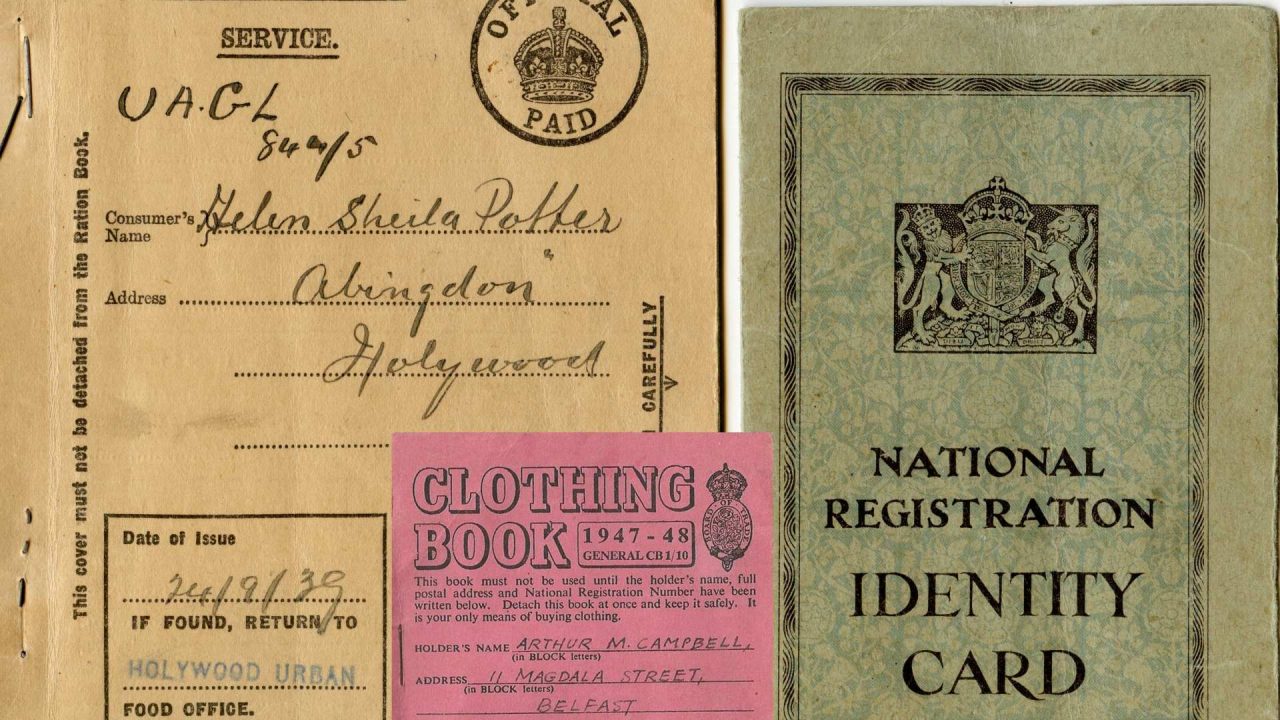 History Learning Resources
By NI War Memorial
Add some fun to the history lesson from home with learning and craft resources from NI War Memorial. Kids can learn about the Second World War through a range of fun activities, from making their own ration book to designing their own Spitfire. They can even try making some war-time recipes with the help of a grown-up.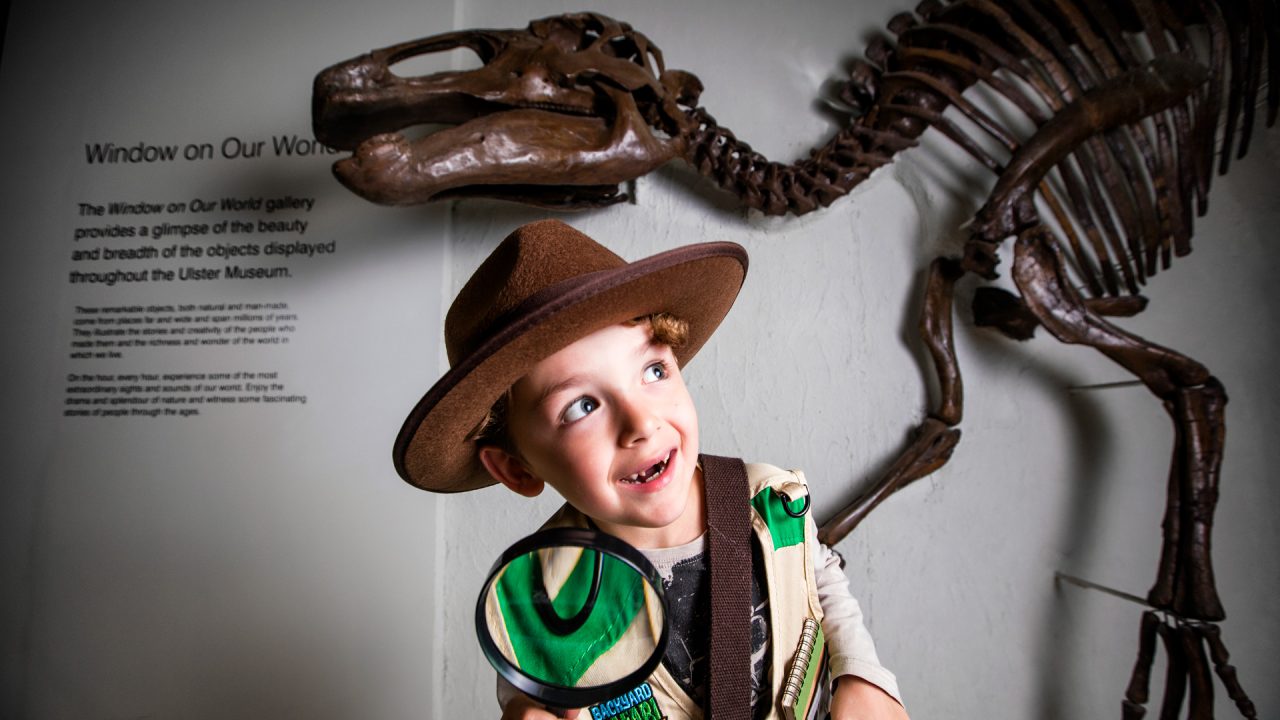 Ulster Museum Online
By National Musuems NI
Did you know you can browse a huge collection of Ulster Museum's artefacts online? Budding scientists can get a close-up look animal specimens like insects, birds, mammals and natural science displays.