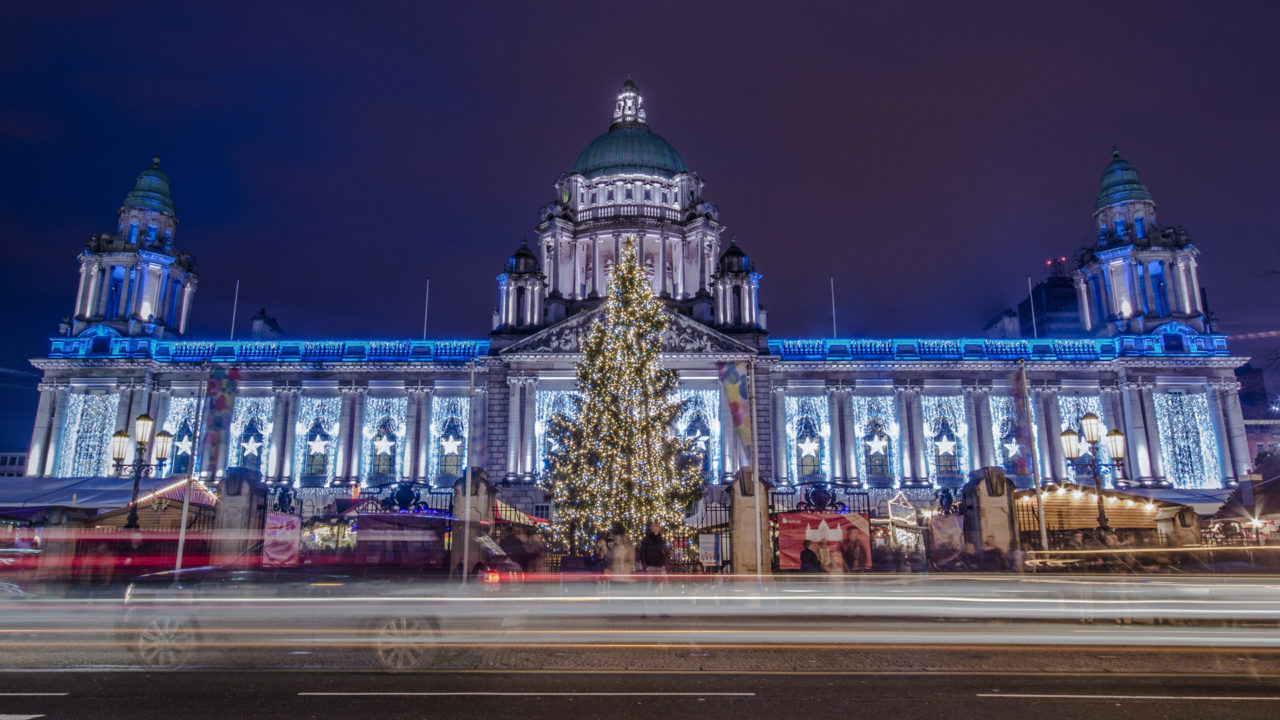 Buy Belfast Virtual Christmas Market
Shop local this Christmas at the Buy Belfast Virtual Christmas Market where local businesses will share and sell their Christmas gift ideas! You can join it by visiting Facebook and searching for 'Buy Belfast Virtual Christmas Market'. Once in the Facebook group, enjoy browsing through all of our fantastic, local businesses whilst supporting local this Christmas! The online market runs until 20 December.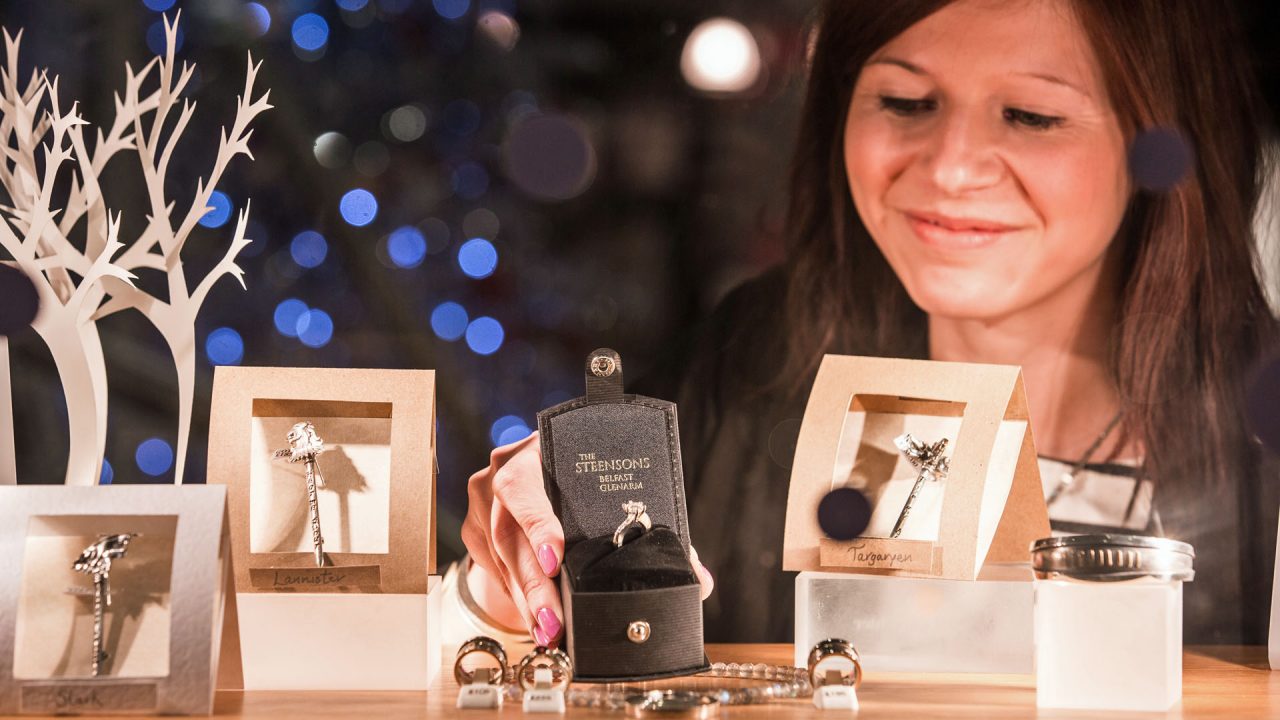 The Steensons
The Steensons is one of Ireland's leading designers in handcrafted contemporary jewellery. Visit their online shop to find beautifully crafted jewellery and gifts for the special person in your life this Christmas.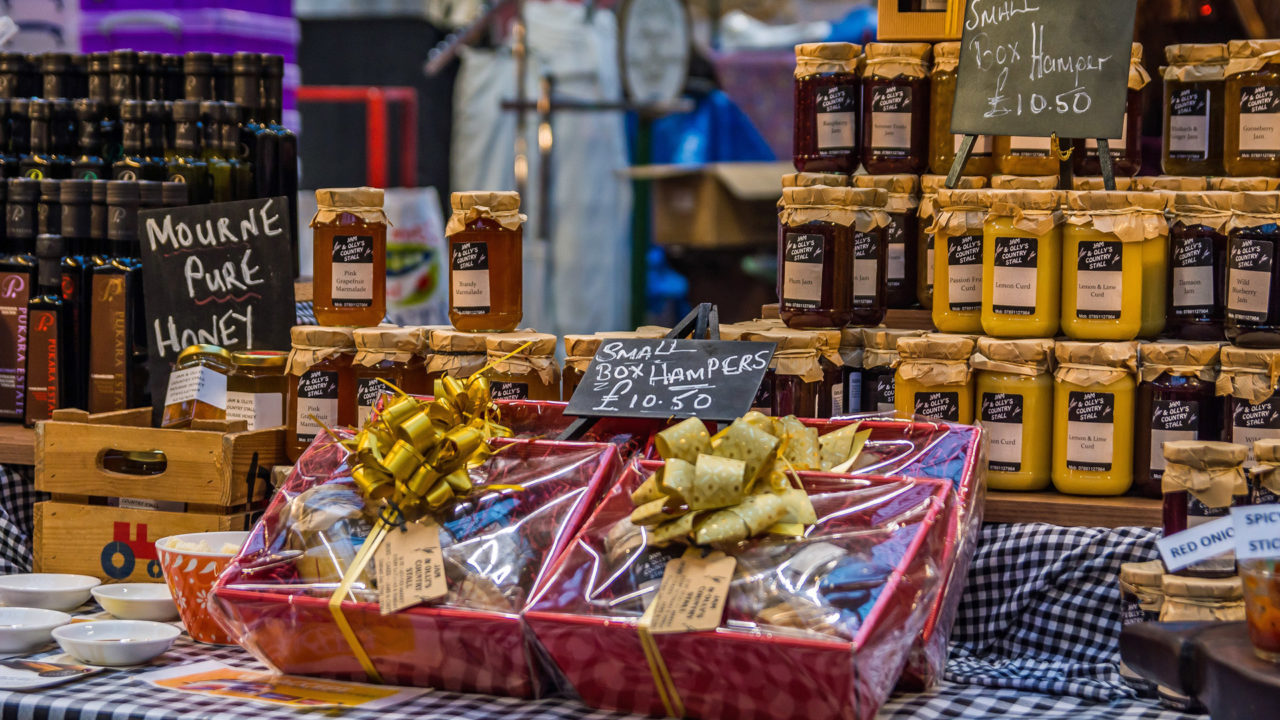 St George's Market
St George's Market is running a click and collect service this year. When you buy an item from a seller's website, Etsy, Facebook page or by phone, you can also organise a time slot for collection, between 11am and 1pm on usual market days of Friday, Saturday or Sunday. Traders will then bring your items direct to the collection point in Verner Street, alongside the market, for you to pick up.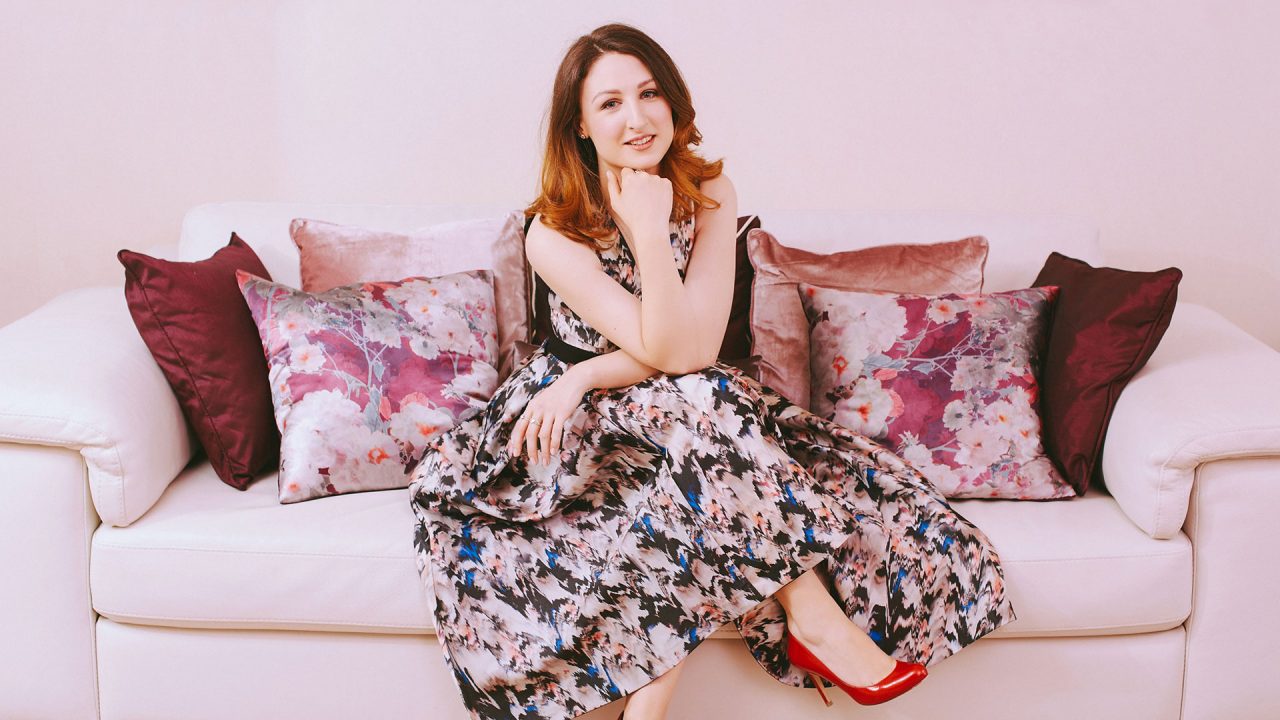 Virtual Personal Stylist
Virtual styling has arrived at Victoria Square! Enjoy an informal styling session with resident stylist Katherin Farries from the comfort of your own home.  There will be chat, gorgeous clothes and the best bit? Your new fashion finds will then be available to collect at a time that suits you or postage can be arranged.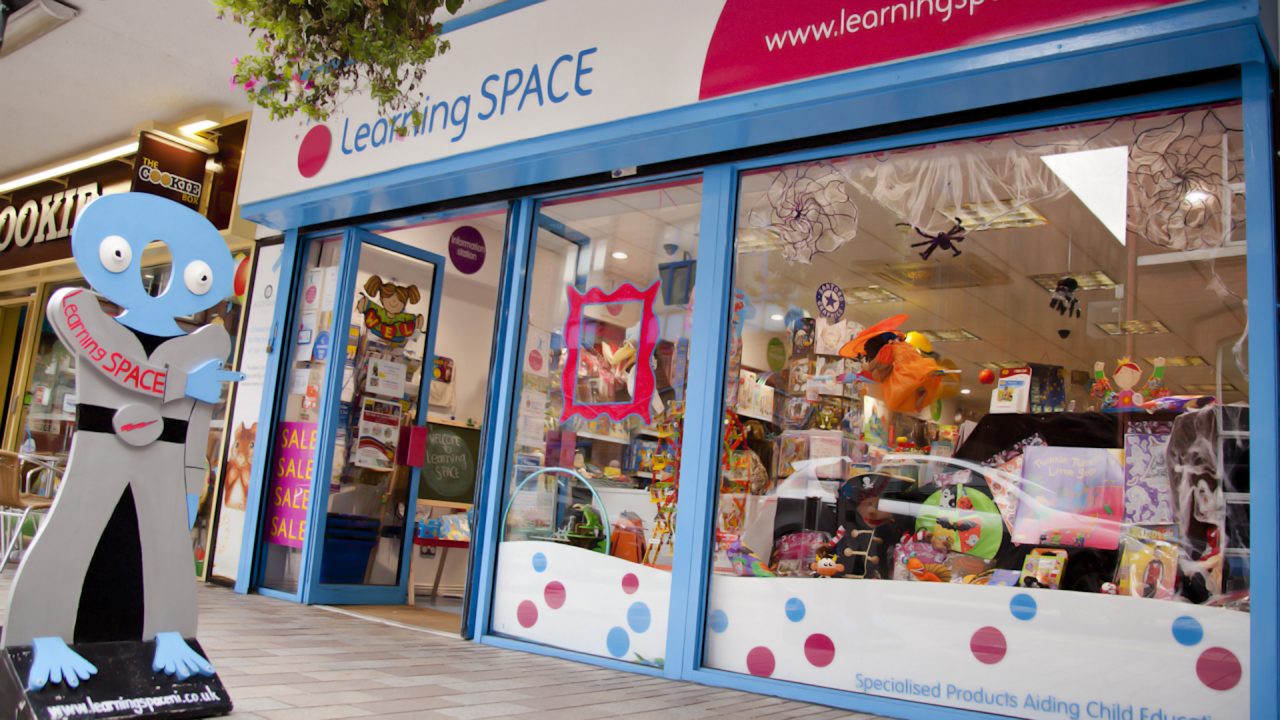 Learning Space
Learning SPACE specialises in educational resources and products that captivate, inspire and educate children. Choose christmas gifts from their online shop, catering for children of all ages and needs.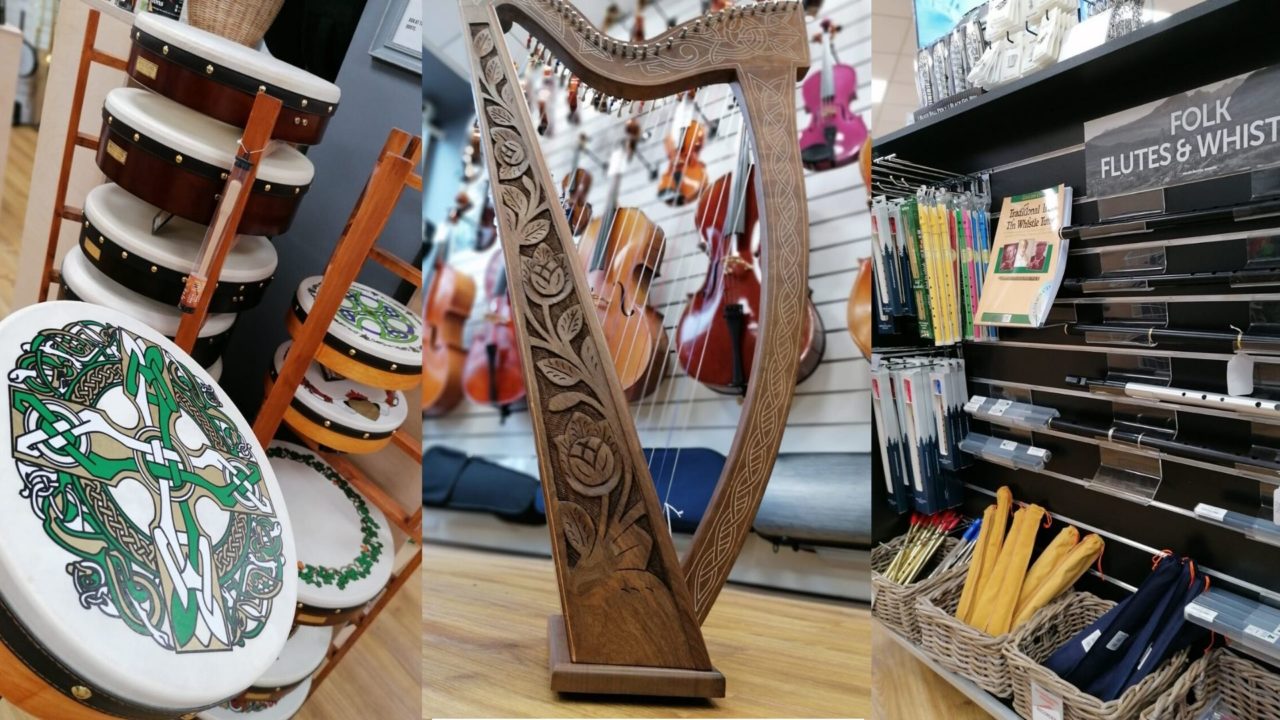 Matchetts Music
Matchetts Music is a friendly family run business, which has been serving the musicians of Northern Ireland for over 80 years. Shop online for musical instruments from guitars and drums, sheet music and accessories.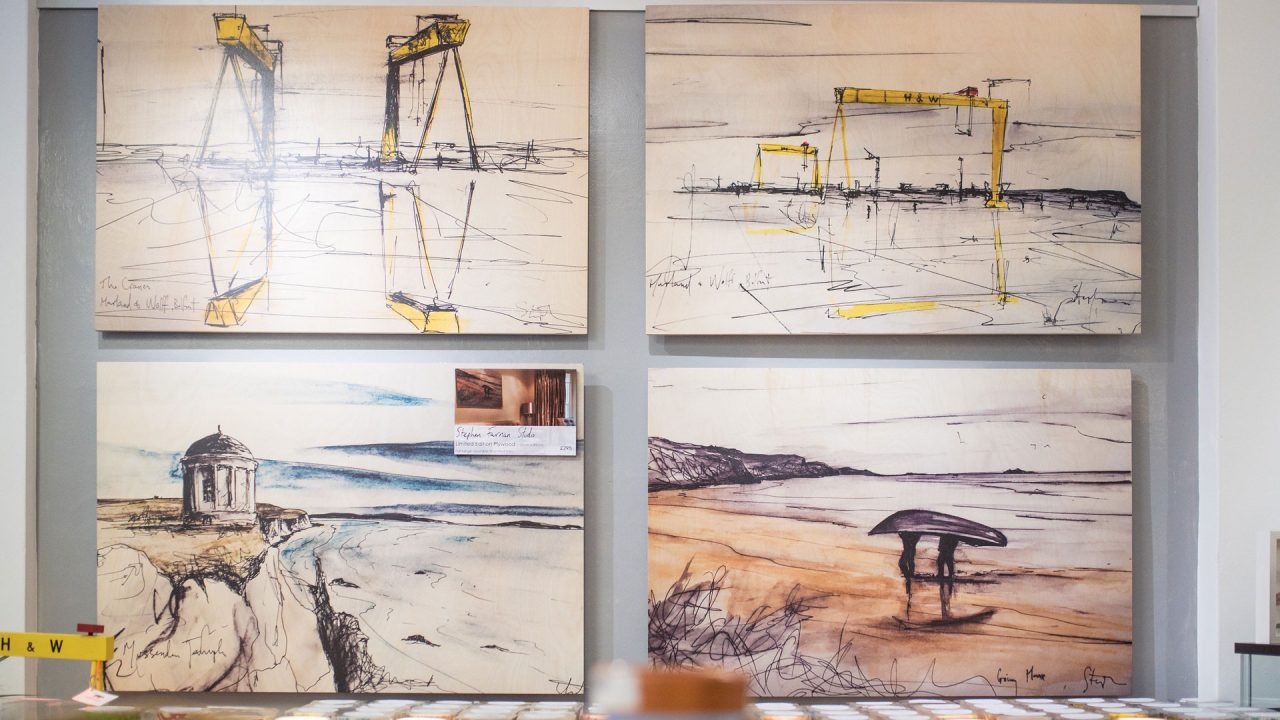 Born and Bred
Born & Bred is a unique treasure trove of local handmade products. With over 85 makers, artists and designers from our local community, visit their online shop to get your hands on art, food, gifts and homeware in time for Christmas.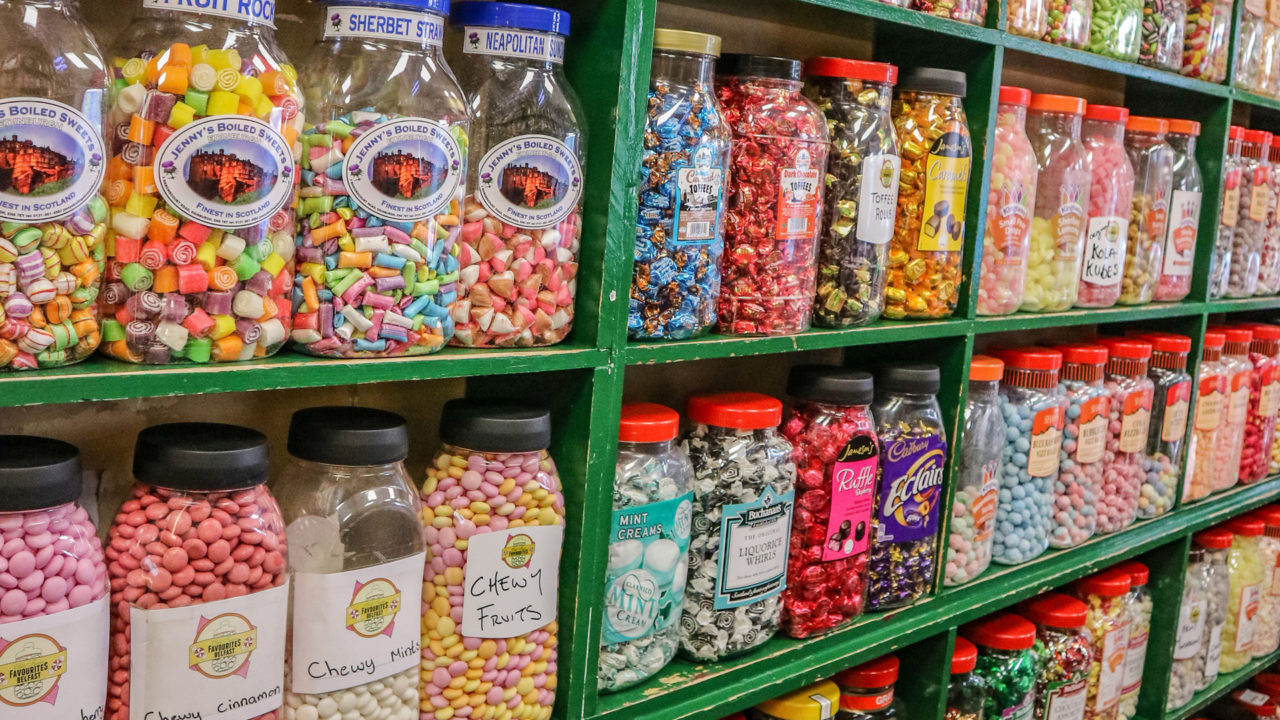 Old Time Favourites
Old Time Favourites has a huge selection of sweets packed in to a wee haven, it is a must for every sweet lover young and old. Message on Facebook to order online for sweet treats this Christmas.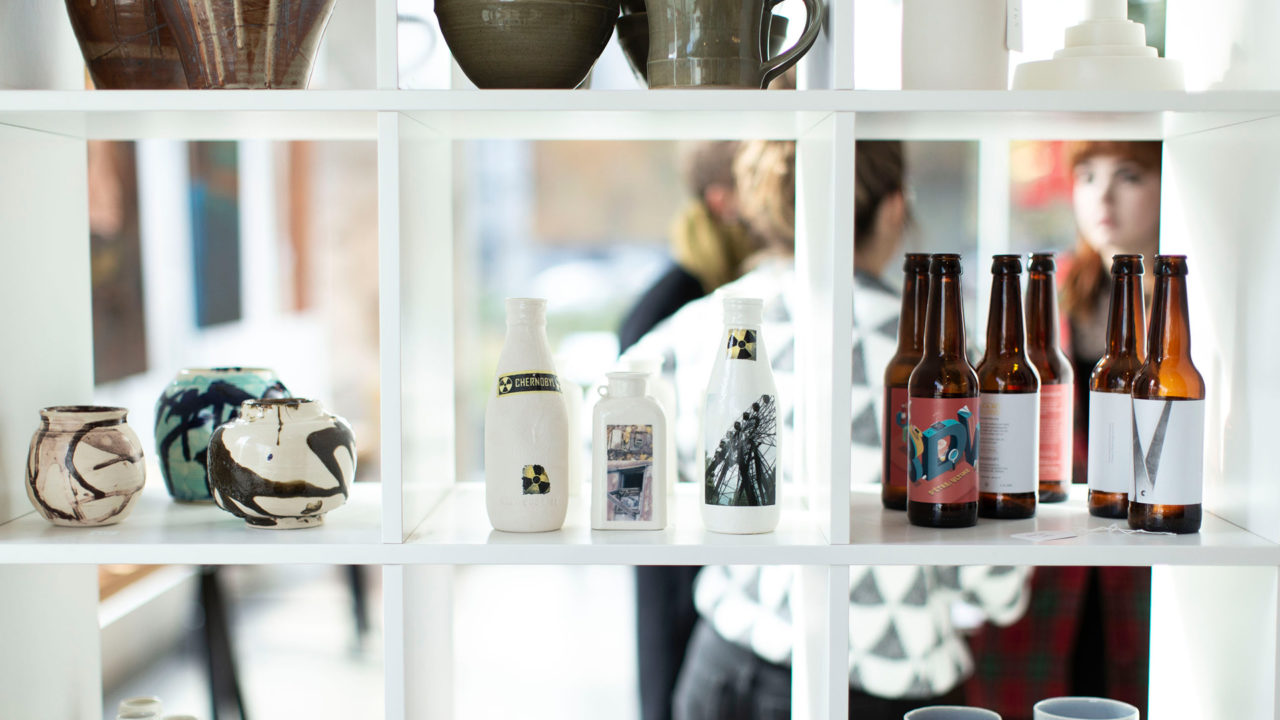 Unique Art & Design Shop
UNIQUE Art and Design Shop sells arts and crafts designed and handcrafted by students and graduates of Ulster University. Shop online for click and collect.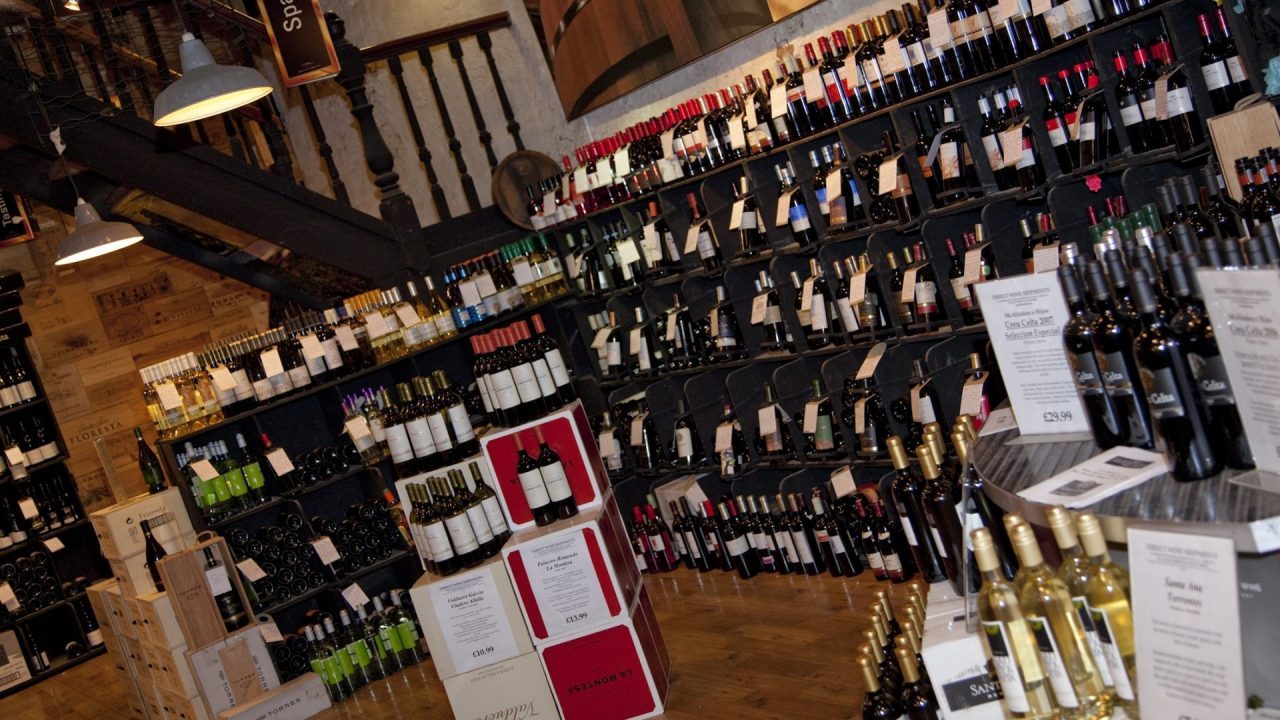 Direct Wine Shipments
Direct Wine Shipments boasts high quality wines, from niche growers. Shop online for vouchers and wine for the connoisseur in your house.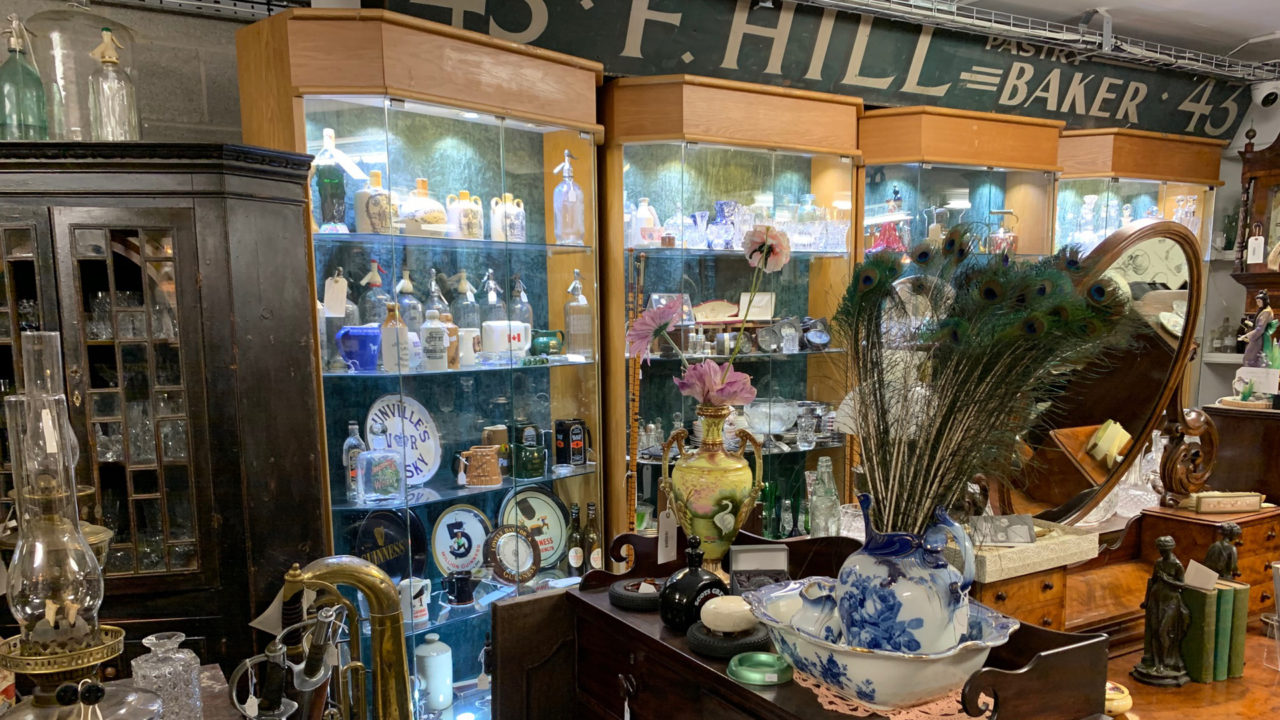 On the Square Emporium
On the Square Emporium is filled with the weird, the wonderful, the unexpected. Shop online for one-of-a-kind antique furniture, vintage, industrial salvage, bric-a-brac, decorative furnishings and much, much more.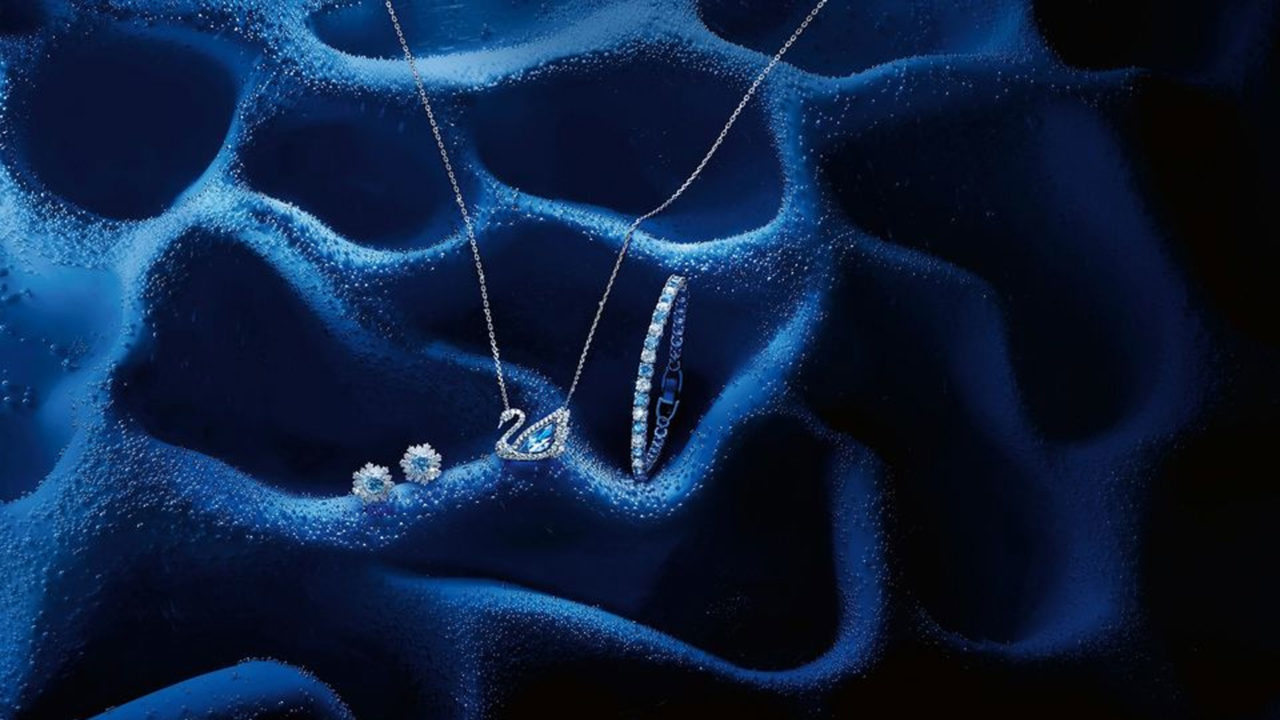 Free Delivery with Swarovski
Swarovski Belfast, a family run local business in Victoria Square, is offering free next working day delivery throughout Northern Ireland. From crystal pendants to rings, watches and accessories, explore the sparkling range on their website then call the store on 028 9031 1200 for payment and to arrange delivery.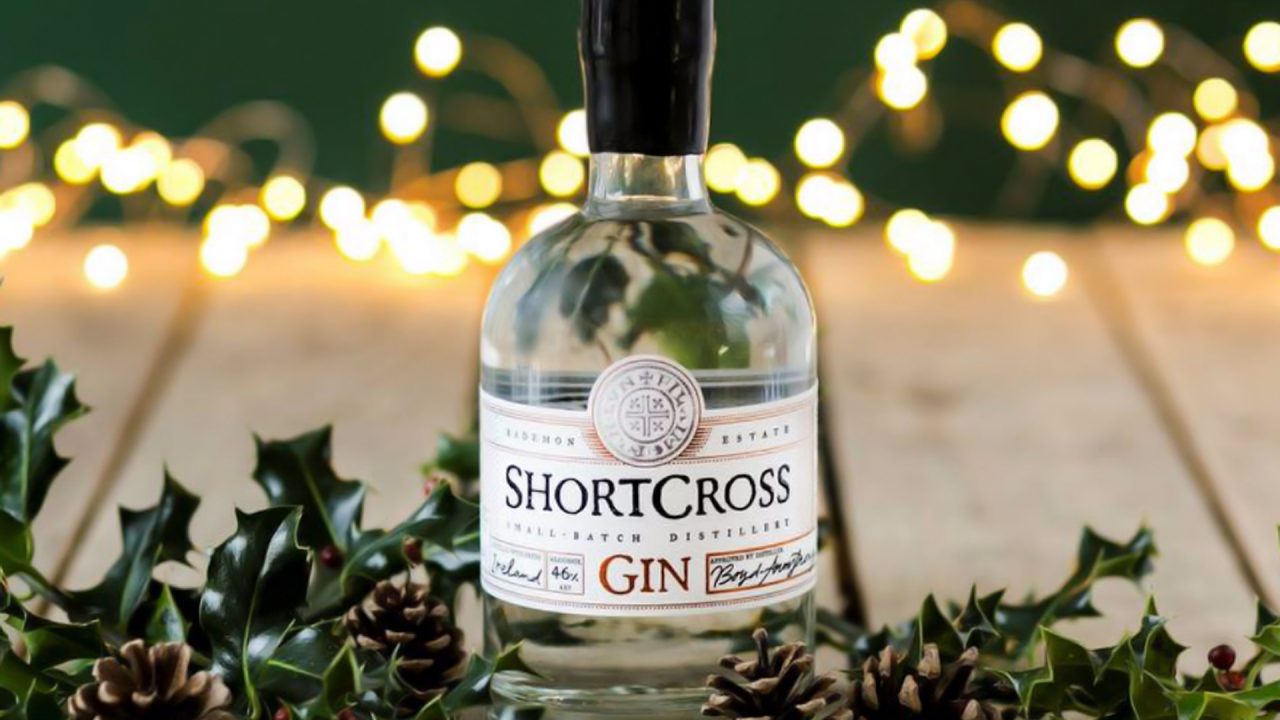 Shortcross Gin
Find the perfect gift for gin lovers on Rademon Estate Distillery's website, the home of Shortcross Gin. Their Christmas collection include gift sets, tasting boxes, tumblers, gin Christmas crackers and of course bottles of their aromatic and exceptionally smooth gin.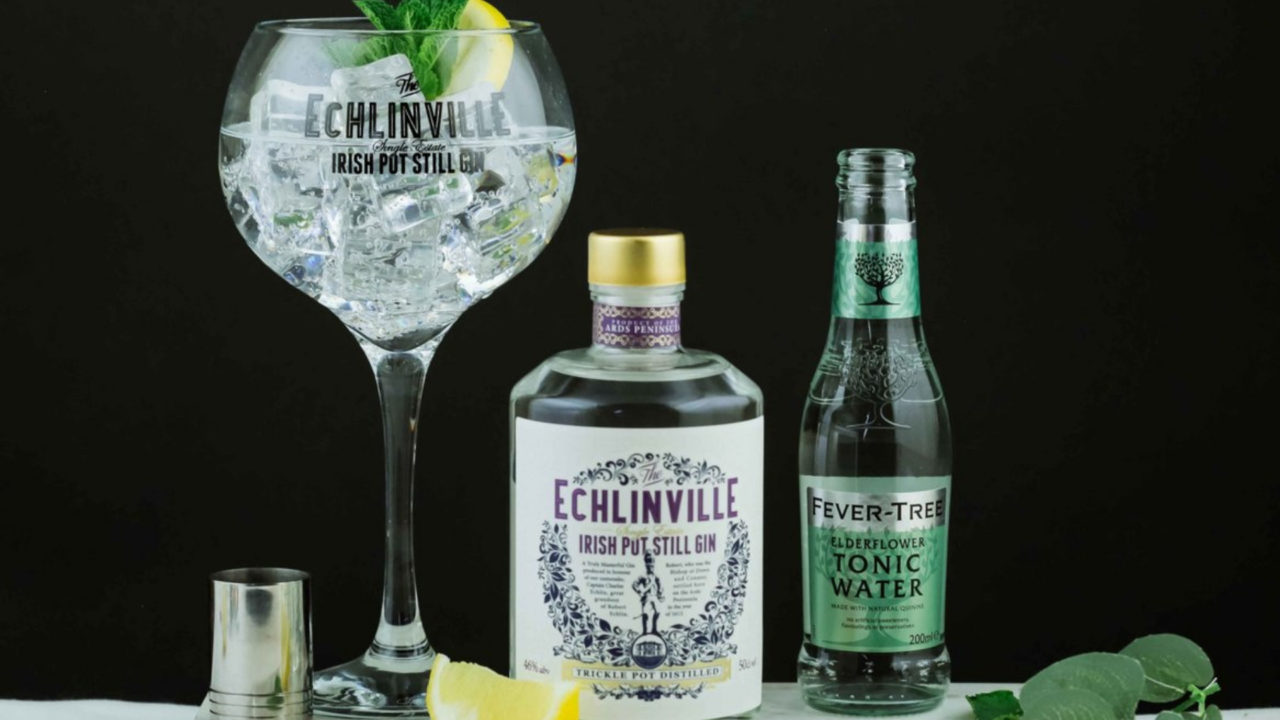 Echlinville Distillery
Browse Echlinville Distillery's full range in their online store, which includes bottles of their premium Jawbox Gin as well as their other brands of gin, whiskey, poitin and vodka. Choose from gifts sets, Christmas crackers and merchandise.