Local Online Gifts
Support local and find the perfect gift for your mum, grandma or special lady in your life with these unique Belfast gifts you can buy online.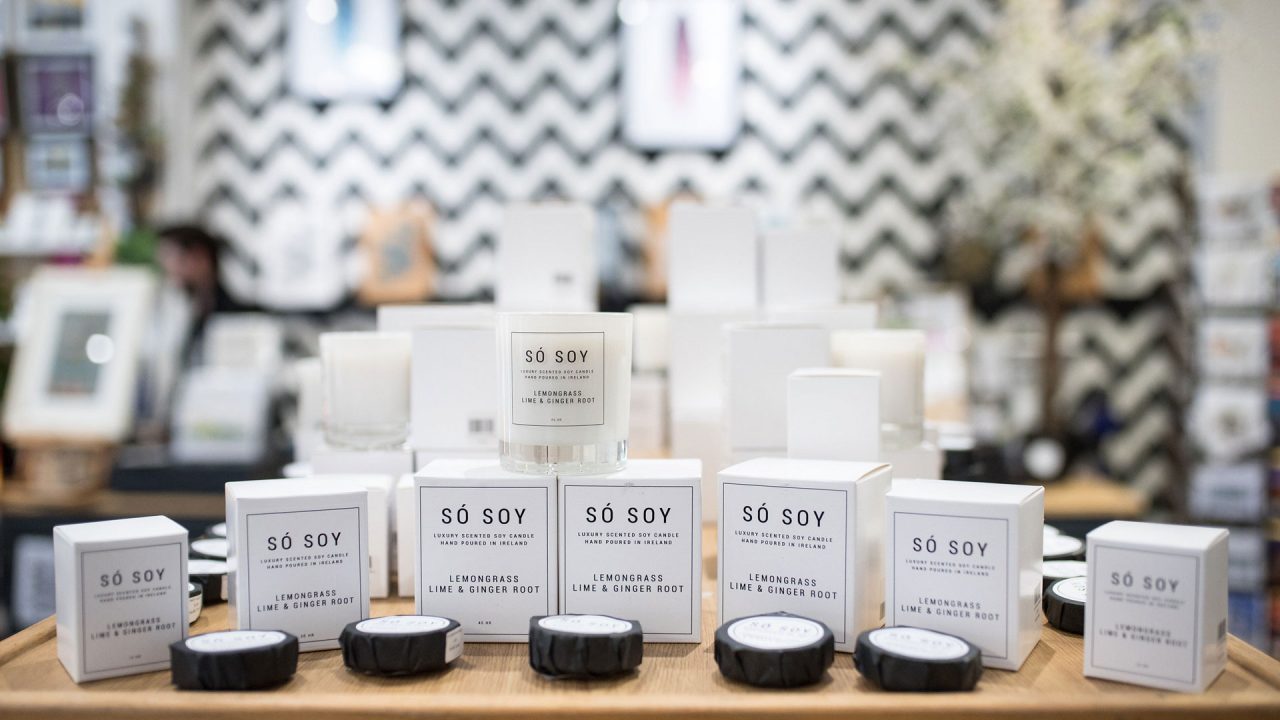 Born and Bred
Born and Bred is a unique treasure trove of local handmade products. With over 85 makers, artists and designers from our local community, their online shop is full of things mums love – such as candles, mugs, prints and jewellery.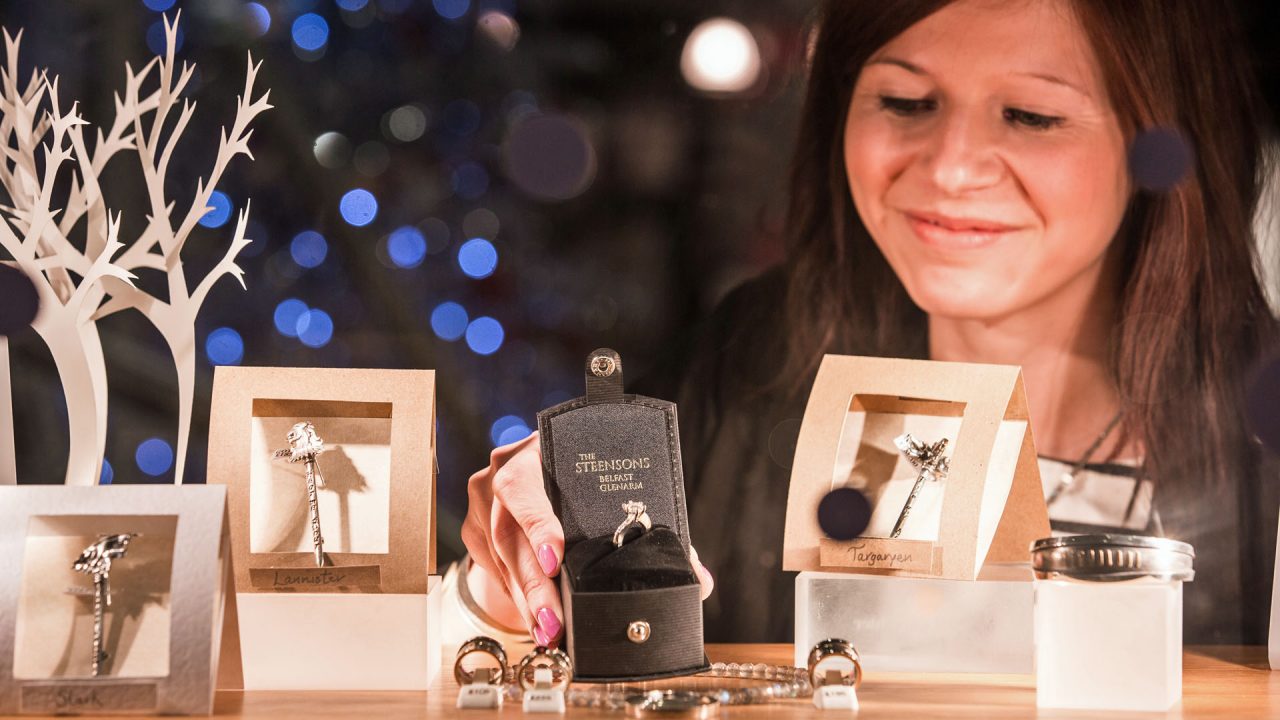 Steensons
Brighten your mum's spring with a pop of colour in Steensons' Elemental collection. Including pendants, rings, bangles and earrings, the collection features contemporary silver jewellery with a single coloured crystal. Orders can be delivered gift wrapped right to your mum's door!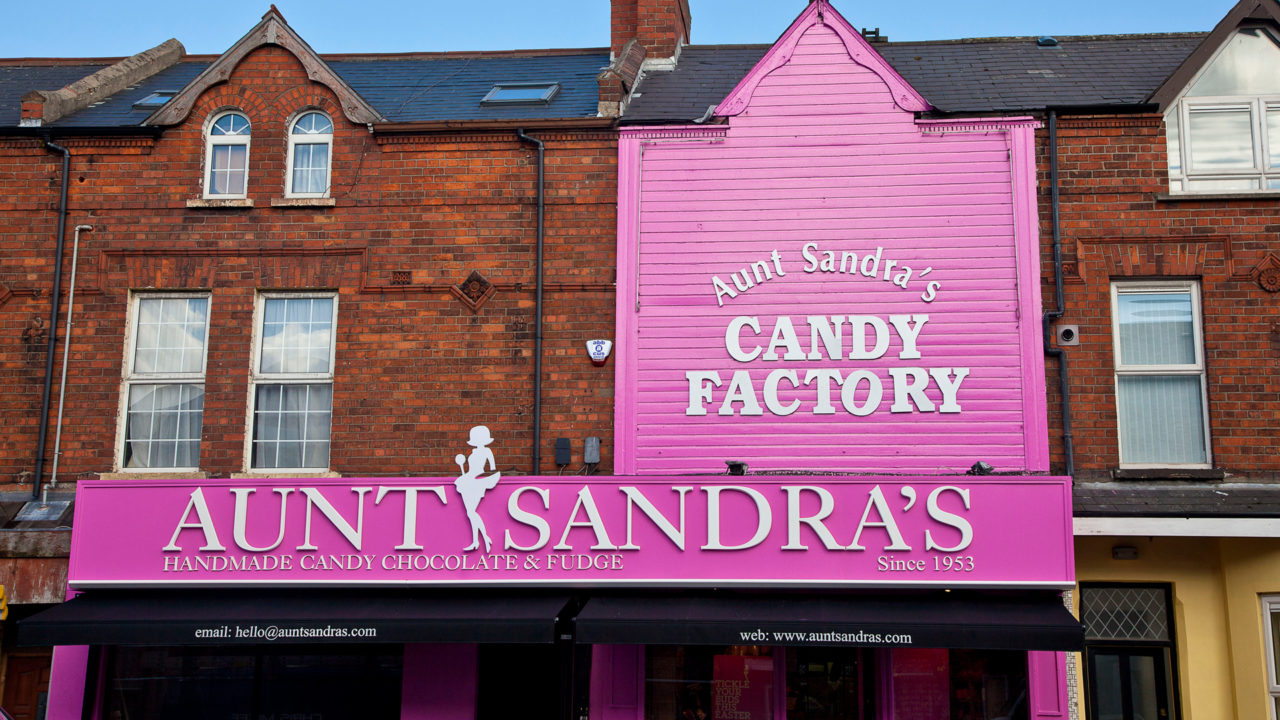 Aunt Sandra's Gift Boxes
Order a letterbox hamper from Aunt Sandra's Candy Factory to be posted straight to your mum to remind her how sweet she is. The special Mother's Day hampers include a postcard, candy floss drops, jelly love hearts, Raspberry Ruffles and Cadbury's Chocolate Éclairs. Aunt Sandra's is a traditional sweet shop in east Belfast known for its old-time candy making and sweet treats made in-store.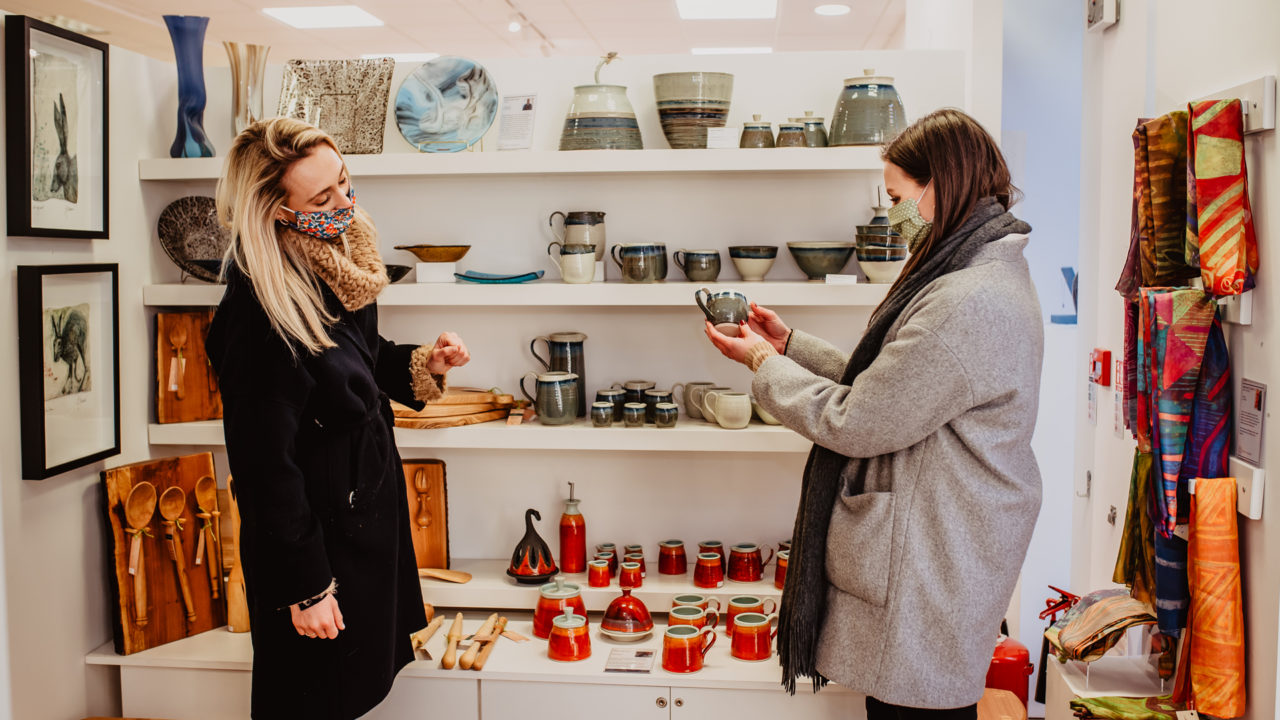 Craft NI Gallery
Treat your mum to something completely unique crafted by artists and makers from across Northern Ireland. Craft NI Gallery has an online shop selling high end textiles, glass, ceramics, jewellery and gifts.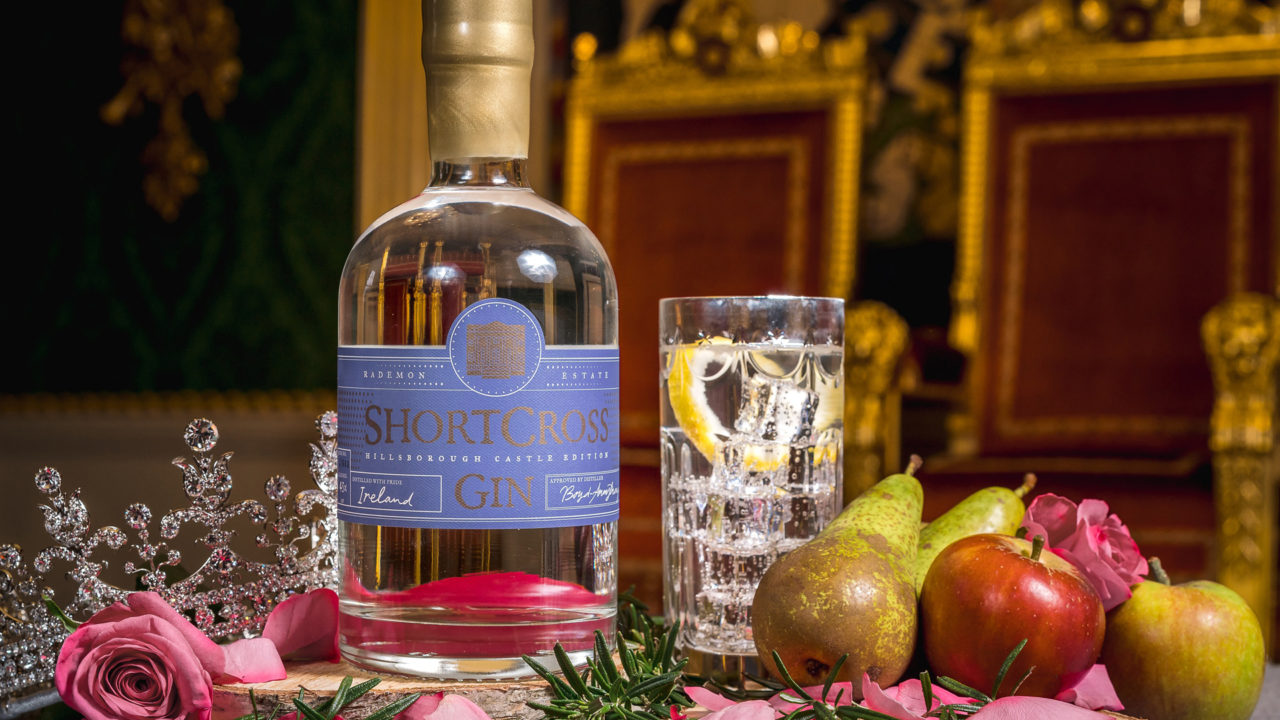 Hillsborough Castle and Gardens' Gin
The team at Hillsborough Castle and Gardens knows a thing or two about perfection, and now they've applied this same dedication to crafting a limited edition gin! Working with experts from Rademon Estate, the home of Shortcross Gin, Historic Royal Palaces selected apples and pears from the estate's Walled Garden, resulting in a final recipe reminiscent of summer rose gardens with sweet citrus and smooth oily finish. There are only 400 available, so buy online now!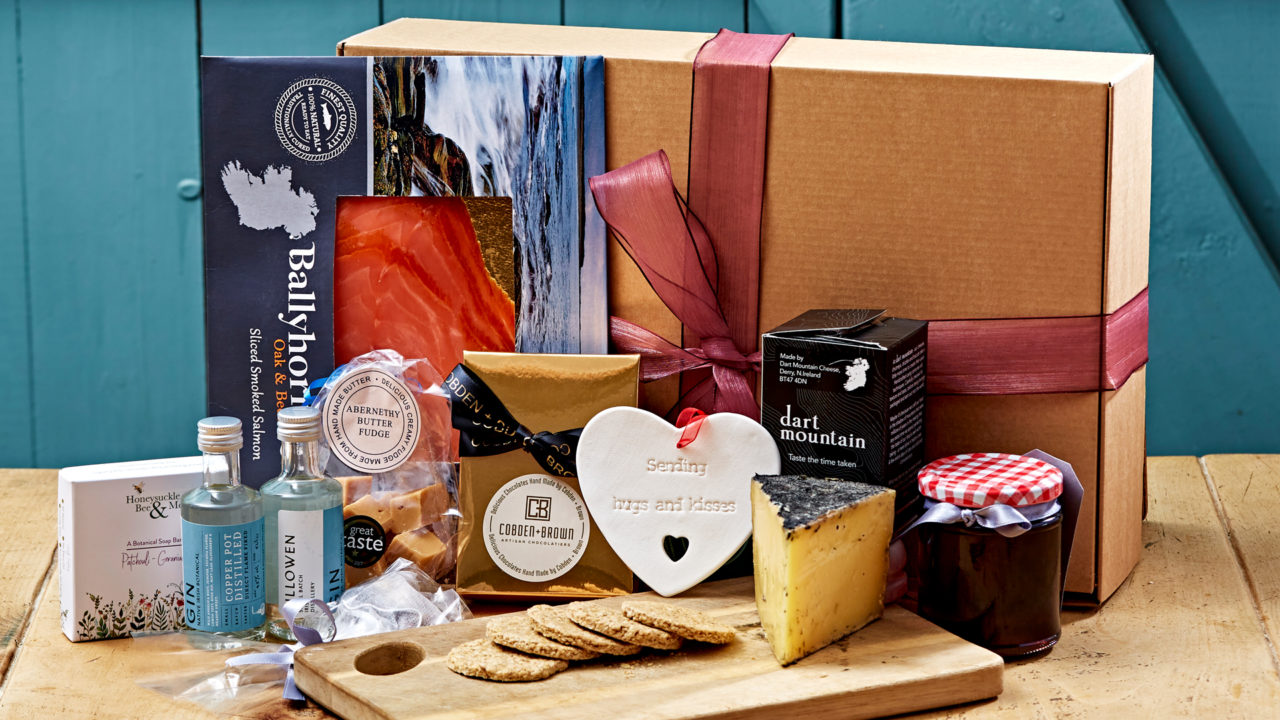 Tracey's Farmhouse Kitchen Gift Hampers and Vouchers
Tracey's Farmhouse Kitchen gift hampers are perfect for foodie mums! Offering a real taste of County Down, the boxes include Killowen Distillery small batch gin, luxury local cheese, chocolates, biscuits, Tracey's own homemade chutney and more. Or, treat her branded aprons and tea towels, or gift vouchers for a future bread making experience or afternoon tea!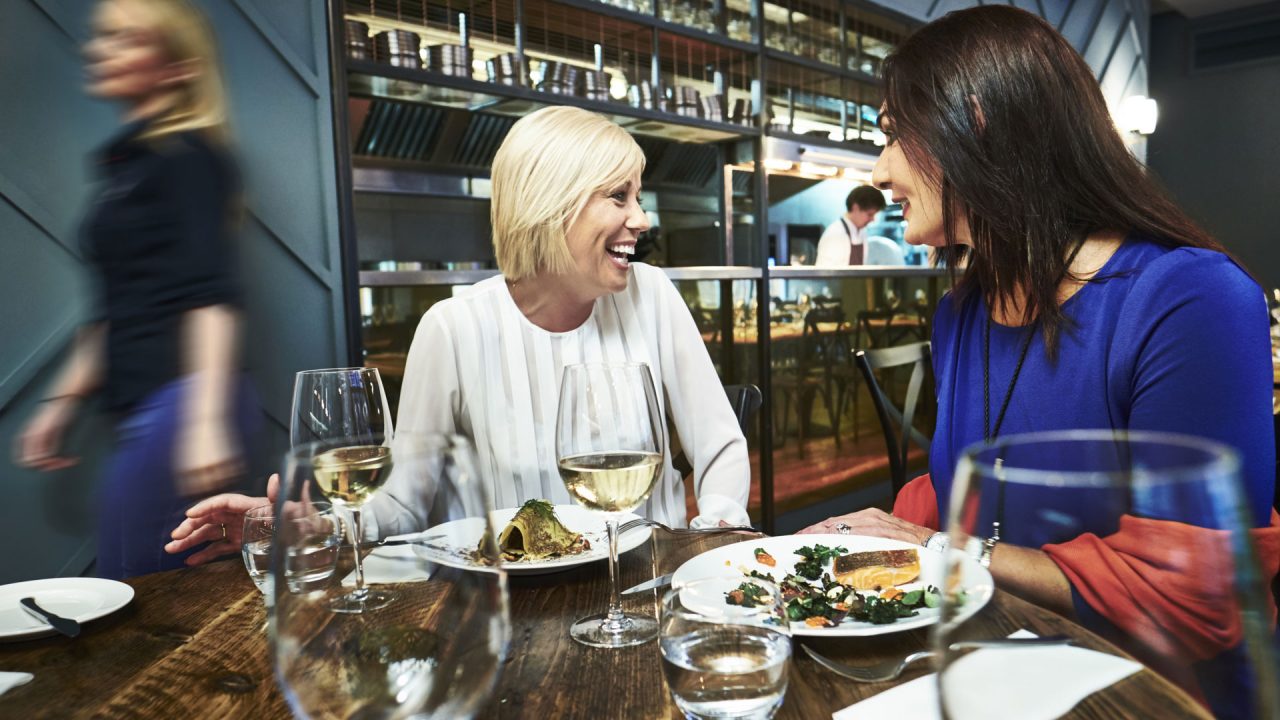 Belfast Restaurant Vouchers
The Eat and Drink Belfast Restaurant Vouchers can be used in over 60 eateries in the city, offering the choice between Michelin Star fine dining, quirky restaurants, gastro pubs and cafes. They're the perfect reason for your mum to enjoy some wining and dining when our restaurants reopen. Vouchers are valid for 12 months. Buy online now >>
Mother's Day Dine-at-Home Options
Enjoy a special takeaway from one of Belfast' sensational restaurants and eateries. With roast dinners, afternoon tea and sweet treats available, place an order and tuck into something tasty with your mum, family or bubble.
Roast Dinners
No need to miss the annual Mother's Day roast – Titanic Hotel, Ryan's Bar, Morning Star, Coco Belfast and Deanes have your traditional Sunday lunch sorted, from just £8 per person. The meals are available for collection on Sunday, then you can enjoy right away or simply reheat at home. Easy!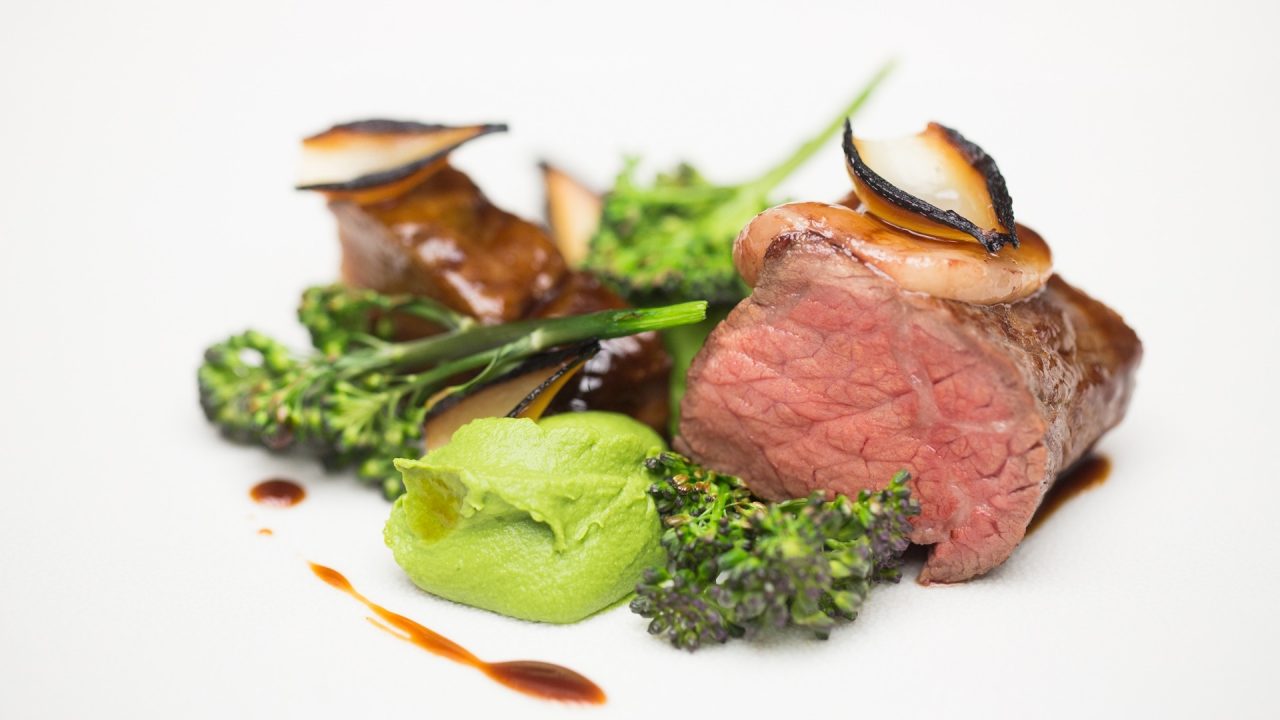 Hadksis Cook and Dine
Hadskis continues to provide their Cook and Dine service each weekend, where you receive a semi-prepared gourmet meal that you can complete at home yourself. Their special Mother's Day menu (available from 11 to 14 March) includes a baked prawns starter, steak or salmon main and apple and caramel crumble dessert, all for just £30 per person – a perfect treat for Mother's Day. View menu >>.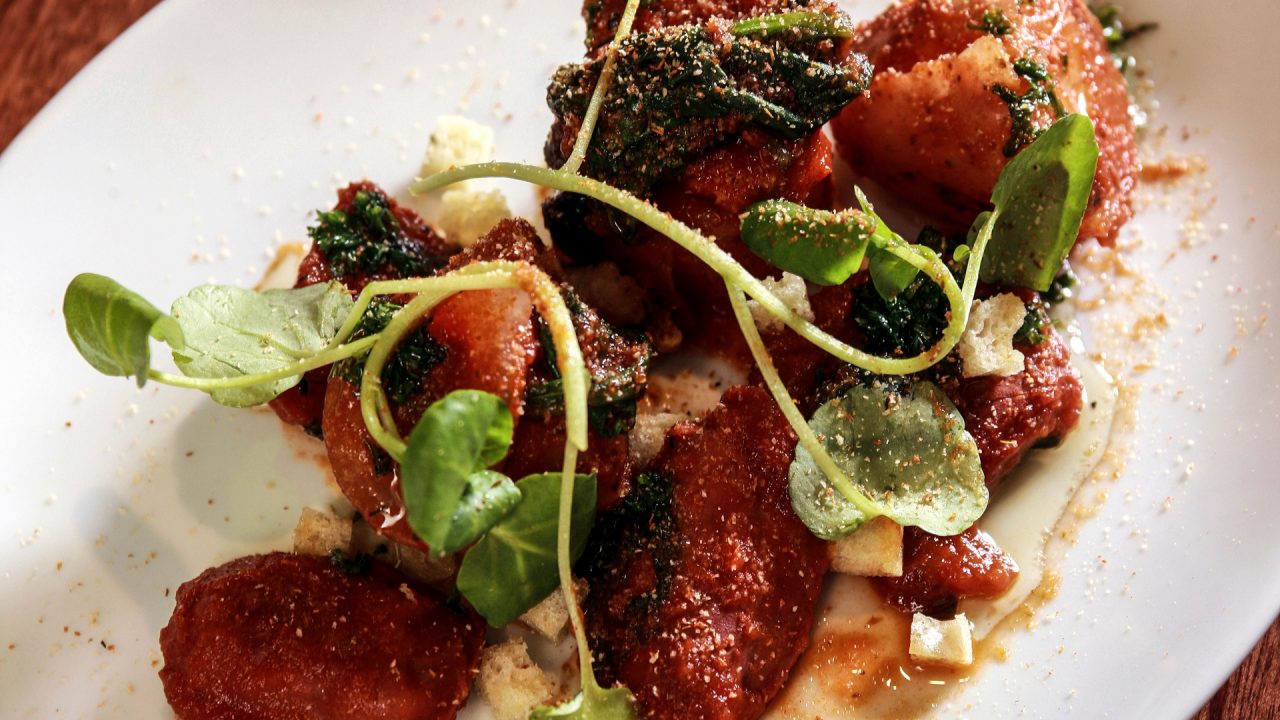 Merchant Afternoon Tea
Treat your mum to freshly-baked scones with clotted cream and jam, along with an indulgent selection of sweet treats and pastries with the Merchant At Home Afternoon Tea for Two. You can also add cocktails, prosecco, champagne and Merchant Blend tea to your order. Orders must be placed by Thursday 11 March and will be available for collection from on Saturday 13 and Sunday 14 March from 11am and 3pm.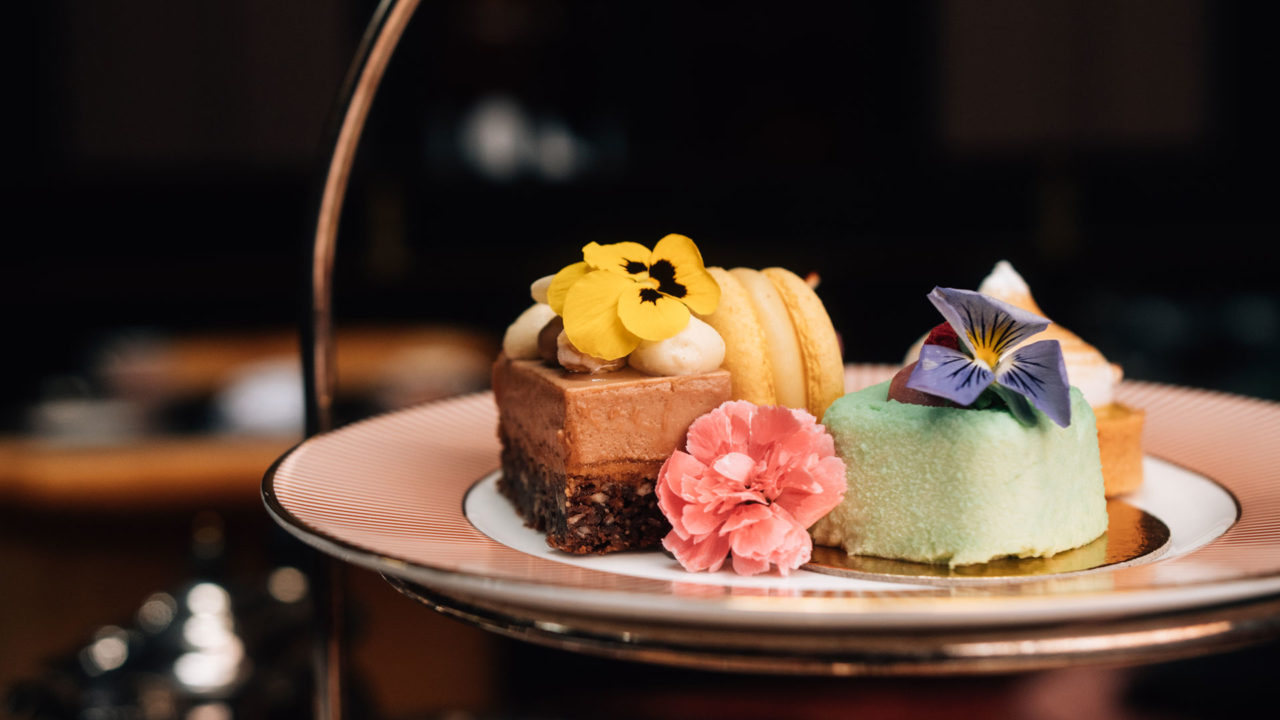 Donuts
Got a mum with a sweet tooth? Boxes of donuts are a quirky gift and ideal for family afternoon snacking too. Order Guilt Trip donuts for collection from their shops in Belfast and Holywood. With menus that change regularly there are always plenty of inventive flavours on offer.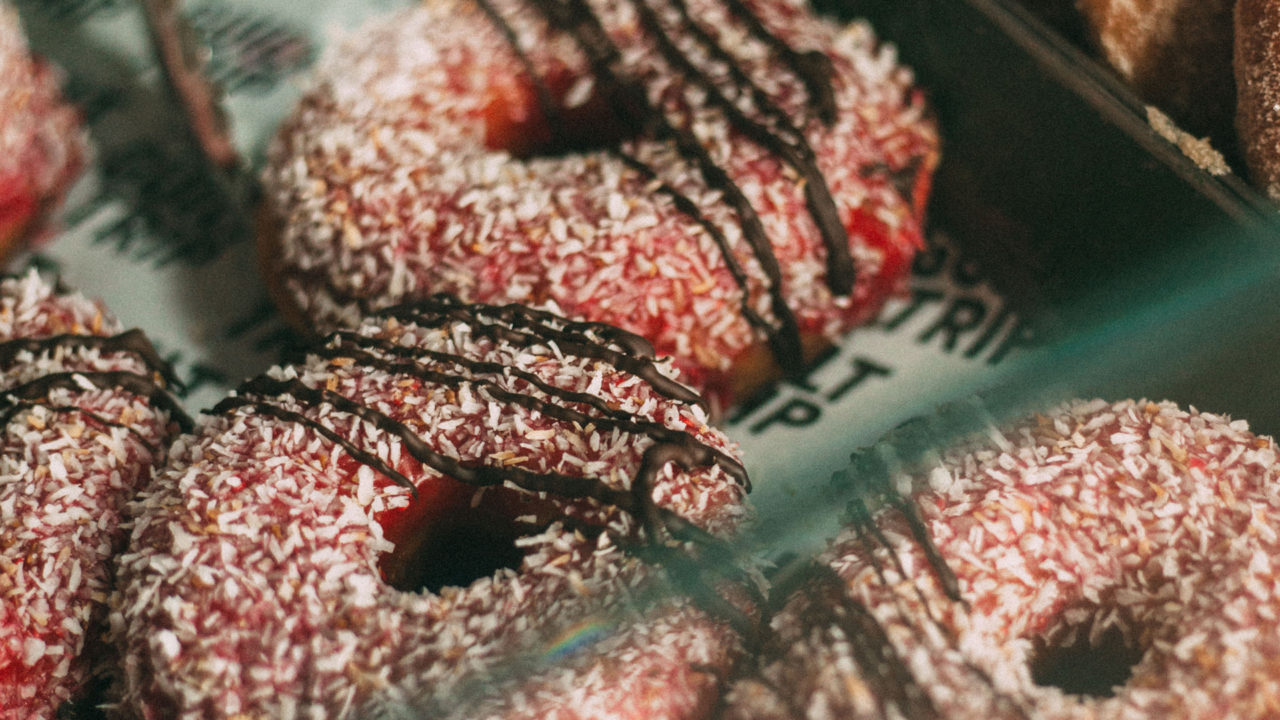 Things to Do
Though you can't explore Belfast's visitor attractions this Mother's Day weekend, there are plenty of Belfast-related things you can do from home. Read our top ideas for spending time with your mum.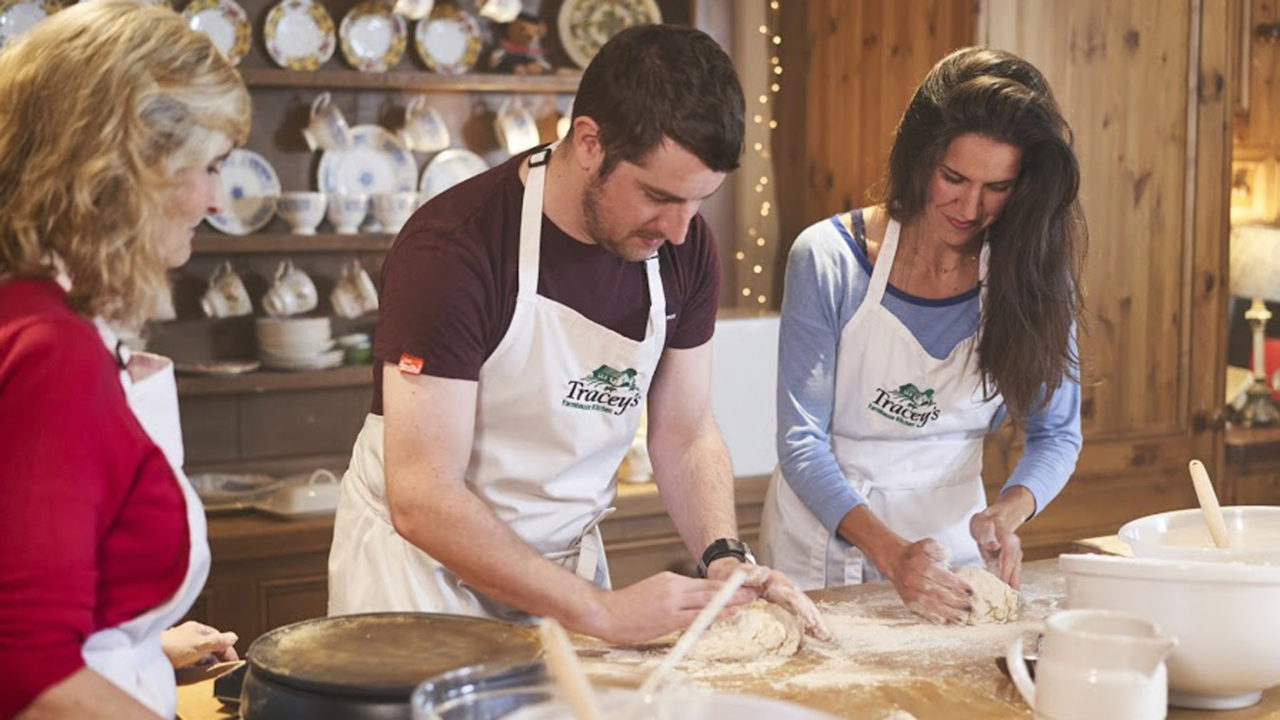 Bake Together
Baking together is a great way to spend time together as a family. Why not give your bakes a local twist with our traditional recipes, which include everything from soda bread to Irish stew recipes. Or create an afternoon tea fit for White Star Line service, with Titanic Belfast's recipe for their afternoon tea scones and berry jam.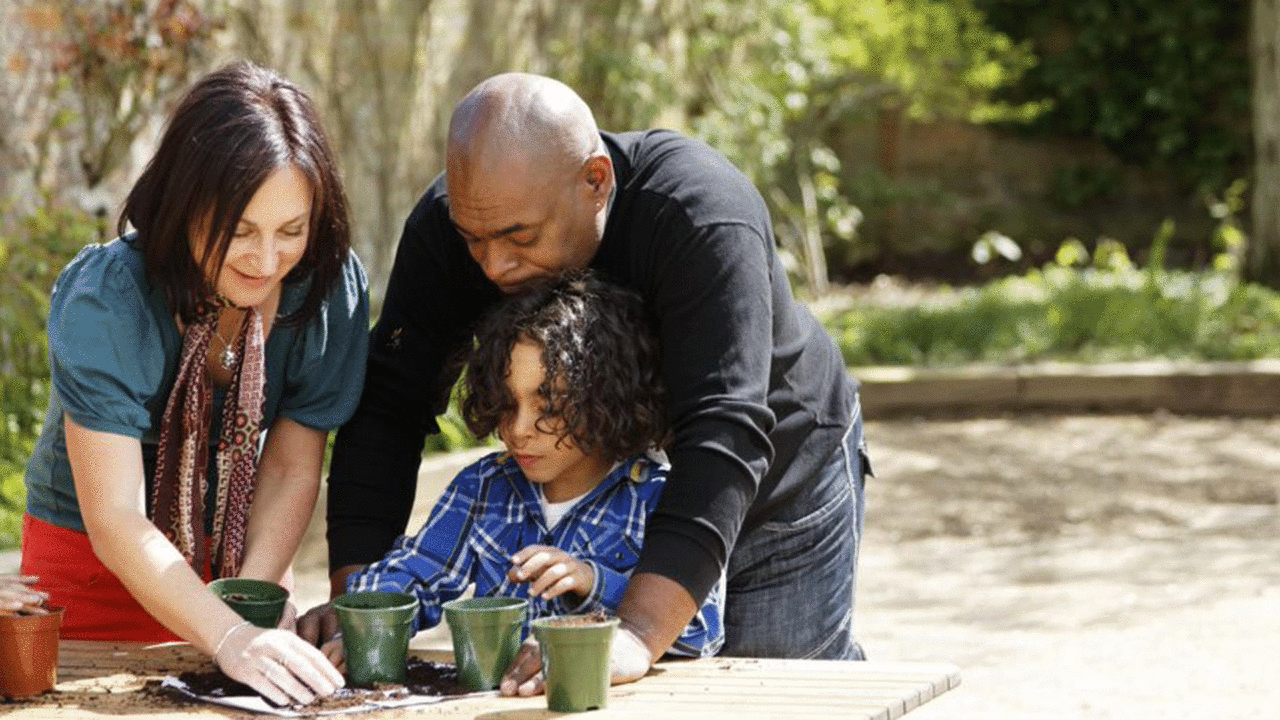 Discover Nature in Your Garden
The RSPB and National Trust have a host of ideas for discovering nature right from your own back garden. From making bird feeders to arts and crafts they have loads of activities suitable for young children and for the whole family. Check out their websites for inspiration for things to do this Mother's Day weekend.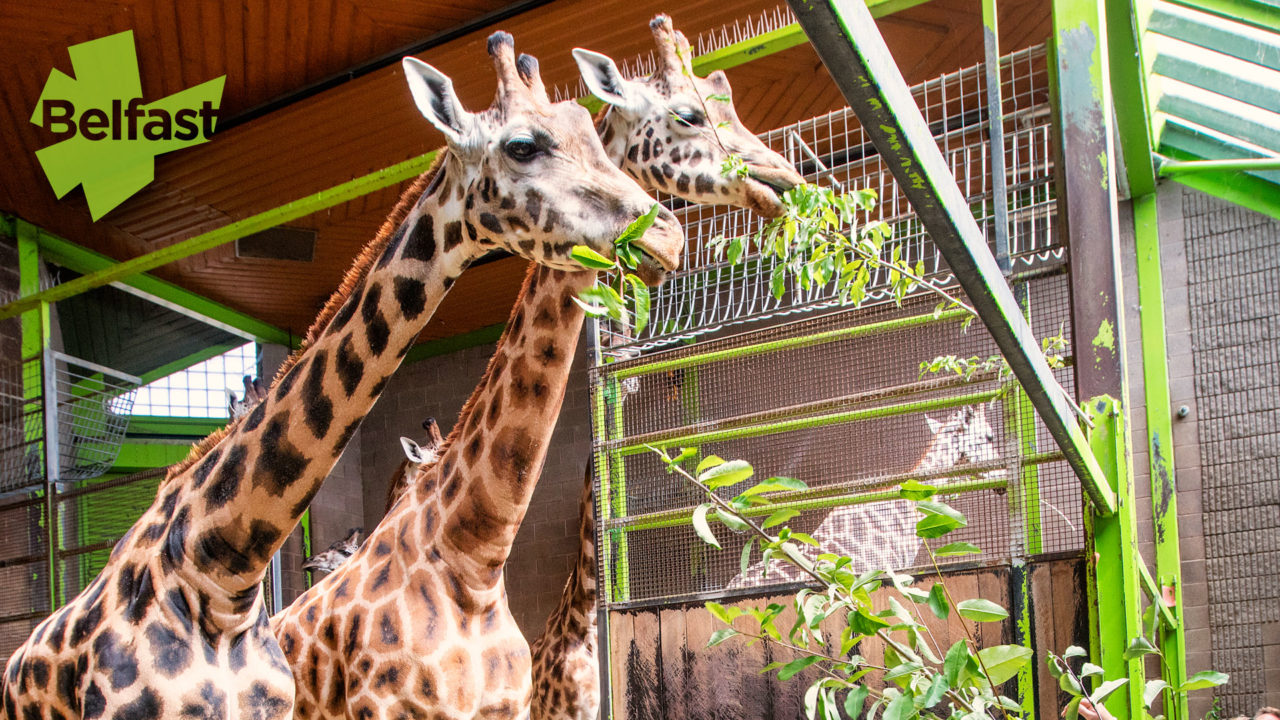 Zoom Call Fun
If you're not going to be together with family, plan a virtual hang out instead and brighten your video chat with our Zoom backgrounds. Featuring famous landmarks and scenery from Belfast and beyond, you can pretend you're at Belfast Zoo for the day or sitting in the throne room at Hillsborough Castle. Need some entertainment? Use our Belfast quizzes to test your family's knowledge, or race each other to complete our virtual jigsaw puzzles.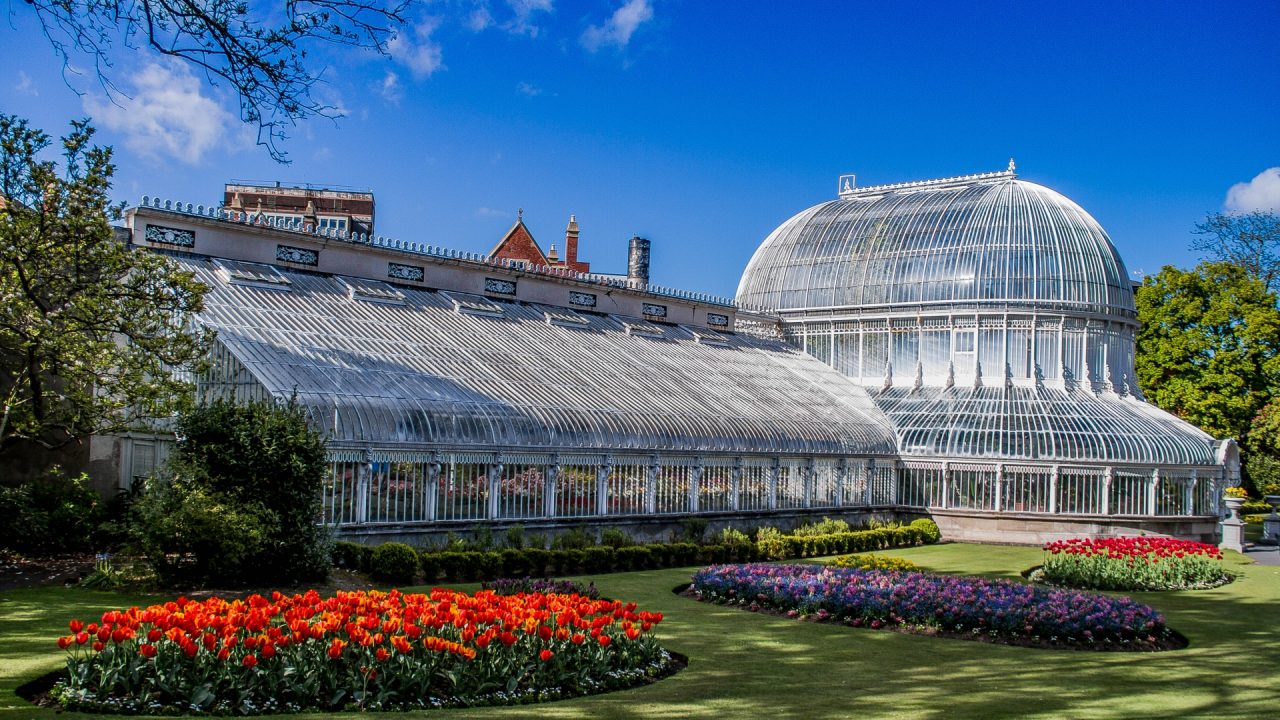 Go for a Walk
Get outside with your mum and enjoy a walk in one if Belfast's stunning parks. Remember to follow government guidance for exercise while you're out and about. Read our spring walks guide for ideas of where to go.