9 February 2022 is National Pizza Day! So check out our top pizza restaurants, pick your favourite toppings and find the best slice in Belfast this National Pizza Day.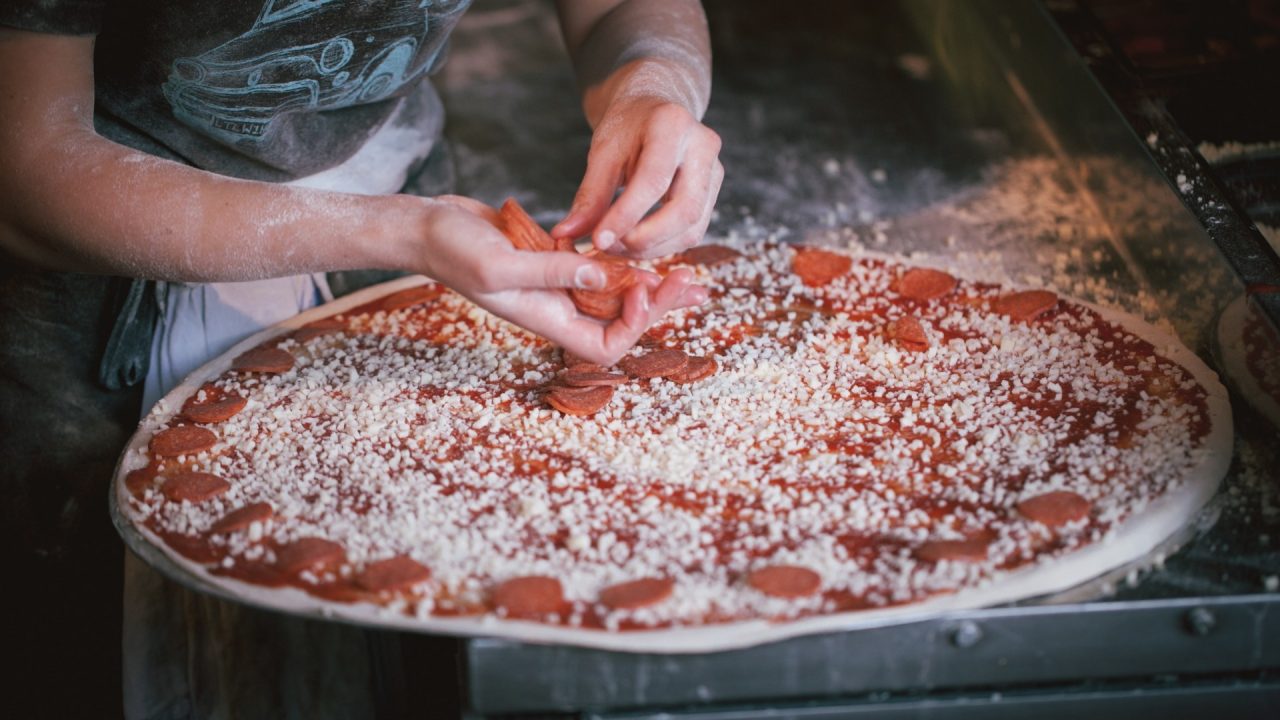 Little Wing Pizzeria
Celebrate National Pizza Day in style with Northern Ireland's largest pizza – it's a whopping 24 inches in diameter! Little Wing serves yummy, traditional Naples style pizzas made with fresh ingredients and cooked using time honoured methods.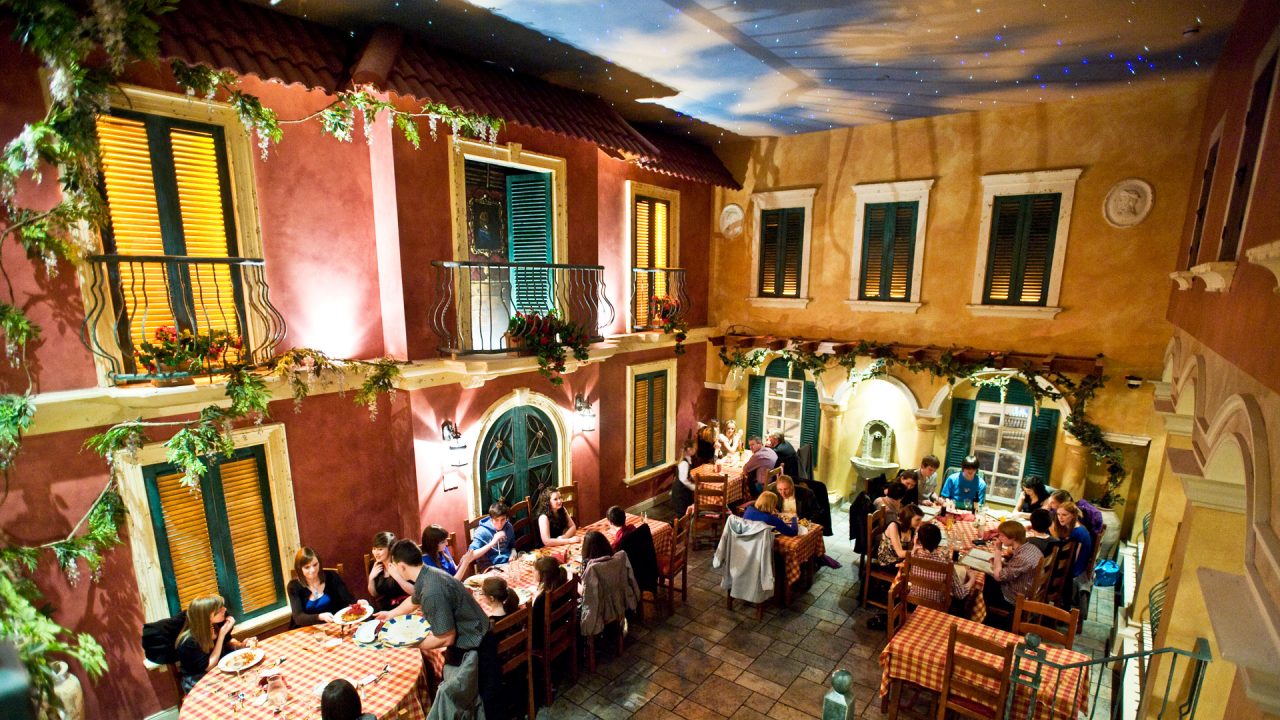 Villa Italia
Villa Italia is a family run pizzeria restaurant established in 1988, just a stone's throw from Queen's University. Enjoy the rustic Italian charm of the interiors; picturesque murals, terracotta tiles, hanging grapevines, the subtle smell of garlic in the air and with Italian speaking waiters among the staff, one cannot help but feel transported to La Bella Italia itself!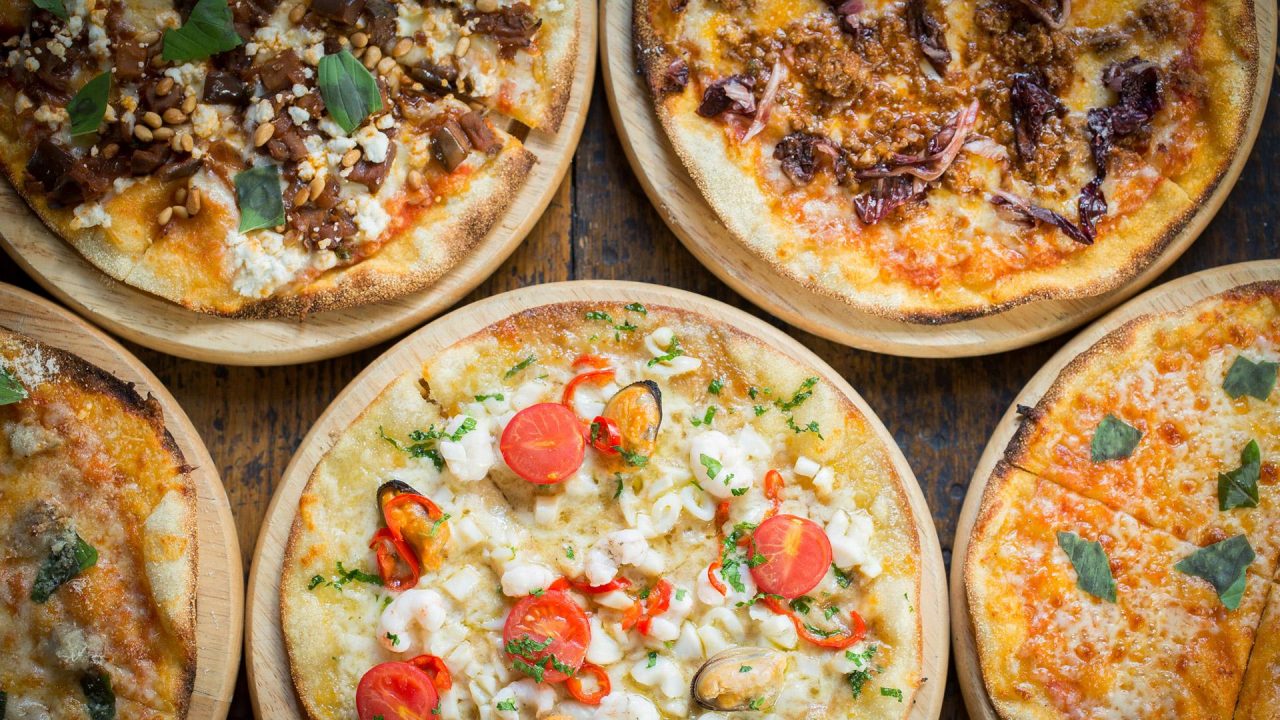 Coppi
Coppi serve a delicious selection of Venetian Style Pizzas. Choose from a range of tasty toppings such as confit duck, truffle honey, prawns, spiced hummus and many more. Not to mention you'll be dining right in the heart of the buzzing Cathedral Quarter! Vegans and vegetarians are also well catered for.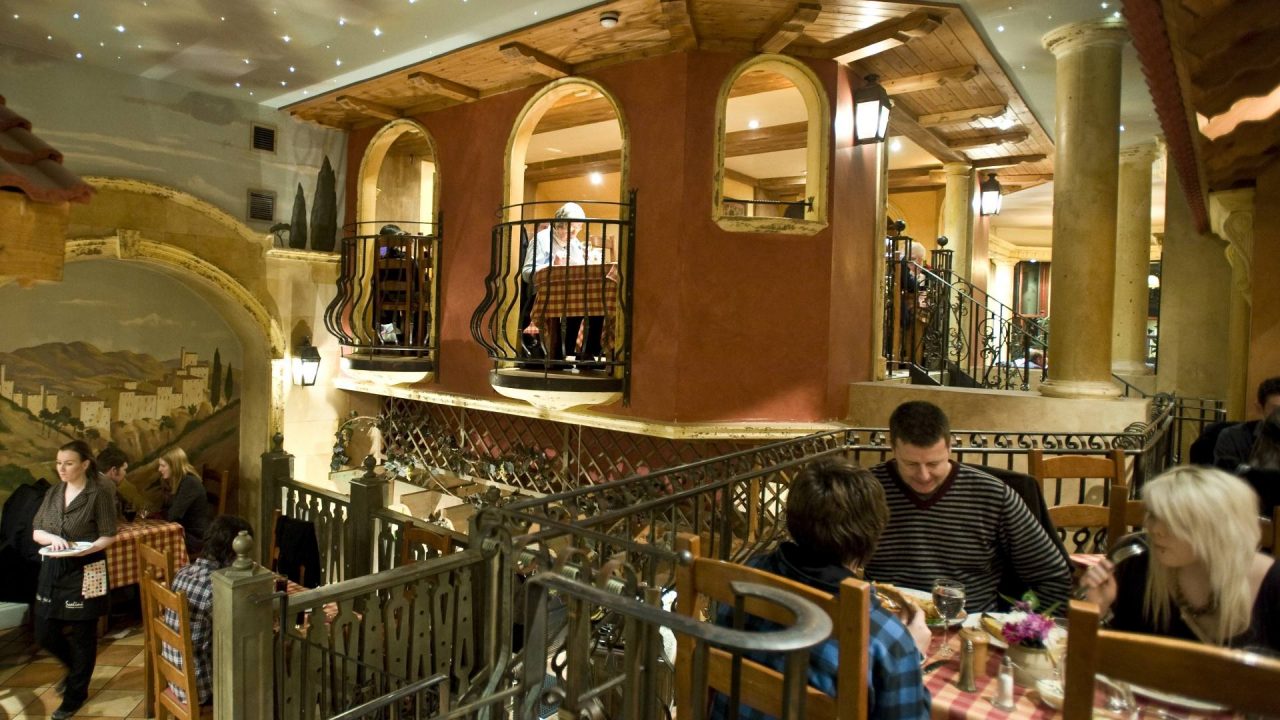 Scalini
Scalini is an Italian family run pizzeria restaurant within walking distance of Queen's University. The word Scalini in Italian means 'steps' which becomes evident on the mini adventure to your table, as the restaurant has been cleverly designed on multiple floor levels – each one with its own character. This is the place to come to in Belfast for a real Italian experience.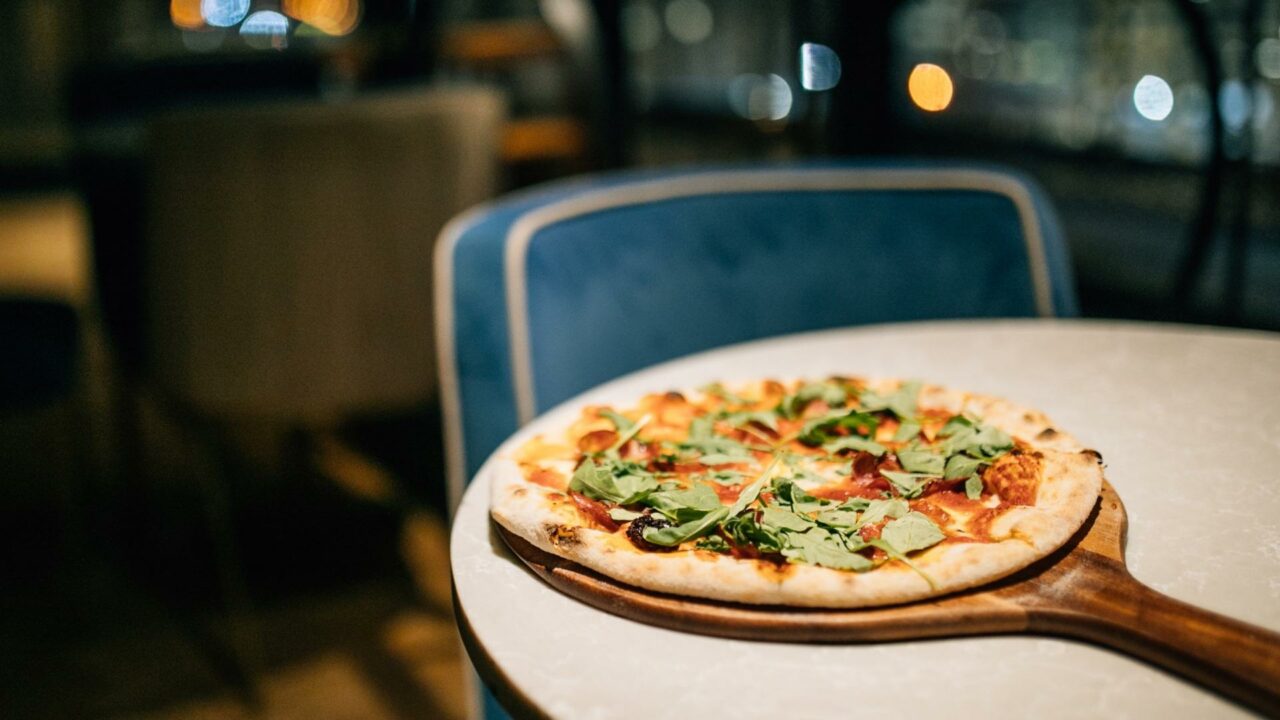 Babel
Celebrating National Pizza Day at the weekend? Head to Babel for bottomless pizza every Friday & Saturday 4-8pm. For only £15 per person you can enjoy unlimited pizza and a frozen margarita. Who could say no to unlimited pizza?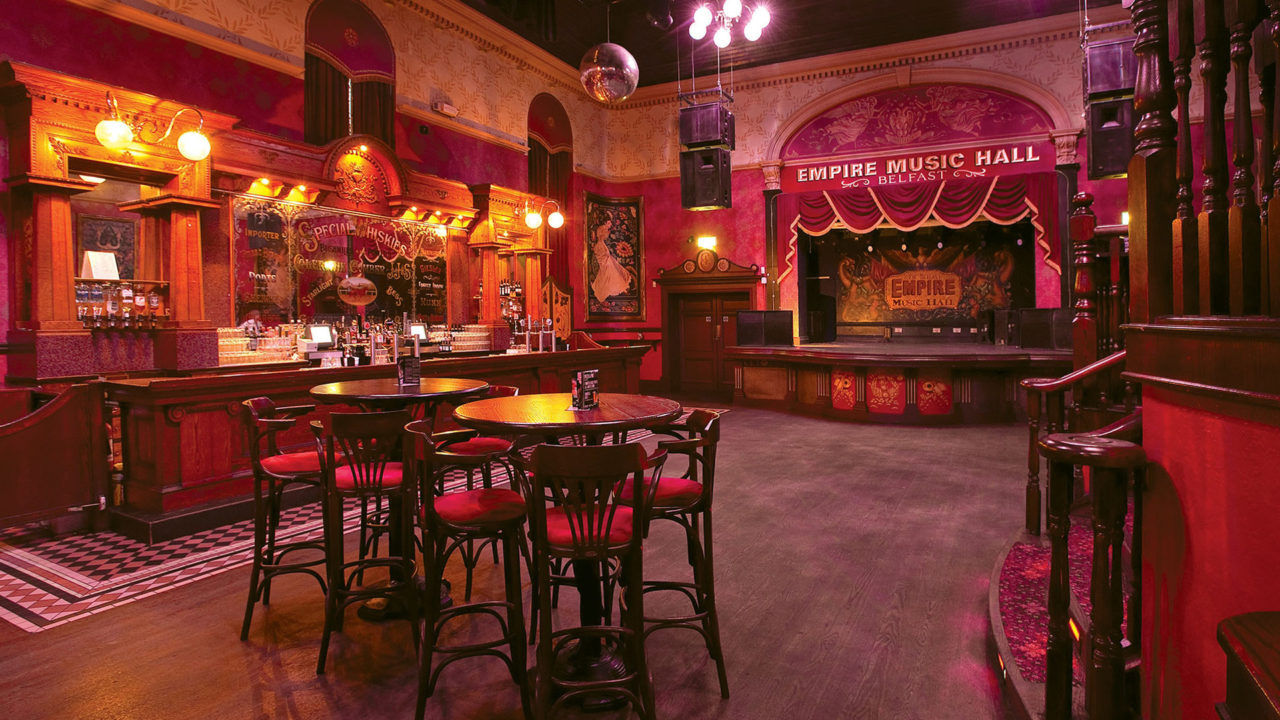 The Belfast Empire
Dine in a converted church in the heart of Botanic while enjoying a famous Empire pizza at The Belfast Empire. Pizzas are rolled fresh in-house and come with a wide range of tasty toppings! Head down and grab a Margherita pizza for only £5 (additional toppings can be added for £1), available all day from Sunday – Thursday.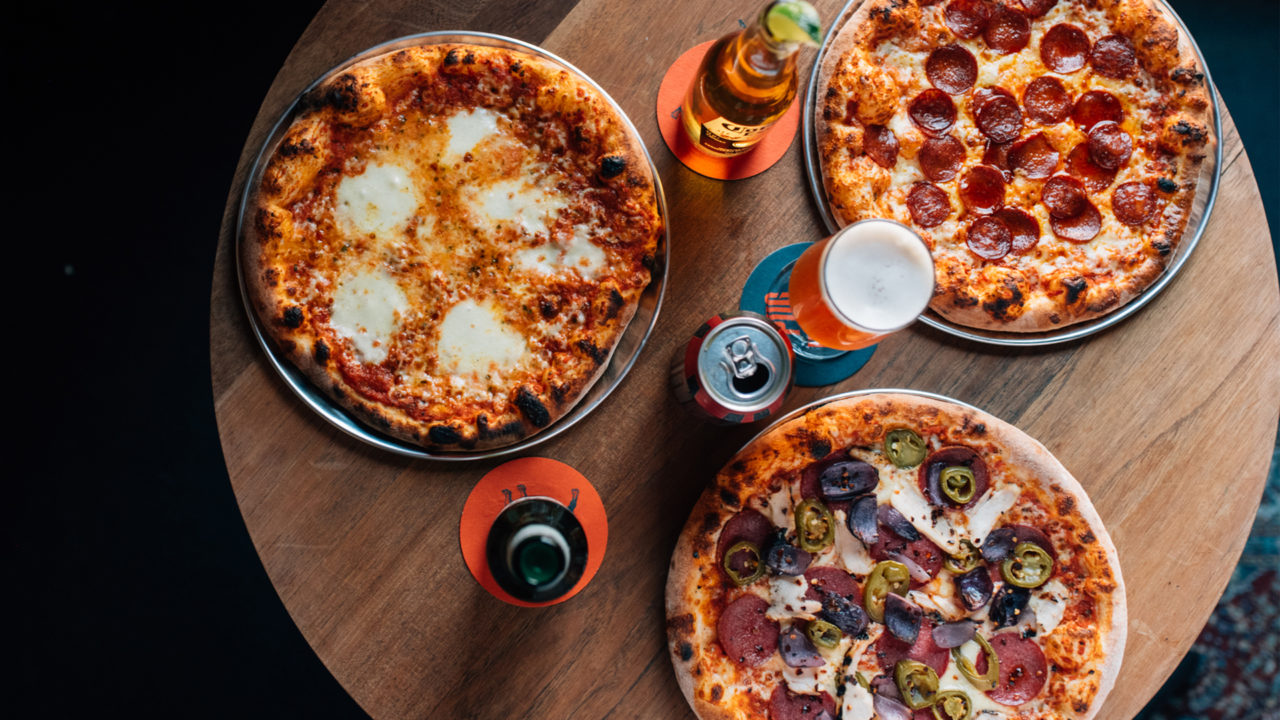 Pug Uglys
Try one of Pug Uglys signature sourdough 'Pug Pizzas' at Belfast's quirkiest venue. Sample an eclectic range of pizza toppings from carbonara, chicken and waffle to firm favourite BBQ Banger, all served daily from 12 noon.