Take a trip to Bellaghy in County Londonderry and step into Seamus Heaney HomePlace, which celebrates the life and legacy of the Nobel prize-winning poet. Enjoy the great attractions along the way and take in the beautiful Northern Ireland scenery.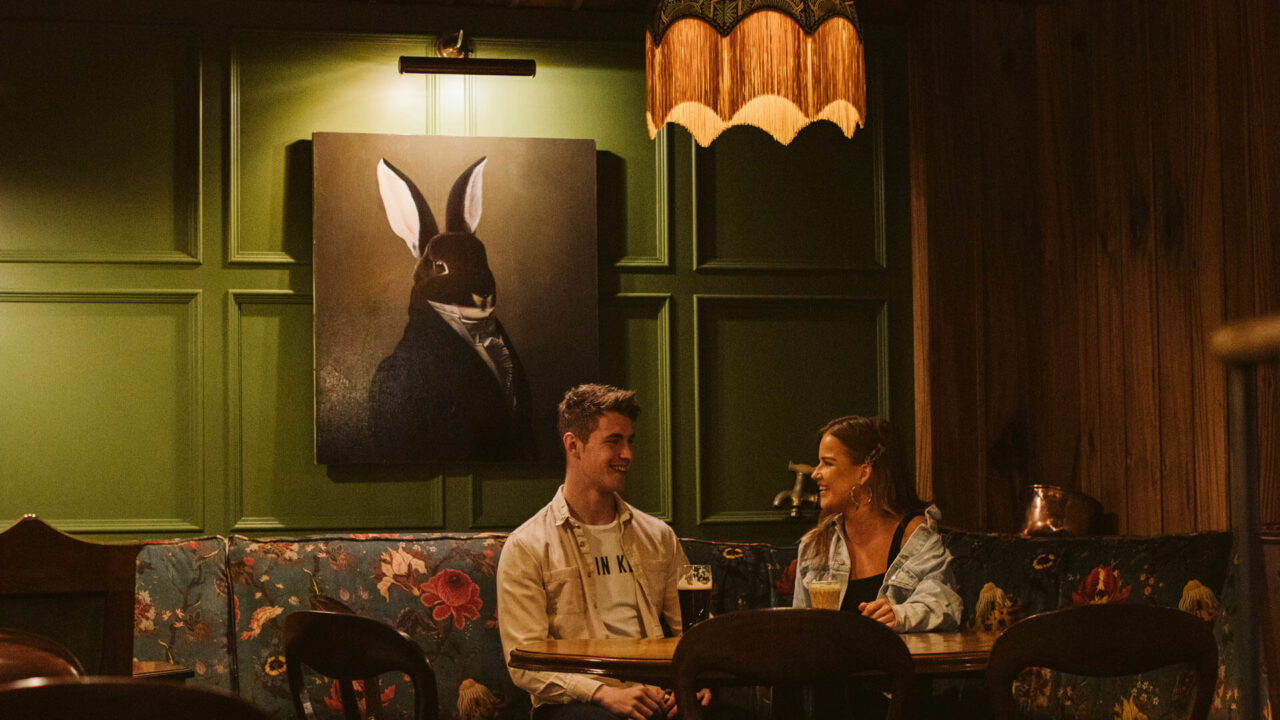 The Rabbit Hotel & Retreat
Stop off at The Rabbit Hotel & Retreat! The Rabbit Hotel & Retreat place to grab a bite, crash for the night or kick back and take in the sights, The Rabbit is all about the good times. Make their space your place.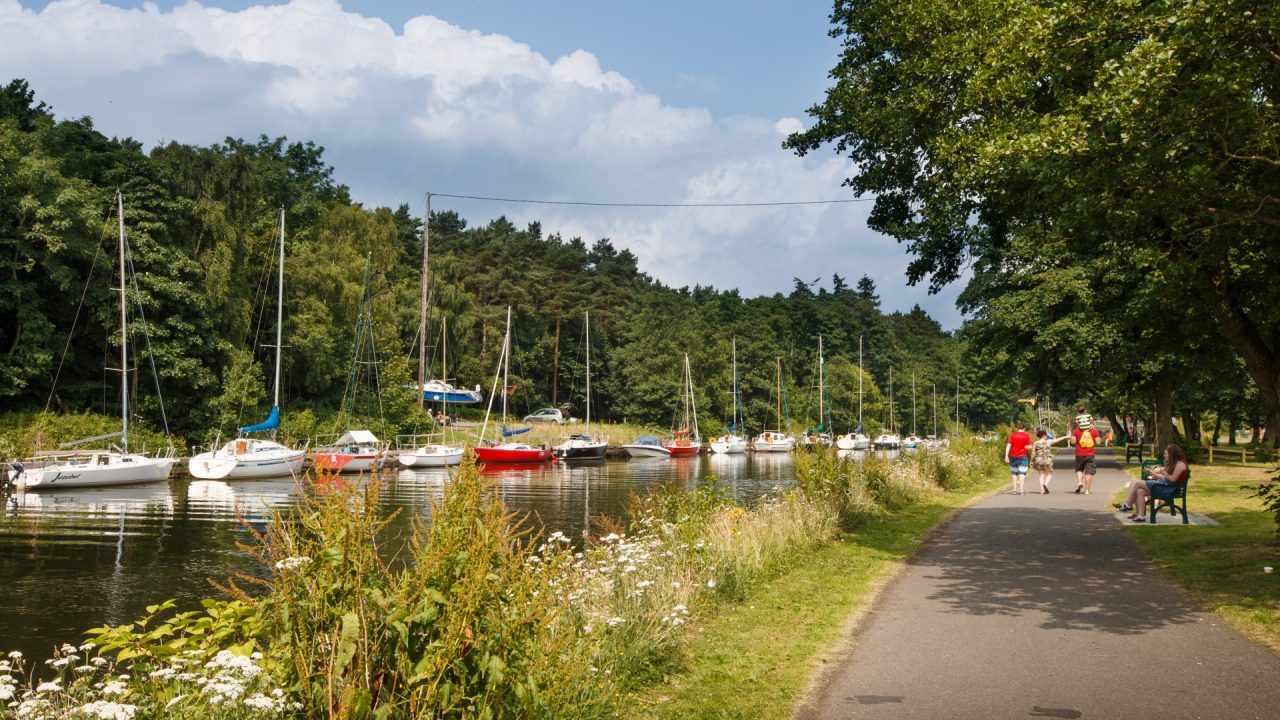 Antrim Lough Shore Park
Situated on the shores of Lough Neagh, Antrim Lough Shore Park is an area of natural beauty with many attractions and activities to enjoy. The attractive surroundings make it the ideal spot to spend a few hours enjoying a picnic, feeding the swans or walking along the many pathways.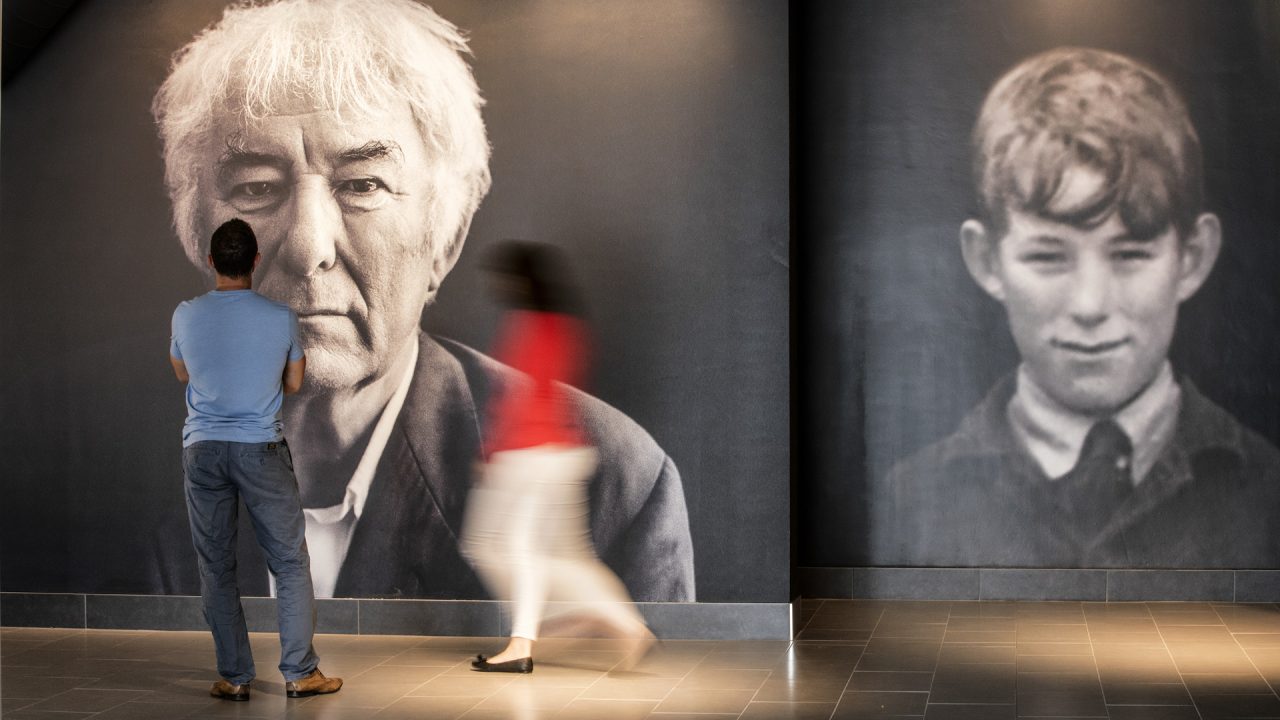 Seamus Heaney HomePlace
Seamus Heaney HomePlace is a 2,000 square metre arts and literary centre in Bellaghy. It stands at the heart of the area where the poet, scholar and Nobel Laureate spent his formative years and to which he returned time and time again, both physically and as a rich source of inspiration for his poetry. Find relaxation in the café, serving quality, locally-sourced produce – the perfect place to end your journey.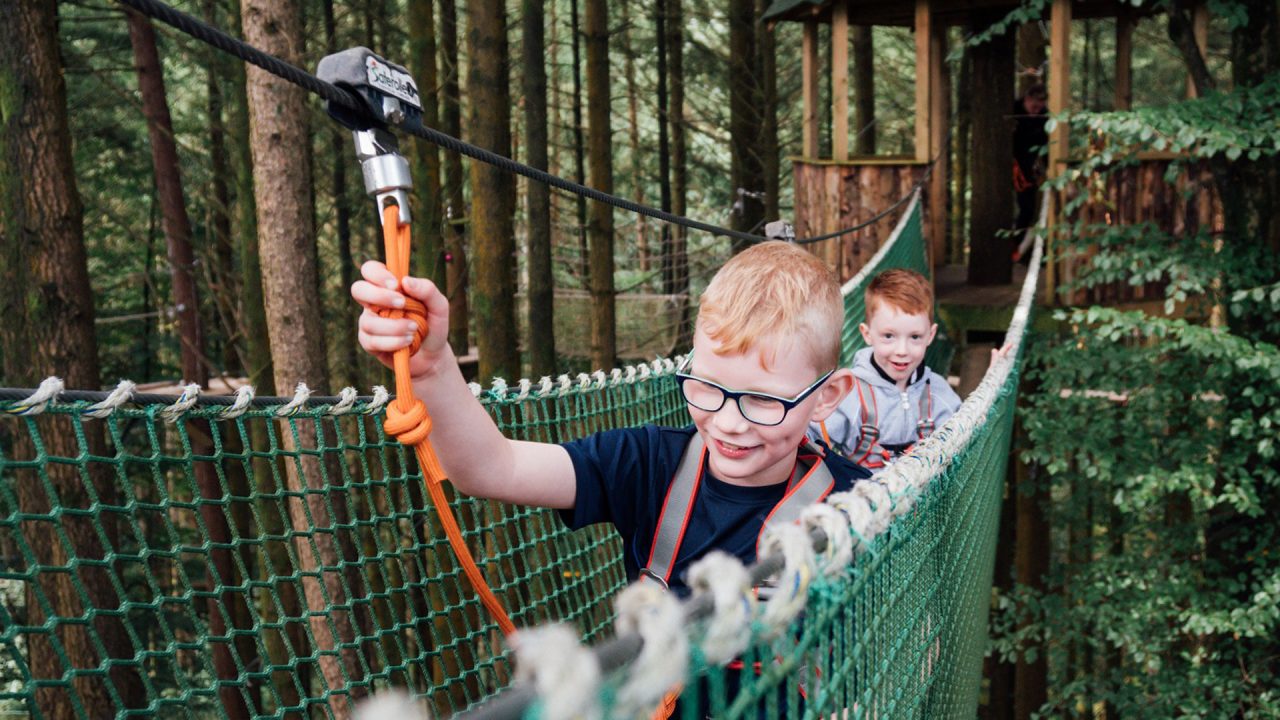 Jungle NI
Located in Magherafelt Jungle NI is a leading outdoor adventure centre offering exciting activities, events and funky accommodation suitable for all ages. Providing a friendly but professional service The Jungle staff will ensure you enjoy a daring adventure unlike any other, so what are you waiting for? Indulge the senses with unique, adrenaline-packed adventure activities.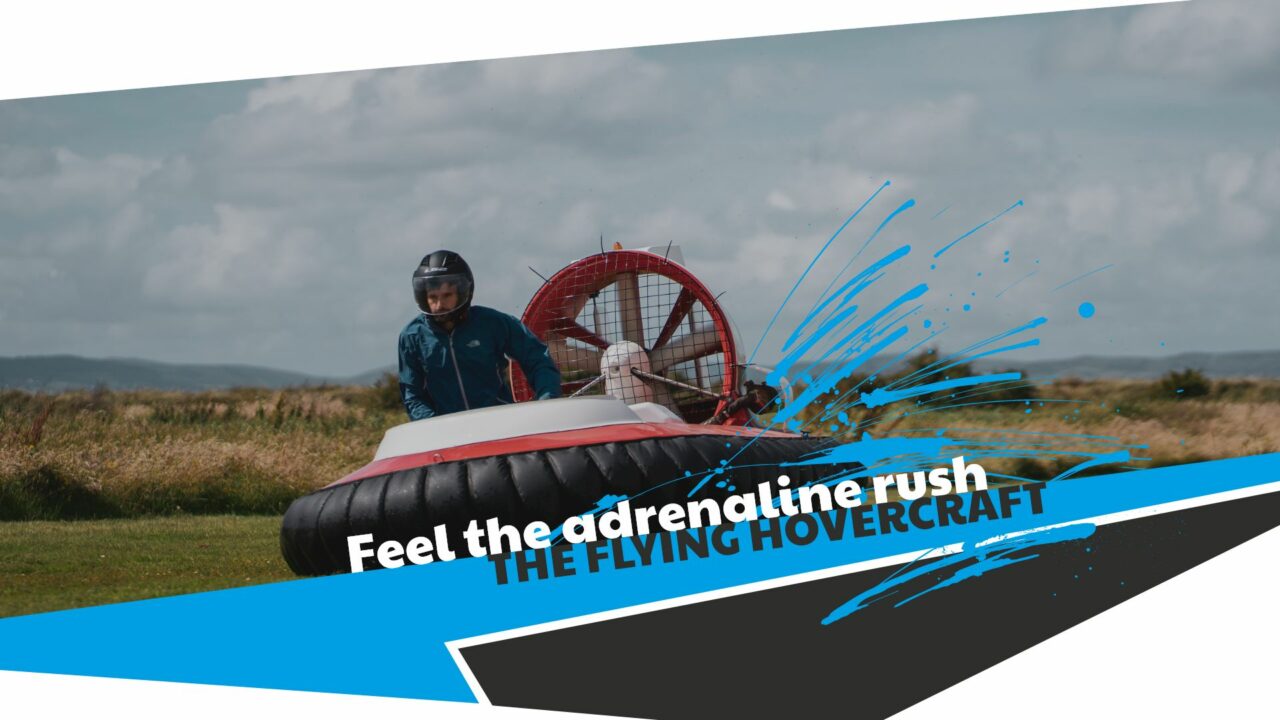 Limitless Adventure Centre
Calling all thrill seekers… If you're up for a challenge then Limitless Adventure Centre is definitely for you. Adrenalin junkies and thrill seekers will love the array of experiences on offer. Set a few miles off the Causeway Coastal Route and close to the River Foyle, this is one of our most beautiful rural locations. Both the vista and wide range of activities won't disappoint.