Féile An Earraigh 2021
During the 17 days, enjoy events from a wide range of categories. Fresh from the success of its first ever online Virtual Féile in August last year, the dynamic team at Féile an Phobail have put together a fantastic programme of events for Féile an Earraigh, the annual Spring Festival, which will take place online from 1 to 17 March 2021.
Log on to take part in live music, talks, tours, debate, family fun and community events! View the full schedule at virtual.feilebelfast.com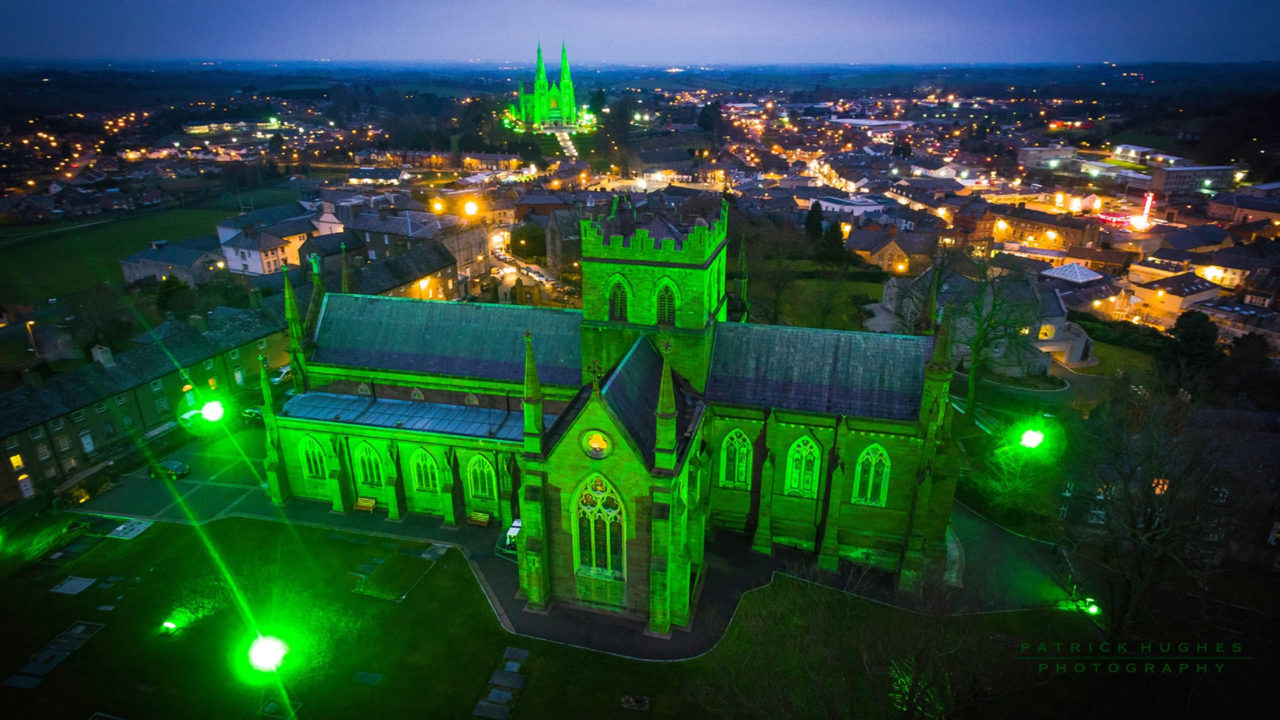 At Home with St Patrick's Festival
Armagh city is at the heart of celebrating the life of Saint Patrick and you can join in their annual St Patrick's Day festival from home. With toe tapping musical performances from Realta and All Folk'd Up, an Irish dancing masterclass with Riverdance star Jason O'Neill and plenty of talks, arts, crafts and cookery classes, there's something for everyone.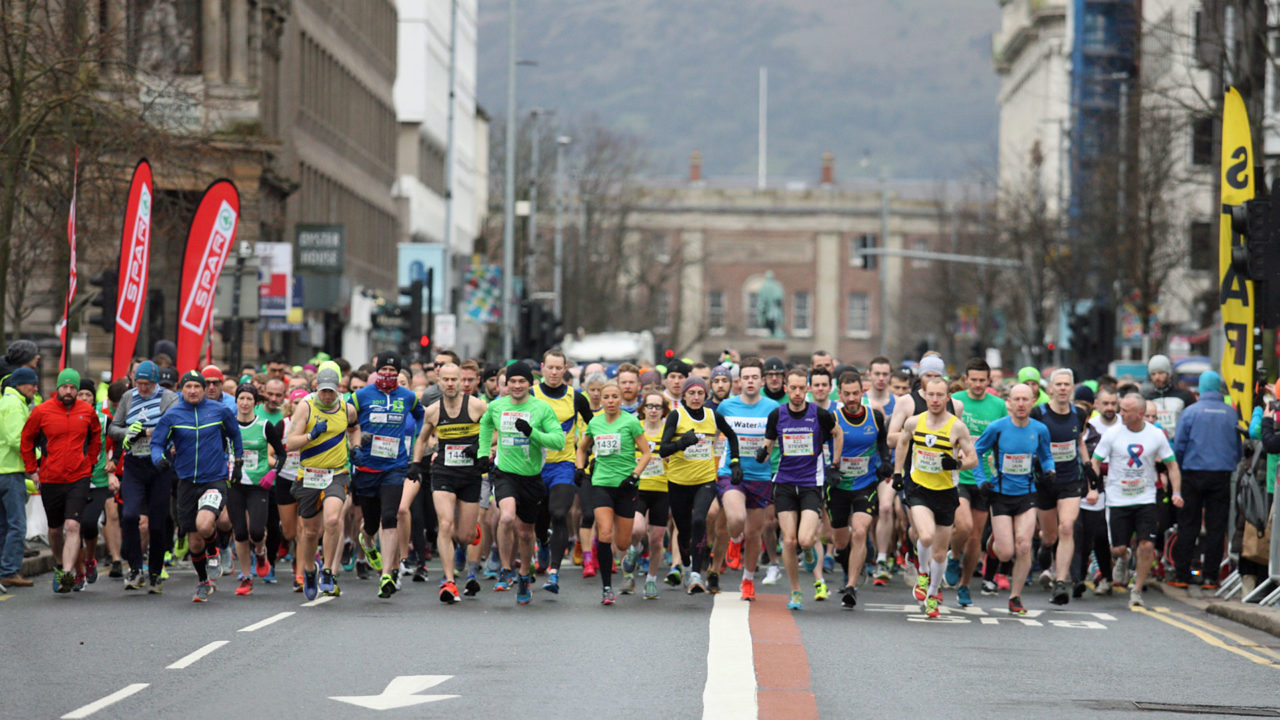 Run the Virtual SPAR Craic 10K
Each year the SPAR Craic 10K race marks the beginning of St Patrick's Day celebrations in Belfast, and this year the event is going global! No matter what timezone you are in on St Patrick's Day, join the race by completing the run wherever you are (following government guidelines while you do so) and share your results on social media using #CRAIC10K.  5K and 1K races are available this year too. Register now!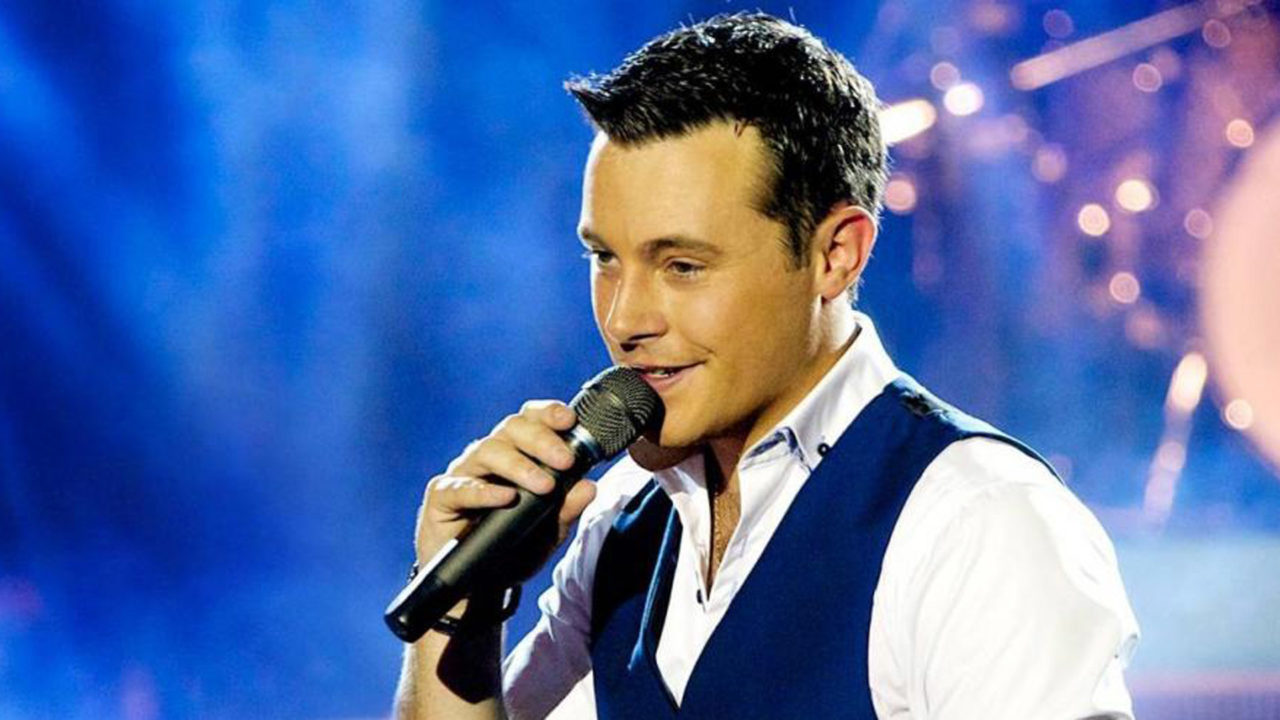 Stream a Live Gig
Nathan Carter and his band are recording a live gig from Crumlin Road Gaol which will be streamed on the 17 March 2021 for you to watch from home. Tickets are £15 and can be booked online now.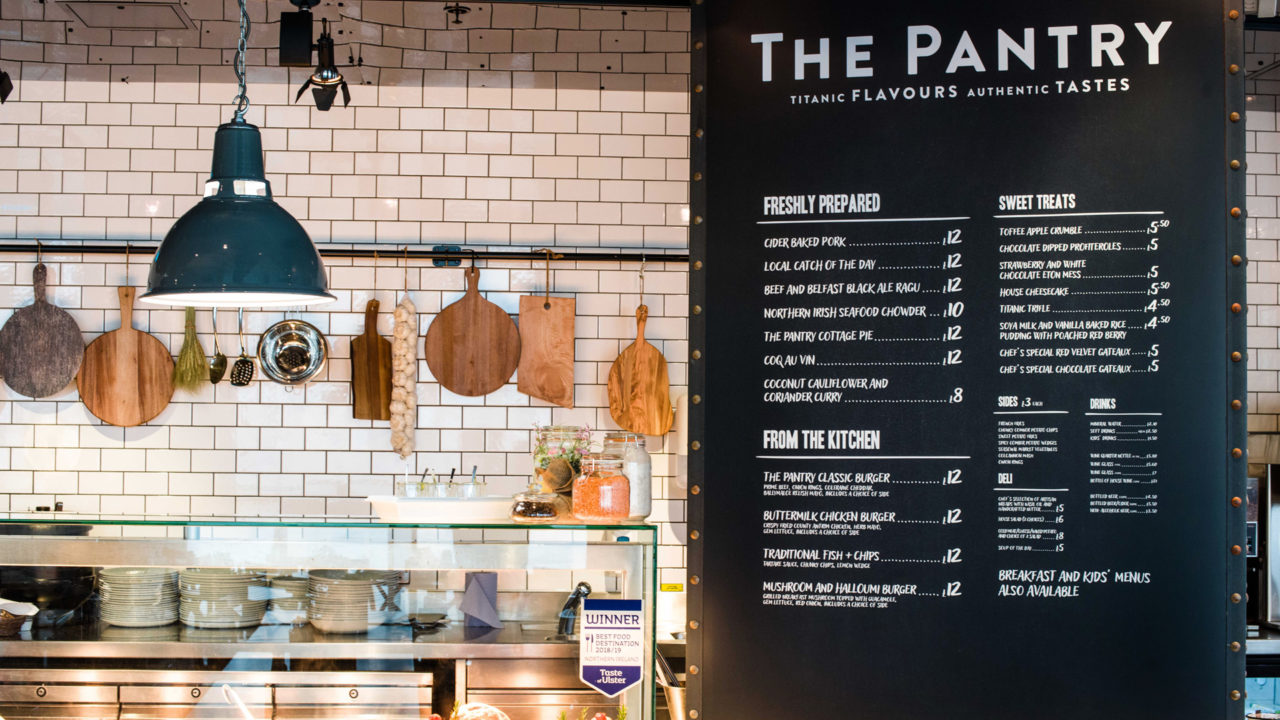 Make an Irish Stew
There's nothing like a steaming pot of Irish stew on a chilly day and it's really simple to make your own. The Pantry restaurant at Titanic Belfast has shared their recipe for the warming dinner, which you can find here. Or check out our Traditional Recipes blog for lots more authentic recipes, including wheaten bread, soda farls and potato bread – and bring the taste of Ireland to wherever you are right now!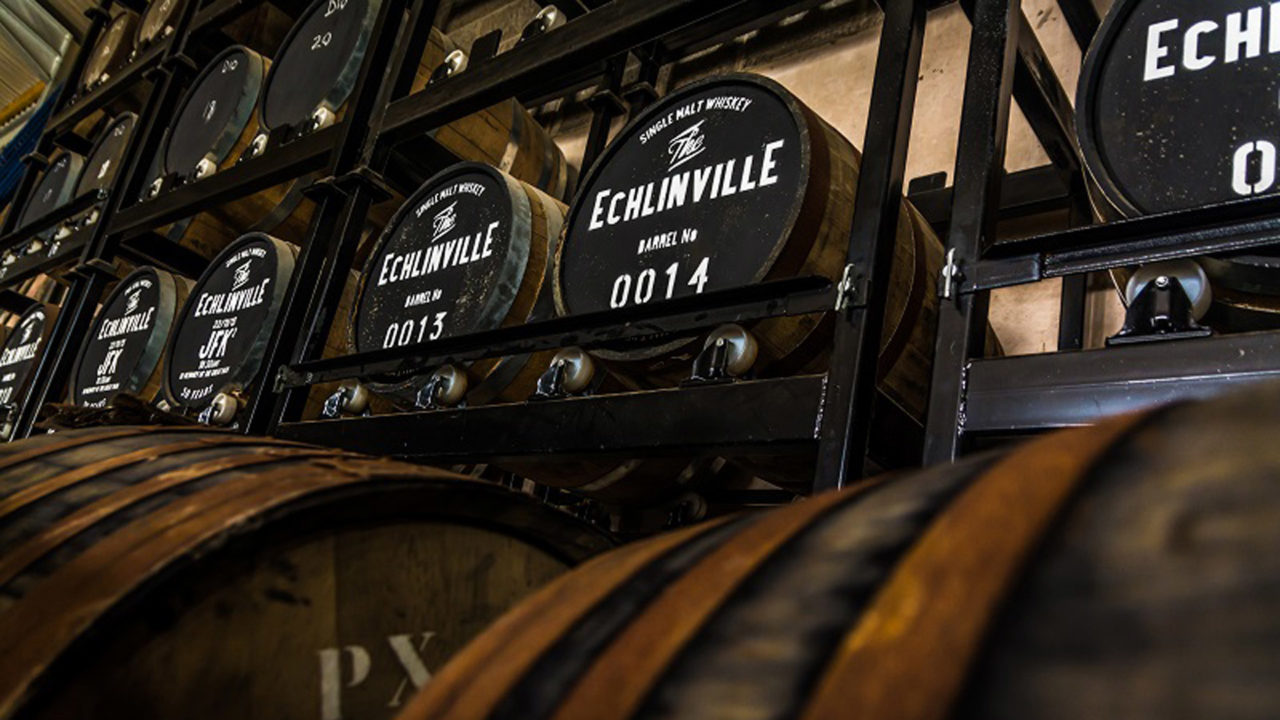 Have an Irish Whiskey Tasting Session
Set up your own whiskey tasting at home with premium Irish whiskey from Echlinville Distillery. Visit their online shop for a bottle of their signature Dunville Whiskey, gift sets and whiskey glasses. Choose from their Three Crowns Irish whiskey, peated whiskey or 12-year-old single malt. Or buy a whiskey hamper from The Morning Star Pub which includes Bushmills whiskey, two glasses, six mixers and whiskey jam – simply order on their website for collection.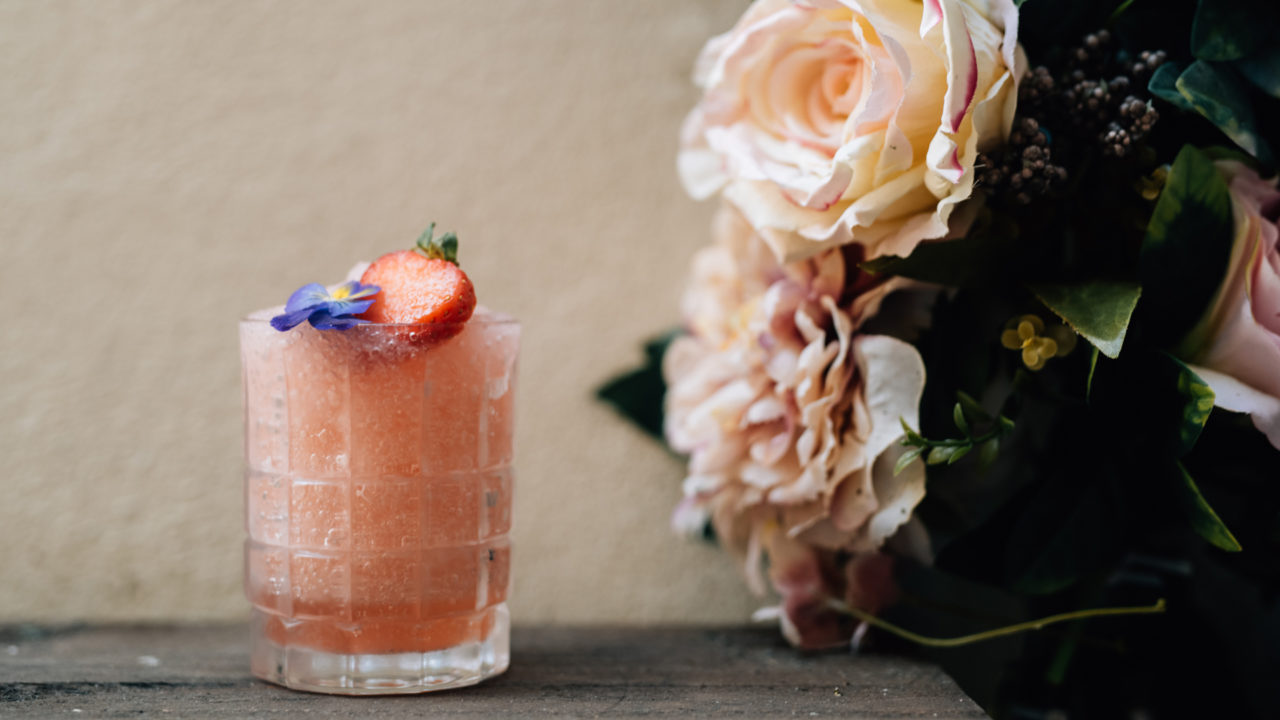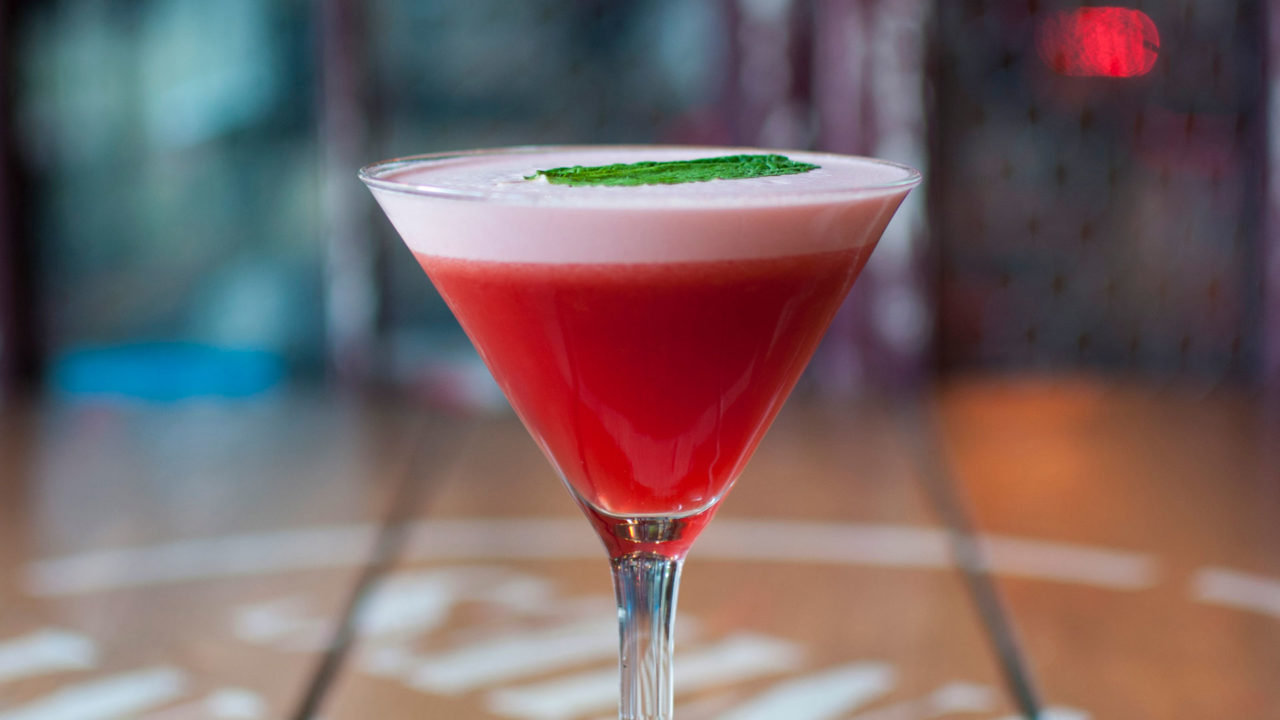 Enjoy Cocktails at Home
Sip on premium pre-made cocktails from Margot with their click and collect delivery service! Choose between a sweet Zombie, a 90s-guilty-pleasure Blue Lagoon and many more. Granny Annies also has cocktails for delivery or collection – order a bottle of pre-made drinks including Brambles, Sex on the Beach and more from their Facebook page (available weekends only). Or whip up your own – The National has been sharing cocktail recipes on their Facebook, demonstrated by their skilled mixologists.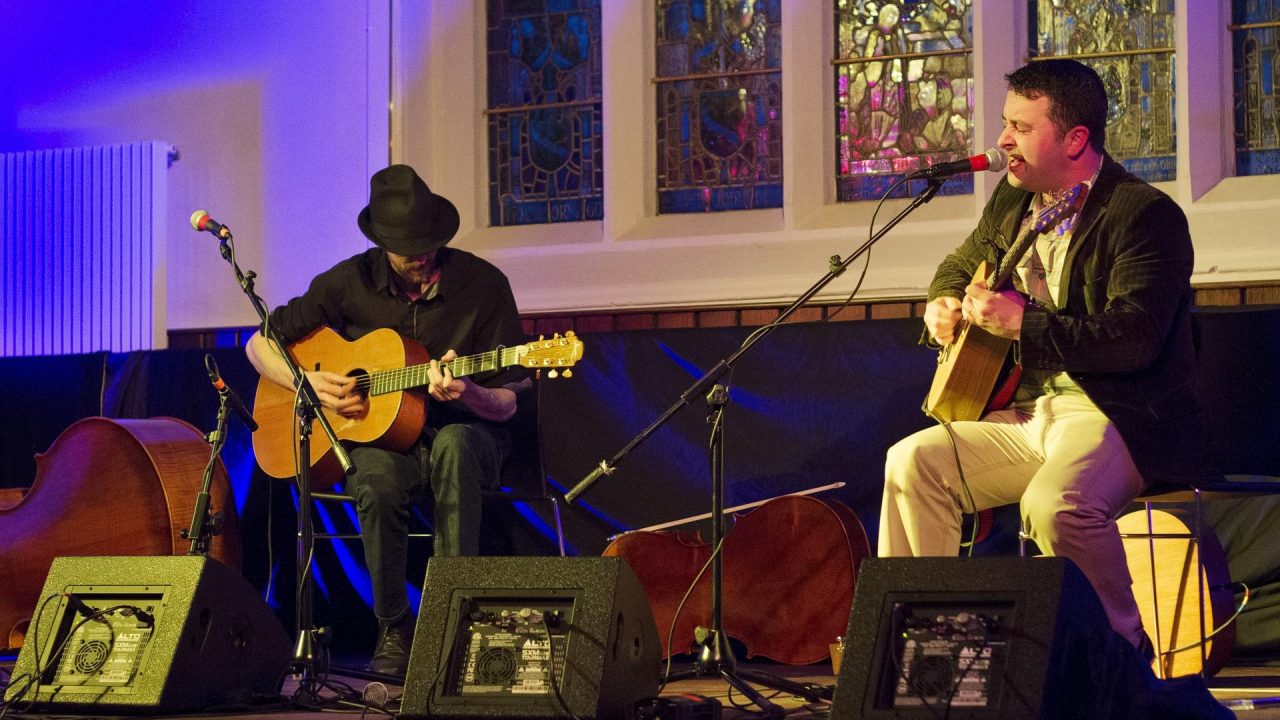 Watch Traditional Irish Music Performances
Duncairn Arts Centre has a fantastic programme of traditional Irish and folk music on their YouTube channel performed by artists from Belfast and across Ireland. Tune in and turn up the sounds of something authentic, local and Irish.
Virtual St Patrick's Tour
Discover the ancient sites where St Patrick lived and worked – virtually! The street views below offer a glimpse of key locations, from the site of his first church to the place where he is buried.