Please note events are correct at the time of publishing. Events are subject to change so please check with event organisers for the most up-to-date information.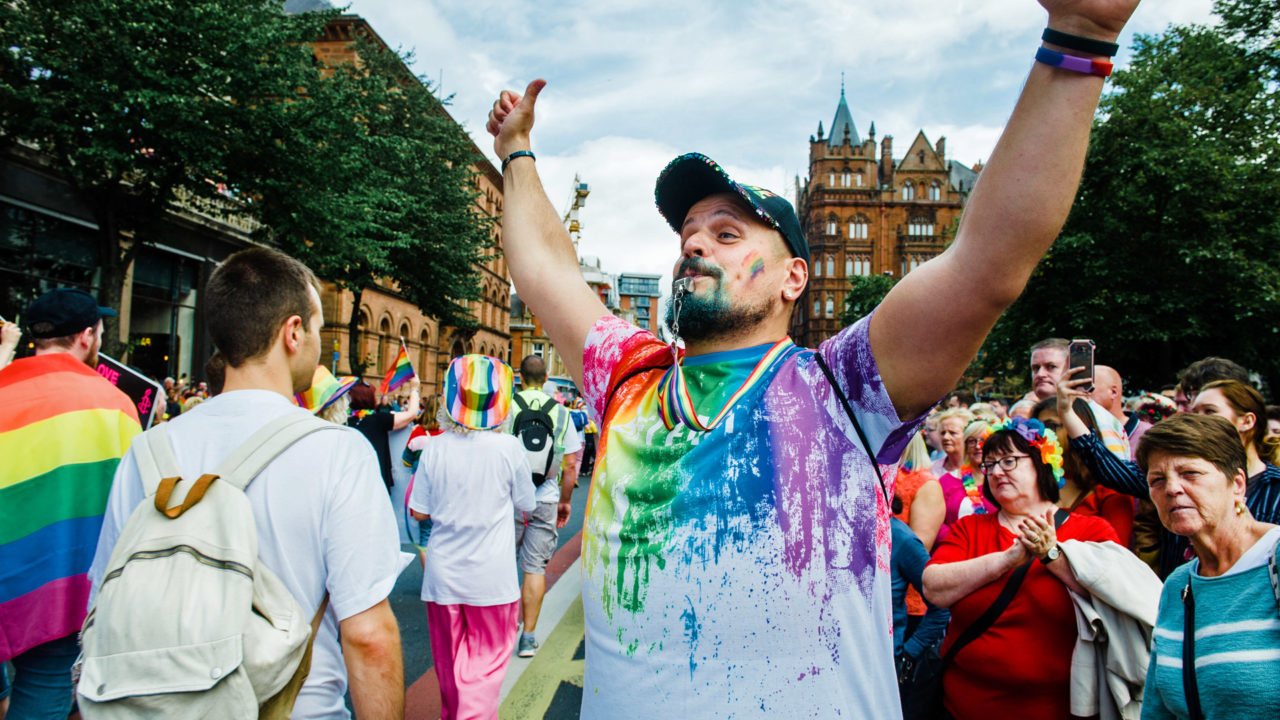 Pride
23 July to 1 August
Various Locations
Belfast Pride Festival is the biggest cross community parade in the city, promoting diversity and equality and celebrating the LGBT+ community in Belfast. Due to restrictions, the festivities will be a little different this year, with the Pride Parade and Party in the Square no longer taking place. There will, however, be a mix of online and in-person events throughout the week, so the Pride rainbow will be shining. Keep an eye out for more details.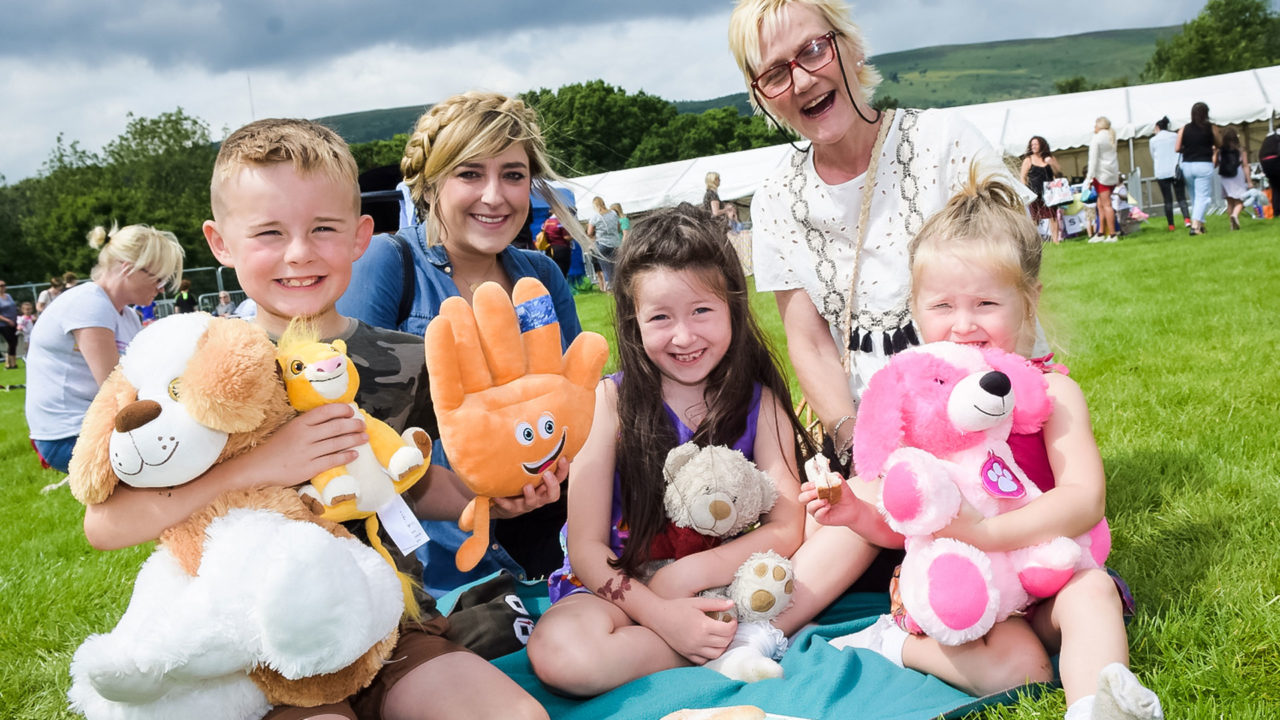 Féile an Phobail
5th -15th August
Various Locations
Féile an Phobail is Ireland's biggest community arts festival, which takes place each summer. With the best of local and legendary music, comedy and more, it's worth keeping a space in your diary this summer.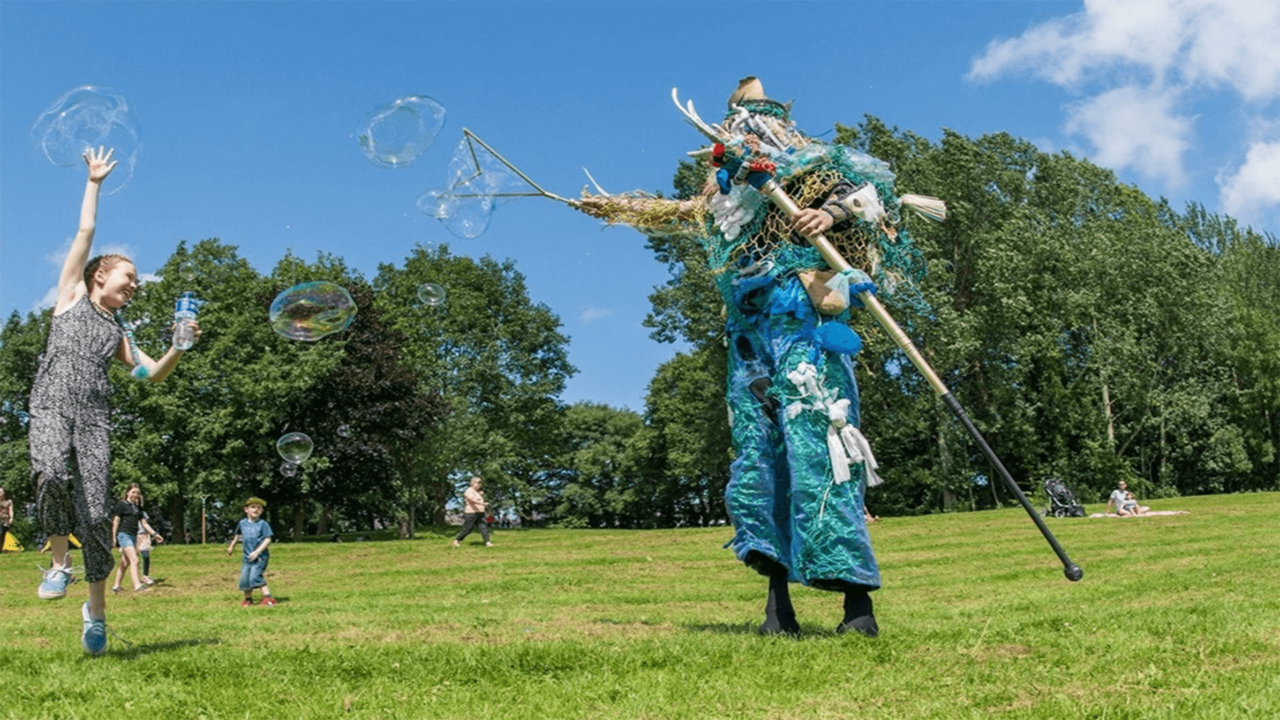 Eastside Arts Festival
5th -15th August
Various Locations
EastSide Arts Festival is an annual summer festival that showcases the talent of east Belfast, with over a week's worth events, featuring music, comedy, movies, theatre, talks, workshops, exhibitions and poetry.
The theme for 2021 is connection, celebrated through a number of in-person and online events in August.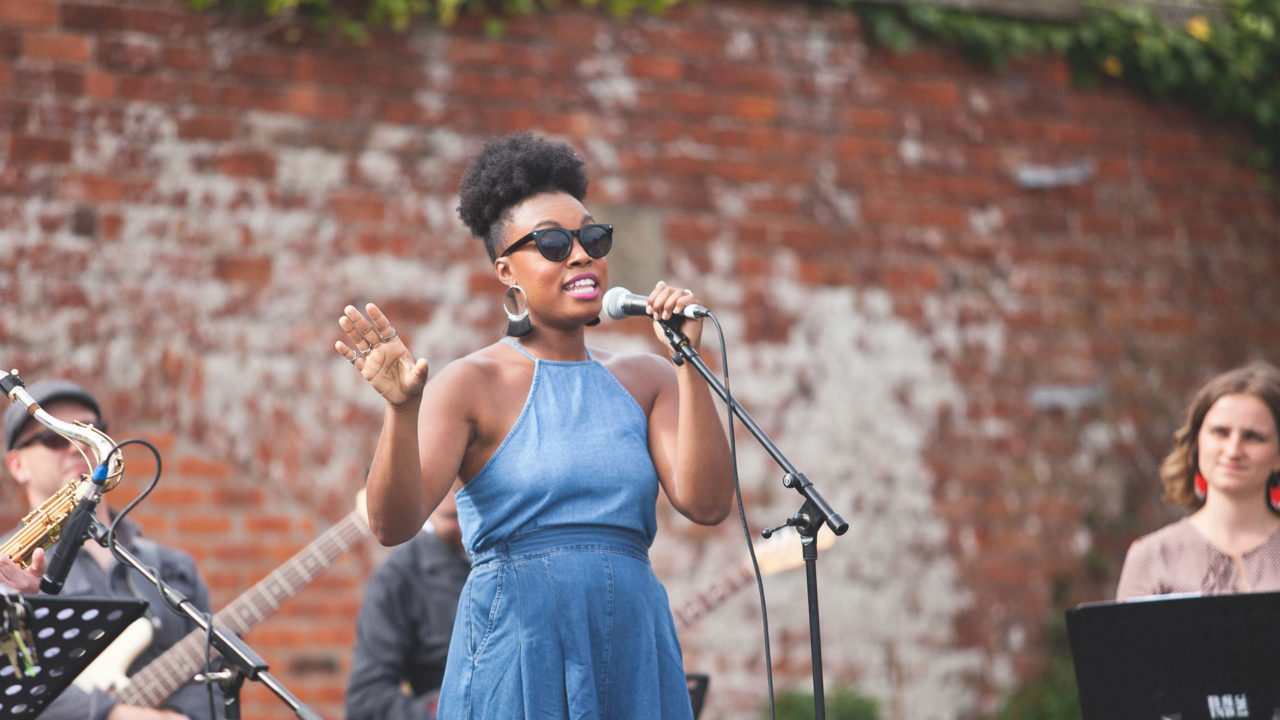 Open House Festival
12 – 30 August
Bangor Castle Walled Garden
A three-week festival of music, comedy, spoken word and classic cinema, at the beautiful Bangor Castle Walled Garden, in Bangor-by-the-Sea. Live events are finally back and performances will be open air, fully seated, Covid-compliant – and weather-protected under a stretch tent canopy.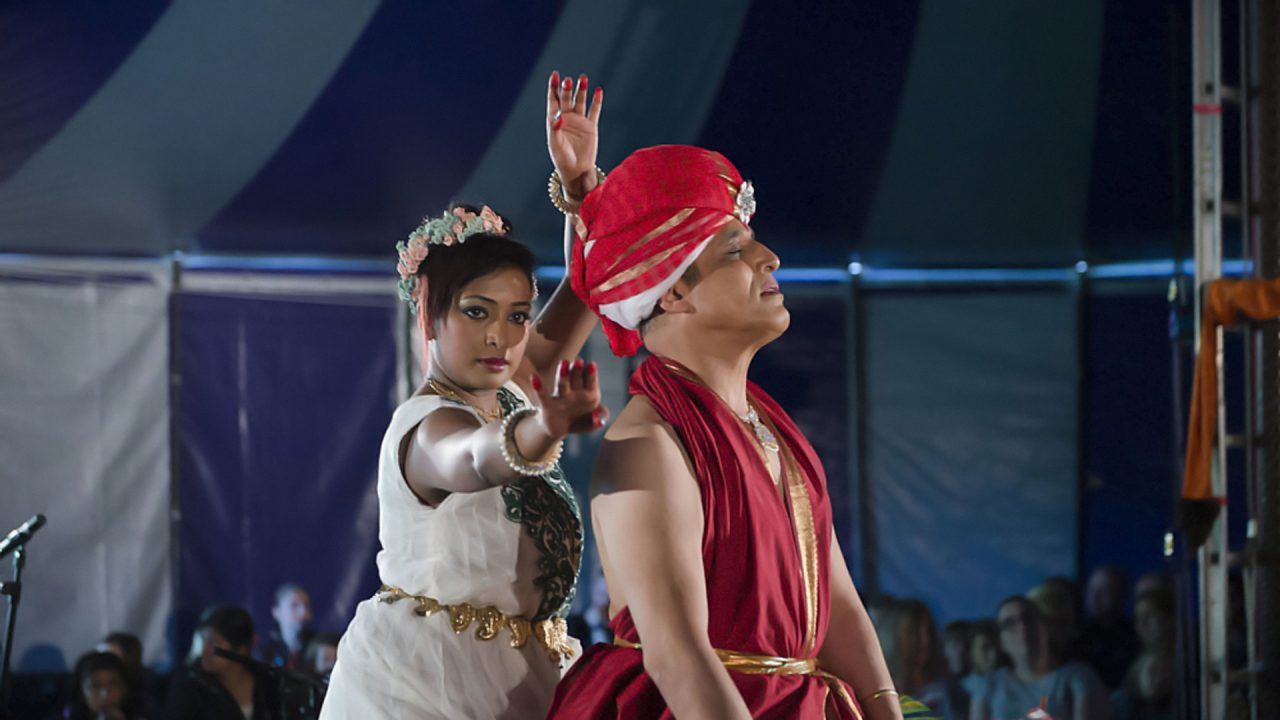 Belfast Mela
23 – 29 August
Various Locations
Celebrate Belfast's rich cultural diversity at one of the city's largest arts festivals. Now in its 15th year, Belfast Mela will feature a selection of music, dance, cookery, visual art, theatre and wellbeing from around the world, led by artists and performers who have made Northern Ireland their home.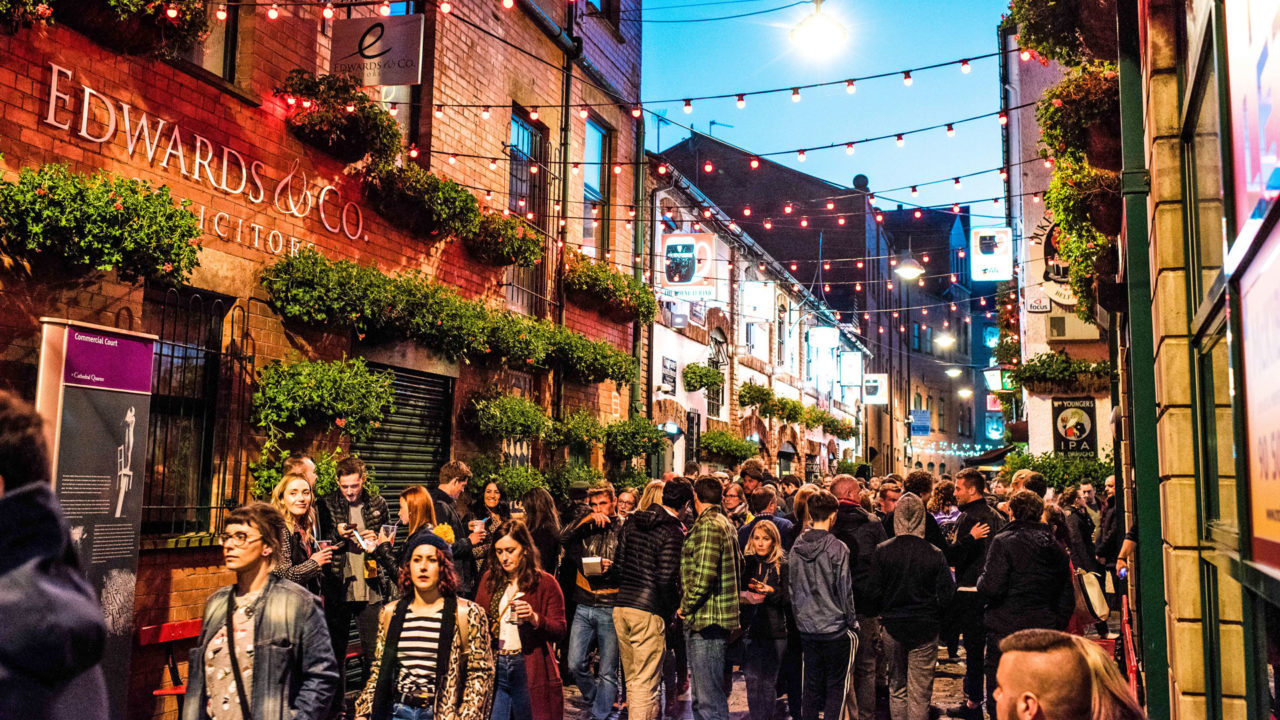 Cathedral Quarter Arts Festival
2nd – 12th September
Various locations
The Cathedral Quarter Arts Festival (CQAF) is an annual festival of music, comedy, theatre, art and literature that takes place in Belfast's Cathedral Quarter, so called because of its proximity to St Anne's Cathedral. The festival traditionally takes place in the first weeks of May, and while last year's festival unfortunately had to be cancelled, the 2021 festival is back at a slightly later date in September.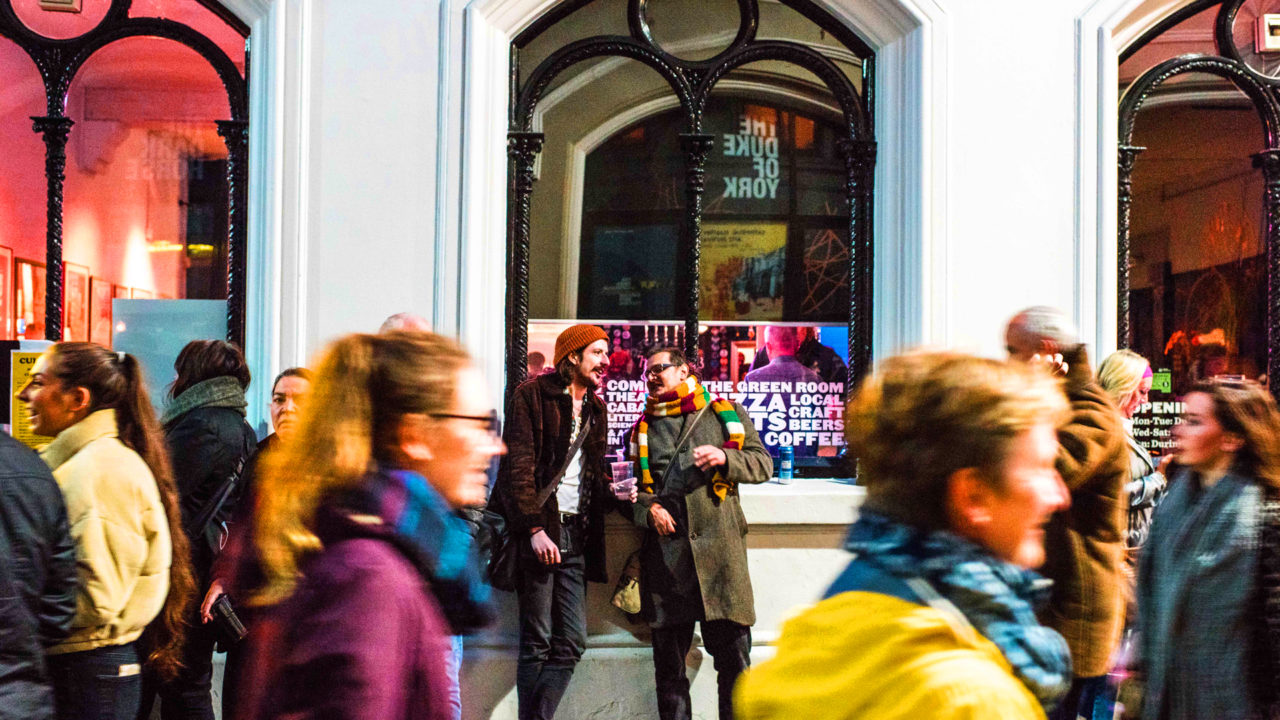 Culture Night
17-19 September
Cathedral Quarter
Historically, Culture Night has been one of Belfast's largest free events, a cultural celebration that has attracted almost 90,000 local, national and international visitors to the Cathedral Quarter and Belfast city centre. This year, Culture Night will take on a whole new format as it celebrates the theme of The City Garden, transforming Cathedral Gardens, Writers' Square and surrounding areas into a colourful, nature-inspired place for play, enjoyment and relaxation.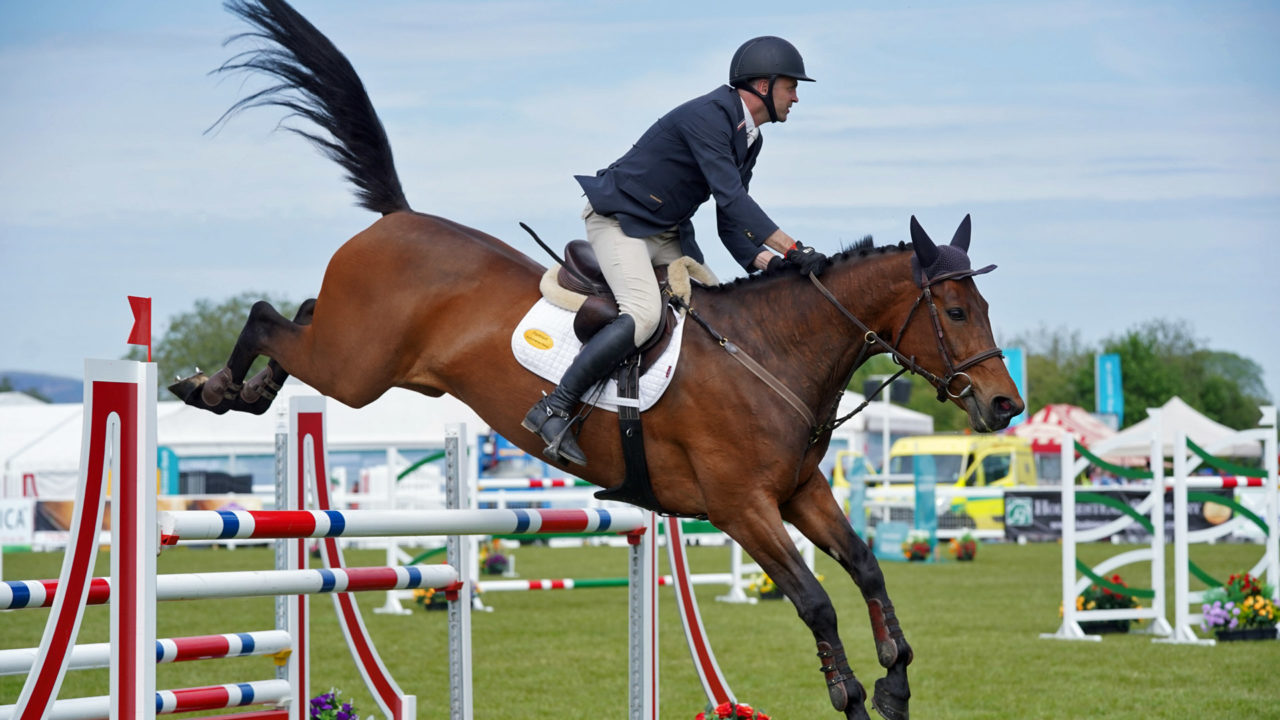 Balmoral Show
22-25 September
Eikon Exhibition Centre
Northern Ireland's largest agri-food event, The Balmoral Show will move from its usual May date for one year only and will instead take place from Wednesday 22 September to Saturday 25 September 2021.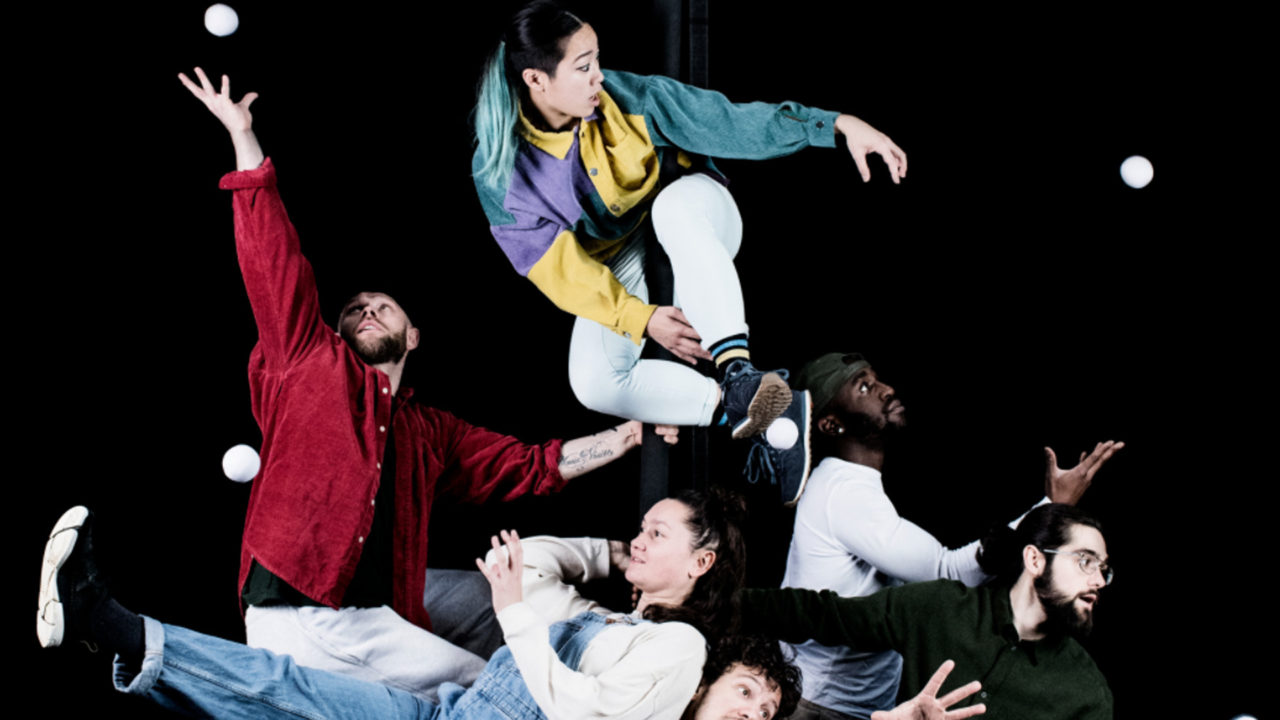 Belfast International Arts Festival
13 Oct – 2 Nov
Various locations
A world class programme of theatre, performance art, moving image, visual art, dance and music from folk, to contemporary and classical, the Belfast International Arts Festival is entering its 59th year and promises to be a civic event of international appeal. More information coming soon.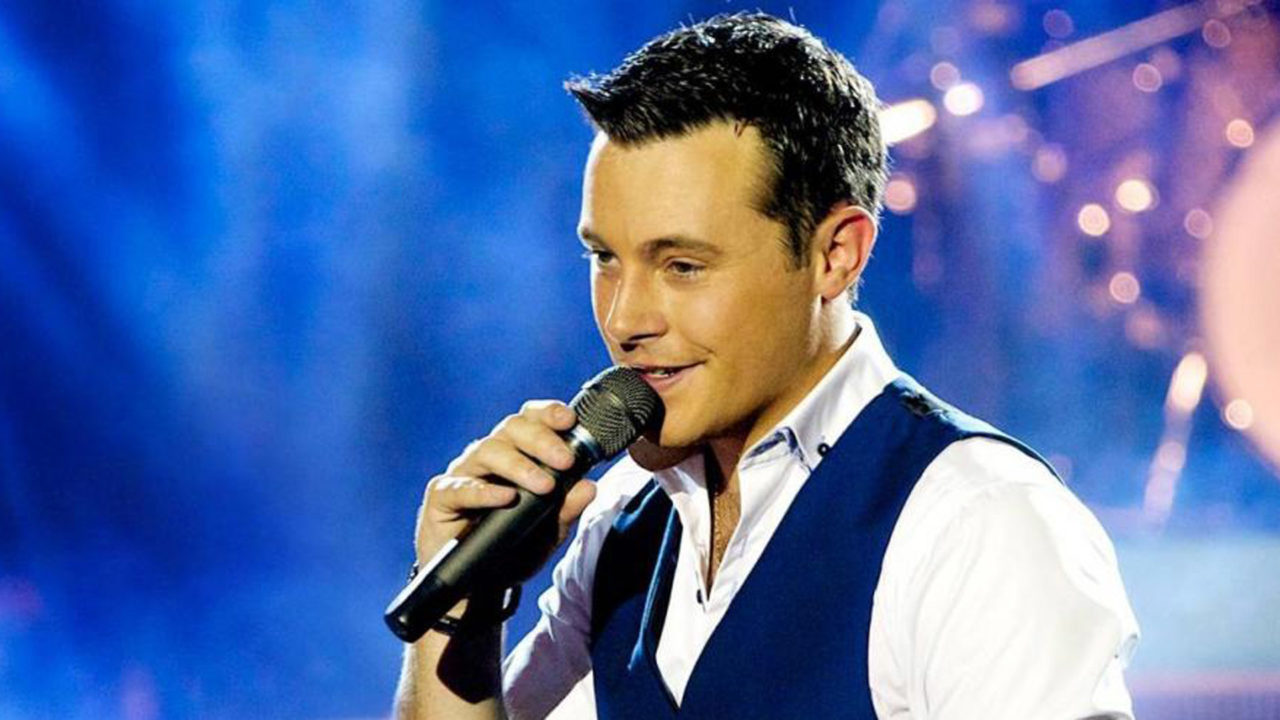 Nathan Carter
1 October
Waterfront Hall
A huge attraction on the Irish music scene, Nathan Carter has brought a whole new generation of fans of all ages to country music and the pace isn't slowing down.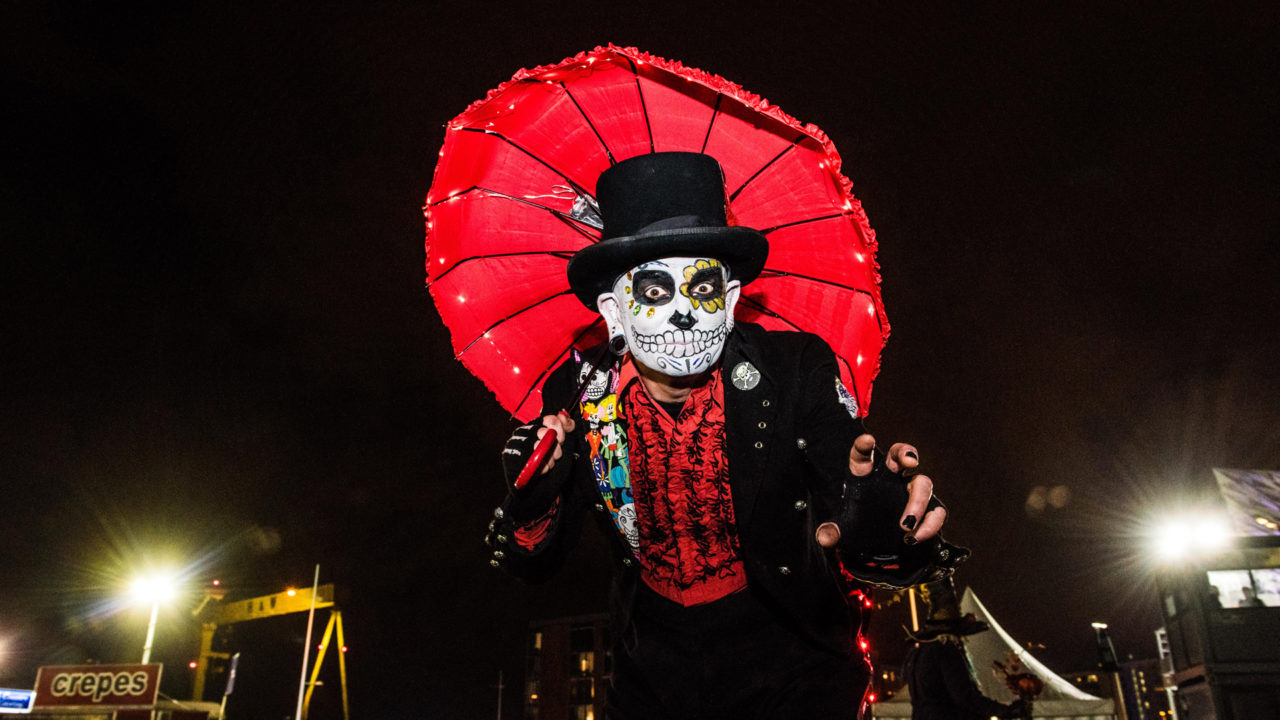 Halloween
31 October
Various Locations
Belfast has a vibrant range of things to do each Halloween, from spooky family fun to creepy events not for the faint of heart! More details coming soon.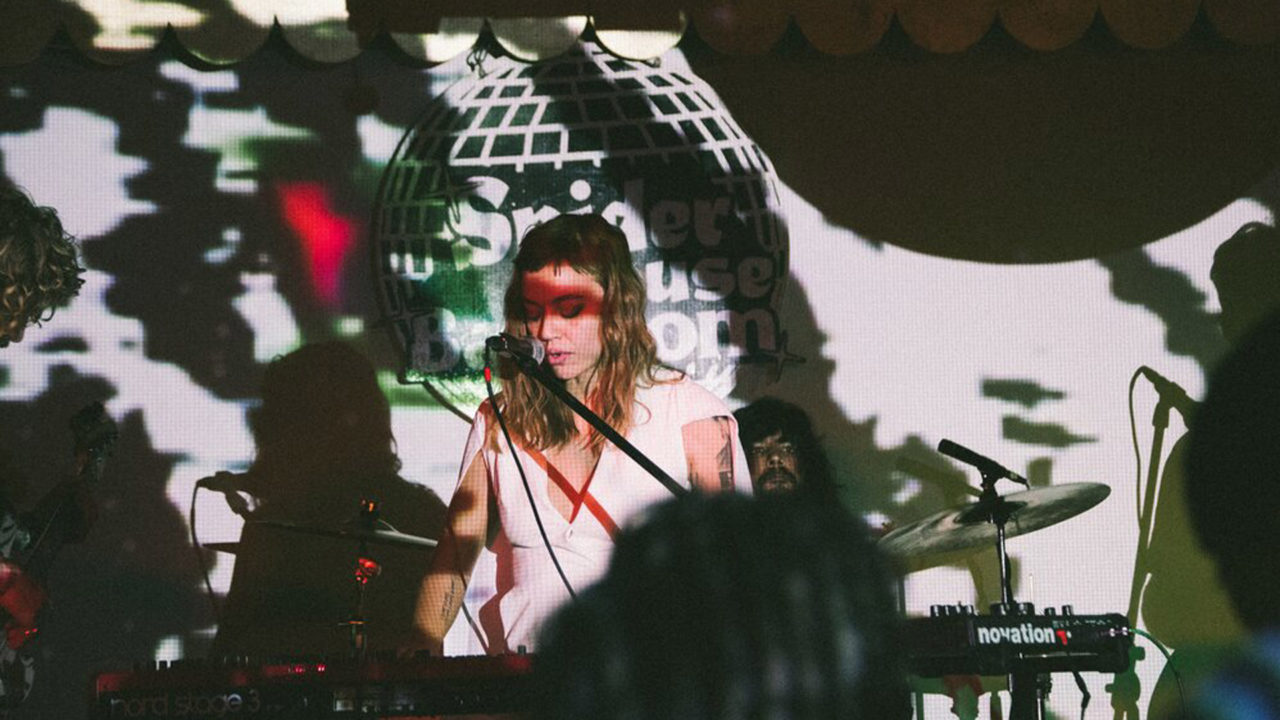 Sound of Belfast Festival
7 – 17 November
Various locations
Orchestrated by the Oh Yeah Music Centre, the Sound of Belfast festival is a celebration of local music and the musicians, bands, venues, promoters and music communities of Belfast. Previous festivals have includes a mix of collaborative, independent and partnership events involving showcases, gigs, industry talks, panels and workshops. The festival is nicely wrapped up with the NI Music Prize including the Oh Yeah Legend Award. More info coming soon.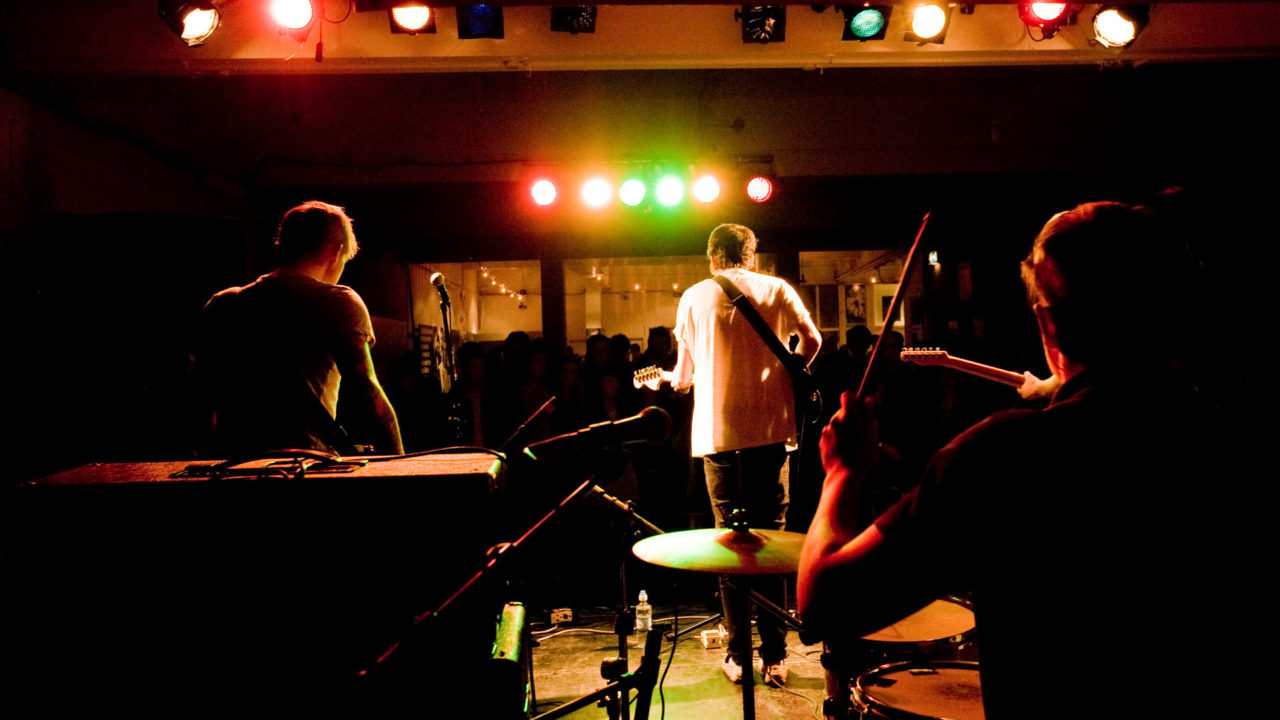 NI Music Prize
17 November
Oh Yeah Centre
Bringing the Sound of Belfast to a close, the NI Music Prize celebrates and recognises the wealth of talent found throughout Northern Ireland. More details coming soon.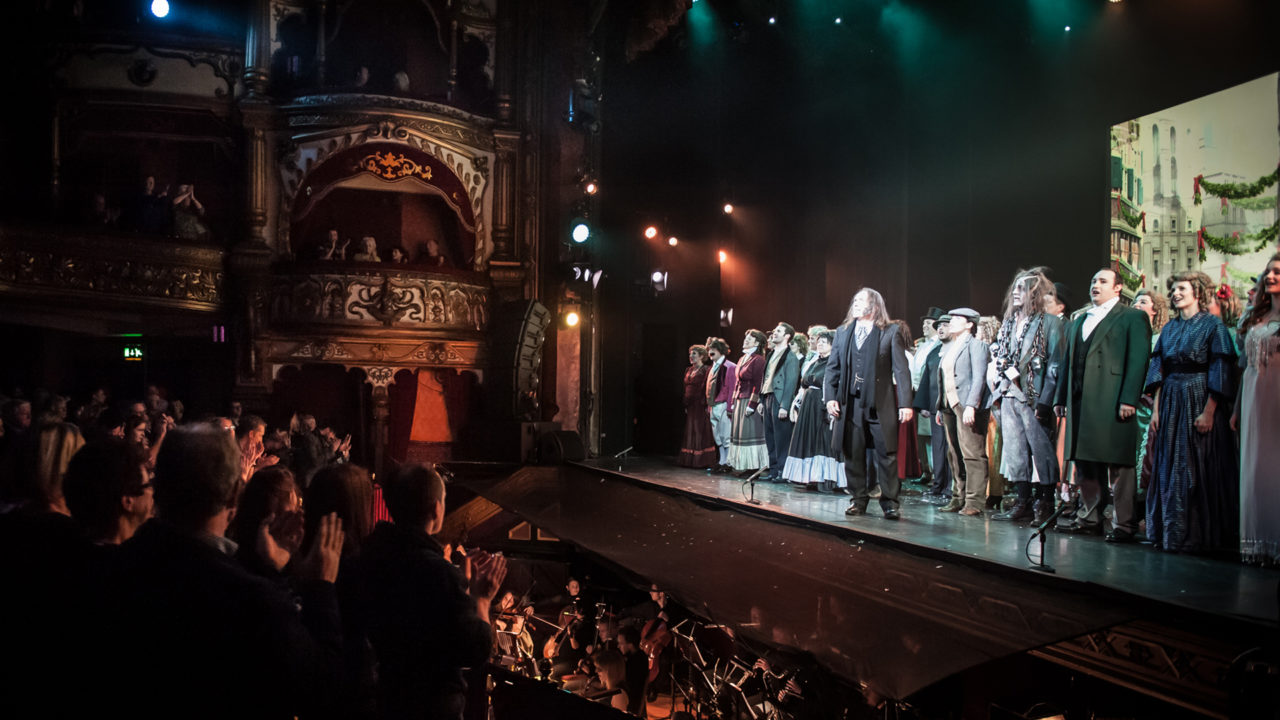 A Christmas Carol: The Musical
16 to 20 November
Grand Opera House
Belfast Operatic Company revive their sell-out production of 'A Christmas Carol' for one week only. With music by Disney legend Alan Menken, have no doubt, this sparkling and energetic musical adaptation of a classic family tale will be the perfect start to your festive season.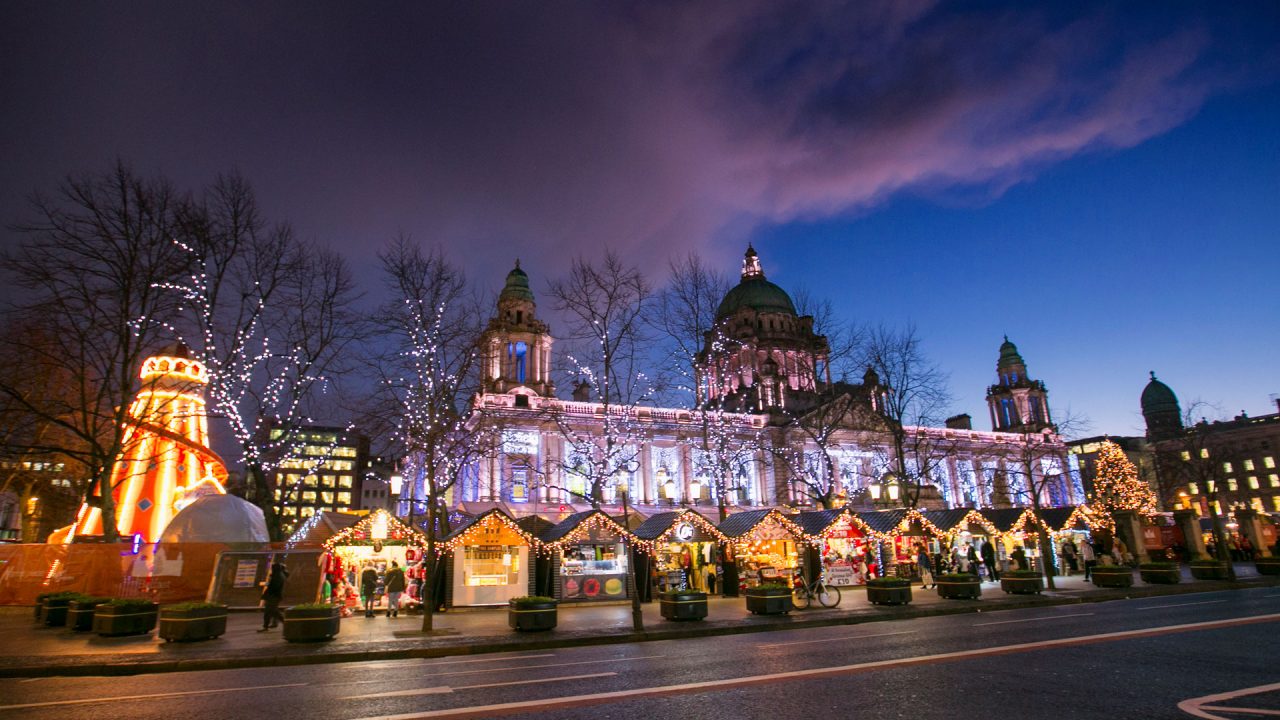 Belfast Christmas Market
Dates TBC
Belfast City Hall
Come and visit Belfast's famous Christmas Market! Whether you go for a bit of shopping, or to enjoy a good feed – our Christmas Market has it all! More details coming soon.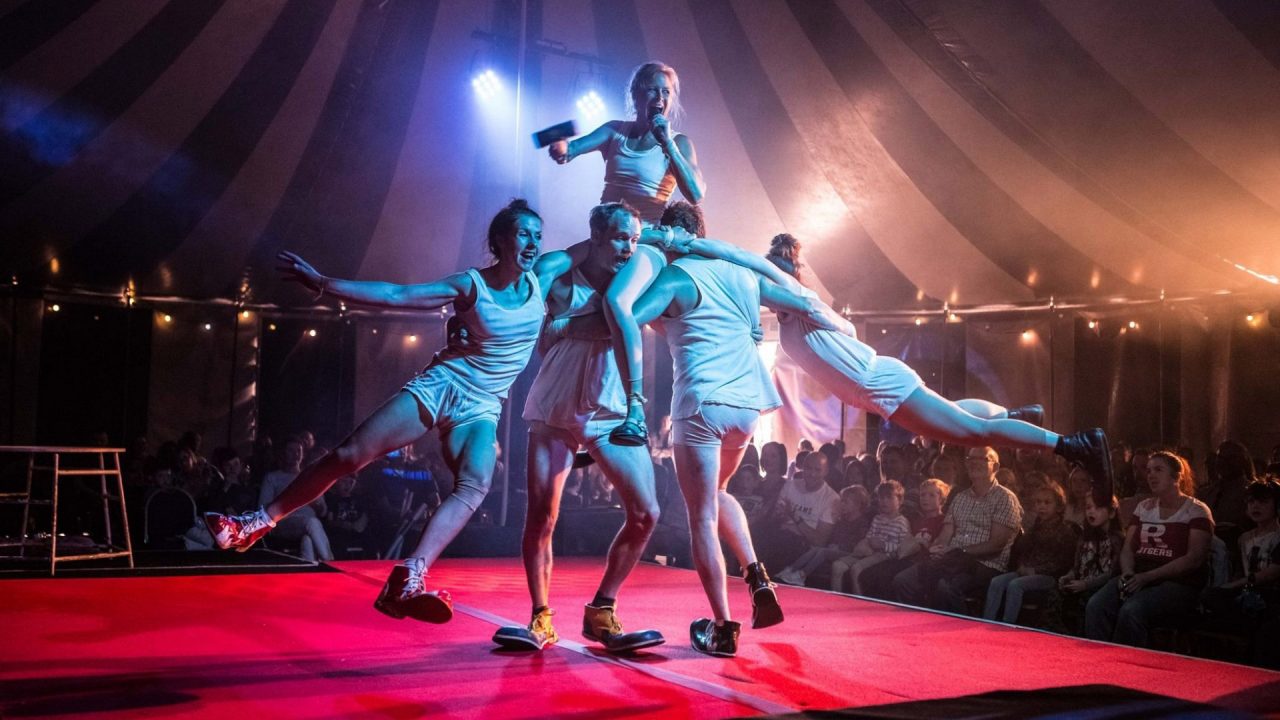 Winter Circus
Dates TBC
Writer's Square
Watch this all-thrills family friendly circus in the cosy big top tent in Writer's Square.