Please note events are correct at the time of publishing. Events are subject to change so please check with event organisers for the most up-to-date information.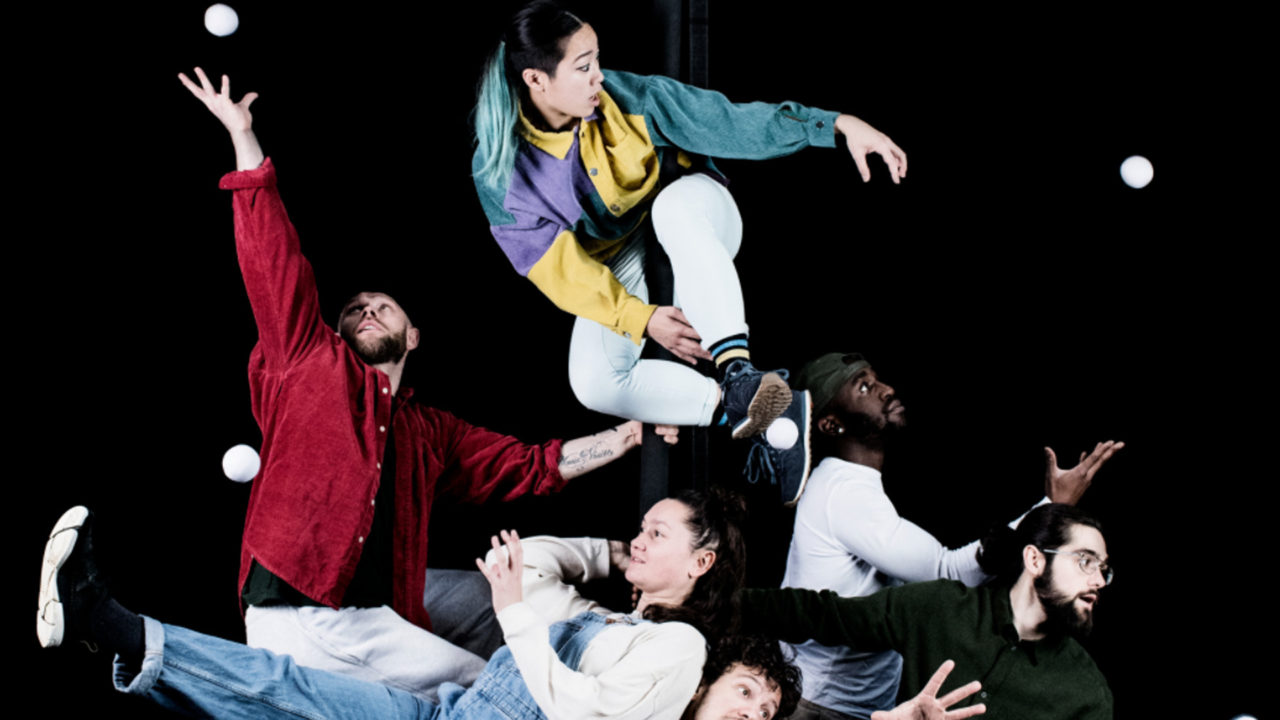 Belfast International Arts Festival
13 Oct – 2 Nov
Various locations
A world class programme of theatre, performance art, moving image, visual art, dance and music from folk, to contemporary and classical, the Belfast International Arts Festival is entering its 59th year and promises to be a civic event of international appeal. More information coming soon.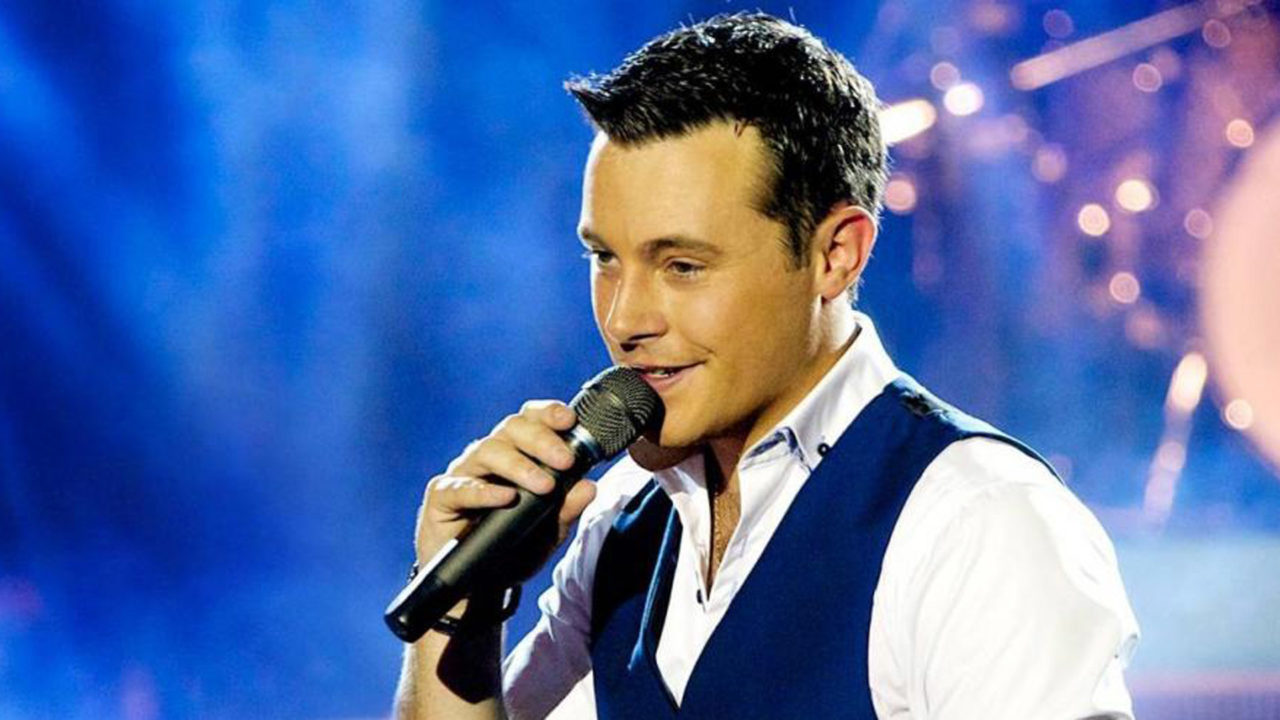 Nathan Carter
1 October
Waterfront Hall
A huge attraction on the Irish music scene, Nathan Carter has brought a whole new generation of fans of all ages to country music and the pace isn't slowing down.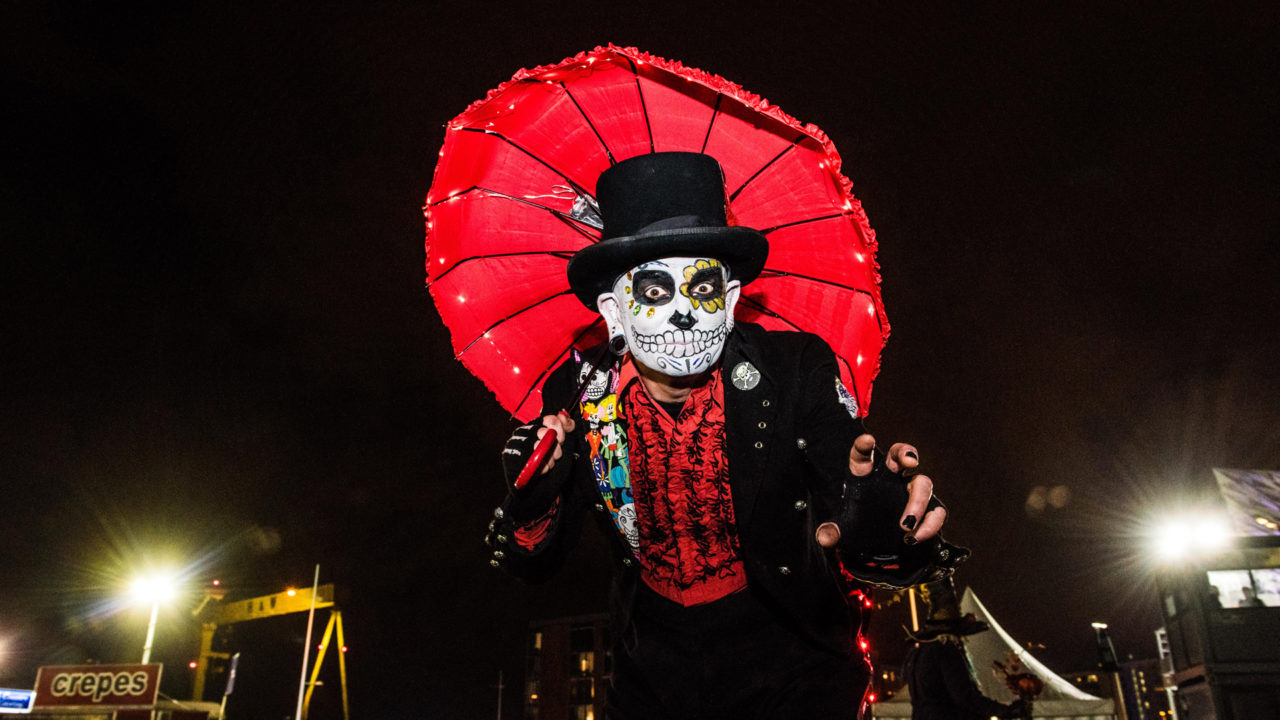 Halloween
31 October
Various Locations
Belfast has a vibrant range of things to do each Halloween, from spooky family fun to creepy events not for the faint of heart! More details coming soon.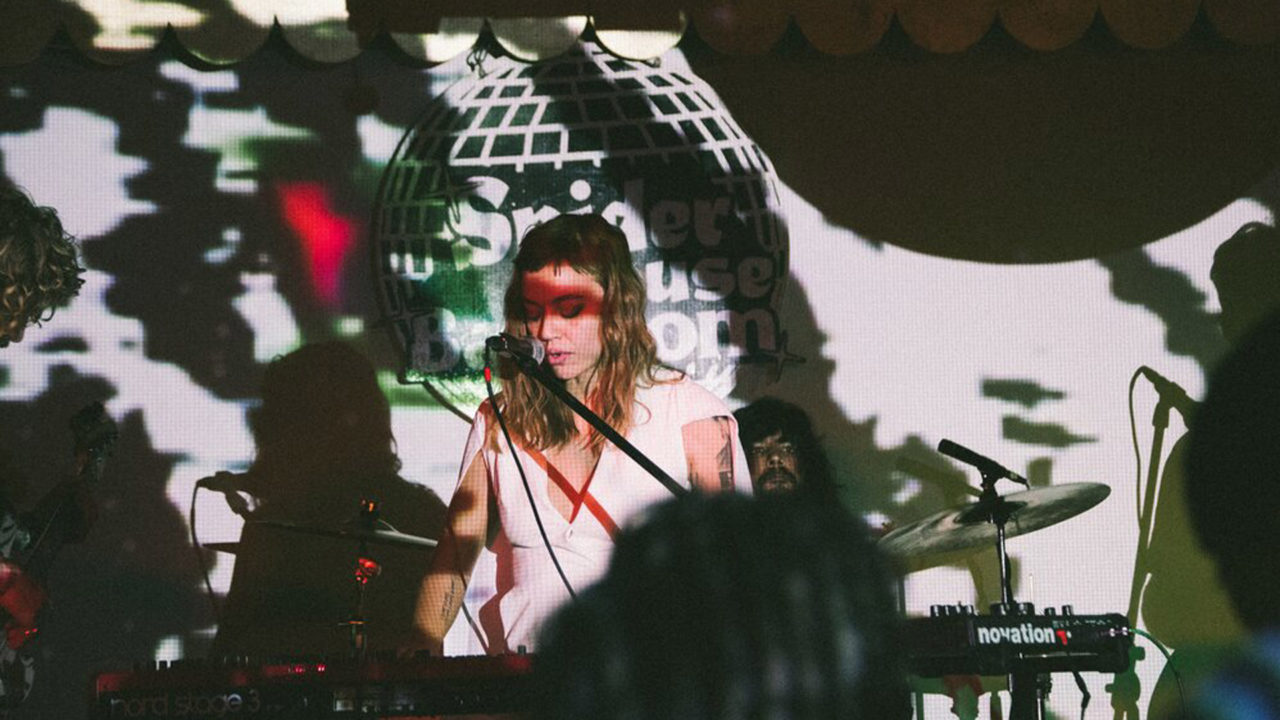 Sound of Belfast Festival
7 – 17 November
Various locations
Orchestrated by the Oh Yeah Music Centre, the Sound of Belfast festival is a celebration of local music and the musicians, bands, venues, promoters and music communities of Belfast. Previous festivals have includes a mix of collaborative, independent and partnership events involving showcases, gigs, industry talks, panels and workshops. The festival is nicely wrapped up with the NI Music Prize including the Oh Yeah Legend Award. More info coming soon.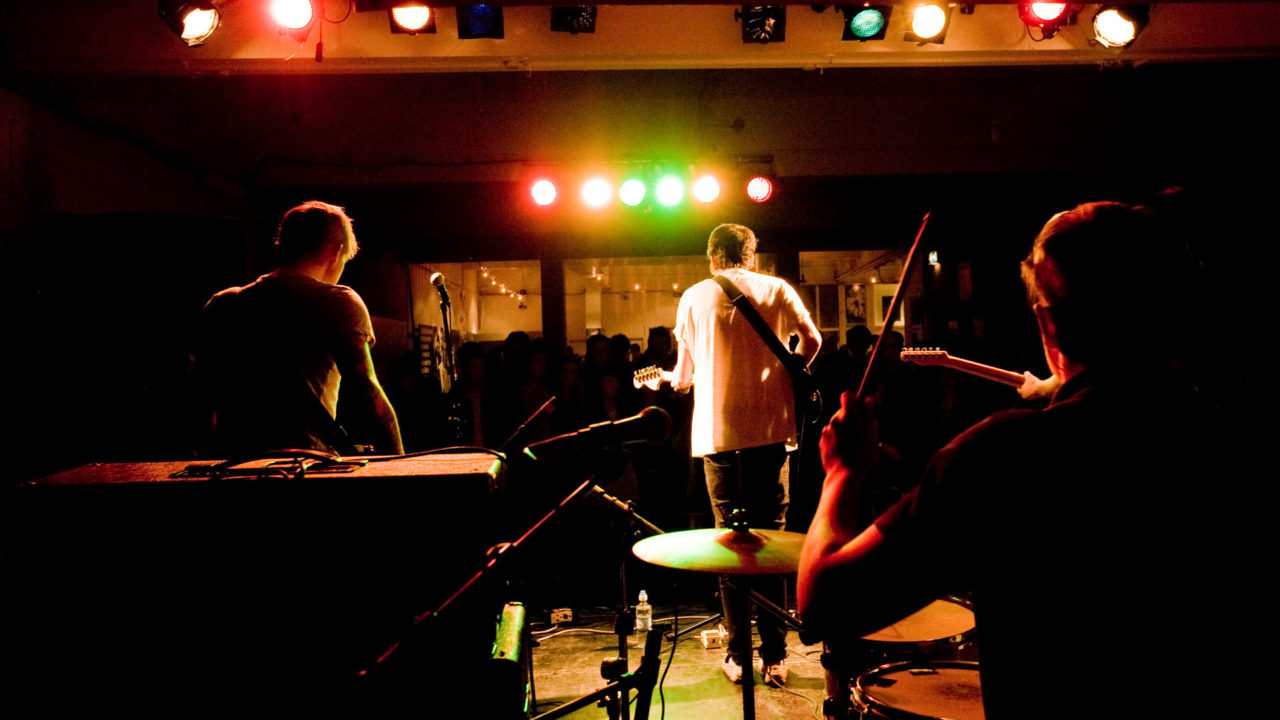 NI Music Prize
17 November
Oh Yeah Centre
Bringing the Sound of Belfast to a close, the NI Music Prize celebrates and recognises the wealth of talent found throughout Northern Ireland. More details coming soon.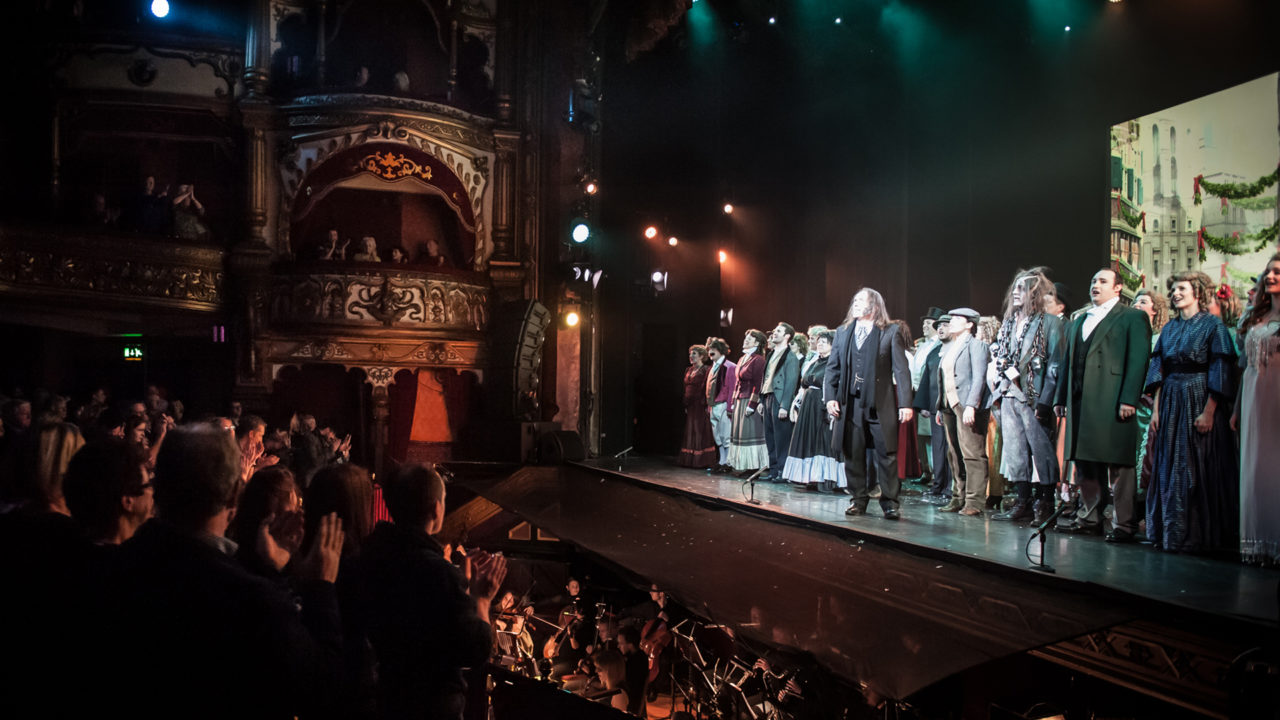 A Christmas Carol: The Musical
16 to 20 November
Grand Opera House
Belfast Operatic Company revive their sell-out production of 'A Christmas Carol' for one week only. With music by Disney legend Alan Menken, have no doubt, this sparkling and energetic musical adaptation of a classic family tale will be the perfect start to your festive season.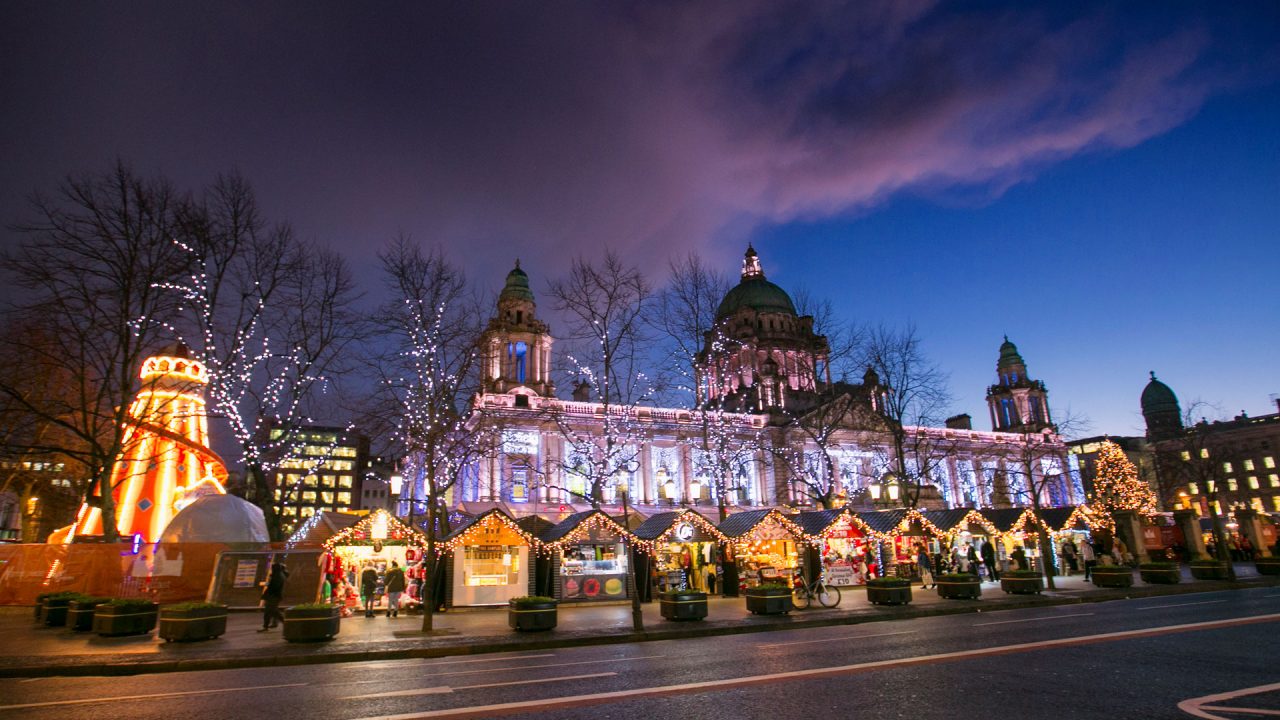 Belfast Christmas Market
Dates TBC
Belfast City Hall
Come and visit Belfast's famous Christmas Market! Whether you go for a bit of shopping, or to enjoy a good feed – our Christmas Market has it all! More details coming soon.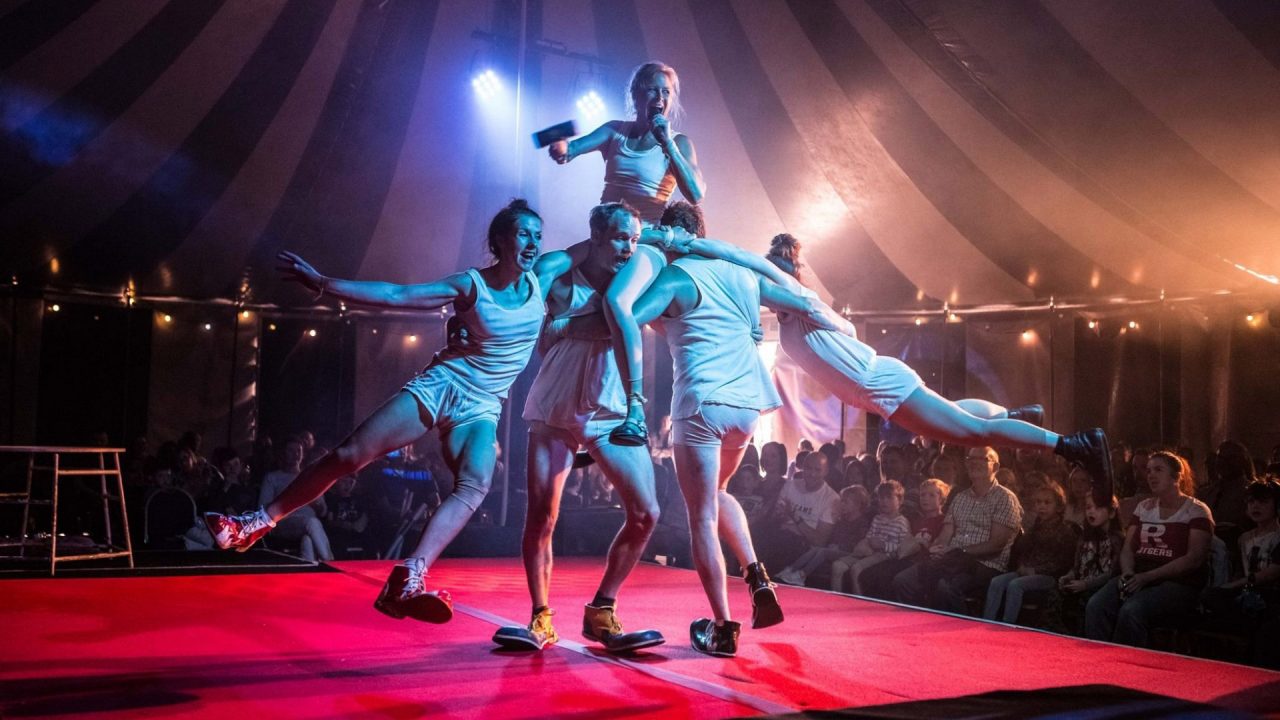 Winter Circus
Dates TBC
Writer's Square
Watch this all-thrills family friendly circus in the cosy big top tent in Writer's Square.