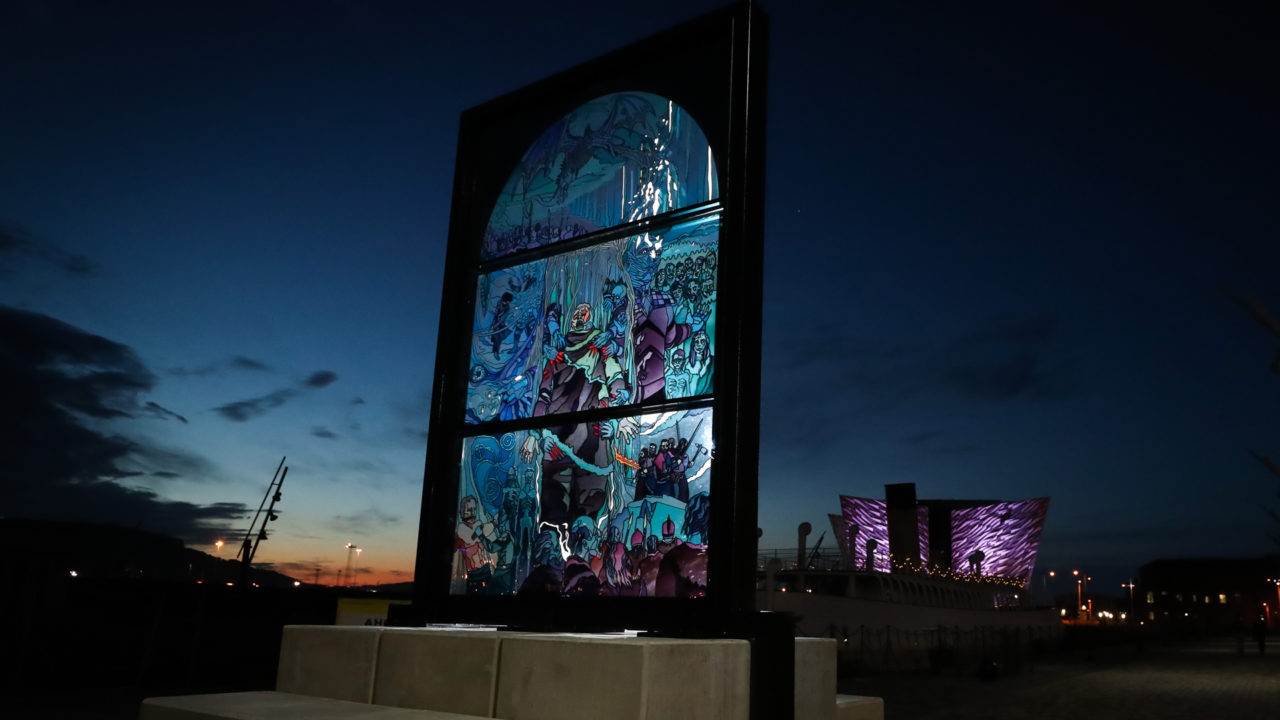 Glass of Thrones Trail
Stroll from Belfast City Hall to Titanic Studios to take in the epic Glass of Thrones installations: six freestanding stained glass window depicting scenes from seasons one to eight of the show. Each window represents the trials and tribulations of a different house, and at the final window you can get a selfie on the Iron Throne.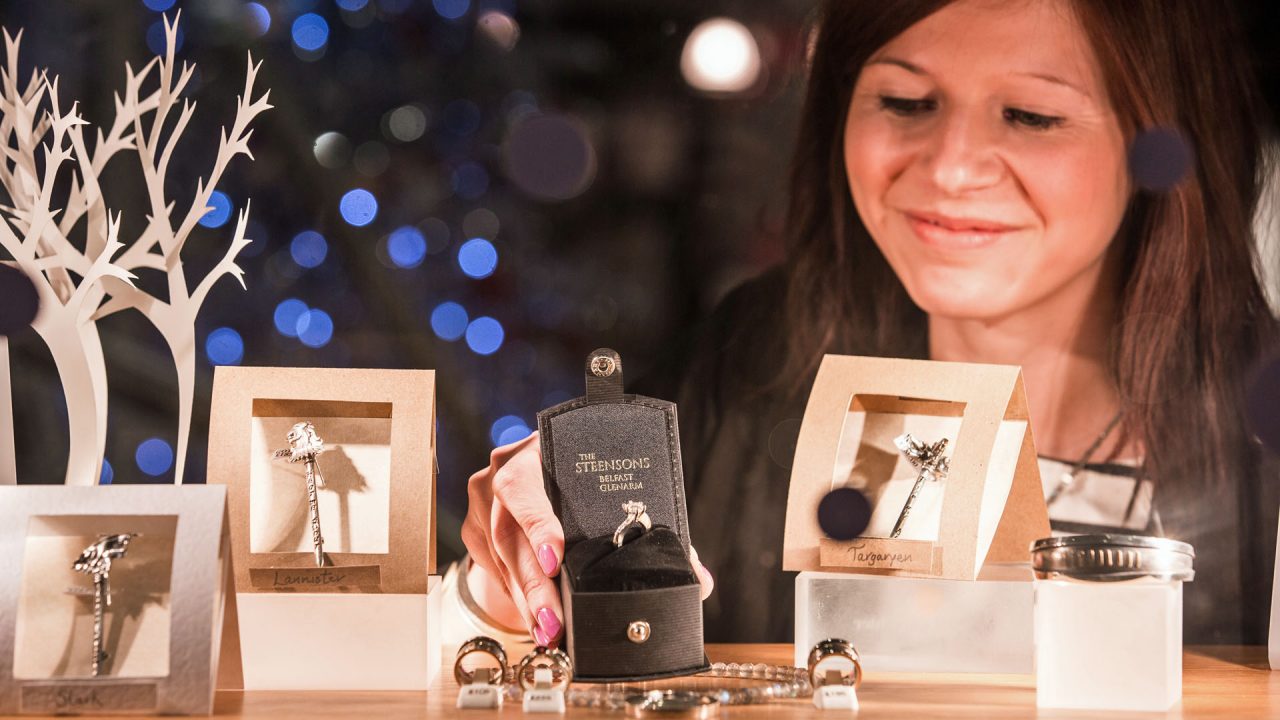 Steensons Game of Thrones Jewellery
This local jewellery store is home to a fabulous collection of handcrafted, Game of Thrones inspired necklaces, brooches, pins, earring and cufflinks, which make the perfect gift for a Game of Thrones fan, or a unique treat for yourself. Steensons were commissioned to make iconic costume pieces for the series, including Margaery Tyell's wedding tiara and Joffery Baratheons' golden crown.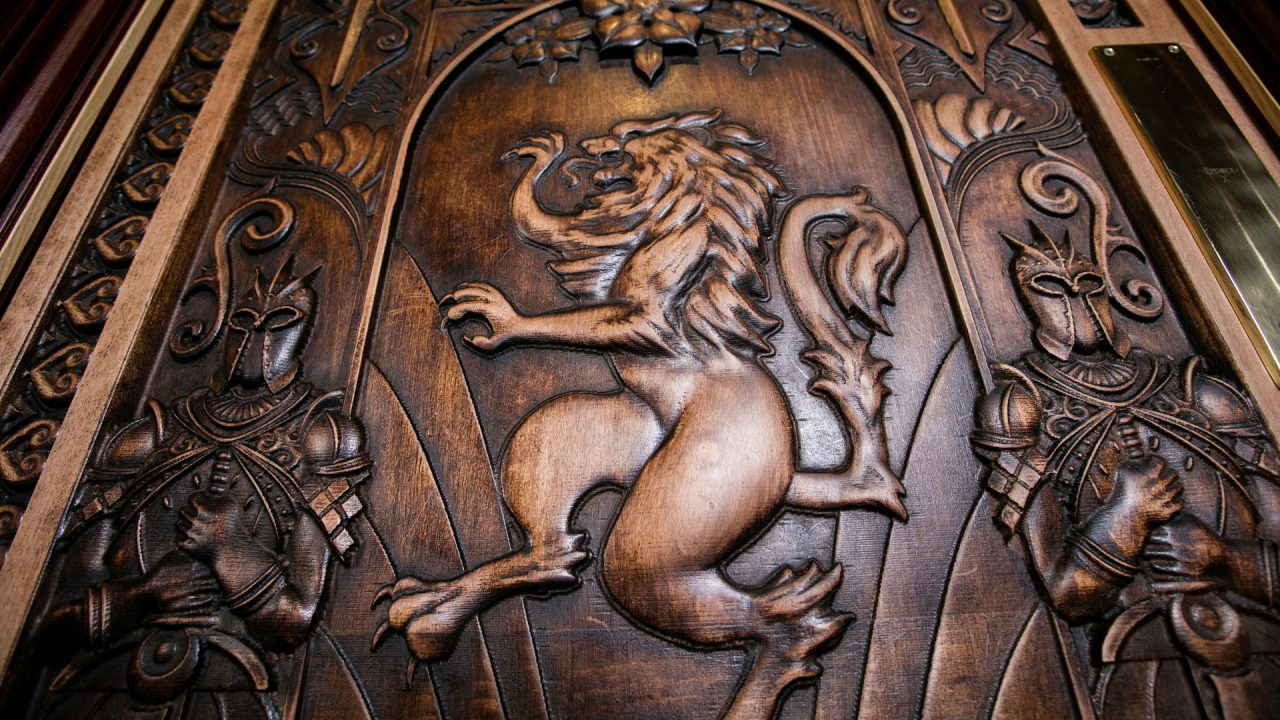 Doors Of Thrones
Visit The Dark Horse café and bar (open late on weekends), where you'll find one of the famous Game of Thrones doors. Crafted from fallen trees from the Dark Hedges (King's Road), the ten doors dotted around Northern Ireland represent different aspects of the series. The door at The Dark Horse celebrates the filming that took place in Belfast.