Are you an avid Game of Thrones fan, or maybe you know someone who is? Check out our Game of Thrones experiences for some behind the scenes insights that will bring this timeless show back to life. Explore the filming locations on your own or head to the Game of Thrones studio to be fully immersed in the GOT experience. The wealth of Game of Thrones experiences you can currently do in Northern Ireland is next to none.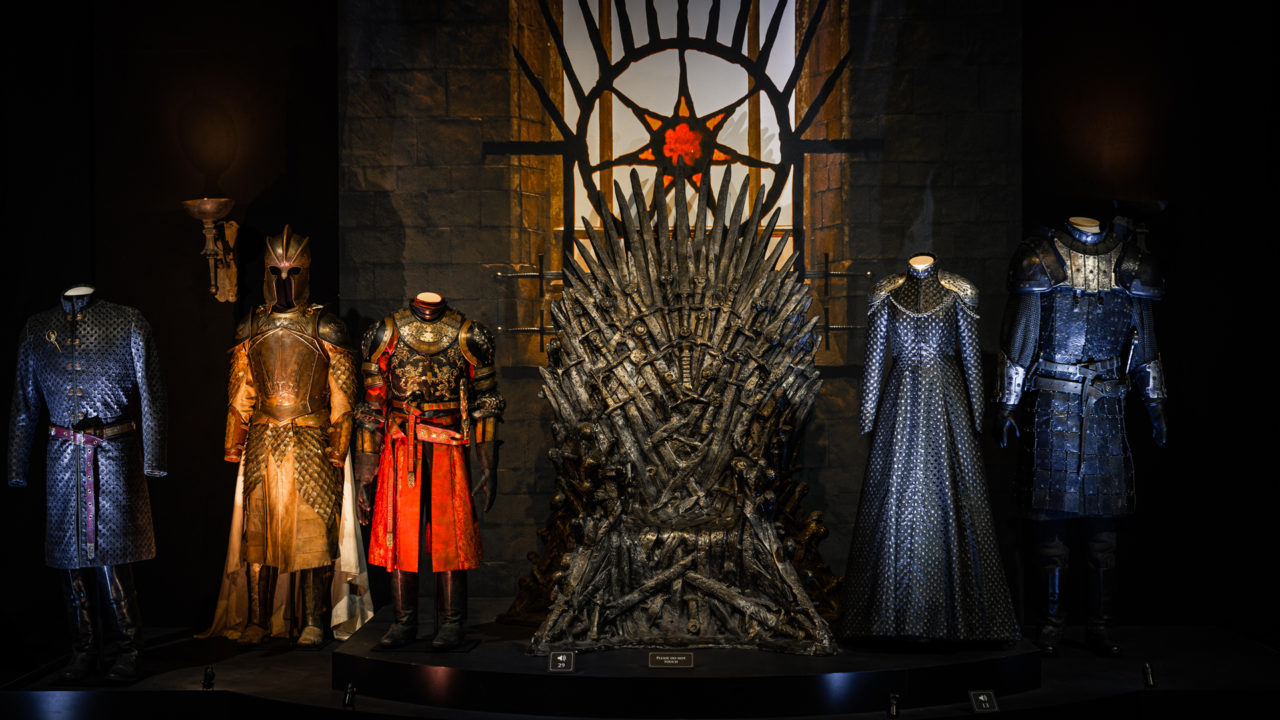 Game of Thrones Studio
Step inside the Seven Kingdoms and explore the world of Game of Thrones like never before at the only official Game of Thrones Studio Tour. Located just 30 minutes from Belfast, t the authentic filming location of Linen Mill Studios in Banbridge. This global visitor attraction is the ultimate day out, whether a Game of Thrones mega fan, or looking for an epic experience to do whilst visiting Northern Ireland.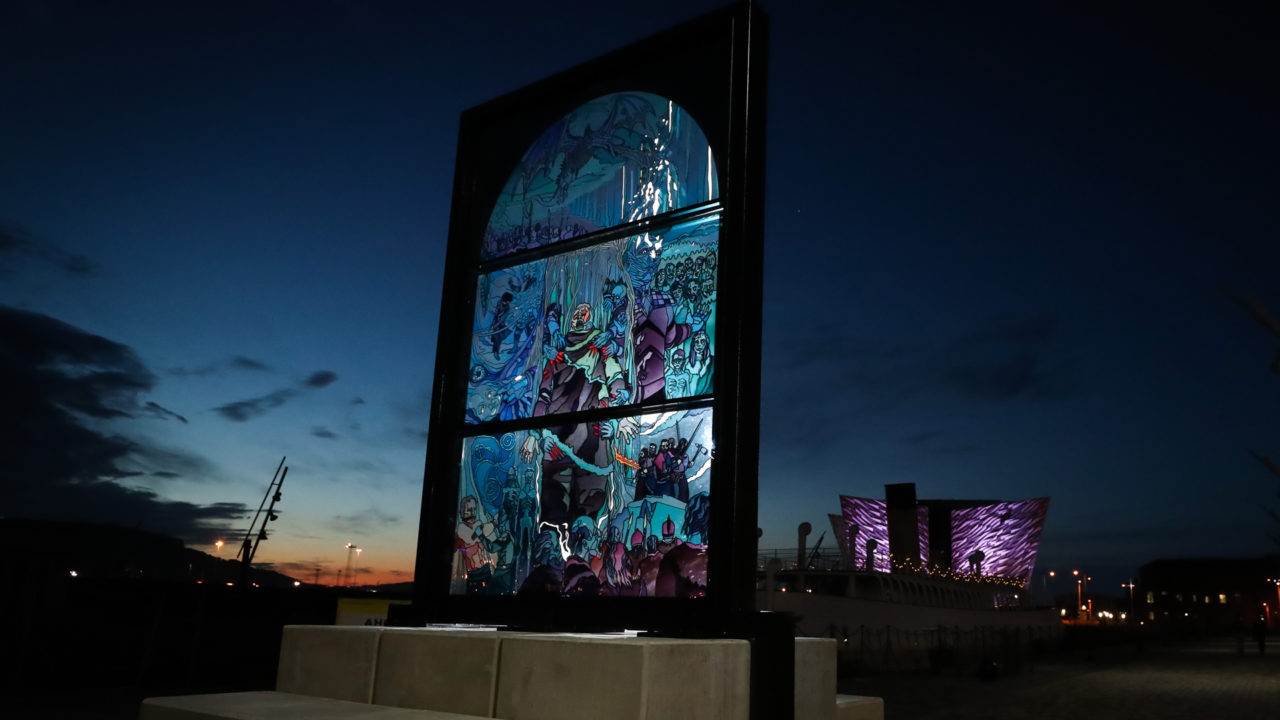 Glass of Thrones Trail
Stroll from Belfast City Hall to Titanic Studios to take in the epic Glass of Thrones installations: six freestanding stained glass window depicting scenes from seasons one to eight of the show. Each window represents the trials and tribulations of a different house, and at the final window you can get a selfie on the Iron Throne.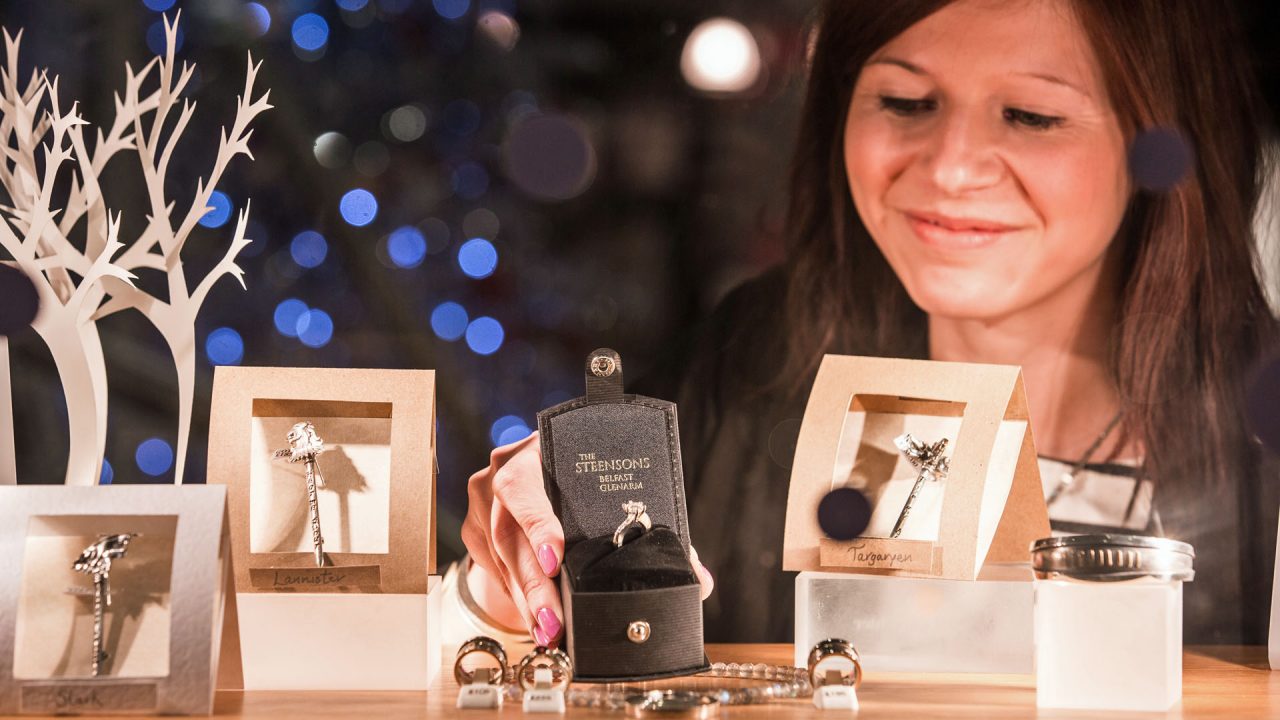 Steensons Game of Thrones Jewellery
Steensons were commissioned to make iconic costume pieces for the series, including Margaery Tyell's wedding tiara and Joffery Baratheons' golden crown. Head to Steensons to book a design
consultation and create your very own Game of Thrones inspired jewelry. Renowned for their unique design style and the highest level of craftsmanship, they are experts in drawing out your ideas and realising your dreams.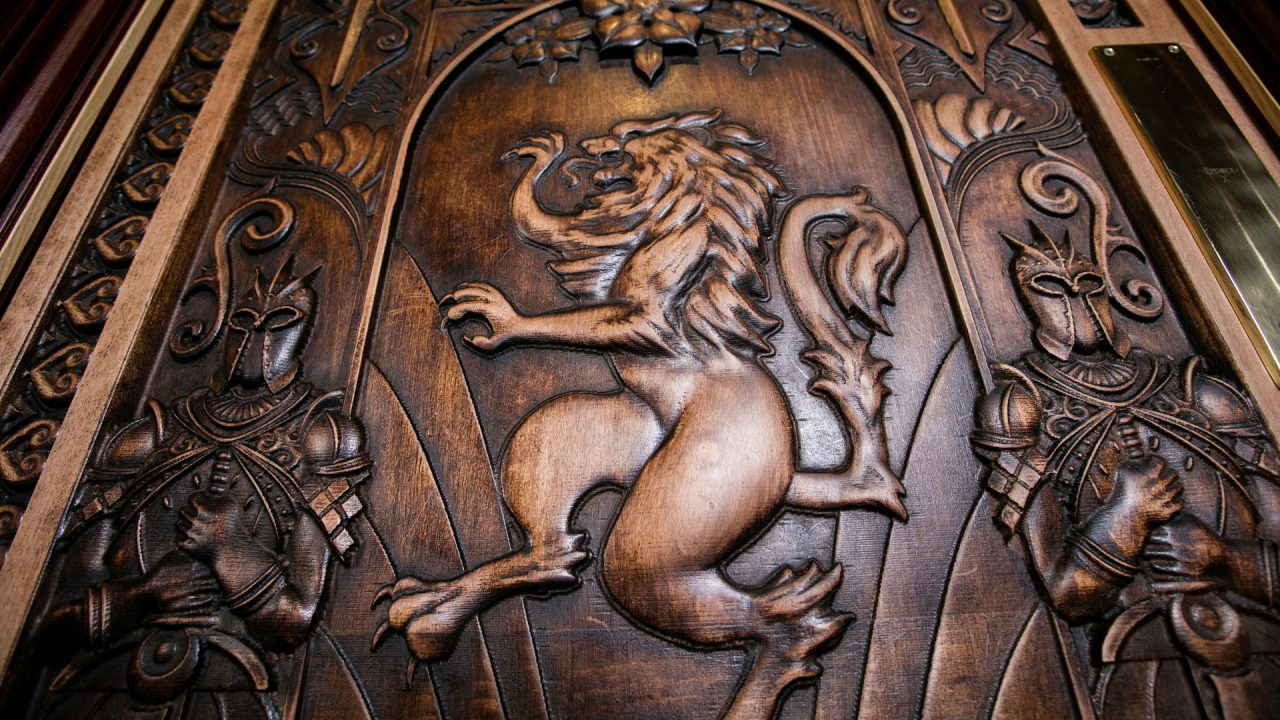 Doors Of Thrones
Visit The Dark Horse café and bar (open late on weekends), where you'll find one of the famous Game of Thrones doors. Crafted from fallen trees from the Dark Hedges (King's Road), the ten doors dotted around Northern Ireland represent different aspects of the series. The door at The Dark Horse celebrates the filming that took place in Belfast.