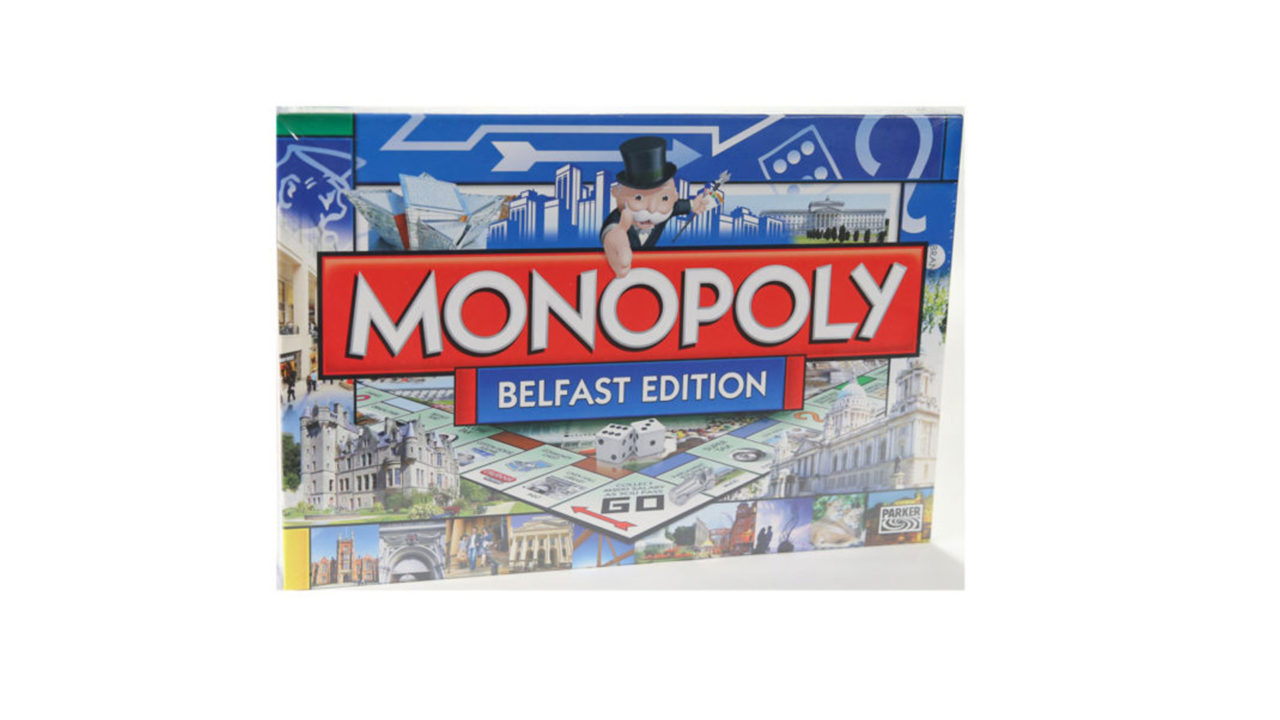 Belfast Monopoly
It wouldn't be Christmas without a family board game! Snap up some of the city's best property in the Belfast edition of Monopoly, a game that celebrates the city's heritage, maritime connections, shopping and lively arts and entertainment venues.
Image: Belfast Monopoly £32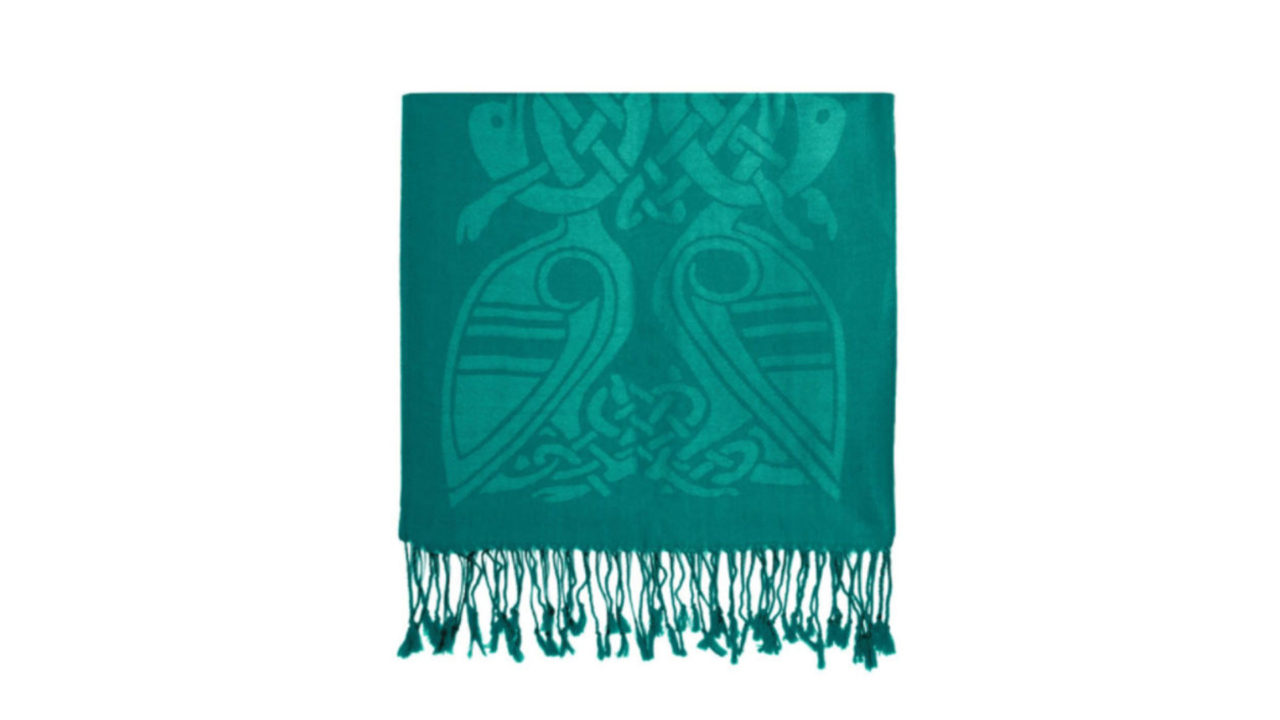 Patrick Francis Collection
Treat someone on your list to a scarf made with Cashmere goat wool, one of the world's most luxurious fabrics providing lightweight warmth and softness. Patrick Francis' classic and contemporary designs embody Celtic knots and geometric shapes, and the scarfs are finished with a delicate fringe feature.
Image: Patrick Francis Celtic scarf £35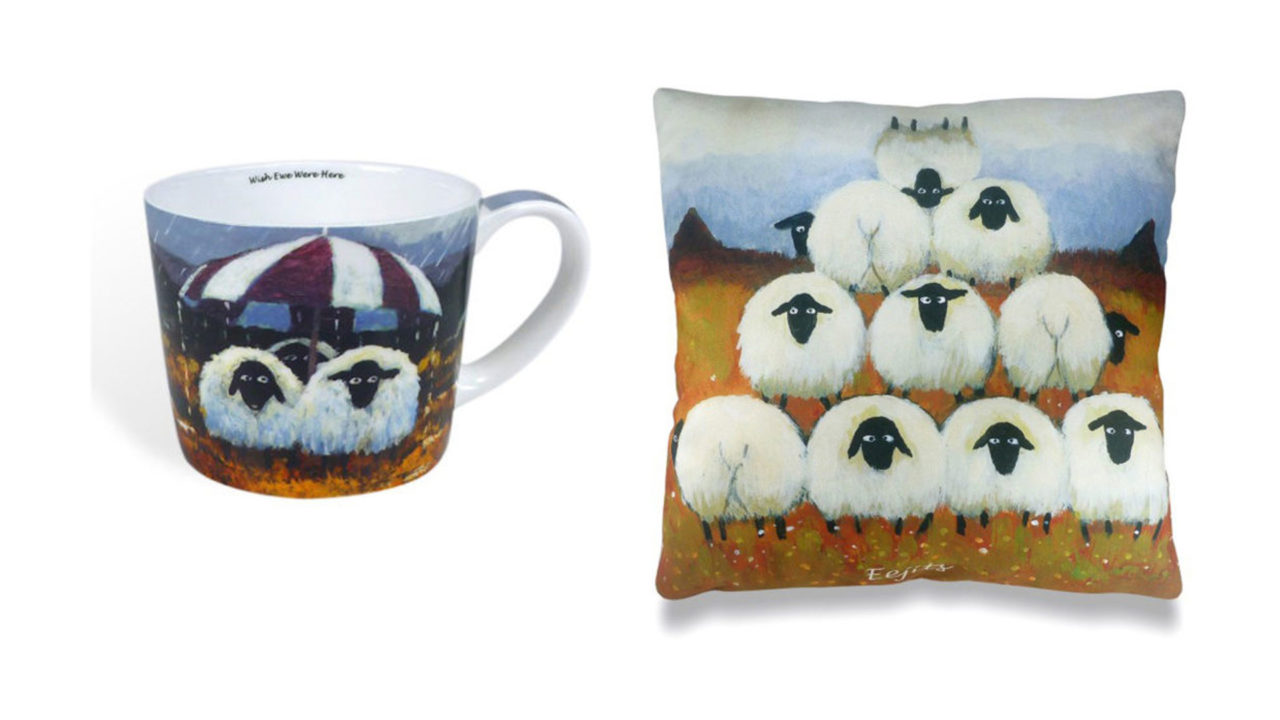 Thomas Joseph
Welcome to the Whimsical World of Thomas Joseph, home of the iconic Celtic gift range. For over 18 years, the silly sheep have been migrating from their green pastures in Ireland, to the far corners of the world, taking with them a simple Irish charm. Check out the whole range in store, which includes mugs and cushions.
Image: Thomas Joseph mugs £11, cushion £29.99.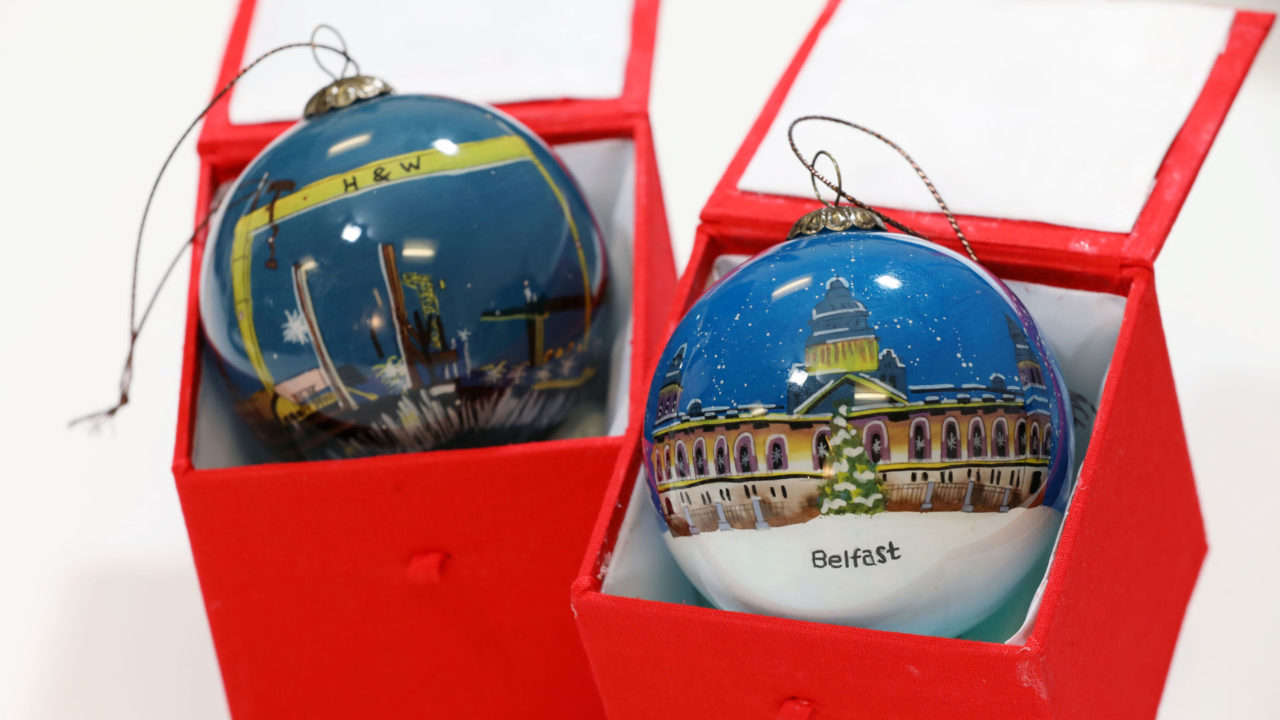 Christmas Baubles
Add some Belfast charm to someone's Christmas tree (or your own) with a unique, city-inspired ornament. These beautiful Christmas baubles have bespoke designs for Visit Belfast, with hand painted illustrations of Belfast City Hall and the Harland & Wolff cranes.
Image: Bespoke Belfast Christmas bauble £8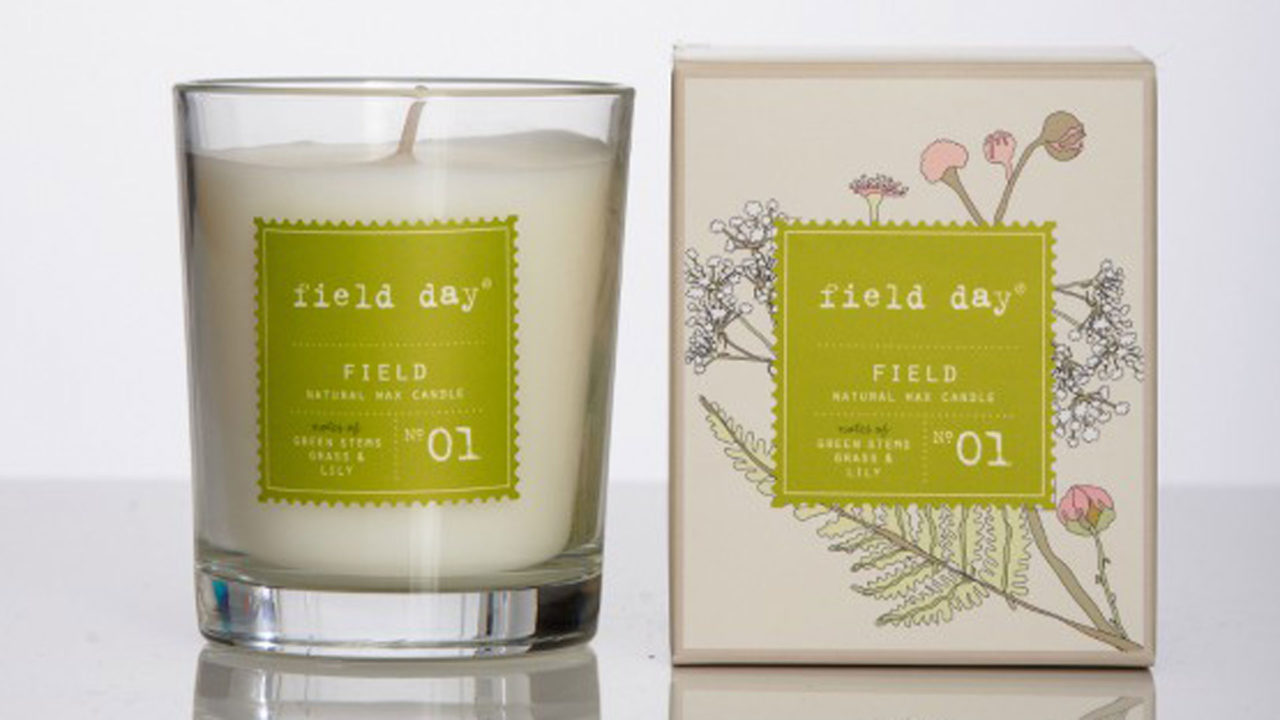 Field Day Scented Candles
You can never go wrong with a scented candle, and the luxurious ranges from Field Day are an extra special gift. Field Day is a boutique Irish company that has been making stylish fragrant products for over 10 years. All of their candles have a distinct sense of Irish heritage and offer a simple yet deluxe touch to the home.
Image: Field Day scented candle £14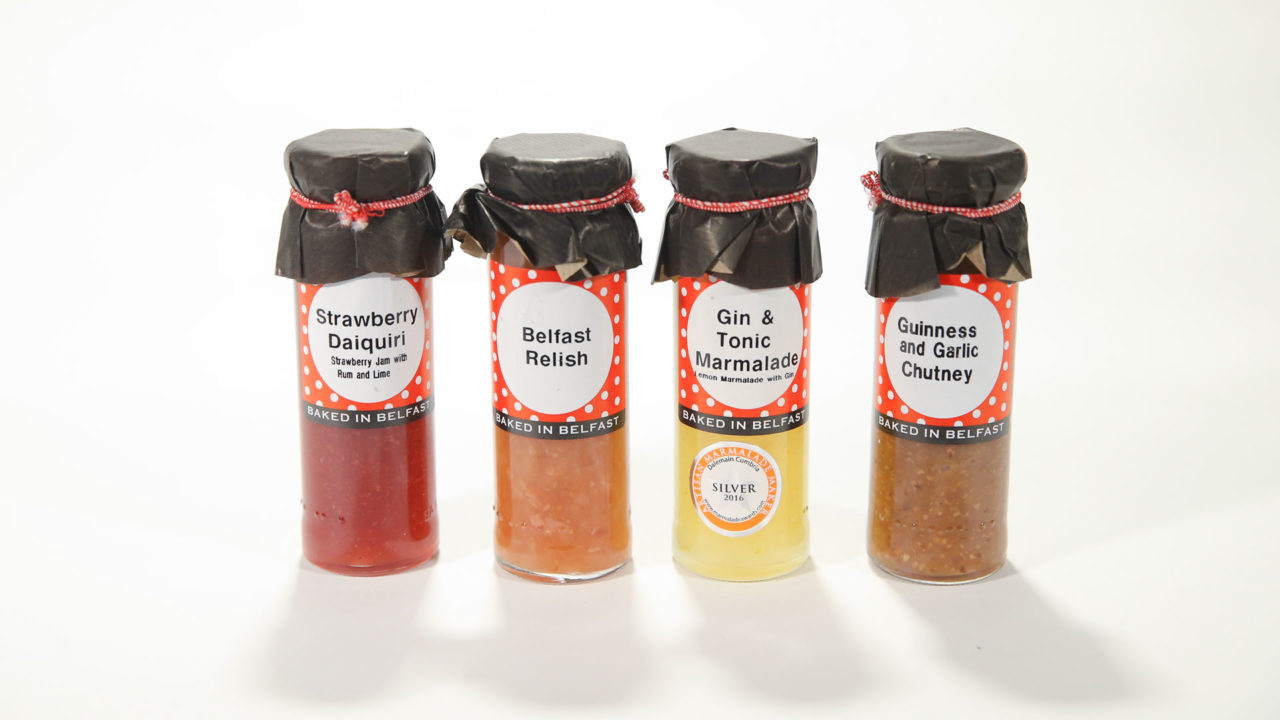 Baked in Belfast Jars
For a tasty Christmas treat, pick up a jar full of these unusual marmalades, chutneys and jams. Produced in Northern Ireland by a husband and wife team, the preserves are available in a selection of flavours including strawberry daiquiri jam, gin and tonic marmalade and raspberry vodka.
Image: Baked in Belfast preserves, £2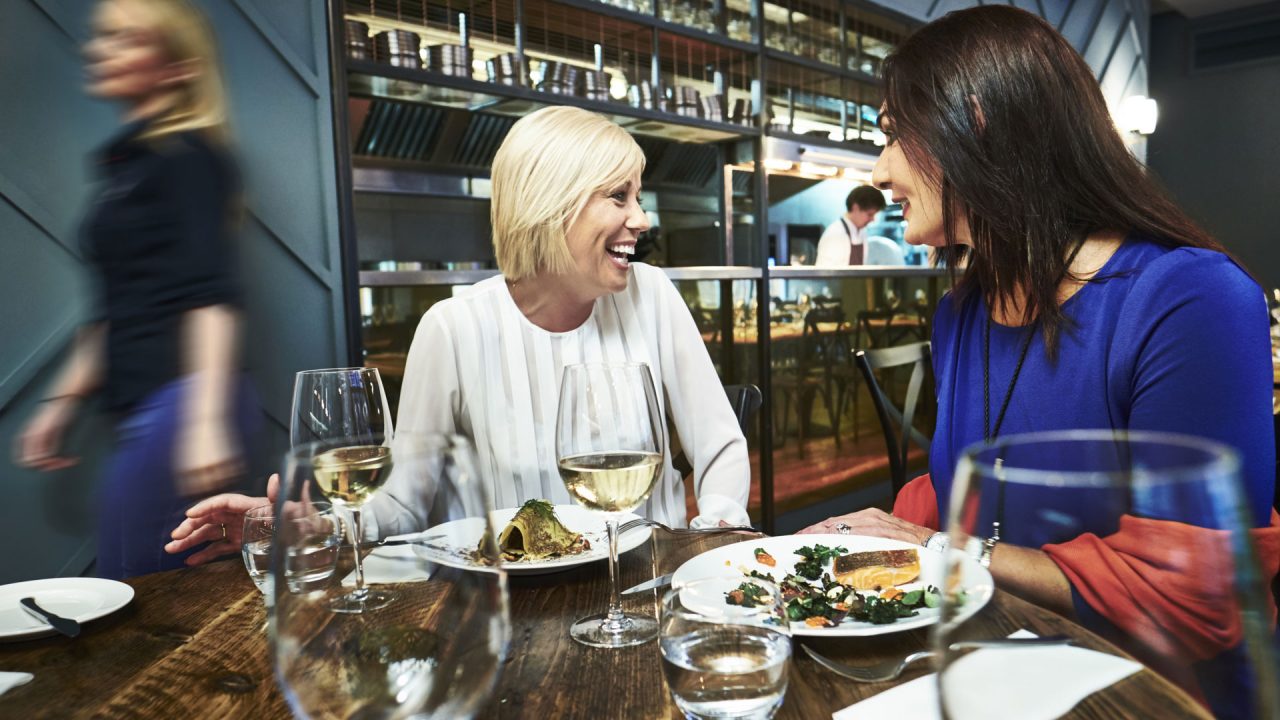 Belfast Restaurant Vouchers
The Eat and Drink Belfast Restaurant Voucher is the perfect Christmas gift for family and friends. It allows you to choose from a mouth-watering selection of 60 participating eateries, from Michelin Star fine dining and quirky restaurants, to gastro pubs and cafes. Purchase them from the Visit Belfast Welcome Centre or buy online.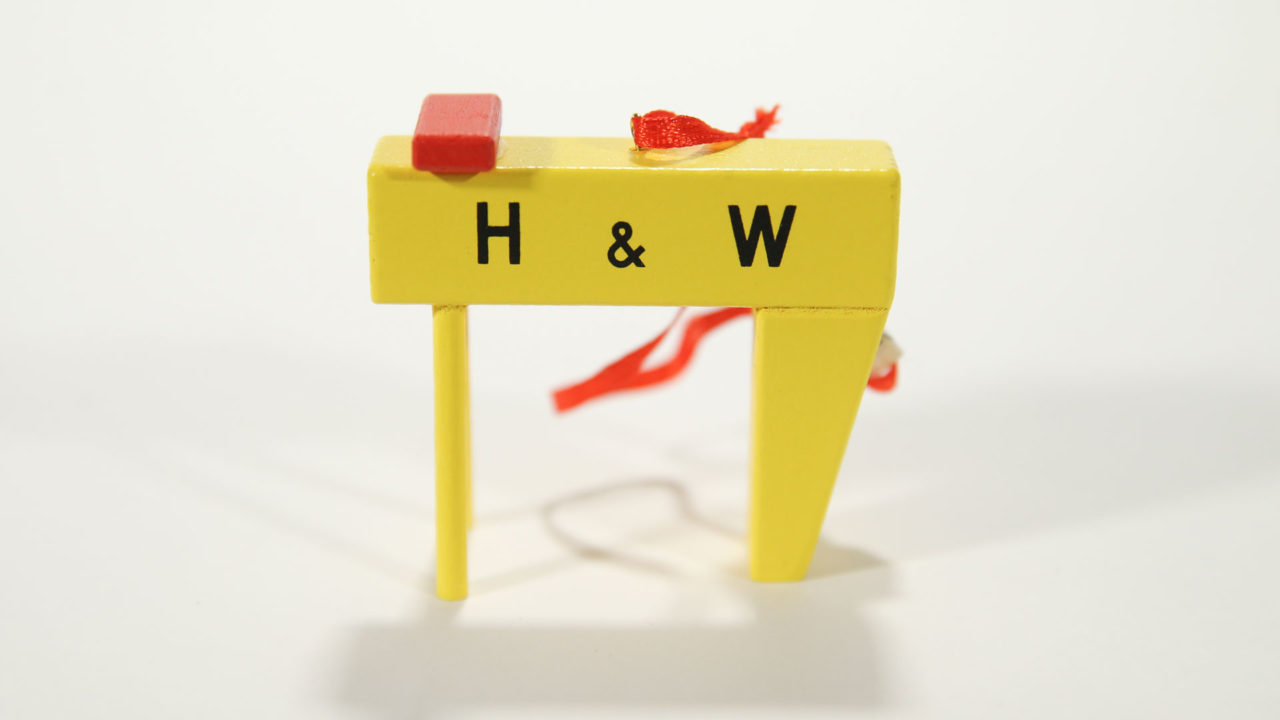 Harland & Wolff Christmas Crane
Showcasing the work of Sean Kelly, a local artist with a love of wood and design, these dainty models of Harland & Wolff cranes are a unique piece of Belfast to add into someone's present.
Image: Christmas Harland & Wolfe crane, £9.95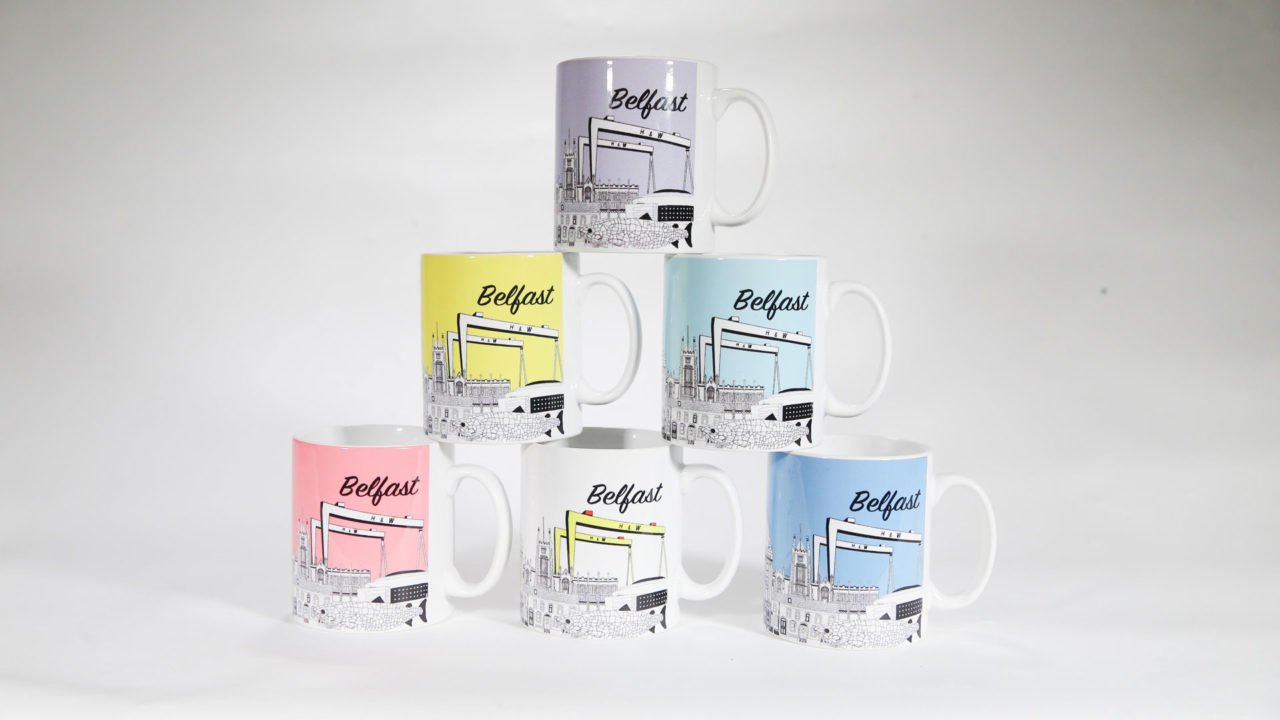 Belfast China Mugs
These bespoke mugs were designed specifically for Visit Belfast. Available in two designs, one of Belfast skyline and one with iconic image of Belfast's City Hall, they're the ideal way to add a piece of Belfast to someone's stocking this year.
Image: Mugs, £7.95 each