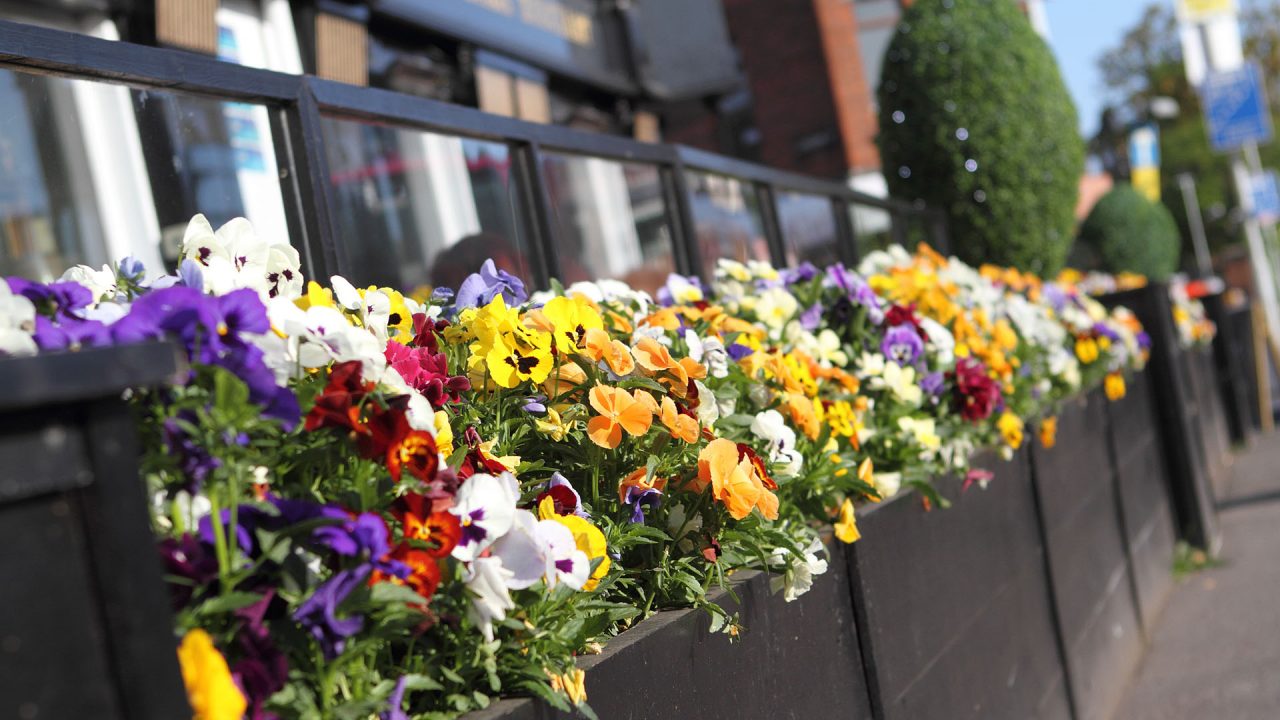 Errigle Inn
The Errigle Inn is opening for many of the world cup games, including Ireland's pool matches on the following dates:
Thursday 3 October, 11.15am – Ireland vs Russia
Saturday 12 October, 11.45am – Ireland vs Samoa
A World Cup breakfast menu will also be available, so you can tuck into a traditional Ulster fry or filled soda while watching the action! Find this traditional pub on Ormeau Road in south Belfast.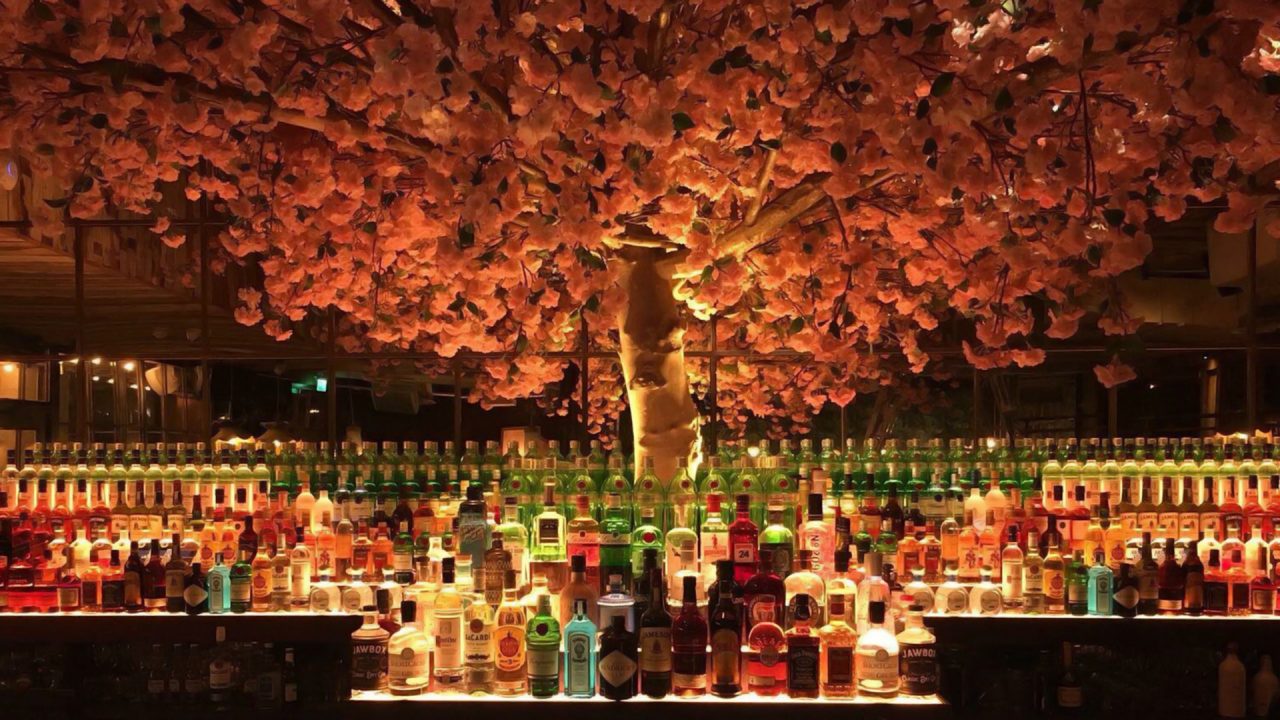 House Belfast
Catch all of the Rugby World Cup matches at House Belfast on Botanic Avenue. The games will be shown live on big screens in this glamourous bar with eclectic décor. Choose from continental or cooked breakfasts from the breakfast menu, and be sure to book a table to guarantee your spot.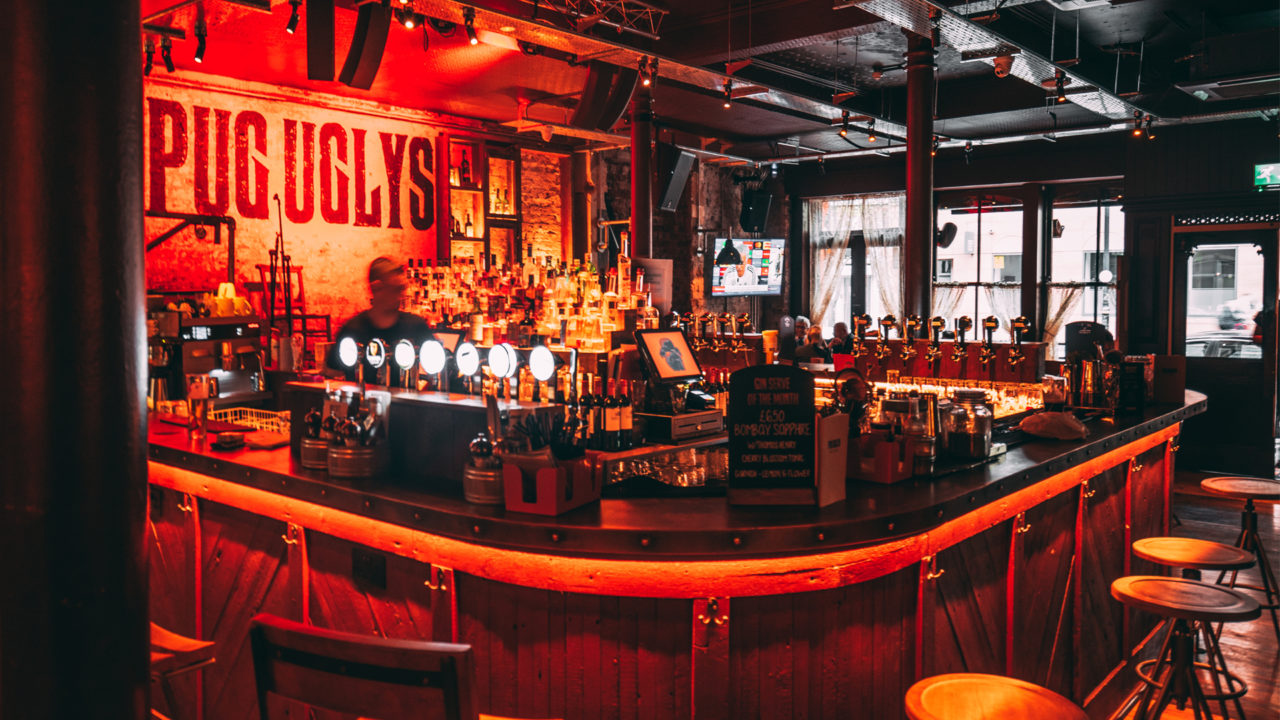 Pug Uglys
Pug Uglys will be screening the World Cup rugby matches on their big screens and breakfast will be available too. This is a quirky venue in the heart of Belfast that boasts daily entertainment and food and drinks offers. For more information on live sports screenings or to book a table, email hello@puguglys.com or call 028 9032 0030.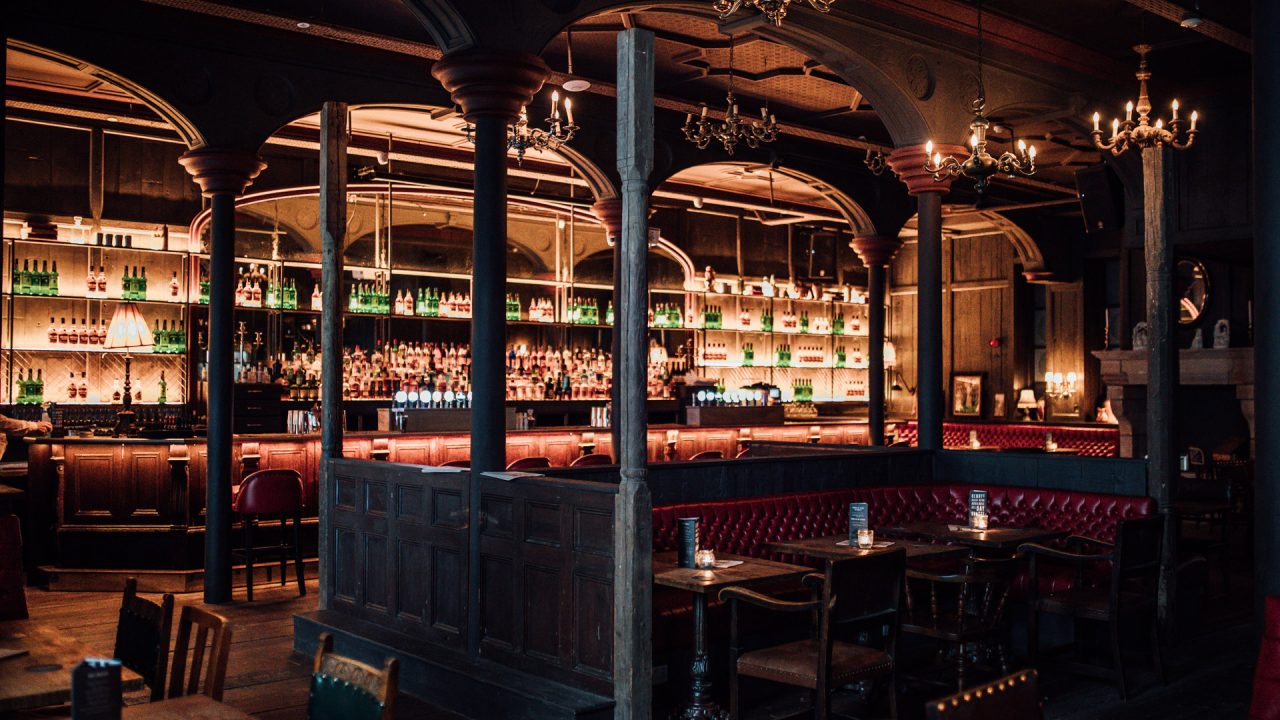 Henrys
Book in at Henrys for a tasty breakfast and rugby games shown on big screens. They'll be screenings Ireland and England fixtures with a full Irish breakfast and refreshments available from just £9.95 (booking essential). Email hello@henrysbelfast.com to reserve your table.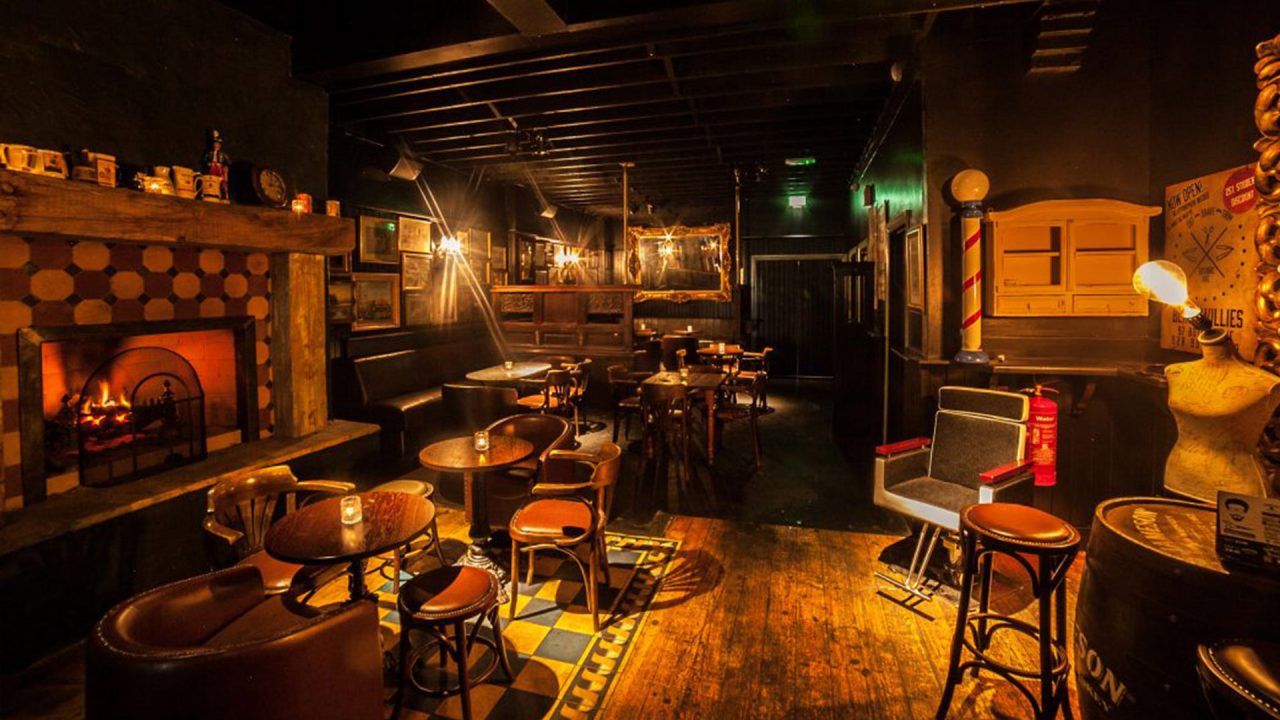 The Points
The Points is an authentic Irish pub on Dublin Road that prides itself of lively entertainment every night of the week and a good selection of stouts. They will be up bright and early to show the rugby on two big screens. Keep an eye on their Facebook page for details of opening times and fixtures.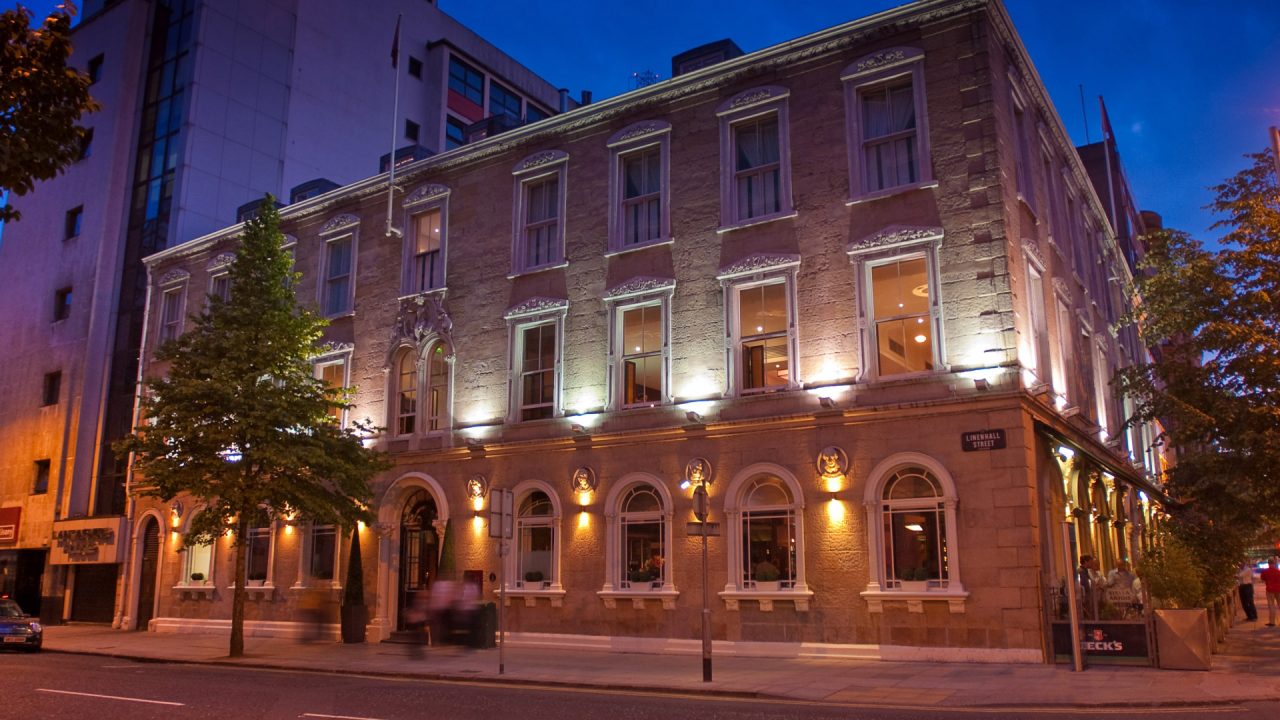 Ten Square Hotel
With screenings of every match in either the Linen Lounge or The Doffer, Ten Square Hotel has the Rugby World Cup covered! They'll be serving tasty hot bacon baps and bottomless coffee for just £5 too.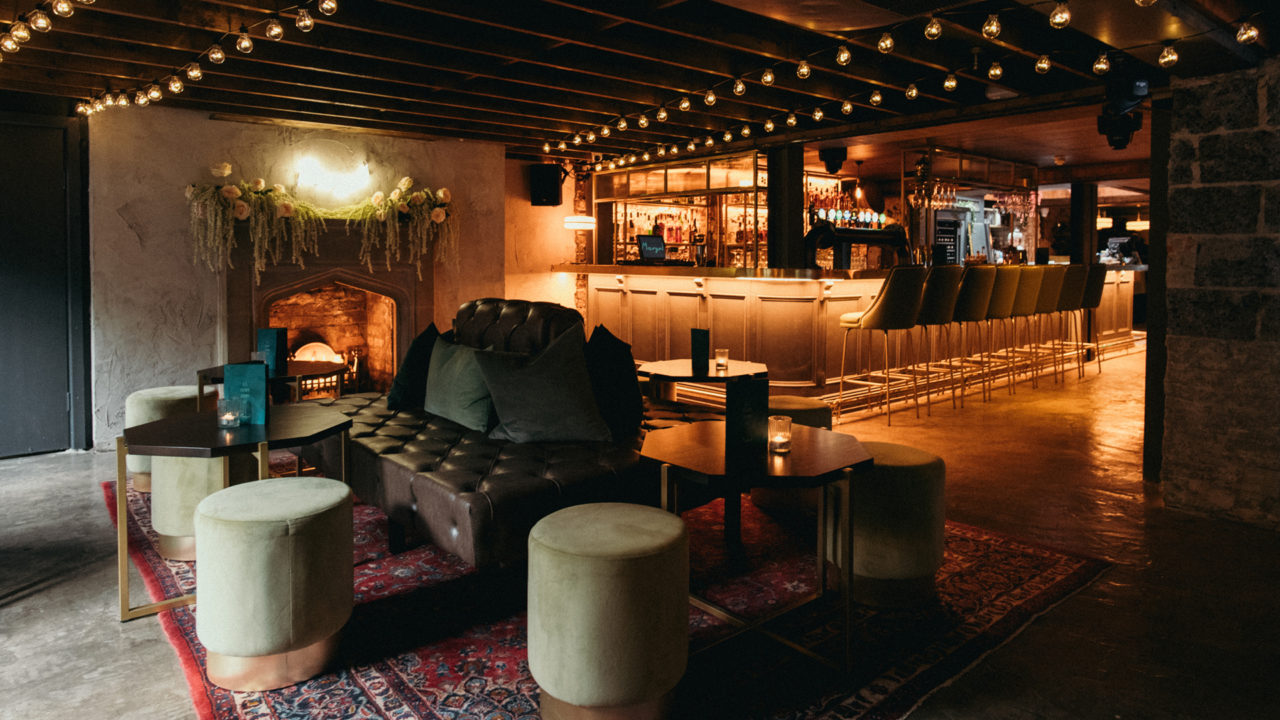 Margot
This atmospheric basement bar has large sports screens where you can see live rugby World Cup fixtures from 11.30am. Enjoy with coffee, lunch and all day snacks.