Now that we're all spending a lot more time at home, video calls have become our window to the outside world. Whether it's that Monday morning team meeting or Friday night virtual wine club with friends, most of our face to face interaction has been confined to Zoom with our living room, unfinished home office or pending DIY projects providing the backdrop!
Fancy brightening things up a bit? Well, we have just the thing to pimp out your video call. We've created over 30 virtual backgrounds offering a snapshot of Belfast city, including:
The backgrounds work on all major video conference call platforms, including Zoom, Microsoft Teams, Skype and Slack. Simply click on any image to download and save it, then set it as your virtual background on via the settings on your video call app.
Attractions
Sit on the throne in Hillsborough Castle. Or pull up a chair next to the Big Fish. Here are some of Belfast's top visitor attractions that you can set your virtual background.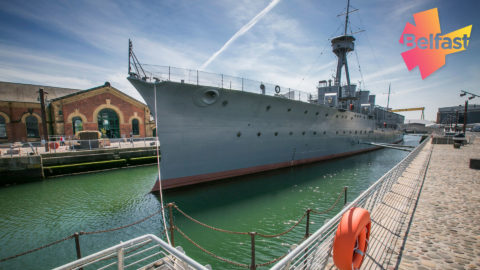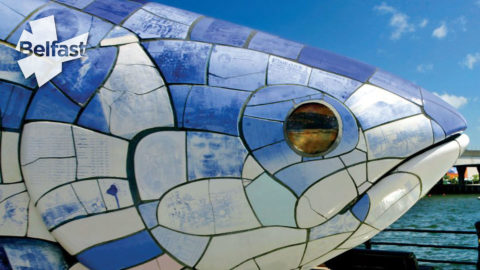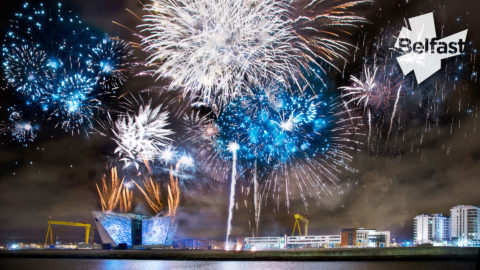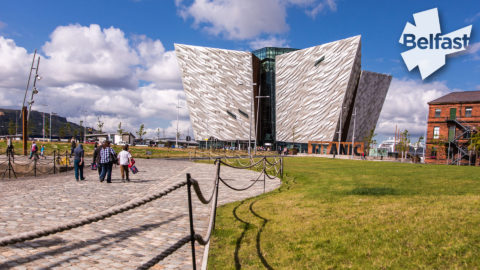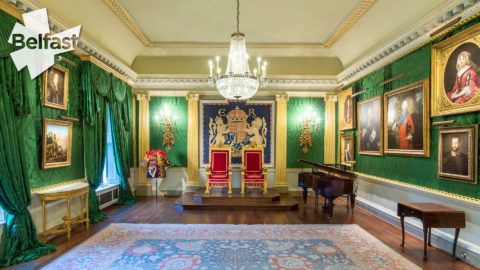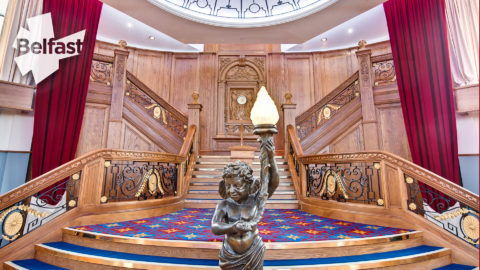 CS Lewis Square
Born and bred in east Belfast, CS Lewis inspired the sculptures found in CS Lewis Square that depict characters from his most famous works, The Chronicles of Narnia.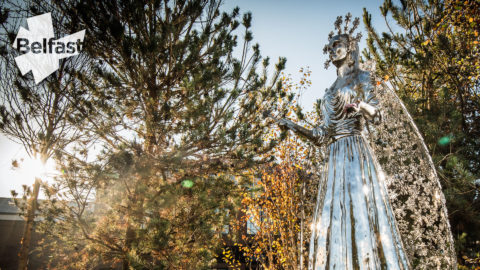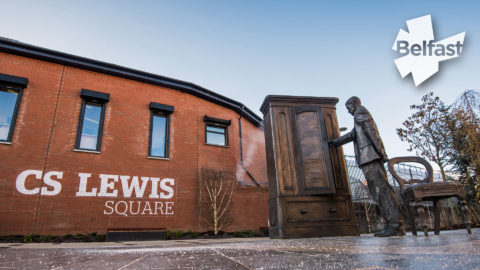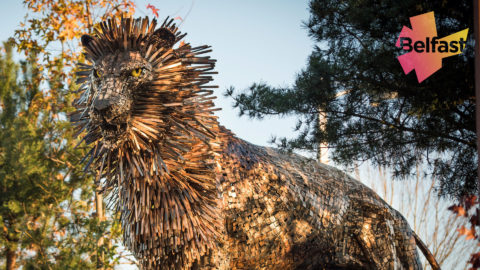 Family Fun
Recreate a snapshot of family fun in Belfast, with these downloadable images from Belfast Zoo, Ulster Museum and family festivals.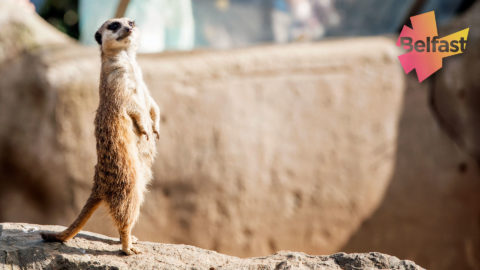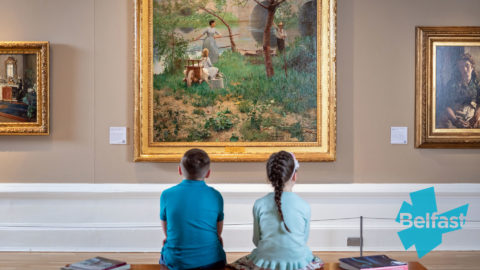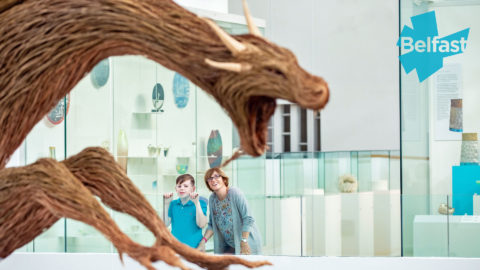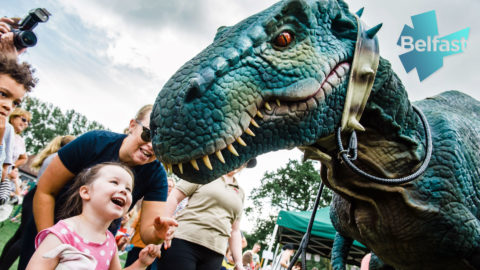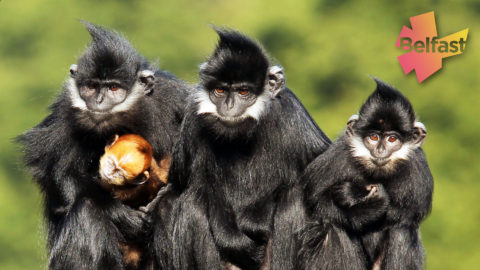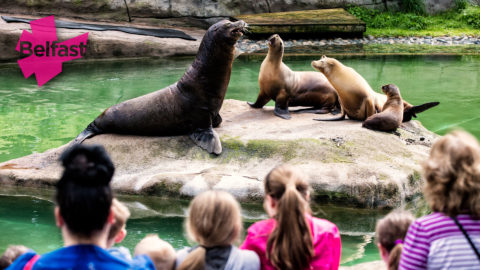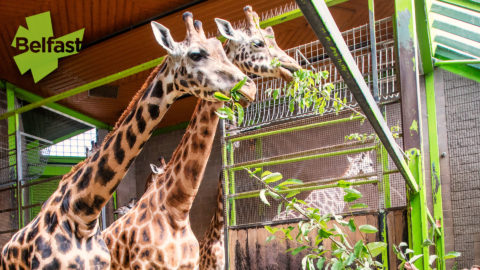 Game of Thrones
Share a piece of the artworks made to celebrate Northern Ireland as Game of Thrones territory. Choose between the Game of Throne tapestry and Glass of Thrones stained glass window installations.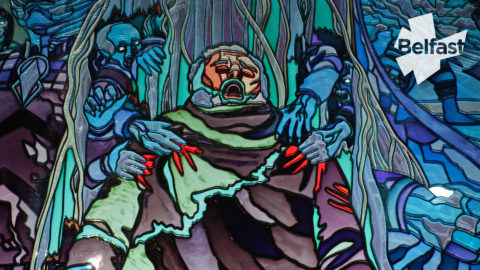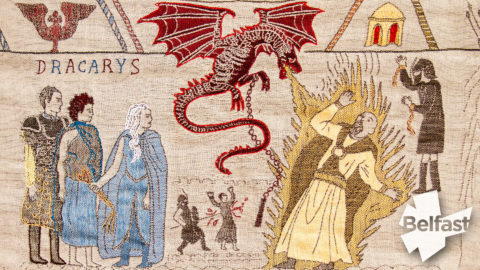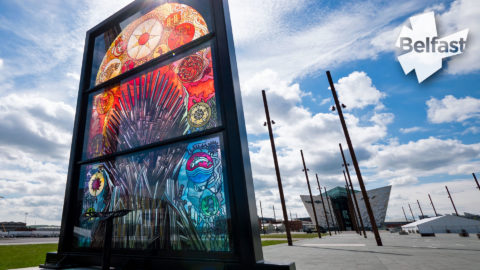 Nature
Bring the outdoors in, with these virtual backgrounds of Botanic Gardens, Belfast Zoo and Divis and Black Mountain.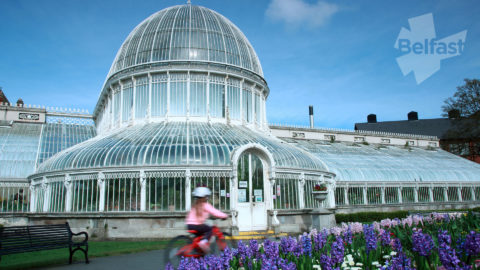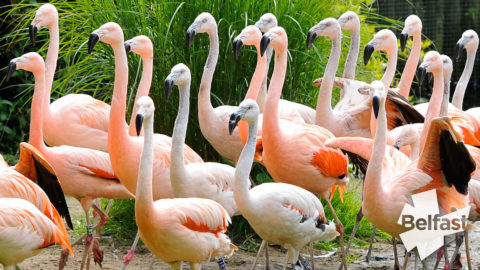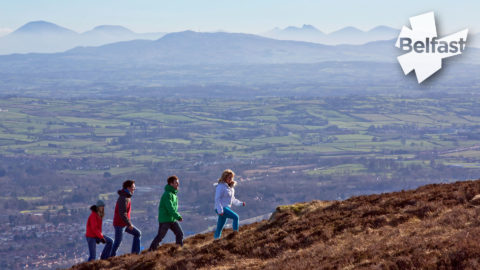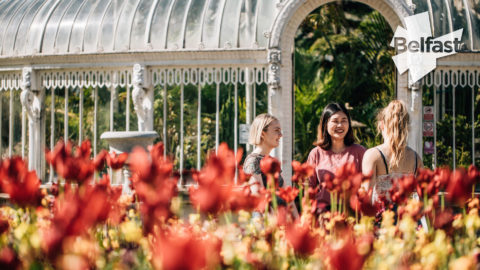 Nightlife
Create a virtual night out in Belfast! Choose between the traditional Crown Bar and lively Commercial Court in the Cathedral Quarter.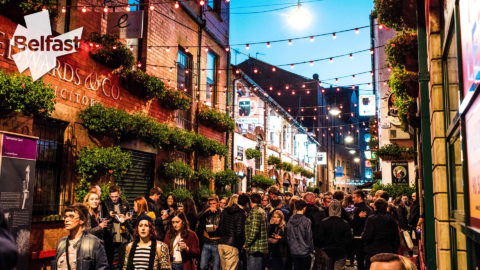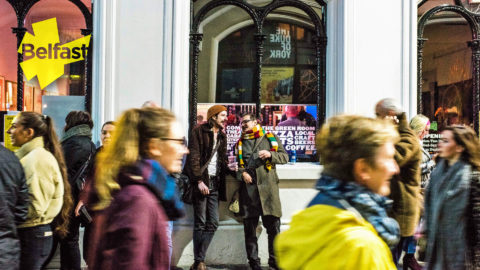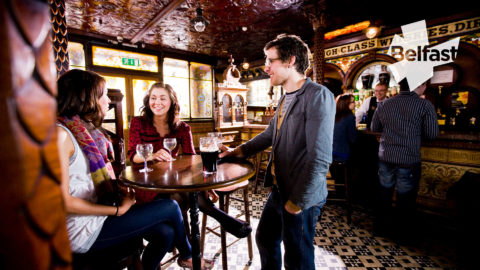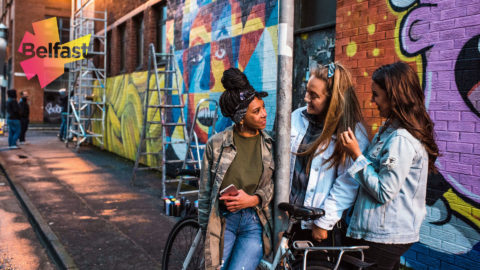 Business and Conference Venues
Looking for a professional setting? Download these stunning images of Belfast's top conference venues and get inspired for a future event.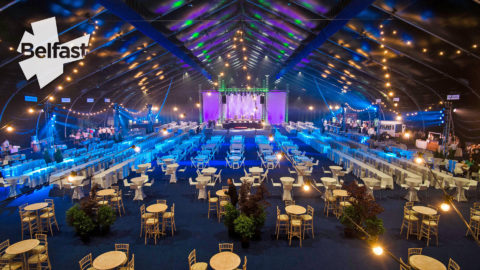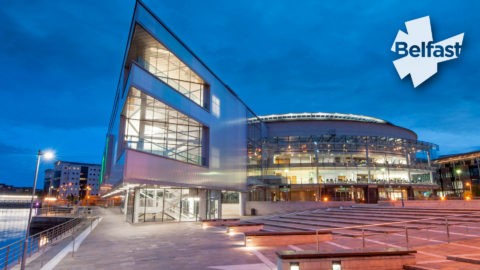 Belfast from Home: More Ideas