With £100 in your pocket to spend on anything you like, why not spend time in Belfast? From Autumn getaways to retail therapy, and Halloween scares for all the  family, there's plenty on offer to treat yourself in the city.
To make sure you receive your £100 pre-paid card, register online from 27 September until 25 October. Your card will then be posted out to you and will be valid until the end of November 2021. You can treat this card like a credit or debit card and use it with businesses who currently accept card payments.
Visit the NI Direct website to find out more about the scheme and how to apply >>
Spend Local and Save
We've compiled a fantastic array of local offers to inspire you to make the most of your £100 voucher and spend local in Belfast.
Trick or Treat
Get ghoulish with a spooktacular selection of Halloween events for young and old, in Belfast this October.
Feeling Autumnal
Warm up in Belfast city this autumn. Discover the story of Titanic and immerse yourself in cosy pubs, hearty food, hot fashion and an epic line-up of events.
Making Memories
Whether you're an adrenaline chaser, or a relaxed spectator, Belfast has plenty for you to take part in.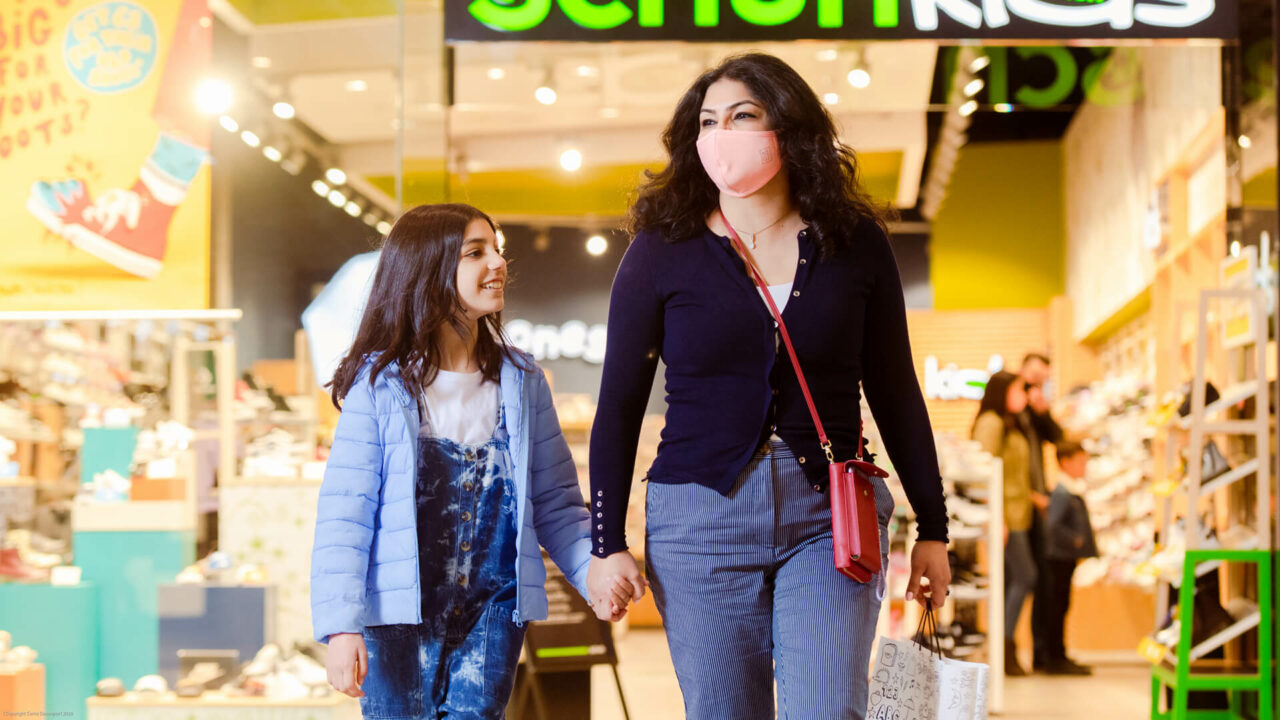 Advice for Visitors to Belfast
Visit our advice page to learn more about travel restrictions and health advice to visitors to Belfast and Northern Ireland. We've provided some helpful information to help you plan your visit.