With £100 in your pocket to spend on anything you like, why not spend time in Belfast? From Autumn getaways to retail therapy, there's plenty on offer to treat yourself in the city.
Spend Local and Save
We've compiled a fantastic array of local offers to inspire you to make the most of your £100 voucher and spend local in Belfast.
Feeling Autumnal
Warm up in Belfast city this autumn. Discover the story of Titanic and immerse yourself in cosy pubs, hearty food, hot fashion and an epic line-up of events.
Making Memories
Whether you're an adrenaline chaser, or a relaxed spectator, Belfast has plenty for you to take part in.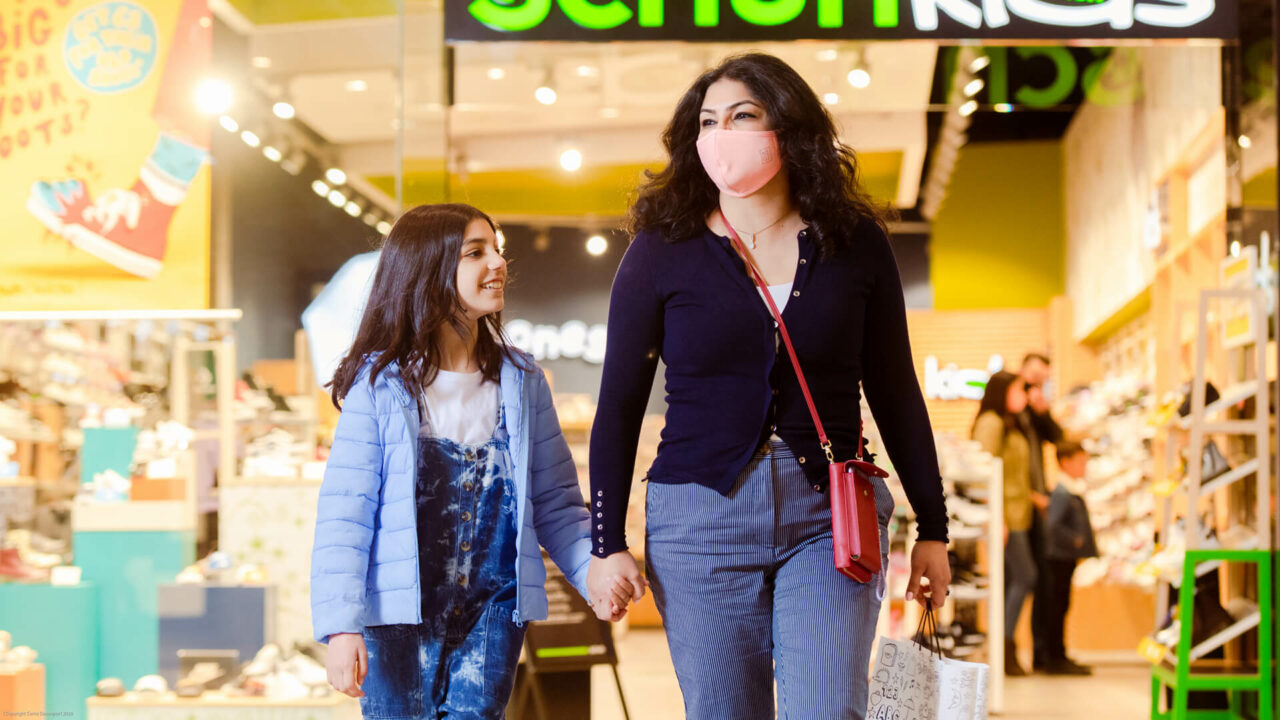 Advice for Visitors to Belfast
Visit our advice page to learn more about travel restrictions and health advice to visitors to Belfast and Northern Ireland. We've provided some helpful information to help you plan your visit.