54.596423
-5.929466
Description
Old Time Favourites is a traditional sweet shop in the heart of the city, serving the people of Belfast for over 100 years. With a huge selection of sweets packed in to a wee haven, it is a must visit for every sweet lover young and old.
Located in the heart of the historic Smithfield Area, just outside the north doors of Castle Court Shopping Centre you'll find the oldest sweet shop in Belfast – Old Time Favourites.

They have proudly served the city for over 100 years. From Midget Gems to toffee tea cakes, Chelsea Whoppers and chocolate macaroons they have the perfect treats to satisfy your sweet tooth.

Not only is there over 300 jars of sweets to choose from, but also an artisan selection of local handmade products including macaroons bars, fudge, honeycomb and chocolate.

If you fancy a treat without the sugar, you're in luck because the delicious sugar free range is the largest in Belfast!

Whether you want a walk down memory lane or to try something new, experience the dazzling display of treats on offer. Step back in time and savour the taste of true Belfast heritage.

Get 10% when you quote 'Visit Belfast' at the till.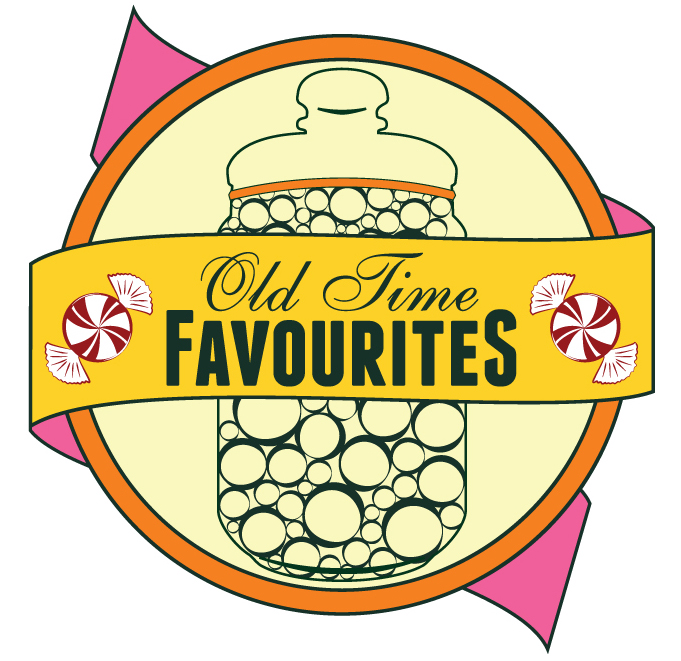 Top Reasons To Visit
Oldest sweet shop in Belfast established in 1905 and part of old Belfast heritage
Over 500 different types of sweets, both old and new flavours
An ever expanding new range of sweets including sugar free, gluten free & vegan
Take a trip down memory lane with the sweet aroma of your childhood
Large selection of local artisan products
Shopping

Situated in the heart of Belfast city centre, Queen's Arcade is home to a variety of luxury Boutiques…

Find Out More

Shopping

St George's Market is one of Belfast's oldest attractions and one of the best markets in the UK…

Find Out More

Shopping

Belfast-based shoemakers and luxury footwear retailer with over 60 years of experience.

Find Out More

Shopping

Direct Wine Shipments is Northern Ireland's "Aladdin's Cave of Wines" with a focus on high quality wines, niche…

Find Out More

Shopping

Skechers put comfort first with a wide range of shoes for every age and activity, including their popular…

Find Out More

Arts and Entertainment

The Bradley Galleries are two busy and exciting art galleries showcasing the work of Irish artist Terry Bradley.

Find Out More

Shopping

Traditional Belfast coffee is a strong, full-flavoured coffee, which was the order of the day in the 1800s.…

Find Out More

Shopping

The Boulevard is Northern Ireland's premier outlet shopping destination, with always up to 70% off your favourite brands…

Find Out More