Raidió Fáilte – An Lon Dubh
54.596423
-5.929466
Description
Raidió Fáilte is an award winning Irish language radio station in a modern building which hosts regular events and exhibitions and has a welcoming coffee shop, An Lon Dubh.
If you wish to experience the rich Gaelic tradition of Belfast, the Raidió Fáilte building (5-10 minute walk from Belfast city centre) is a great place to start. Here you can experience the richness of the Irish language and culture in a modern setting.
Raidió Fáilte is the only Irish language radio station broadcasting in Belfast. Raidió Fáilte is a community radio station which has won many awards for its broadcasting. The station broadcasts 24 hours every day on 107.1fm in Belfast and worldwide on
www.raidiofailte.com
Raidió Fáilte provides training in media skills and operates on a cross-community, social enterprise basis, contributing to the regeneration of an area of multiple deprivation. The radio station is situated in an iconic building which has won a number of architectural awards.
The Raidió Fáilte building boasts a welcoming, independent coffee shop (An Lon Dubh) which sells speciality coffees and teas, home-made soup and sandwiches, nutritious breakfasts and lunches and locally produced scones and treats. Vegetarian and vegan options are available. The friendly atmosphere and Gaelic ambience of the An Lon Dubh adds to the enjoyment of the visitor experience.
Alongside the coffee shop is an exhibition and event space which hosts regular exhibitions dealing with aspects of the Gaelic tradition of the area, as well as work by local artists, music, talks and other events. Events are open to the public and offer the visitor a unique insight into the Irish language culture of the area.
The Raidió Fáilte building is situated at the entrance to Belfast's Gaeltacht Quarter and acts as a signpost for visitors to other cultural points of interest in the Gaeltacht Quarter area.
Tours of the Raidió Fáilte building, (including the modern broadcast and recording studios, training and other facilities) provide panoramic views of this historic area of Belfast and can be arranged by appointment.
Meeting facilities are available for hire.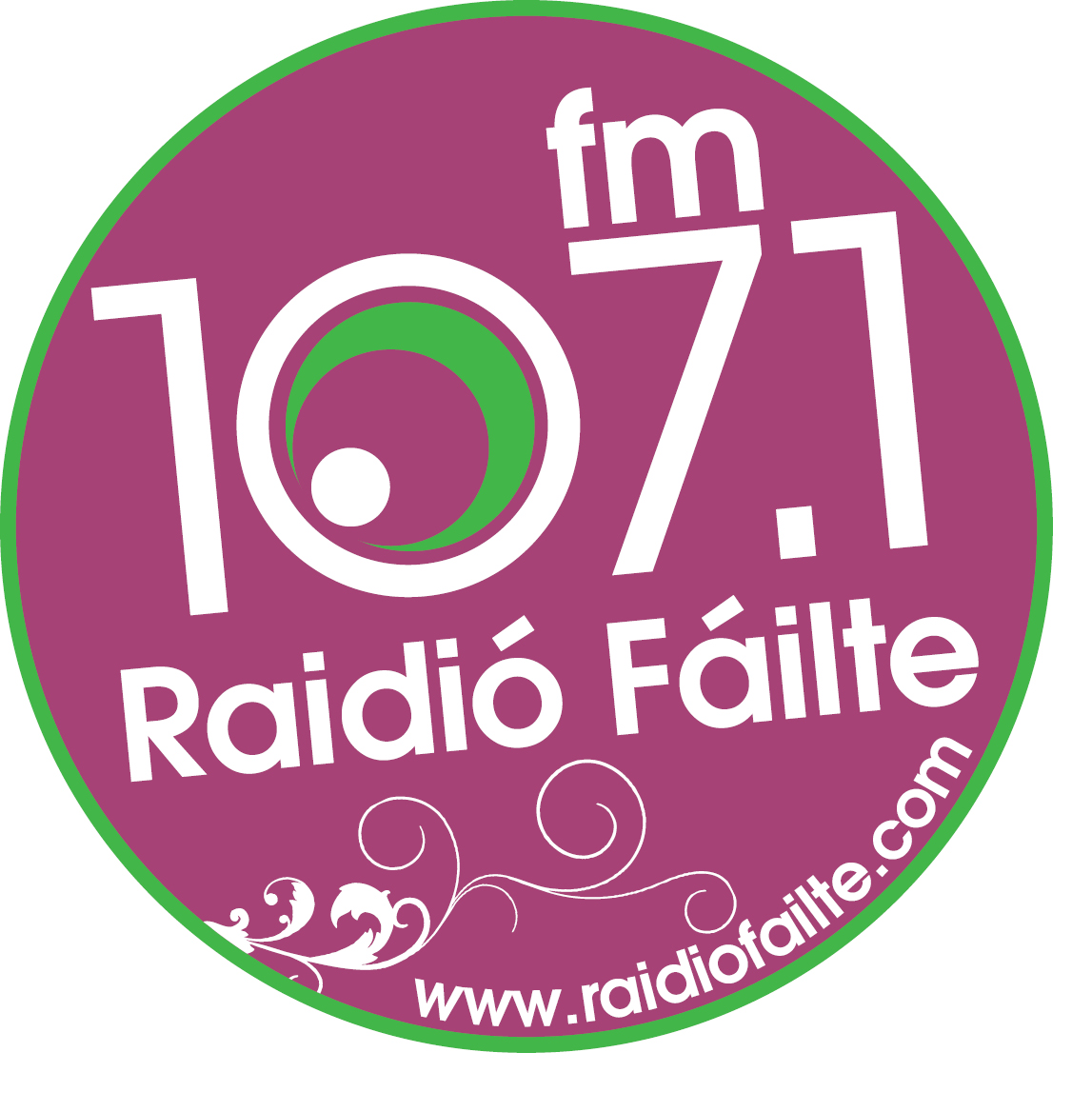 Top Reasons To Visit
An opportunity to experience first-hand the richness of the Irish language & culture in a modern setting
An Lon Dubh café: speciality coffees/teas & locally produced food choices. Vegetarian & vegan options
Historic exhibitions & displays of work by local artists, music & other events relating to Irish culture
10 minute walk from city centre, a great place to start (or end) a tour of west Belfast murals & other sites
Get a warm welcome to Belfast's Gaeltacht Quarter, hear about other cultural activities in the area
Attractions

One of Belfast's most iconic buildings, Belfast City Hall first opened its doors in August 1906 and is…

Find Out More

Attractions

Titanic Belfast is the world's largest Titanic visitor experience and a must-see on any visit to Belfast and…

Find Out More

Attractions

Come face to face with dinosaurs, meet an ancient Egyptian mummy and see modern masterpieces with a visit…

Find Out More

Attractions

Belfast Cathedral, also known as the Cathedral Church of St. Anne, has stood for over 100 years as…

Find Out More

Attractions

RMS Titanic's tender ship and the last remaining White Star Line vessel has been restored to her original…

Find Out More

Arts and Entertainment

The MAC is a cultural hub; selecting, creating and mixing up music, theatre, dance and art.

Find Out More

Attractions

Belfast Castle is located in the Cave Hill area of north Belfast. It was built in the 1860s…

Find Out More

Attractions

Rediscover The Chronicles of Narnia with a walk through CS Lewis Square, a public space commemorating the Belfast-born…

Find Out More