54.596423
-5.929466
Description
Top Blade is a restaurant specialising in flat iron steak, which prides itself in being an affordable and accessible steak eatery.
A hidden gem in the centre of the hustle and bustle of the Cathedral Quarter Top Blade is a steakhouse specialising in flat iron steaks. Along with their signature Top Blade steak they also have common sirloin, fillet and burgers on offer. Mouth-watering steak isn't where it ends; that's only the beginning. Top Blade offers weekly specials, a delicious selection of sides, representing some of Northern Ireland's favourites, including buttery Belfast champ, sweet potato fries, market vegetables, homemade onion rings and a range of sauces to serve with the steak.

Vegetarian and vegan customers can avail of their speciality seitan steak. This is an easy alternative for those who are not so fond of beef and Top Blade is lucky enough to be the only restaurant in Belfast to serve this. As well as seitan steak you can choose from a range of delicious vegan-friendly side options.

Fancy something to nibble on before your steaks arrive? Enjoy complimentary popcorn on arrival and array of light bites on the menu.

With an exciting drinks menu to include bespoke cocktails, a tasty wine menu as well as a tailored selection of draught beers, bottled beers and spirits you really can't go wrong in Top Blade.

The trendy restaurant is the perfect setting for couples, families, friends and everyone who loves a good hearty meal without paying a premium. Top Blade is also happy to cater for specialised events with private sections available for booking.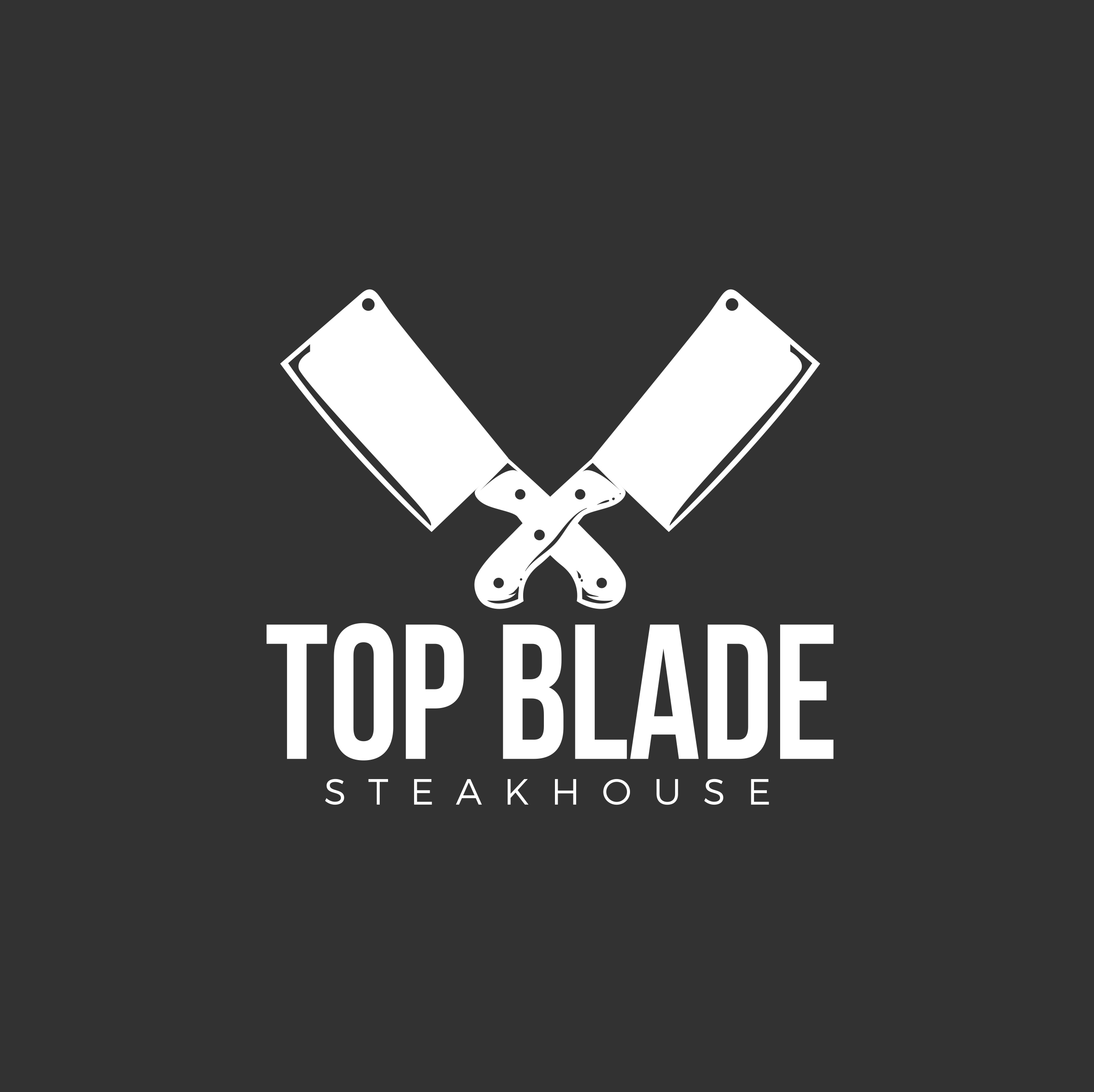 Top Blade
Unit 5
St Anne's Square
Belfast
Antrim
Top Reasons To Visit
Excellent local produce for an affordable price
Sensational drinks menu created to meet all of your desires
Outdoor covered dining area with heaters
Casual, relaxed atmosphere with friendly staff
Weekly blackboard specials available
Restaurant

Feel good food served in a well-established, award-winning restaurant in the heart of the city centre.

World Class Spirits Stockist

Find Out More

Restaurant

Oozing rustic Italian charm with contemporary edge Fratelli serves traditional dishes in a family friendly setting in the…

World Class Spirits Stockist

Find Out More

Restaurant

Buba is an exciting restaurant, bringing the tastes and rich cultural mix of the Eastern Mediterranean to Belfast's…

Find Out More

Eat & Drink

Novelli at City Quays offers relaxed all-day dining from an authentic Mediterranean menu matched only by stunning river…

Find Out More

Restaurant

Deanes Love Fish is not just another restaurant; it is a totally different eating out experience in Belfast.

World Class Spirits Stockist

Find Out More

Restaurant

Producing simple but elegant dishes in cool atmosphere, Muddlers Club is hidden away in Belfast's Cathedral Quarter.

Find Out More

Restaurant

Deane and Decano is open for morning coffee, lunch, afternoon snacks and dinner 6 days a week.

Find Out More

Restaurant

The Restaurant at The Fitzwilliam Hotel, what an unusual room, with communal tables and stunning high-backed chairs, you…

Find Out More