54.596423
-5.929466
Travel, hospitality and event businesses may be affected as local Covid restrictions and guidance continue to change.  Please check the NI government website NI Direct to know how they may impact your visit to Belfast or call businesses before you leave. Visit our Ideas page for ways to safely enjoy Belfast; or for more advice on current Covid guidance visit our Coronavirus Advice for Visitors page.
Description
UNIQUE Art and Design Shop sells arts and crafts designed and handcrafted by students and graduates of Ulster University.
The shop is located at Ulster University's Belfast Campus in the heart of the Cathedral Quarter. UNIQUE showcases the work of Ulster University students in a commercial environment. Visitors can view and purchase bespoke pieces, from an array of art and design disciplines including painting, photography, ceramics, sculpture, jewellery, fashion, graphic design, illustration, printmaking, textiles and fine art, that have been crafted by talented students and alumni.

The shop encompasses an art gallery and is available for hire as a UNIQUE event location. UNIQUE also hosts workshops, events and open days.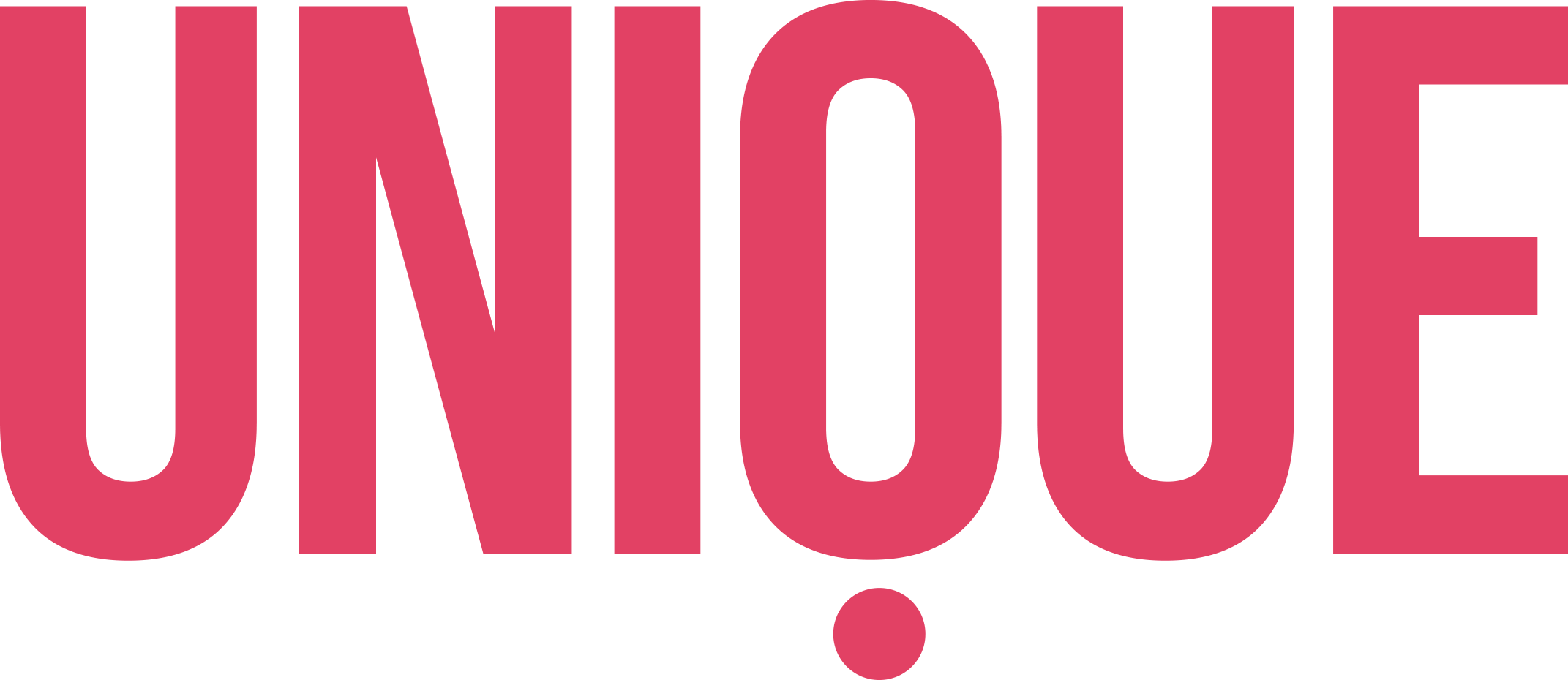 Top Reasons To Visit
Supports local artists and students, providing opportunities for them as entrepreneurs
Items are handcrafted by local students, guaranteeing something UNIQUE
UNIQUE artwork including ceramics, jewellery, paintings and more
Gift vouchers available
Attractions

Titanic Belfast is the world's largest Titanic visitor experience and a must-see on any visit to Belfast and…

Find Out More

Attractions

RMS Titanic's tender ship and the last remaining White Star Line vessel has been restored to her original…

Find Out More

Attractions

Come face to face with dinosaurs, meet an ancient Egyptian mummy and see modern masterpieces with a visit…

Find Out More

Attractions

Belfast Cathedral, also known as the Cathedral Church of St. Anne, has stood for over 100 years as…

Find Out More

Arts and Entertainment

The MAC is a cultural hub; selecting, creating and mixing up music, theatre, dance and art.

Find Out More

Attractions

Rediscover The Chronicles of Narnia with a walk through CS Lewis Square, a public space commemorating the Belfast-born…

Find Out More

Attractions

Belfast Castle is located in the Cave Hill area of north Belfast. It was built in the 1860s…

Find Out More