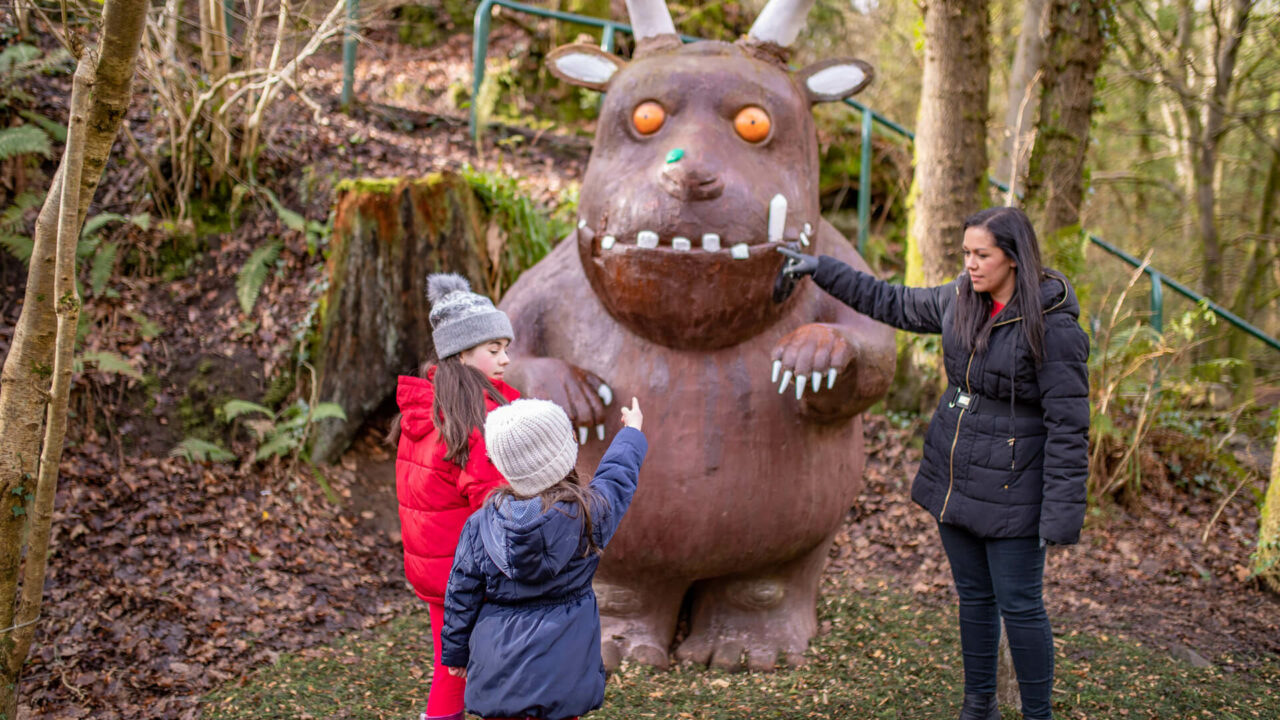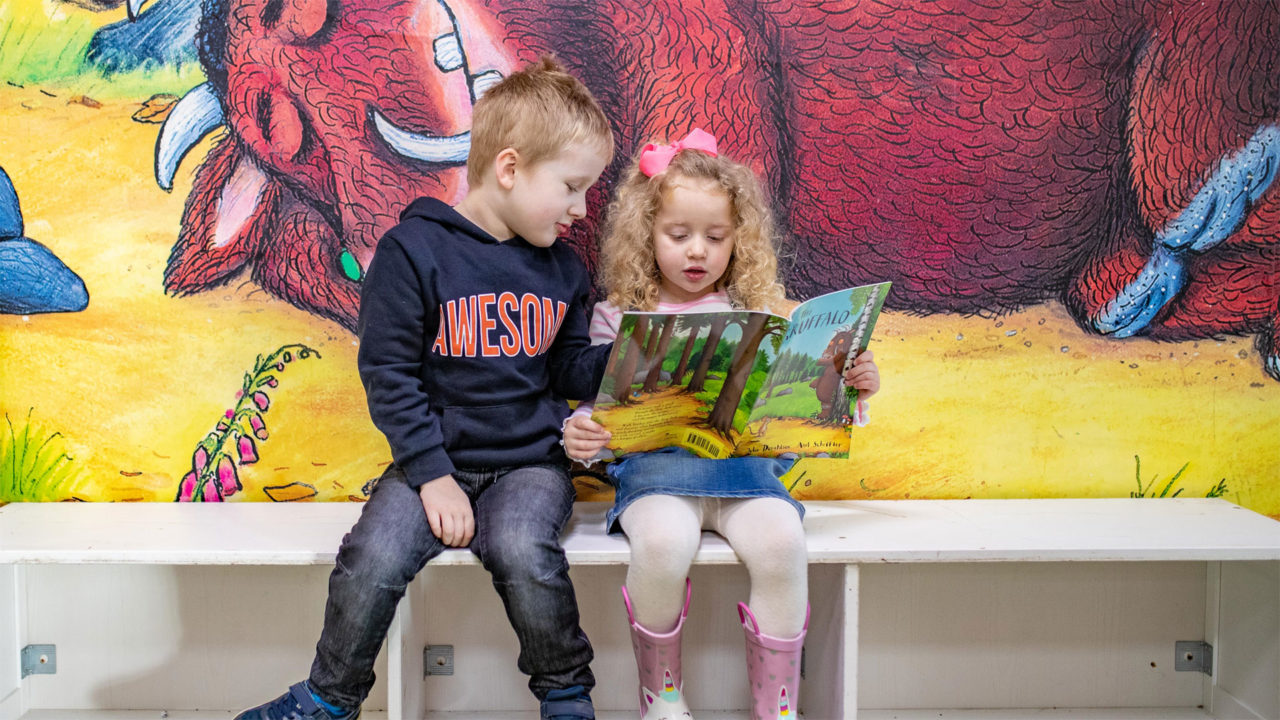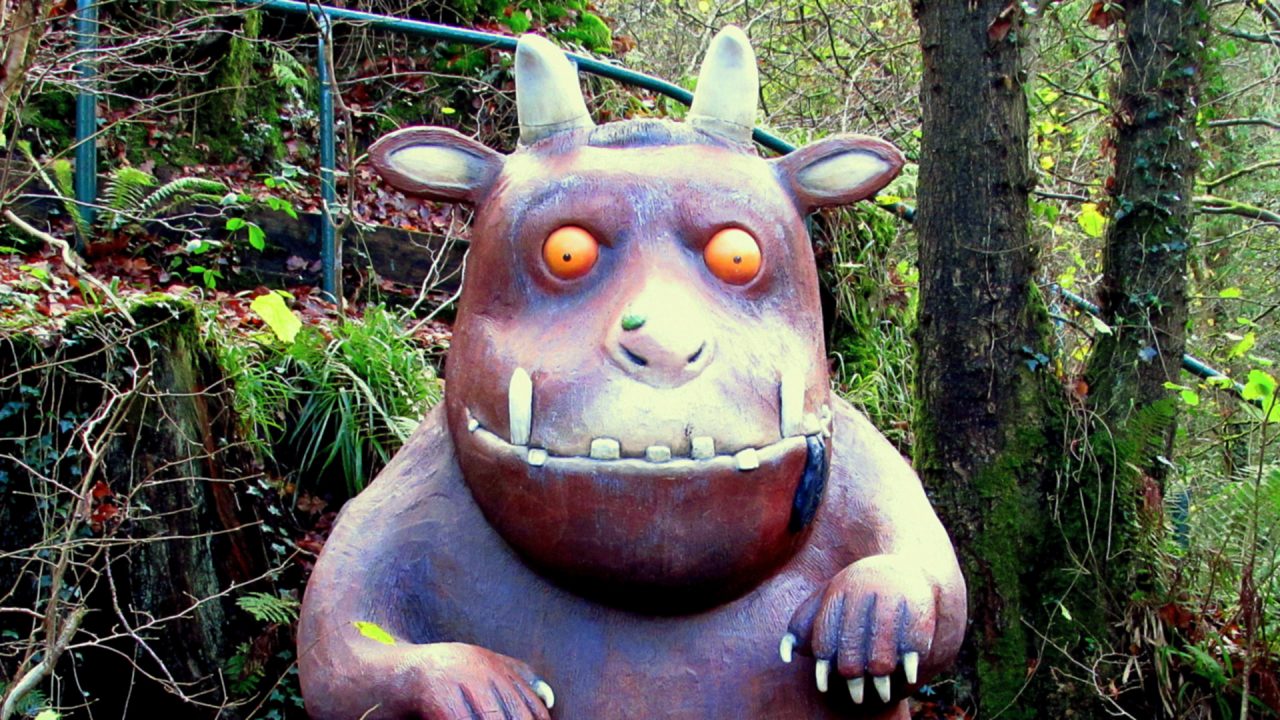 Gruffalo Halloween Guided Walk
23 – 31 October
Colin Glen Forest Park
Kids will love exploring the woodlands at Colin Glen where they can find familiar faces from the much-loved children's book, 'The Gruffalo'! Join the Halloween guided walk for a reading of the book, followed by a fun adventure to find all the characters. Then pick a pumpkin from the pumpkin patch and carve a creation to take home.
Cinemagic Halloween at the Museum
24 – 31 October
Ulster Museum
Celebrate Halloween with Cinemagic at the Ulster Museum and enjoy a haunting host of Halloween films suitable for all ages. Enjoy classic family favourites like Hocus Pocus and The Witches, or join the Scooby Doo crew as they investigate another spooky mystery. There are films suited to the tiniest tots too and family friendly events after some of the showings each day.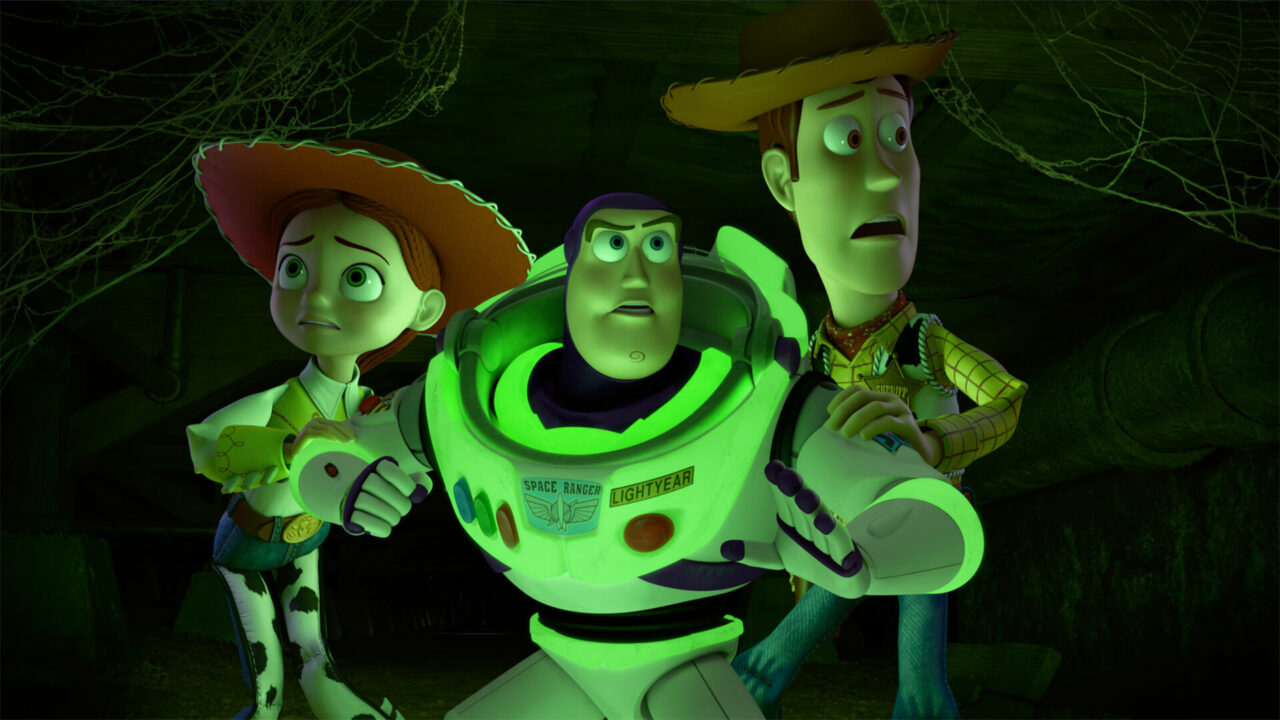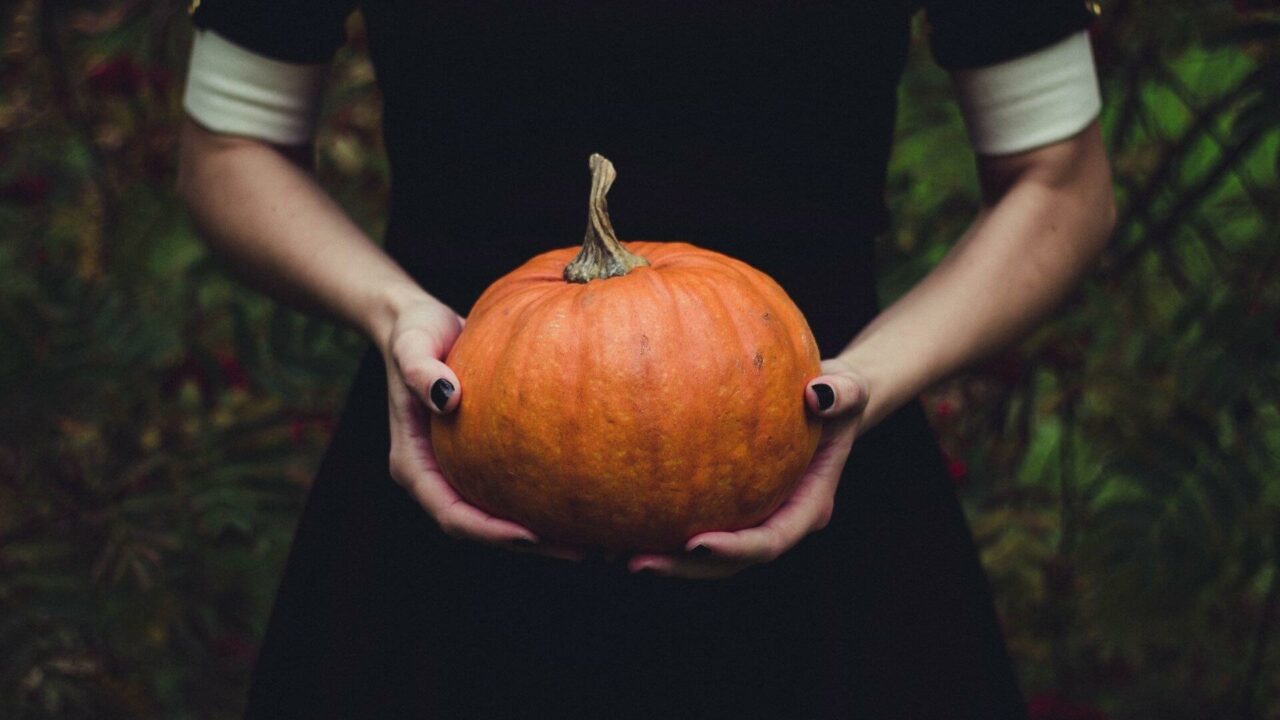 Halloween Spooktacular at the Malone
31 October
The Malone
Enjoy an afternoon of Halloween themed activities at The Malone on 31 October. They'll have films, fancy dress, and face painting for all the family as well as prizes for best children's costumes. What will you dress up as?
Crumlin Road Gaol Pumpkin Patch
21 to 31 October
Crumlin Road Gaol
Meet the friendly ghosts and ghouls of the Crumlin Road Gaol on a children's tour around the spooky cells of this old jail.  Hear some scary tales and use them as inspiration for carving your very own pumpkin masterpiece!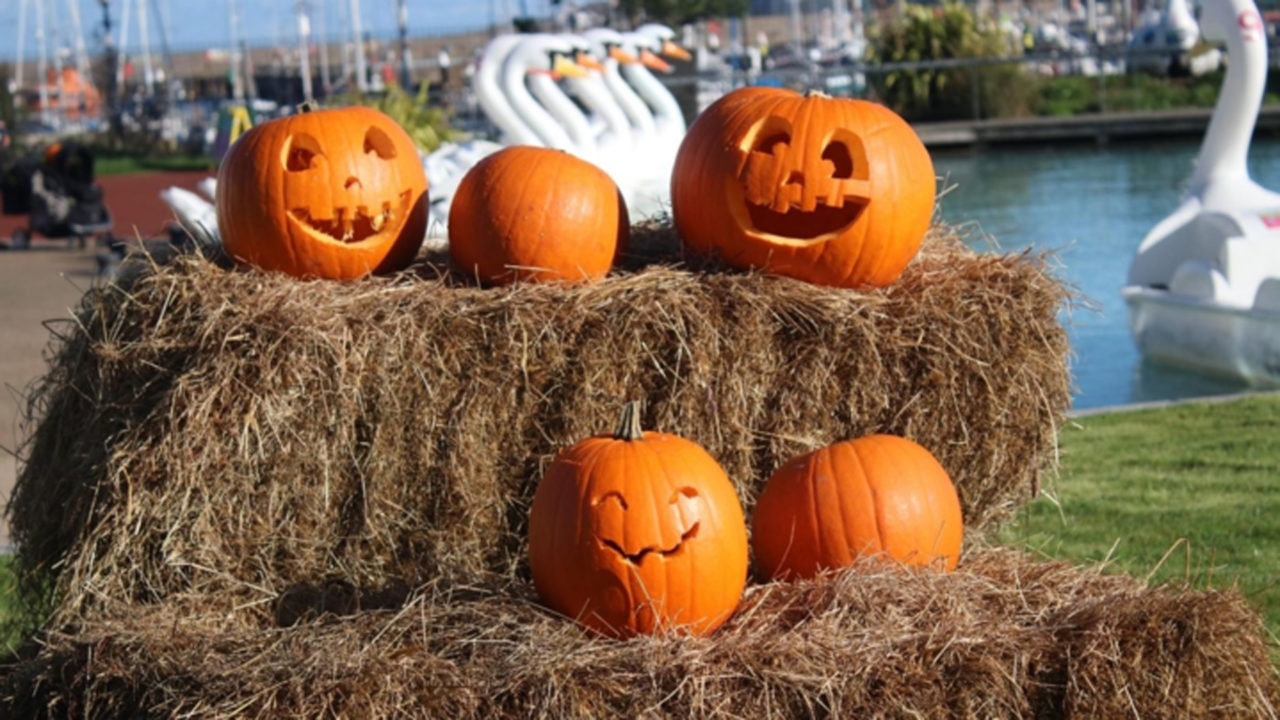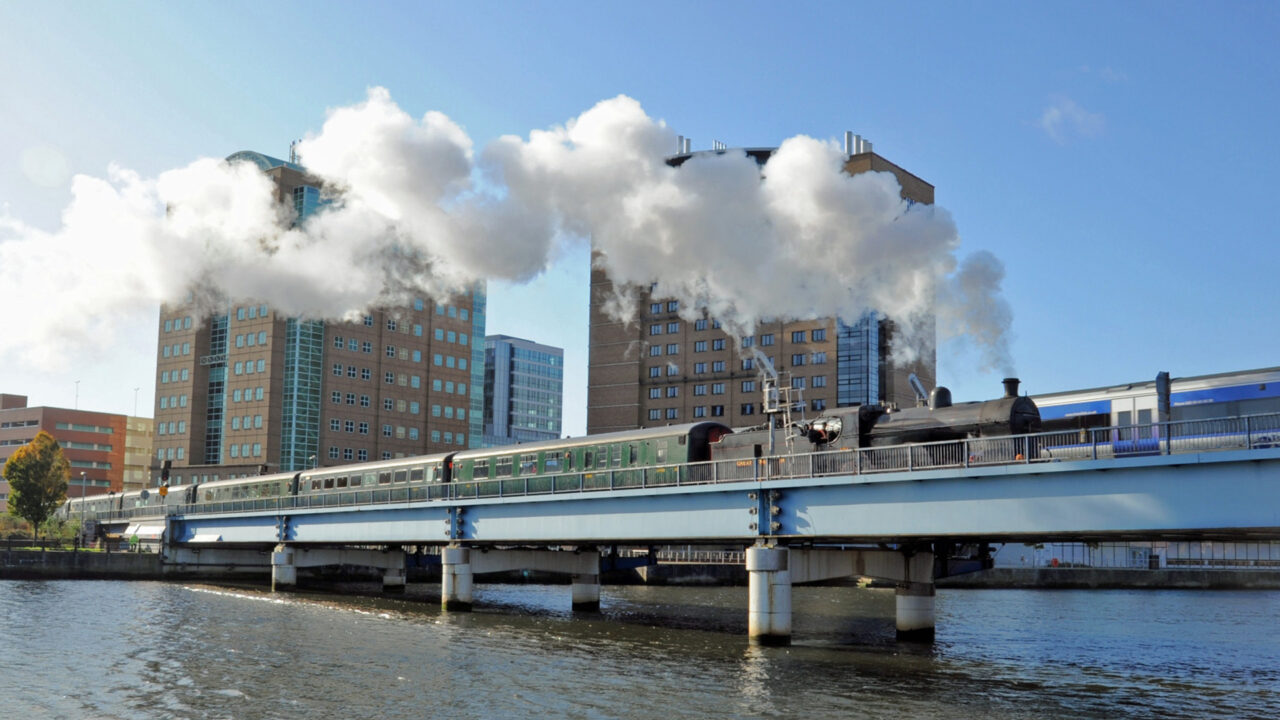 Whitehead Wizarding Express
30 & 31 October
Belfast – Whitehead
All our young wizards hop aboard the Whitehead Wizarding Express, bound for the Whitehead Railway Museum! Please come dressed up as your favourite witch or wizard. There may be an extra prize for the best costume, and that includes adults!
Halloween in Hillsborough