Ranked in the global top 20 most sustainable destinations, Belfast City is full of sustainable activities to keep you busy during your visit. Have a look at some jampacked eco-friendly ideas below.
Travel Green Around Belfast
Be an environmentally-friendly explorer by following our advice on how to get around Belfast in an eco-conscious way.
Green Outdoor Activities
When it comes to green activities, the Emerald Isle doesn't disappoint! Why not choose from a selection of activities during your 24hr visit to Belfast.
Take a Tour on Foot or Bike!
Why not take a tour on foot or bike around the city? An increase in cycling, e-biking or walking over time lowers daily mobility-related lifecycle CO2 emissions.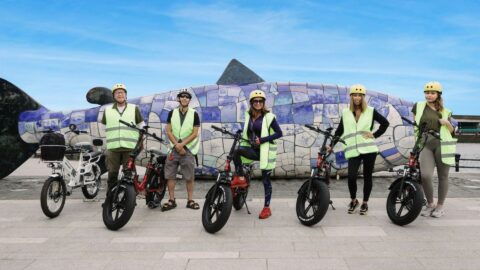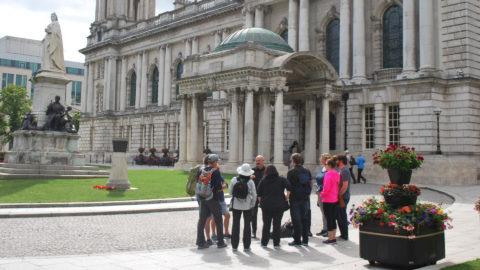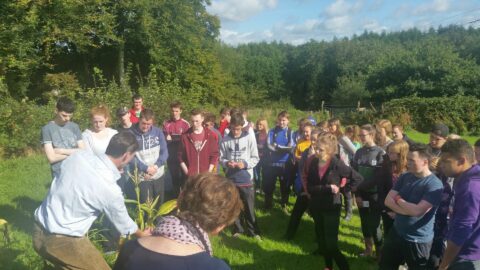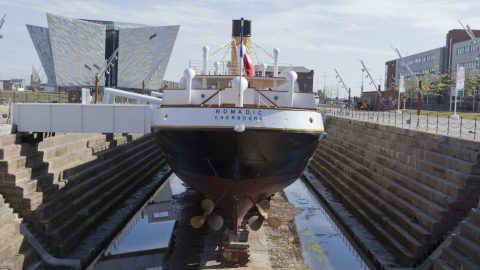 Shop Sustainably
Grab your bag for life and head out shopping in Belfast City Centre. Have fun exploring different independent and eco-friendly stores.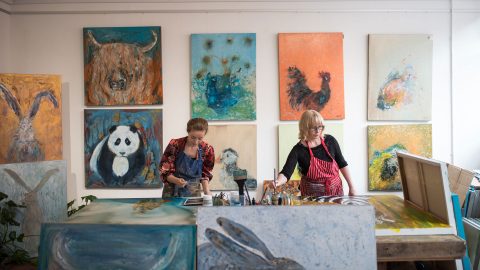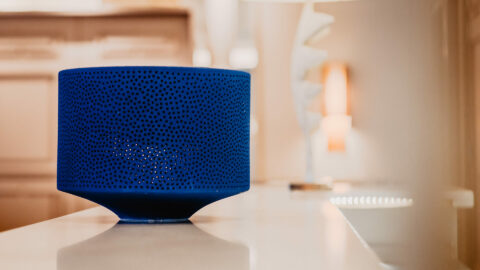 Eat Green
Head out in Belfast to taste delicious, fresh, locally sourced foods. Go to a local market and gather your ingredients or head out for food and try some plant-based cuisines.
Stay Over in a Green Accredited Hotel
On your next visit to Belfast and the surrounding region, why not show some love to the planet by visiting these Green Tourism accredited hotels.