A more sustainable Belfast
The effects of climate change have never been clearer or more urgent, and in its usual measures of resilience and action, Belfast is taking steps to become a future proof city for generations to come. By launching its first resilience strategy and climate plan, the city has set a goal
'to transition to an inclusive, zero emissions economy in a generation.'
Through a series of transformational programmes, Belfast will commit to inclusive and sustainable growth while becoming climate resilient. At Visit Belfast we have an important role to play in supporting Belfast's ambition. In partnership with Belfast City Council, we have committed to the development of a sustainable tourism plan and a new sustainability policy.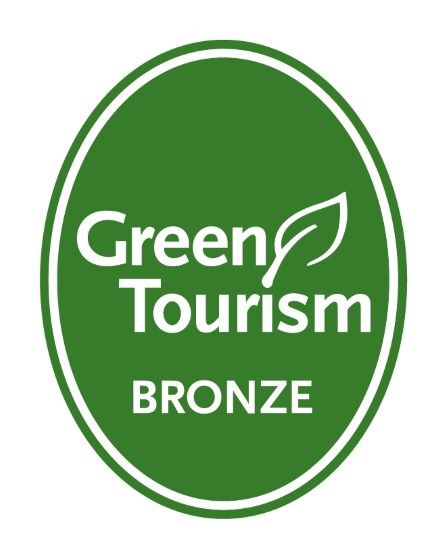 In June 2021, Visit Belfast gained a bronze accreditation with Green Tourism, demonstrating the organisation's commitment to sustainable and inclusive growth.
Find out more about the commitments we have made and the actions we will take to fulfil our renewed purpose. >>
Find out more about becoming a Green Tourism accredited partner. >>
How you can help
As a visitor and welcome guest to our little corner of the world, you can help us by making sustainable travel choices, enjoying our green spaces and attractions, and supporting our local businesses who are working hard to make Belfast a sustainable city.
Green Travel
There are plenty of ways to see Belfast sustainably. Be an environmentally-friendly explorer by following our advice on how to get around Belfast in an eco-conscious way.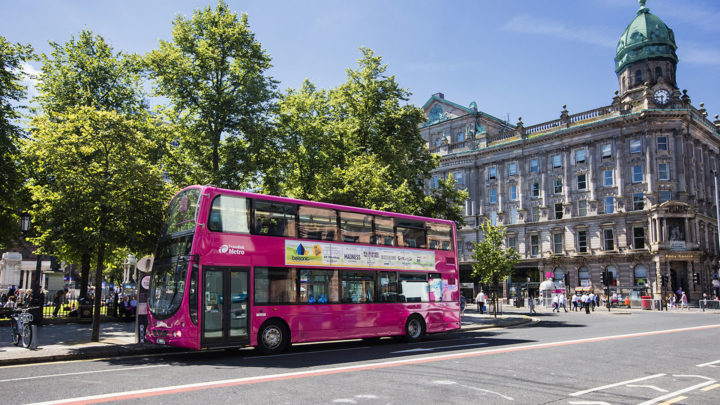 Sustainable Superheroes - Translink
Among a number of environmental initiatives, Translink has signed the BITC Climate Action Pledge NI to reduce their GHG emissions by 50% by 2030 and is encouraging other businesses to join the race to zero.
Find out more
Green Stays
On your next visit to Belfast, why not show some love to the planet by visiting these Green Tourism accredited hotels, that are playing their part in making Belfast more sustainable.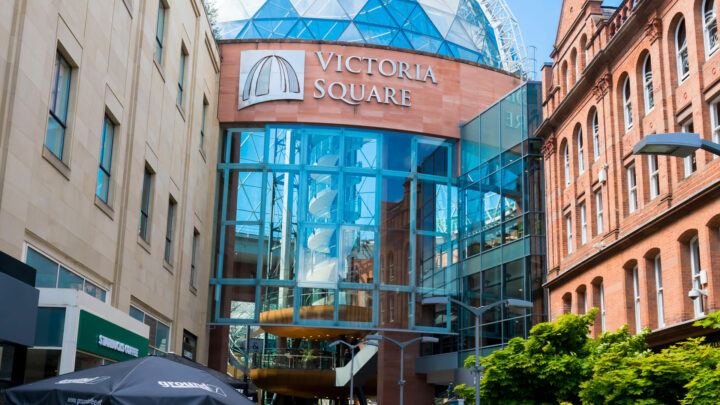 Sustainability Superheroes - Victoria Square
Victoria Square have placed a colony of honey bees on their rooftop, giving them a safe space to make honey and grow away from any disturbances.
Find out more