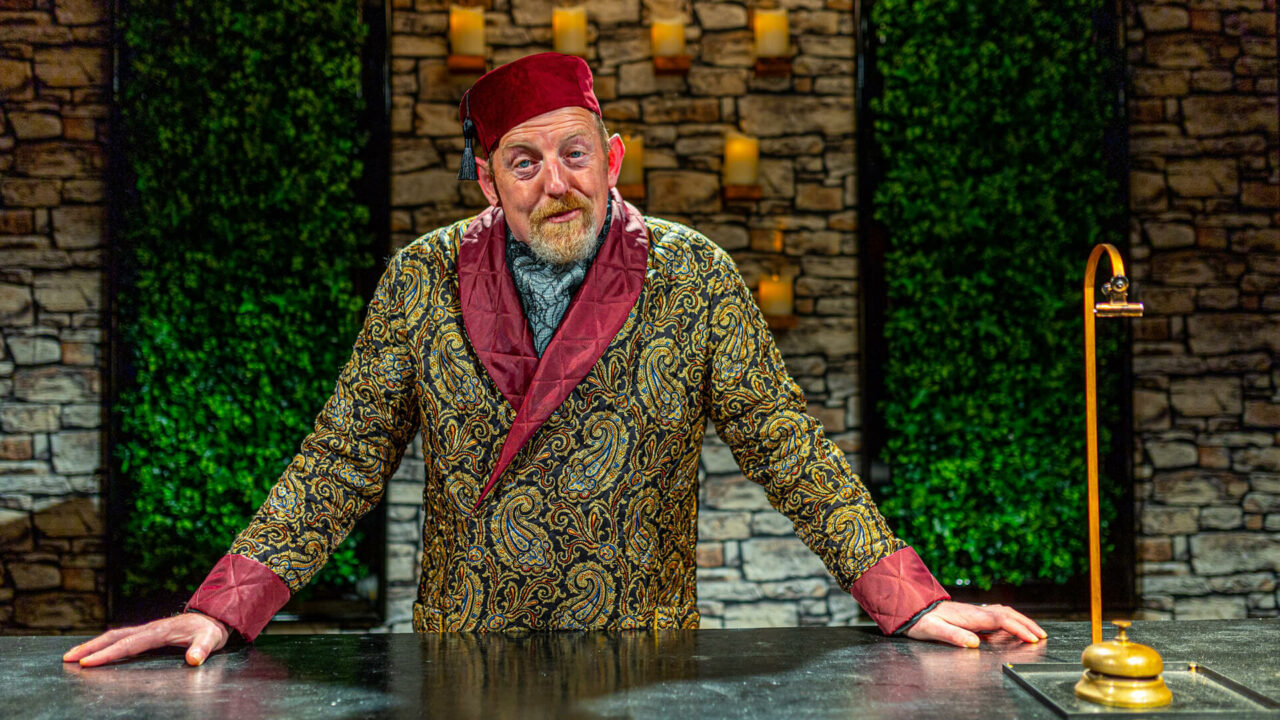 Christmas at the Grimm Hotel
2 – 23 December
Cityside Retail and Leisure Park

Following its sold out Halloween season, The Grimm Hotel is opening its doors for Christmas. They have a reservation in your name, but be warned, this is no ordinary hotel! Featuring unforgettable magic, music, cutting edge technology and some of the most recognisable characters from fairy tale folklore.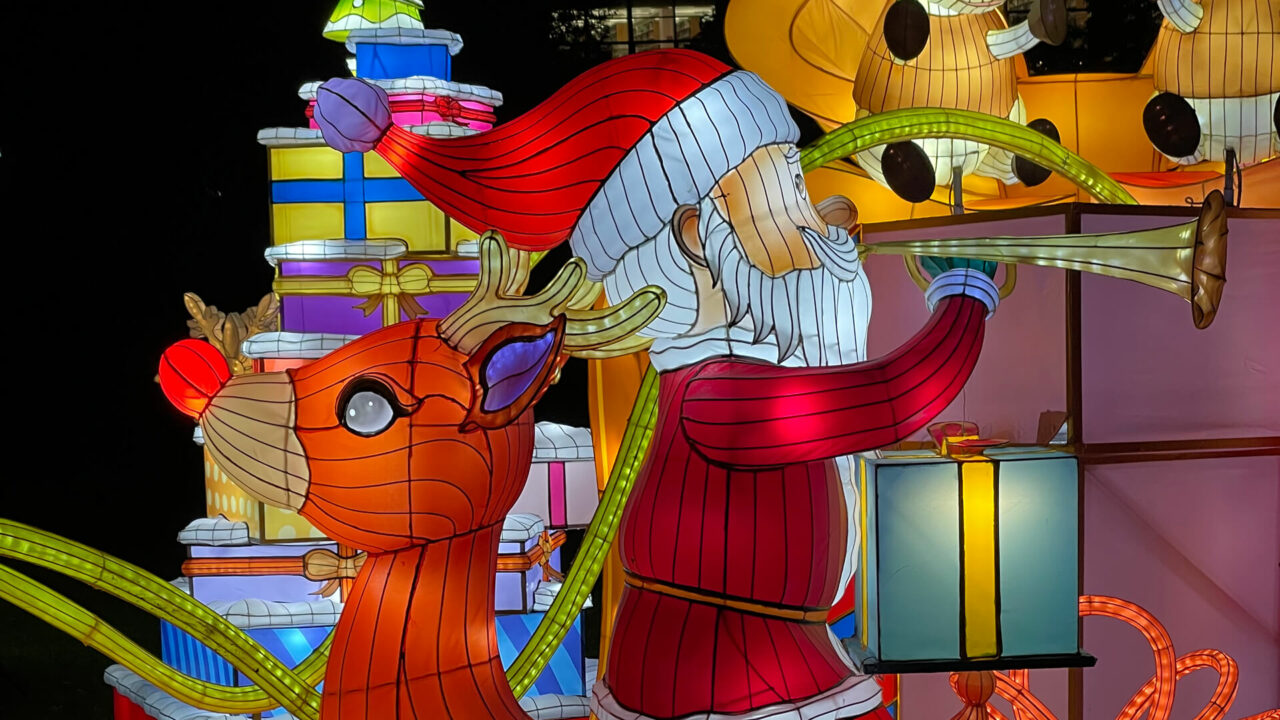 Bright Lights Botanic
11 November 2021 – 9 Jan 2022
Botanic Gardens
The first ever Bright Lights Botanic will transform Botanic Gardens into a magical Winter Wonderland. Make your way along the twinkling trail through the garden that will sparkle with over 18,000 light bulbs,25,000 meters of neon tubes, 10,000 meters of tree lighting, and some 160 lantern artisans.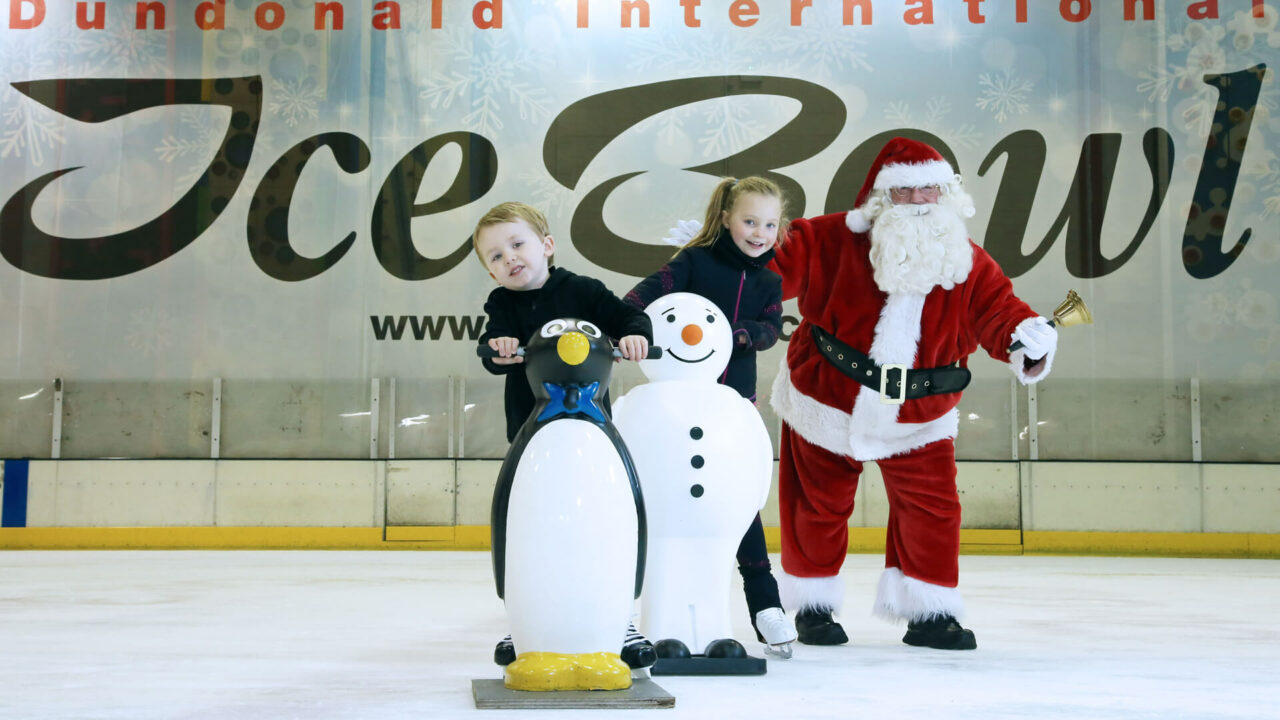 Skate with Santa
4, 11, 18 December
Dundonald International IceBowl
Christmas is coming so Santa better get his skates on! Have a yuletide skate with Mr Claus at Dundonald International Ice Bowl every Saturday until 18 December.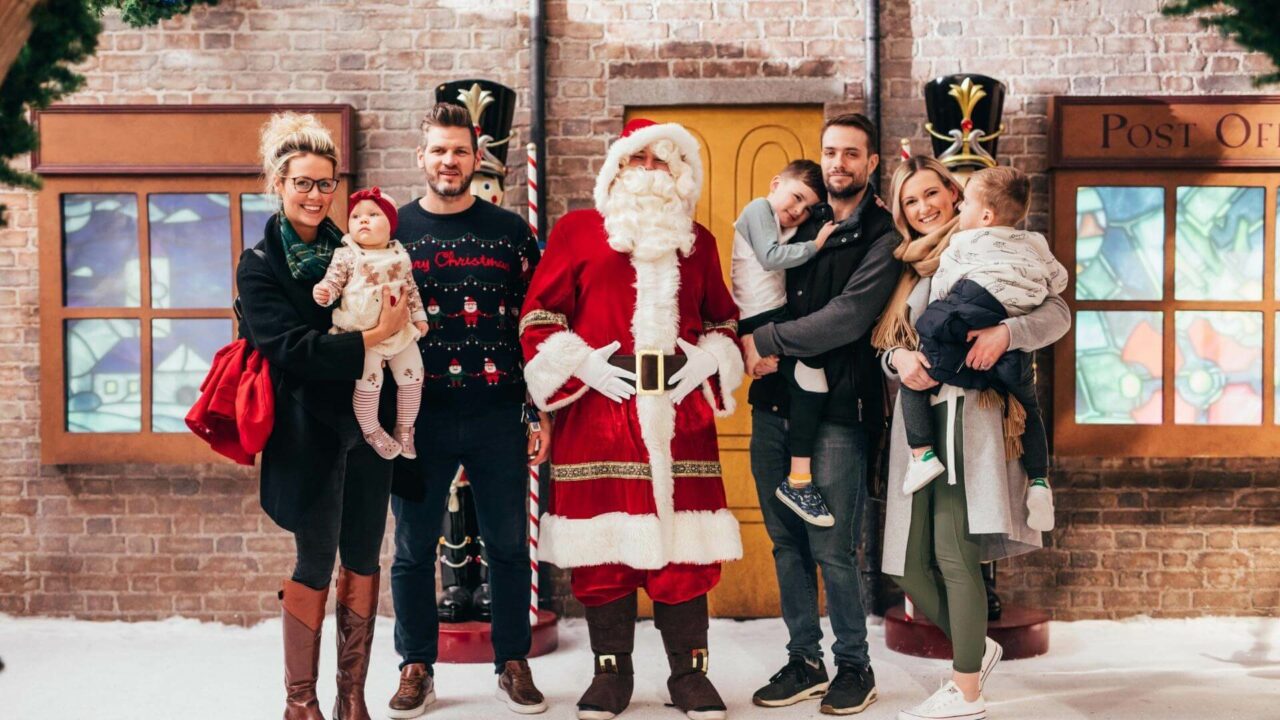 Christmas at W5
10 – 31 December
W5 at Odyssey

A packed programme of festive fun has begun at W5, as the arrival of Santa signals the start of Christmas celebrations at Northern Ireland's favourite family destination.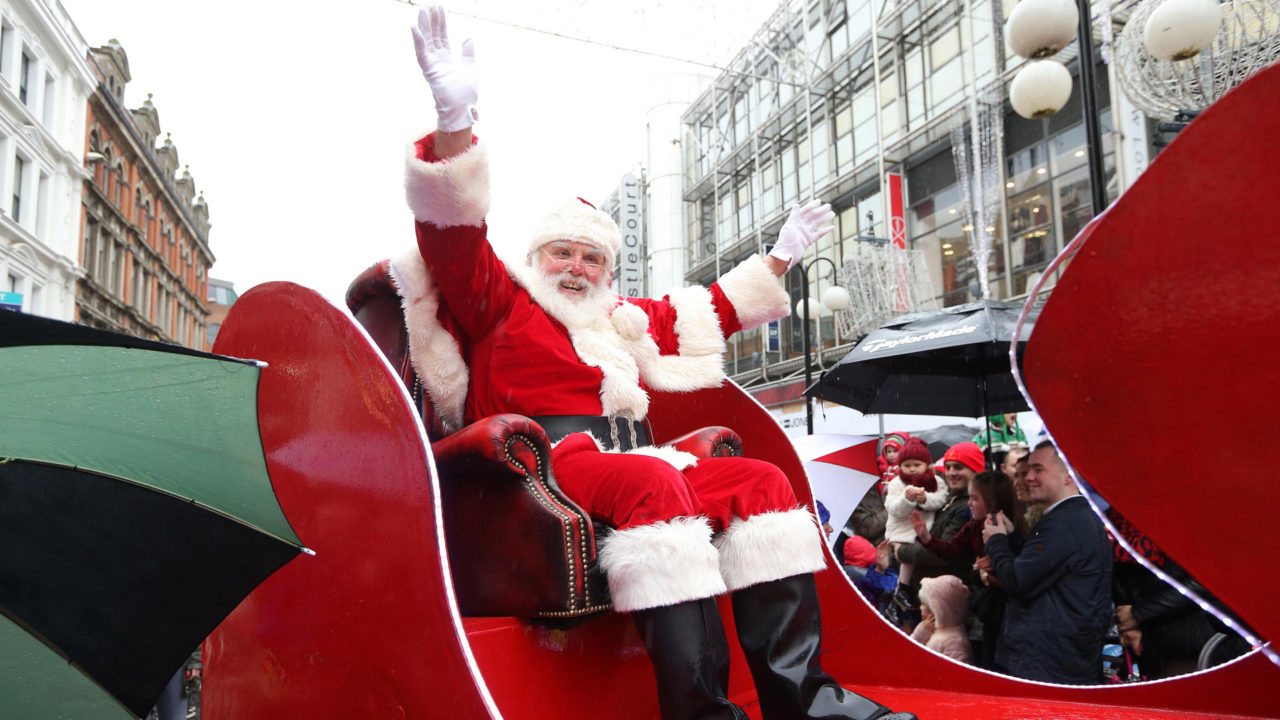 Santa's Grotto at CastleCourt
20 – 24 November
CastleCourt
Santa and his elves are working around the clock to check who's on the nice list, and they can't wait to meet you at the grotto in CastleCourt from 20 November to 24 December. Santa's arrival will commence with a spectacular Santa Parade at 12pm on 20 November, starting at Writer's Square and coming down to CastleCourt front doors on Royal Avenue.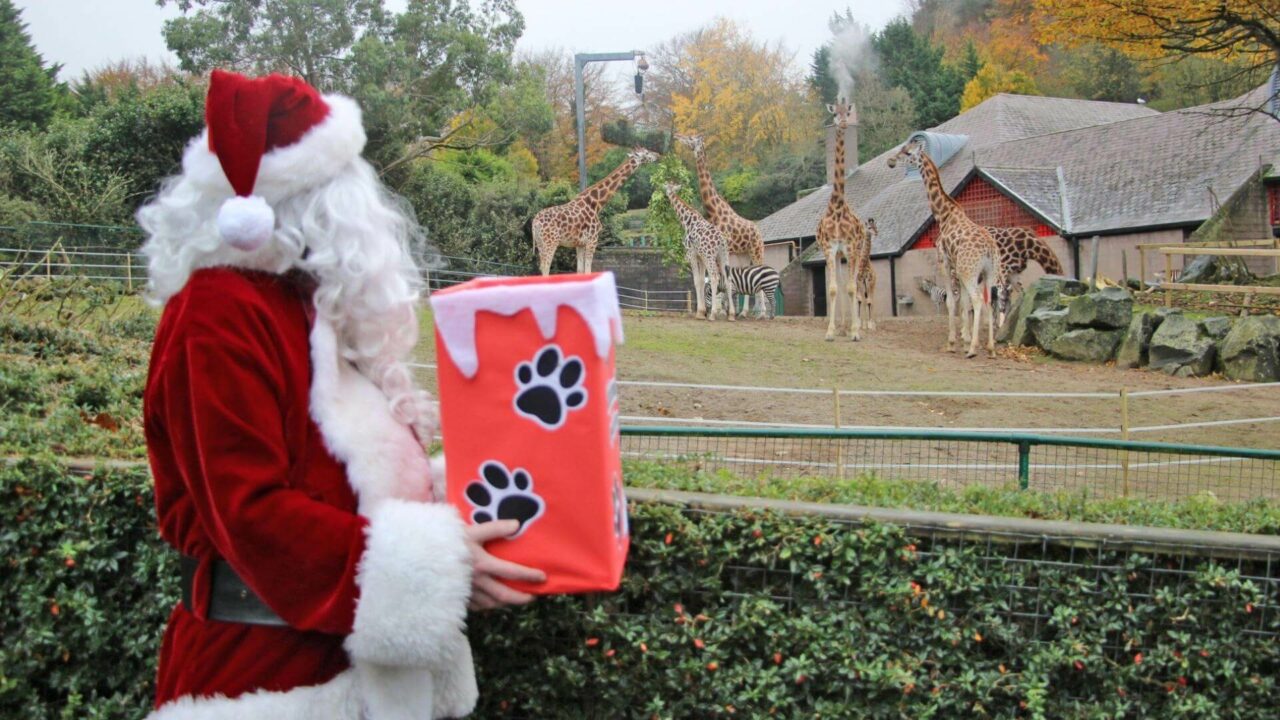 Feel Festive at Belfast Zoo
11, 12, 18 & 19 December
Belfast Zoological Gardens

Kids go free for the month of December, so there couldn't be a better time to grab your woolly hats and plan your next trip to Belfast Zoo! Visitors can enjoy the festive feeding times as Santa will be treating the animals to Christmas gifts such as wrapped boxes, crackers and stockings.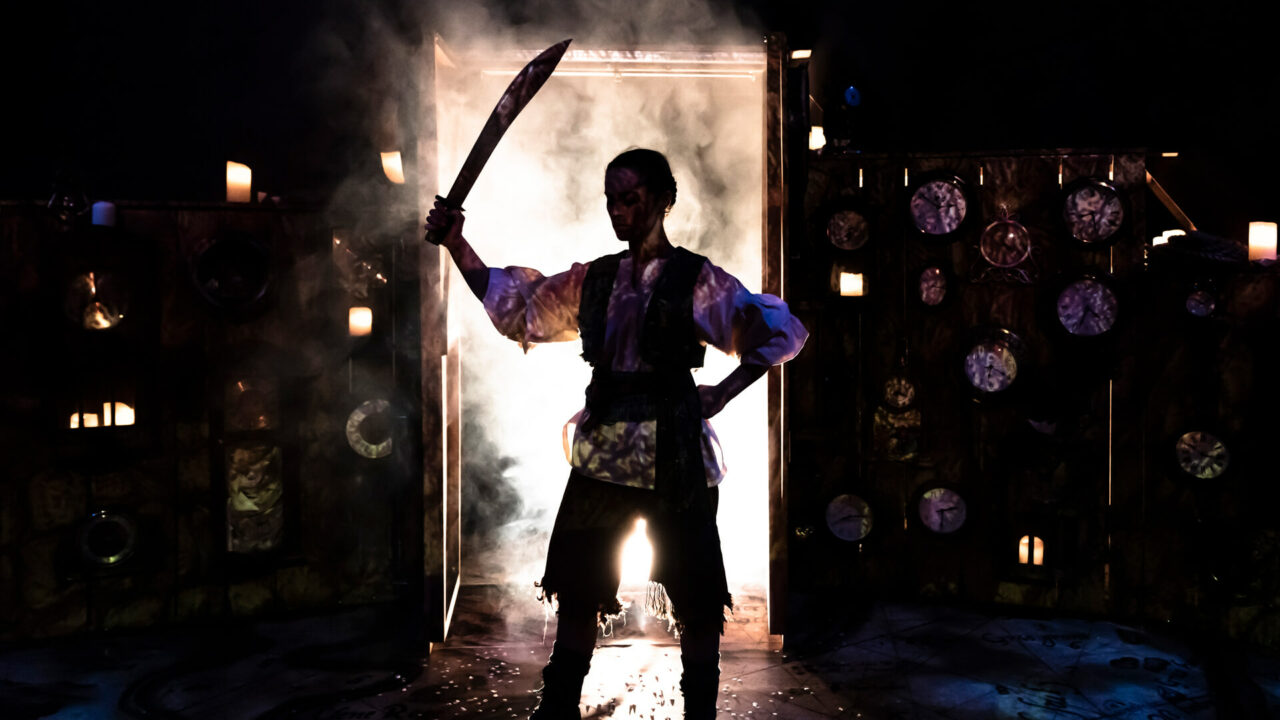 The Untold Truth of Captain Hook
10 December – 01 January
The MAC
This Christmas, Replay Theatre Company in association with the MAC presents The Untold Truth of Captain Hook.  Enjoy an epic, theatrical adventure through the time before Neverland, exploring how the best of brothers can become the worst of enemies, in this family show packed with excitement and charm. The Untold Truth of Captain Hook is a show perfect for families, but kids aged 5+ will get the biggest kicks.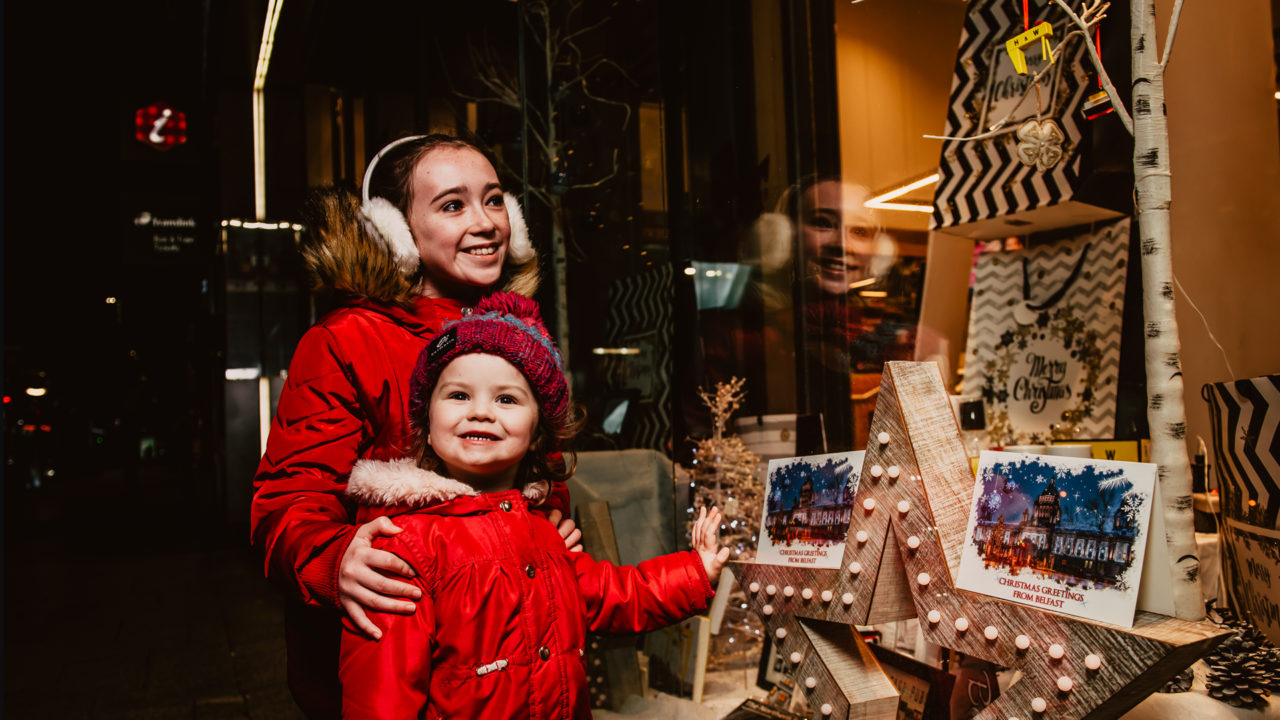 Belfast One Christmas Trail
20 November – 23 December
Various Locations
Explore Belfast city centre this festive season on this free, family friendly trail and take on the challenge of spotting the colourful fairy tale themed Christmas props around the local businesses.
Download Belfast One's magical outdoor Christmas adventure and make your way around the city, making sure you keep your eyes open, so you don't miss any of the fascinating props. If you find them all you could be in with the chance of winning a Belfast City Centre Gift Card!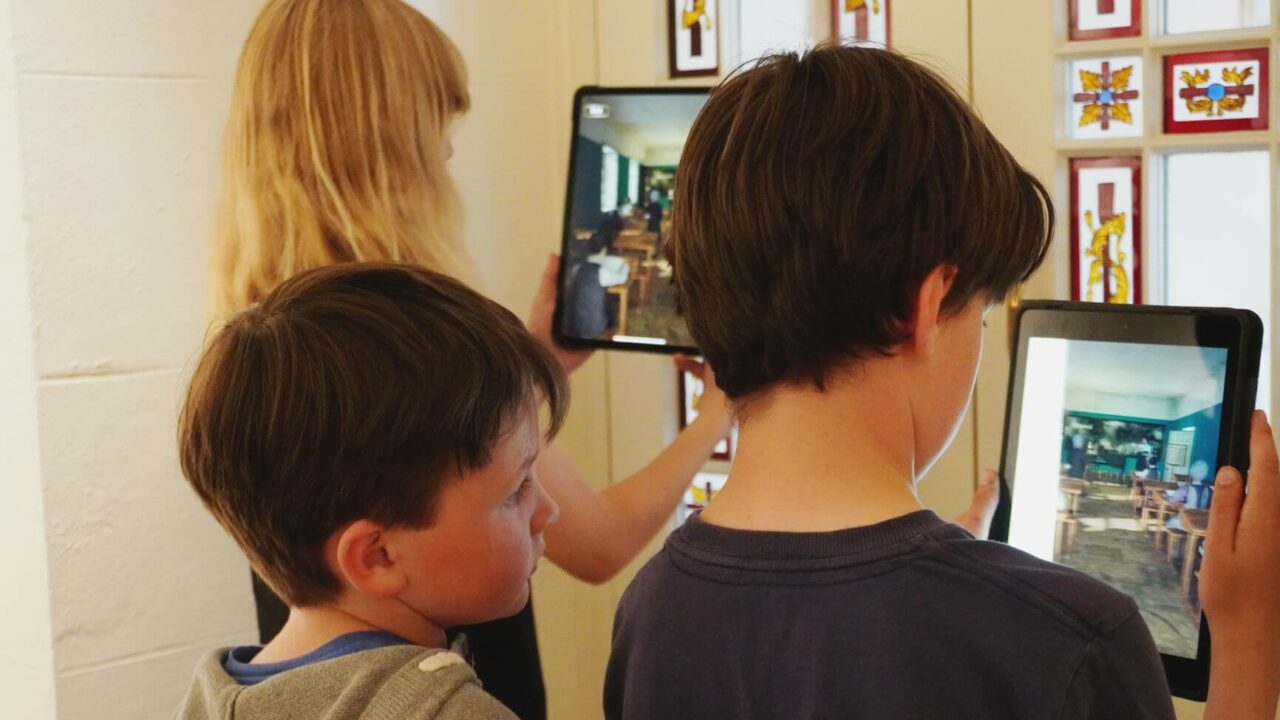 Crafty Christmas in the Poor House
Clifton House, 4, 11, 18 December
The Magic is in the History! Visit Clifton House for a special children's Crafty Christmas in the Poor House as you are transported back in time to see what Christmas was like 200 years ago.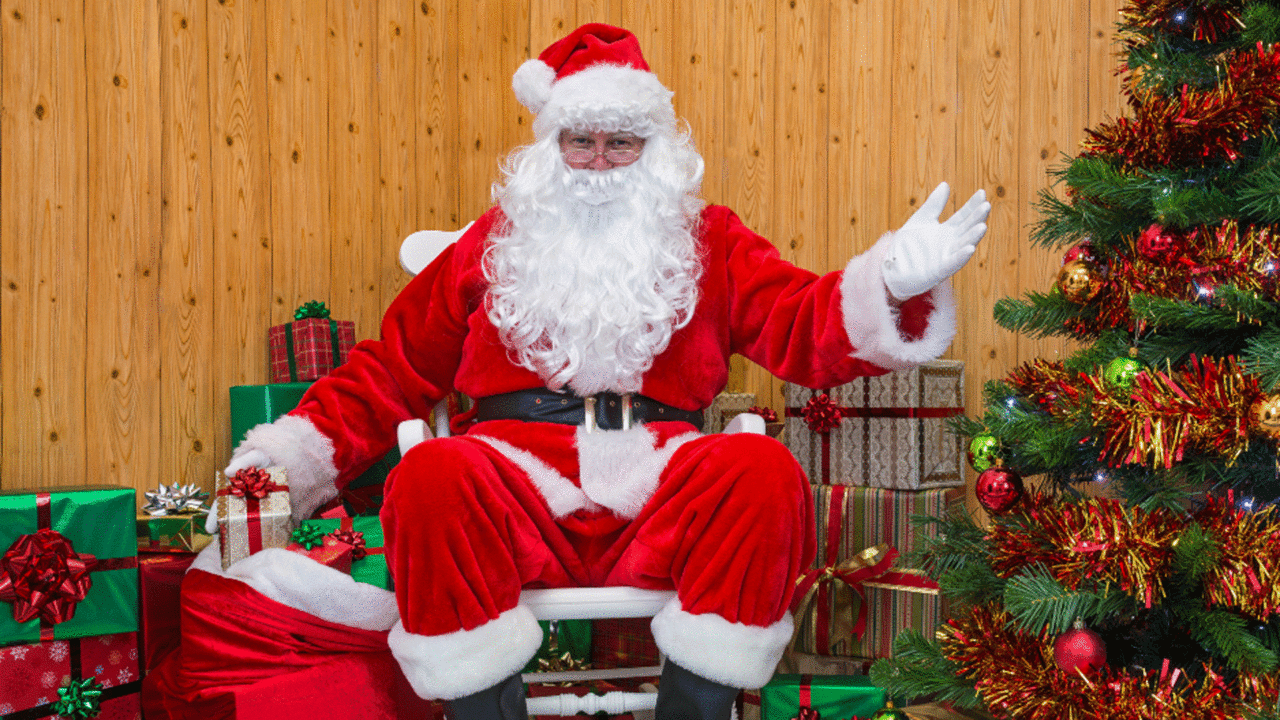 Sunday Lunch at Santa's Grotto
5, 12, 19 December
The Malone Hotel
Santa, Mrs. Claus and the Elves will be bringing gifts to kids during Sunday family lunch at The Malone.  Enjoy a three course family lunch. Kids will have the chance to meet Santa in his grotto and get a photo and toy to take with them. Christmas movies will be screened all afternoon in a separate supervised room with popcorn and treats.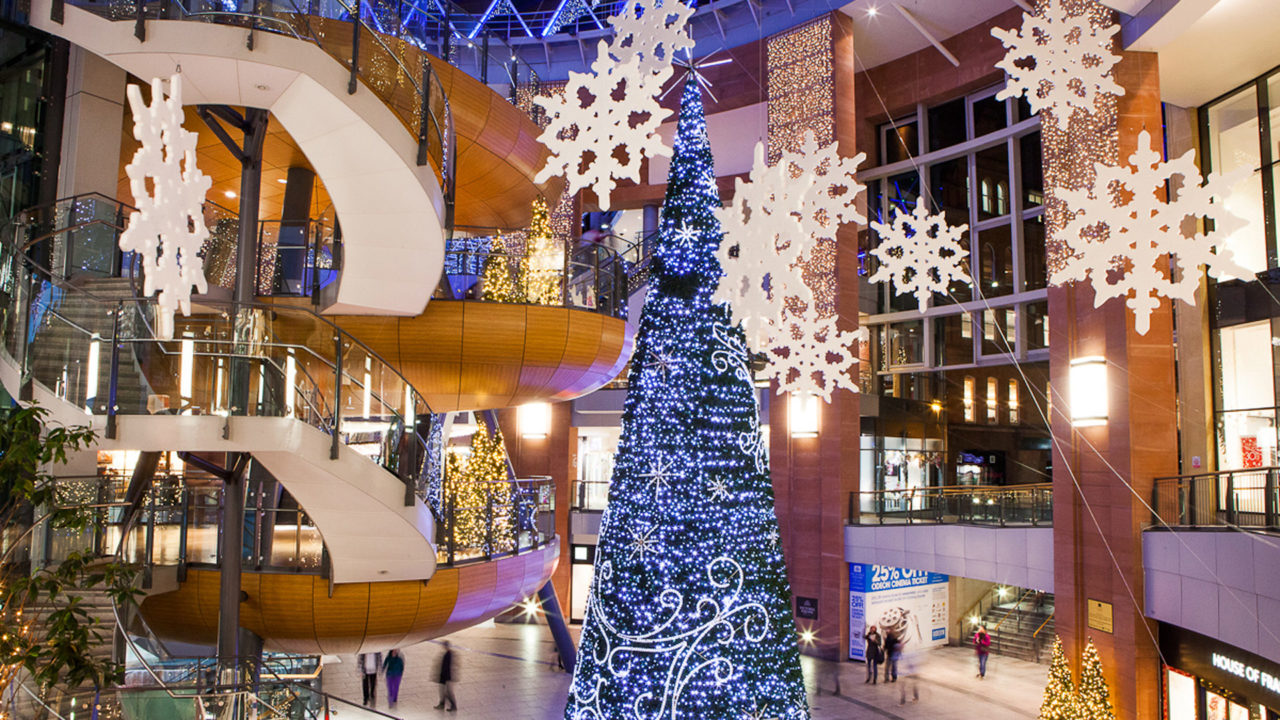 Christmas at Victoria Square
13 & 14 November
Victoria Square
Visit Victoria Square on 13 and 14 November for an Enchanted Weekend, to kick start the most magical time of the year. Enjoy festive activities, performances and lots of special guests throughout the centre. In place of Santa's Grotto, Victoria Square will also be launching their Merry & Bright Christmas Trail located on level two. Prepare yourself for an explosion of Christmas fun with lots of magical photo opportunities for the whole family to enjoy.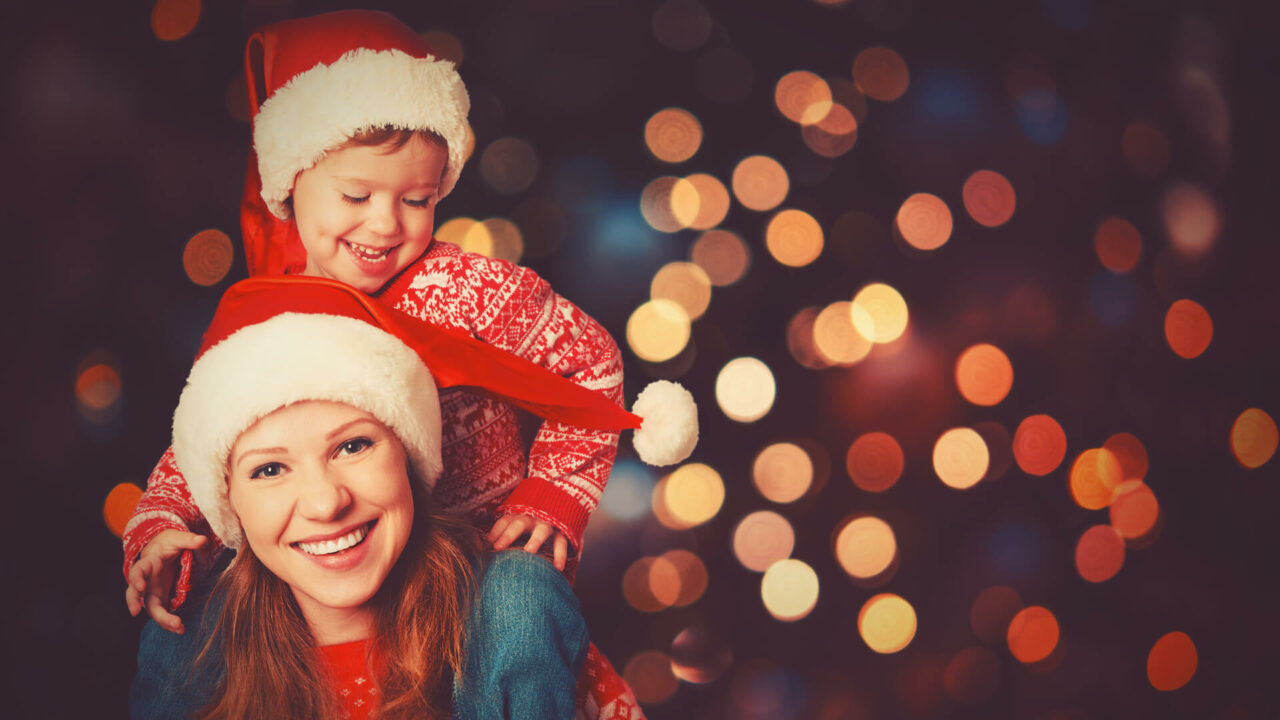 Santa Sunday at Clayton Hotel
12 December
Clayton Hotel
Enjoy Sunday brunch at the Clayton Hotel followed by a showing of a popular Christmas movie and the opportunity for the kids to meet Santa. Enjoy some family time afterwards in the Club Vitae Health Club with a 15m heated swimming pool.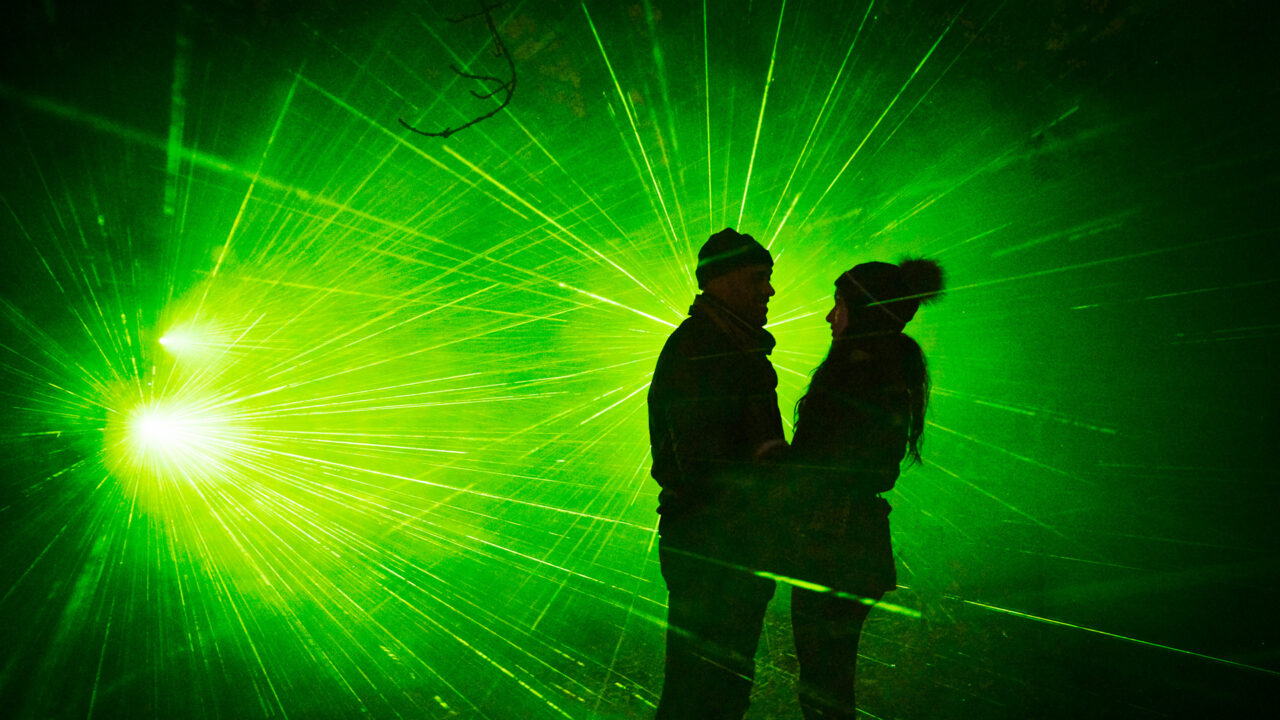 Hillsborough Christmas Garden Trail
3 December to 2 January
Hillsborough Castle & Gardens  
A brand-new after-dark illuminated trail comes to Hillsborough Castle and Gardens this December. Wrap up warm, get your Christmas sparkle on, and be surrounded by over a million twinkling lights, colourful trees and amazing illuminated installations, transforming Hillsborough's majestic gardens into a winter wonderland.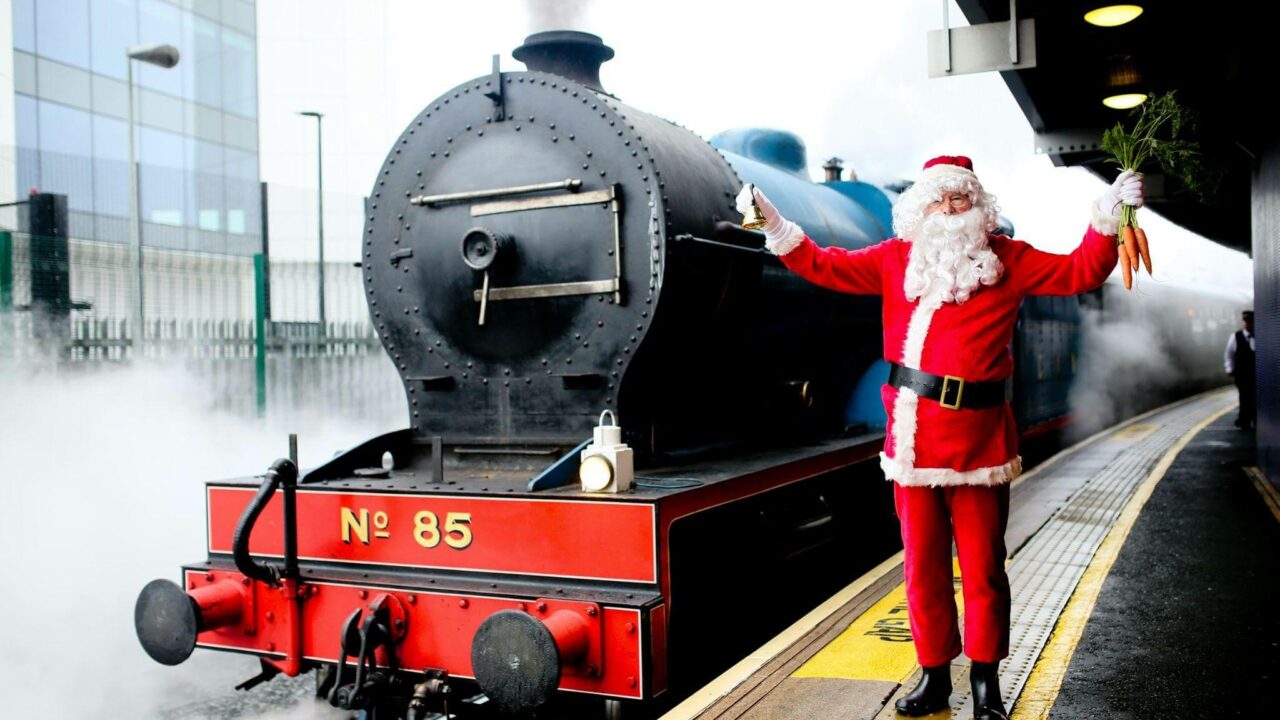 Santa Special
4, 5, 11, 12, 18, 19 December
Belfast Lanyon Place
Ho ho ho! It's that time of year again where Santa and his elves take over a platform at Whitehead Excursion Station. Hop aboard a vintage steam train at Belfast Lanyon Place and enjoy a leisurely journey to a special station where Santa awaits.