Plan a festive night out in these top cocktail bars, traditional pubs and cosy beer gardens! Don't forget to follow social distancing guidelines, wear a face covering when not at your table and wash your hands regularly. Pubs serving food are allowed to open to 11pm, and you must purchase a substantial meal with your drinks. Two households only can meet together and booking a table is advised.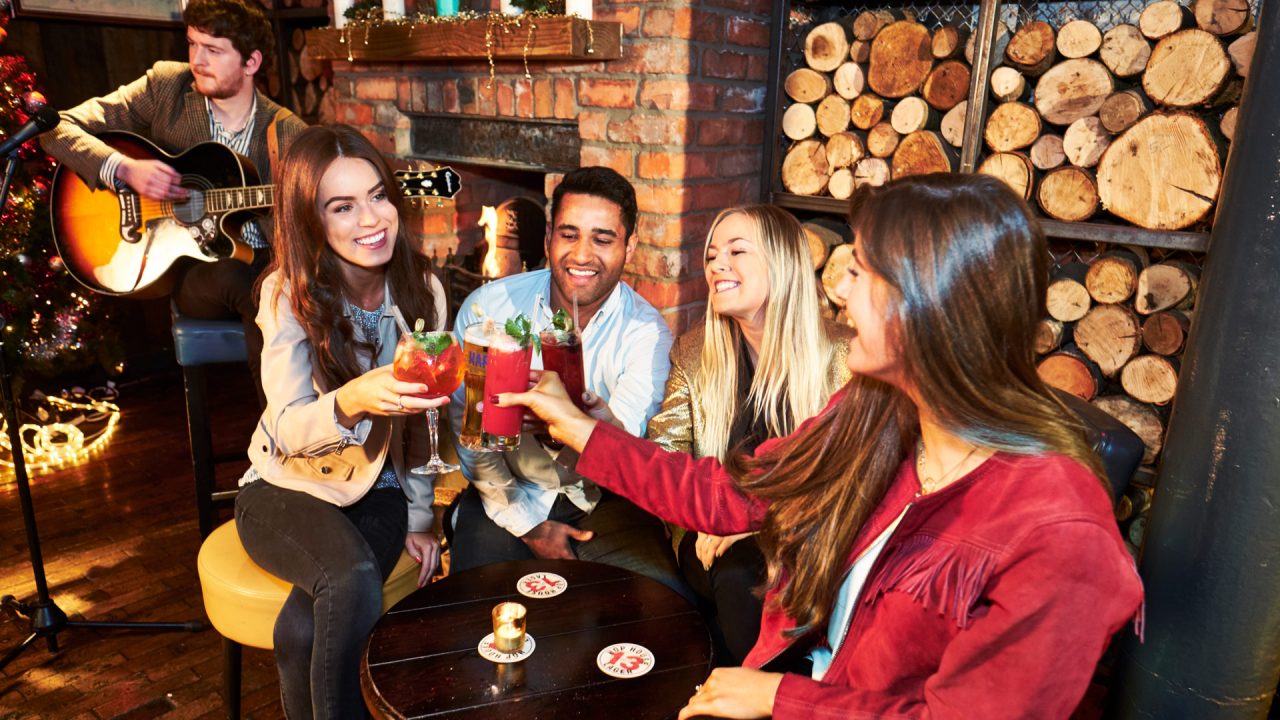 Sweet Afton
Treat yourselves to a decadent three-course menu and glass of bubbles on arrival at Sweet Afton from just £24.95 per person – perfect for a girls night out! After, choose from their cocktail list that includes a huge selection of bespoke drinks. Book at thelinenhousebelfast.com.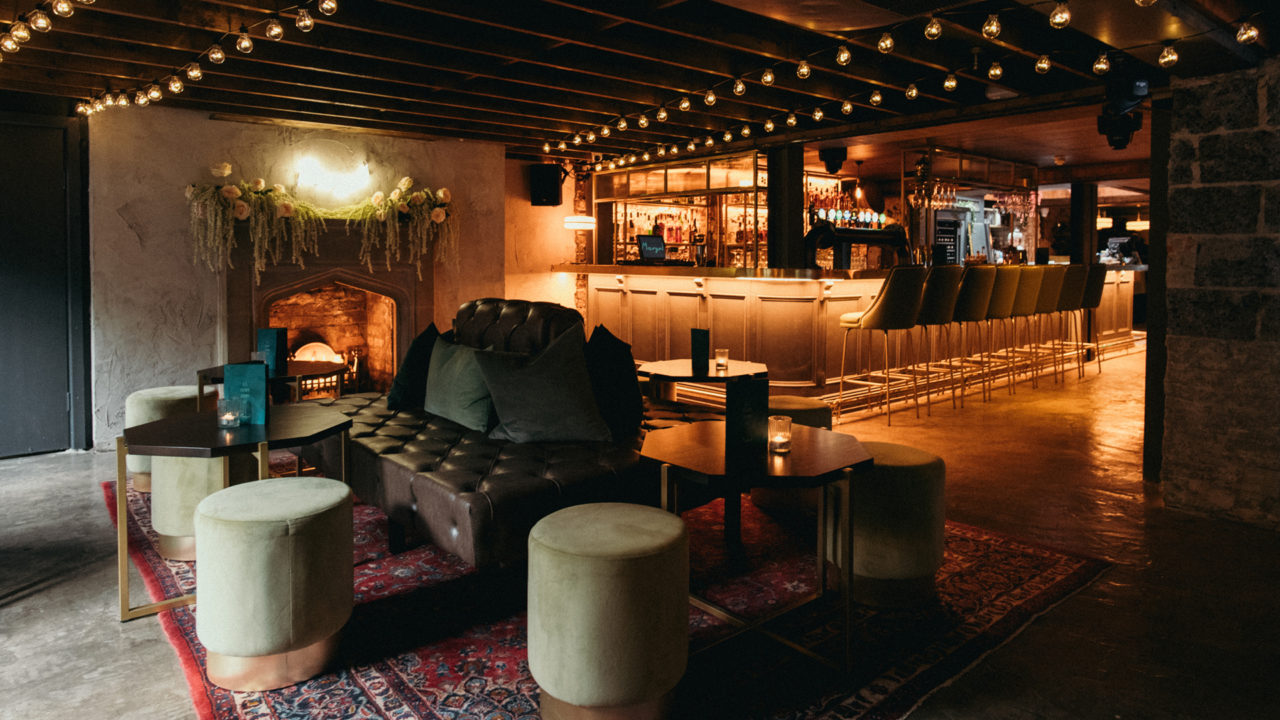 Margot
Margot is reopening on 11 December and this chic underground venue promises a fabulously festive feel, with plenty of Christmassy cocktails on the menu! Feeling peckish? Tuck into steamy pizzas and small plates. For bookings email hello@margotbelfast.com.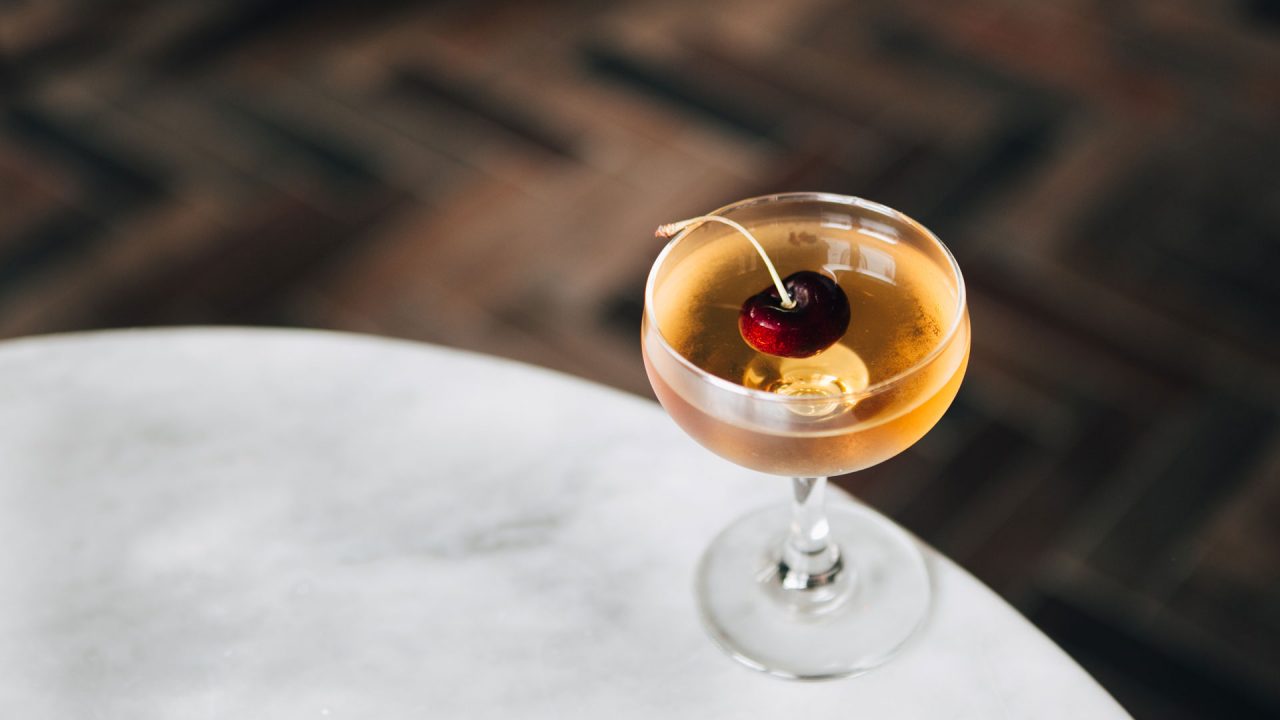 Babel
Get cosy in the Winter Tent in Babel's rooftop garden, or book a cosy table inside. Then choose from a brand new menu of cocktails and sample their new DOH pizzas. Babel reopens at 3pm on 11 December, and additional opening times have been added from 21 to 23 December, from 3-11pm.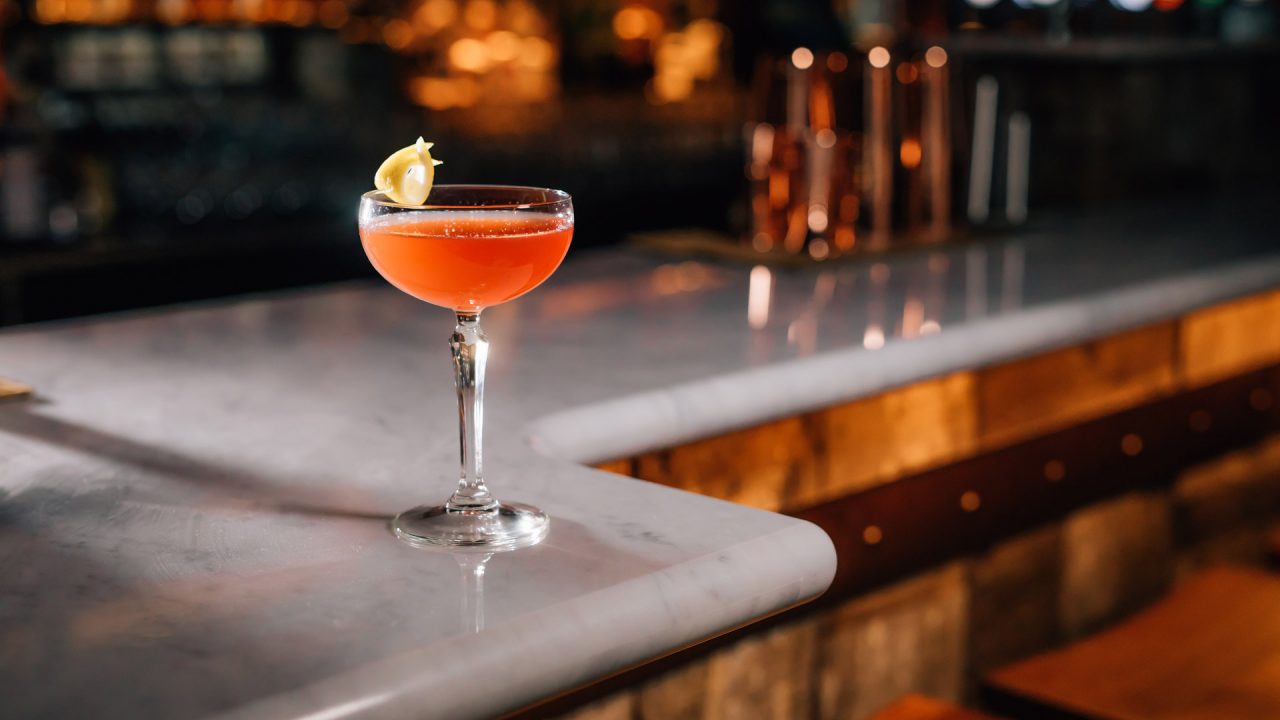 Jailhouse
Stroll down the dreamy Joy's Entry Winter Walk and pop into The Jailhouse for festive cocktails and irresistible nibbles, such as pigs in blanket buckets, cheeseboards and traditional Christmas pudding. For bookings contact christmas@thejailhousebelfast.com.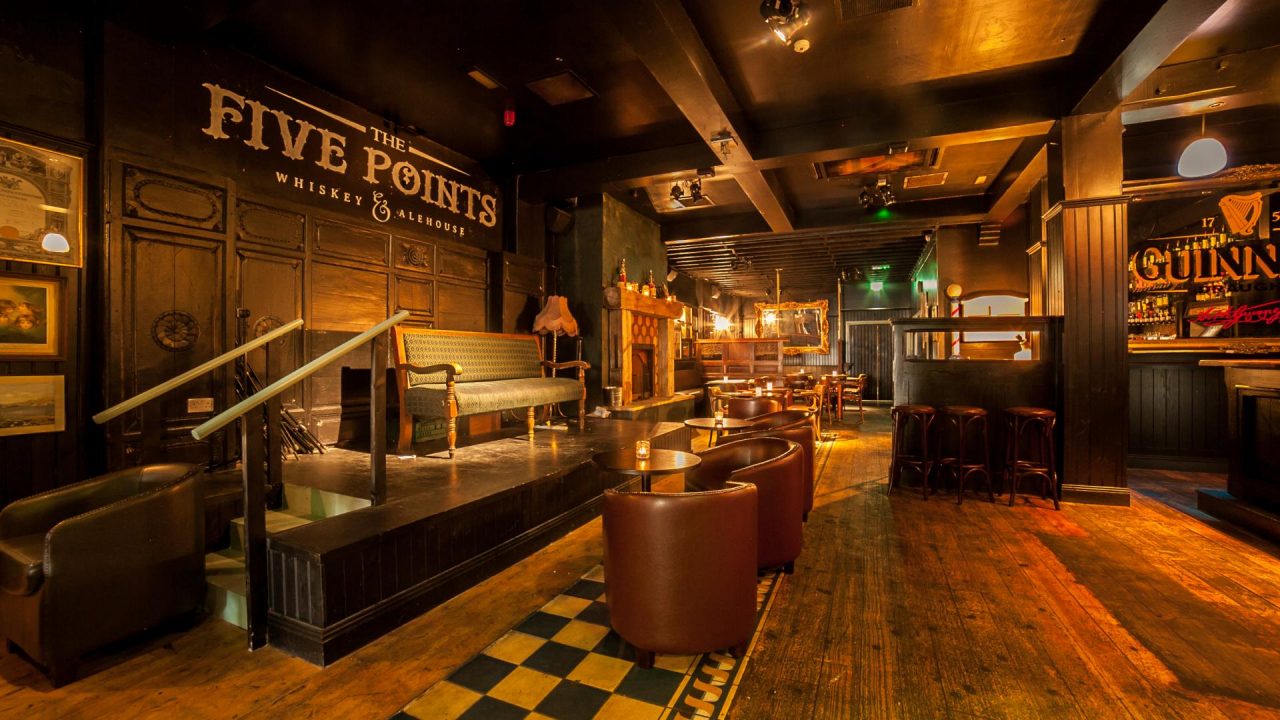 The Points
The Points promises an unbeatable atmosphere, with a roaring fire and Irish musicians streamed on the large screen, paired with whiskeys, ales, mulled wine and mince pies. Email info@thepointsbelfast.com to book.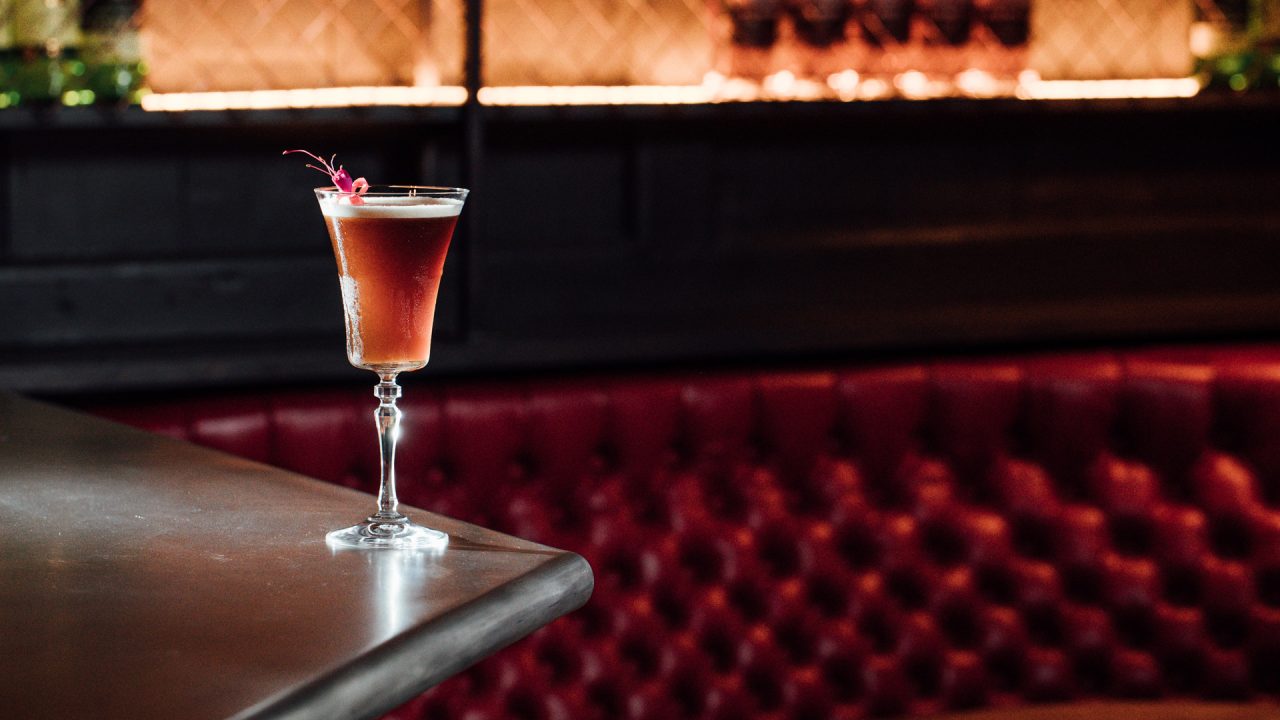 Henrys
Visit Henrys for traditional pub food that includes all the Christmas classics: roast turkey, roast beef, Christmas pudding and local cheeses. To make a booking email christmas@henrysbelfast.com.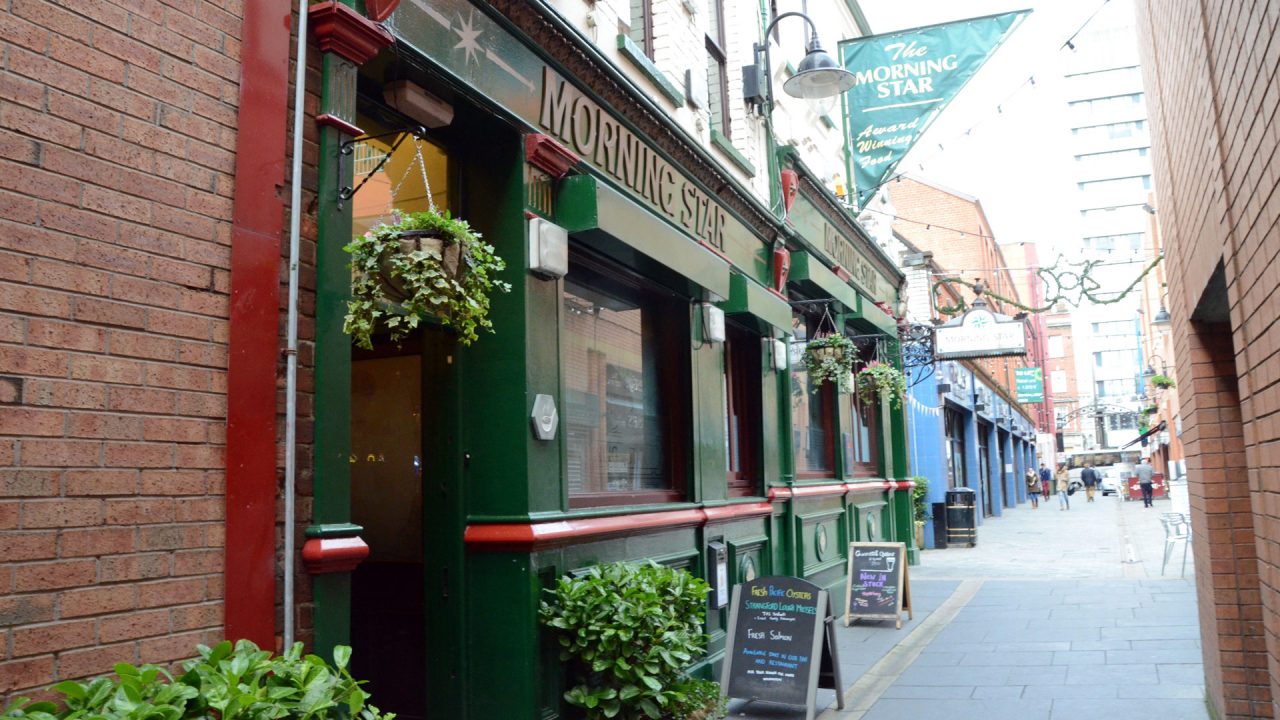 The Morning Star
The Morning Star is one of Belfast's most historic and picturesque pubs dating back to 1810. The pub is reopening on 11 December for breakfast, lunch and dinner. Expect festive food, seasonal drinks and spiked mulled wines. For bookings call 02890235986 or email info@themorningstarbar.com.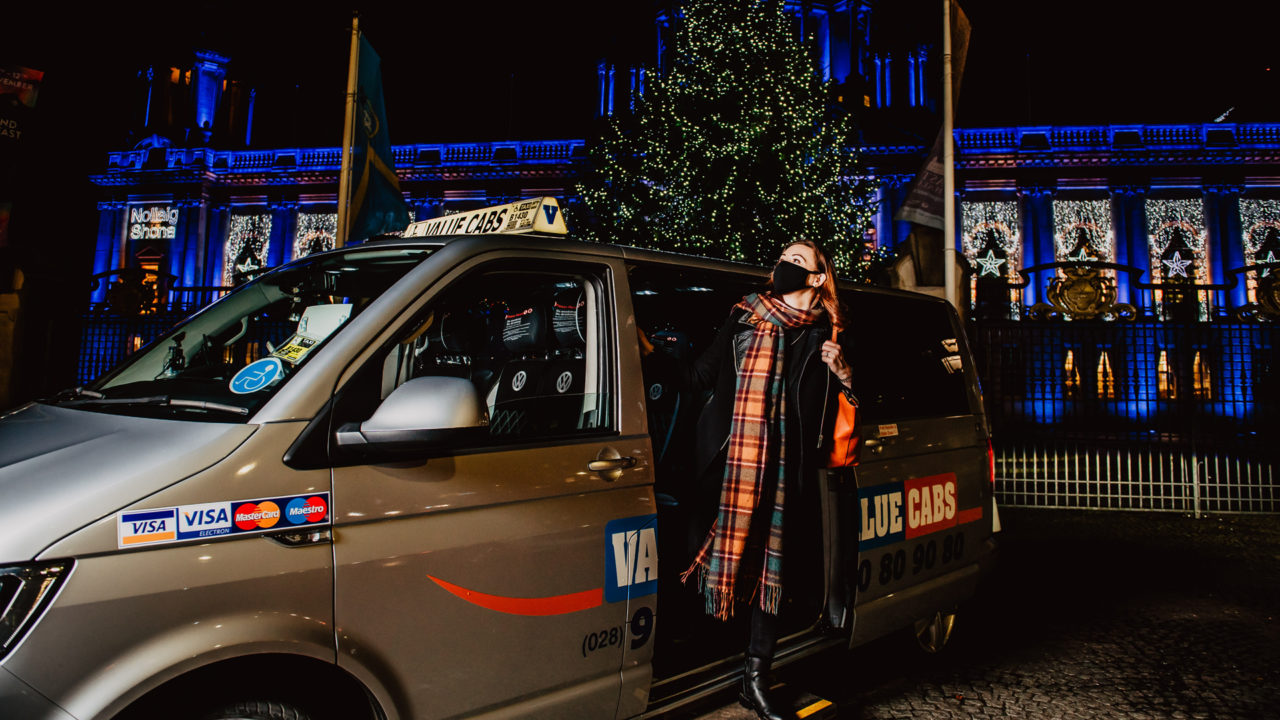 Value Cabs
Leave the car at home and book Value Cabs by calling 028 9080 9080. The taxi company has adopted some measures to ensure your safety. This includes a maximum of two passengers in the rear of the taxi only, touch point clean down between journeys and protective screens in many of their taxis. Vehicles with a protective screen are available upon request.