Belfast's cocktail bar scene has never been more exciting. You'll find hotel bars, newcomers, and, speakeasies among the best cocktail bars in Belfast.
The Merchant Hotel
The Cocktail Bar at The Merchant serves an impeccable selection of exceptional drinks. From rare spirits to vintage champagnes, not to mention a cocktail list of encyclopaedic proportions that has something to suit every taste.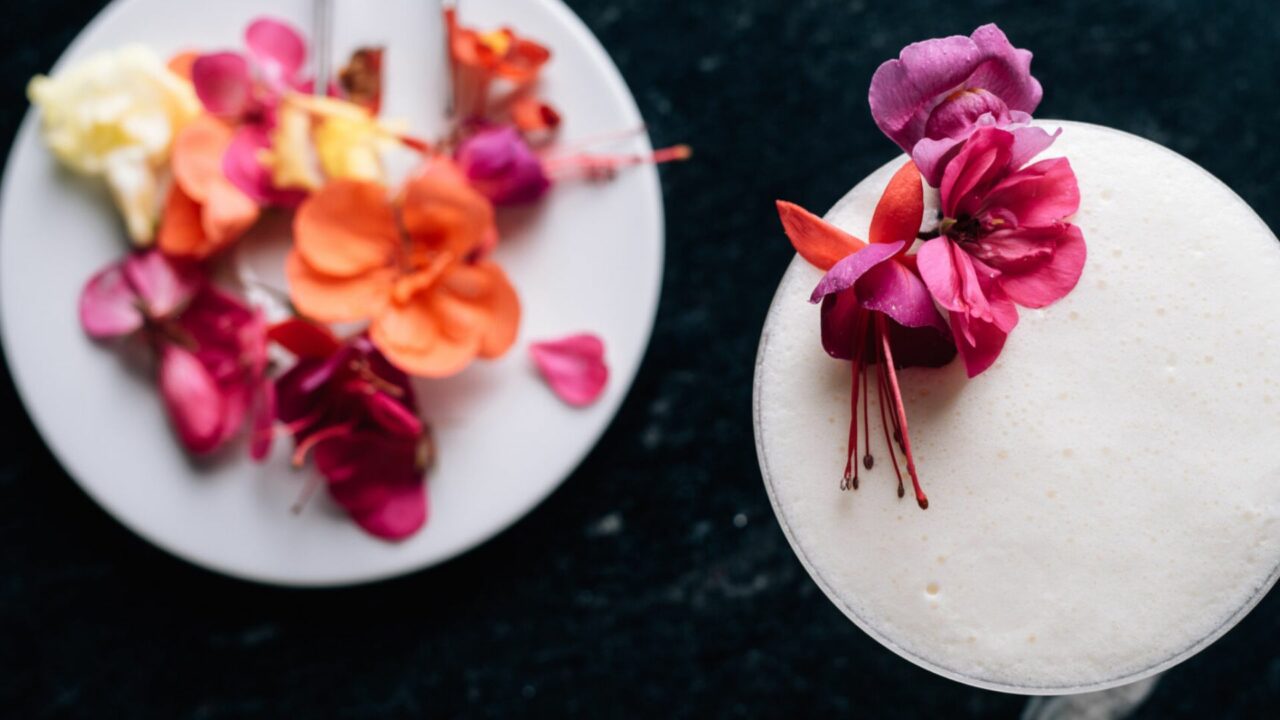 Margot
It's always time for cocktails at Margot. Open seven days a week from 12pm, this stylish cocktail bar is tucked away below street level, so you'll feel like you're in on a fabulous secret. They have a host of creative cocktails on offer, daily specials, and a signature Irish Coffee that is the perfect pick-me-up.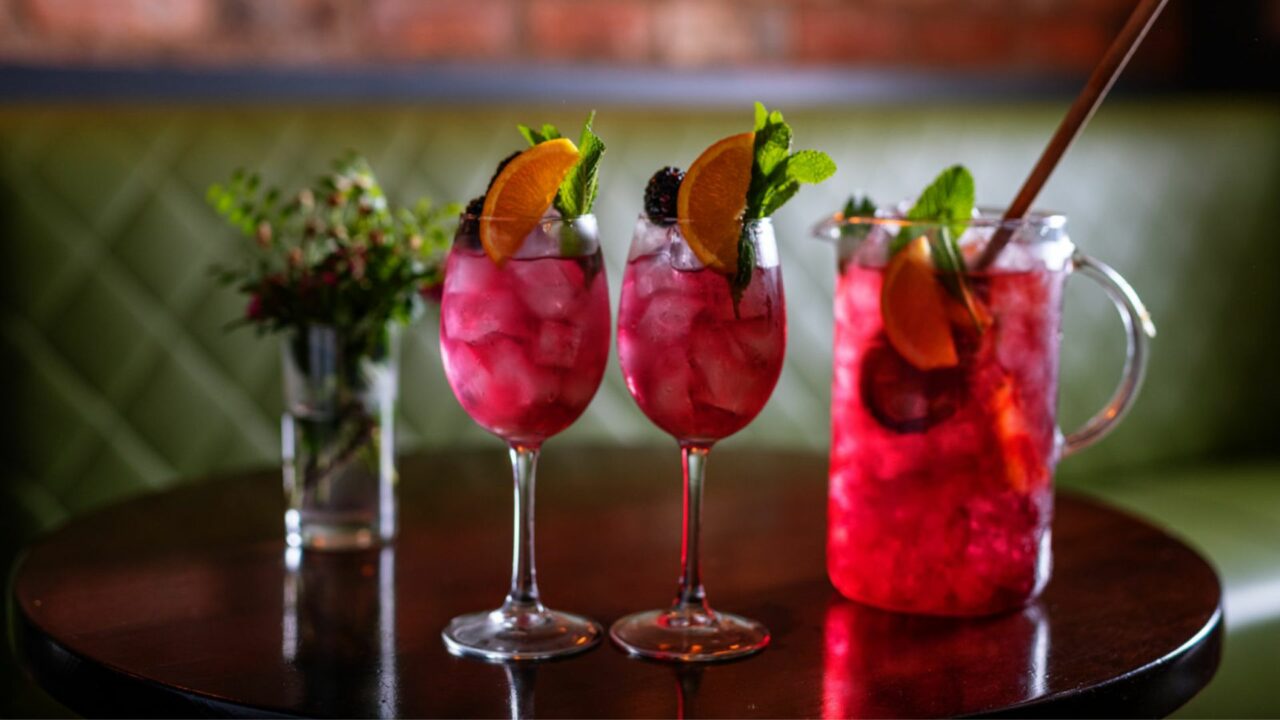 Bert's Jazz Bar
Berts Jazz Bar encapsulates the sleek elegance of the art deco era, fabulous cocktails and mouth-watering food. Soak up the sophisticated atmosphere, and sample from the handpicked list of cocktails inspired by the iconic Jazz capitals of the world, right here in Belfast.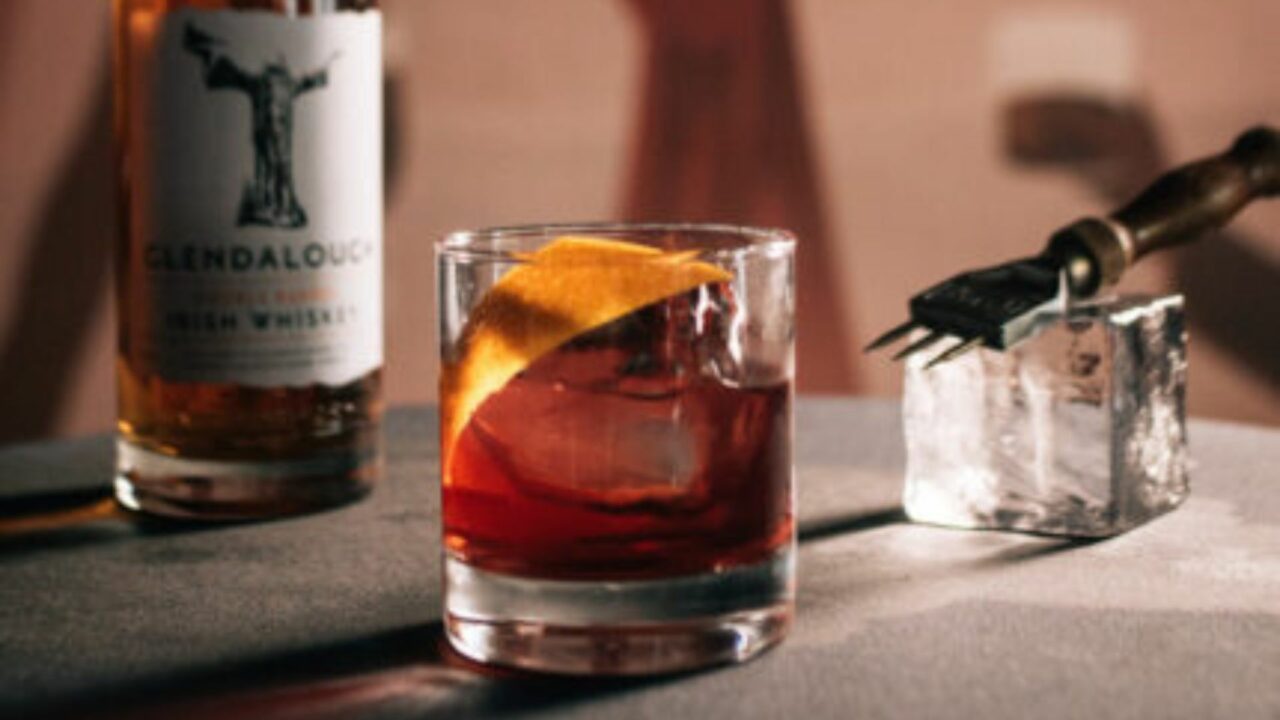 The Tipsy Bird
The Tipsy Bird cocktails are made by their team of expert mixologists and there's something on the menu to suit everyone. However, if you're not sure what will tickle your taste buds then just ask a member of Team Tipsy and they can advise you. They also have a fantastic range of cocktails that you and your friends can order to together. As always these are made fresh to order by their expert mixologists.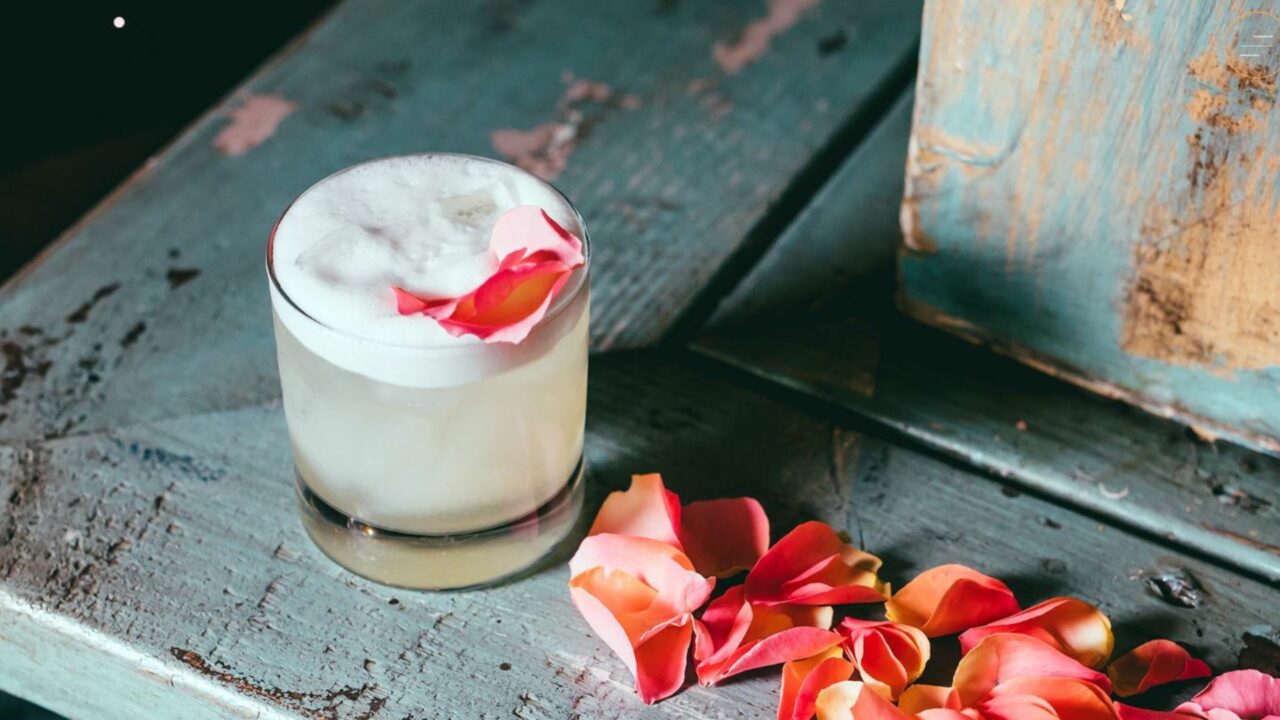 The Bar at Fitzwilliam Hotel
To step into the sleek, sophisticated world of cocktails is to enter a zone of ageless glamour. At the Fitzwilliam Hotel the cocktails are memorable, gracious and give a unique drinking experience. There is an expansive range of cocktails to choose from with a flamboyant array of unique flavours, vivacious colours, textures and aromas.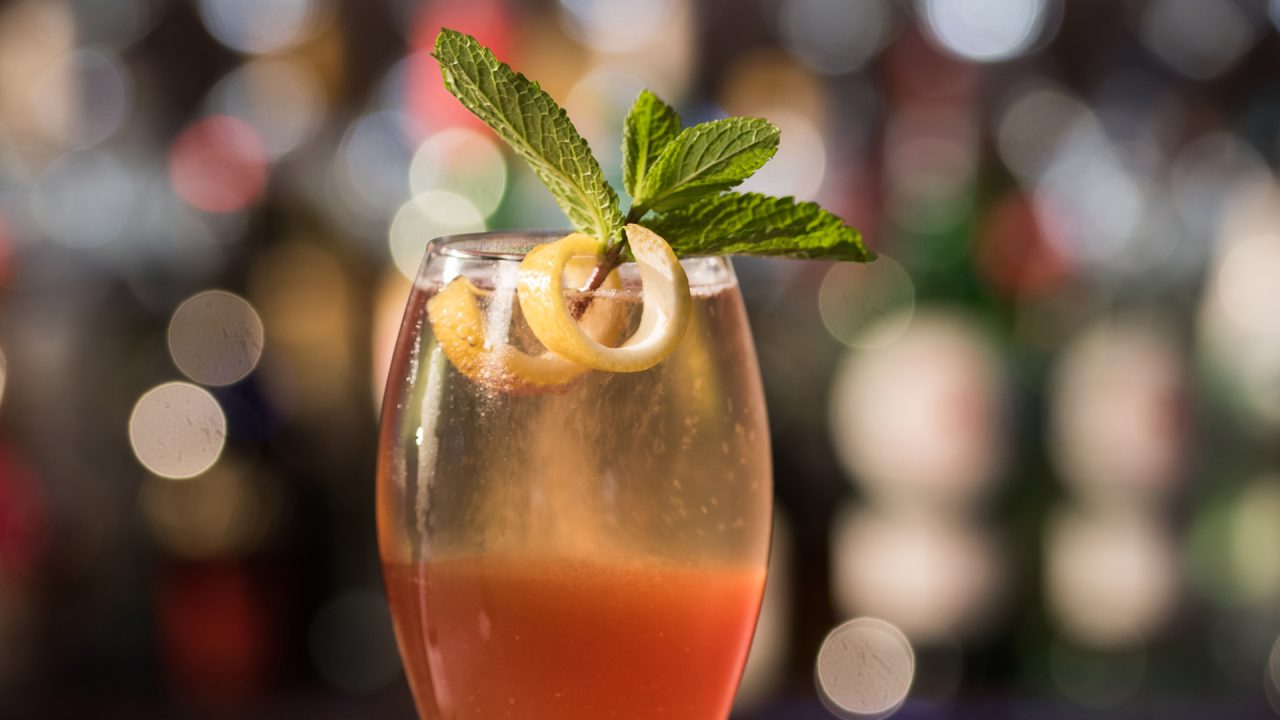 Tetto
Enjoy panoramic views of Belfast at Tetto, Bullitt Hotel's stunning rooftop restaurant and garden. Tetto offers a wide range of imaginative aperitivo inspired cocktails from classics to modern European takes.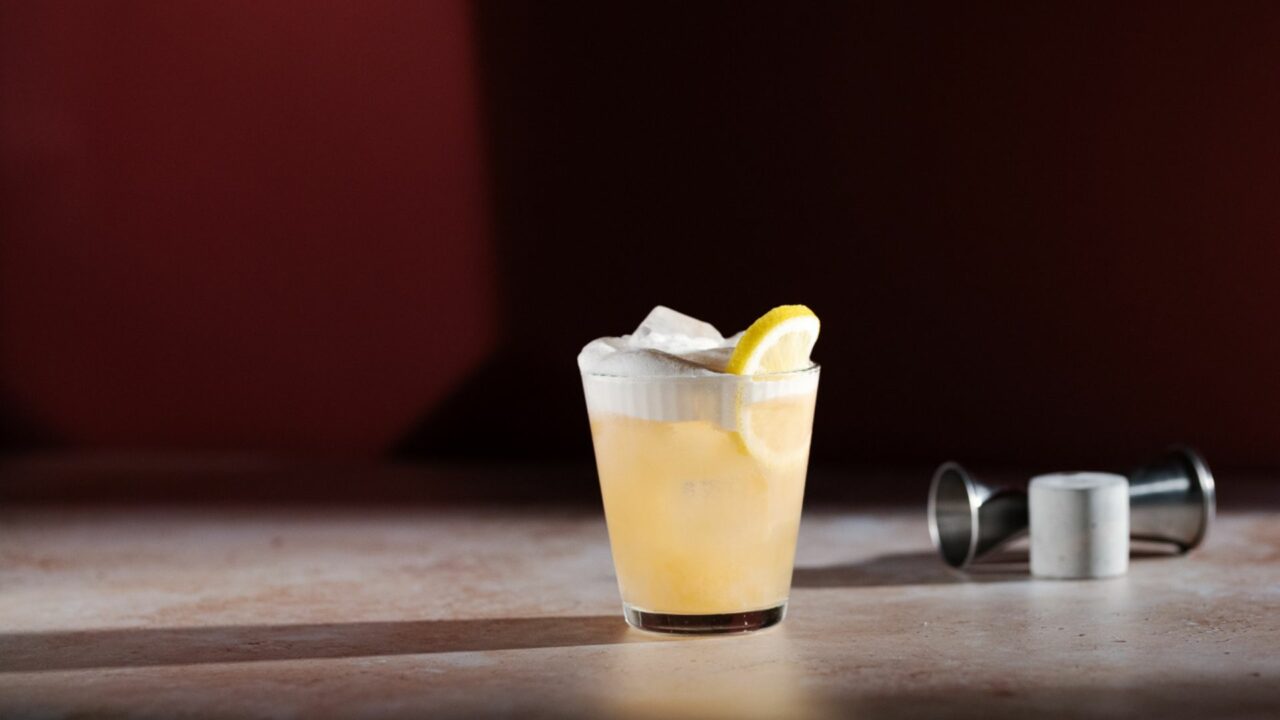 Angel & Two Bibles
Angel And Two Bibles is the perfect spot for your next cocktail date in city centre with premium drinks, quality service and the quirkiest décor. This intimate speakeasy boasts two extensive cocktail books complete with cocktails, punch bowls and non-alcoholic serves. The Old Testament is packed with all your favourite classics, taking you on the journey from the birth of mixed drinks to modern day cocktails. Meanwhile, The New Testament offers a more experimental approach to your favourite cocktails, meaning you'll be spoilt for choice and won't ever need to order the same thing twice!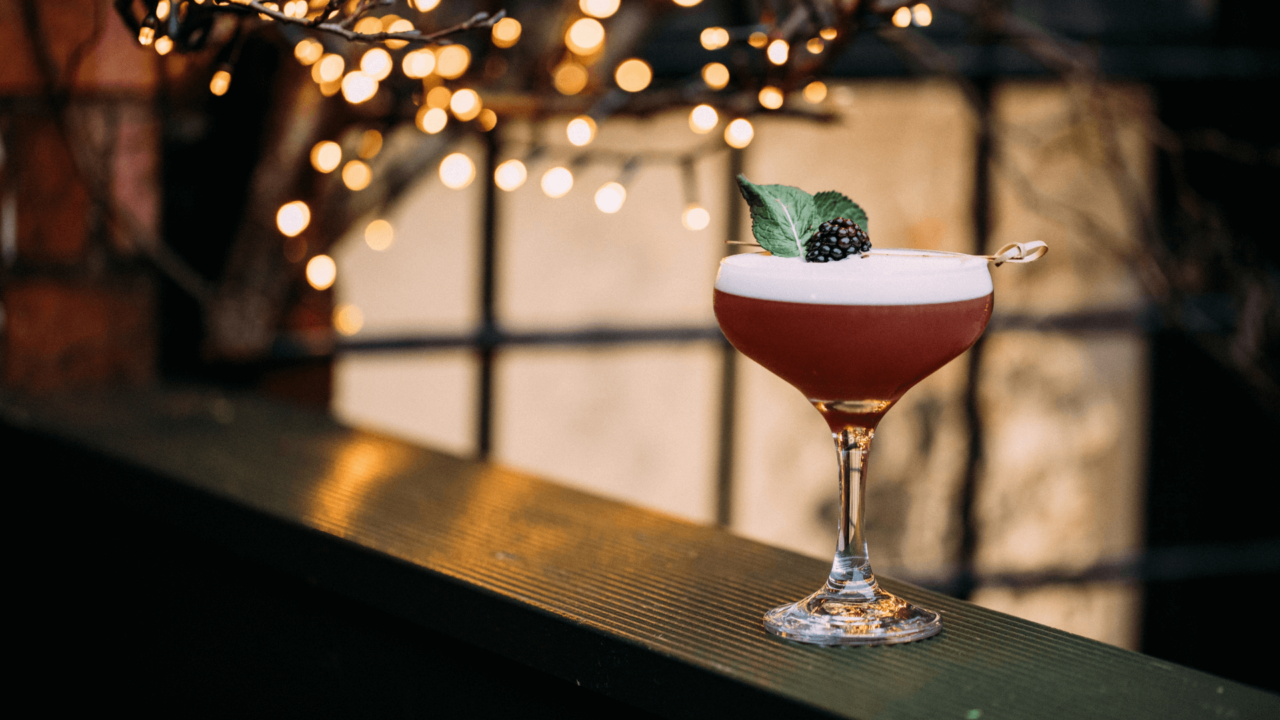 AMPM
The drinks list at AMPM is arguably one of the most ambitious in Belfast, paying homage to drinks created by legendary mixologists and bartenders that have served and delighted guests in the great bars of the world. Their drinks list features classic cocktails, contemporary classics, low alcohol and alcohol-free alternatives, and more.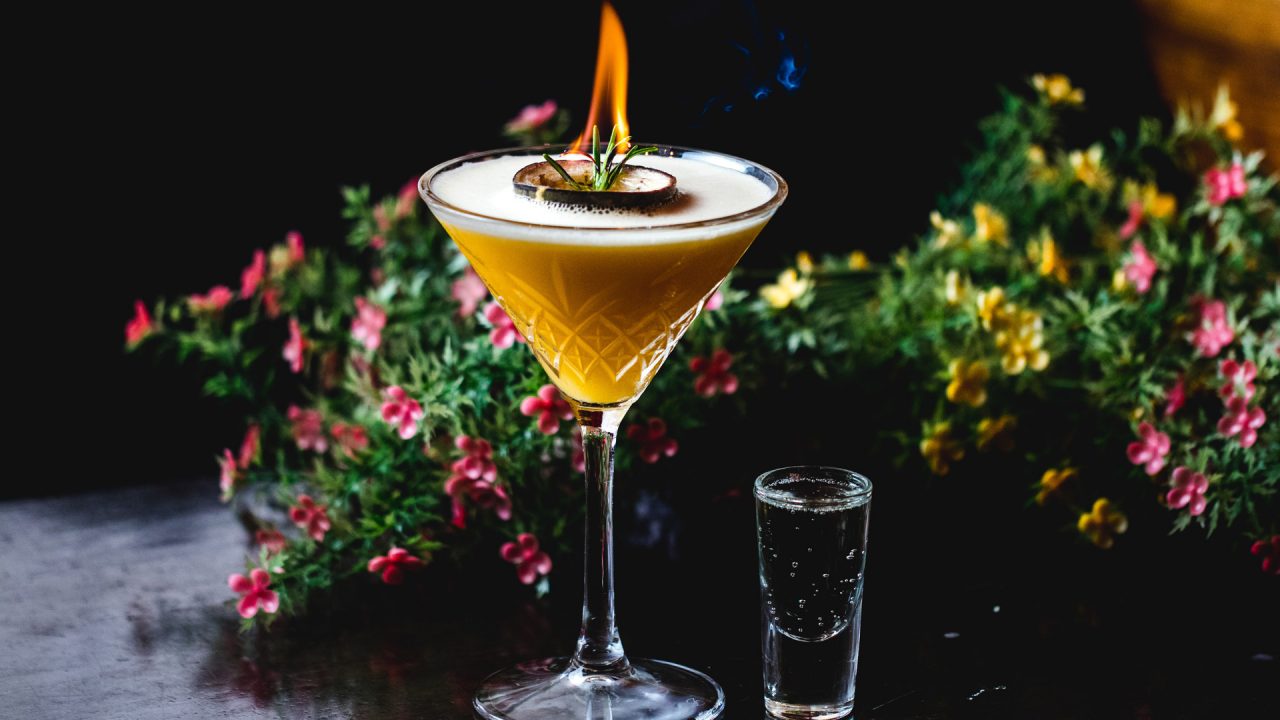 Revolucion De Cuba
Revolución de Cuba is all about celebrating the vibrant Cuban rhythm. Expect unique, delicious and refreshing cocktails. From the classic mojito made with Bacardi Carta Blanca rum, fresh mint leaves, lime, sugar and soda to the zombie that is a tiki classic. The secret blend is mixed with pineapple, orange and fire… yes real fire! Make a reservation for groups of up to six people. Walk-ins are welcome on a first come, first serve basis.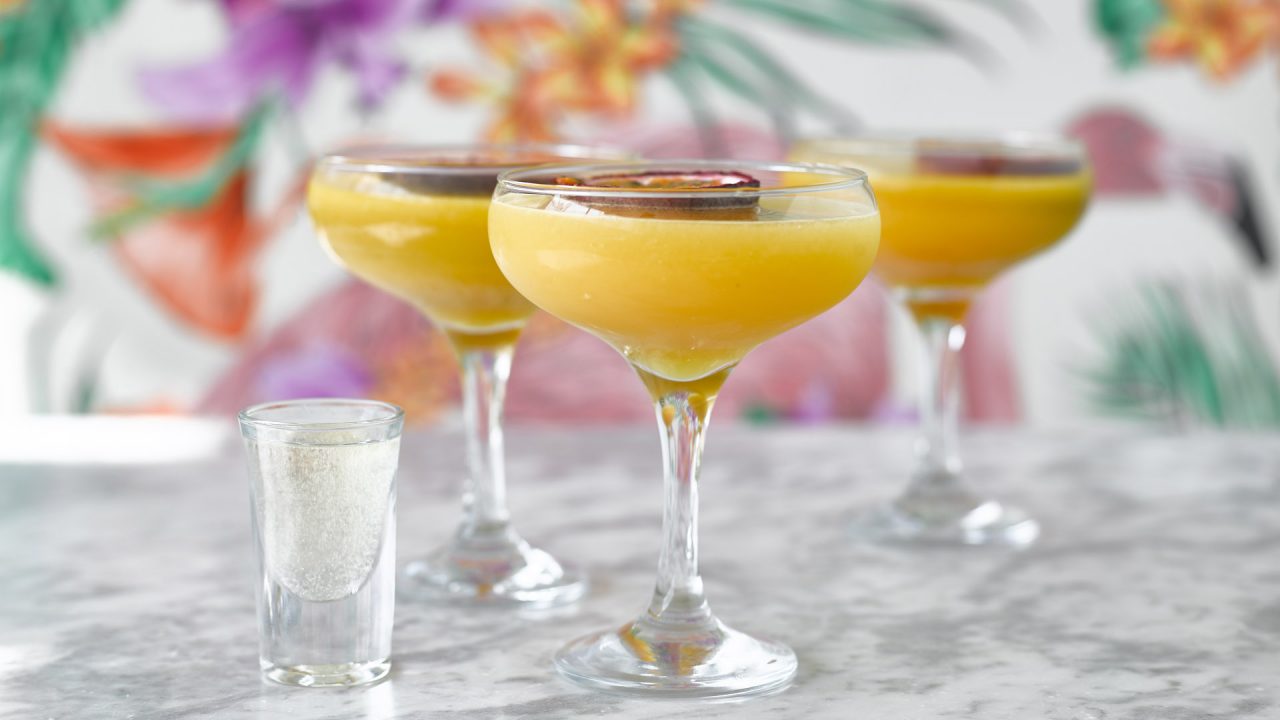 The National Grande Café
With a chic interior and elegant beer garden, The National Grande Café has it all; not to mention a tempting selection of cocktails. The menu includes fresh takes on the classics, plus a wide range of their own recipes with everything from smooth coffee-based drinks to light and bubbly punches. If too much choice makes your head spin more than the cocktails, then head outside and browse their pared back garden cocktail menu.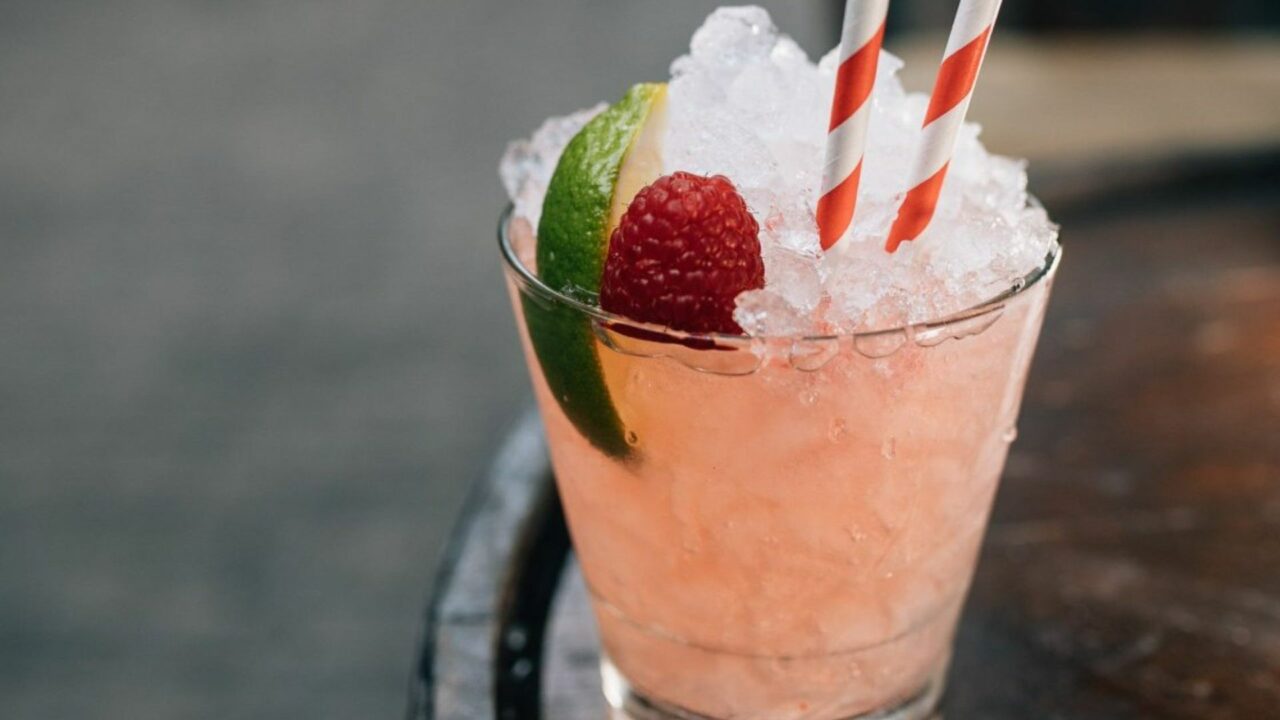 The Observatory
Head to the dizzy heights of the Observatory on the 23rd floor of the Grand Central hotel. As well as dazzling views you'll find an impressive cocktail list themed on Belfast's landmarks and city quarters. Drinks combine timeless classics with mixologists' latest trends, resulting in unique creations as sublime as the panorama around you.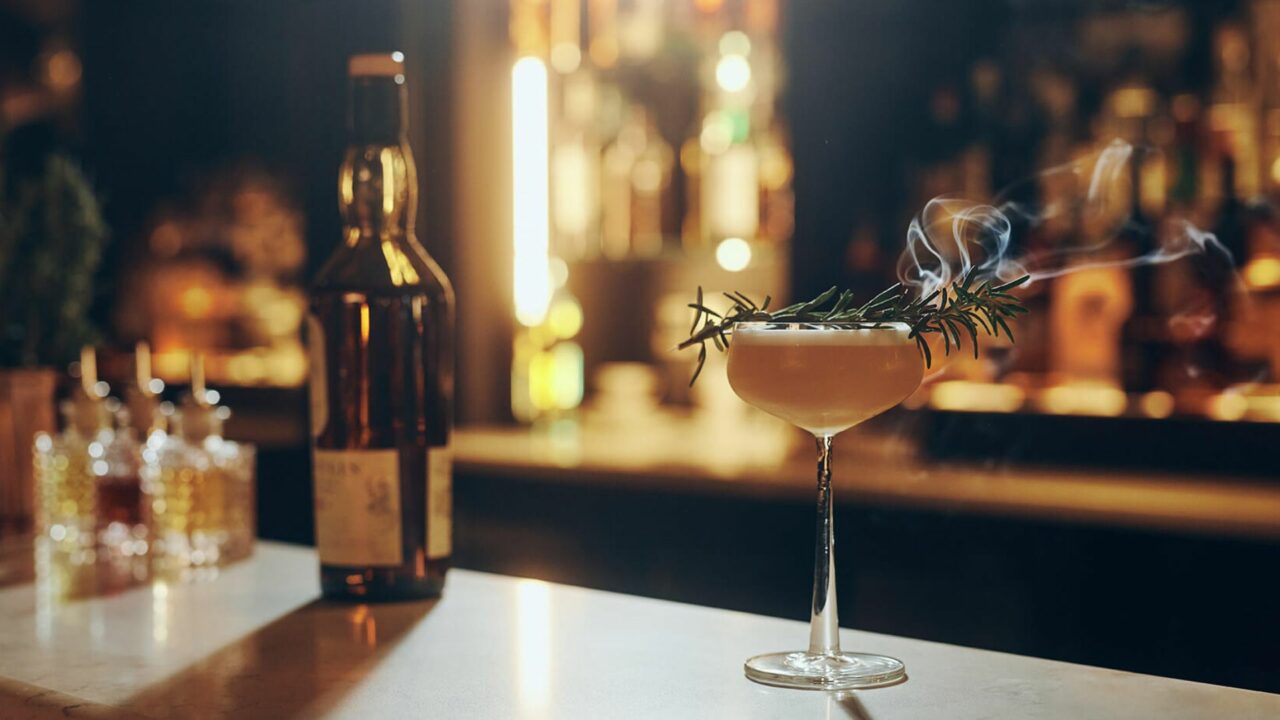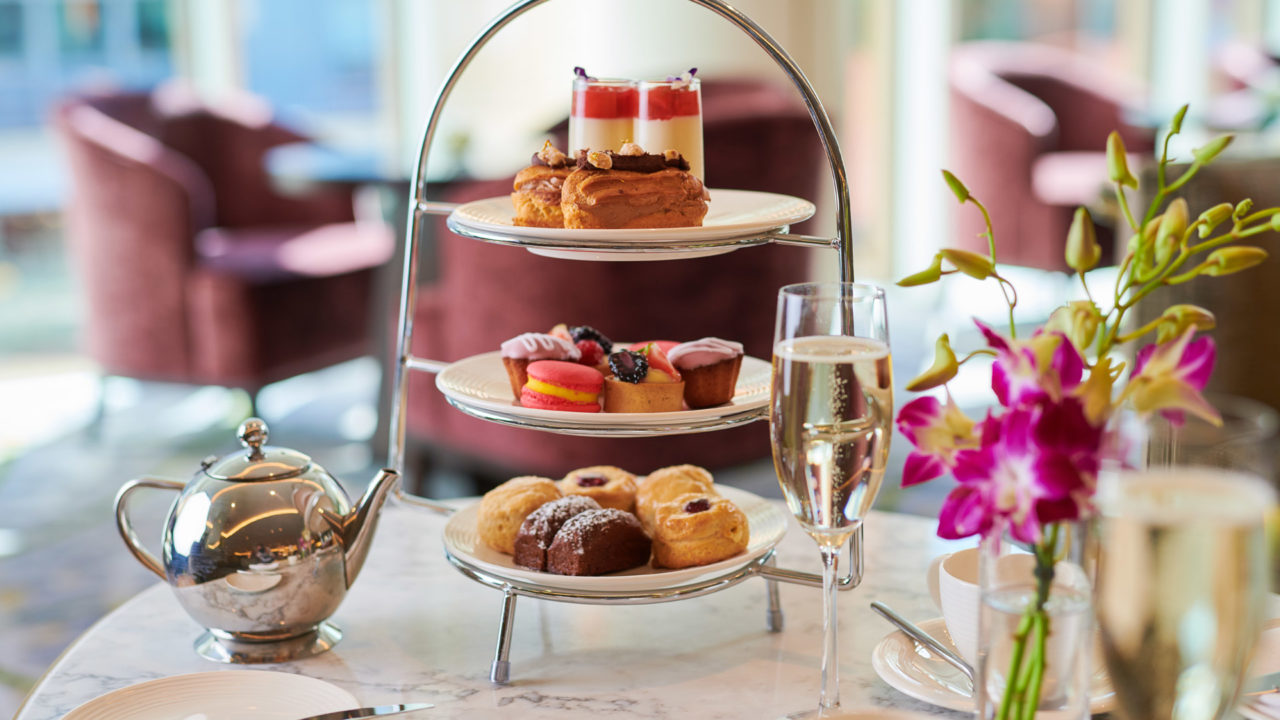 Afternoon Tea
Treat yourself to an indulgent afternoon tea in Belfast with finger sandwiches, sweet treats and steaming pots of tea.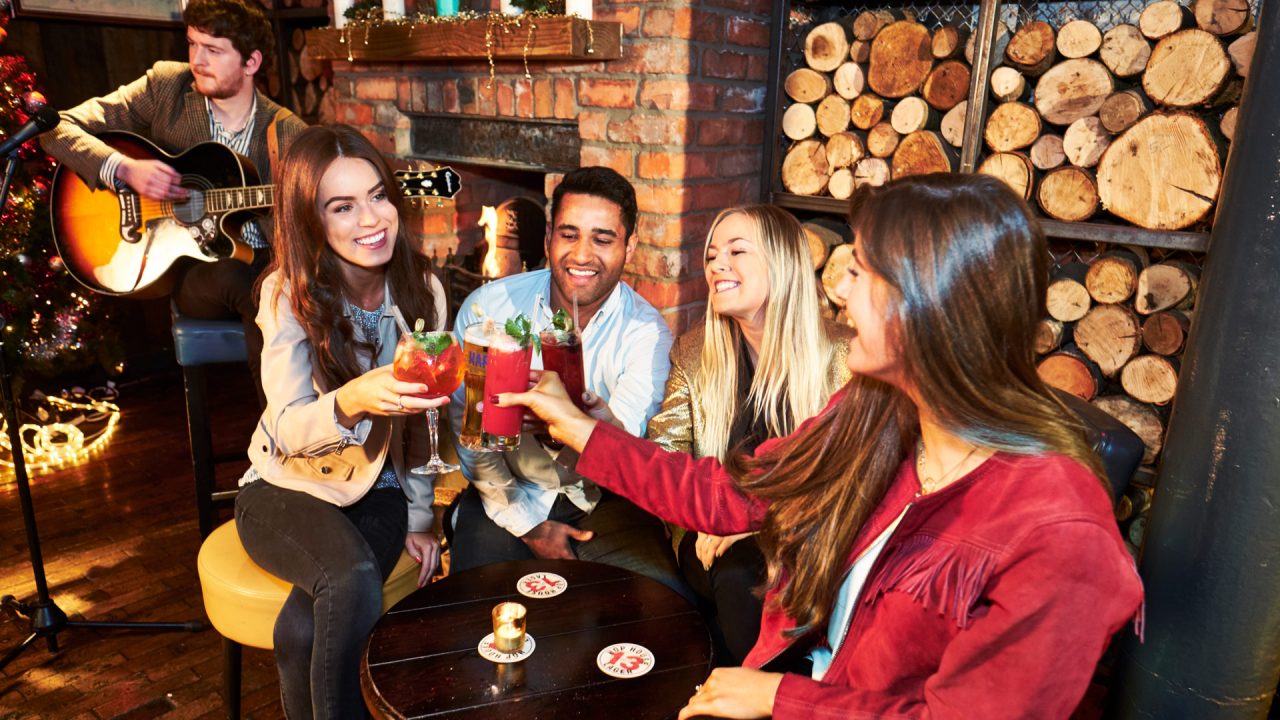 Belfast Pub Trail
Enjoy a great range of Irish beers in Belfast, thanks to Diageo's Pub Trail Map. Sample a pint of Guinness or Smithwick's at some of the city's top pubs and bars.