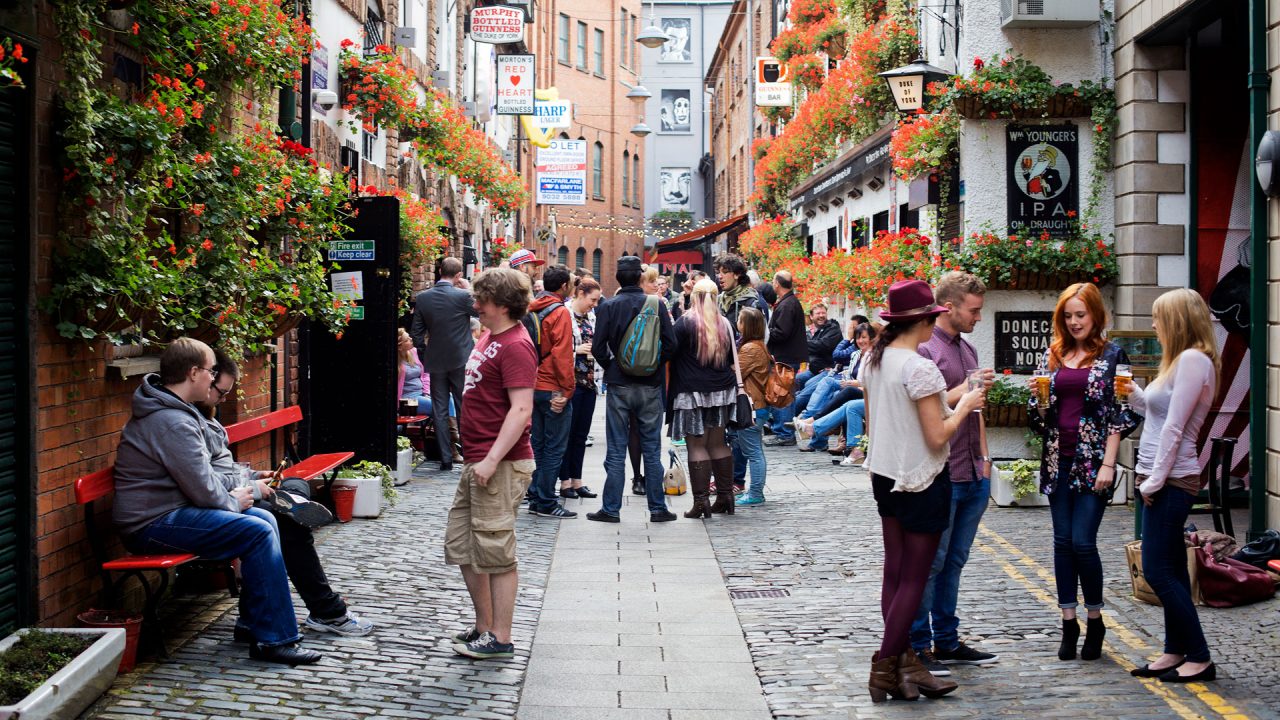 The Duke of York
7-11 Commercial Court, Belfast
The Duke of York is a traditional Belfast bar crammed with original mirrors and memorabilia, boasting cold beer, great Guinness and the largest selection of Irish whiskeys in Ireland.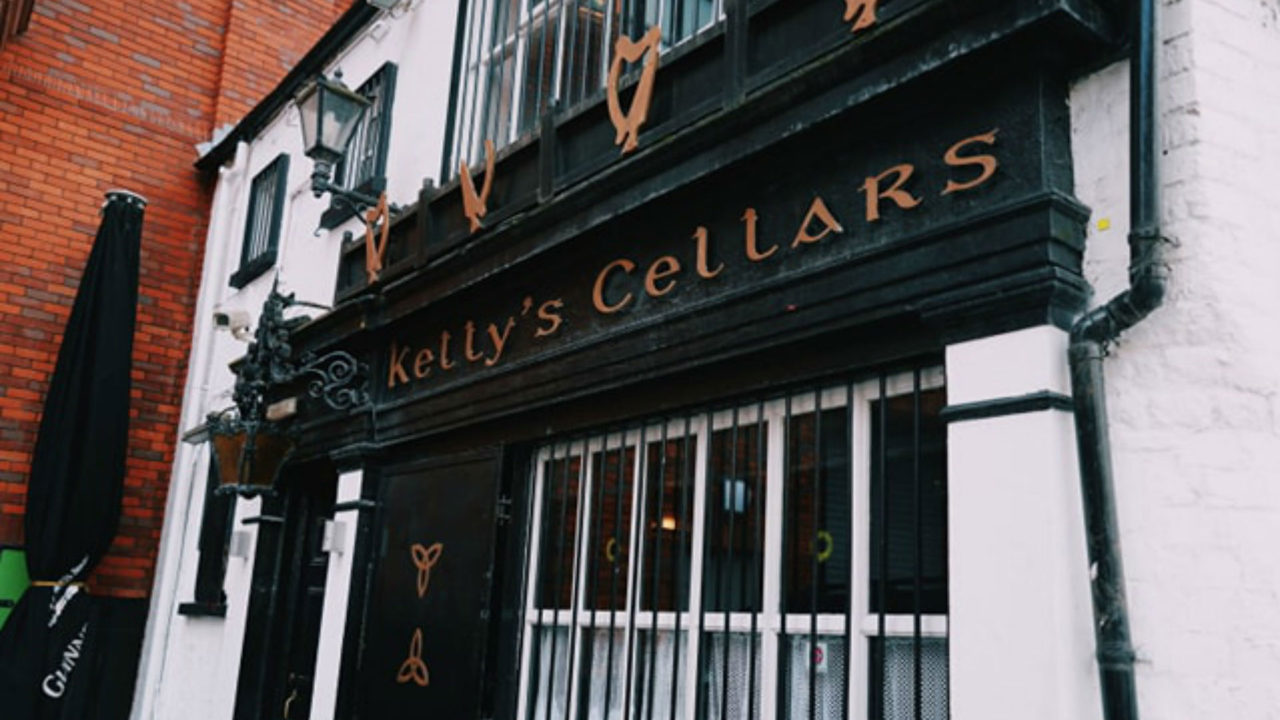 Kelly's Cellars
30-32 Bank Street, Belfast
Kelly's Cellars is one of Belfast's oldest traditional Irish pubs, situated in the heart of the city. Described as 'a hidden gem that oozes old traditional values', it is famous for a pint of Guinness served with homemade Irish beef stew.
The Cloth Ear
16 Skipper Street, Belfast
The Cloth Ear is The Merchant Hotel's comfortable public bar. Combining both modern and traditional design features with an eccentric touch, the warm and welcoming interior provides the ideal environment to relax and enjoy yourself in style.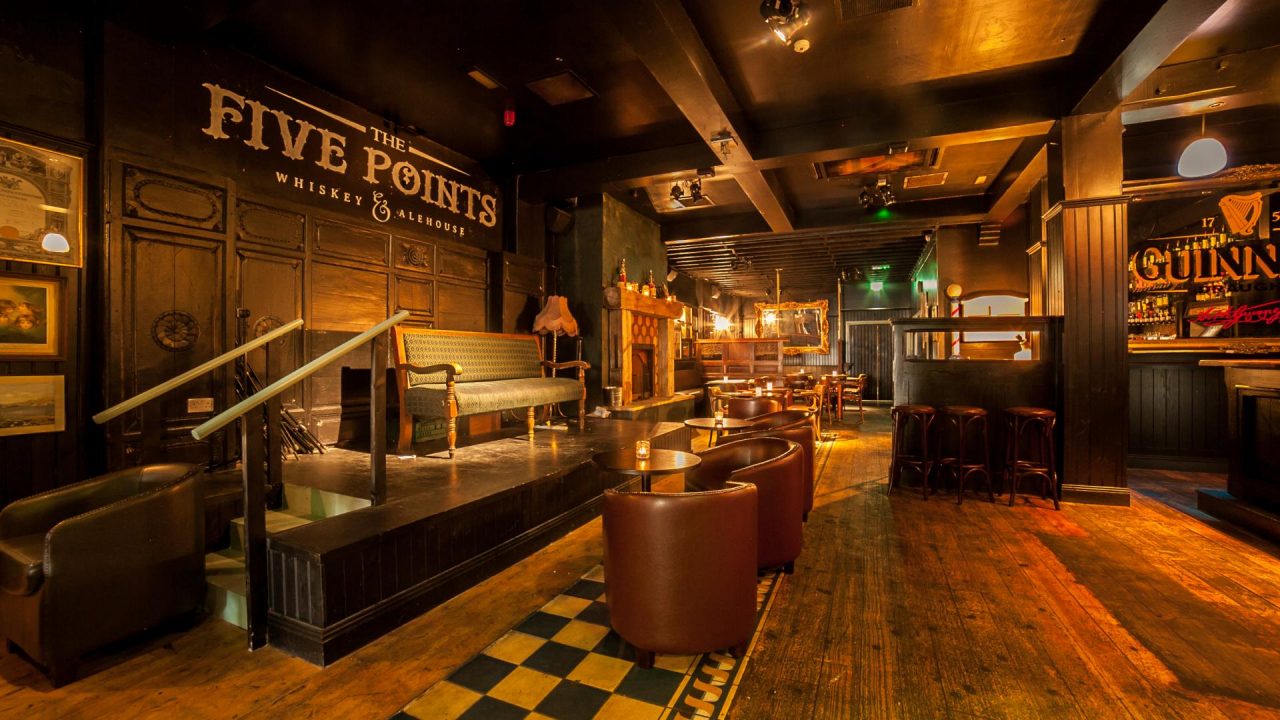 The Points
44 Dublin Road, Belfast
The Five Points provides visitors with a truly traditional Irish venue that replicates the city's culture and history. With traditional Irish and folk music every night and a wide whiskey selection and great ales, this bar really provides the Irish craic everyone is looking to enjoy.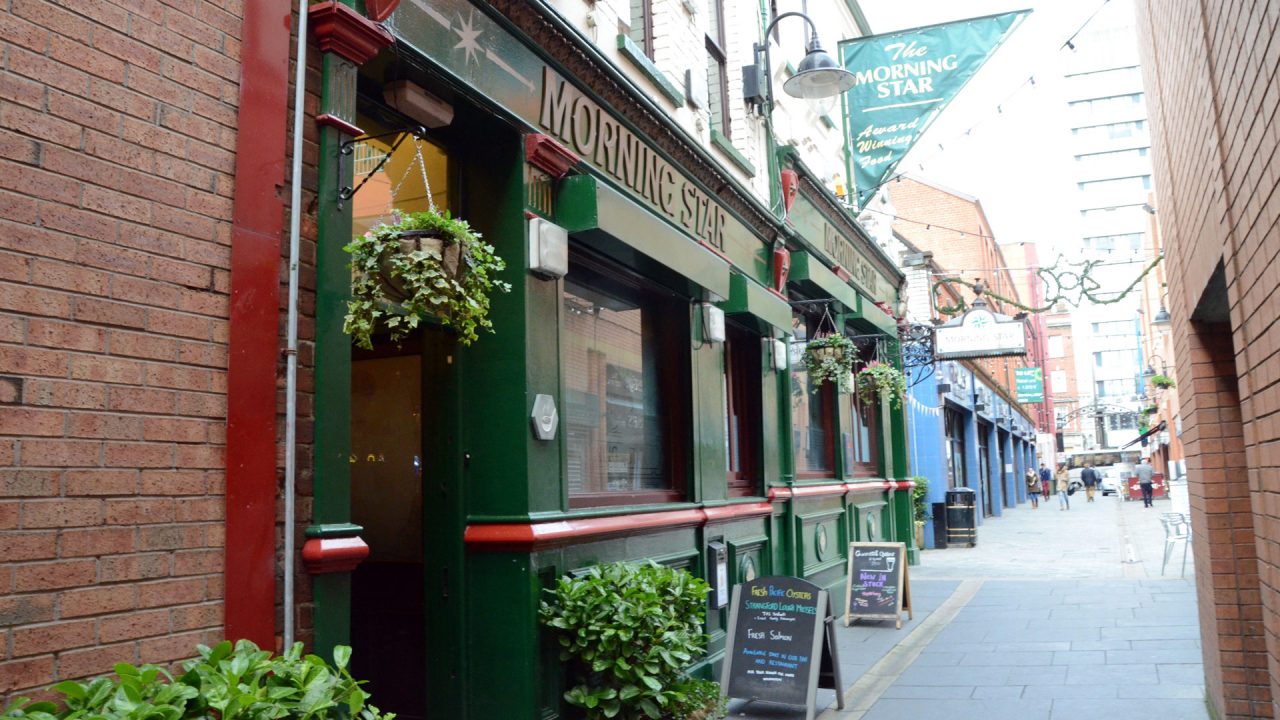 The Morning Star
17-19 Pottinger's Entry, Belfast
A visit to the Morning Star bar and restaurant is a must for anyone wanting to see a living historical piece of old Belfast. The Morning Star is easily identified by the superb Victorian sign hanging from a grandly exuberant iron bracket jutting out from the corner of the bar.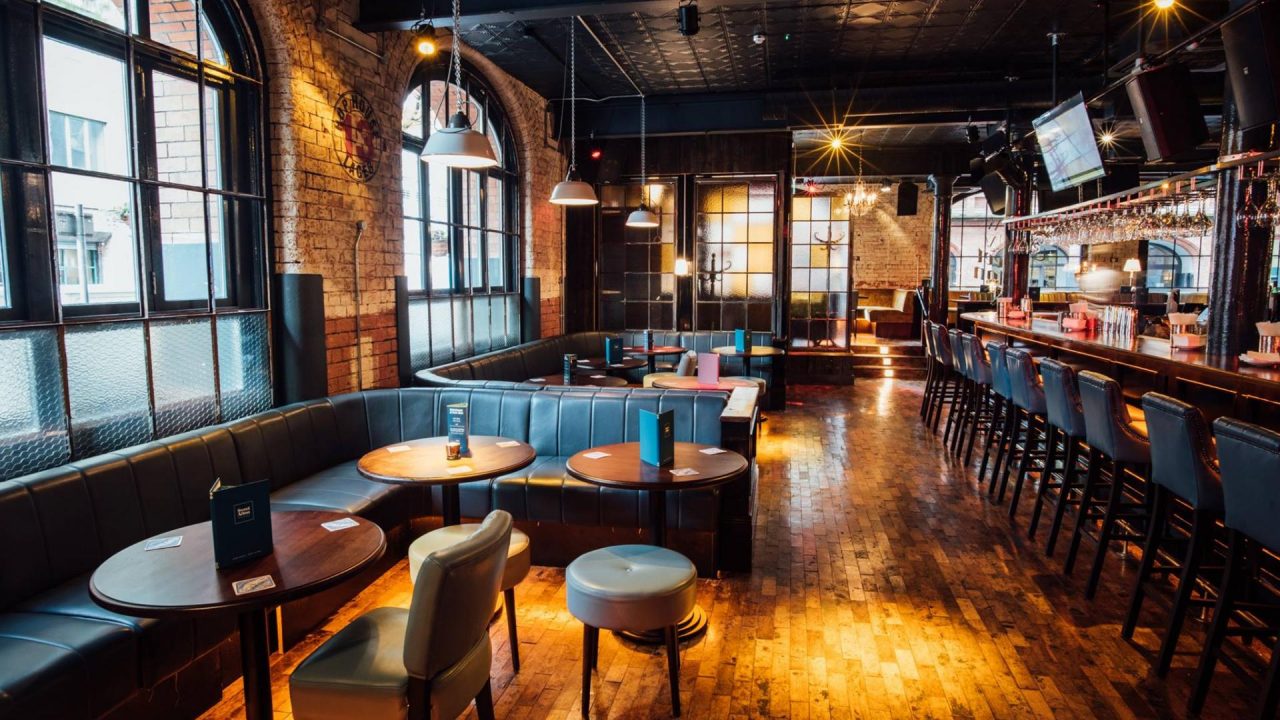 Sweet Afton
12 Brunswick Street, Belfast
Sweet Afton is a bar and restaurant combined like no other in Belfast, named after one of Robert Burns' famous poems, 'Flow Gently, Sweet Afton'. The theme of Burns' poem runs through the interior decor with rich colours and dark wooden features covered by written poetry, featuring a beautiful large centred bar.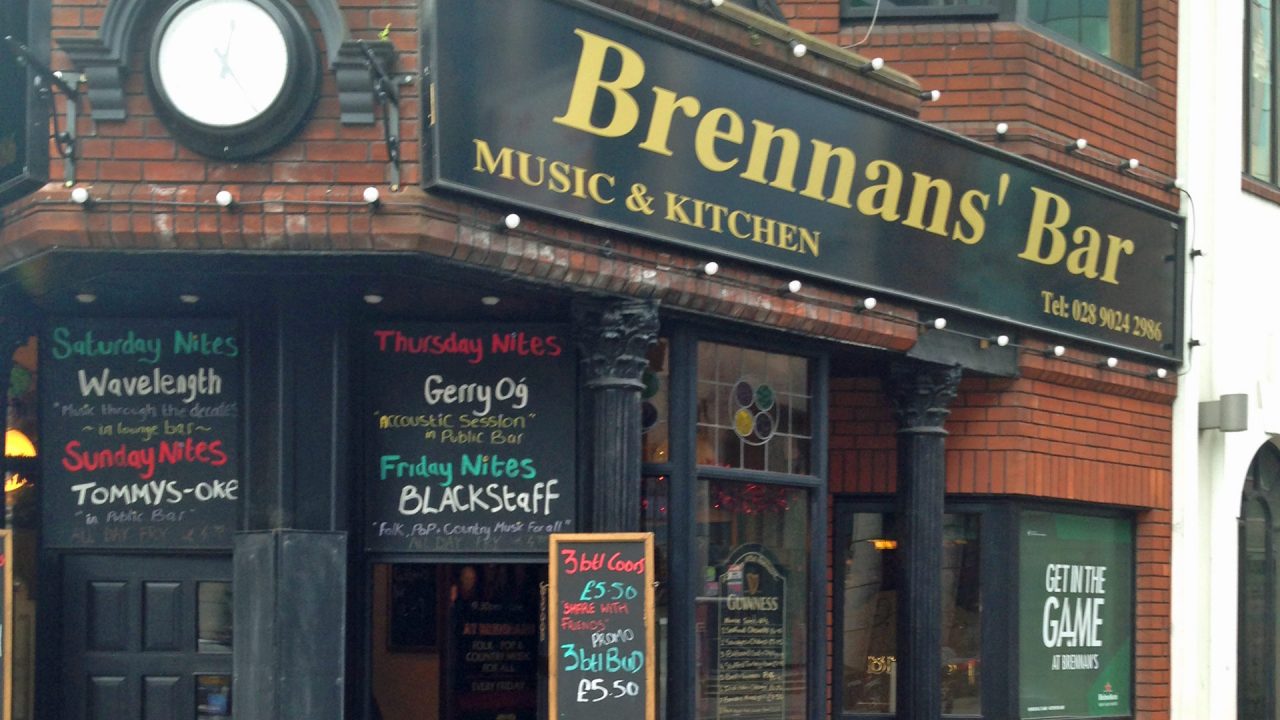 Brennans Bar
48 Great Victoria Street, Belfast
Brennans Bar is a fantastic location opposite the Europa Hotel and the bus and train stations. It is situated close to the Grand Opera House, which ensures this traditional Belfast Bar attracts a steady stream of suits, shoppers, sightseers and night owls.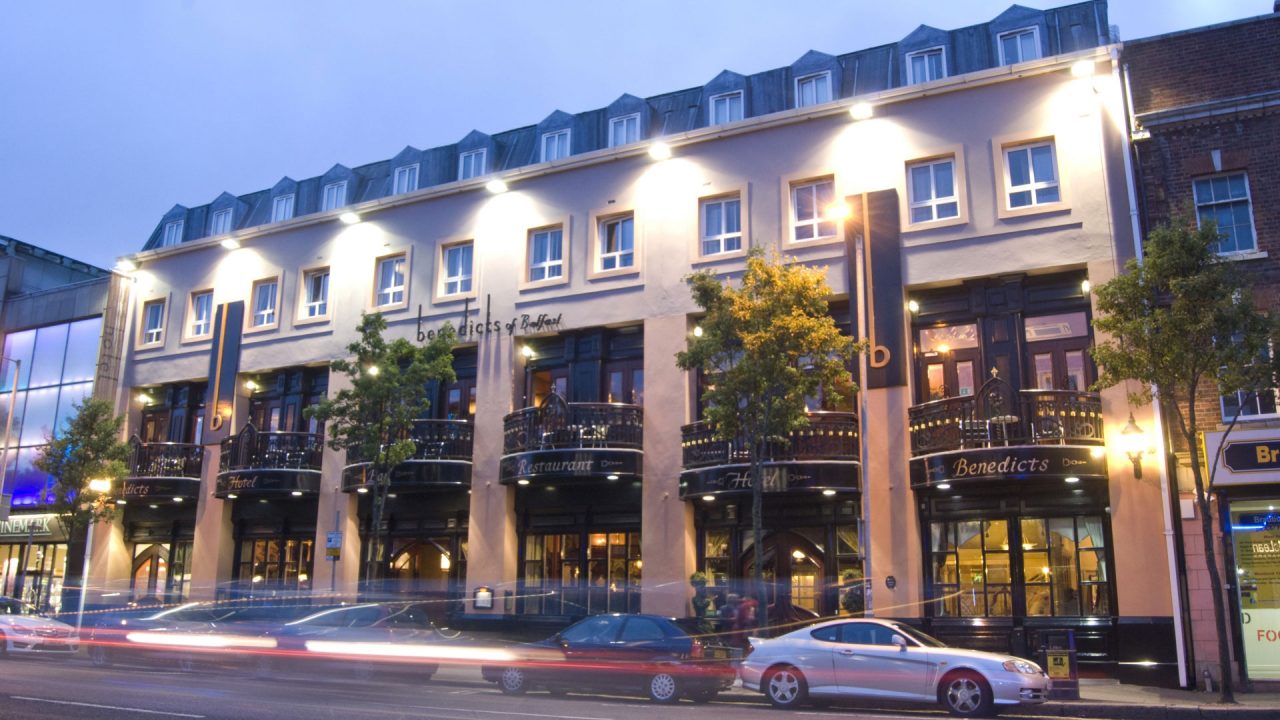 Benedicts Bar
7-21 Bradbury Place, Belfast
Benedicts Bar attracts beer lovers, wine lovers, dance movers and cocktail shakers from all over the country every night to enjoy some of Ireland's best live bands during the week and the finest of Belfasts DJs at the weekend.