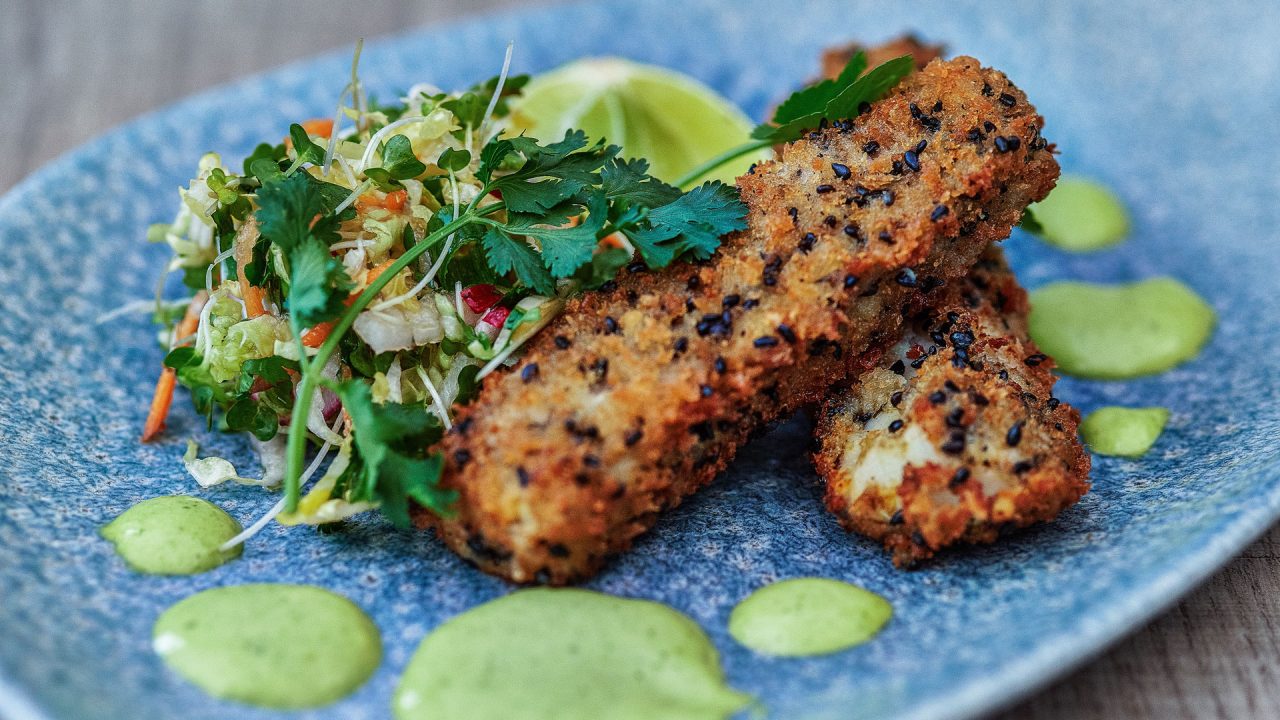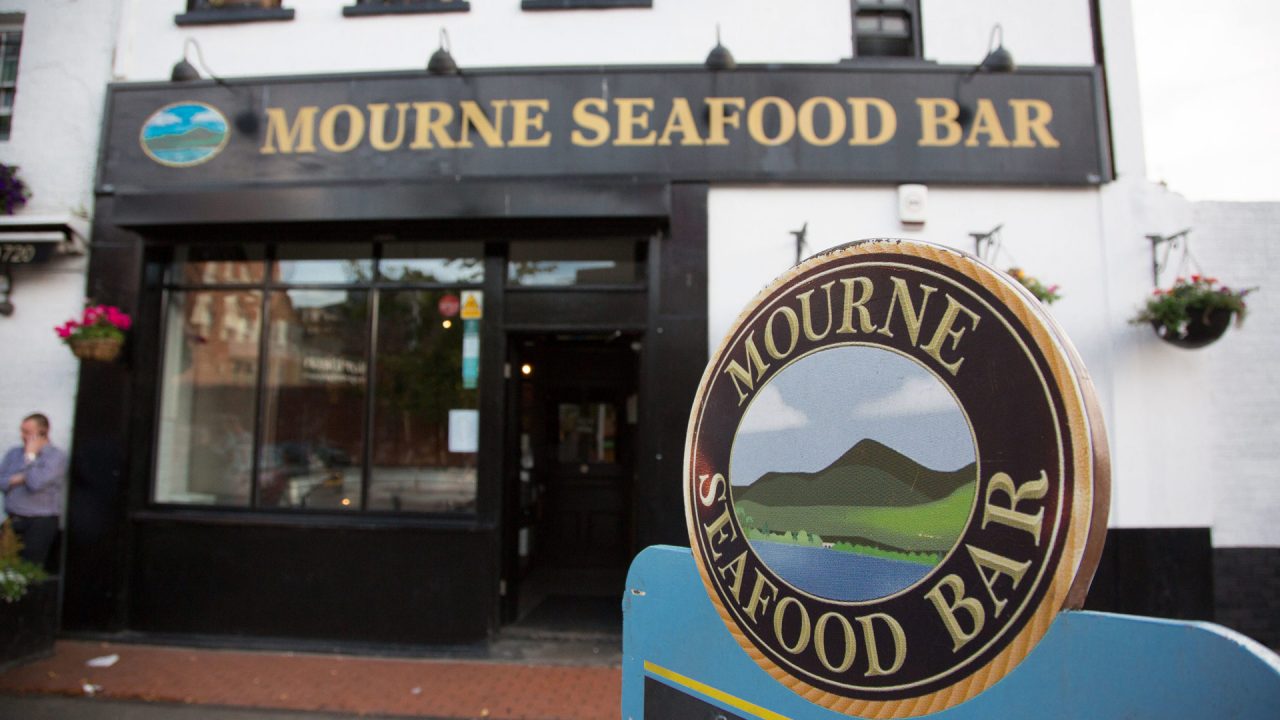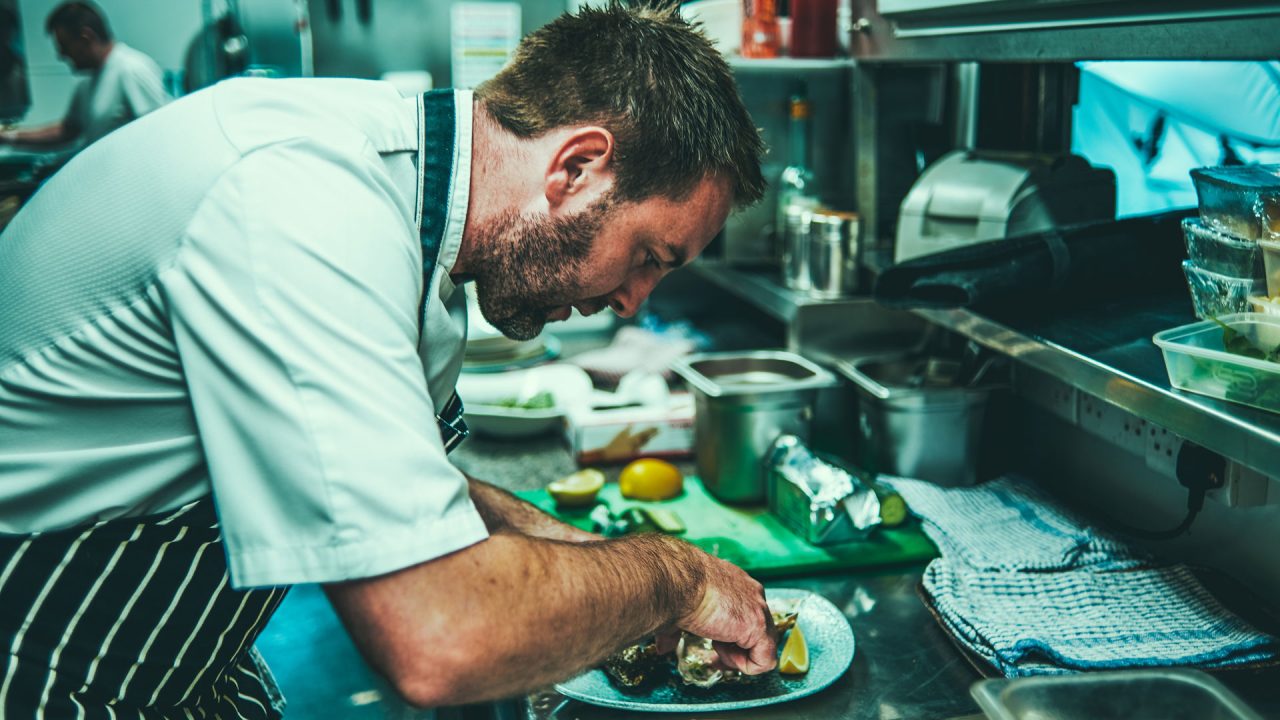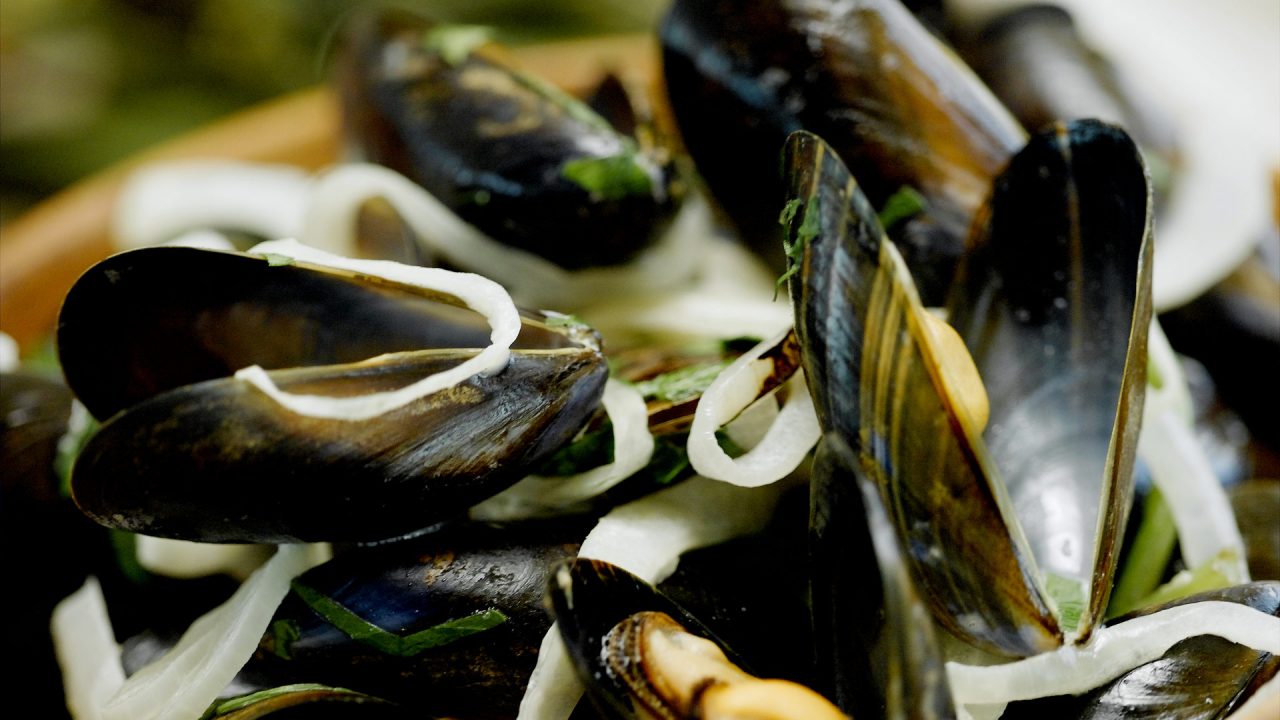 Mourne Seafood Bar
Mourne Seafood Bar on Bank Square serves fresh local seafood at affordable prices. From mussels, oysters and langoustines to classic beer battered fish and chips, food is prepared in a traditional way with a few continental twists. Perfect something filling for lunch, or for a romantic evening meal for two.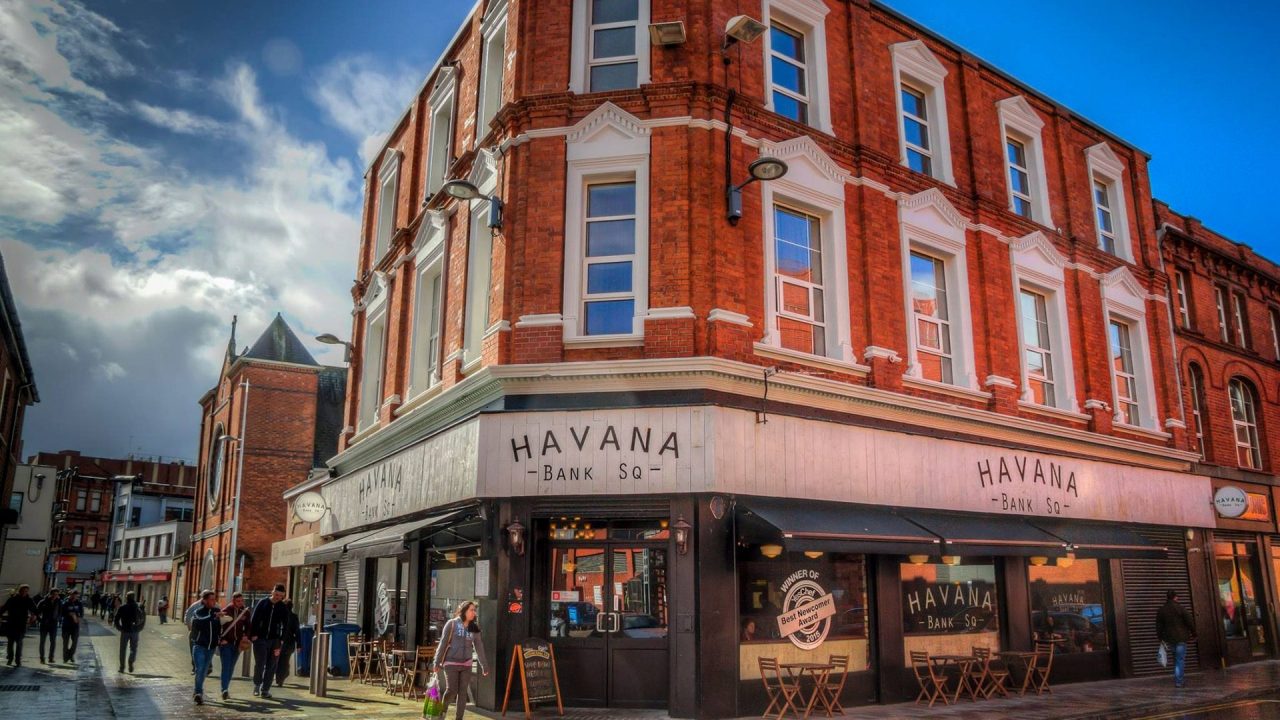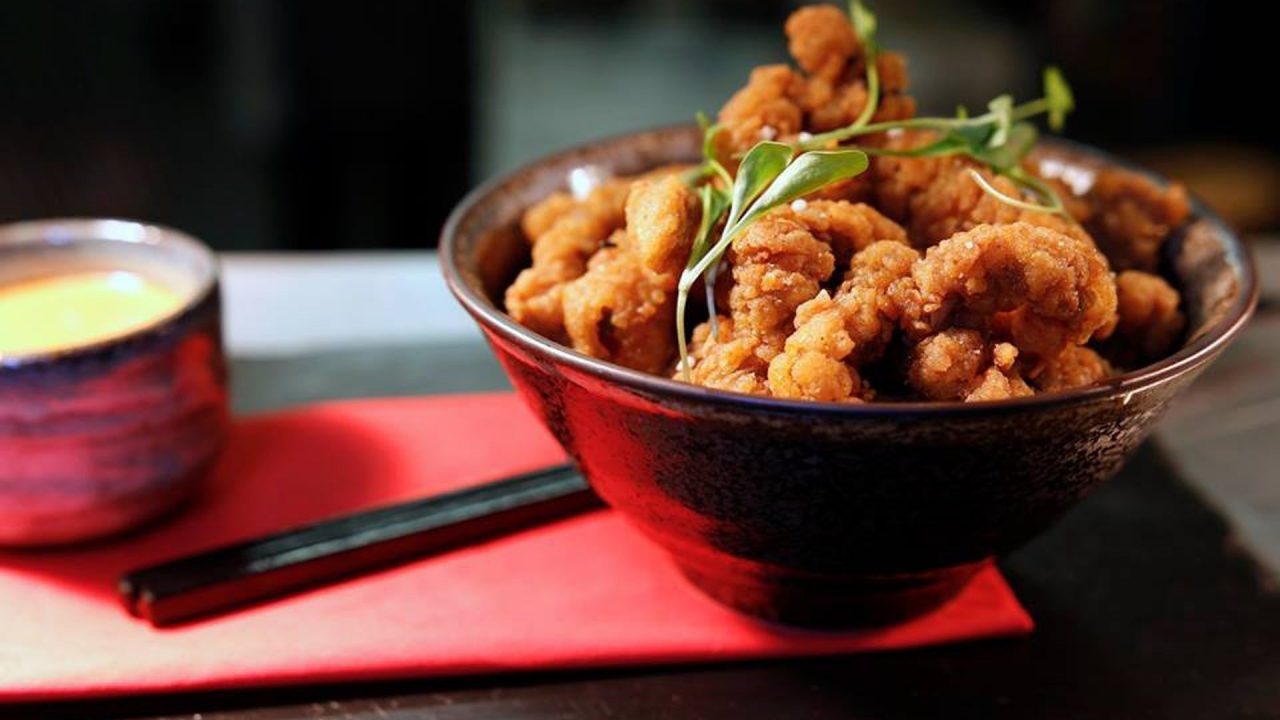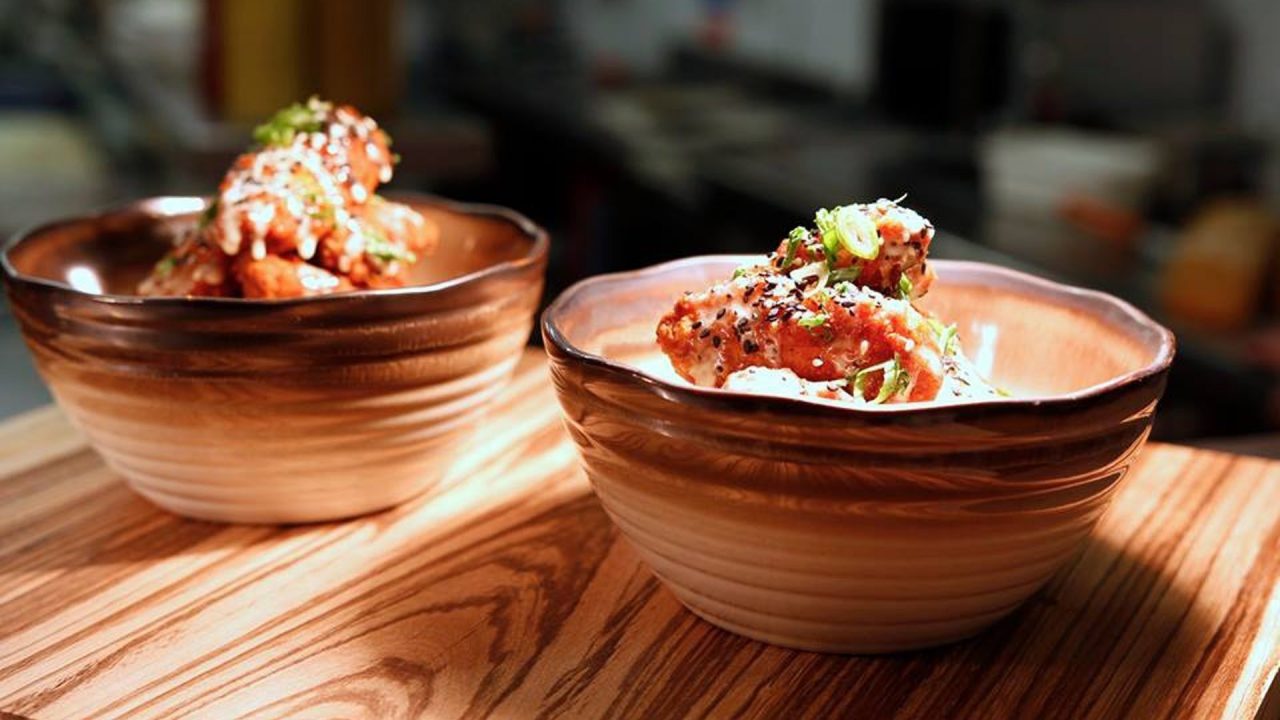 Havana Bank Sq
Havana Bank Sq is located behind the beautifully redeveloped Bank Square. At the entrance to the Gaeltacht Quarter, it's the perfect stopping point on your way to discovering this vibrant part of the city. Menus include locally sourced food prepared and a fresh mix of cocktails.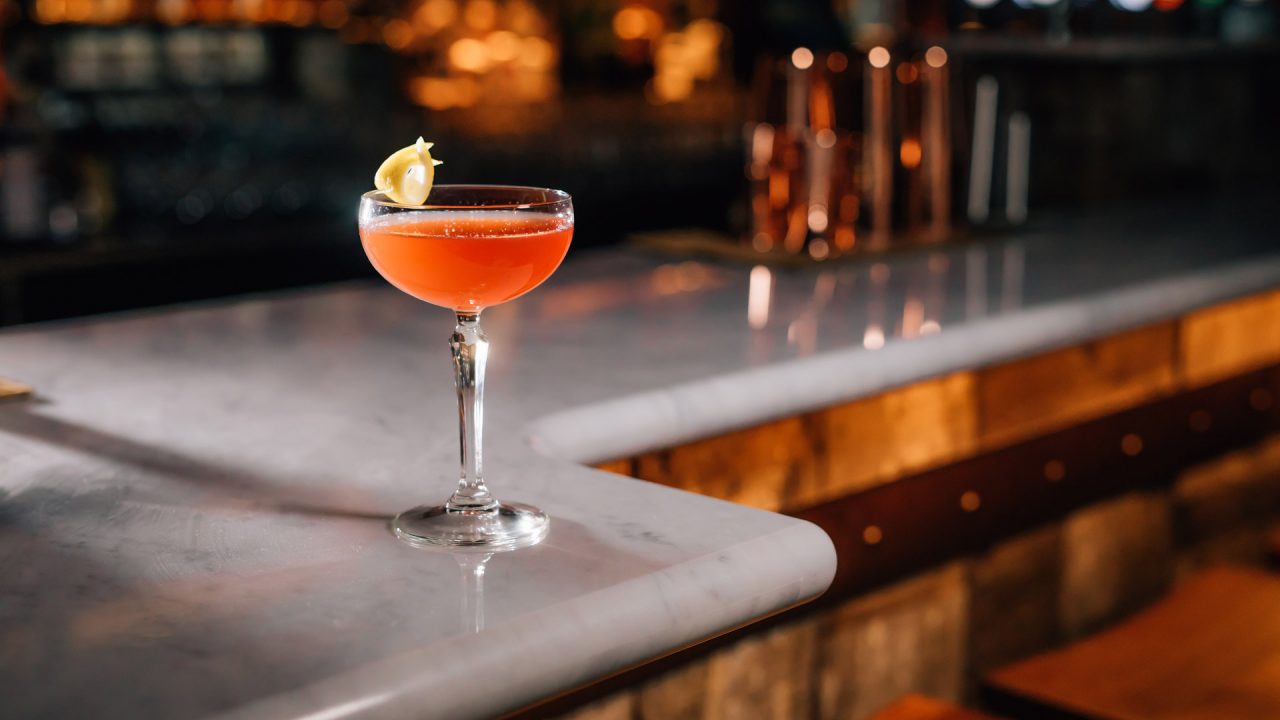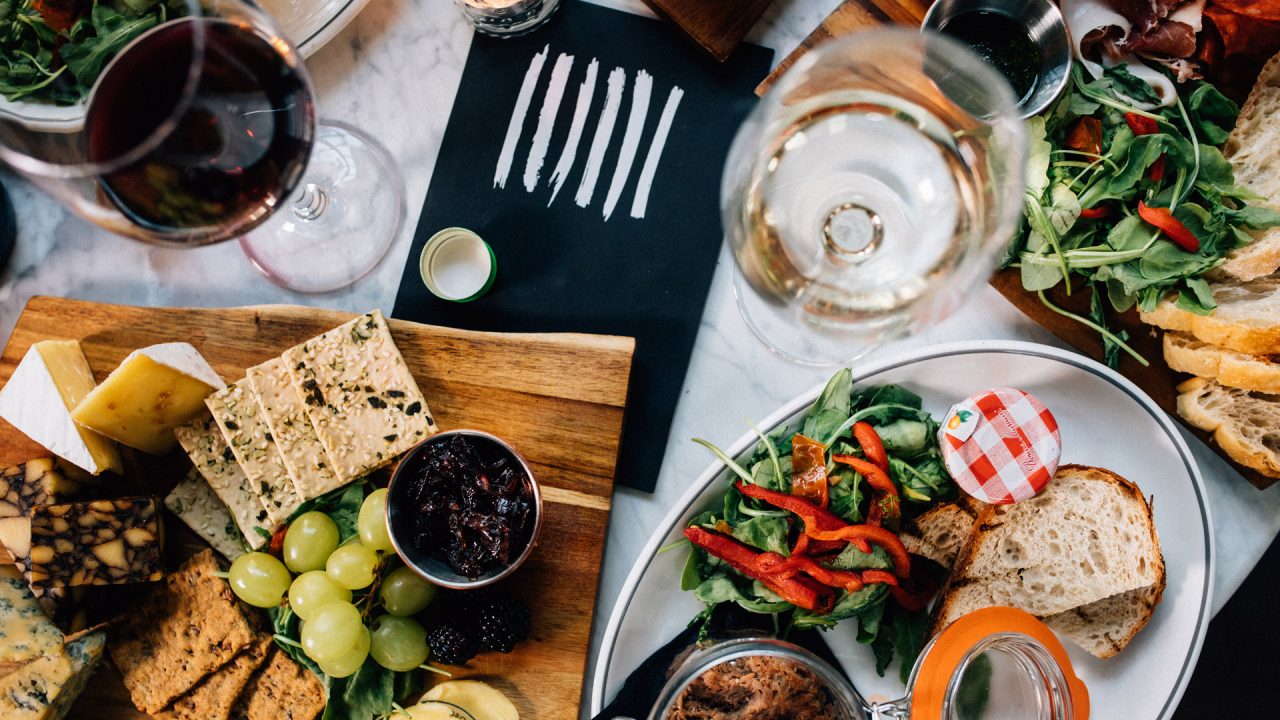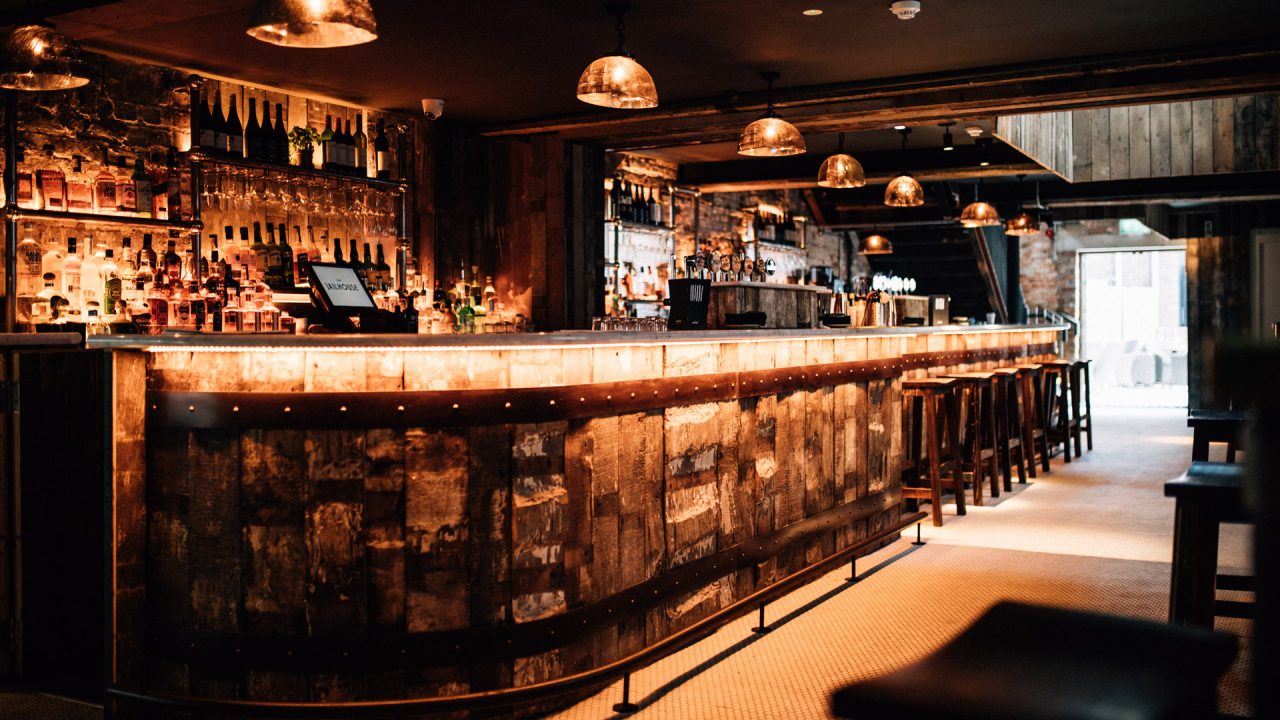 The Jailhouse
Find The Jailhouse down Joy's Entry, just off the main shopping precinct on Ann Street. Both The Jailhouse and its adjoining sister bar Henrys have a rich history and are rumoured to be the site where Henry Joy McCracken was held before being hung in Cornmarket in 1798. Expect fantastic live music, great food and drinks and a lively atmosphere.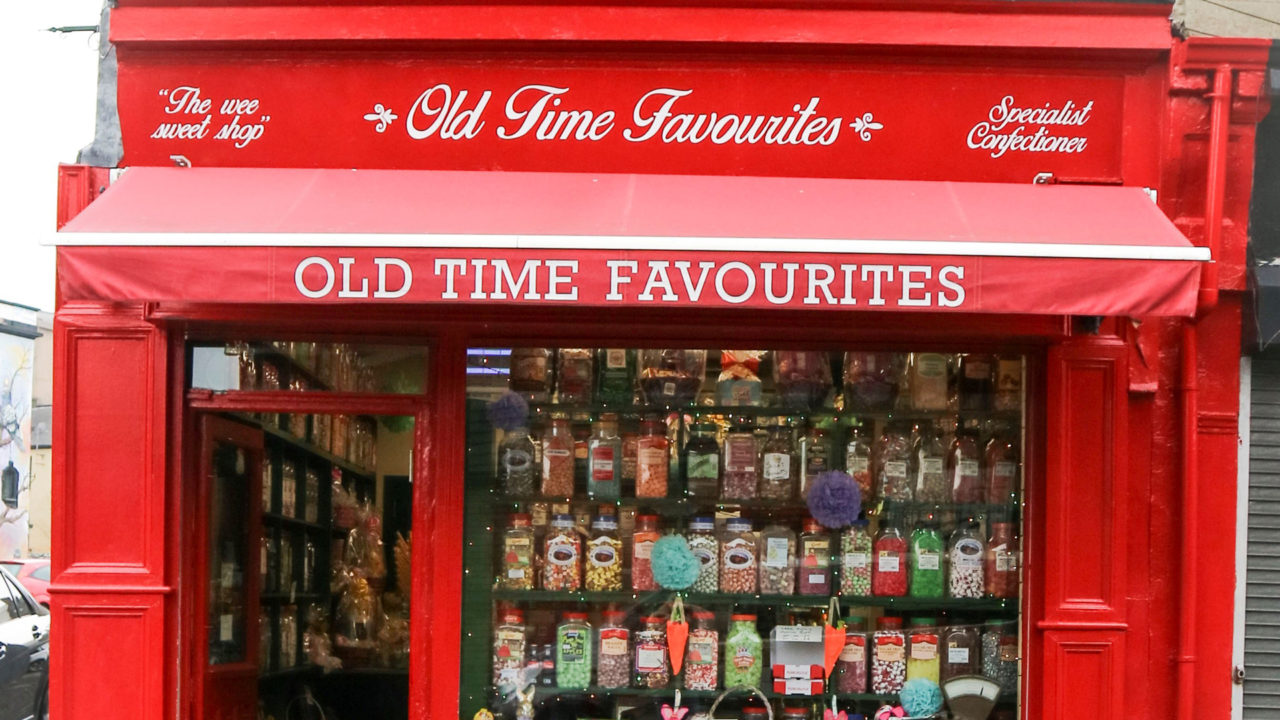 Old Time Favourites
This hidden gem is a must-visit if you've got a sweet tooth! Old Time Favourites on Winetavern Street is a traditional sweet shop serving the people of Belfast for over 100 years. Not only is there over 300 jars of sweets to choose from (including all the classics), but also a selection of local handmade products including macaroons bars, fudge, honeycomb and chocolate.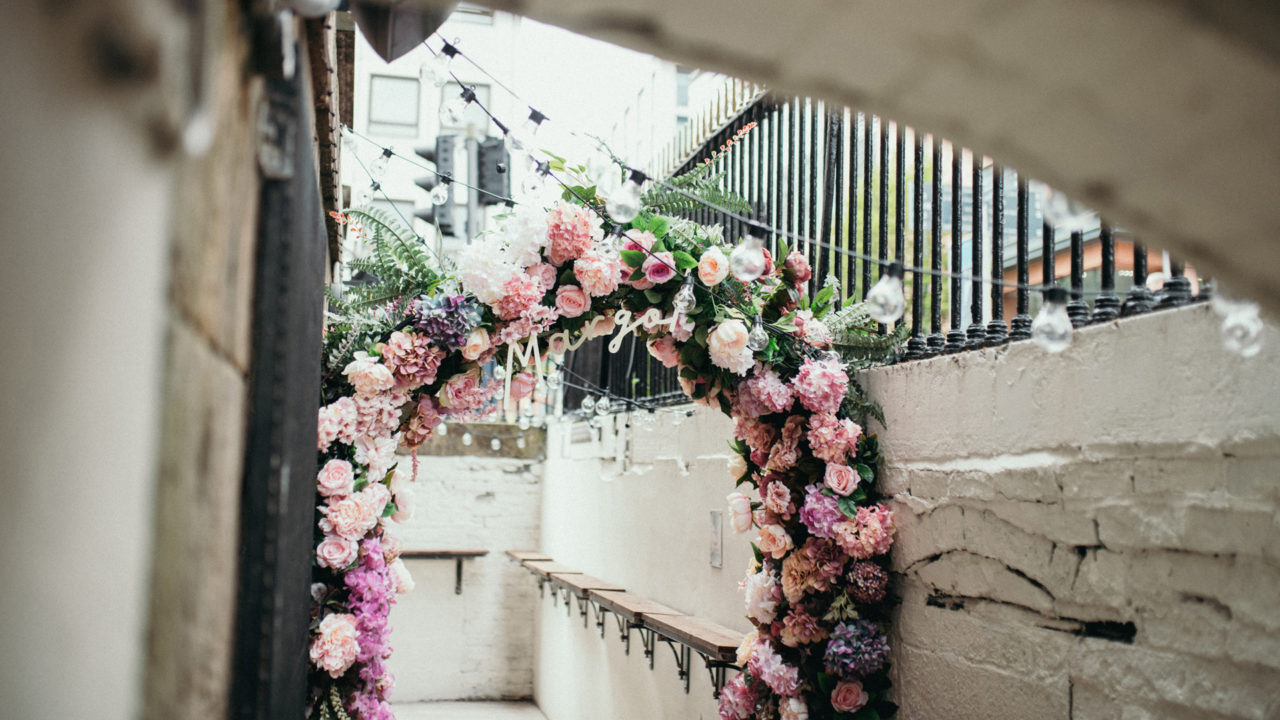 Margot
Get out of the hustle of Belfast city centre by taking the staircase down into the stylish and sophisticated Margot. They have delicious daily lunch specials, champagne brunches and tasty cocktails on offer as well as live music and DJ sets to let your hair down to!