Whether you're looking for quirky bars, traditional shops or delicious food, Belfast has an abundance of hidden treasures. Check out down below our top unique gems in Belfast.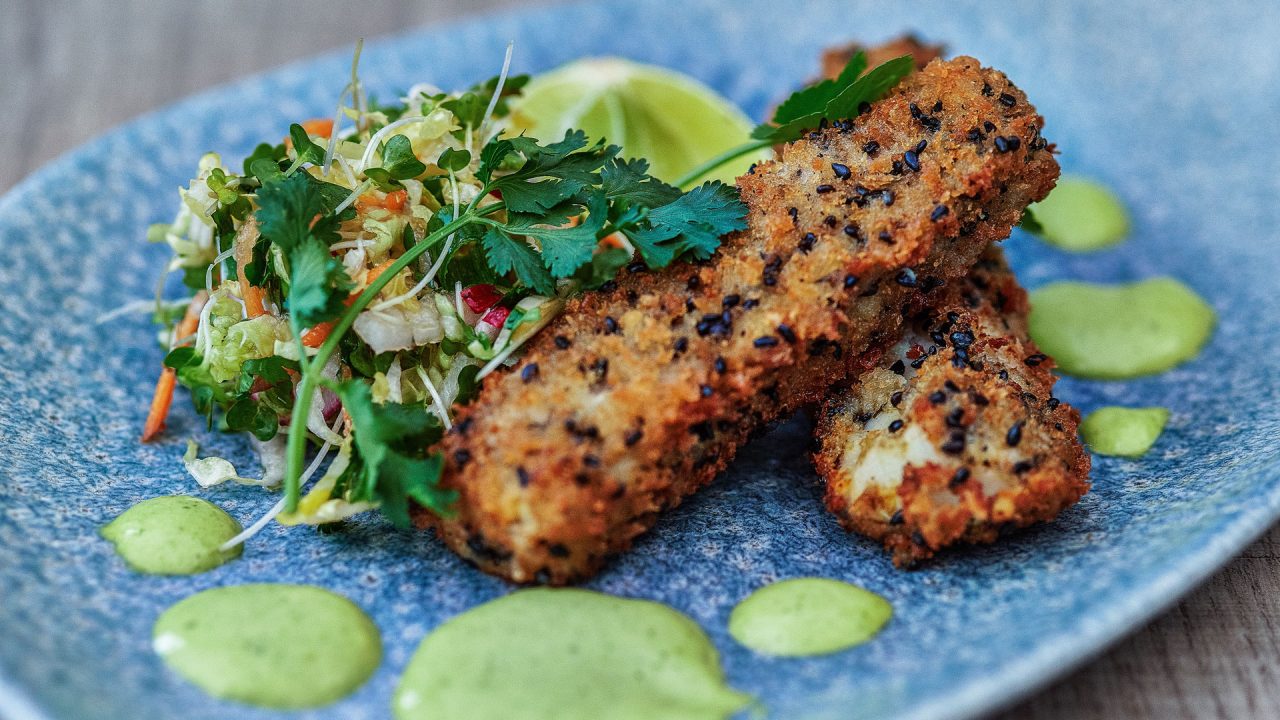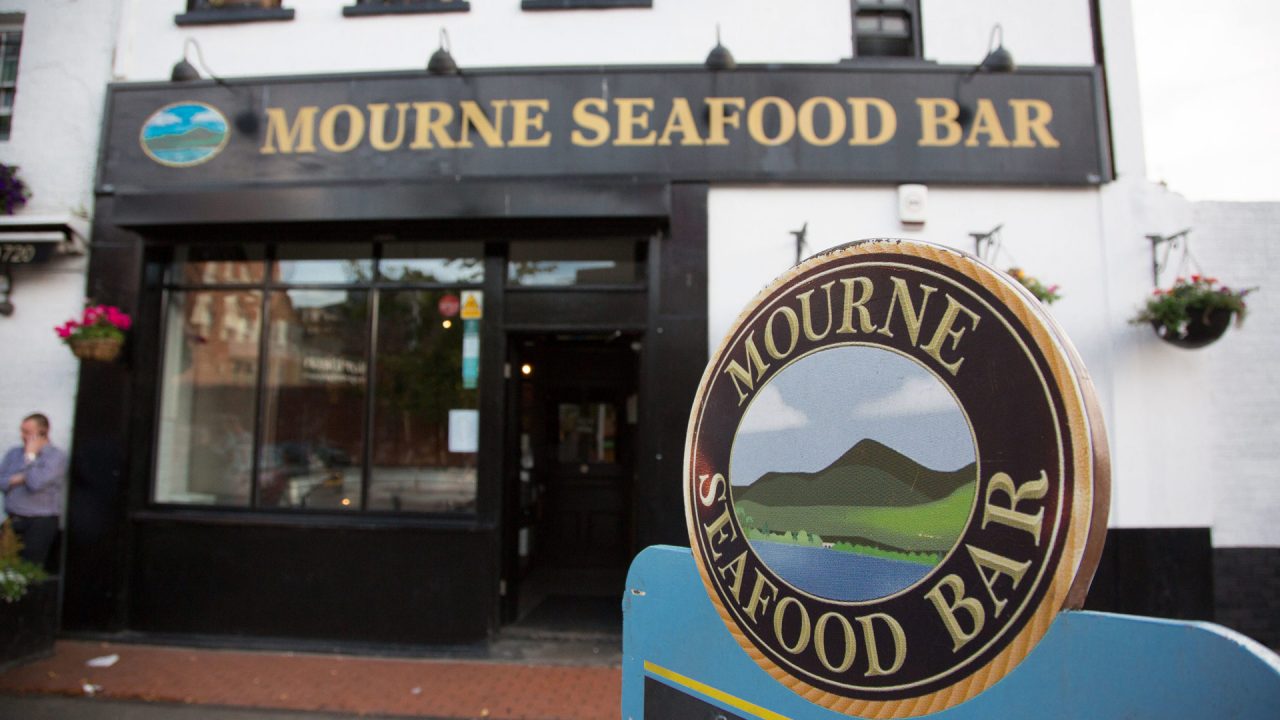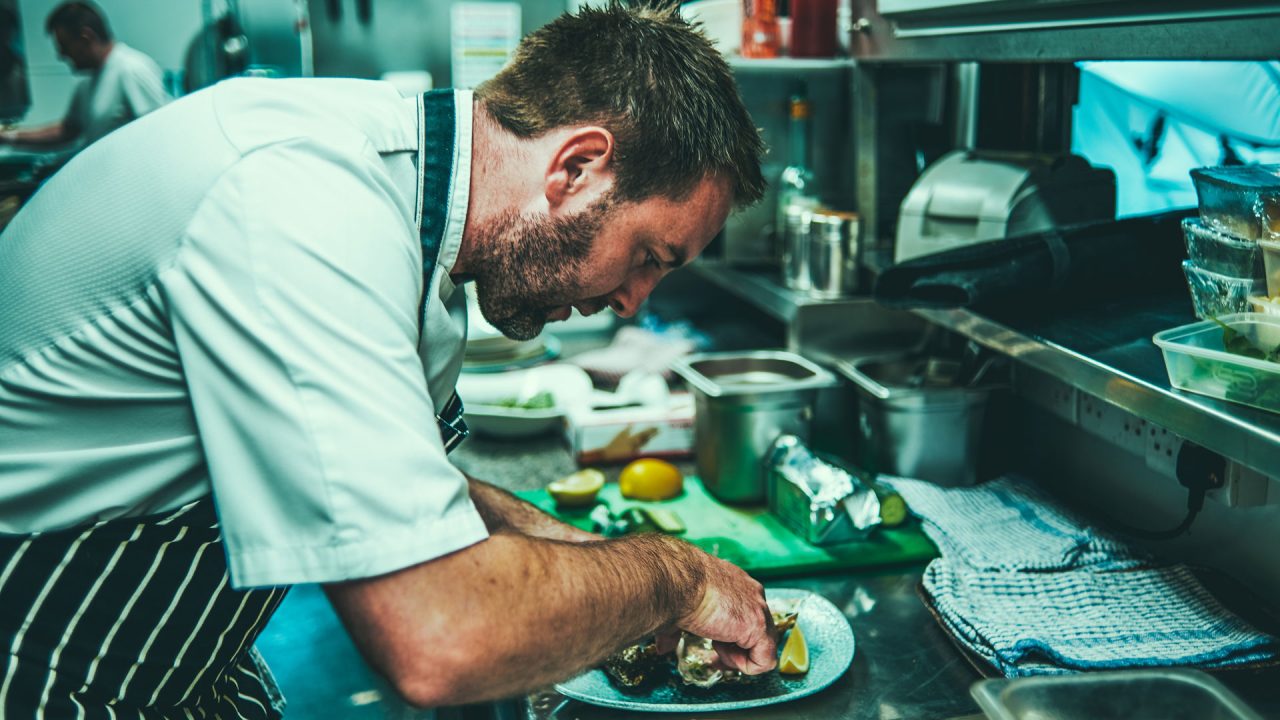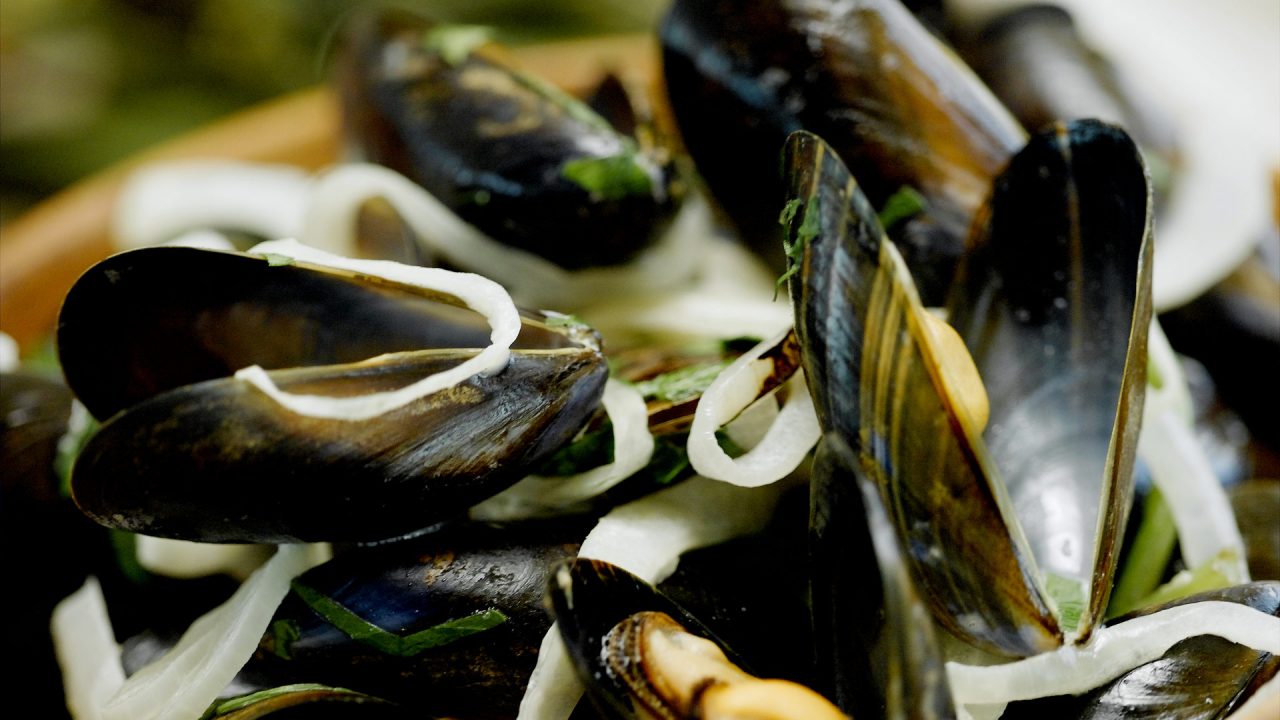 Mourne Seafood Bar
Mourne Seafood Bar on Bank Square serves fresh local seafood at affordable prices. From mussels, oysters and langoustines to classic beer battered fish and chips, food is prepared in a traditional way with a few continental twists. Perfect something filling for lunch, or for a romantic evening meal for two.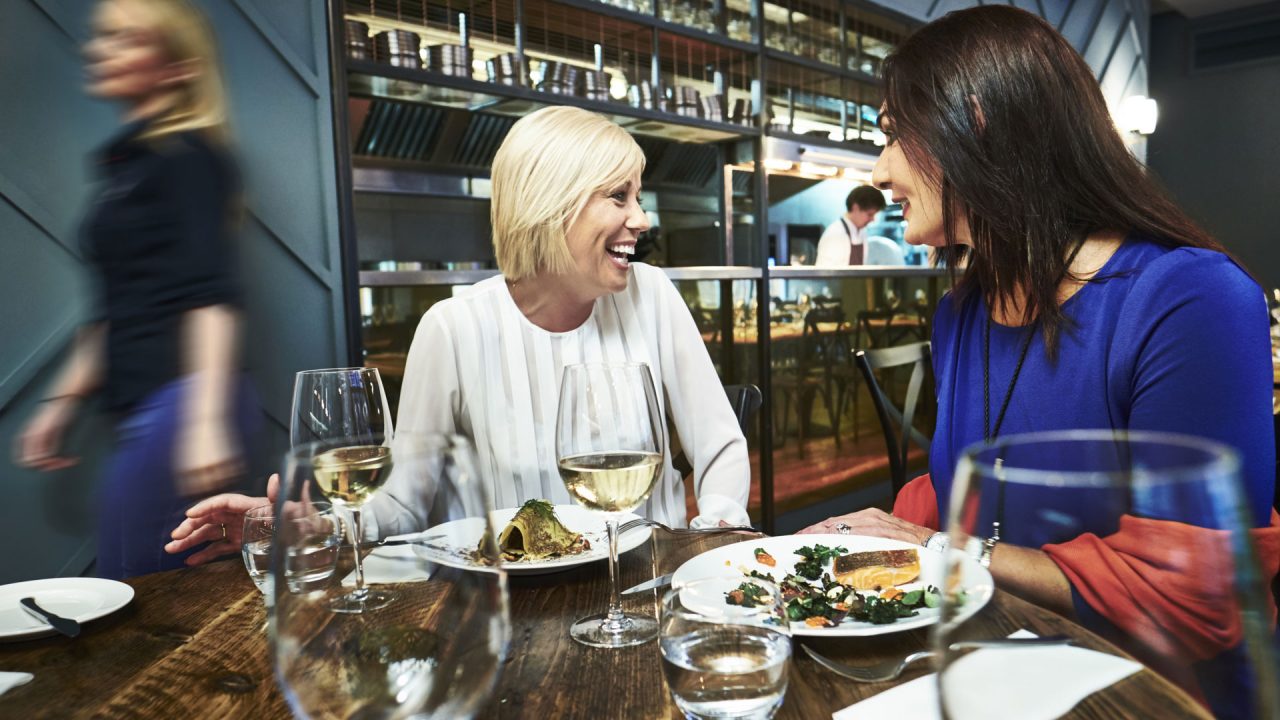 Muddlers Club
Producing simple but elegant dishes in a cool atmosphere, Muddlers Club is hidden away in Belfast's Cathedral Quarter. Tucked away between Waring Street and Exchange Place in the historic back streets of Cathedral Quarter, The Muddlers Club has been named after the secret society that met there over 200 years ago.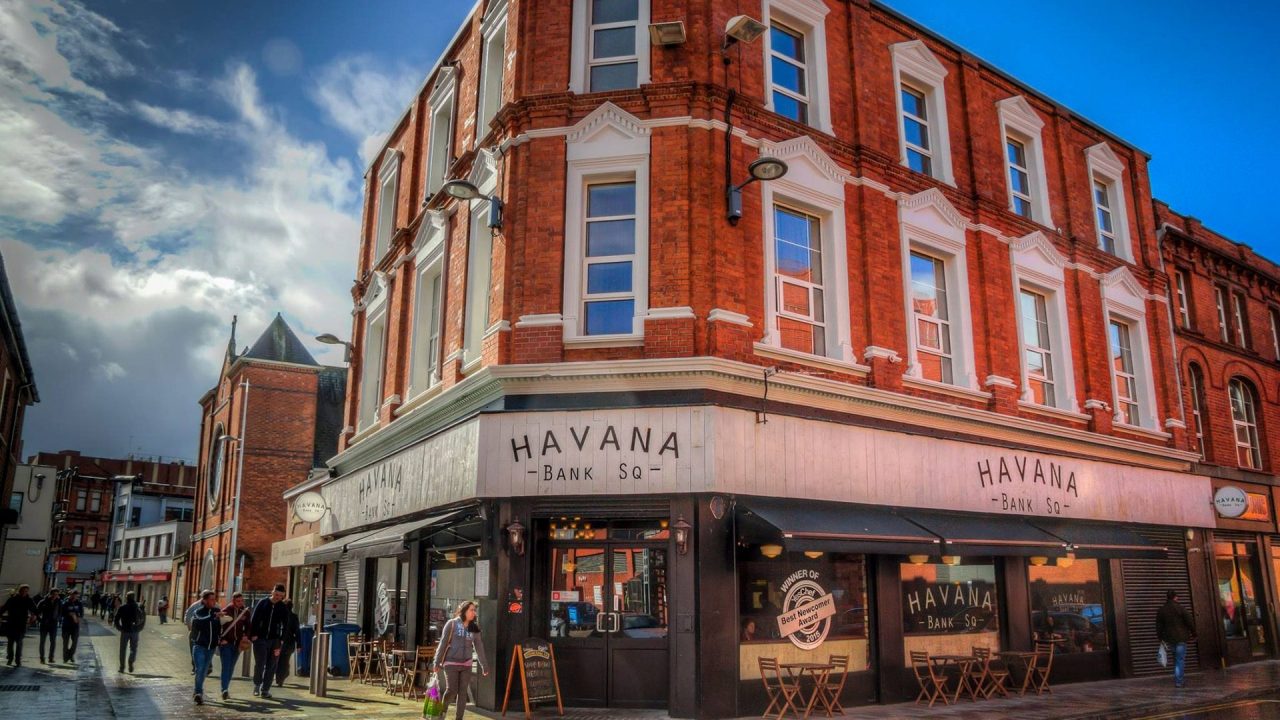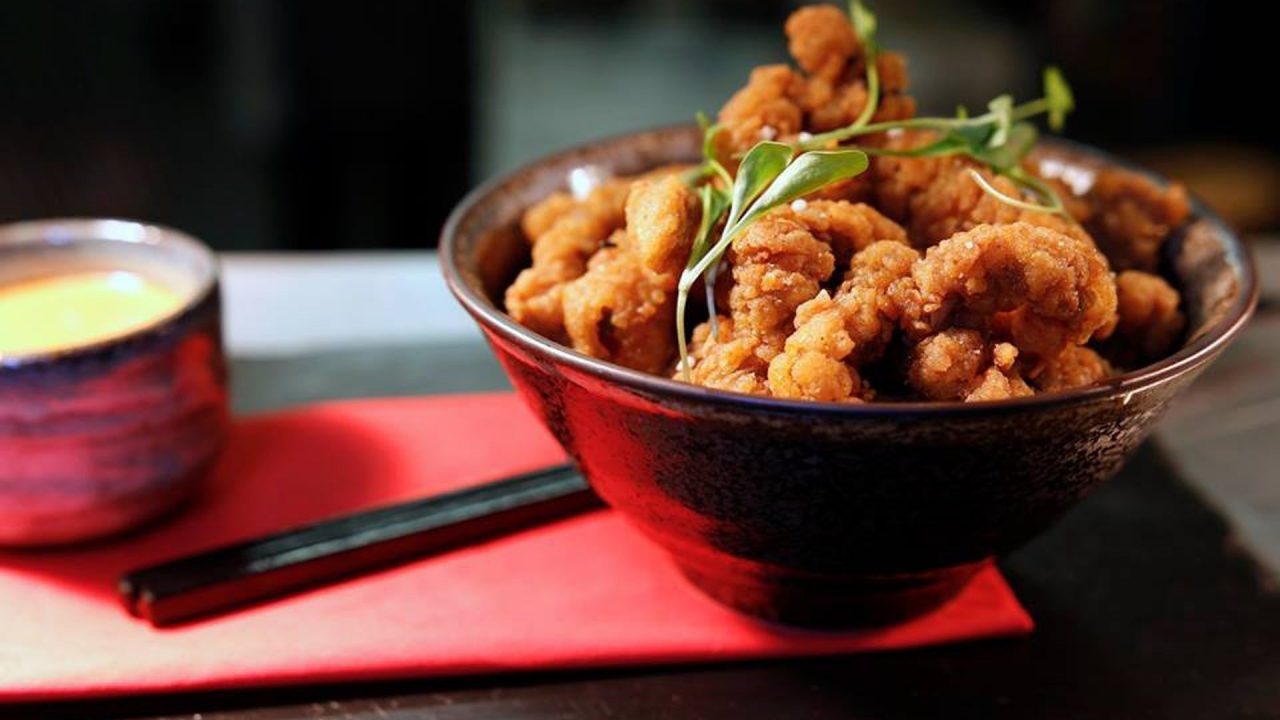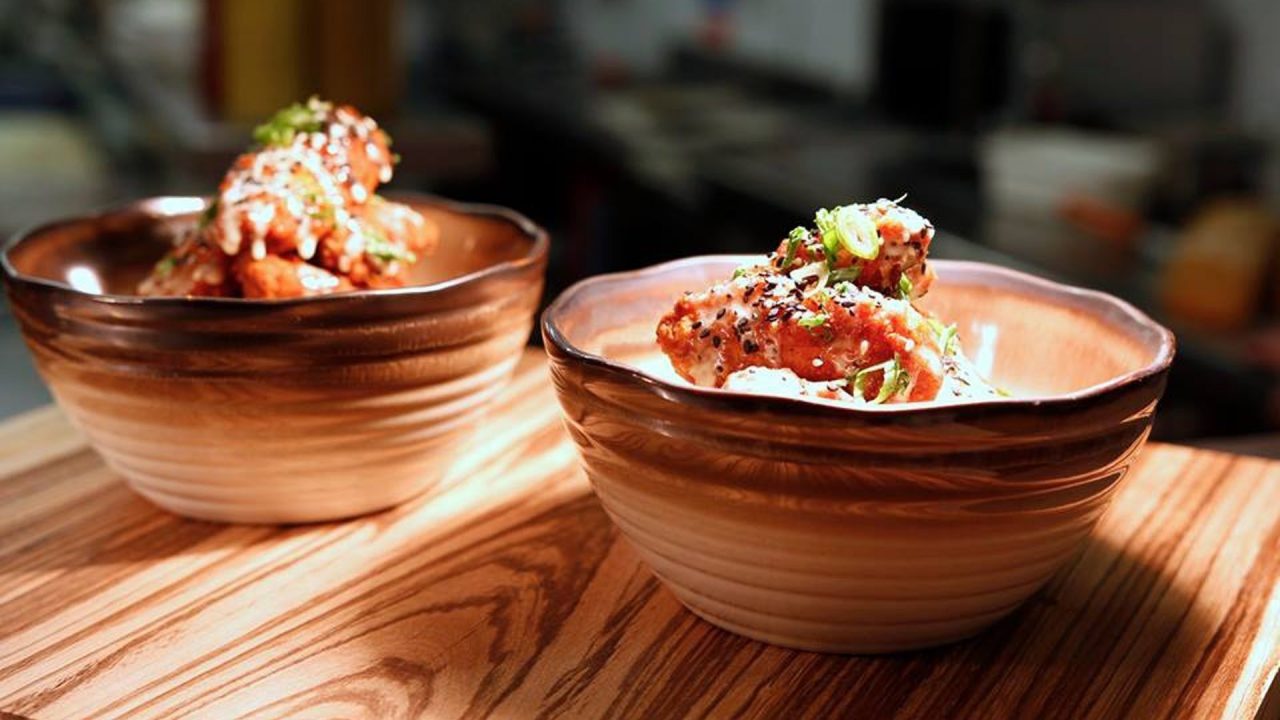 Havana Bank Sq
Havana Bank Sq is located behind the beautifully redeveloped Bank Square. At the entrance to the Gaeltacht Quarter, it's the perfect stopping point on your way to discovering this vibrant part of the city. Menus include locally sourced food prepared and a fresh mix of cocktails.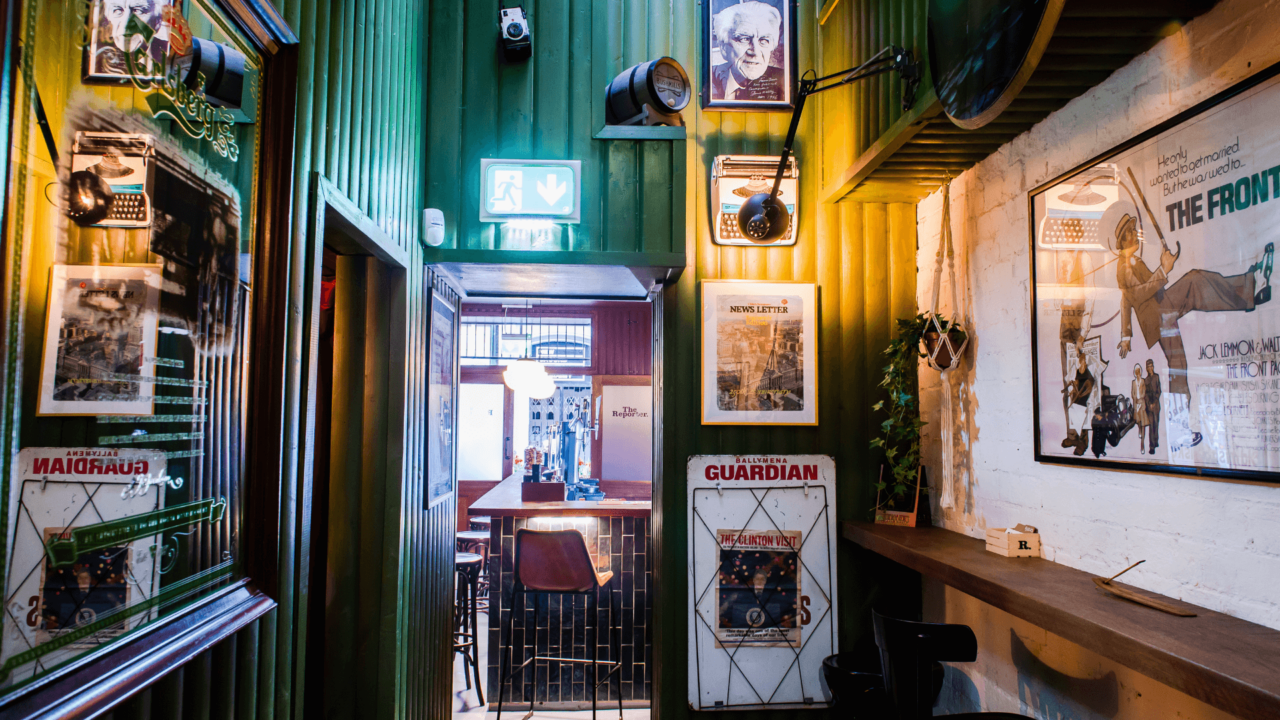 The Reporter Bar
Local products make the headlines at The Reporter. Situated on Union Street, neighbouring the Irish News offices and the old Belfast Telegraph building. The Reporter is a dog-friendly bar, open 7 days a week, from 2pm until 1am.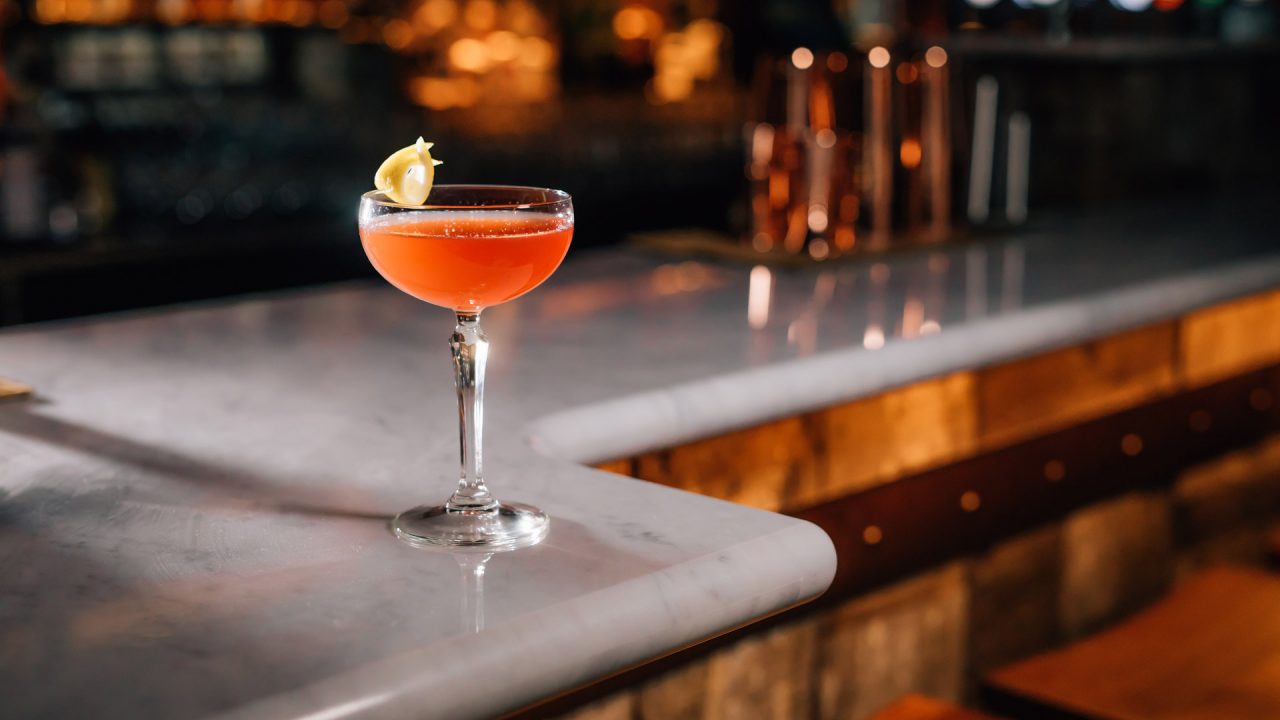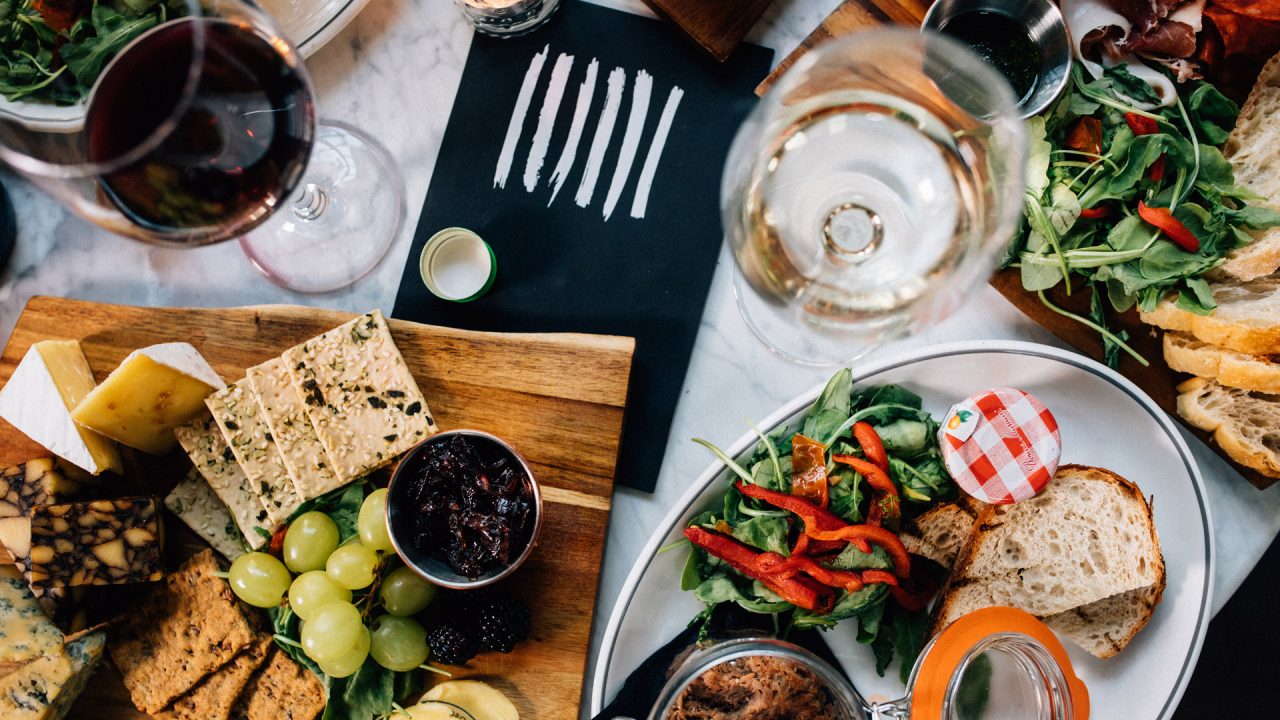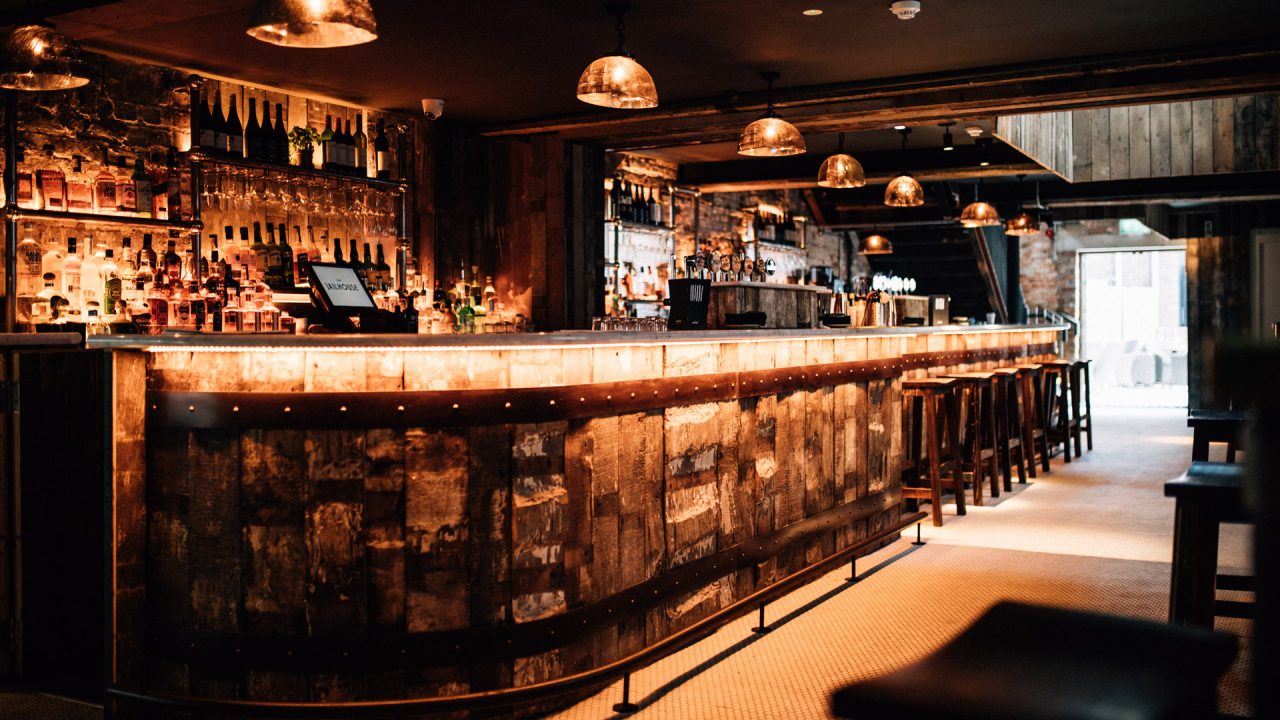 The Jailhouse
Find The Jailhouse down Joy's Entry, just off the main shopping precinct on Ann Street. Both The Jailhouse and its adjoining sister bar Henrys have a rich history and are rumoured to be the site where Henry Joy McCracken was held before being hung in Cornmarket in 1798. Expect fantastic live music, great food and drinks and a lively atmosphere.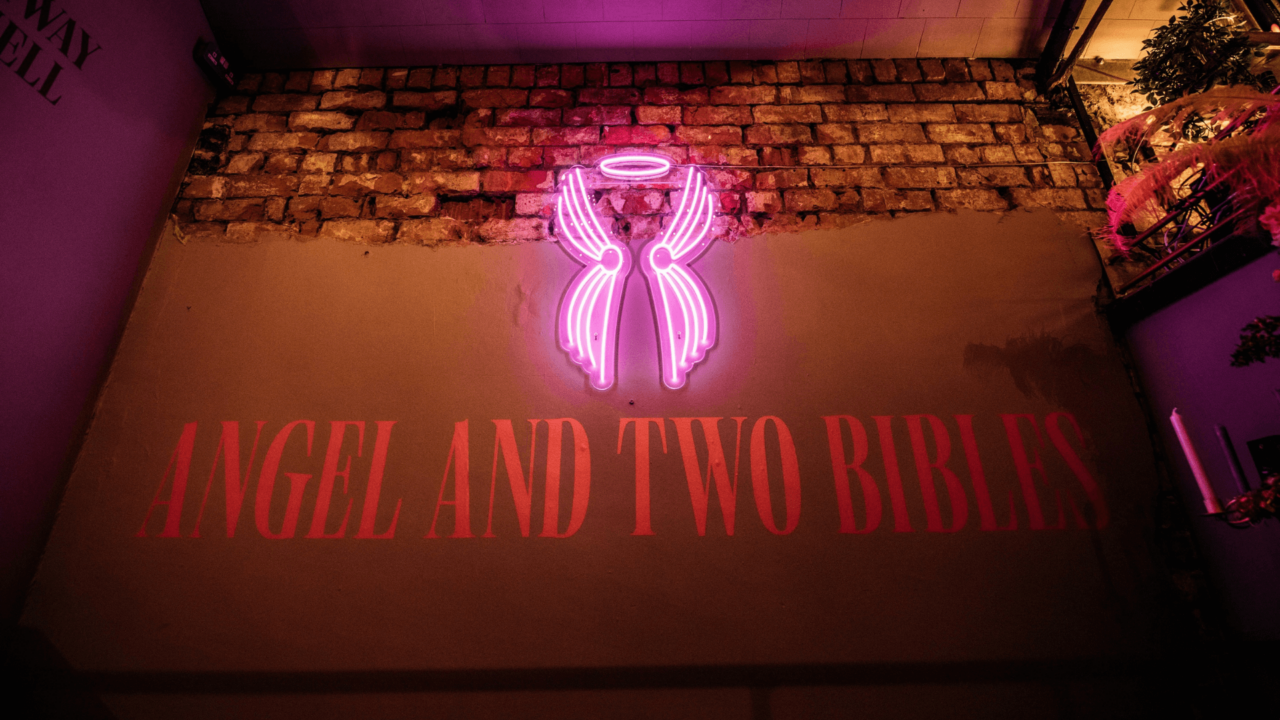 Angel & Two Bibles
Buzz for entry and climb the stairway to Belfast's hidden speakeasy cocktail bar. Cosy up with a cocktail by the fire or enjoy rooftop drinks on the heated outdoor terrace. Whether it's a quick drink before your dinner reservation, a few after-dinner tipples or a late-night nightcap, Angel And Two Bibles is the perfect spot for your next cocktail date in city centre with premium drinks, quality service and the quirkiest décor.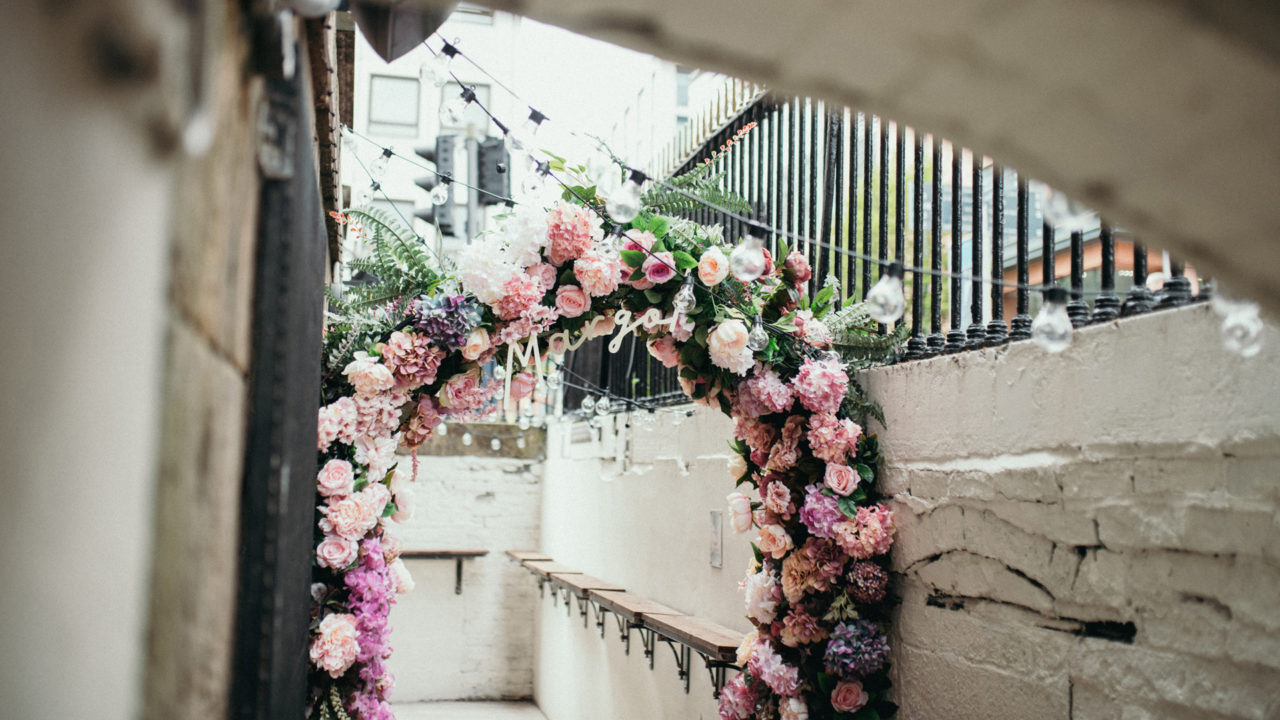 Margot
Get out of the hustle of Belfast city centre by taking the staircase down into the stylish and sophisticated Margot. They have delicious daily lunch specials, champagne brunches and tasty cocktails on offer as well as live music and DJ sets to let your hair down to!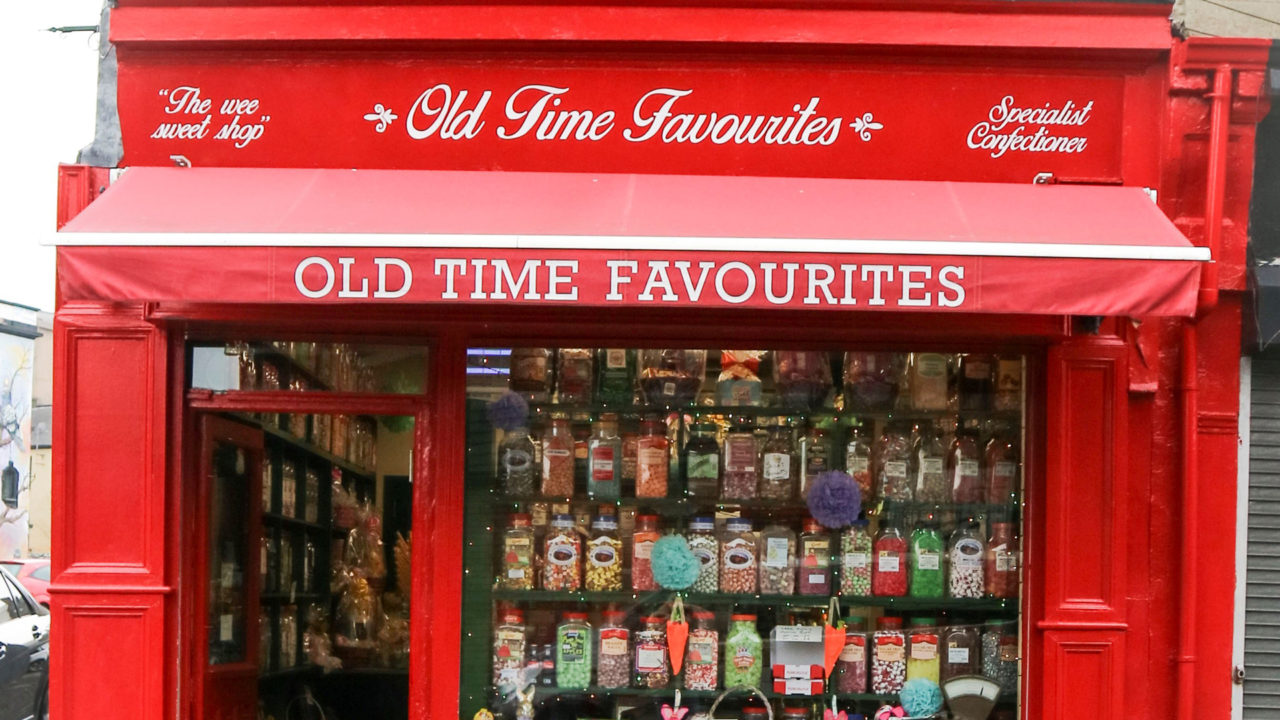 Old Time Favourites
This hidden gem is a must-visit if you've got a sweet tooth! Old Time Favourites on Winetavern Street is a traditional sweet shop serving the people of Belfast for over 100 years. Not only is there over 300 jars of sweets to choose from (including all the classics), but also a selection of local handmade products including macaroons bars, fudge, honeycomb and chocolate.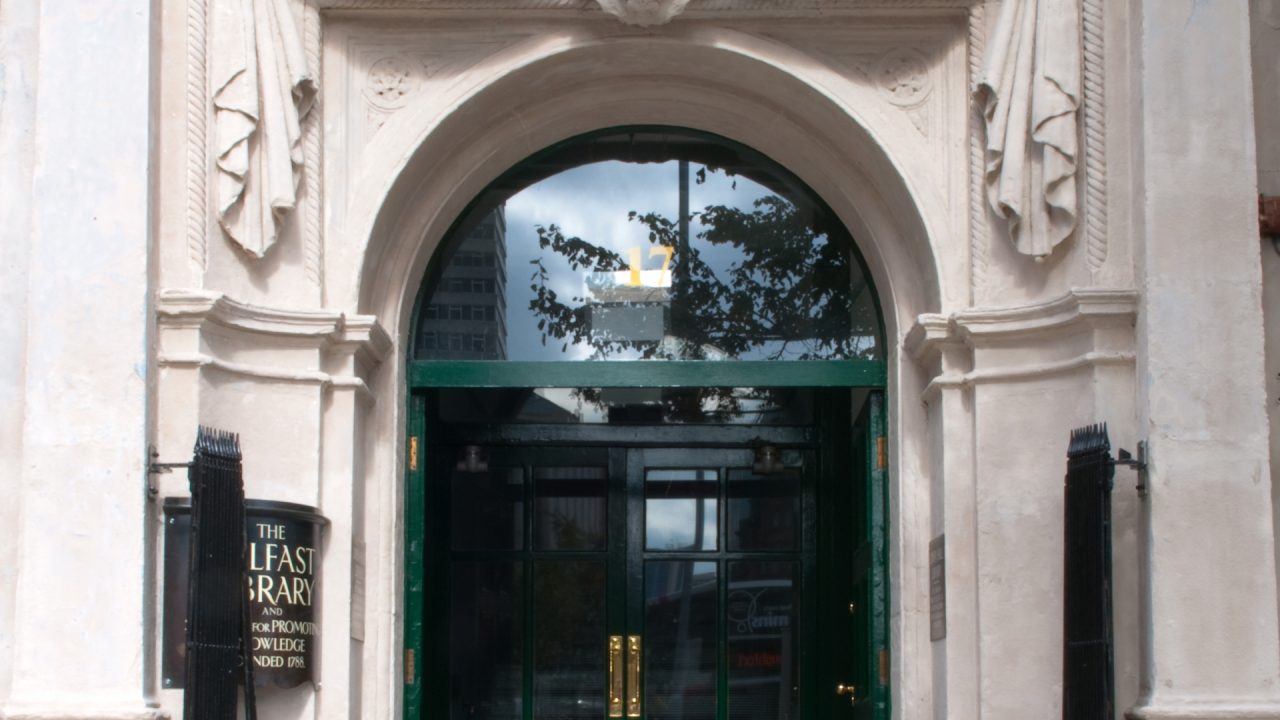 Linen Library
Belfast's oldest library with famous Irish and genealogy collections, housed in a listed Victorian linen building. The Linen Hall has an illustrious profile as a centre of cultural and creative life and offers a varied programme of events ranging from monthly exhibitions to readings and lectures. All visitors are welcome to access the collections, and staff are always on hand to help.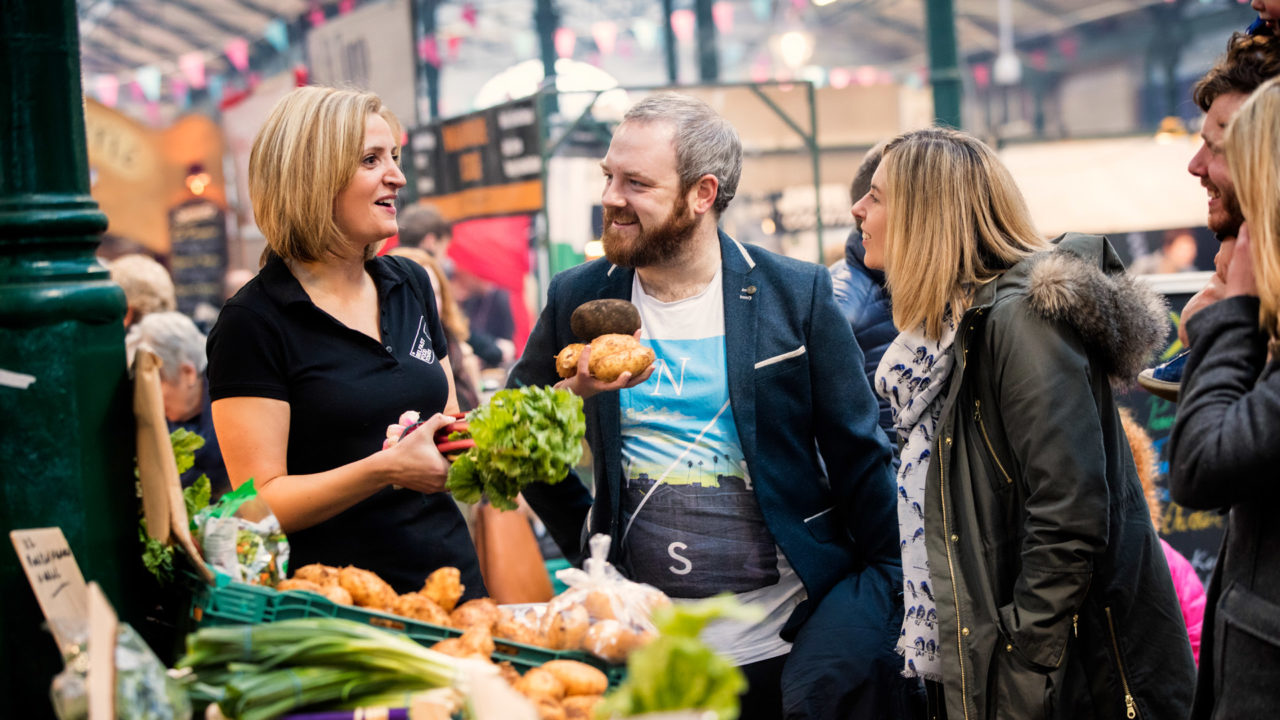 Taste & Tour
Enjoy a four hour fun and food filled guided walk to some of the top food and drink spots in Belfast. Taste and Tour believes the best way to get to know a city is through its food and drink.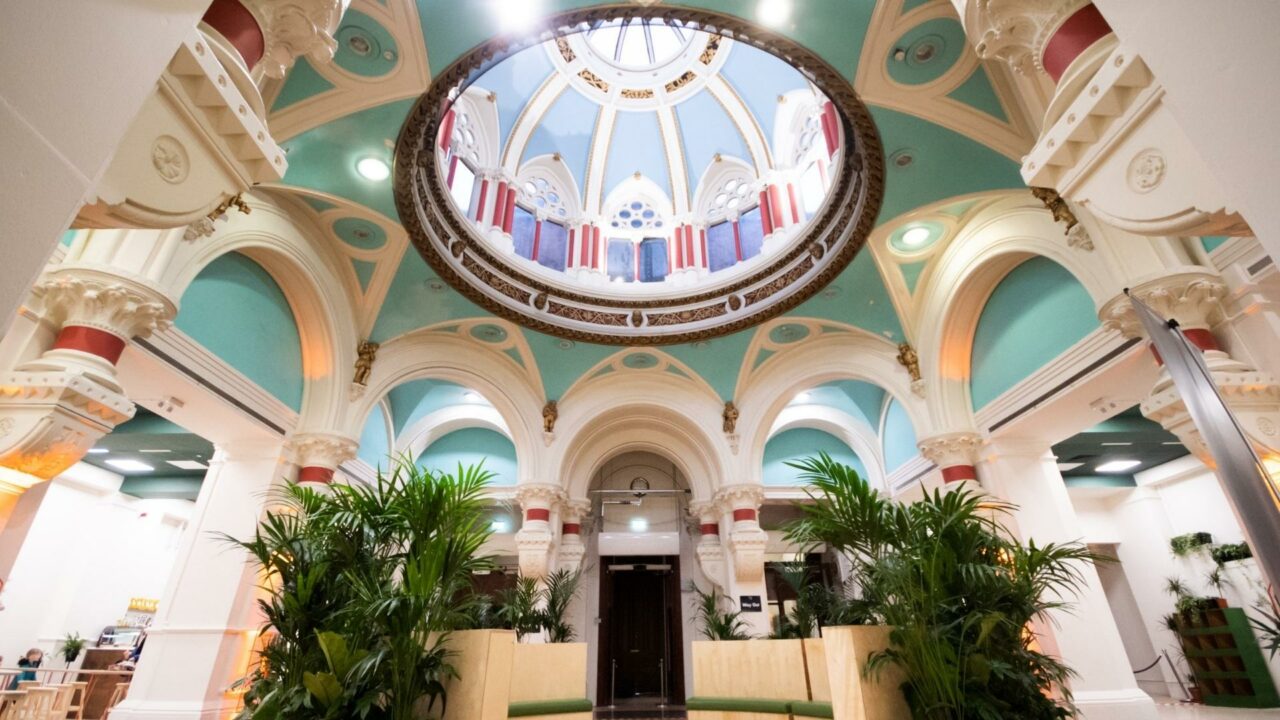 2 Royal Avenue
Experience the city through a specially curated programme of art exhibitions, local food and craft markets.  2 Royal Avenue is a cultural space with a little something for everyone. From live music to keep you entertained, to sound baths and yoga to balance your body and mind.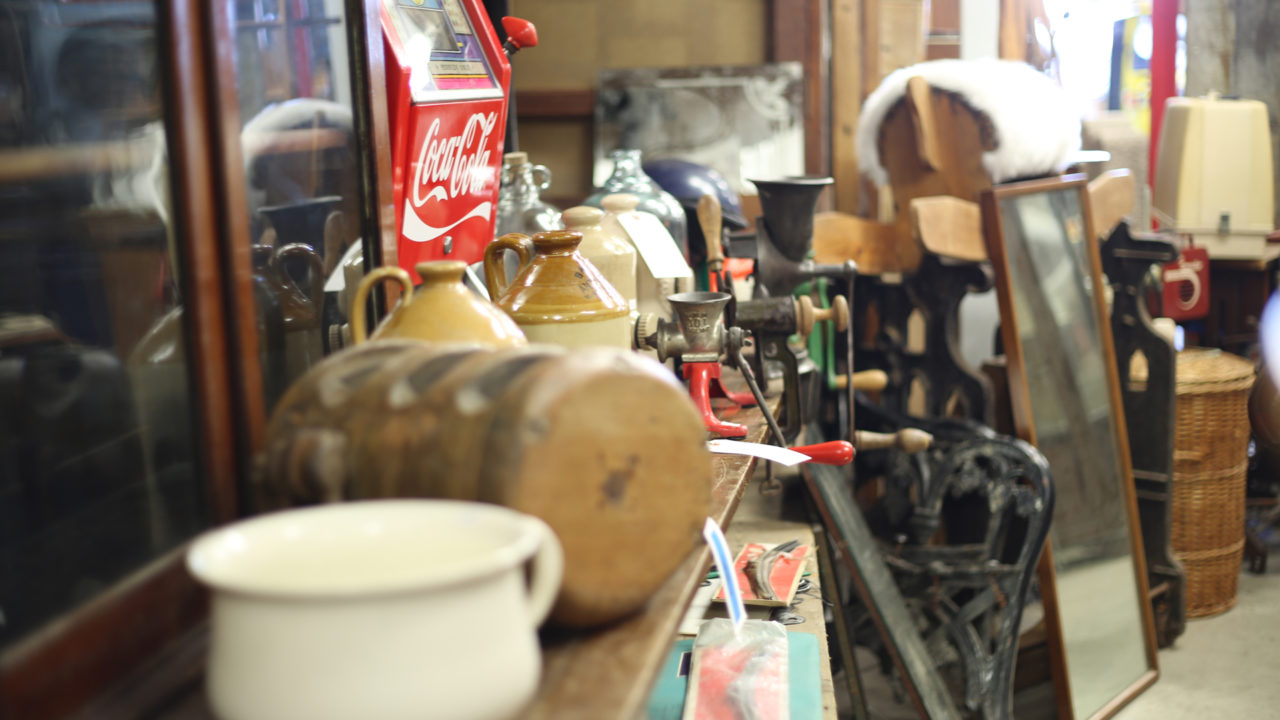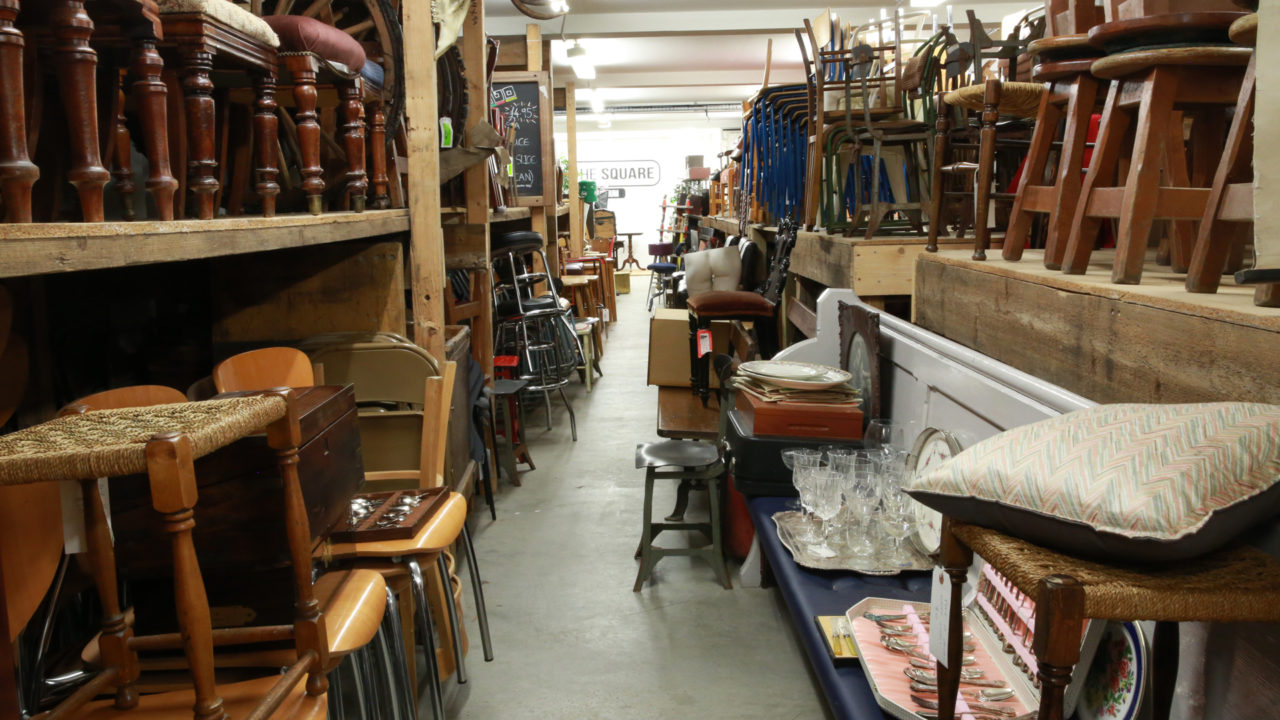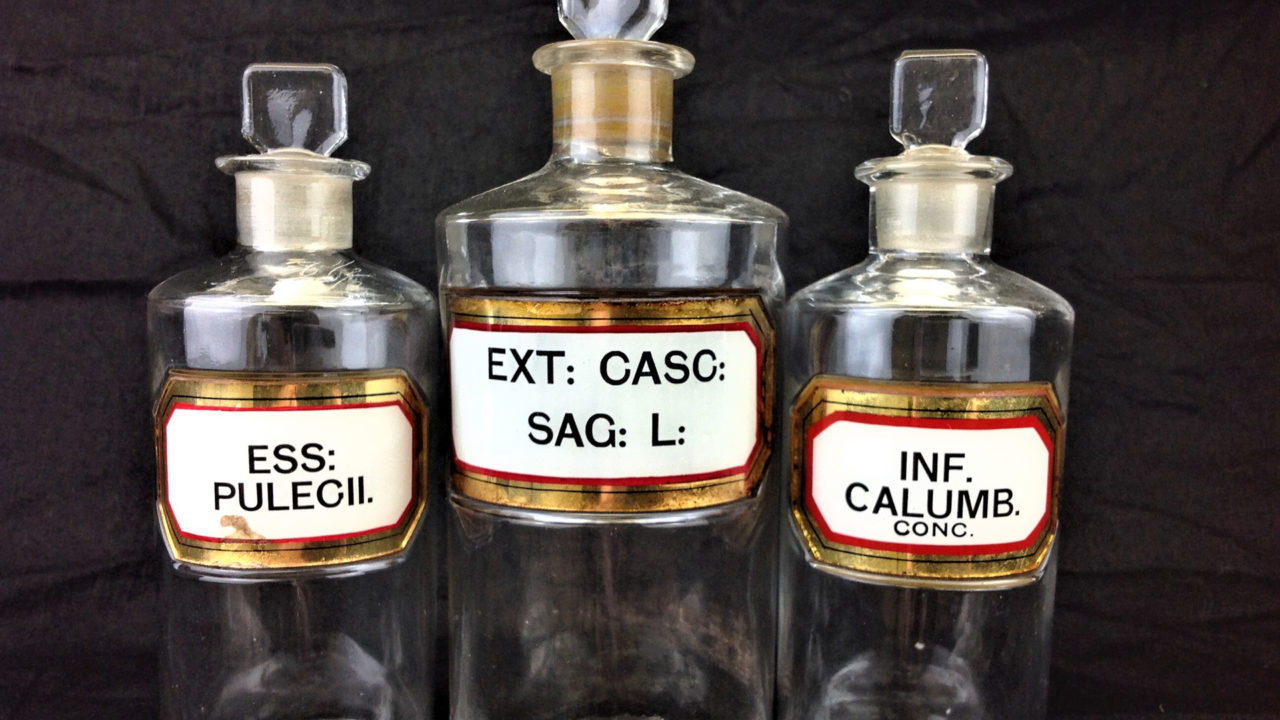 On the Square Emporium
Just outside of the city, On the Square Emporium is a treasure trove for all things old! Expect to discover the weird, the wonderful and the unexpected in this huge warehouse full of unique gifts and vintage finds – perfect for antique lovers.