Pubs and Cafés
Enjoy a drink with your doggy in these popular Belfast bars and coffee shops, many with outdoor seating.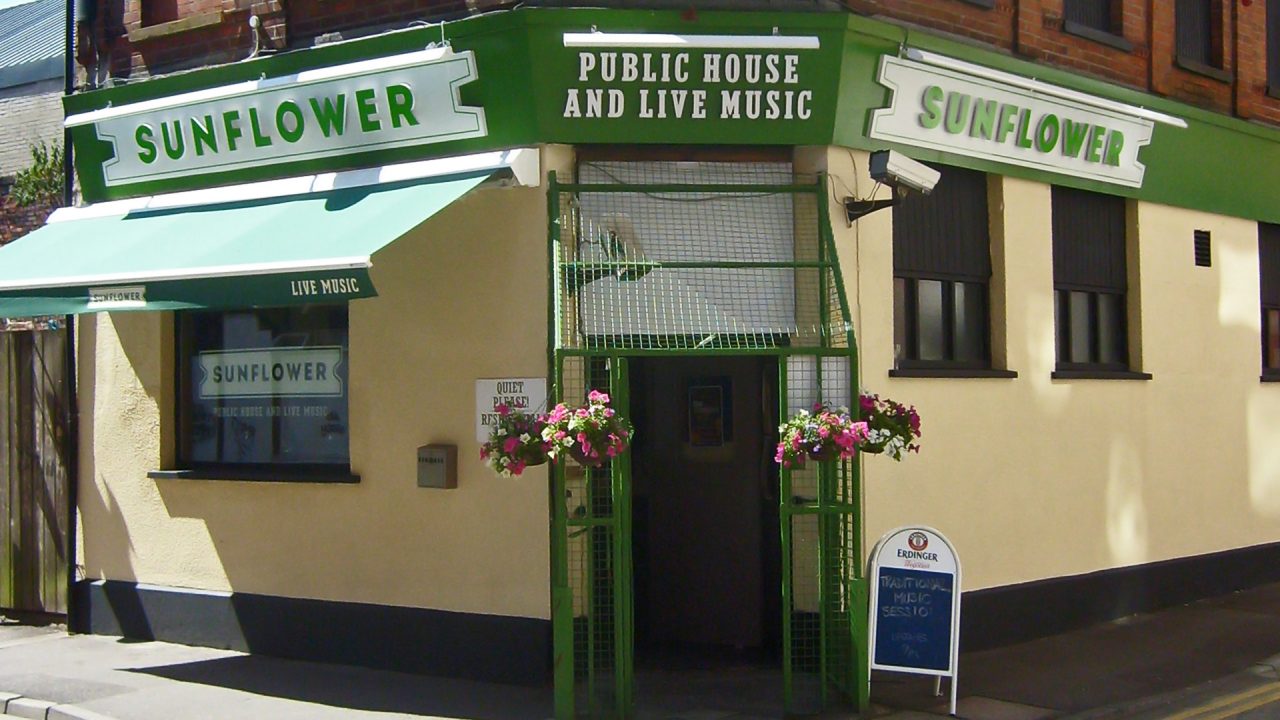 Sunflower Public House
The Sunflower takes the pub back to basics. Expect no gimmicks, just good drinks and great live music with everything from traditional sessions to gypsy swing. Water bowls and treats are available for four-legged friends and sharing pictures of your dog in the pub is highly encouraged.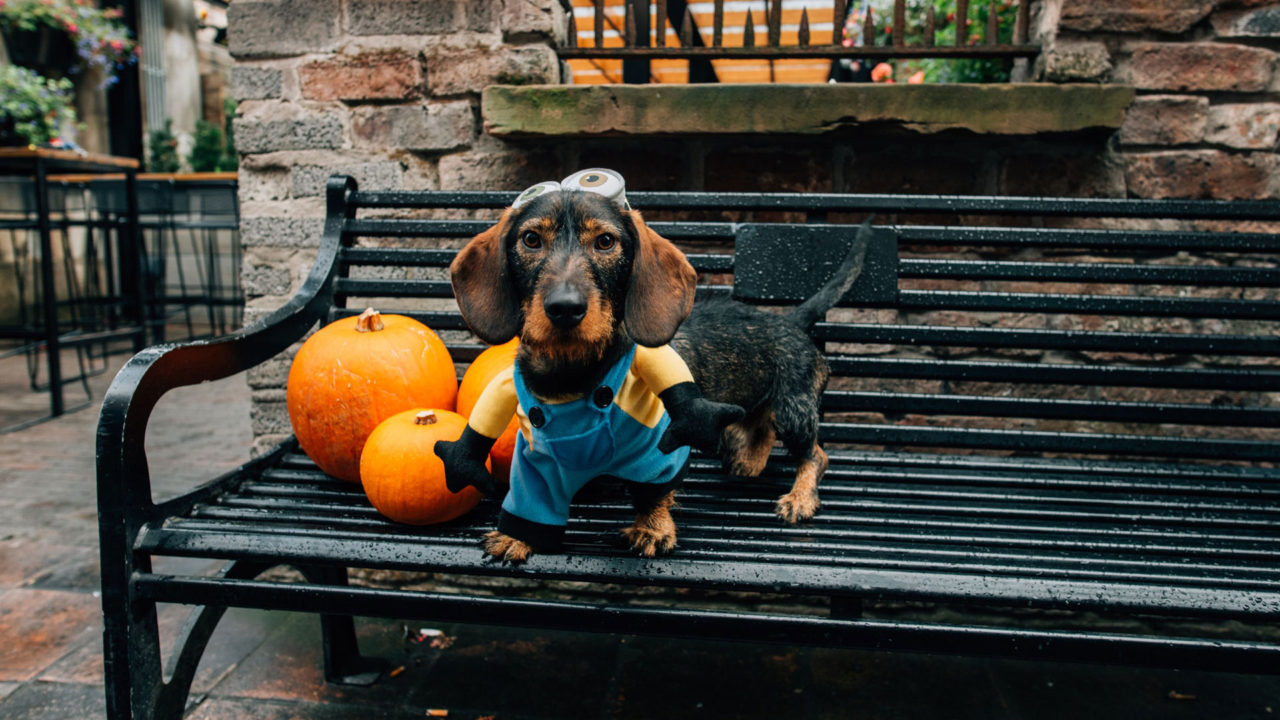 Dirty Onion
The Dirty Onion is an authentic Irish pub with a twist, housed in one of Belfast's oldest buildings. Sit indoors and enjoy trad music, or make the most of the large heated beer garden. The pub's line-up of events includes regular doggy get-togethers, including Pooch Socials and Hot Dawg BBQs.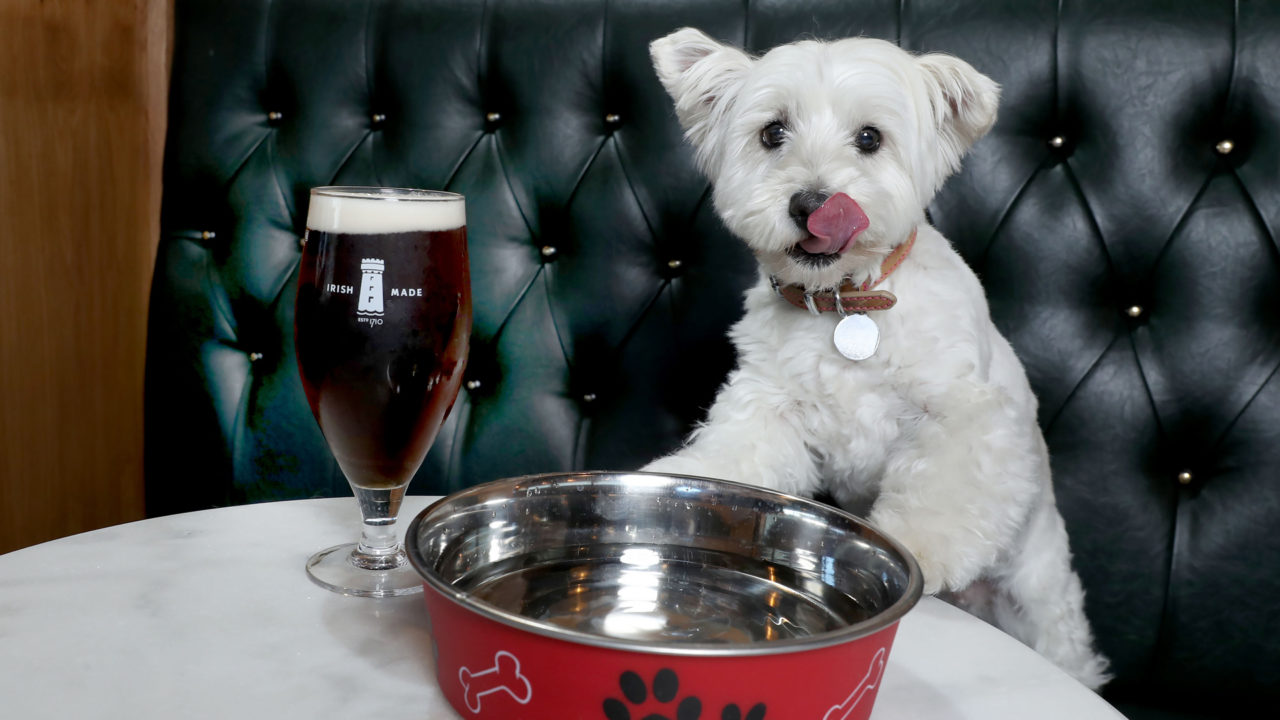 Hickson's Point
This 1900s-style public house at Titanic Belfast holds on to the historic feel of the shipyard with traditional music, heritage décor and locally produced food. Now a dog-friendly venue, you can enjoy a pint, nibbles and music with your furry friend before taking going for walkies along the dockside.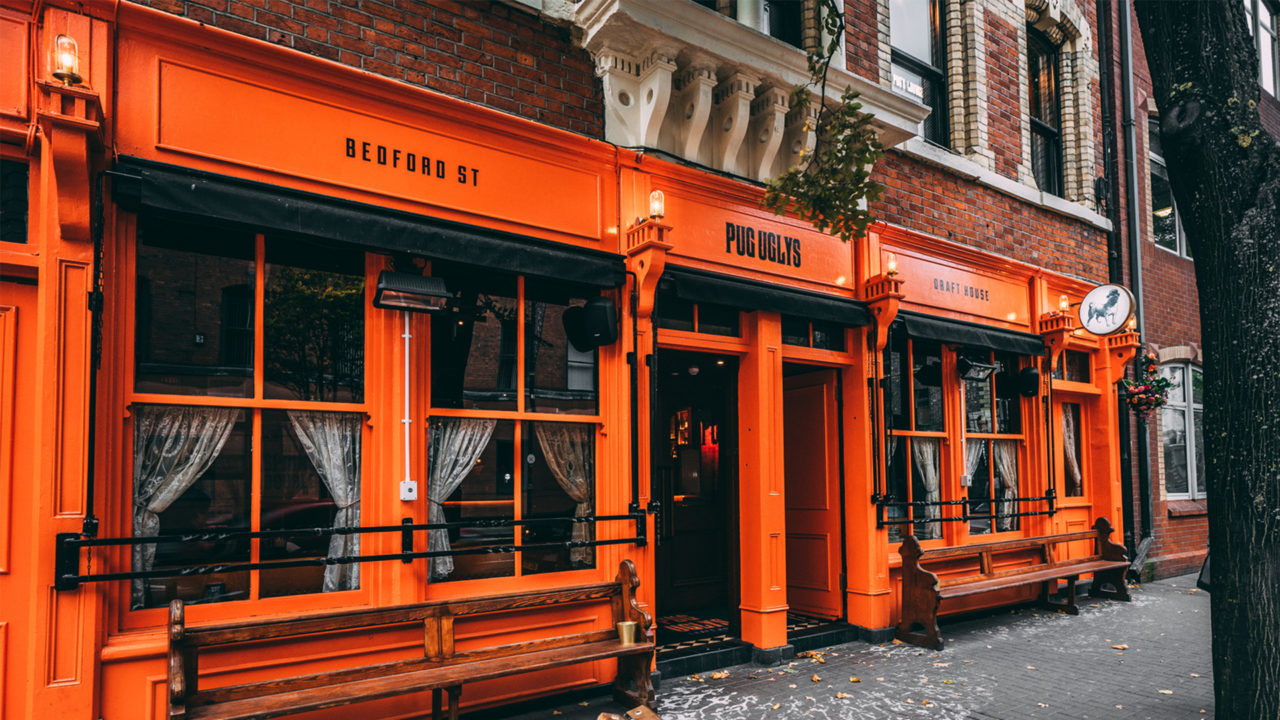 Pug Uglys
This quirky Irish venue is loved for its tasty pub grub, live sports, music and comedy, with themed nights during the week including Taco Tuesday and Wednesday quiz nights. Dogs are welcome inside the pub and water bowls are available in the outdoor seating area.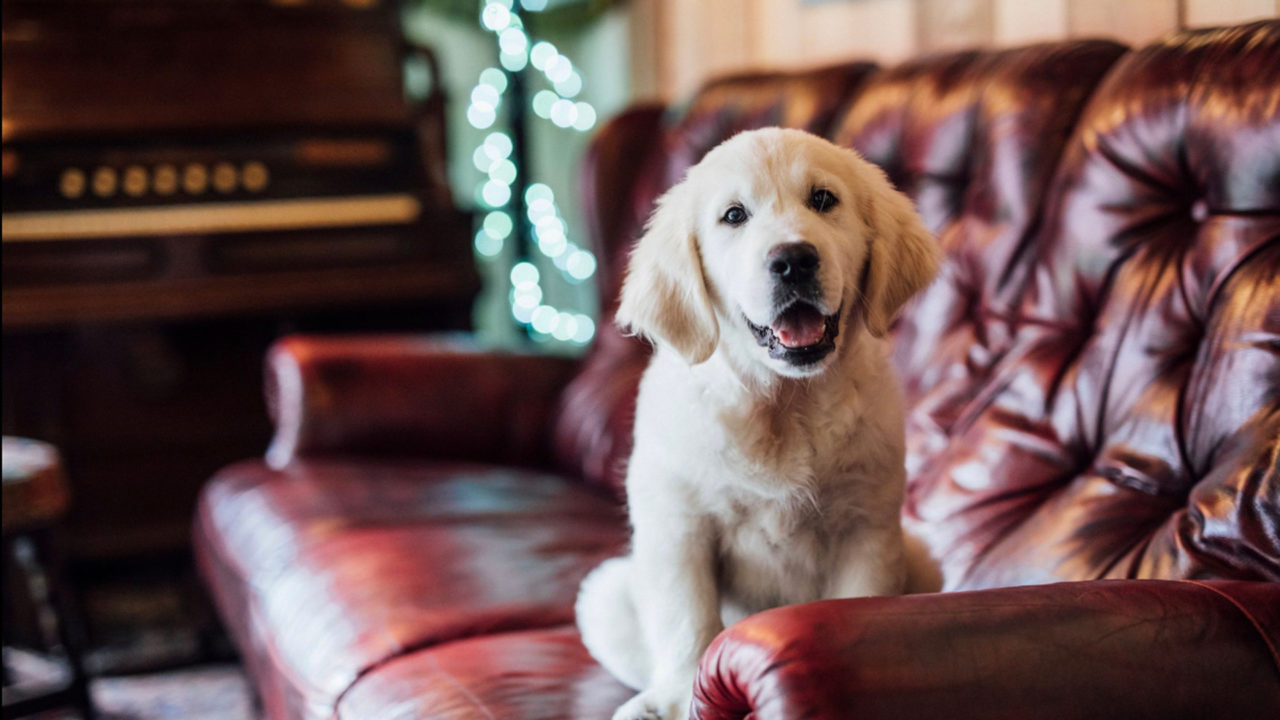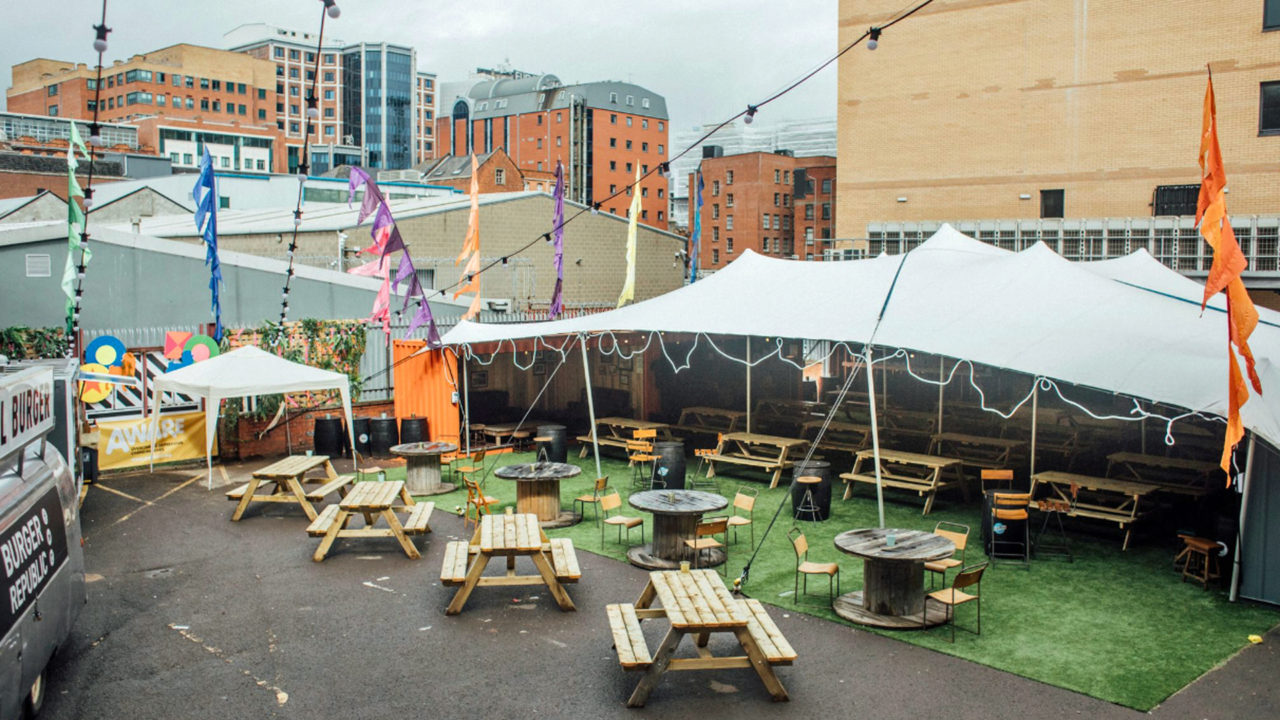 The Bone Yard
Find this quirky outdoor venue in the heart of Belfast, close to Pug Uglys bar. The Bone Yard offers a wide range of craft beers, ciders, cocktails and wines, served with mouth-watering food from the on-site food trucks. While this an outdoor pub, most seating is covered and cosy VIP booths can be booked in advance, and there's live music, comedy and sports screenings too! Furry friends are welcome throughout.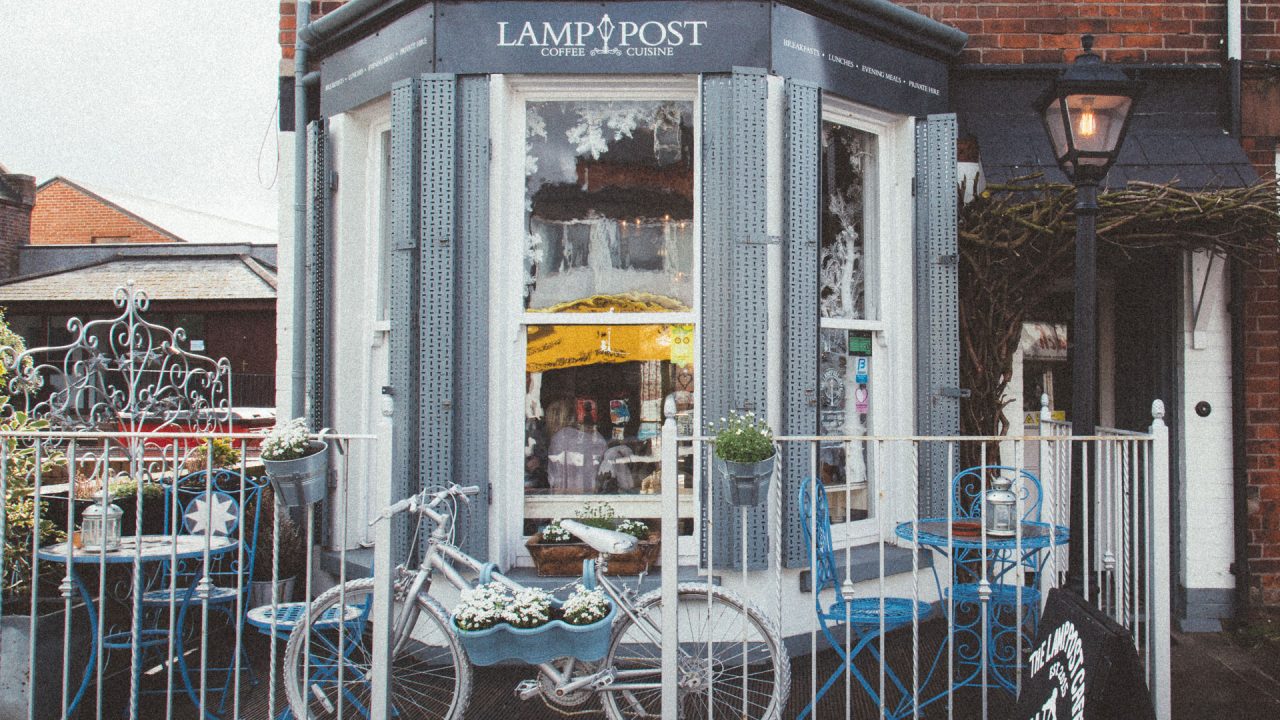 Lamppost Café
The Lamppost Café is a Narnia-themed family run coffee shop in east Belfast. Enjoy breakfast, lunch or sweet treats in this quaint venue complete with ragtime music and vintage crockery. Bring your pooch along too, then head to the nearby CS Lewis Square for walkies.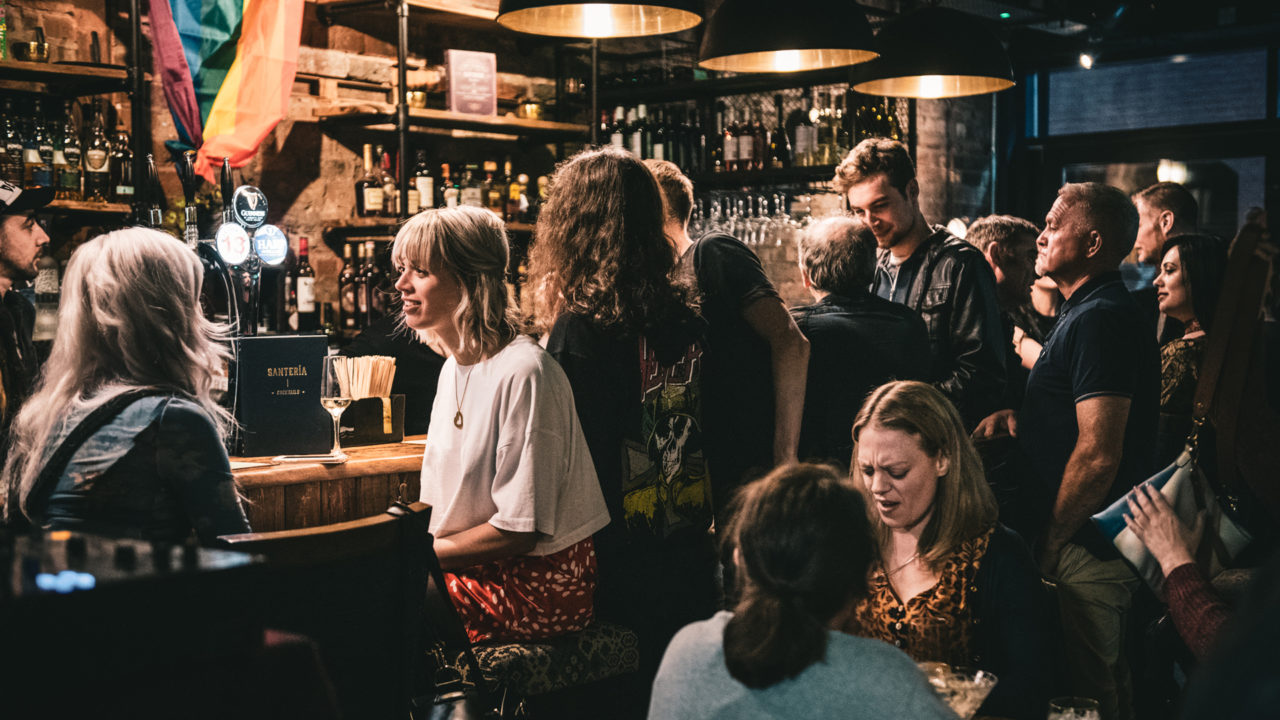 Santeria
Santeria is a lively cocktail bar and coffee shops with outdoor seating, reasonably priced drinks and rhythmic funk and soul music. Find it in the increasingly vibrant Fountain Street, close to its sister bar Voodoo.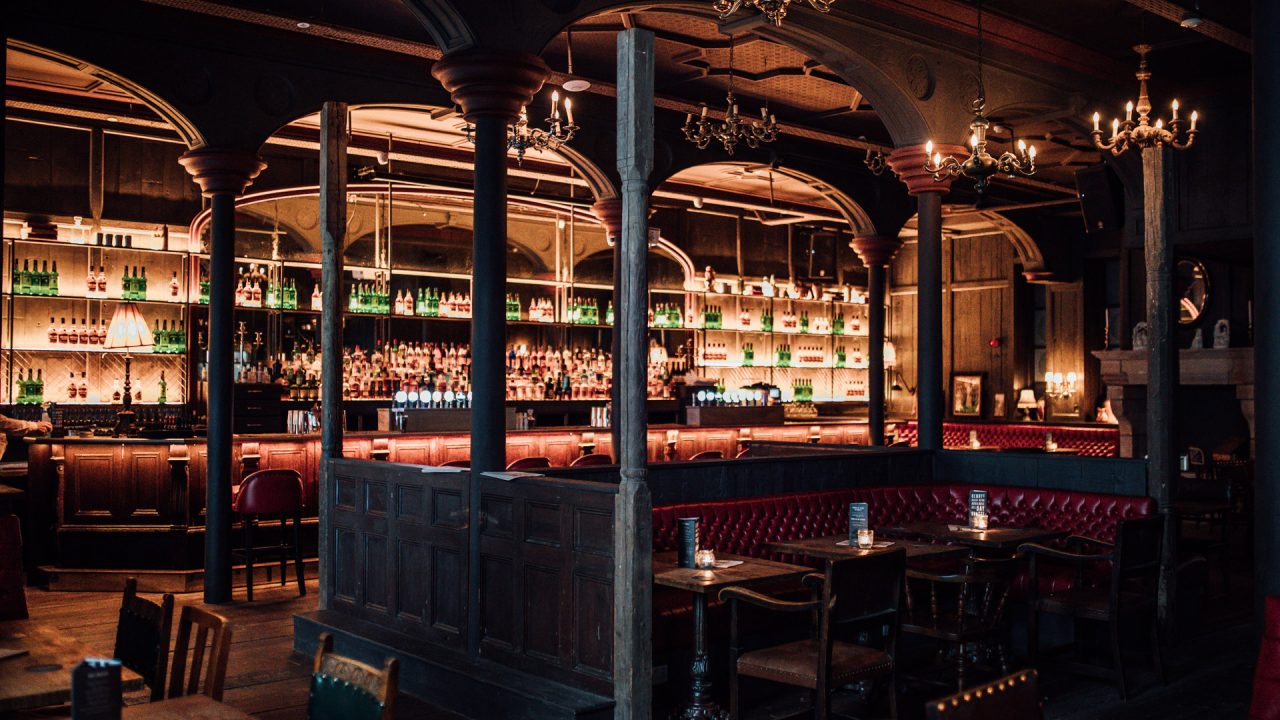 Henrys
Having been a pub for over 100 years, Henrys is full of history. The dog friendly venue was refurbished in 2018 and is a popular venue in the historic Joy's Entry. Call in midweek for hearty traditional food or come for live sports, whiskey tasting and music at the weekend.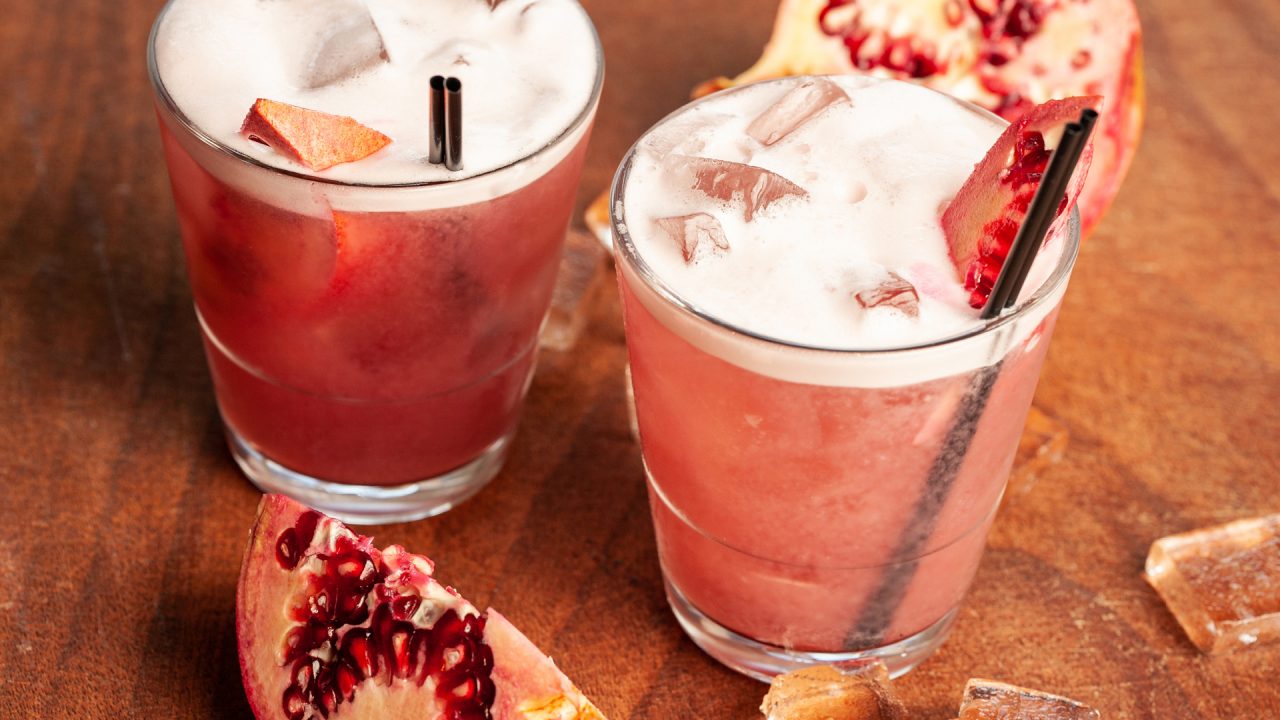 The Sagart
One of Belfast's best hidden gems, the Sagart, is a small bar and kitchen with big personality. Choose from a varied menu of 'saint vs sinner' themed cocktails and tuck into tasty bites like teriyaki pork belly or chip cones.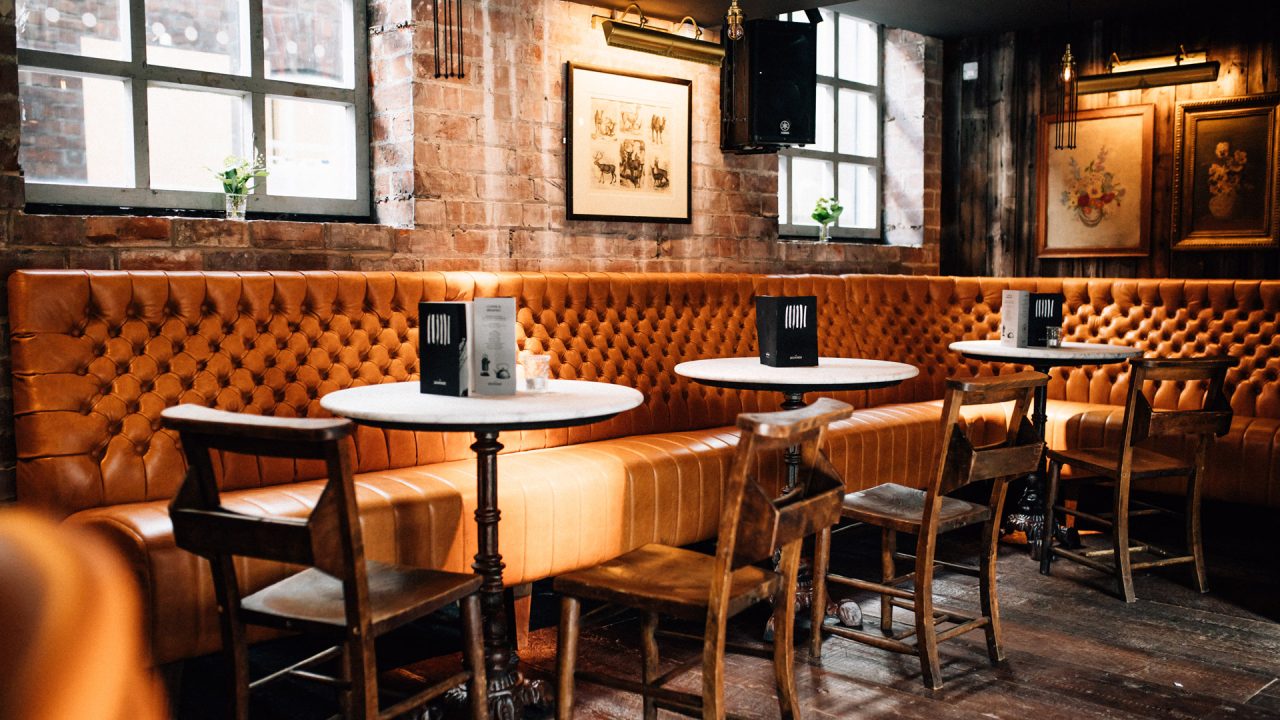 The Jailhouse
Located in a building dating back over 100 years, The Jailhouse offers pub food, local drinks and great live music, all under the original beams and barred windows. Dogs are welcome and there's heated outdoor seating in the quaint surroundings of Joy's Entry.
Parks and Walkies
From chasing sticks to meeting locals, your dog will love exploring Belfast's parks, gardens and walkies trails. Just remember to keep them on a lead, and pick up dog waste and put it in the bin.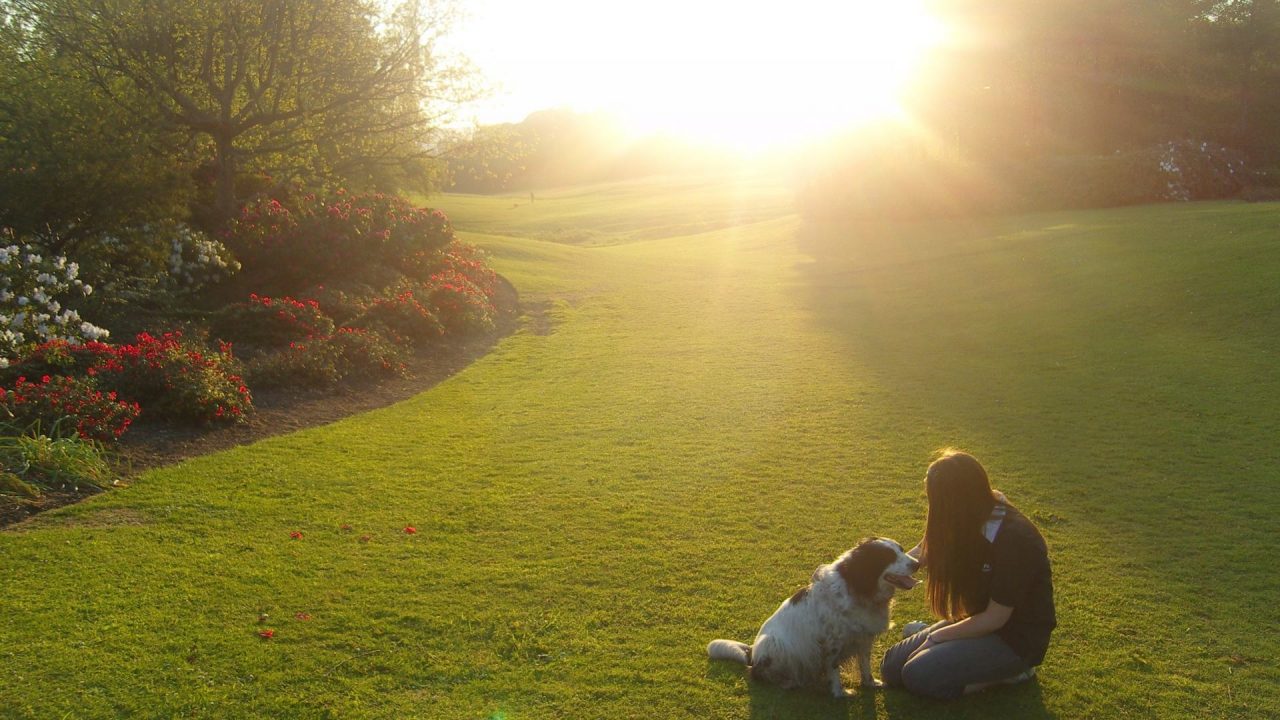 Sir Thomas and Lady Dixon Park
Sir Thomas and Lady Dixon Park in south Belfast is one of the city's most popular parks. With more than 128 acres of rolling meadows, woodland and gardens it contains a number of walks and trails popular with doggies and owners alike.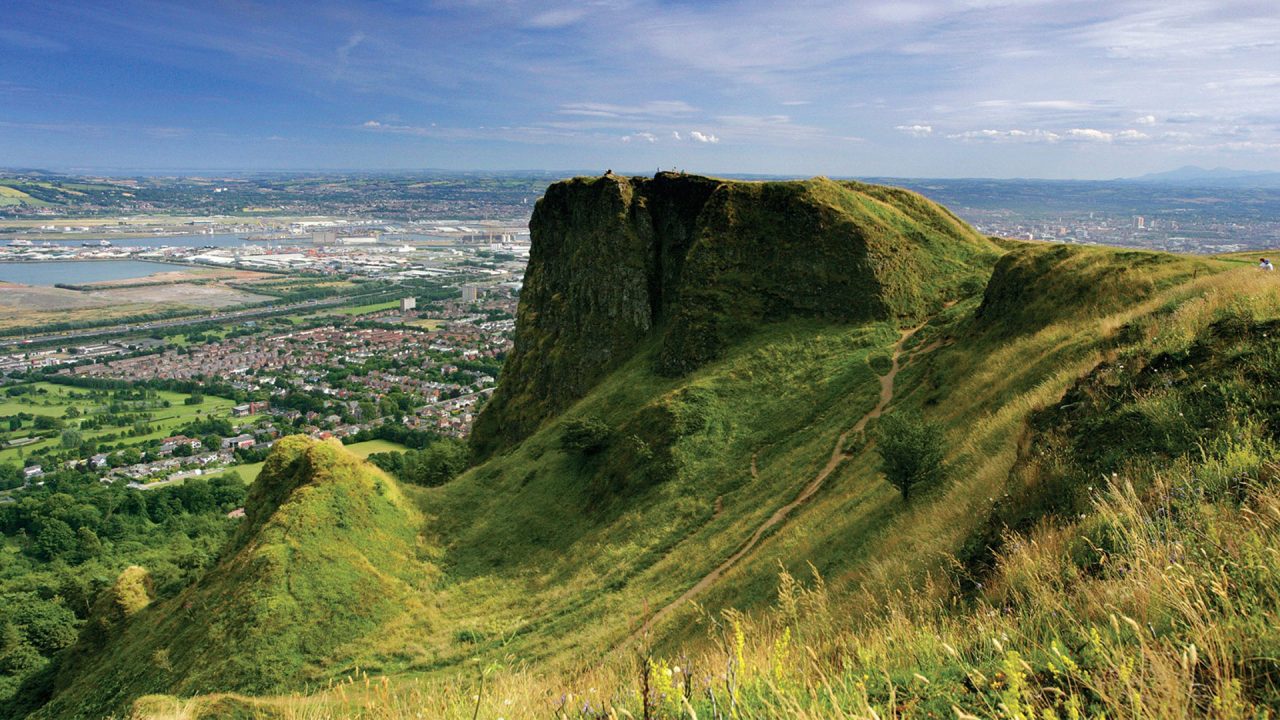 Cave Hill Country Park
Cave Hill offers incredible views across Belfast from vantage points on the hillside. Access the park from Belfast Castle or Belfast Zoo car parks, then take a hike to the top. Dogs should be kept on a lead but they'll love exploring the wide open space.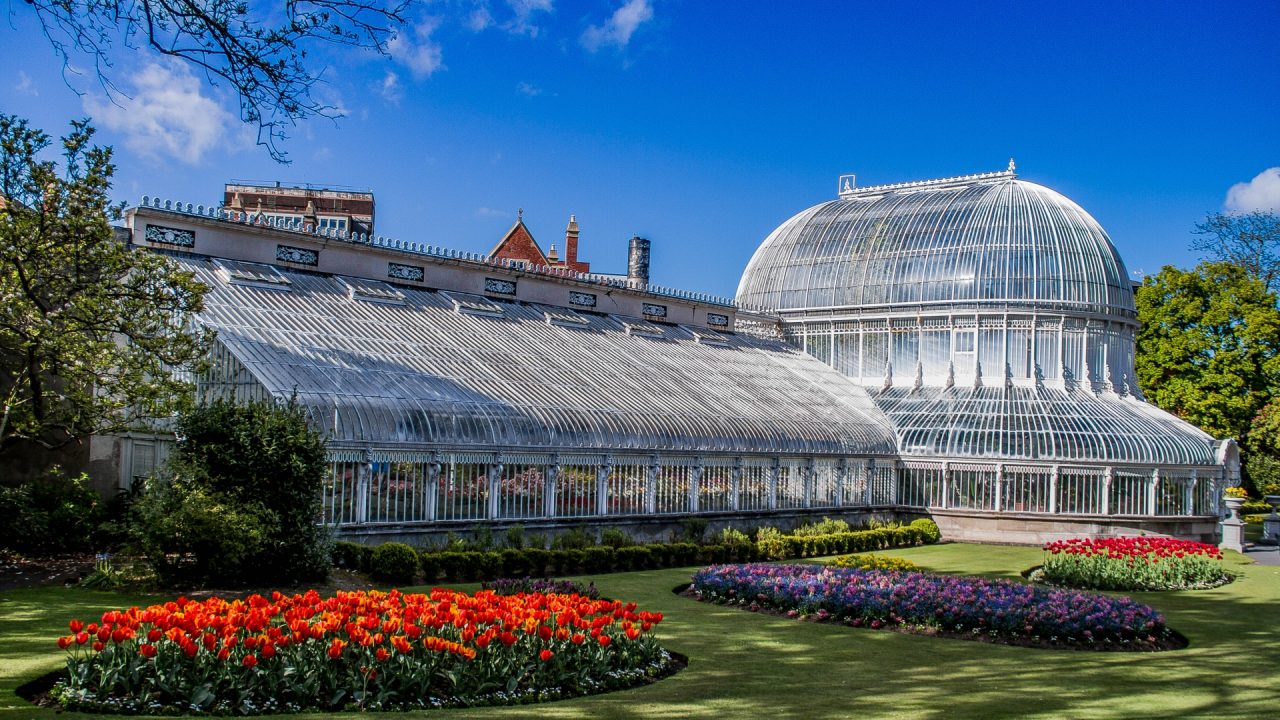 Botanic Gardens
Take a stroll through Botanic Gardens; a beautiful park dating back to 1828 which today is a popular for concerts, festivals and other events. Then make your way to the Lagan Towpath, a dog-friendly path along the River Lagan that stretches from south Belfast to Lisburn.
Hotels
There's no need for your pooch to stay home alone. Belfast has a range of pet friendly accommodation providers designed to suit all tastes and budgets.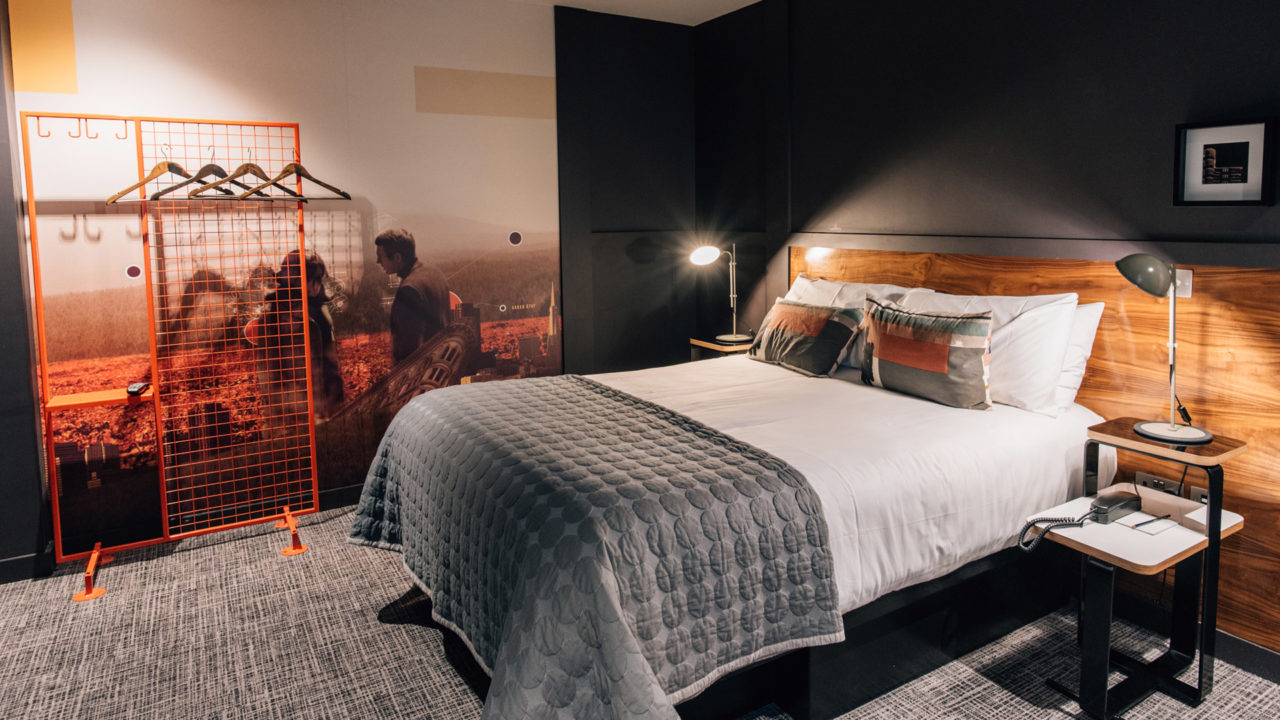 Bullitt Hotel
Bullitt Hotel's doggo friendly rooms come with a comfy dog bed and treats for your pooch, as well a king sized bed for owners. There are a limited number of dog dens available and make sure to read the pooch policy before booking. Bullitt's downstairs café and bar is dog friendly, too.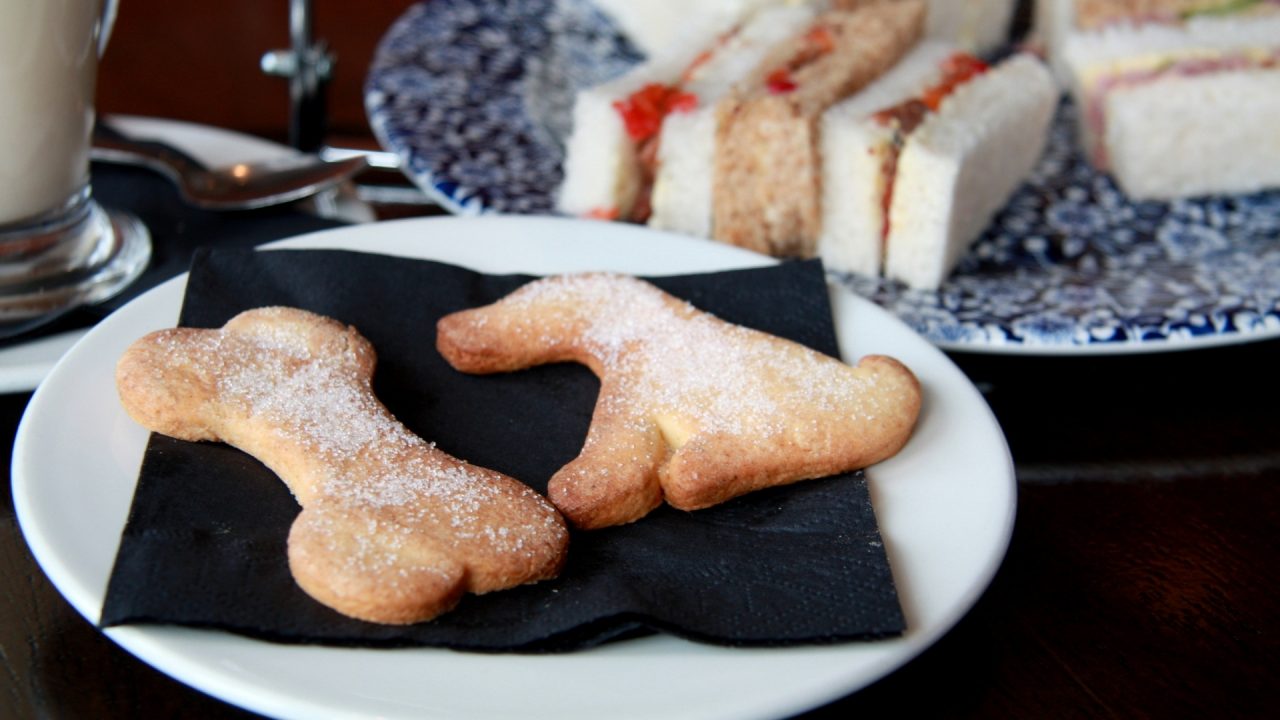 Salty Dog
For the ultimate doggy retreat, check in to the Salty Dog hotel in Bangor. This pet friendly accommodation allows two large/medium dogs or three small dogs per room. Four-legged guests are treated to complementary treats and a doggy toothbrush.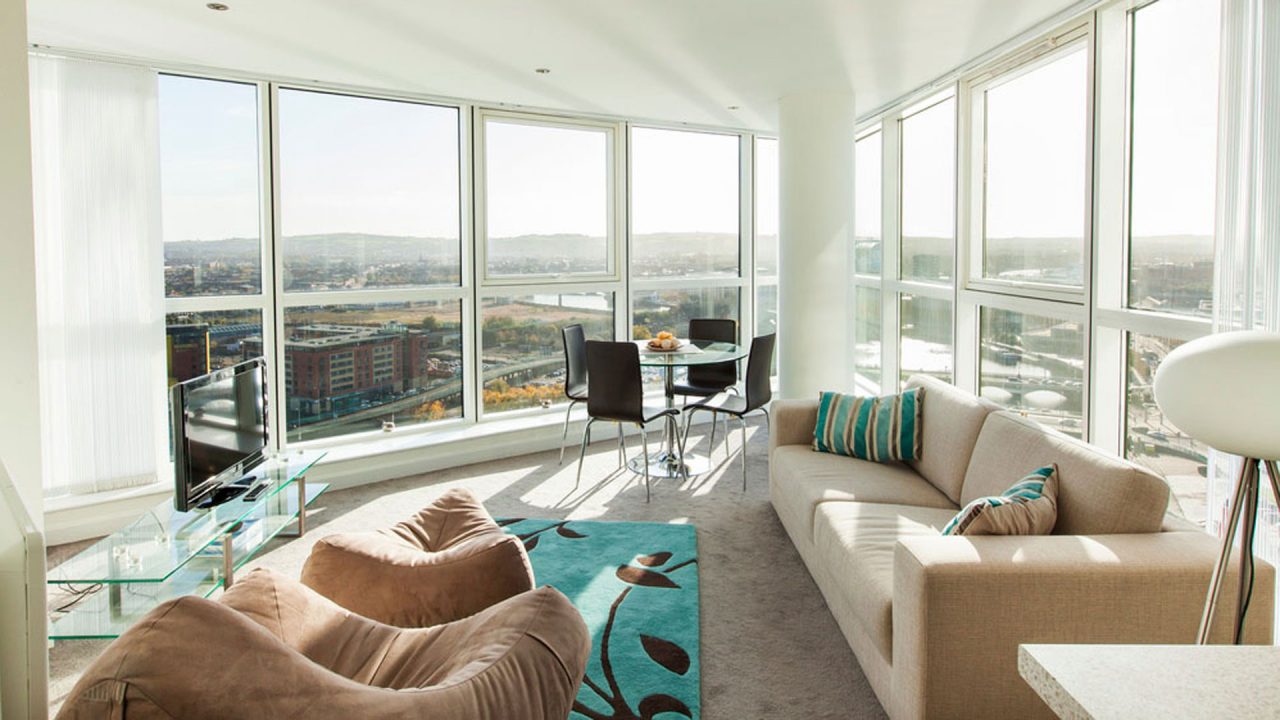 Dream Apartments
Choose from a selection of self-catering or guest accommodation with Dream Apartments. They have a number of pet friendly options in great locations across the city. Get in touch with their team to find out more.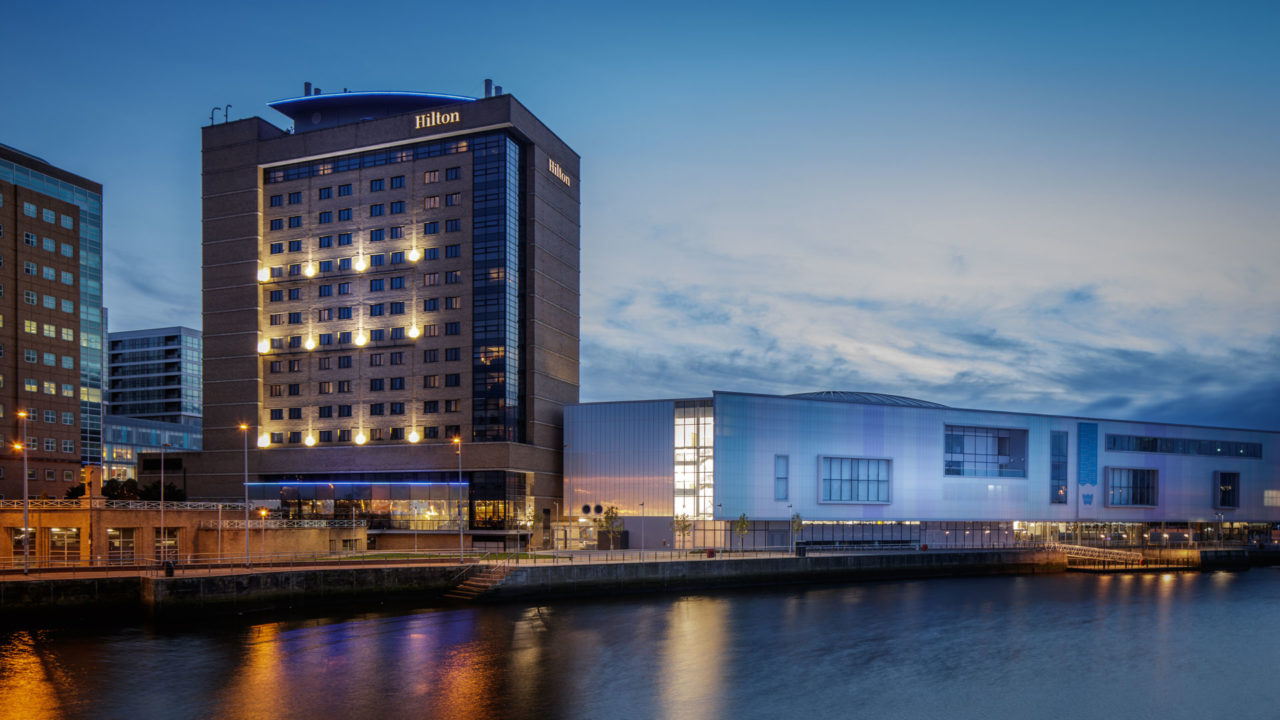 Hilton Belfast
Hilton Belfast offers pet friendly rooms which are suitable for small dogs. Charges and terms may apply, so check Hilton.com for details. Located at Waterfront Hall, Hilton Belfast is in a great location for you to get out and explore the city together.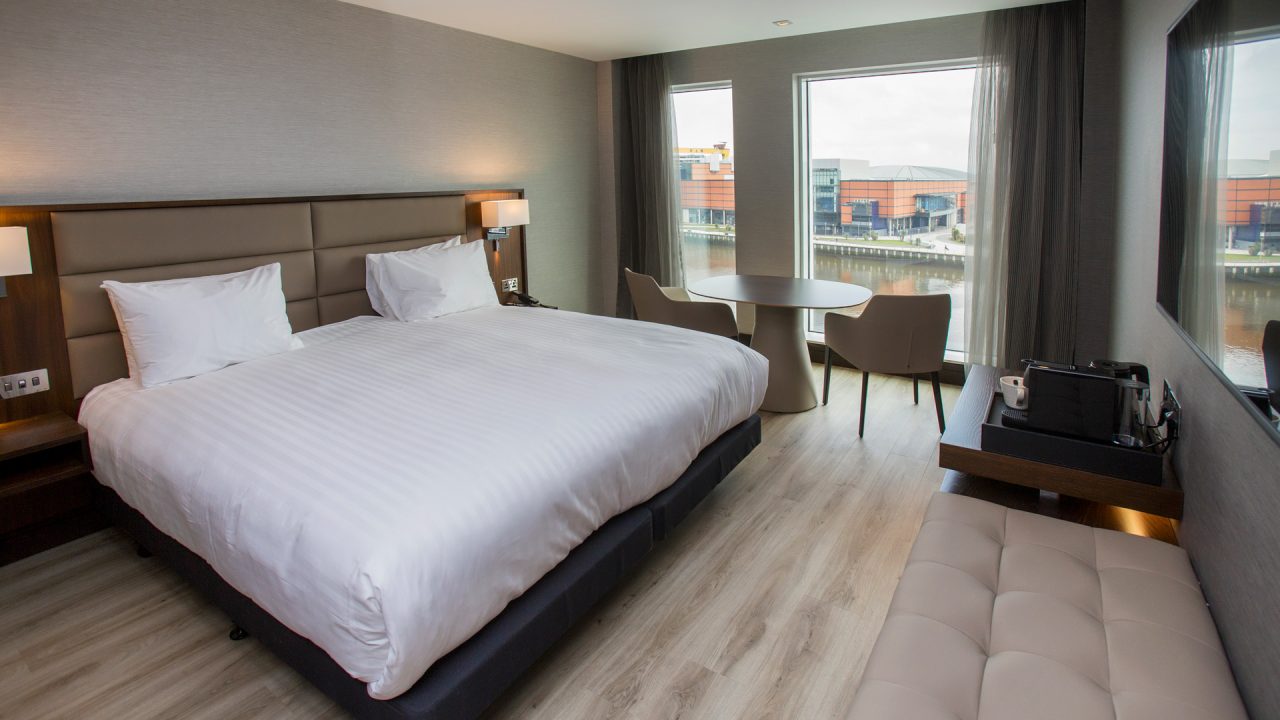 AC Hotel Belfast
The AC Hotel Belfast located at City Quays is the first Marriott hotel in Northern Ireland. Pets are welcome, with a maximum limit of two pets per room and a £10 charge per pet per night. The hotel's riverside location offers the perfect place for night time walkies before bed.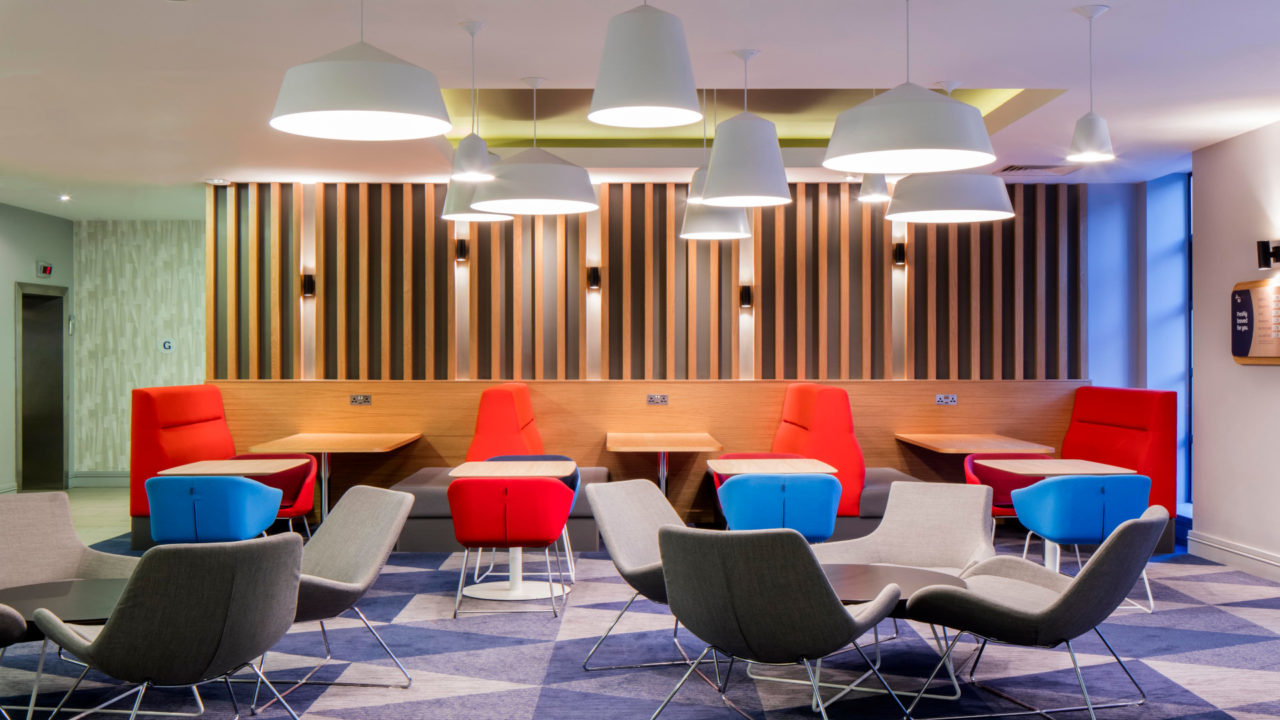 Holiday Inn Express
Holiday Inn Express is a modern, pet friendly hotel near Queens University. All bookings include free breakfast and car parking. Book their pet package and your four-legged friend will receive a toy, treat and a puppuccino from the bar.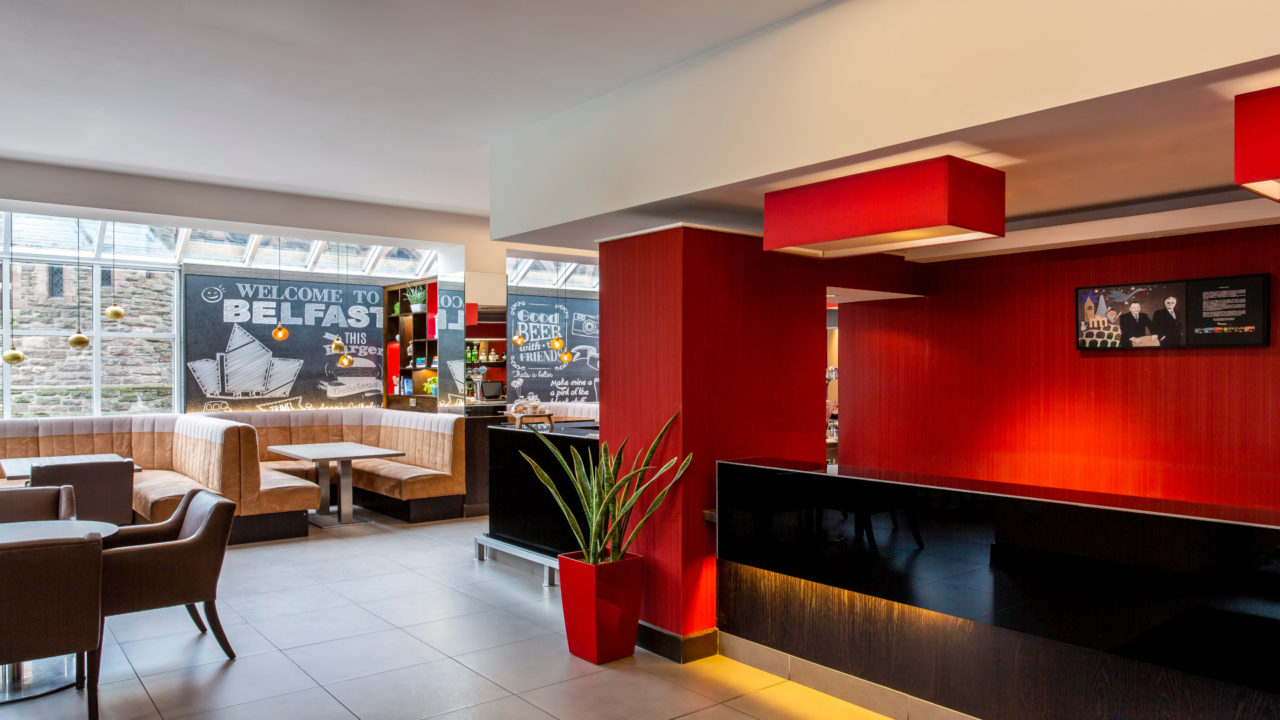 Ibis Queen's Quarter
Ibis Belfast Queens Quarter offers pet friendly rooms minutes from the city. This affordable hotel provides an on-site restaurant for daytime snacks and an evening a la carte, a welcoming 24hr lobby bar and a hearty breakfast. Everything for you and your four-legged friend to enjoy.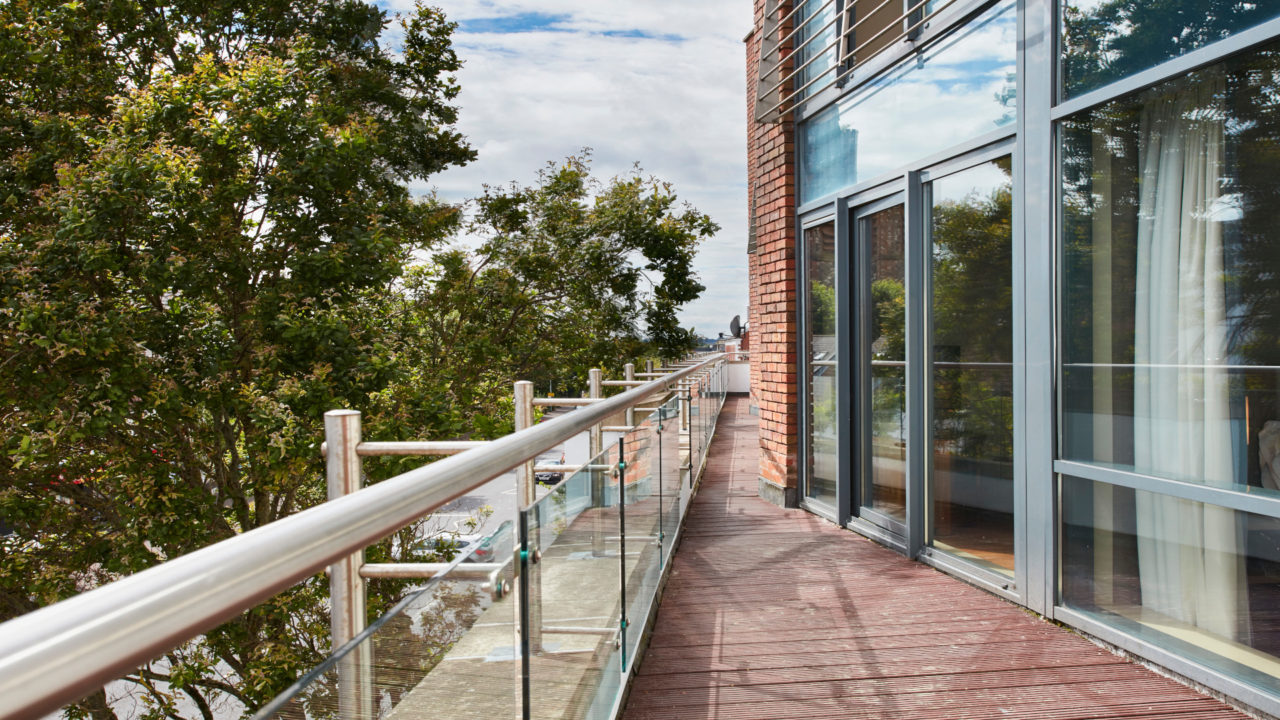 Cordia Serviced Apartments
Cordia Serviced Apartments are pet friendly, situated in the leafy South Belfast area just a 5-minute drive from the city centre. With ample space, free on-site car parking and balconies in many apartments we are the ideal location for bringing your pet on your next staycation break.
Tours for Dog Lovers
Don't have a pooch of your own? You will be accompanied by furry friends on these sightseeing tours.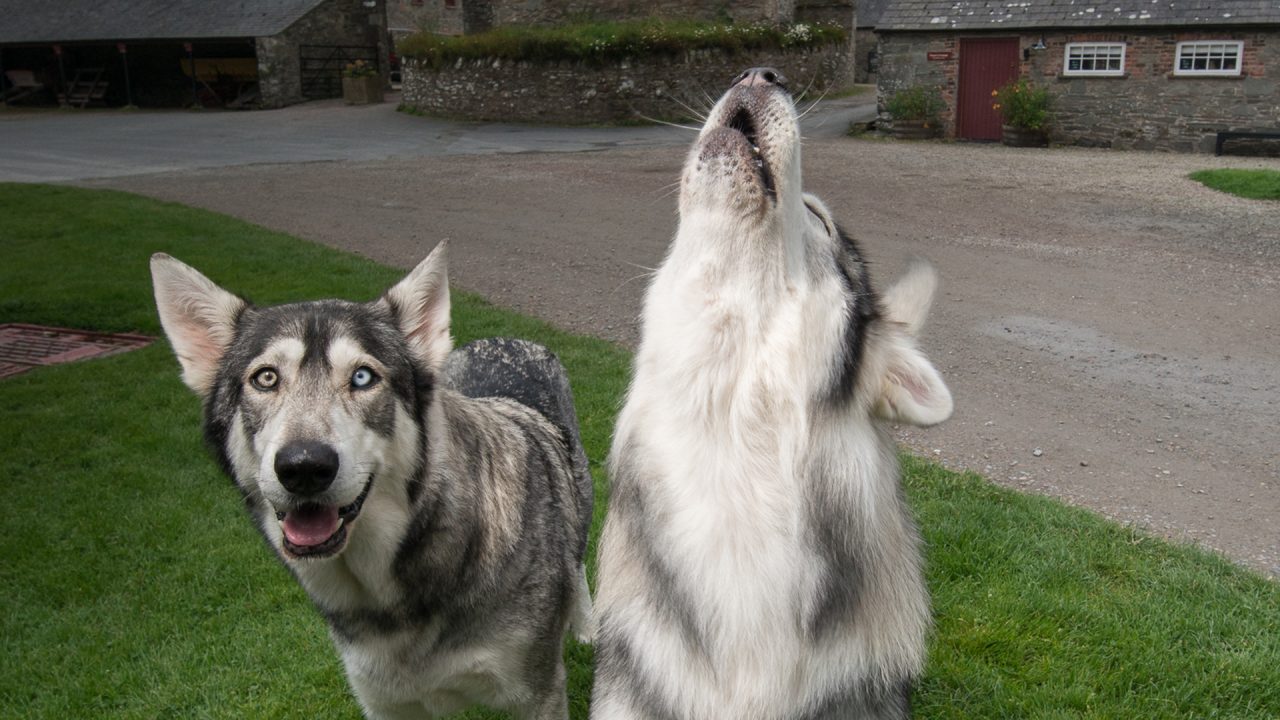 Dire Wolf Tours
Take a Game of Thrones film location tour like no other; and the only tour to include meeting the Direwolves, Summer and Greywind, from the HBO series. Put on a cloak and sword and explore Winterfell with these stunning, friendly dogs.