54.596423
-5.929466
Travel, hospitality and event businesses may be affected as local Covid restrictions and guidance continue to change.  Please check the NI government website NI Direct to know how they may impact your visit to Belfast or call businesses before you leave. Visit our Ideas page for ways to safely enjoy Belfast; or for more advice on current Covid guidance visit our Coronavirus Advice for Visitors page.
Description
Welcome to Pug Uglys, old dog, new tricks bringing you a quirky Irish venue in the heart of Belfast. Pub with food, pug pizzas, live music, comedy, quizzes and more.
Food:
Quirky pub grub with a few traditional favourites served up daily from 11.30am until 9pm, alongside Pugs sourdough pizzas. Ask the servers or check out Pug Uglys' social media for daily specials and offers.
Drinks:
Pints, bottled beer, spirits, cocktails available at Pug Uglys with daily offerings on cocktails, buckets of beer and much more.
Live Music:
 Join Pug Uglys for over 15 live gigs a week. Resident artists and guests bring you a mix of traditional Irish sessions and acoustic sounds.
Live Sport
: All major sporting events shown at Pug Uglys on the big screen.
Email 
hello@puguglys.com
 to book a table or call 028 9032 0030.
Weekly events


Taco Tuesdays: Served every Tuesday (funny enough) from 12 noon until 9pm with a full range of food and drink pairing offerings.


Dog Pound Quiz Night: Weekly quiz night at Pugs Uglys every Wednesday. £1 buy in, great themes, better prizes.


Pug Uglys Comedy Club: Doors at 8.30pm and show at 9pm every Thursday, local talent and special guests. Check out Pug Uglys' Facebook for weekly listings or to reserve seats.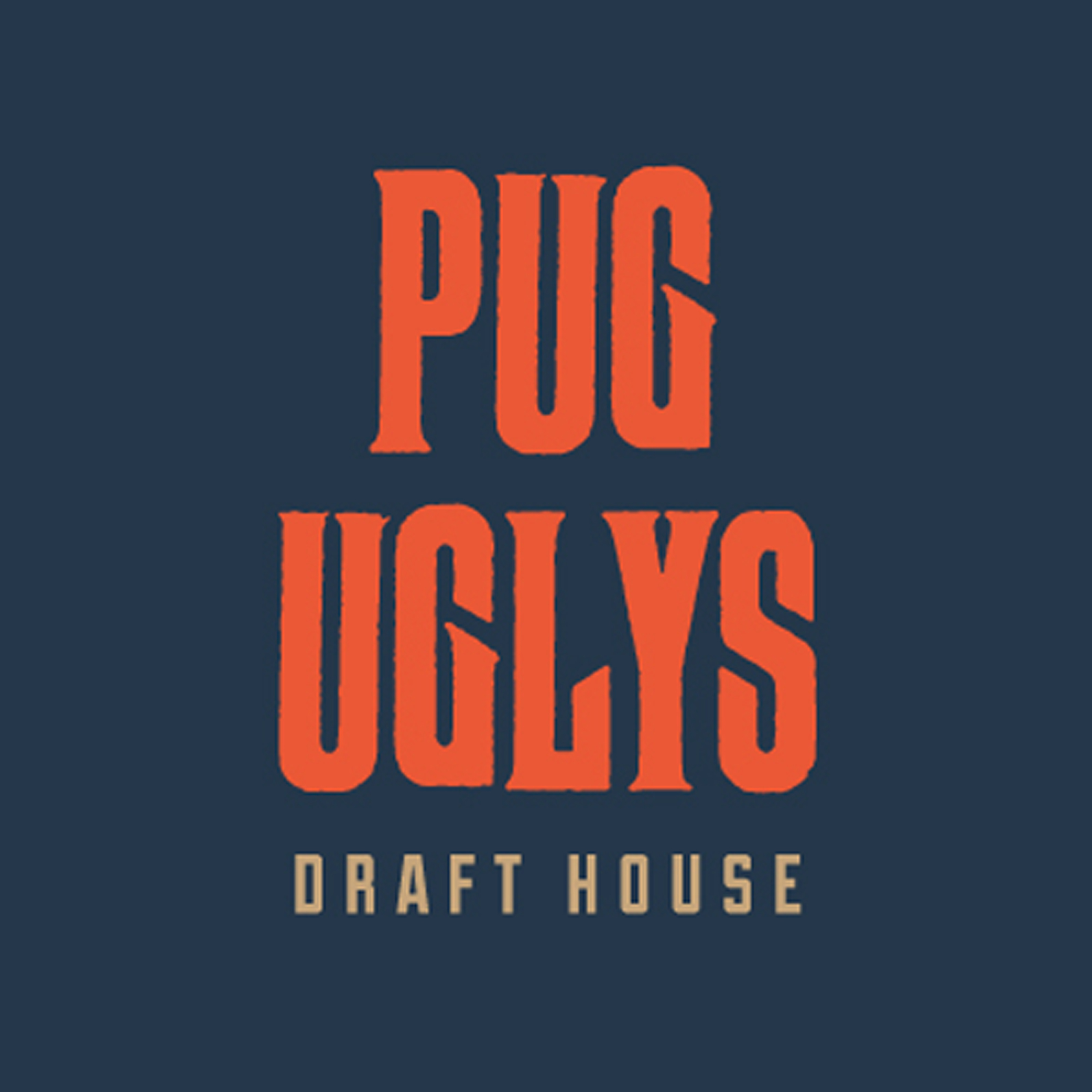 Top Reasons To Visit
Pugs Pizzas - signature sourdough pizzas served daily at Pug Uglys from 12noon
Live music - local musicians and bands playing daily on the Pugs stage
Dog friendly pub - Pug Uglys welcomes all our four legged friends into the bar
Live sport at Pug Uglys - all major sporting events shown on the big screens in the bar
Drinks and food served daily from 12 noon, including Pug Uglys signature dishes
Pubs and Clubs

Nestled along a narrow cobbled alleyway in the historic Half Bap area, the Duke offers a traditional Belfast…

Find Out More

Pubs and Clubs

An intimate and unique setting with cocktail bar, nightclub and Belfast's biggest beer garden.

Find Out More

Pubs and Clubs

Oozing rustic charm, 'home' to traditional and modern live music, and just five minutes' walk from Belfast City…

Find Out More

Pubs and Clubs

A stylish and traditional bar on Belfast's Lisburn Road, boasting live music, cocktails, sport and a gastropub menu.

Find Out More

Pubs and Clubs

Situated beneath The Merchant Hotel, Ollie's is one of Belfast's most sophisticated nightclubs.

Find Out More

Pubs and Clubs

Babel is a rooftop bar, garden and kitchen complete with panoramic city views across Belfast.

Find Out More

Pubs and Clubs

Established as one of the city's main venues for live music, hosting international touring acts, sell out club…

Find Out More