Eating Out
Belfast is home to countless independent cafés and restaurants offering eating experiences with a difference. Here's our round-up of the unique places you don't want to miss.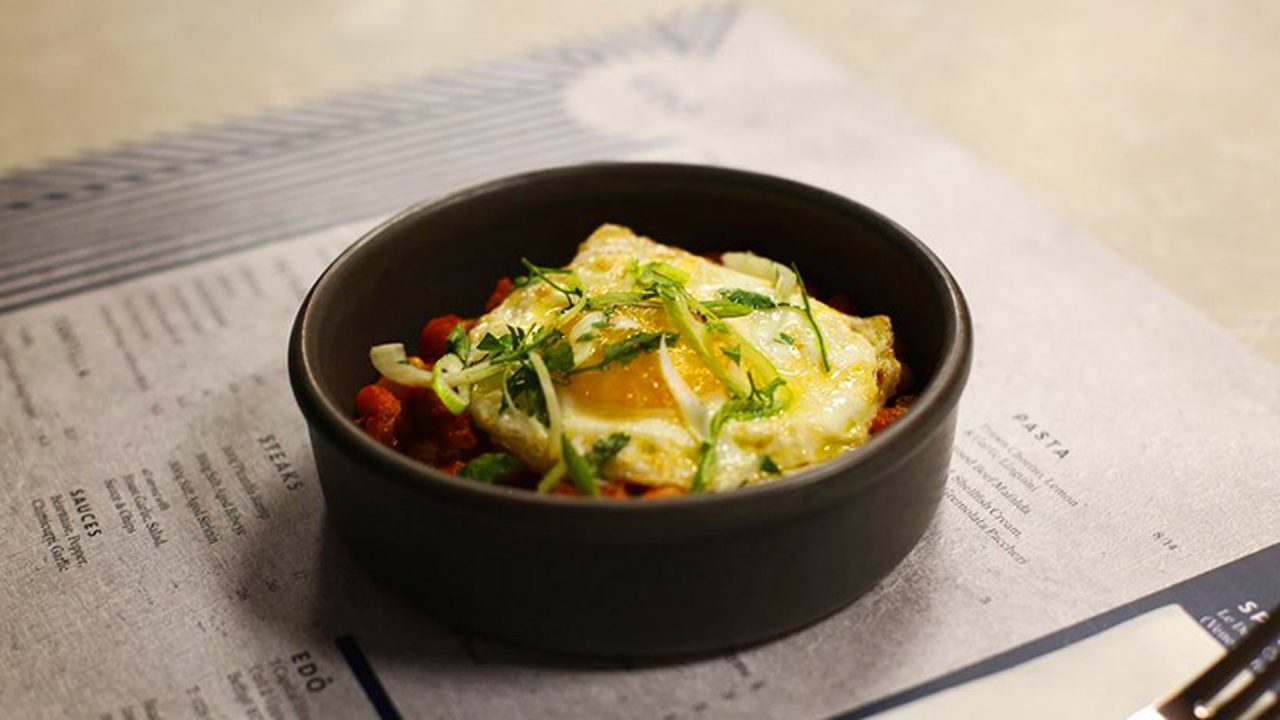 EDŌ
EDŌ is a contemporary European dining experience worth discovering. Serving tapas style sharing dishes as well as meat and fish dishes with a twist, it's the perfect place to try something new. The restaurant is one of a small number to cook using a Bertha oven, which allows chefs to use apple and pear wood to give dishes a distinctive, smoky flavour. There's a tasty range of signature cocktails to choose from too.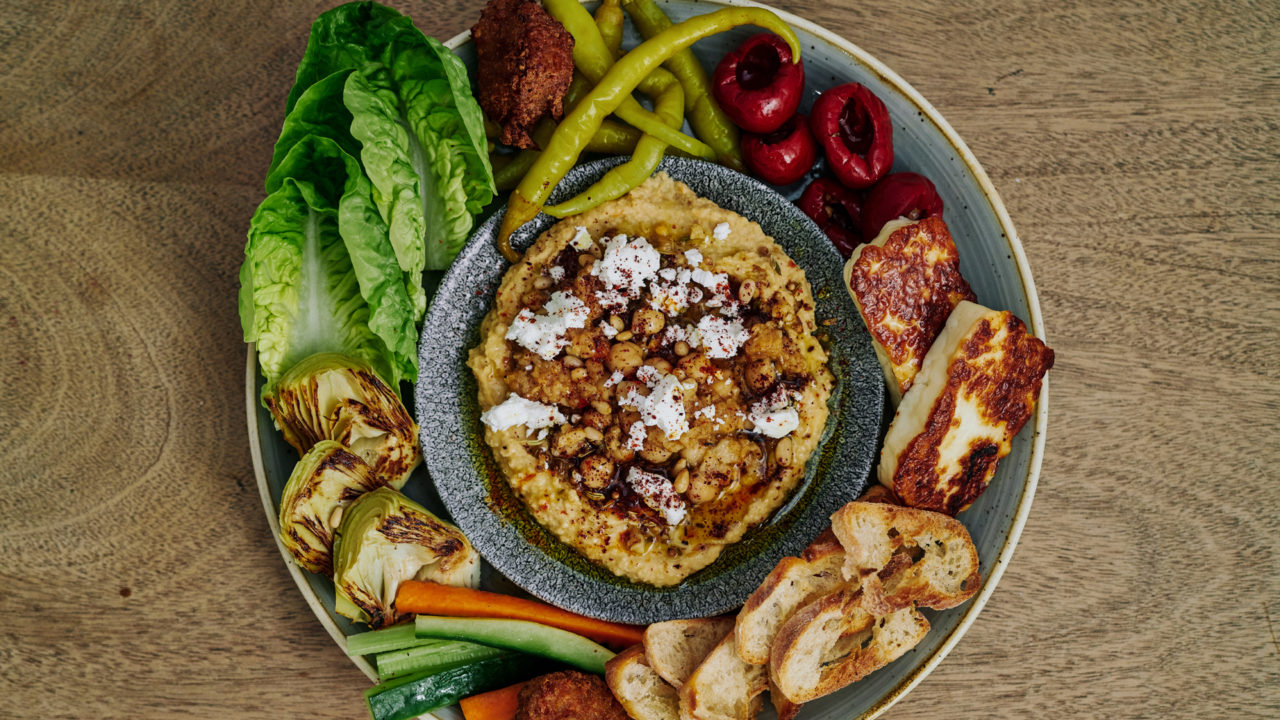 Home Restaurant
This stylish, independent restaurant has been the winner of Michelin Bib Gourmand for the past six years. Their extensive menu features healthy, balanced dishes made with local and artisan products, and vegan, vegetarian, gluten free and skinny menus are available too.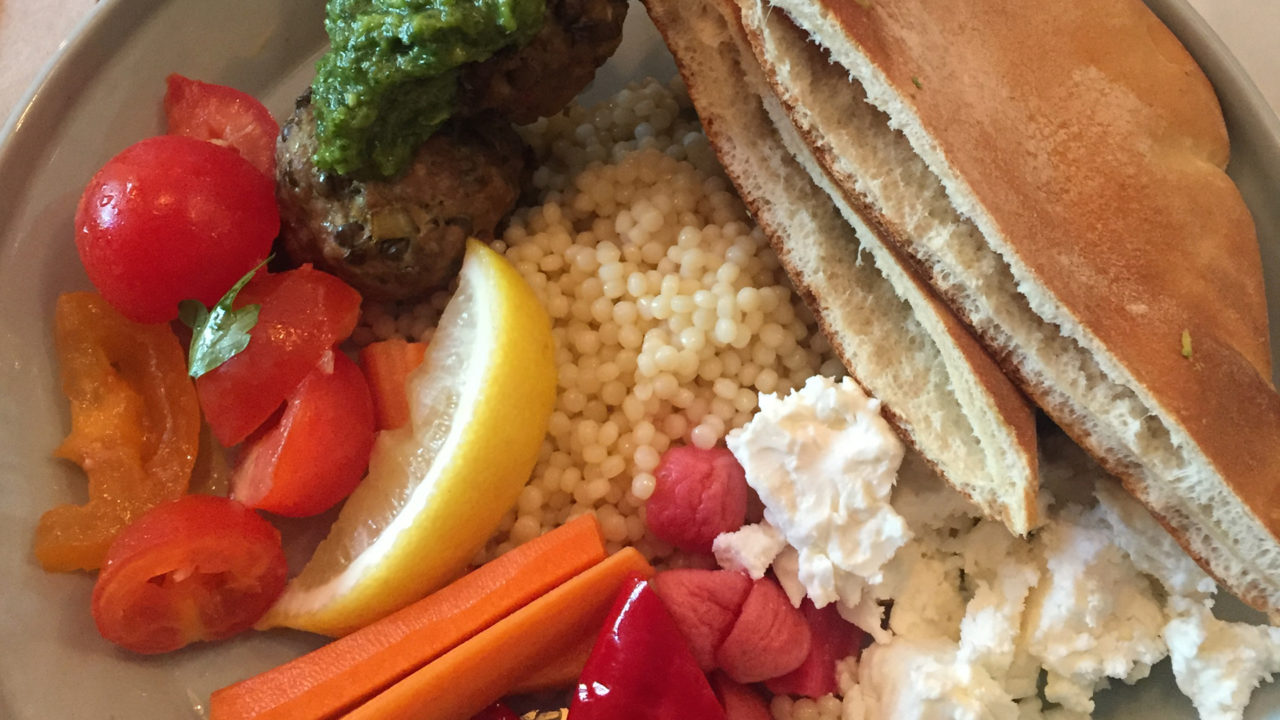 Curated Kitchen
This trendy lunch spot changes its menu every week to feature dishes from curated cookery books, so there's always something new to try! The ever-changing selection always promises bright, colourful dishes from around the world served by friendly staff. Curated Kitchen was named Best Café in Country Antrim at the Irish Restaurant Awards, and boasts nice views of Belfast Cathedral from its window-bar seating.
Food Producers
Northern Ireland is brimming with food producers, and many of them are based right here in Belfast's city centre. Sample confectionery, dairy and baked goods that are made and stocked in the heart of the city.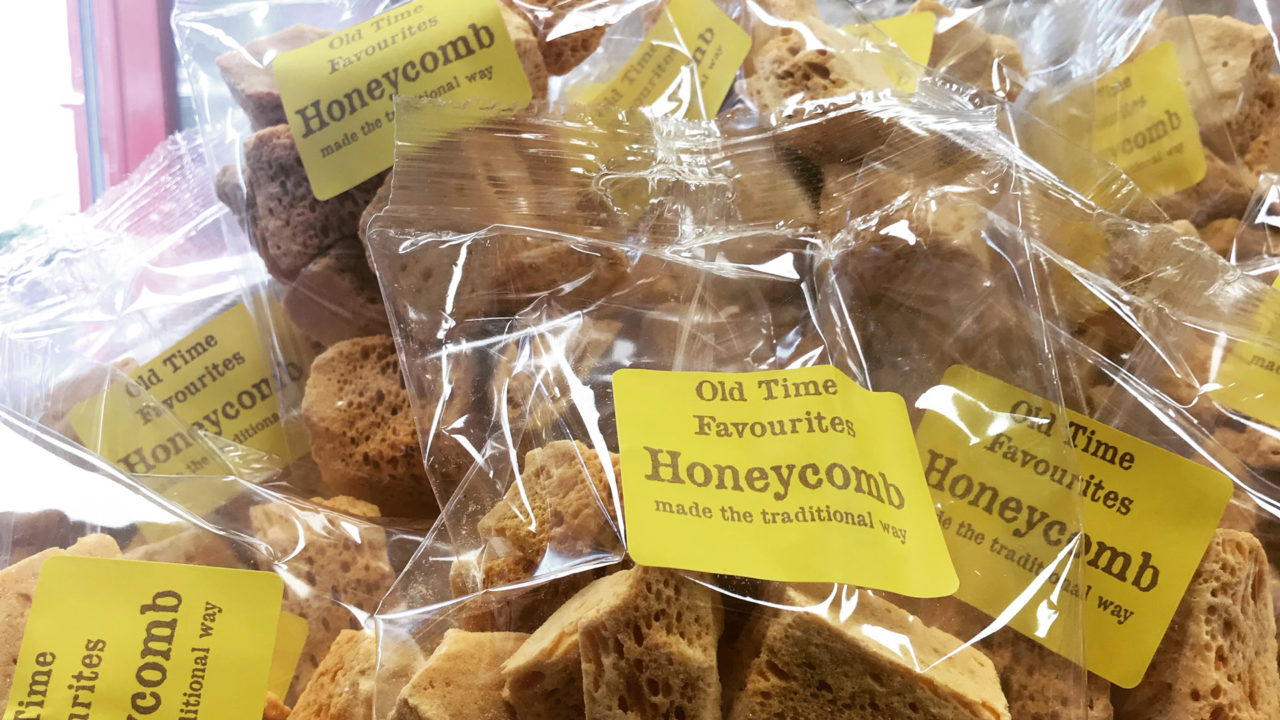 Old Time Favourites
Indulge your sweet tooth with a handmade treat from Belfast's oldest sweet shop, Old Time Favourites. Their local artisan range includes macaroons, fudge, honeycomb and chocolate; all crafted with care and a love for all things sweet! Old Time Favourites has been serving Belfast for over 100 years and is home to over 300 jars of classic sweets!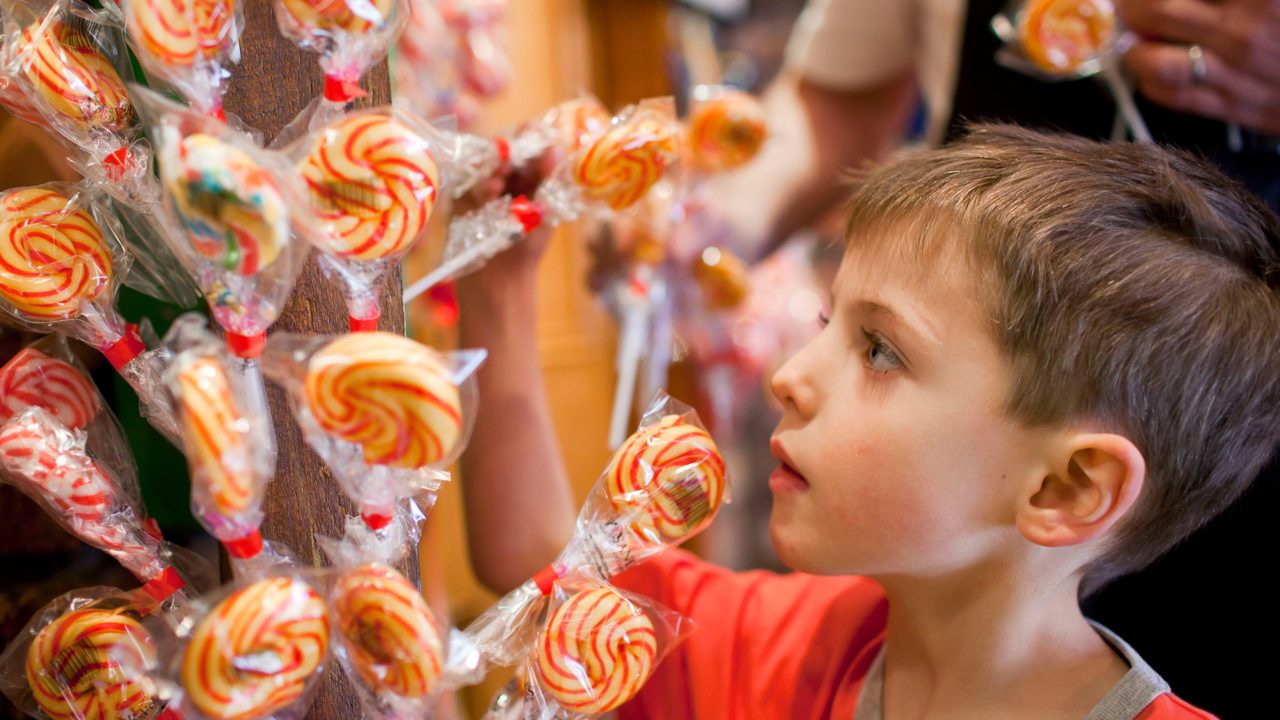 Aunt Sandra's Candy Factory
See old-time candy making at its best at Aunt Sandra's in east Belfast. Visitors can see how chocolates, sweets and fudge are made through a viewing window overlooking the quaint factory, and enjoy the smells (and a few samples) of the treats of offer. Buy handmade yellow man, raspberry ruffles, macaroons, Belfast fudge and brandy drops from the shop on site.
Food Experiences
Take an 'off the beaten track' trail to all the best places for local food and drink in the city. Food tours and tasting sessions are a great way to find something that's different and uniquely Belfast.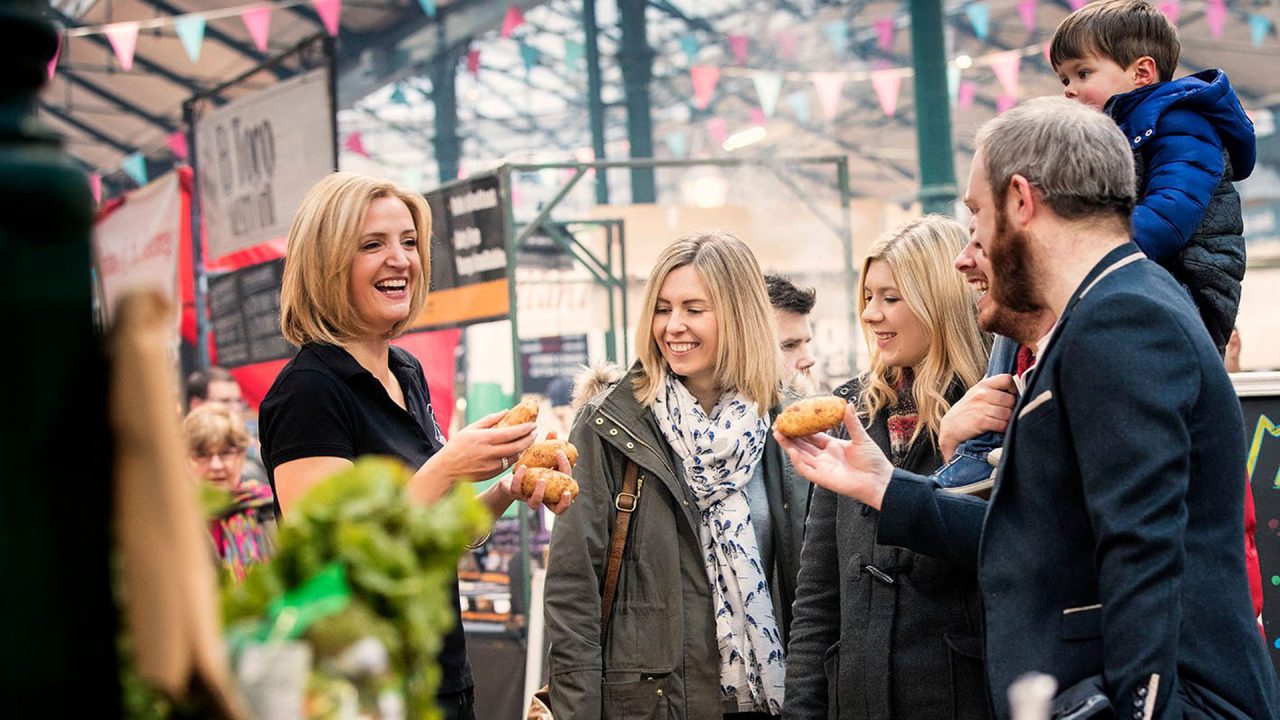 Taste and Tour
The best way to experience Belfast's quirky foodie scene is to sample a slice bit of it all! Join the Taste and Tour's Belfast Food Tour. Start in the historic St George's Market, meeting producers, then visit traditional bars, world-class shops and finish in a top restaurant in the lively Cathedral Quarter, eating and drinking over 25 of some of the best local food and drink along the way.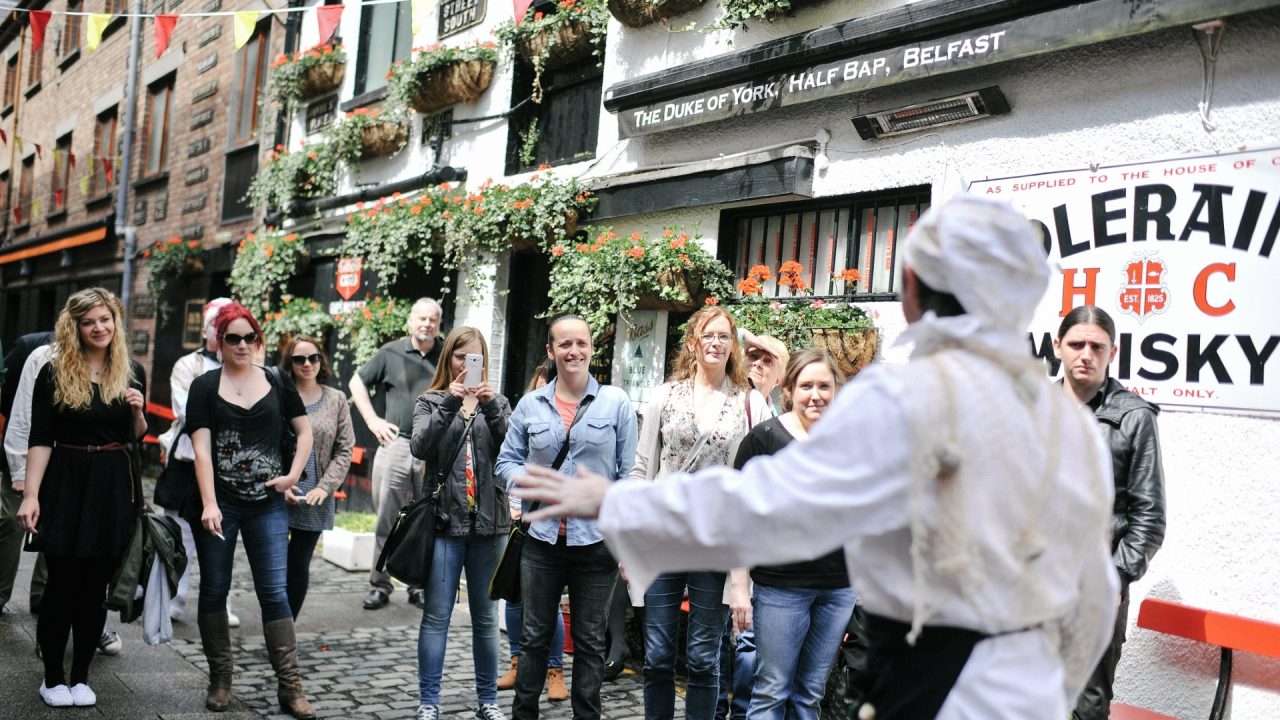 Belfast Bred
Combine food with drama on the only theatrical food tour in the city! Join the hilarious Chef Barney, who, after 105 years frozen in an iceberg, is on a mission to search Belfast for the finest ingredients. You'll stop in Sawers, John Hewitt, Mourne Seafood and Dark Horse to taste the best of local produce and traditional Irish dishes.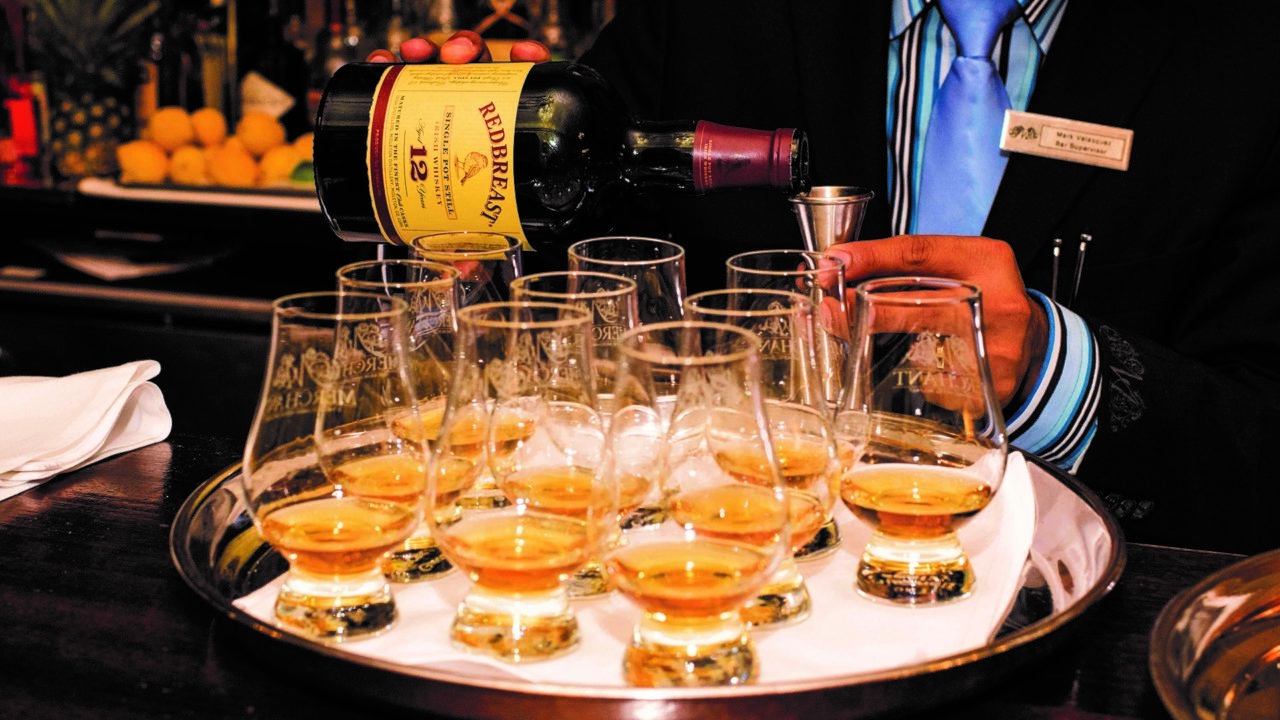 Whiskey Experiences
Amble off on a self-guided or guided whiskey tour and sample the finest Irish whiskeys in Belfast. Pick up a map in the Visit Belfast Welcome Centre or book onto one of the Whiskey Club's walking tours. Try a nip of various whiskeys while enjoying Irish music in the local traditional pubs.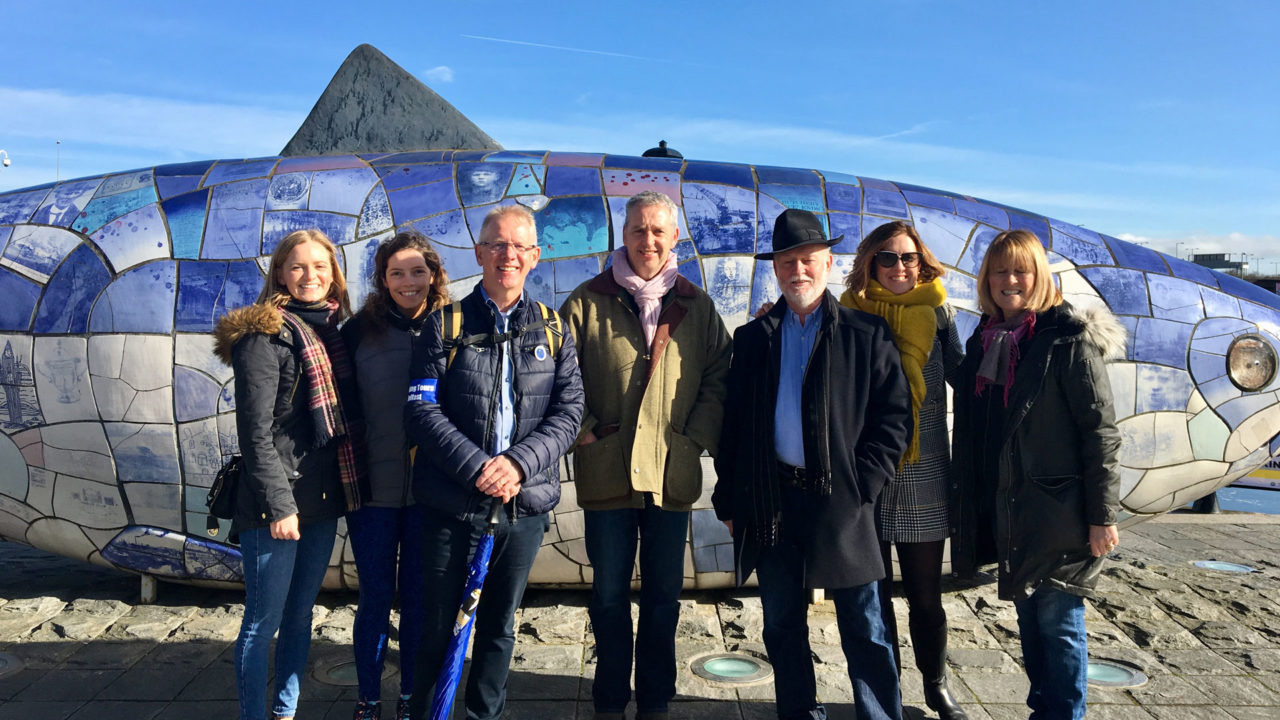 Craft Beer Walking Tour
As well as history and politics-themed tours, Walking Tours Belfast hosts craft beer walking tours that showcase local micro-breweries and some great Belfast bars along the way. Tours also include burgers and offer a unique way to see the city while sampling some delicious beer.