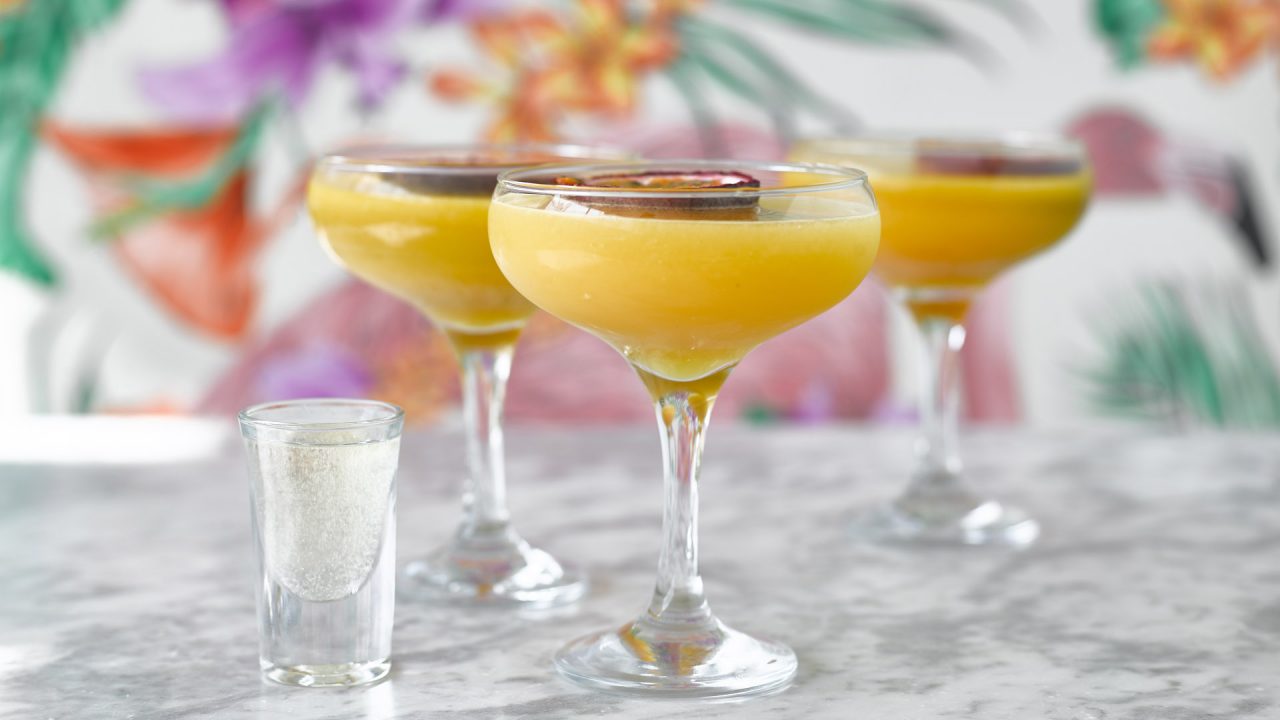 Cocktail Masterclasses
Why not 'shake' it up for your Christmas party this year with a cocktail masterclass? Book a classic cocktail class at Revolucion de Cuba, where you'll take a trip to Cuba and learn all the tricks of cocktail making with an expert Cantinero. Or become an expert mixologist at Clayton Hotel Belfast, and make a night out of it with a cocktail masterclass followed by a 3 Course Evening meal. Less interested in making cocktails so much as drinking them? Check out our top ten cocktail bars in Belfast for a festive tipple.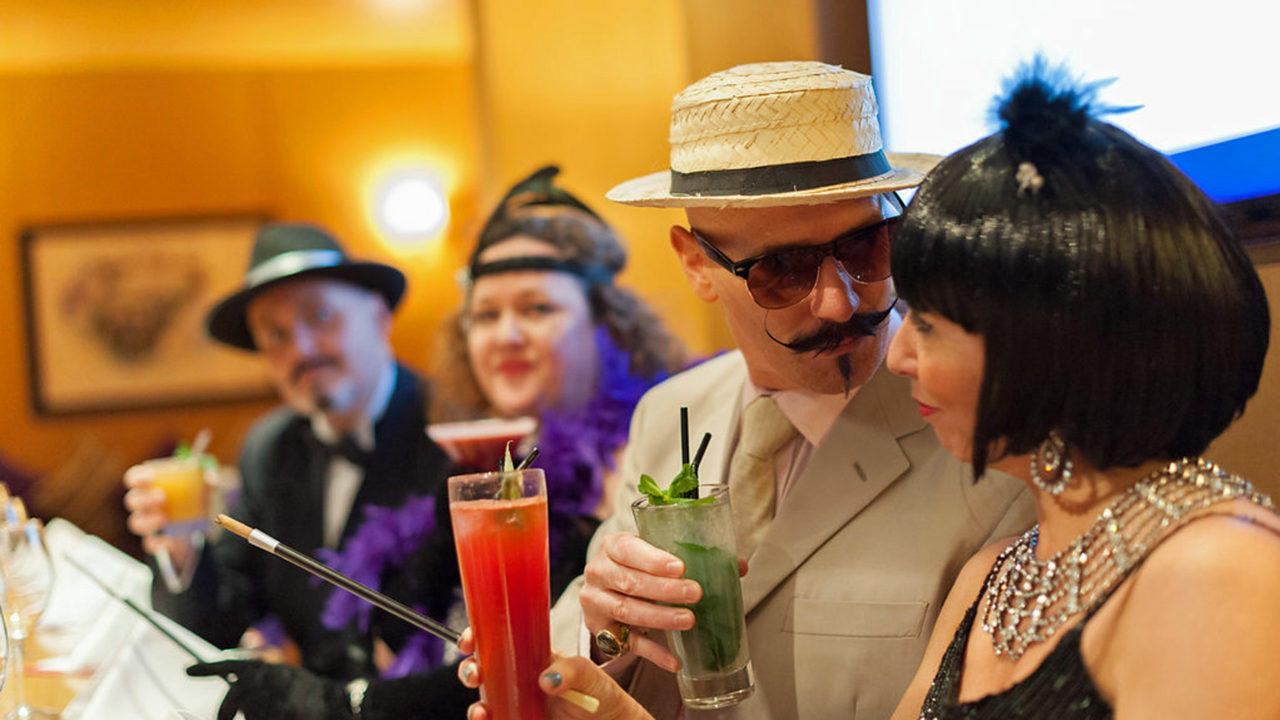 Murder Mystery Night
Book a murder mystery night at The Fitzwilliam Hotel, where you can choose from a number of different themed mysteries including Abba, Great Gatsby, James Bond and Wild West. Four professional actors join you for dinner as they play different roles and mingle with guests with scenes acted out between courses. You and your fellow guests can pick up clues as dinner progresses, establishing a motive and solving the mystery by the end of the night.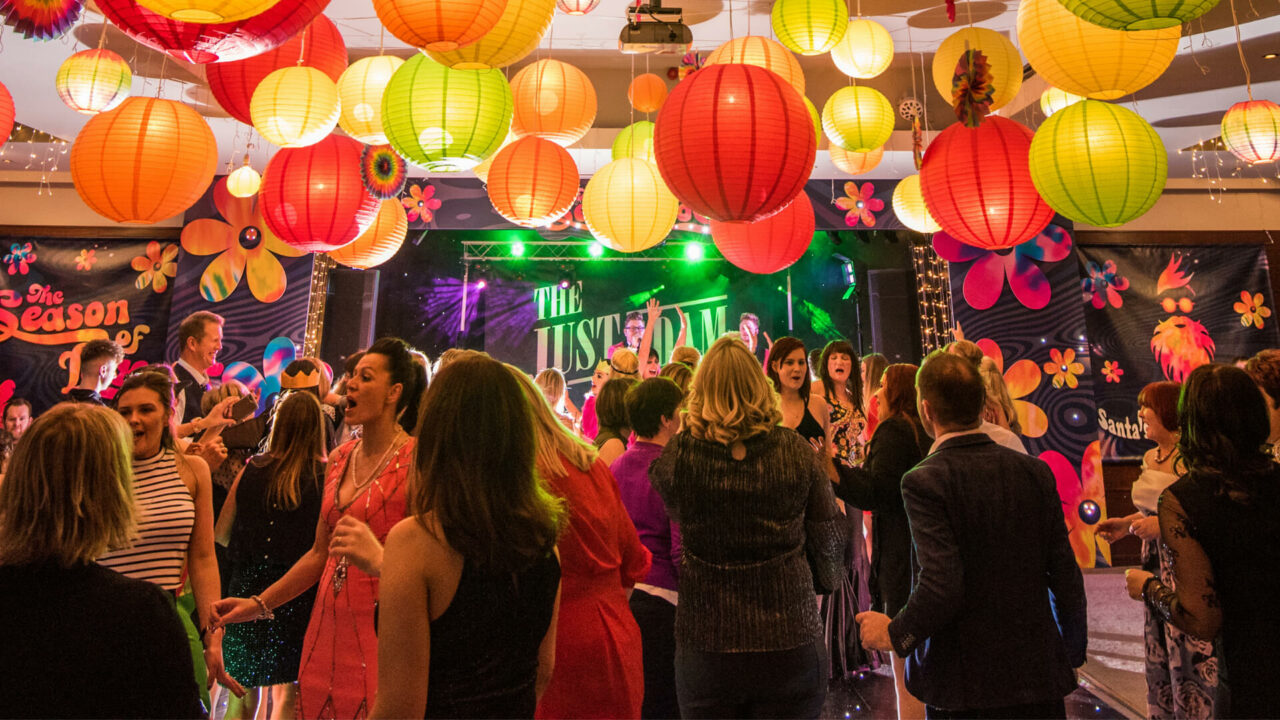 Christmas Party Nights at Clandeboye Lodge
Whether it's with work buddies, friends or family, Clandeboye Lodge Hotel's classic blend of dining and dancing is the Christmas night out you've been longing for – a festive food, music and drinks combo that will leave you wanting more! Enjoy Christmas drinks on arrival at your table, a sumptuous four-course meal, exciting live music and then dancing 'til the early hours.
Alternative Shows and Events
Not looking for a traditional Christmas party? Book tickets to a hilarious stage show, gig or film screening instead. Here's our round-up of alternative events sure to be crowd pleasers for Christmas-lovers and scrooges alike.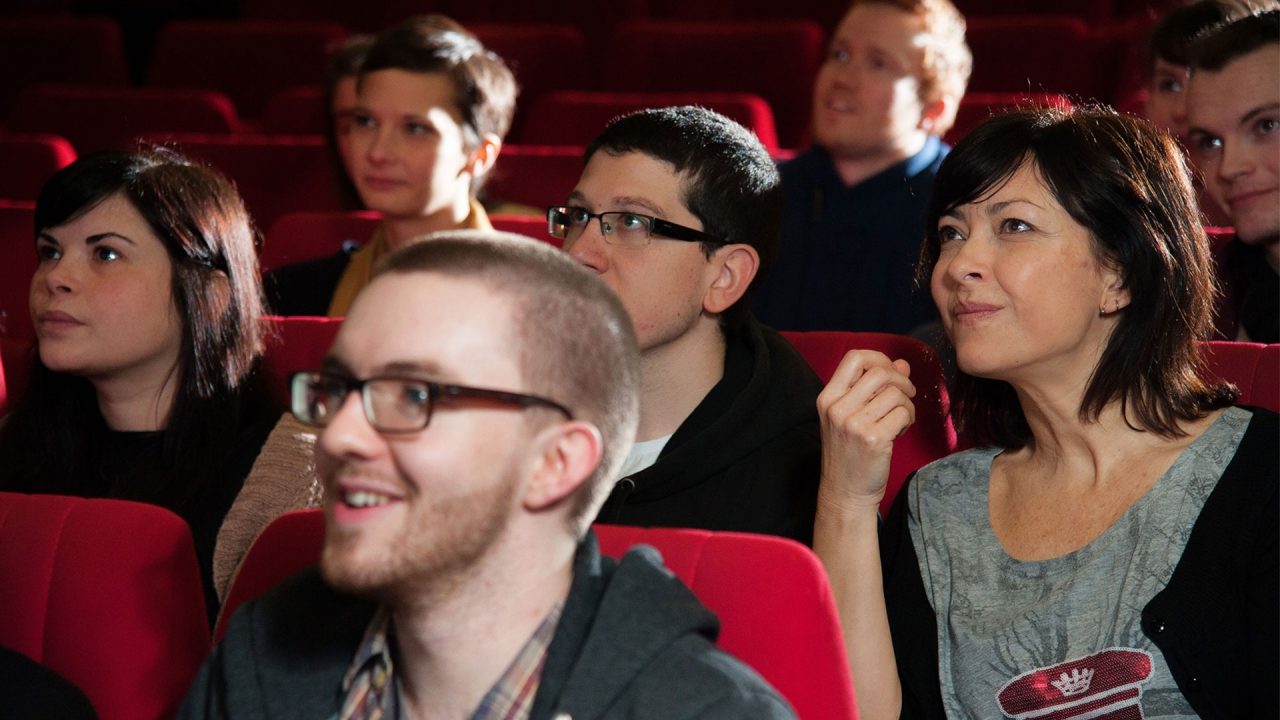 QFT Christmas Showings
There's no better way to get into the Christmas spirit than to watch your favourite Christmas classics on the big screen! Find old classics and new favourites showing at QFT throughout December.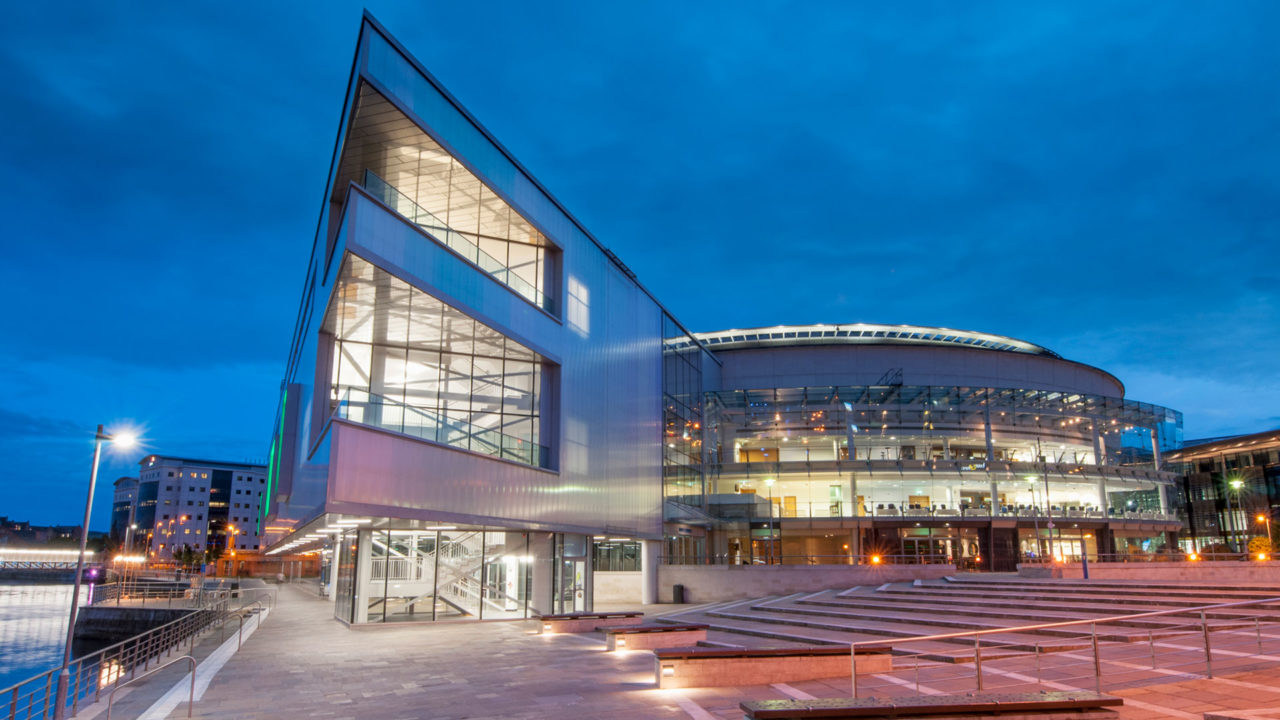 Cinder on Tinder Adult Pantomime
The team behind the adult panto are returning to the Waterfront Studio in December 2021 with Cinder on Tinder, Belfast's only late-night adult panto experience. Every Princess needs a Prince. Is Tinder really the best place to find him though? Join Cinderella on this quest for true love or maybe just a fling with a Tinder King?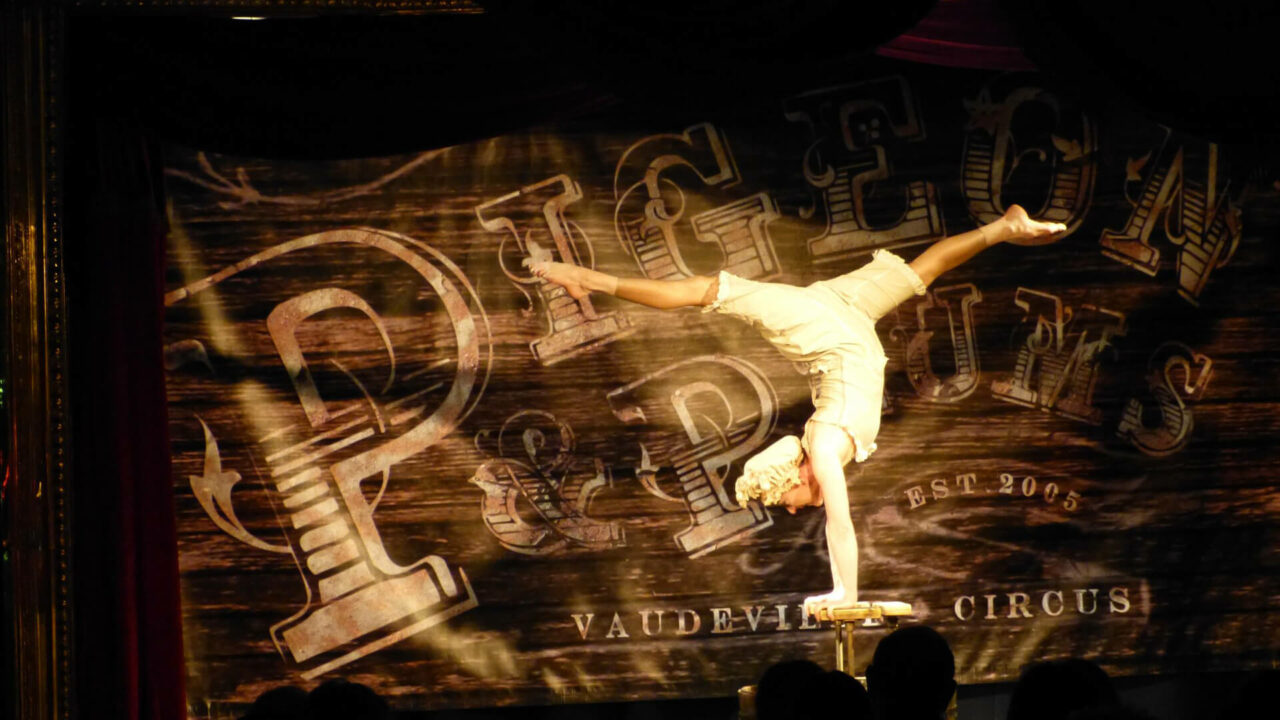 Pigeon & Plum's Vaudeville Circus
The Lyric's Naughton Studio shall be transformed into an opulent Victorian music hall with a contemporary punk rock twist. Enjoy balancing acts, contortionists, burlesque performers and many more. So go along and immerse yourself in the atmosphere of the decadent beer halls of old Berlin, kick back and let the festive frivolity commence.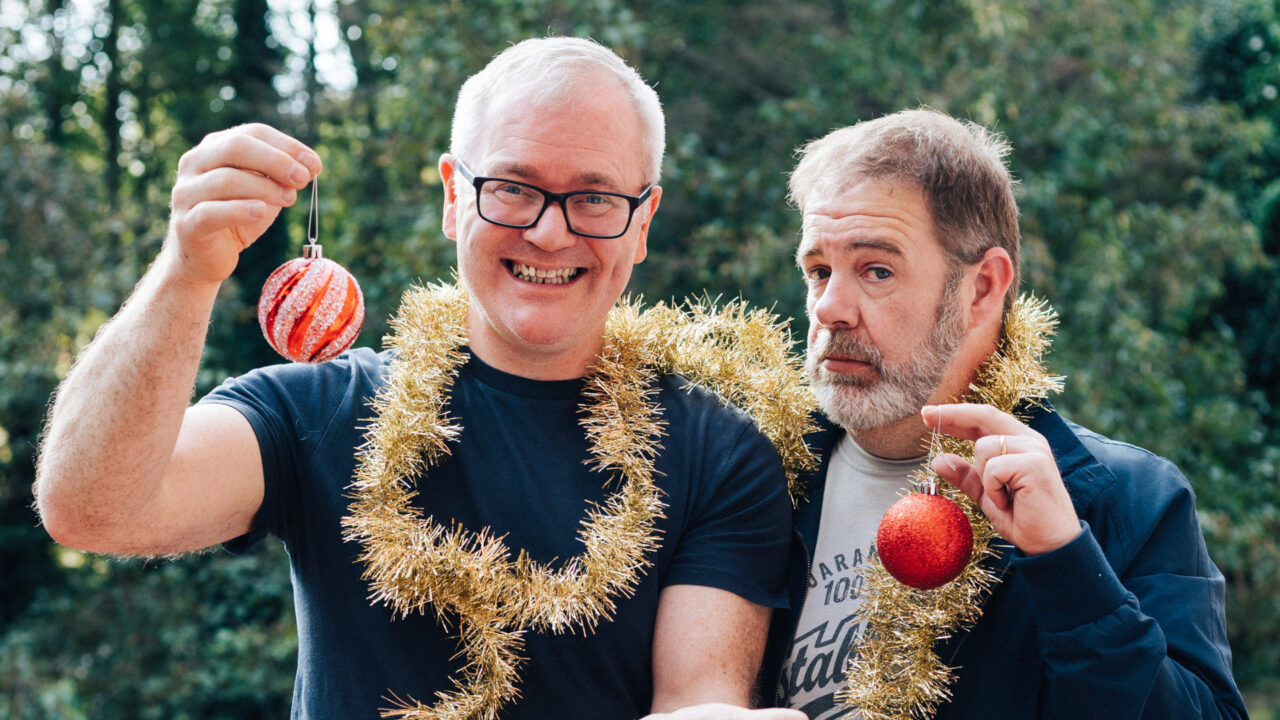 Grimes & McKee's Christmas Album
A brand new Christmas comedy from the not-at-all brand new Grimes and McKee at the Lyric Theater. From the comedy genius behind your favourite Christmas shows, What The Donkey Saw, Bah! Humbug, Driving Home for Christmas and many more. A guaranteed sell-out – make sure you book now.
New Year's Eve in Belfast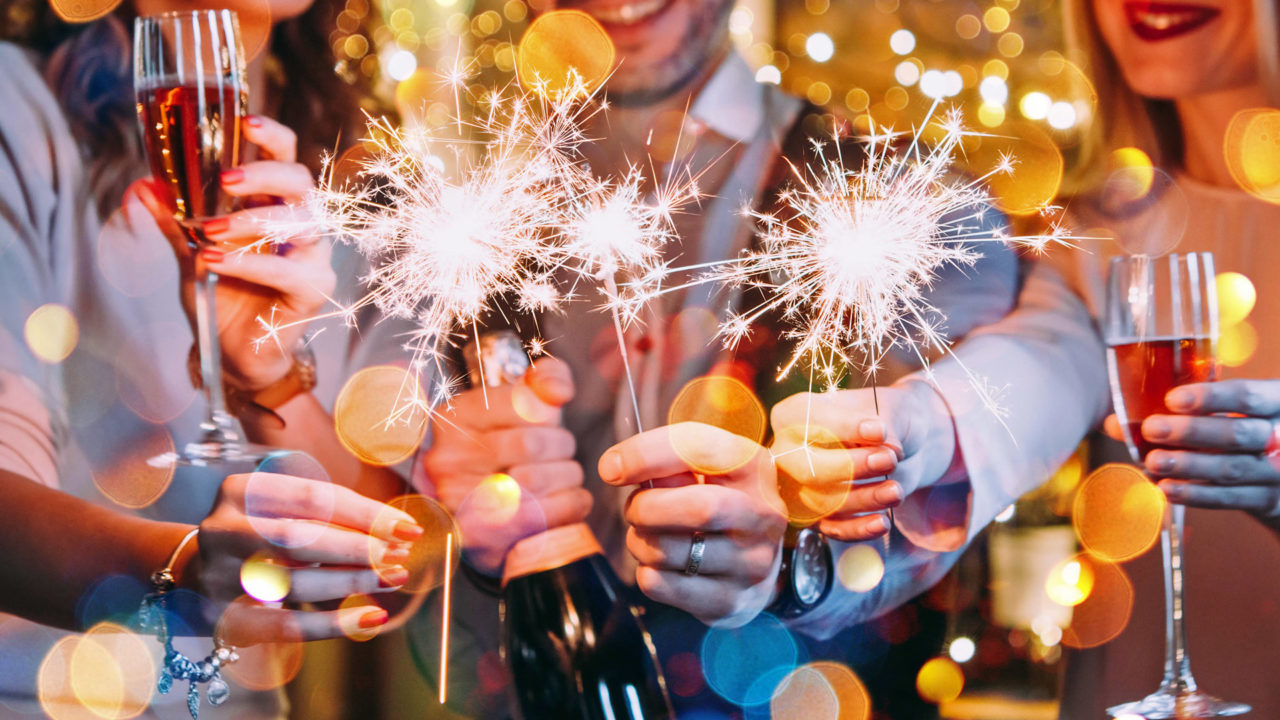 We've rounded up a list of what's on in the city on New Year's Eve, from glittering parties to epic nights out, luxury hotel stays and more.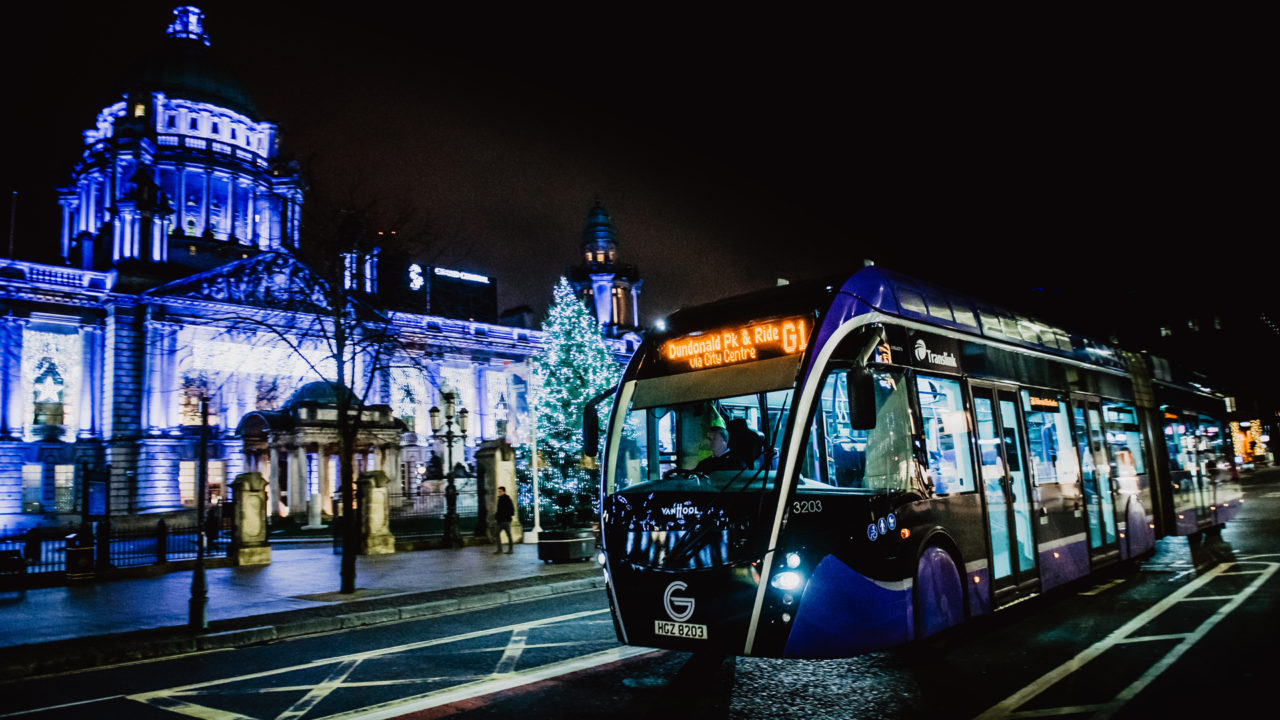 Translink Nightmovers
Leave the car at home, relax and get home with Nightmovers. Translink bus and train services will run late night Friday and Saturday services from 26 November – 18 December 2021.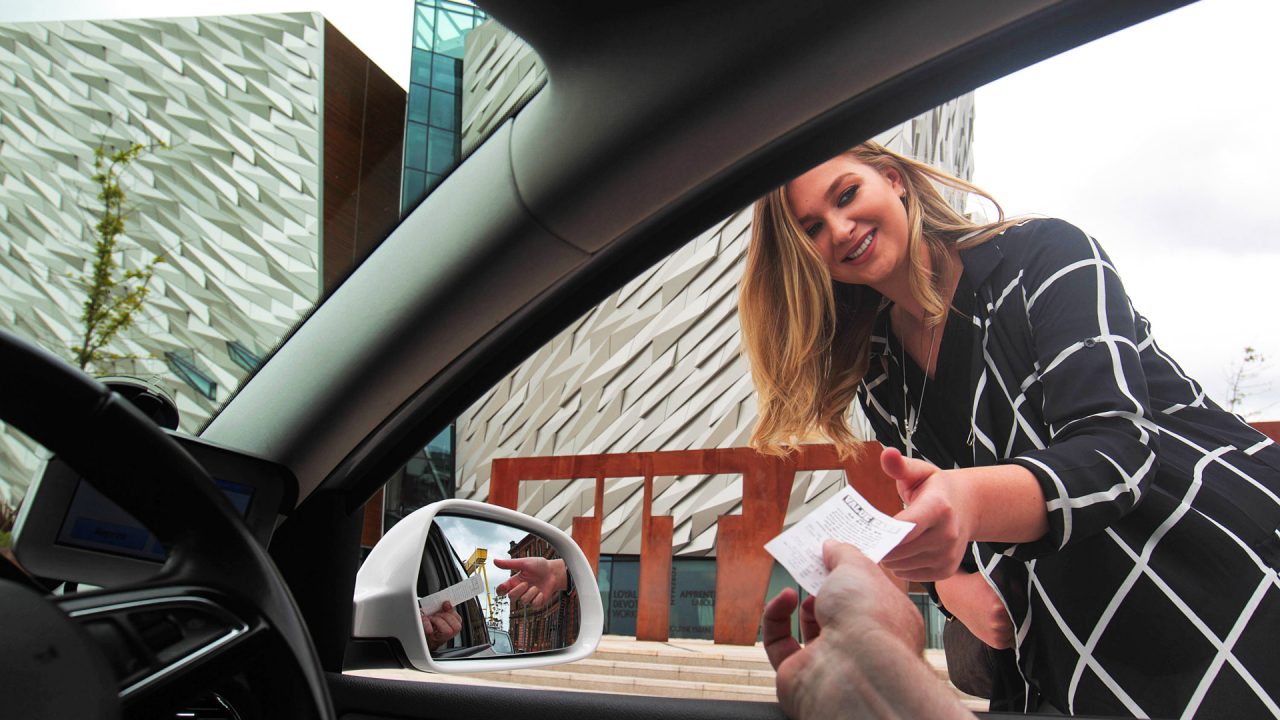 Value Cabs
Get home safe with Value Cabs by downloading their app for real-time updates and booking, or call 028 9080 9080 to book. Value Cabs has adopted some measures to ensure your safety. This includes touch point clean down between journeys and protective screens in many of their taxis.