Belfast is full of specialist and unique shops that are one-of-a-kind. Prepare to be inspired by Belfast's diverse creativity. Browse beautifully handcrafted gifts, jewellery, and artwork and pick-up a unique gift for yourself or someone special.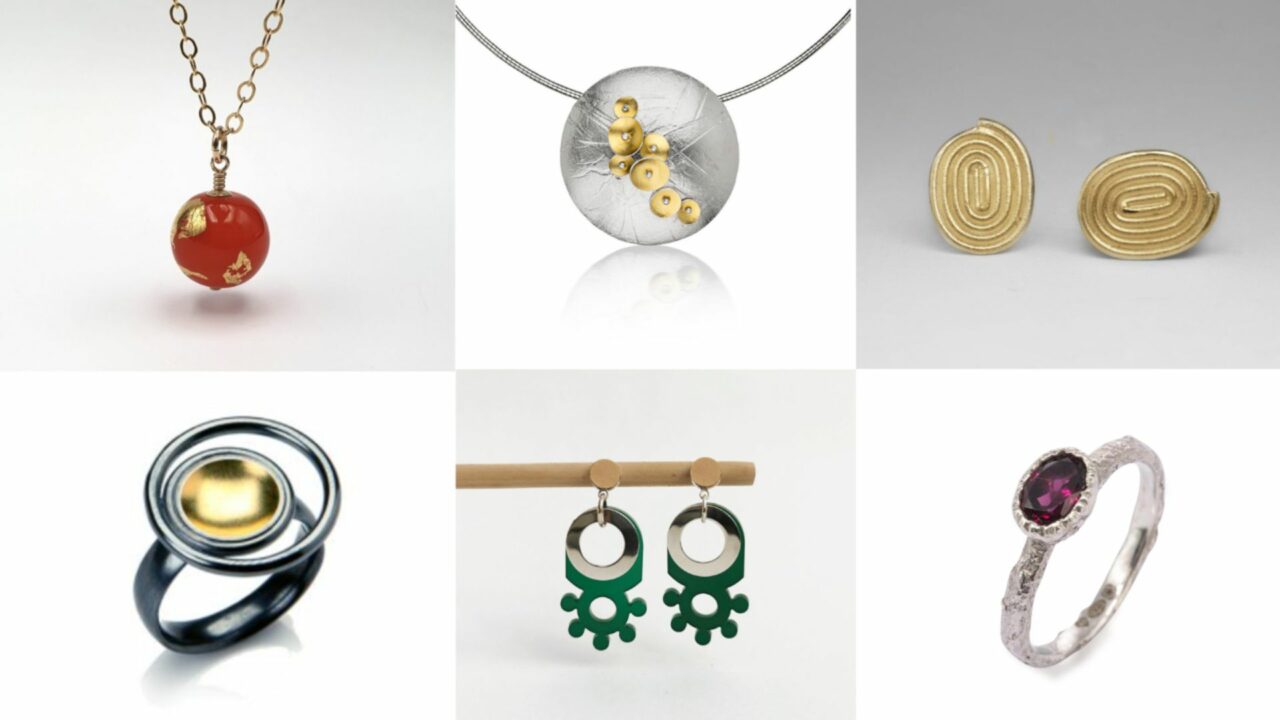 Craft NI Gallery
Craft NI Gallery shows locally made craft, applied art and design from more than fifty contemporary Northern Irish makers. In the Gallery you will find a carefully curated range of jewellery, ceramics, textiles, hand-blown glass, wood and paper, as well as beautiful one-off and limited-edition decorative pieces.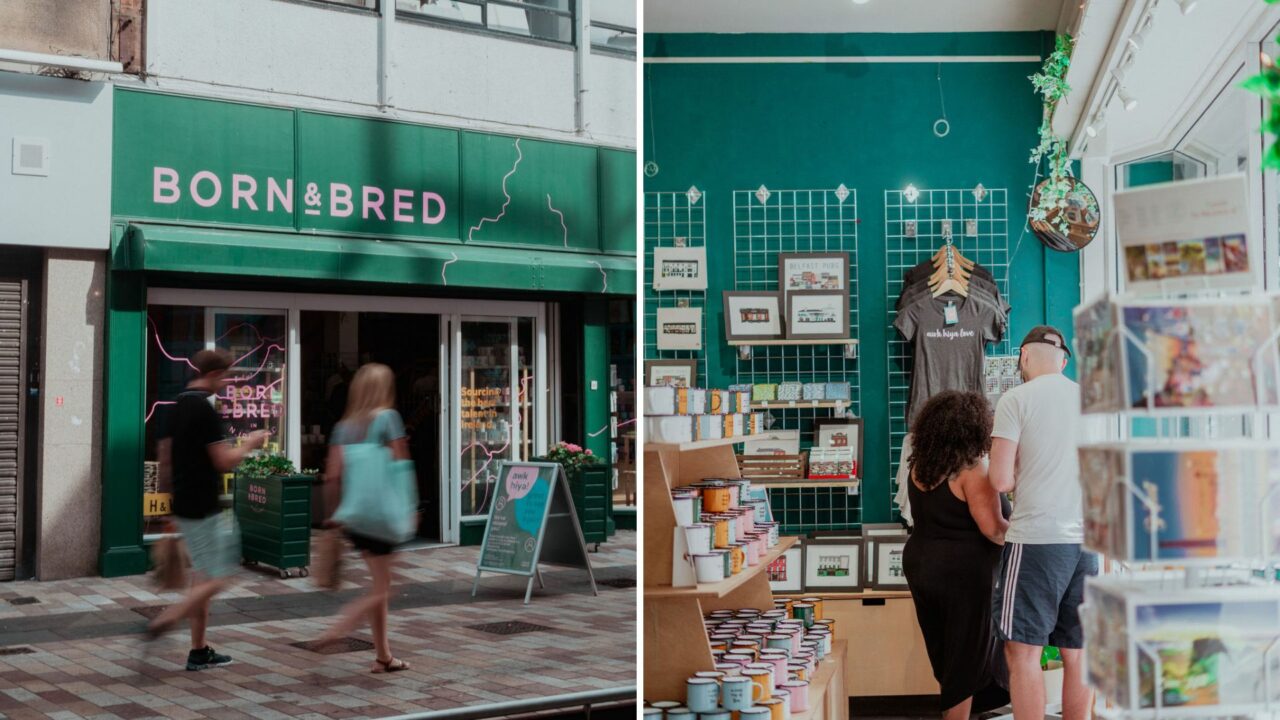 Born & Bred
Visit Born & Bred on Ann Street, a unique treasure trove of local handmade products. With three floors of the best in creative Irish talent, you can browse arts, crafts, gifts and homeware and artists at work in the open plan makers' studios.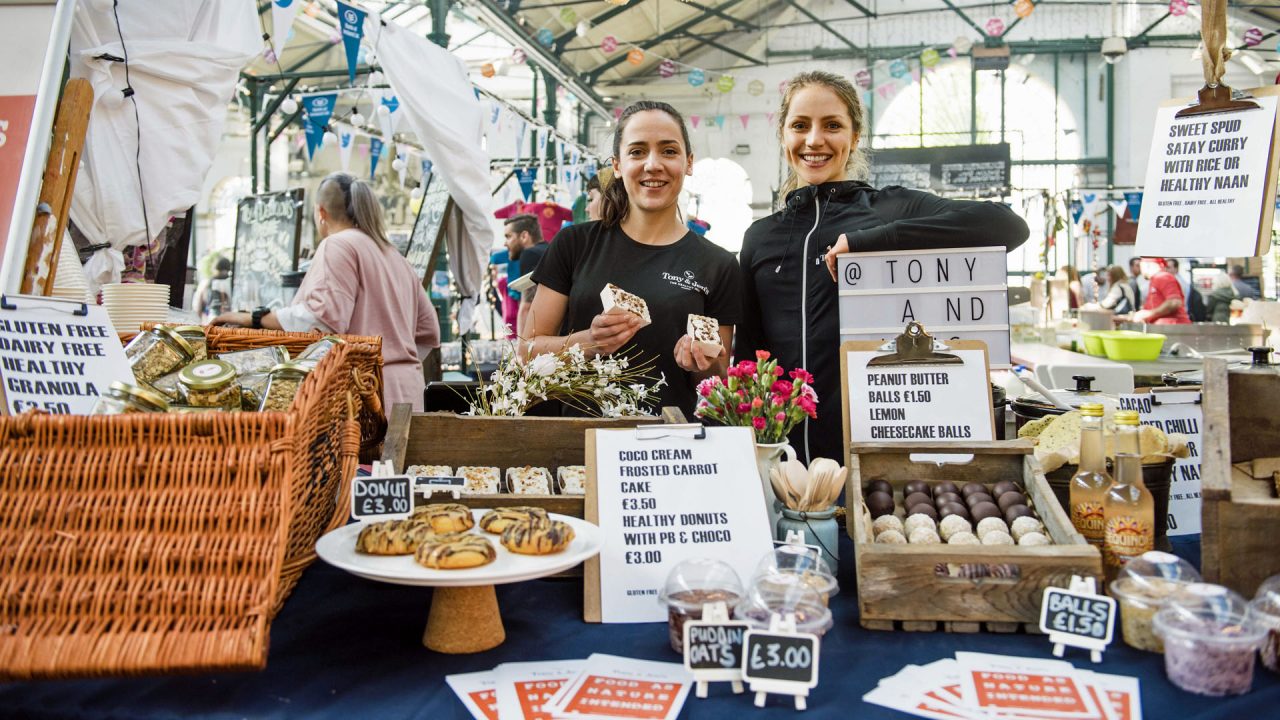 St. George's Market
St. George's Market is a great location to find unique gifts from the many stalls that take up shop each weekend. The market is full of local and independent retailers, selling everything from antiques, art, and crafts to clothing, jewellery, baked goods, and hot food. Dating back to 1604, St George's Market is one of Belfast's oldest attractions and one of the best markets in the UK and Ireland.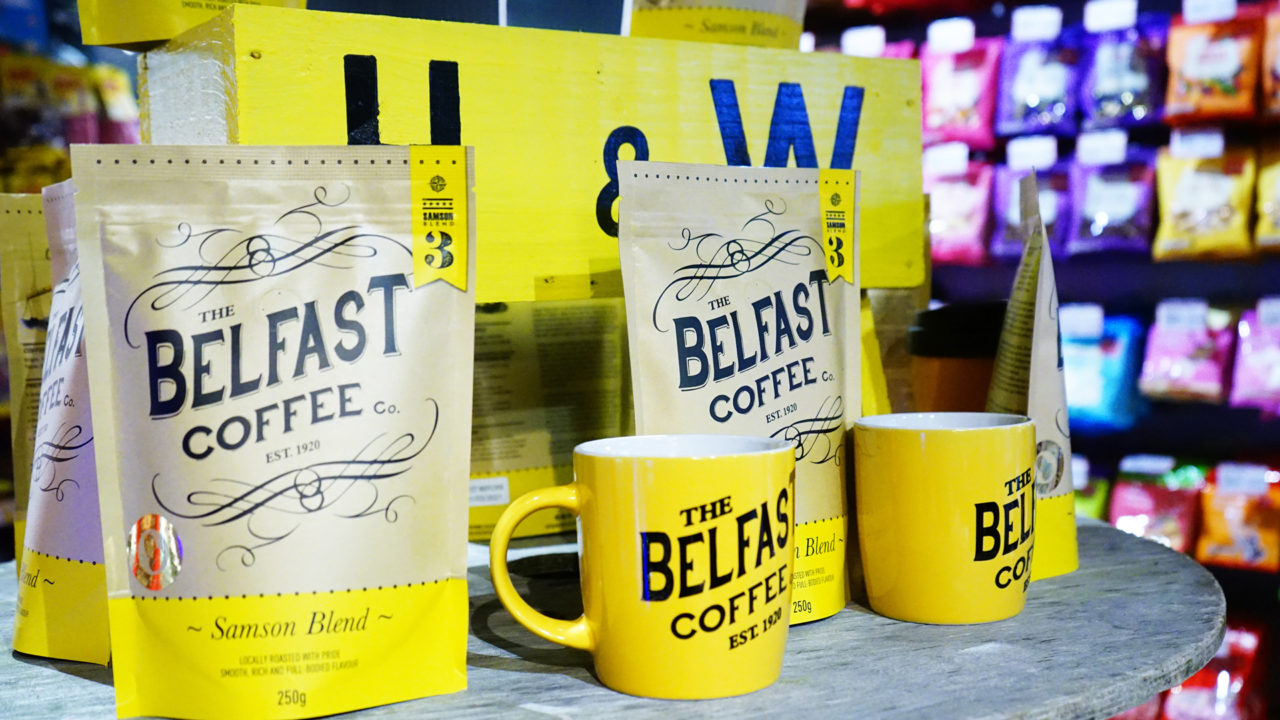 Belfast Coffee
The Belfast Coffee Co. is a coffee company based in Belfast, Northern Ireland specialising in small-batch, infused Belfast coffee – specifically Irish Whiskey-infused coffee (made with Dunville's Irish Whiskey from a local distillery). The Belfast Coffee Co. is a family business based on recipes created over generations of home coffee roasting.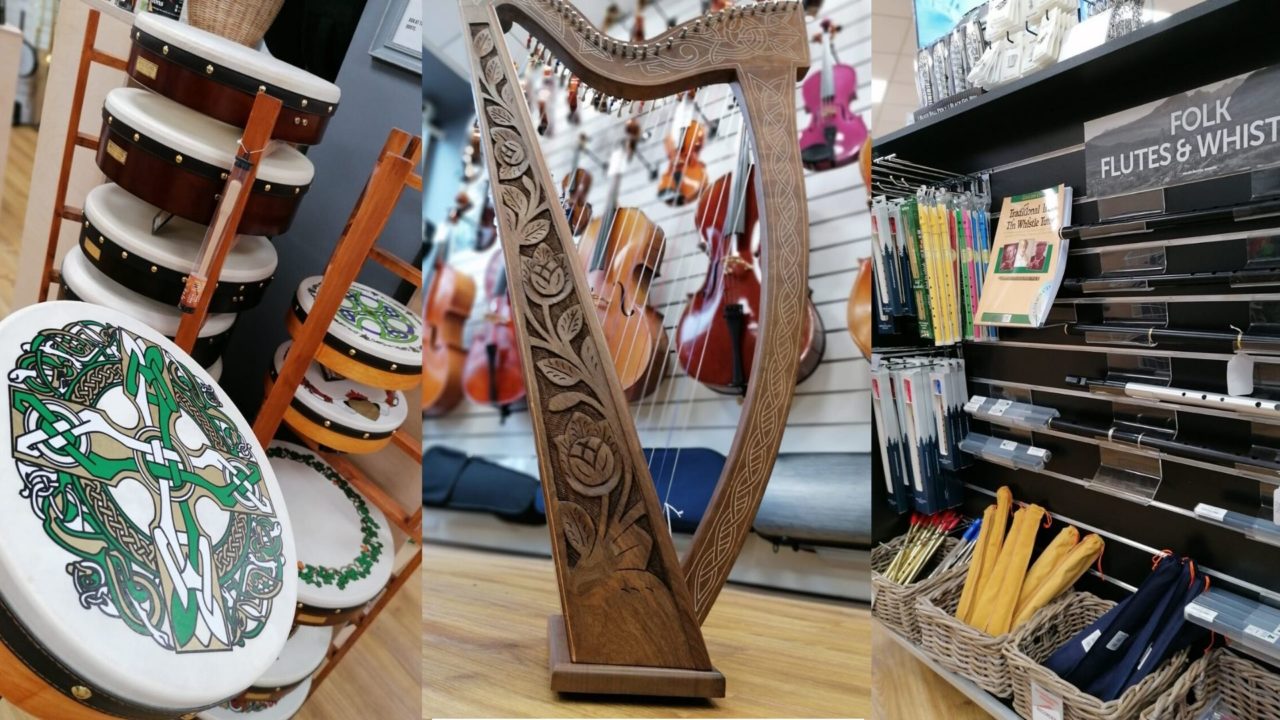 Matchetts Music
Matchetts Music is the perfect place for music lovers. Whether you play an instrument, know someone who does, or are thinking about starting to learn, this is the shop for you. Matchetts Music is a family-run business that was established in 1936 and has been in the heart of the city ever since. Within each of its two spacious shops, you will find an abundance of musical instruments, accessories, songbooks and gifts to choose from.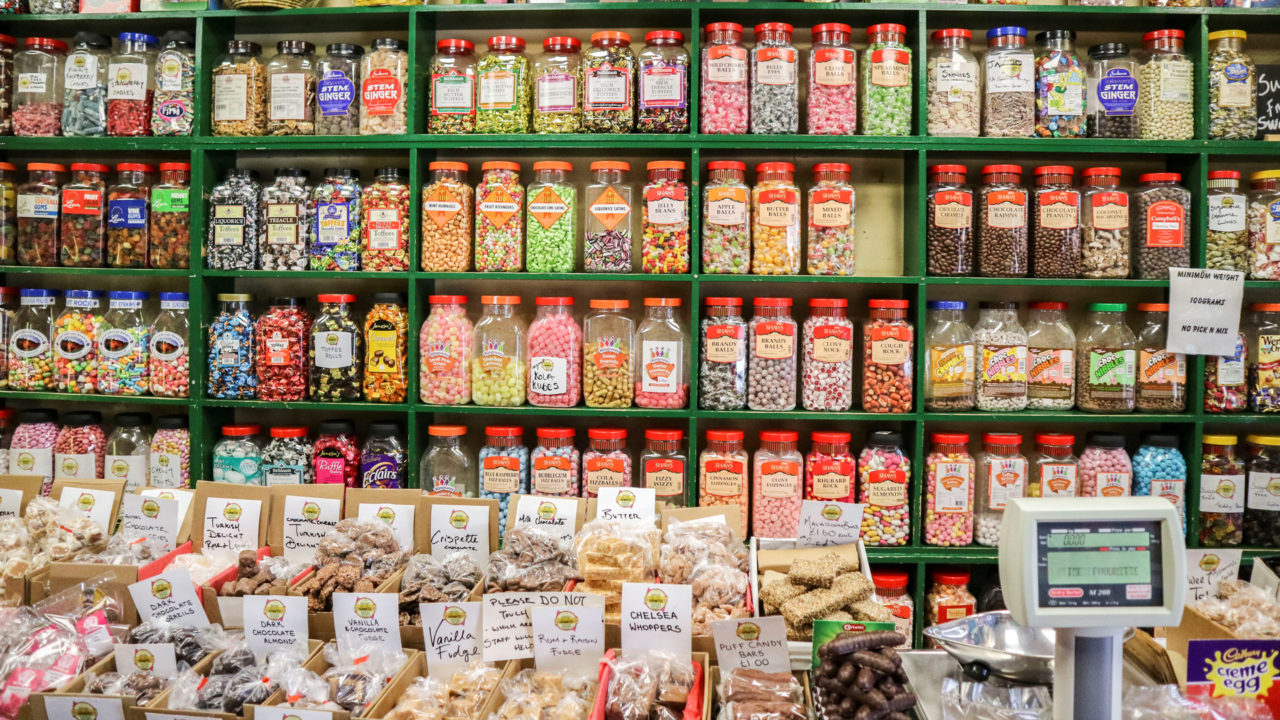 Old Time Favourites
Located in the heart of the historic Smithfield Area, just outside the north doors of Castle Court Shopping Centre you'll find the oldest sweet shop in Belfast – Old Time Favourites. Old Time Favourites is a traditional sweet shop in the heart of the city, serving the people of Belfast for over 100 years. With a huge selection of sweets packed in to a wee haven, it is a must visit for every sweet lover young and old.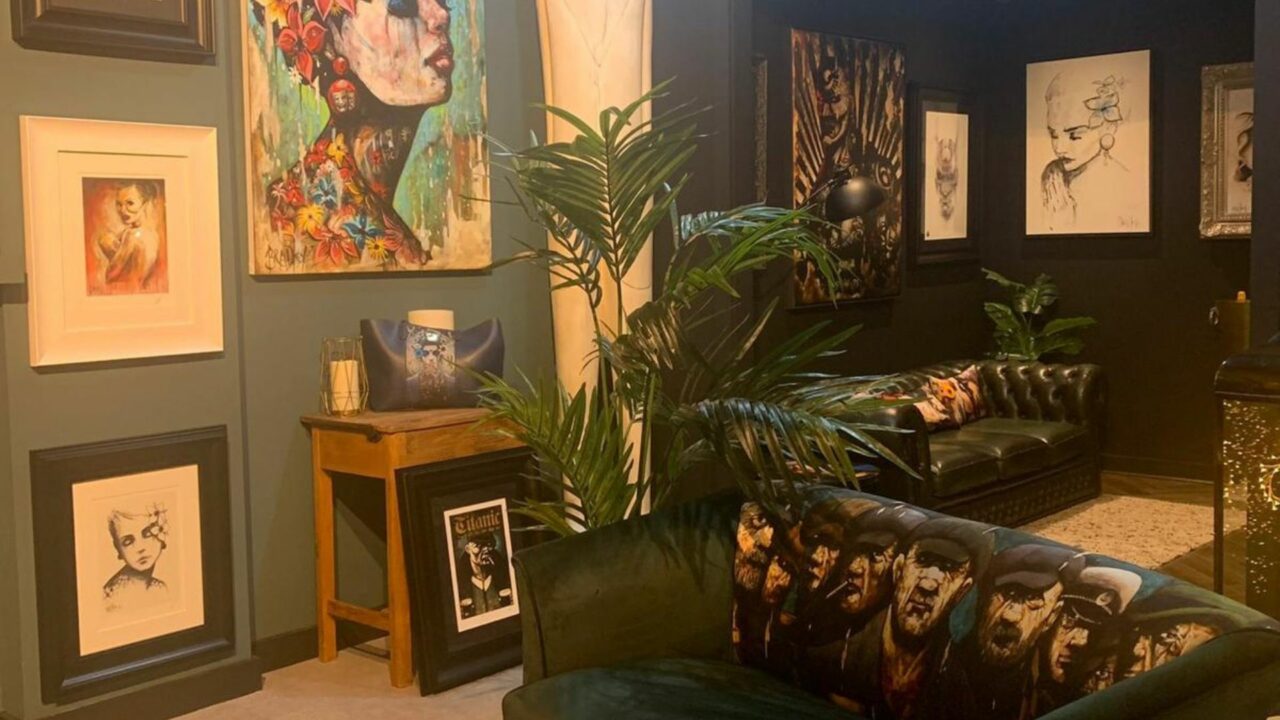 Terry Bradley Art
Terry Bradley is one of the most recognisable and collectable artists working in Ireland today. Terry Bradley Art is a permanent gallery space within Belfast's Victoria Square shopping complex. On show are a wide selection of Bradley limited edition prints, canvases, original art and hand embellished pieces. Also on display are a range of cushions, bespoke furniture, handbags etc. showcasing some of Terrys most famous artwork.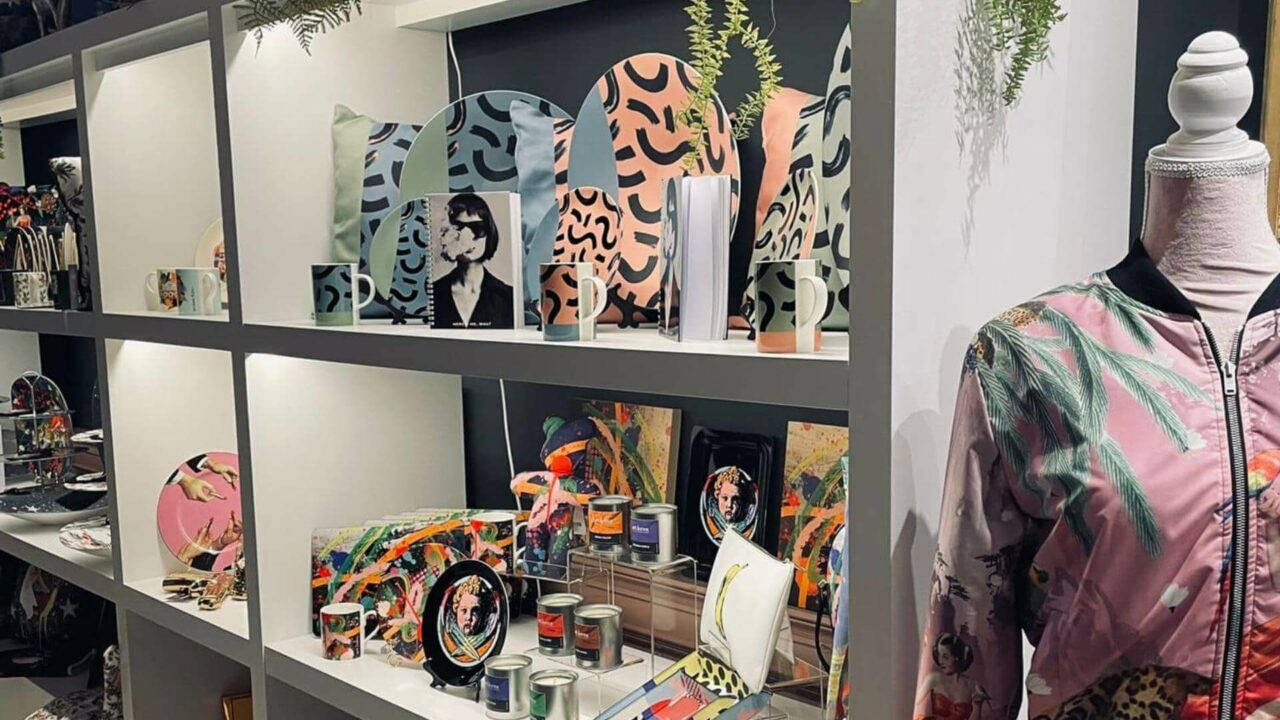 Art Loves at the Merchant
Art Loves at the Merchant is a new and unique homeware and gift emporium with over 90% of the products for sale having been designed by Art Loves. Nestled off the street on the right-hand side of the luxury 5* Merchant hotel is a new homeware and gift emporium opened by Belfast based art and creative consultancy Art Loves.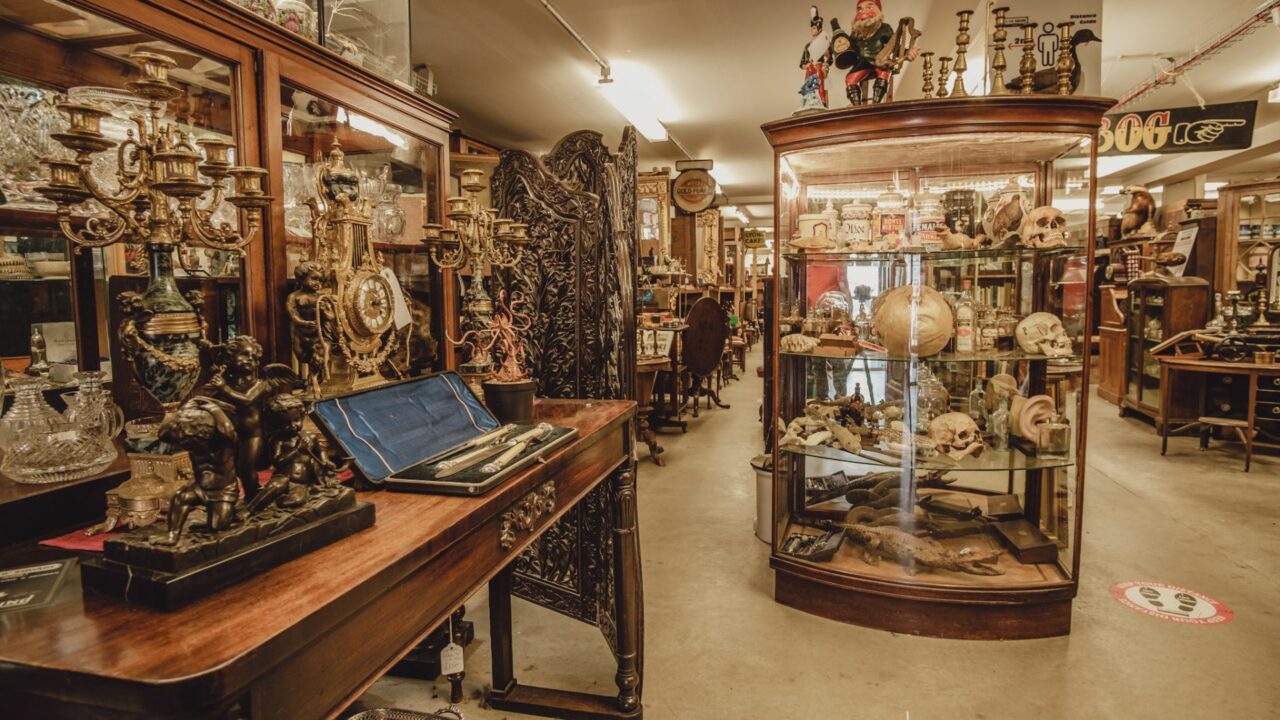 On the Square Emporium
"Probably the most interesting shop in the country…" You will discover the weird, the wonderful, the unexpected: antique furniture, vintage, decorative furnishings and much, much more inside this huge warehouse just beside Belfast's Titanic Quarter. The Emporium is very much a treasure trove for all things 'old'! And if you have a special interest in vintage and antiques, this is one place you cannot miss.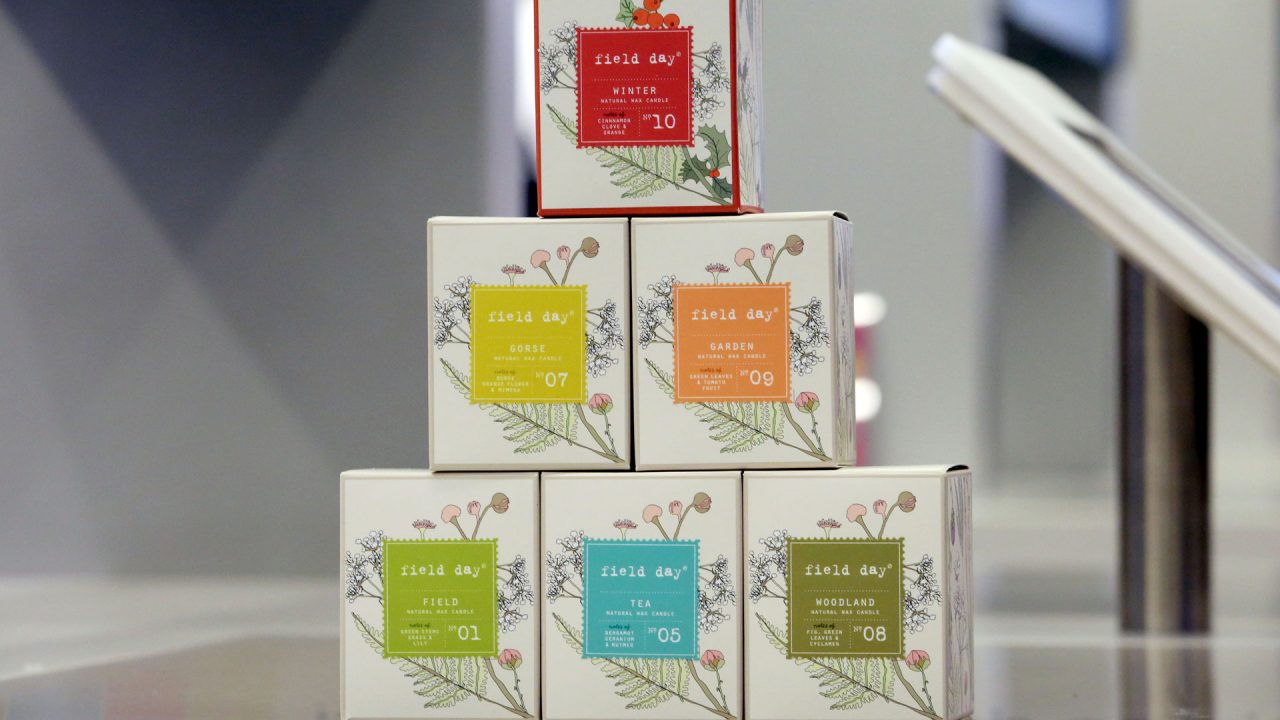 Visit Belfast Welcome Centre
The Visit Belfast Welcome Centre is the perfect place to pick up an authentic Belfast keepsake. The Visit Belfast Welcome Centre is brimming with gifts from a variety of local designers and producers with souvenirs, clothing and even a local recipe book to take home the taste of Belfast.