Running over 100 events over 10 days (from 26 July to 4 August 2019), Belfast Pride Festival is one of the biggest festivals the city. The theme for this year is 'Rights Now', which promises a call for equality, a stand for solidarity and a celebration of the lives of LGBTQ+ people in Belfast.  For more information visit www.belfastpride.com or download the festival brochure at issuu.com/belfastpride.
Highlights
From talks to parties, parades and much more, here are some of the highlights of this year's Belfast Pride Festival.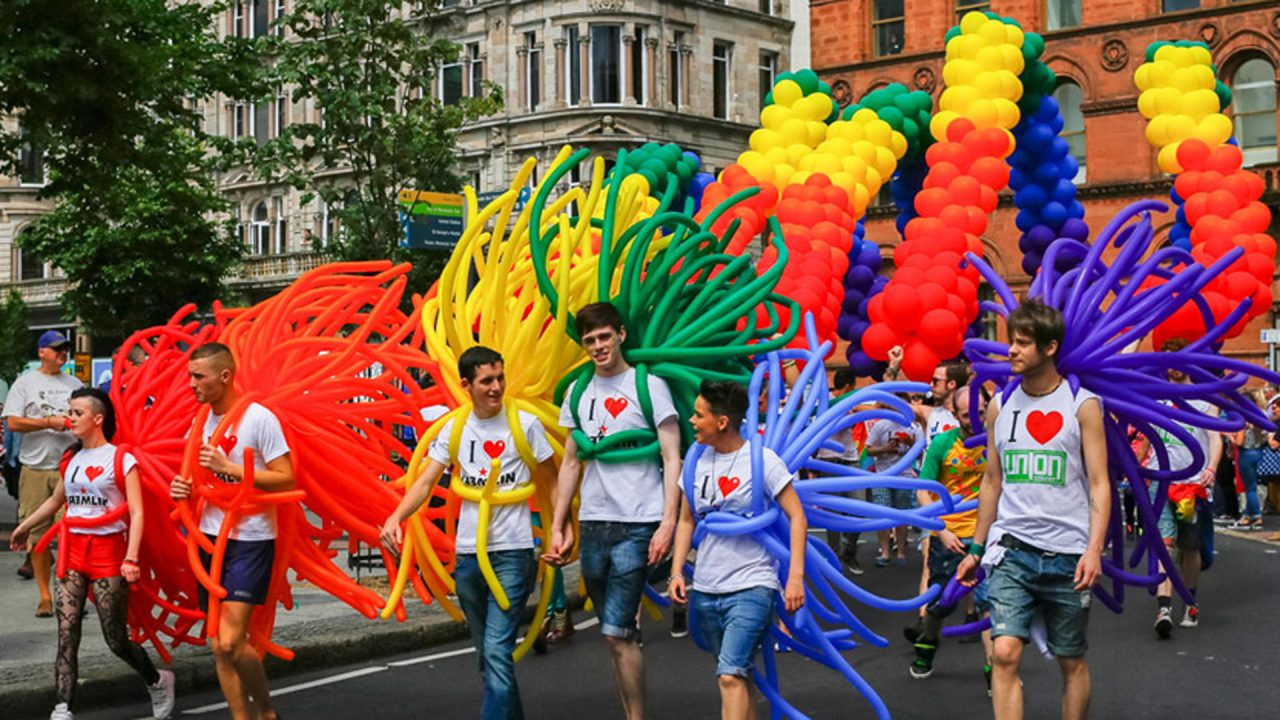 The 29th Annual Belfast Pride Parade
Saturday 3 August from 1pm, Belfast city centre
Don't miss the ultimate highlight of the festival, Belfast Pride Parade, departing from Custom House Square at about 1pm and proceeding to High Street, Royal Avenue, Donegall Place and Belfast City Hall and Victoria Street. The parade will encapsulate the theme of this year's festival, 'Rights Now', by offering space to protest for denied rights in an atmosphere of positivity, while also celebrating diverse identities.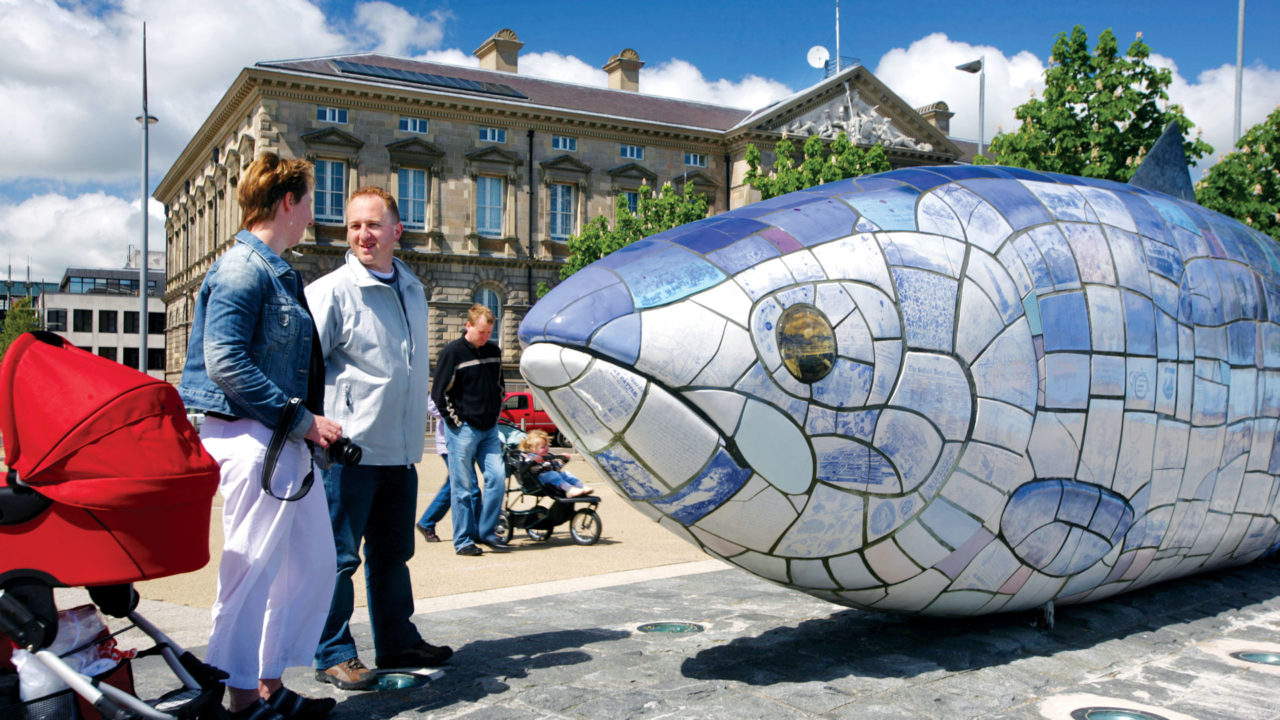 The Pride Village
Saturday 3 August from 12pm, Donegall Quay
Take in the atmosphere at the Big Fish, where you'll find a Pride-themed market place, information stalls, a mini family fun day, kids' entertainment and space to relax. There will also be bouncy castles and plenty of freebies for kids, plus a picnic on the grass after the parade.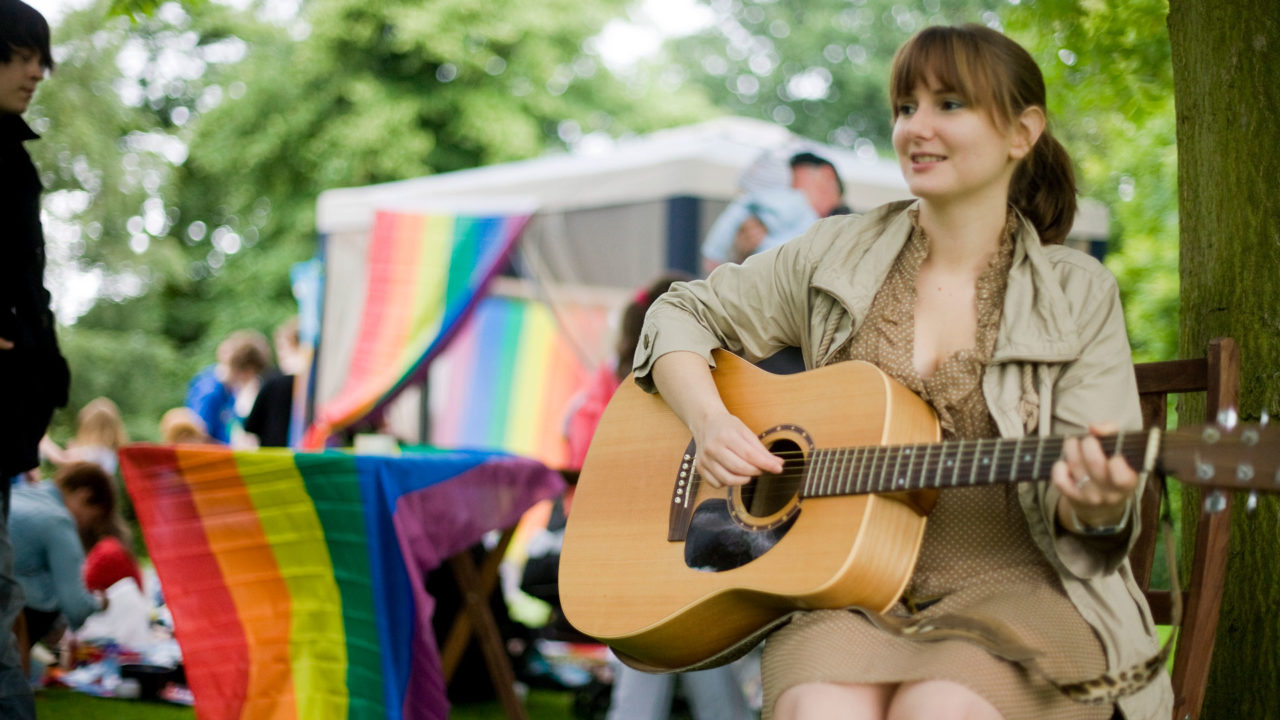 Breastival 2019
Saturday 3 August, 9.30am-5pm, Botanic Gardens
Breastival is a one-day festival to celebrate and normalise breastfeeding in Northern Ireland. Join in for a day of fun, talks, celebrations, laughs and dancing.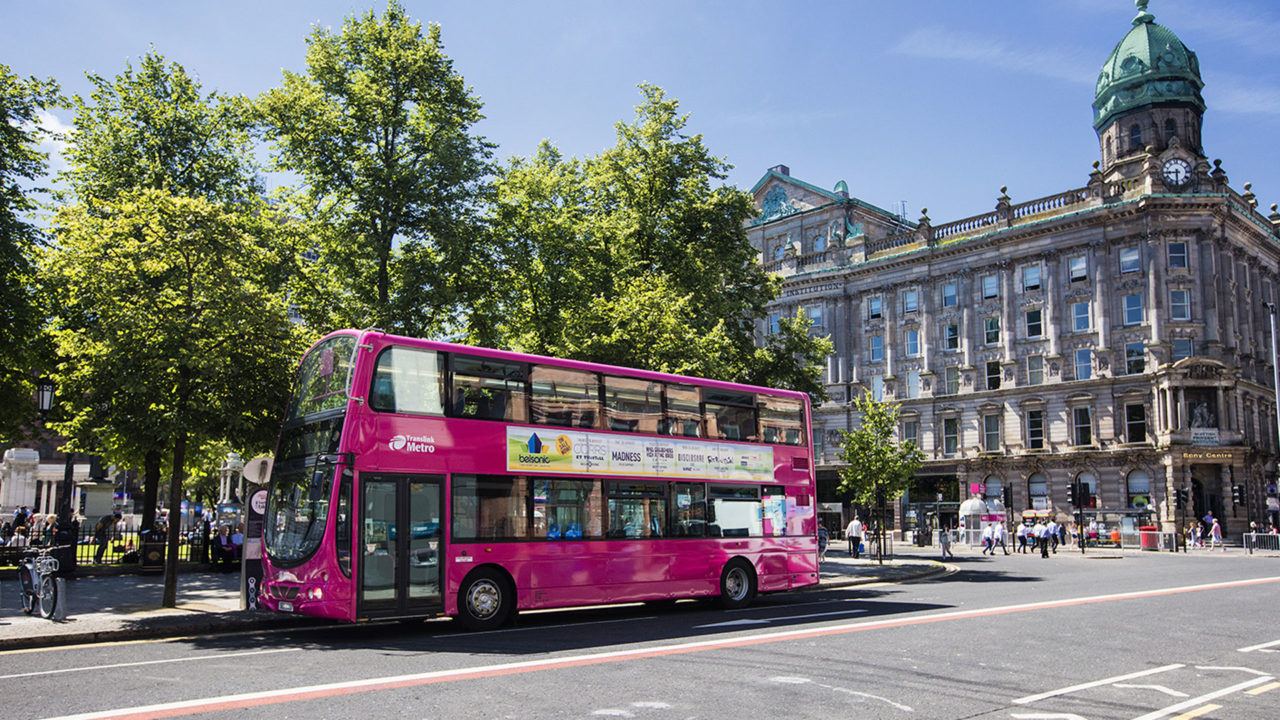 Getting Around
Belfast is compact, so getting around the city is easy on foot or by bike. Visit the Translink website for bus and train times, or find out more about the Value Cabs taxi service.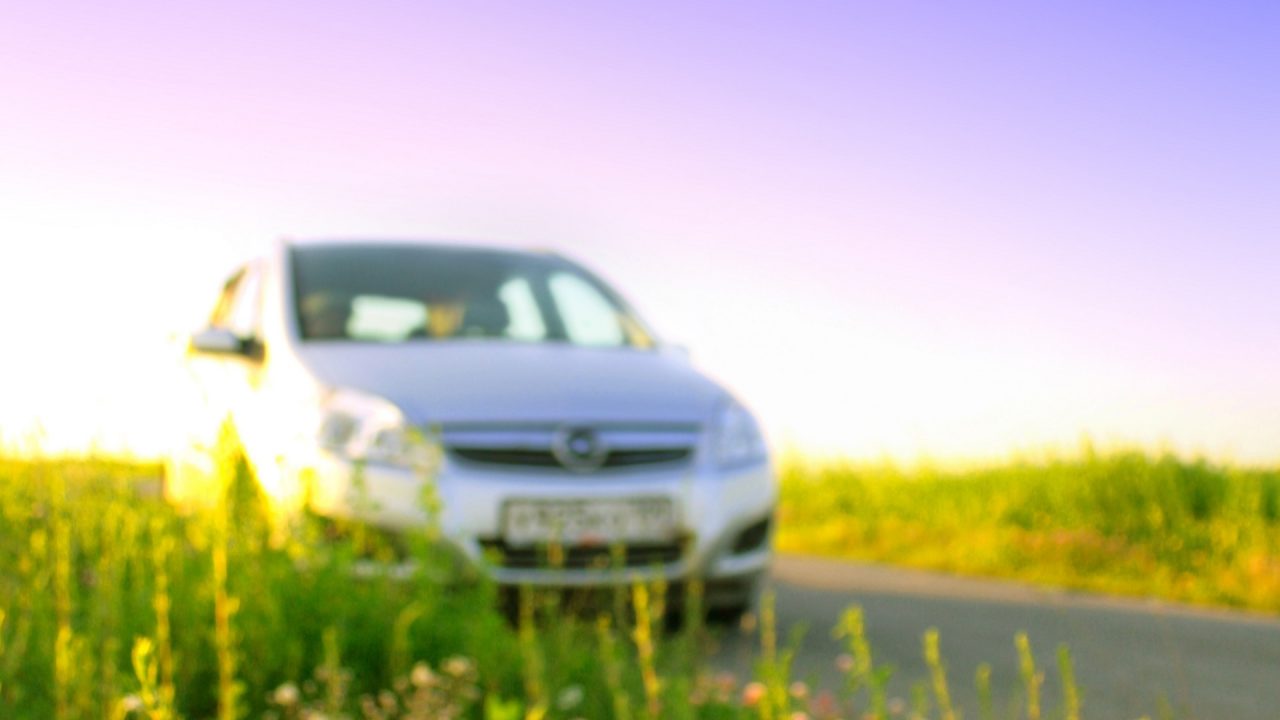 Car Parking
There are plenty of options for car parking in Belfast, including multi-story car parking and on-street parking. View our map of car parks in the city.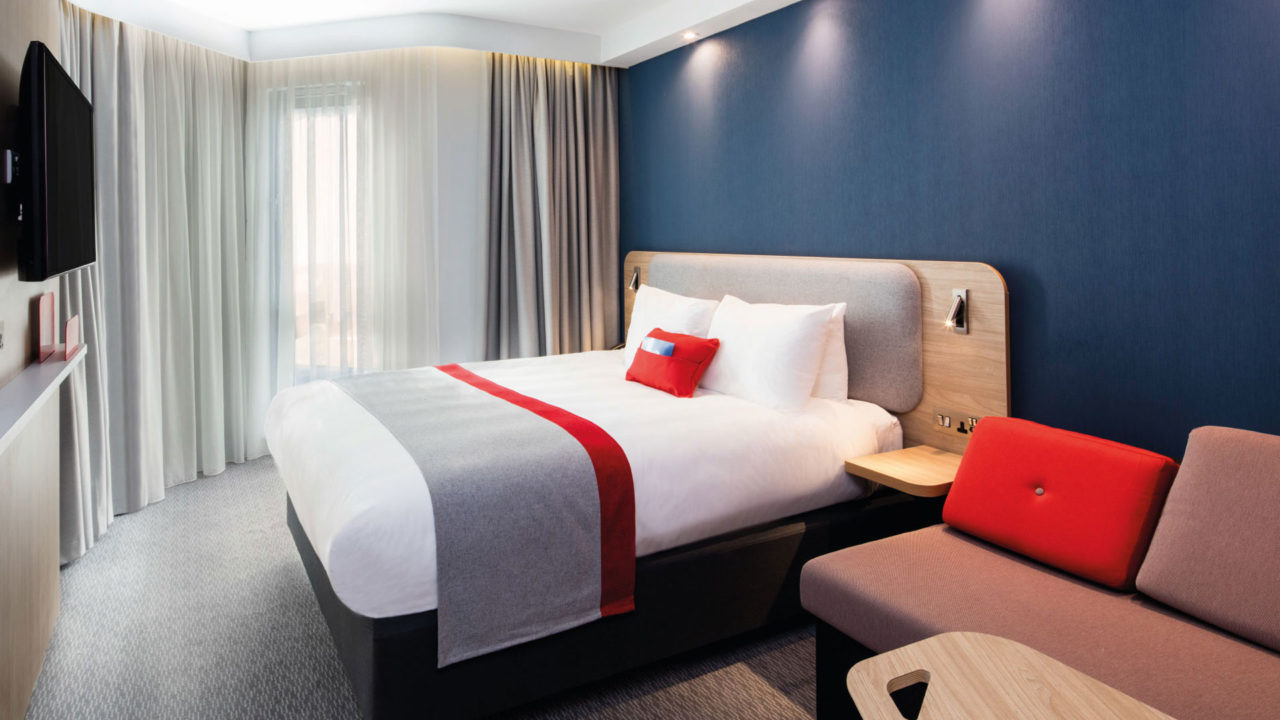 Stay for the Night
Belfast has accommodation to suit every taste and budget, so view our summer hotel offers and make a night of it!