Even though you may have only a day in Belfast, you will still have plenty of time to enjoy world-class visitor attractions, indulge in award-winning restaurants and soak up the lively atmosphere of one of Belfast's many live music venues.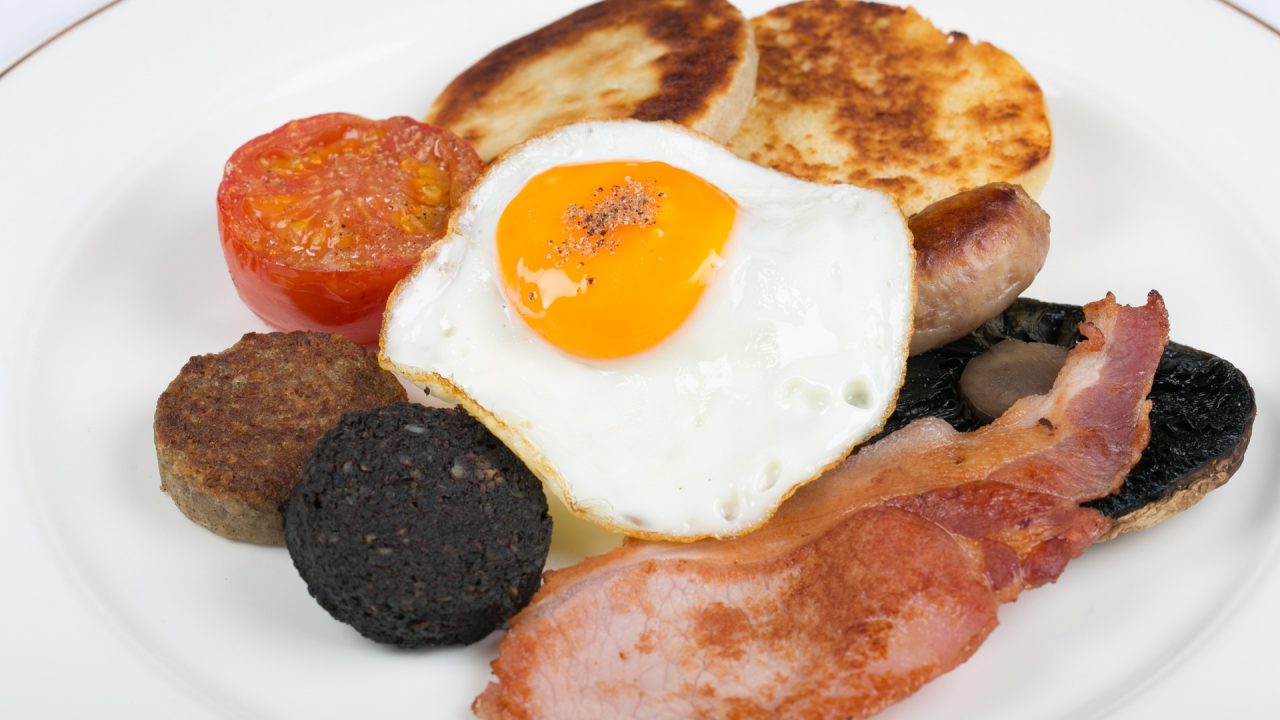 Breakfast
From a traditional Ulster fry to avocado on sourdough, see our top suggestions for breakfast and brunch in Belfast.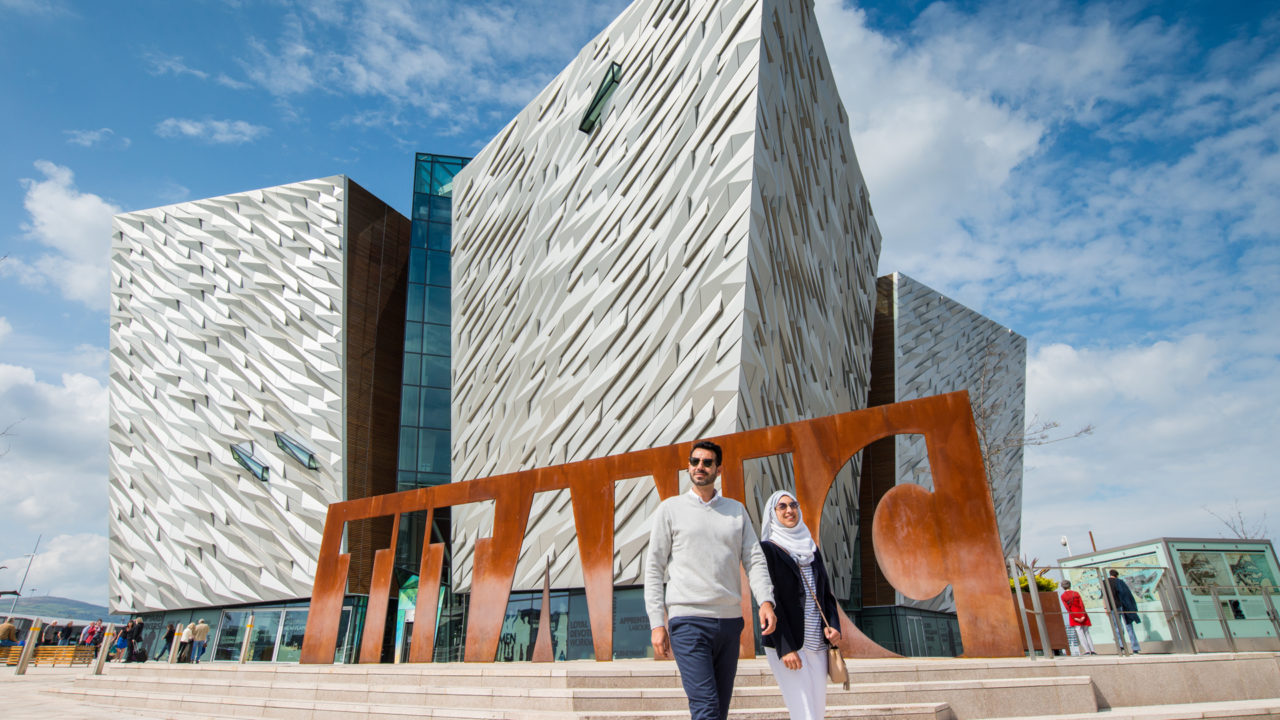 Titanic Belfast
A visit to Titanic Belfast is the ideal way to start a day of sightseeing in Belfast. In this state-of-the-art interactive exhibition, visitors uncover the true story of the RMS Titanic, from her conception in Belfast in the early 1900s, through her construction and launch, to her famous maiden voyage and subsequent place in history.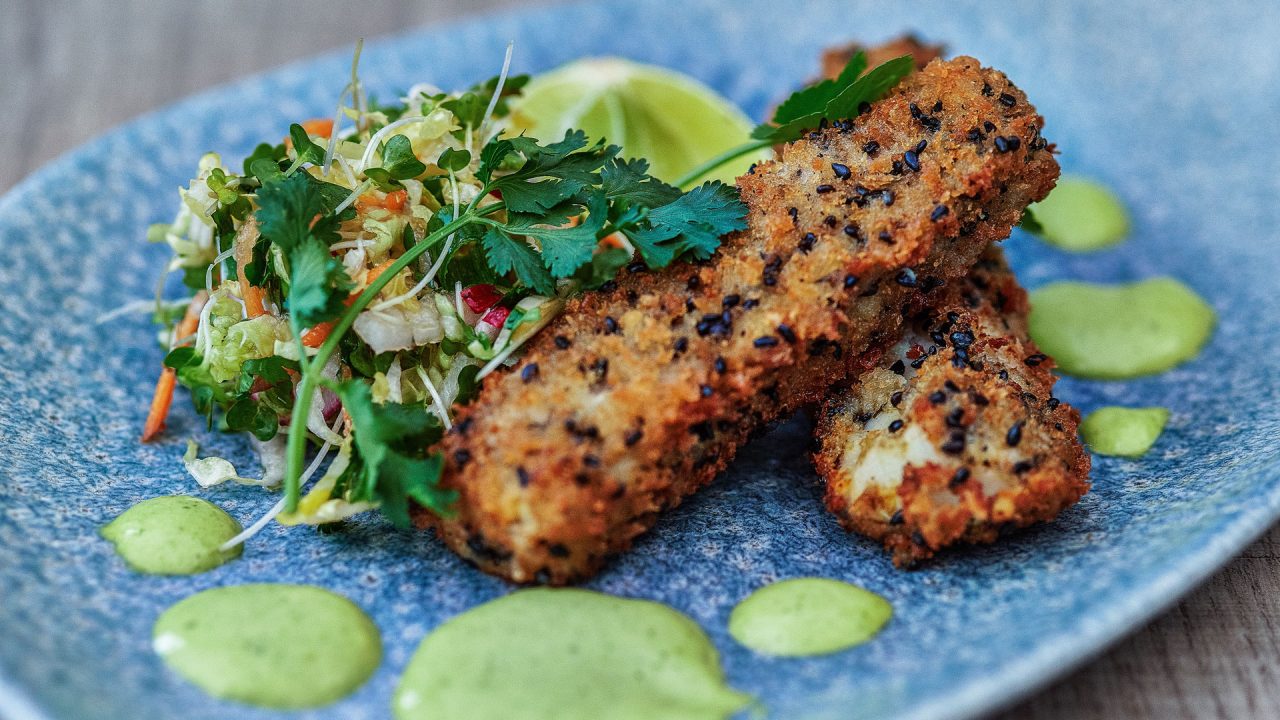 Top places for lunch in Belfast
Whether you are looking for a quick bite or leisurely lunch, Belfast has a huge range of cafes, and restaurants to choose from.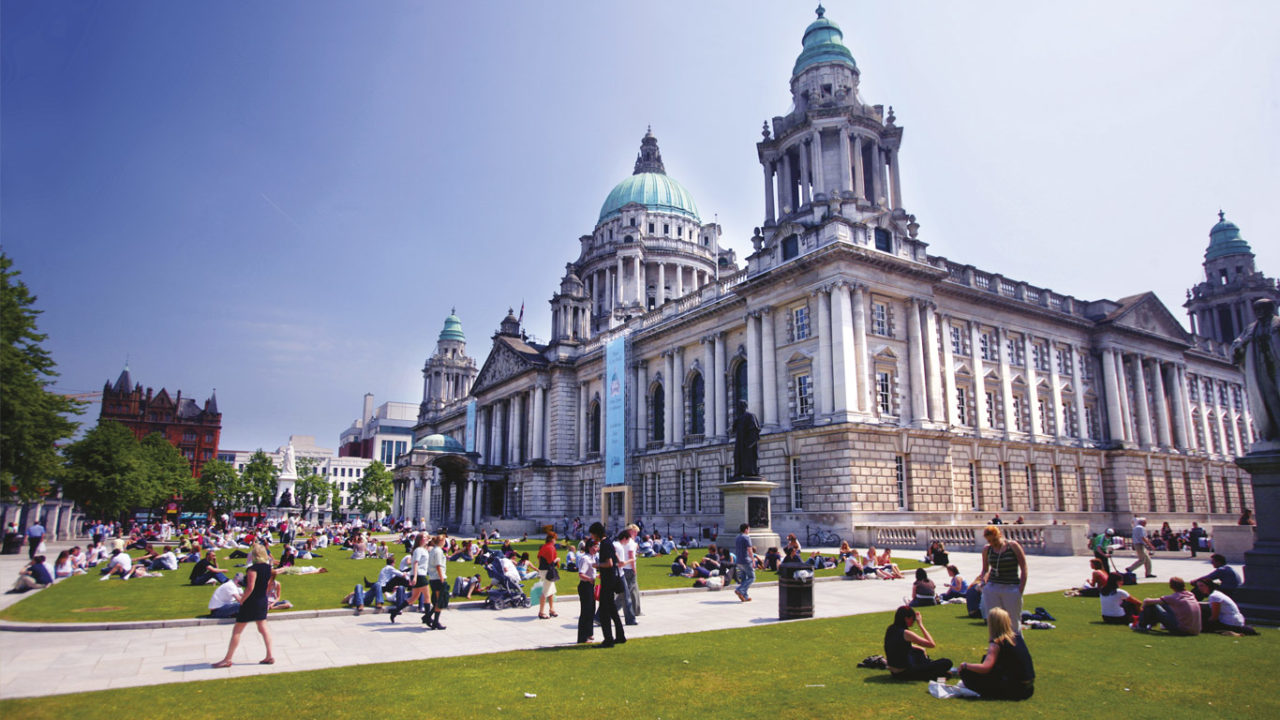 Belfast City Hall
In the afternoon take a guided 1 hour tour of Belfast City Hall and uncover the history of Belfast whilst exploring some of the finest features in the City Hall. You can also visit the Titanic Memorial Garden, built to honour and remember all those who perished on that calamitous night.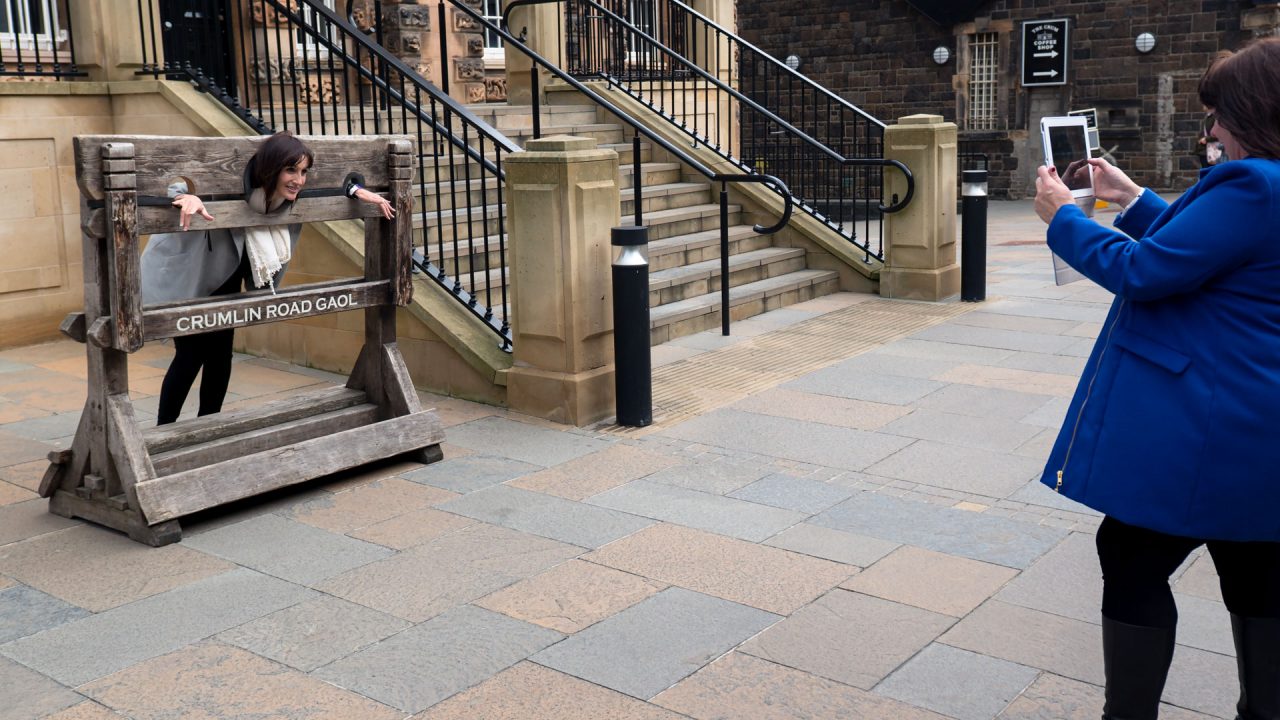 Crumlin Road Gaol
Experience all aspects of Crumlin Road Gaol, from the tunnel linking the courthouse on the other side of the Crumlin Road to the hanging cell, Governor's office, hospital and graveyard. Crumlin Road Gaol first opened its gates to prisoners in 1846 and for 150 years was a fully operational prison. Pay a fleeting visit to the Condemned Man's Cell where 17 men spent their last days before being executed. You will also visit the gravesite within the Gaol where the remains of 15 of the executed men still remain today.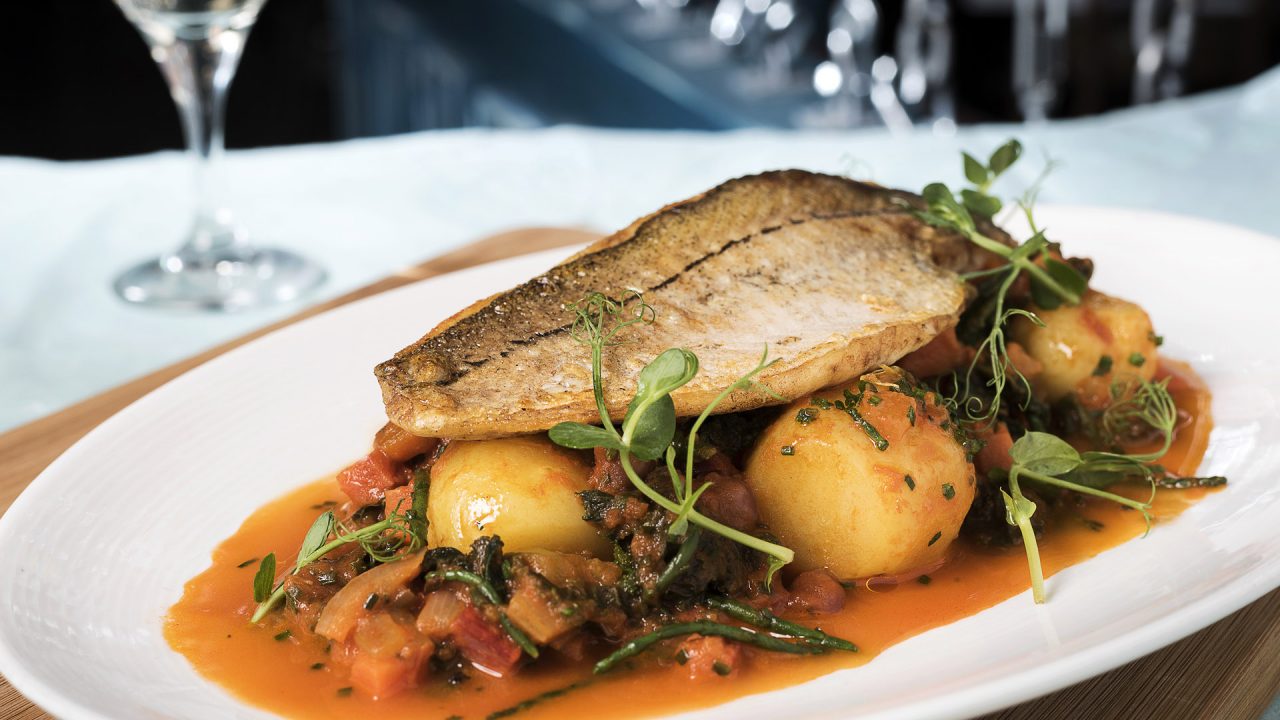 Award Winning Restaurants
Setting the bar for city dining are Belfast's numerous award-winning restaurants. Choose from a huge range offering exceptional food made with high quality local produce.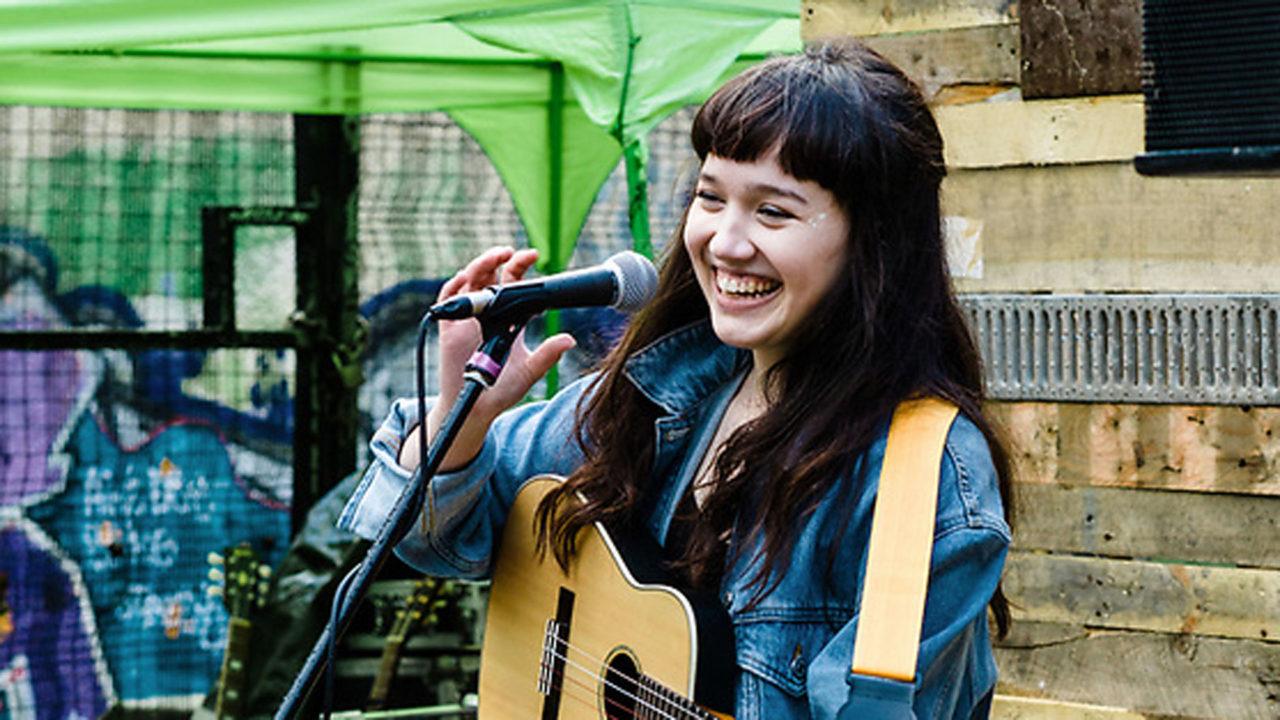 Music in Belfast
Belfast resonates to an ever-changing soundtrack of live music. Whether it's toe-tapping traditional Irish music, a standing room only gig or an evening of soothing jazz or classical, you're guaranteed to find out what makes Belfast a city of music.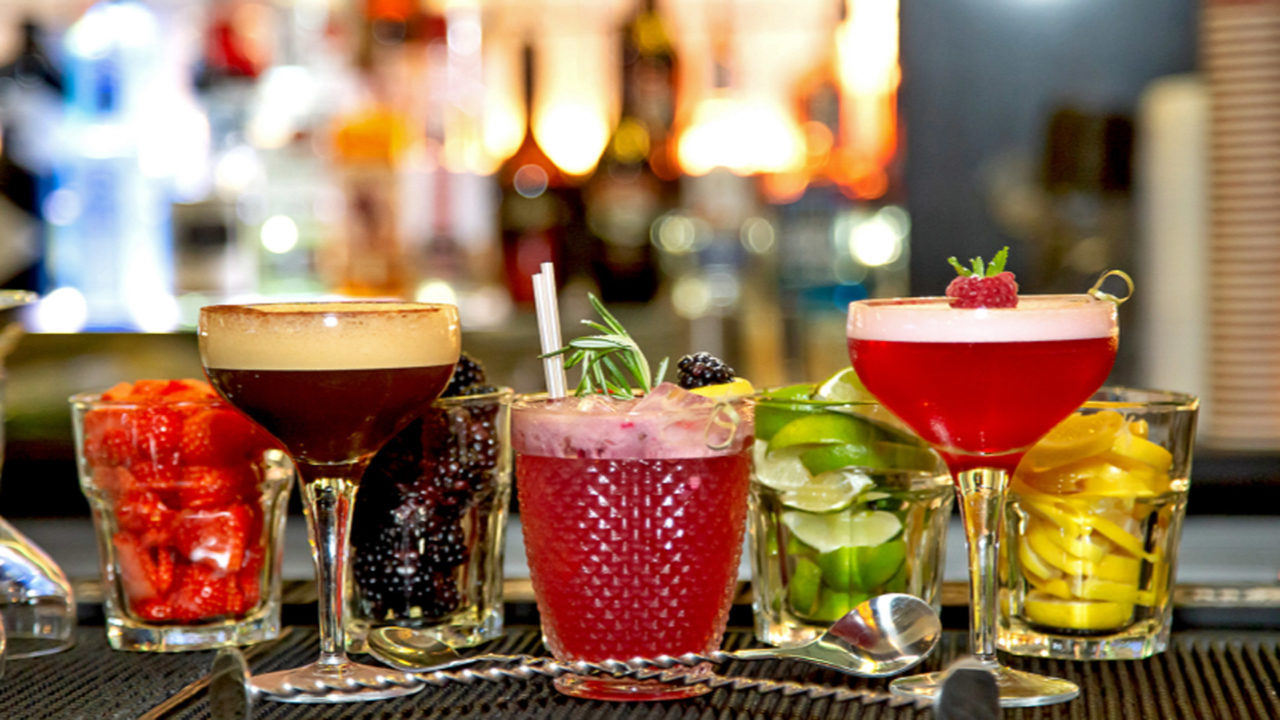 Pubs and Clubs
End the evening in one of Belfast's pubs or clubs, renowned for their friendly local welcome and lively atmosphere.
Need assistance planning an itinerary?
Visit Belfast has a team dedicated to assisting travel professionals planning individual or group travel programmes. If you have questions about the itinerary above, would like to be introduced to the trade contacts at any of the venues, or would like further ideas to customise your clients' itinerary, then contact the travel trade team today for more information:
Email: traveltrade@visitbelfast.com
Telephone: +44 (0) 28 9023 9026