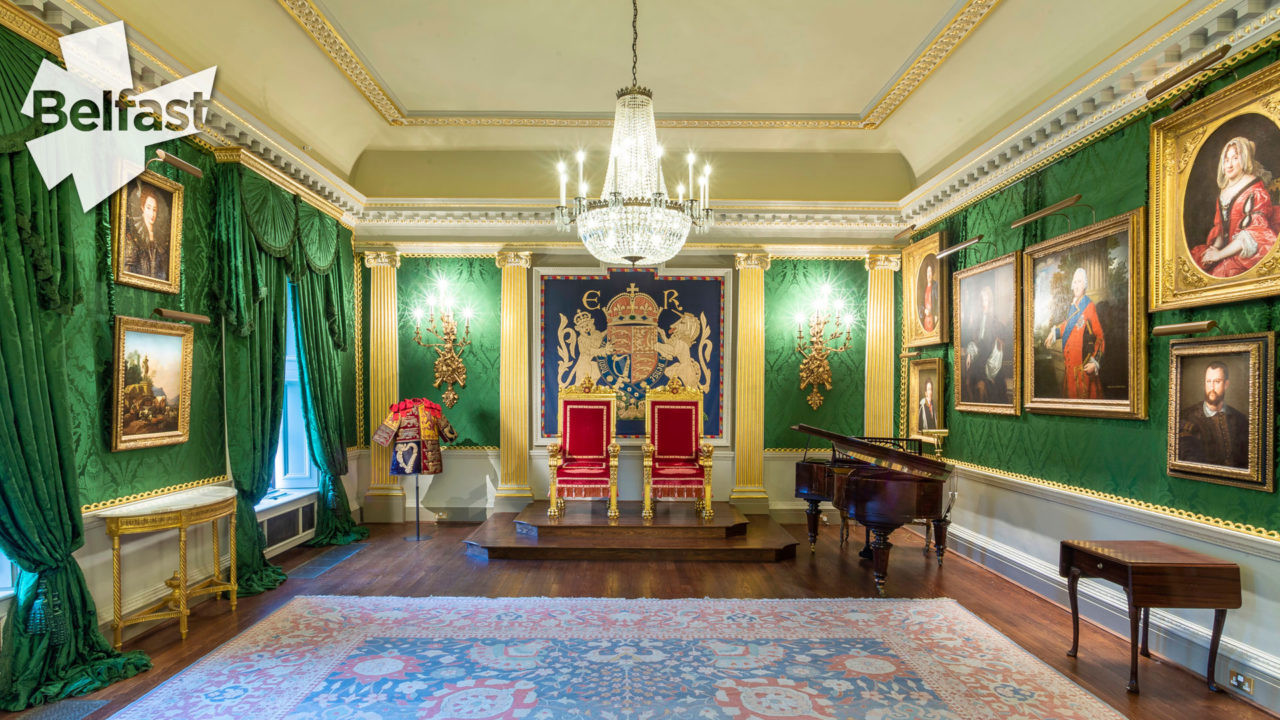 Hillsborough Castle & Gardens
Hillsborough Castle is one of the most beautiful and interesting historic properties in Northern Ireland. It's the official residence of the royal family when they're in Northern Ireland and has also been home to the Secretary of State since the 1970s. The Castle is set in 100 acres of breath-taking gardens.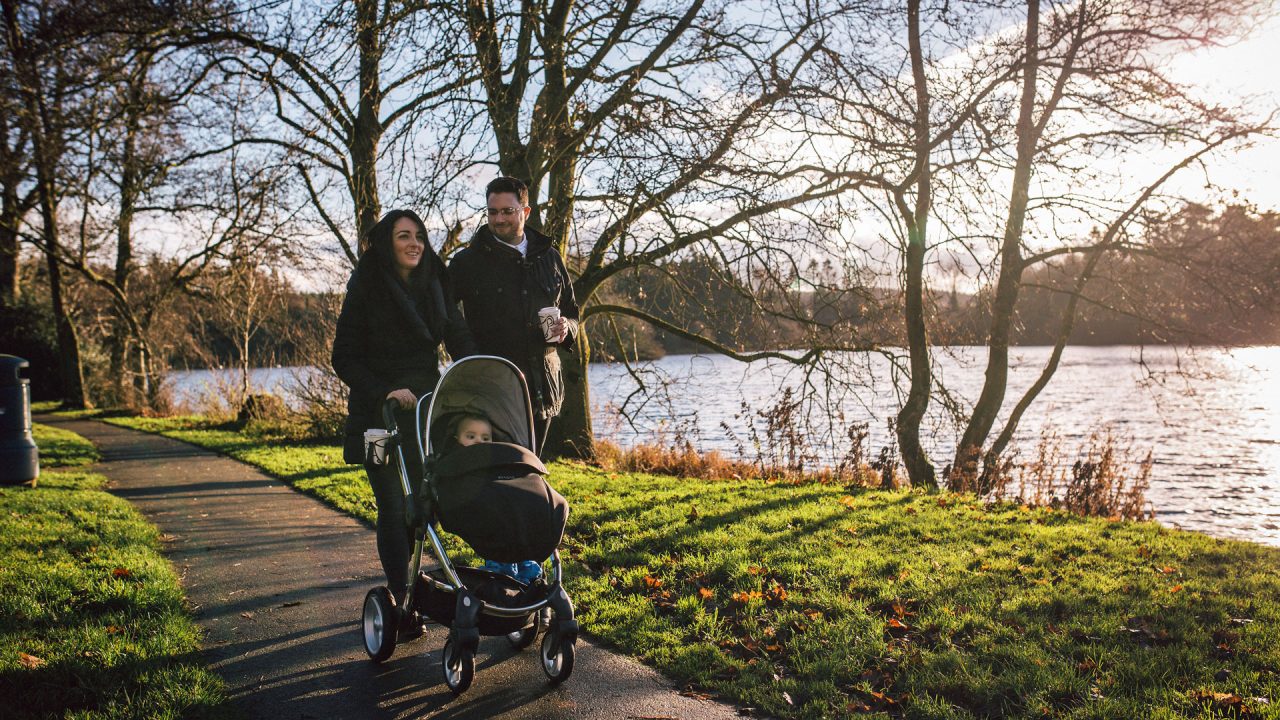 Hillsborough Forest and Village
Hillsborough Forest offers visitors 150 acres of mixed woodland in which they can walk and relax with nature. Within Hillsborough Forest, the 17th century Hillsborough Fort can be seen, built on the sight of an old stronghold, founded by Peter Hill in 1630. The square fort features a parapet wall and was granted Royal Fort status by Charles II. A short walk away is the picturesque village of Hillsborough with a range of bars and restaurants serving authentic local cuisine.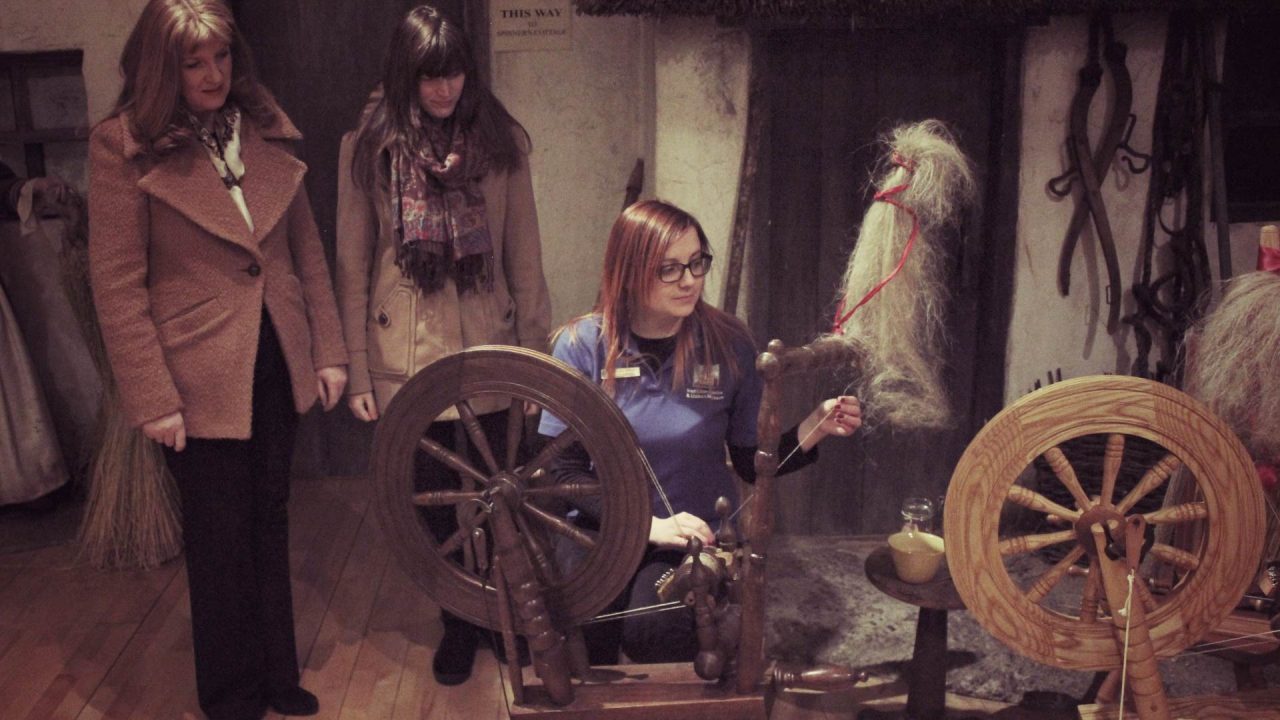 Irish Linen Centre and Lisburn Museum
Explore the rich history of Irish linen through friendly guides, interactive displays, and live spinning and weaving demonstrations. The linen industry played an important role in the industrial heritage of Ulster and here, guests can experience traditional methods of harvesting and spinning flax, learn how flax was grown and prepared, and watch expert spinners turn coarse flax into fine yarn. With daily craft demonstrations and the opportunity to have a go on the spinning wheel, guests will be given the opportunity to understand this important industry through a range of activities.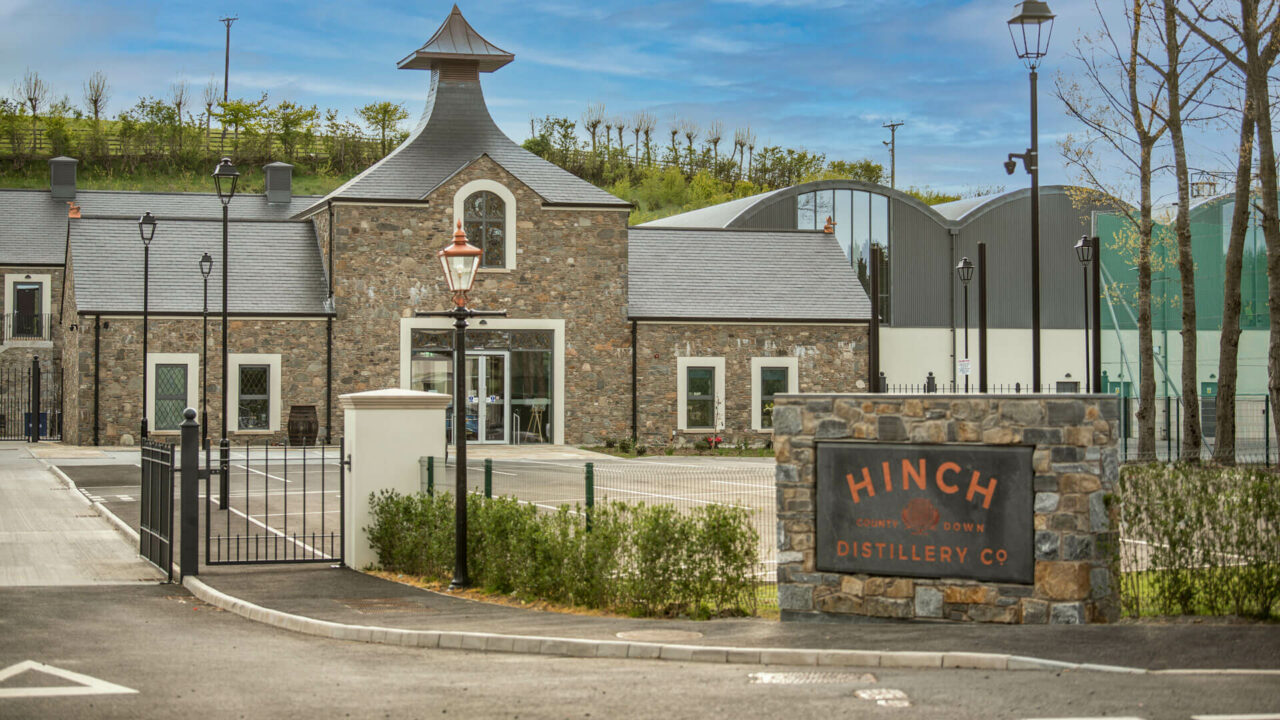 Hinch Distillery
Everything at Hinch Distillery has been designed not only to produce world class whiskey and gin, but also to provide visitors an up-close view of the whole process.  Upon arrival you will be met by one of Hinch's professionally trained tour guides.  Your guide will take you on a fun, informative and hands-on journey starting in the beautiful Ingredients Room, then to the impressive Mash House, Still House and Spectrum Room.
Need assistance planning an itinerary?
Visit Belfast has a team dedicated to assisting travel professionals planning individual or group travel programmes. If you have questions about the itinerary above, would like to be introduced to the trade contacts at any of the venues, or would like further ideas to customise your clients itinerary, then contact the travel trade team today for more information:
Email: traveltrade@visitbelfast.com
Telephone: +44 (0) 28 9023 9026