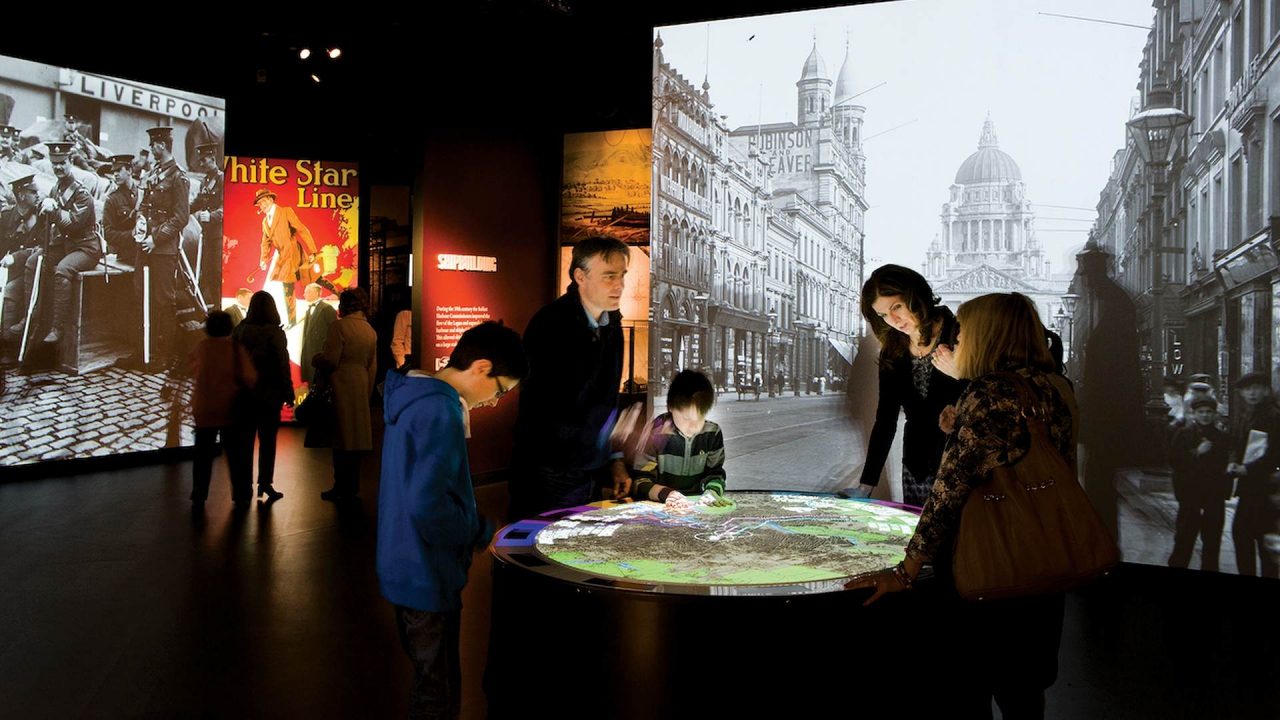 Titanic Belfast
Titanic Belfast offer guided and self-guided tours as well as educational workshops for visiting school and college groups. In this state-of-the-art interactive exhibition, visitors uncover the true story of the RMS Titanic, from her conception in Belfast in the early 1900s, through her construction and launch, to her famous maiden voyage and subsequent place in history.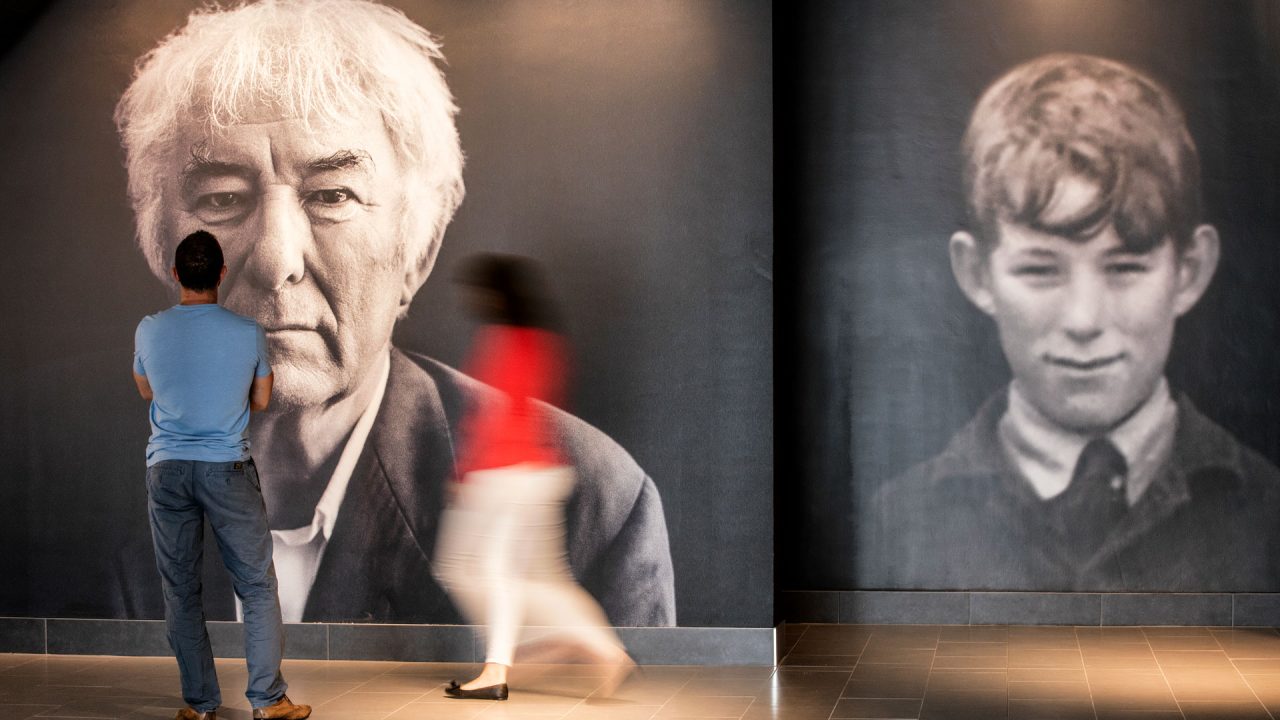 Seamus Heaney Homeplace
The words and work of Seamus Heaney are deeply rooted in his home of Bellaghy, County Derry; the place that inspired him, that he cherished deeply and that he returned to in his imagination time and again. Celebrating the life, literature and legacy of one of Ireland's greatest writers, Seamus Heaney HomePlace is a stunning exhibition packed with never-before-seen artefacts that will help you discover the world in which Heaney lived. You can explore his roots, hear from the people who inspired him, see an interpretation of his famous study, and find out how he became the most celebrated poet of our age.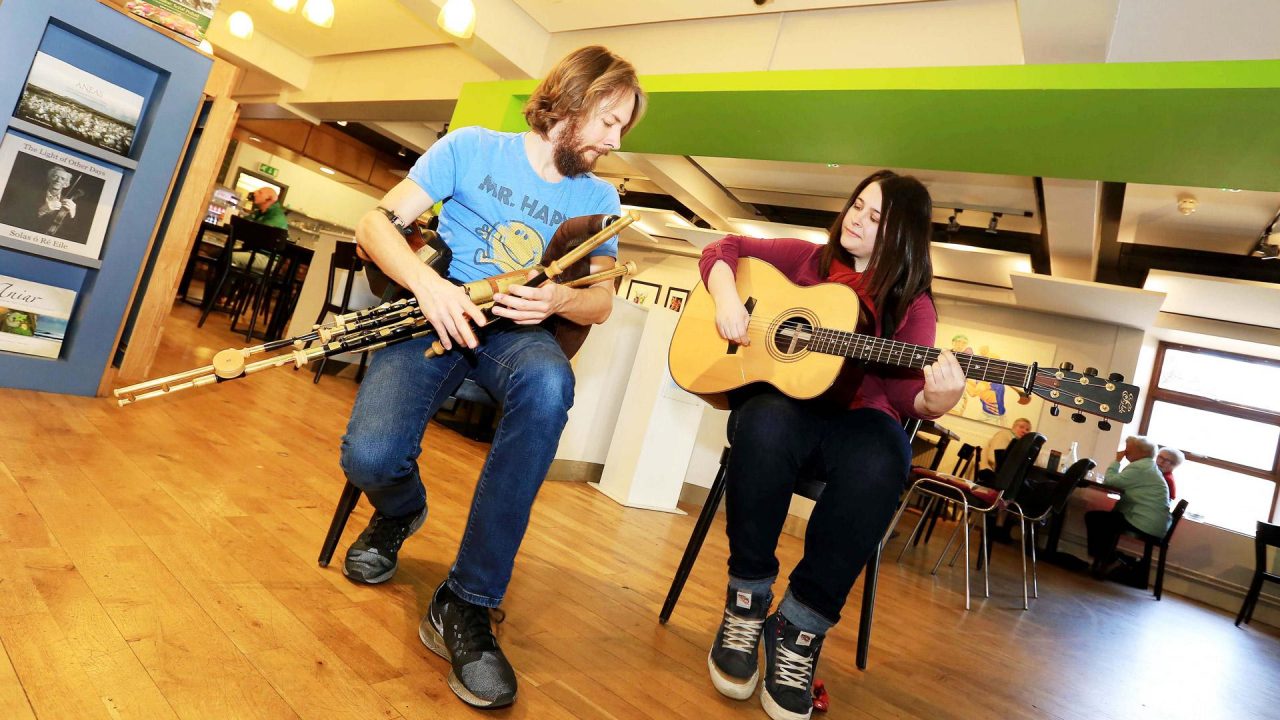 Cultúrlann McAdam Ó Fiaich
Cultúrlann McAdam Ó Fiaich is an arts and cultural centre with a strong focus on Irish language and culture. The centre offers theatre, music, visual arts, poetry, literary events, workshops and classes catering for all ages through its arts programme. It also offers A Gaeltacht Experience evening for groups that includes a three-course meal with live traditional music, song and dance followed by a céilí (Irish dance) where everyone can have a go and learn some steps.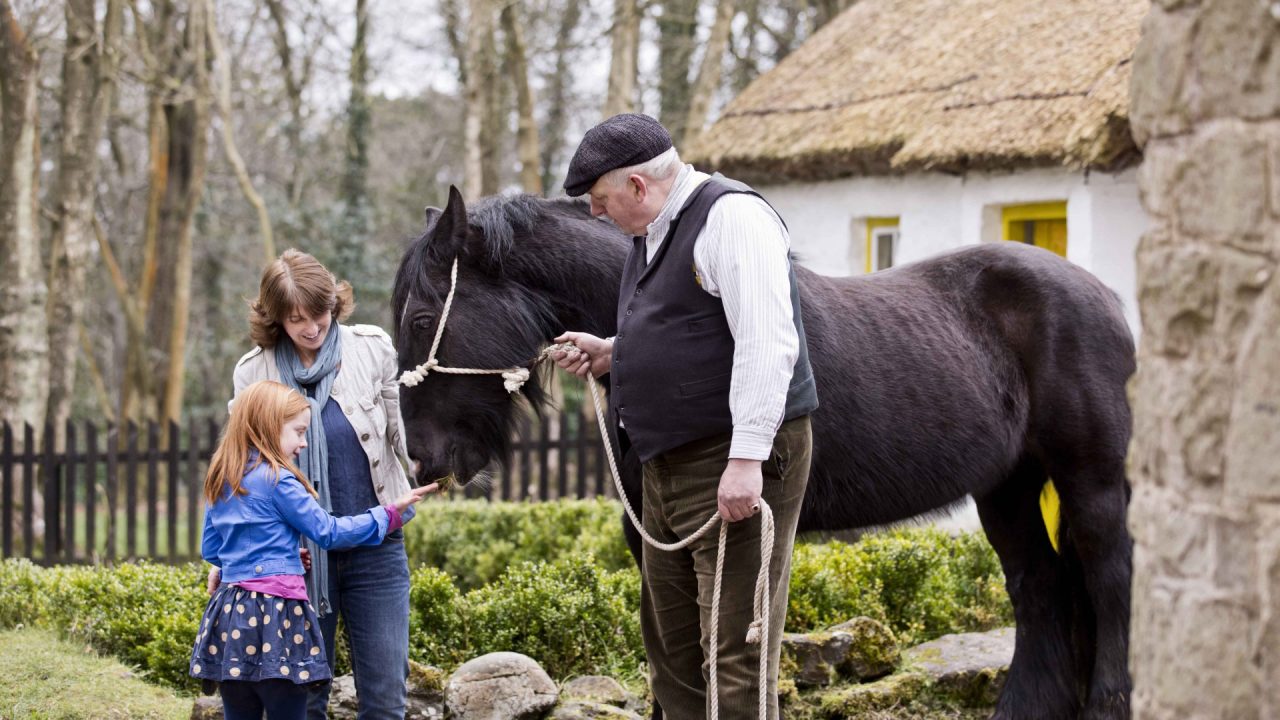 Ulster Folk Museum
Step back in time and experience what life was like in Ulster over 100-years ago. This museum has recreated a bustling town filled with authentic, period buildings including an old-time picture house, post office, corner shop  and a blacksmith hard at work.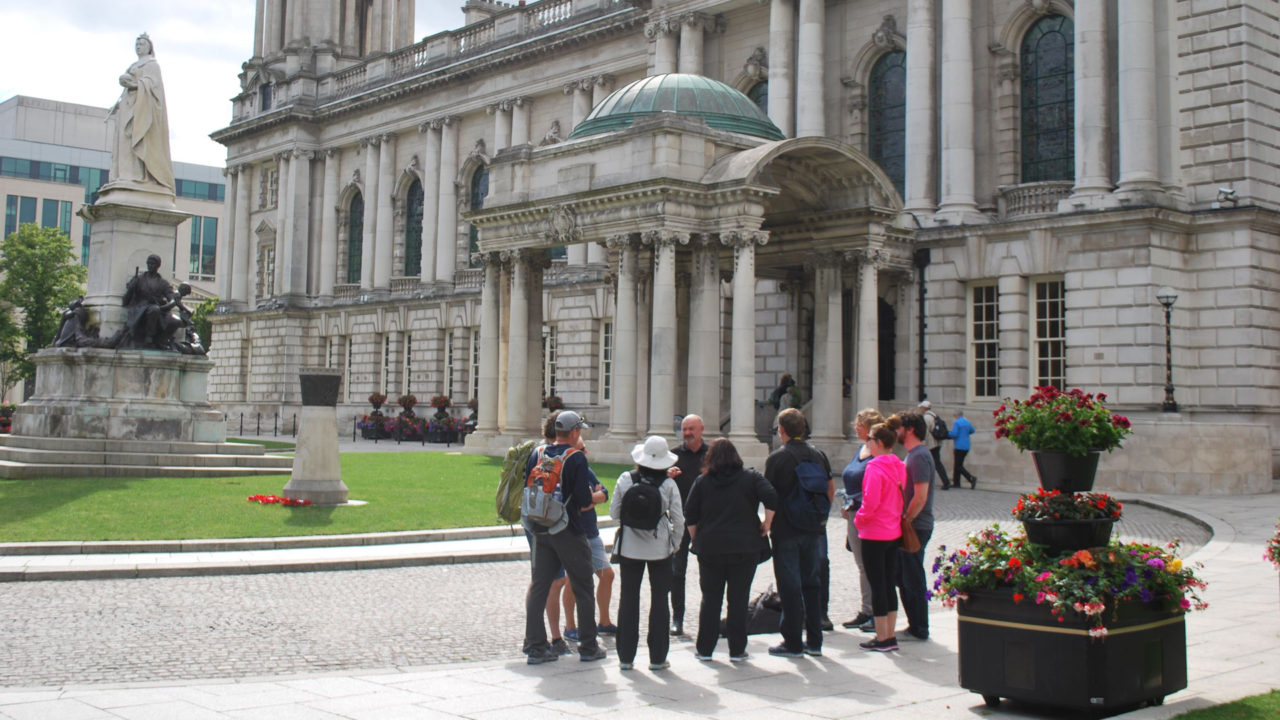 DC Tours
DC Tours offers award-winning and unbiased Belfast city centre walking tours which explain the history of the Troubles in Northern Ireland and the path to peace and reconciliation. Tours can be tailored to meet educational requirements for teenagers and students from the UK, Ireland, Scandinavia, mainland Europe and the U.S. They do advise a minimum age of 12 and above.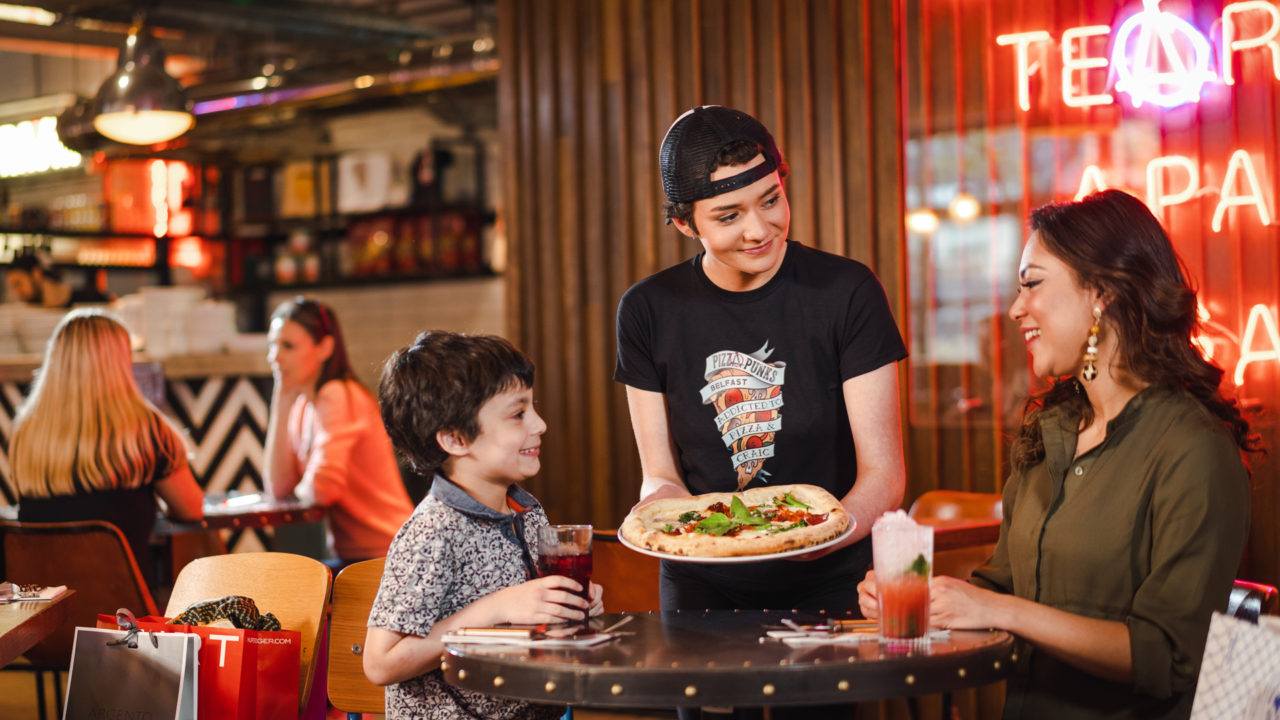 Child Friendly Restaurants in Belfast
Choose from one of the child-friendly restaurants in Belfast, that offer a range of menus to suit all tastes and budgets.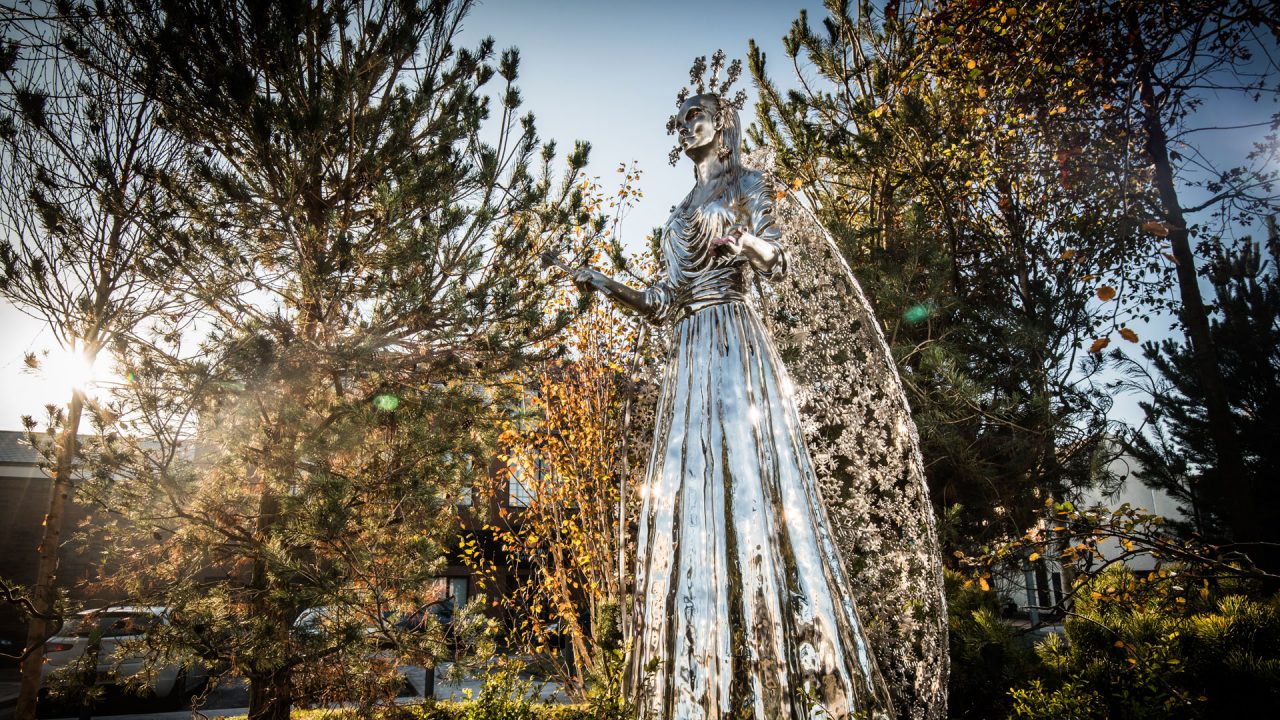 CS Lewis Square
Rediscover The Chronicles of Narnia with a walk through CS Lewis Square, a public space commemorating the Belfast-born author, CS Lewis. Featuring seven bronze sculptures from 'The Lion, The Witch and The Wardrobe', including Aslan, The White Witch, Mr Tumnus, The Beavers, The Robin and The Stone Table, it is a stunning display of public art.
Need assistance planning an itinerary?
Visit Belfast has a team dedicated to assisting travel professionals planning individual or group travel programmes. If you have questions about the itinerary above, would like to be introduced to the trade contacts at any of the venues, or would like further ideas to customise your clients itinerary, then contact the travel trade team today for more information:
Email: traveltrade@visitbelfast.com
Telephone: +44 (0) 28 9023 9026