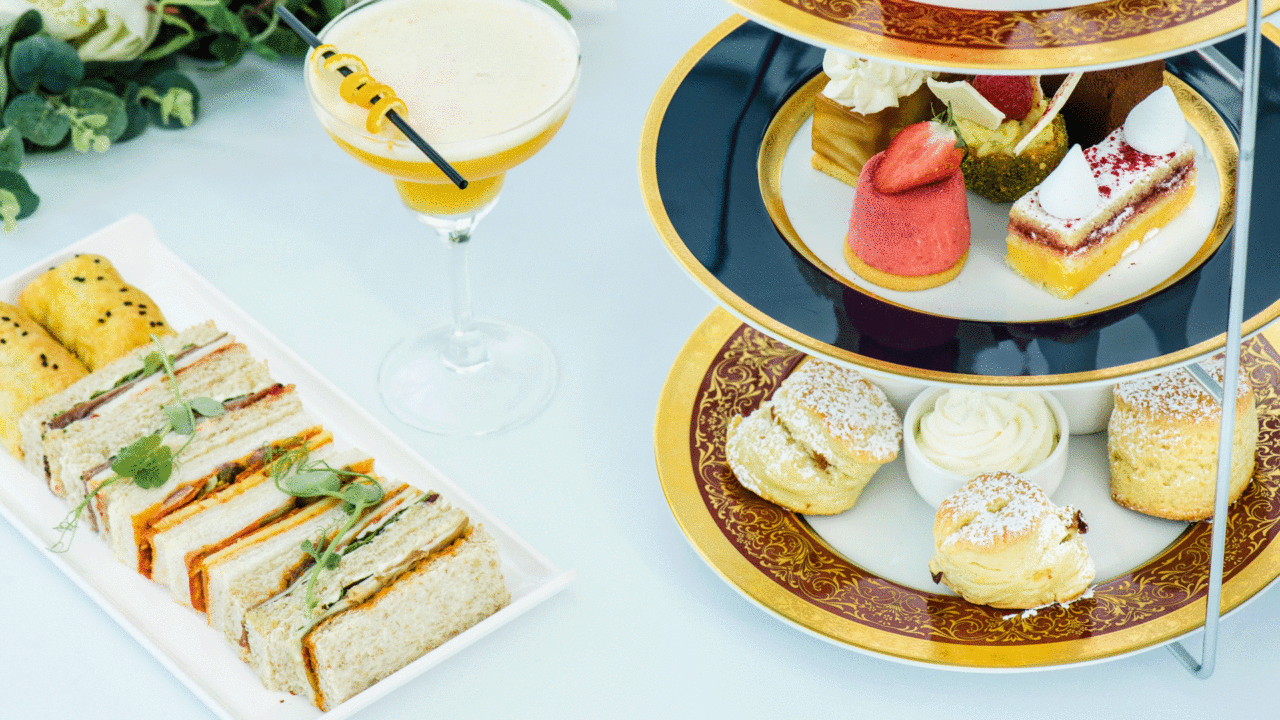 Titanic Belfast Afternoon Tea
Who says you can't treat yourself to a little luxury while you're at home? Recreate Titanic Belfast's renowned Sunday Afternoon Tea by following the recipe for their buttermilk scones and berry jam. Then, simply add dainty sandwiches and a steaming pot of tea. The Sunday Afternoon Tea is served in front of the Grand Staircase, so a staircase backdrop is optional! Or why not try some classic Irish recipes shared from the kitchen of the Pantry? Try your hand at Irish soda farls, potato farls, Irish stew and colcannon.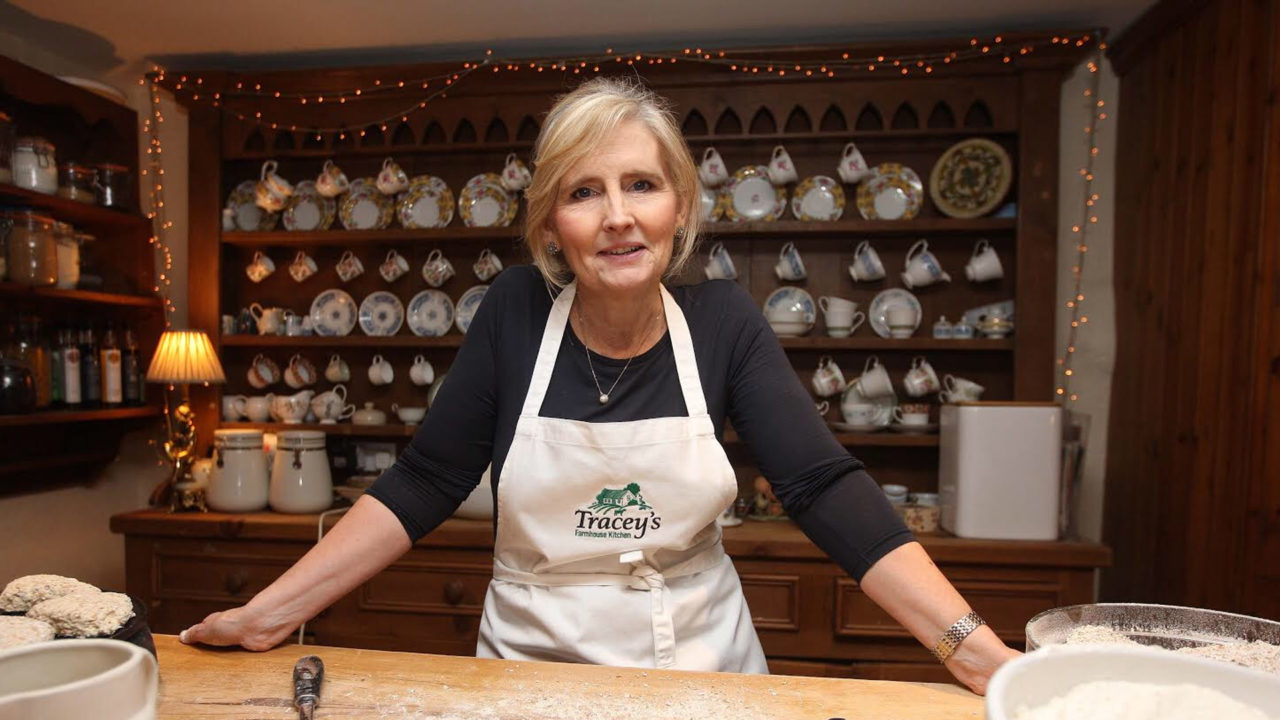 Tracey's Farmhouse Kitchen Online
Join Tracey from Tracey's Farmhouse Kitchen via Zoom for an easy-to-follow and interactive cooking class where you'll make some family favourite recipes. You'll be able to ask questions as you go along and will receive the recipe as soon as you register to give you plenty of time to get the ingredients. The classes will be recorded so you can rewatch as often as you like. You can also order Tracey's Farmhouse Kitchen food hampers for an authentic taste of County Down.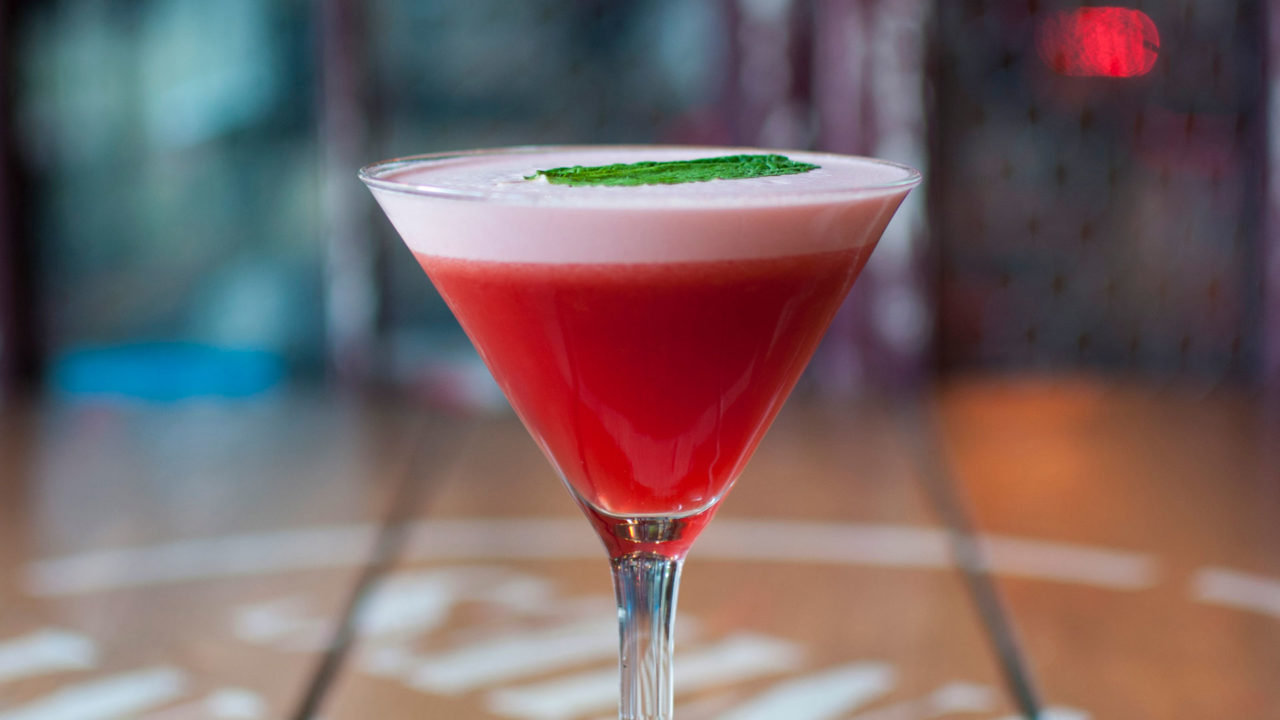 Granny Annies
Brighten up your weekends with a few colourful cocktails from Granny Annies! The bar is selling pre-made bottles of their most popular cocktails, including the Wee JJ, Bramble, Granny's Angel, Fiddle Me Silly and many more. Each bottle serves up six tasty cocktails for just £20, available for collection and delivery on Fridays, Saturdays and Sundays. Visit their Facebook page for more information and to place your order!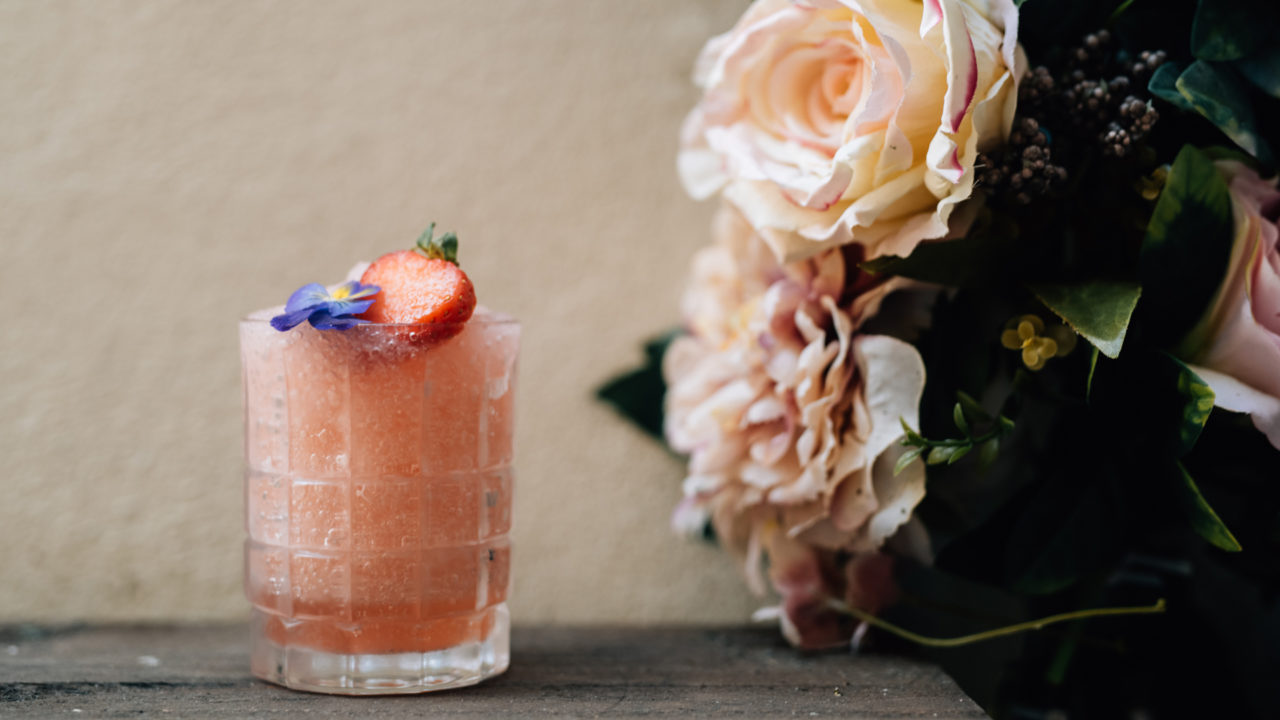 Margot to Go
Missing a proper cocktail? Sip on premium pre-made cocktails from Margot with their click and collect delivery service! Choose between a sweet Zombie, a 90s-guilty-pleasure Blue Lagoon and many more. Add beer, cava and champagne (and even hand sanitiser!) to your order, and you've got the perfect package for a homemade bar.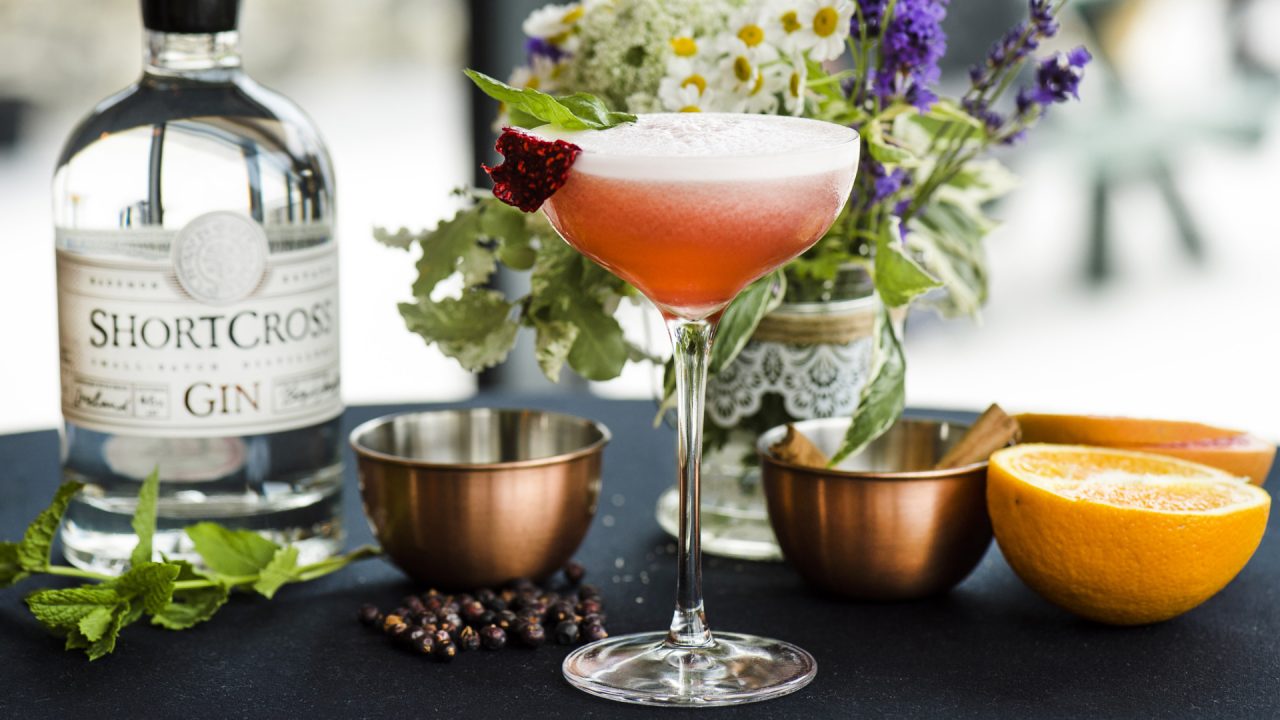 Shortcross Gin Virtual Cocktail Class
Join the makers of Shortcross Gin online on 26 February or 26 March at 6pm for a cocktail class not to be missed! You'll receive all the ingredients you need in advance, then enjoy an introduction to Rademon Estate Distillery and a neat gin tasting before making (and of course, tasting) your own cocktails! Or visit their website for more recipes and ideas for making delicious seasonal drinks.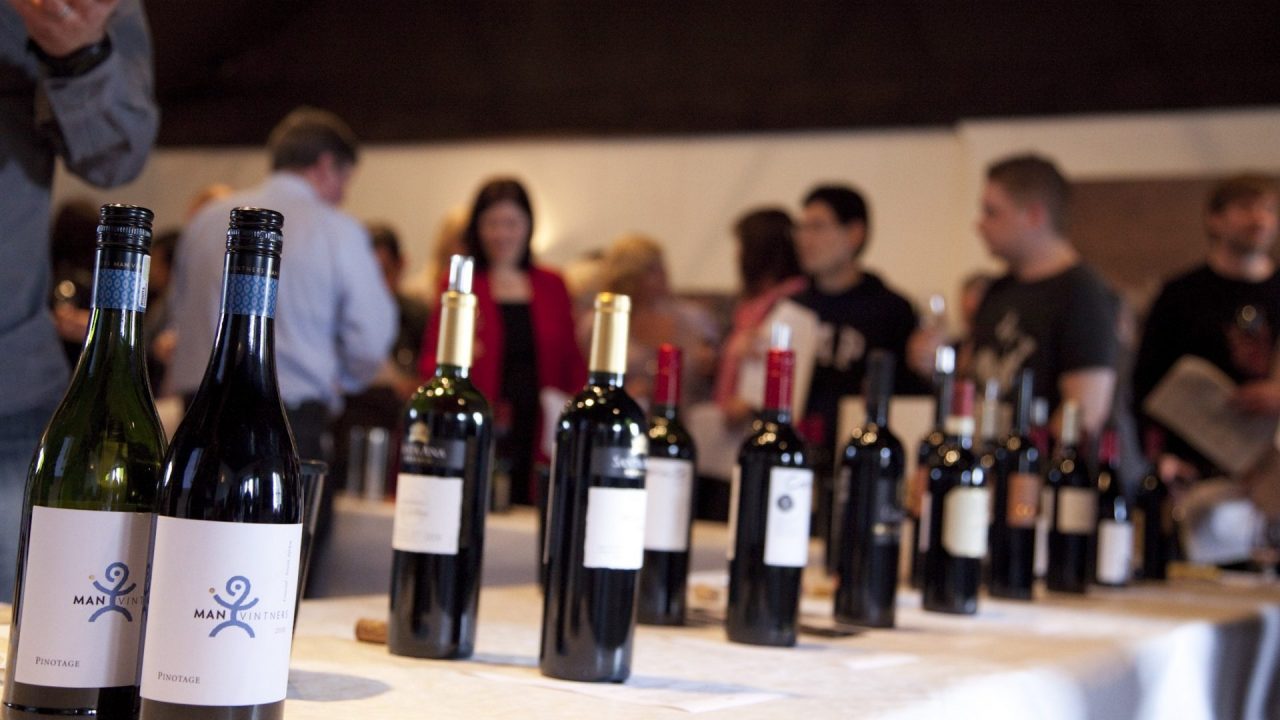 Direct Wine Shipments
Order a case of wine right to your door with Direct Wine Shipments. From a bottle of bubbly to cases of six or twelve bottles, their online store has everything you need to keep your wine supply topped up.
Special Food Deliveries, Collections and Events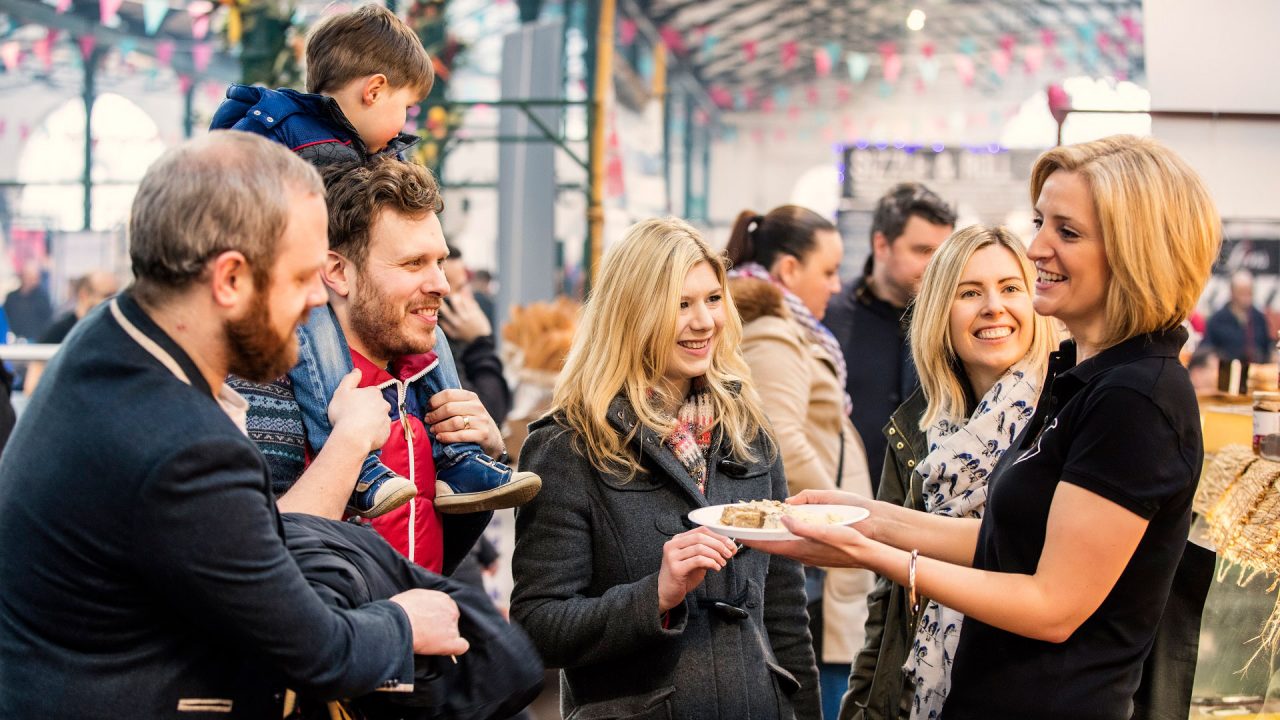 Taste and Tour Virtual Events
Join Taste and Tour as they celebrate delicious things. They deliver the goodies to your door and then you join them online for the experience! Don't miss the Burns Bash on 30 January featuring haggis, neeps and tatties, Scotch whisky and a cocktail.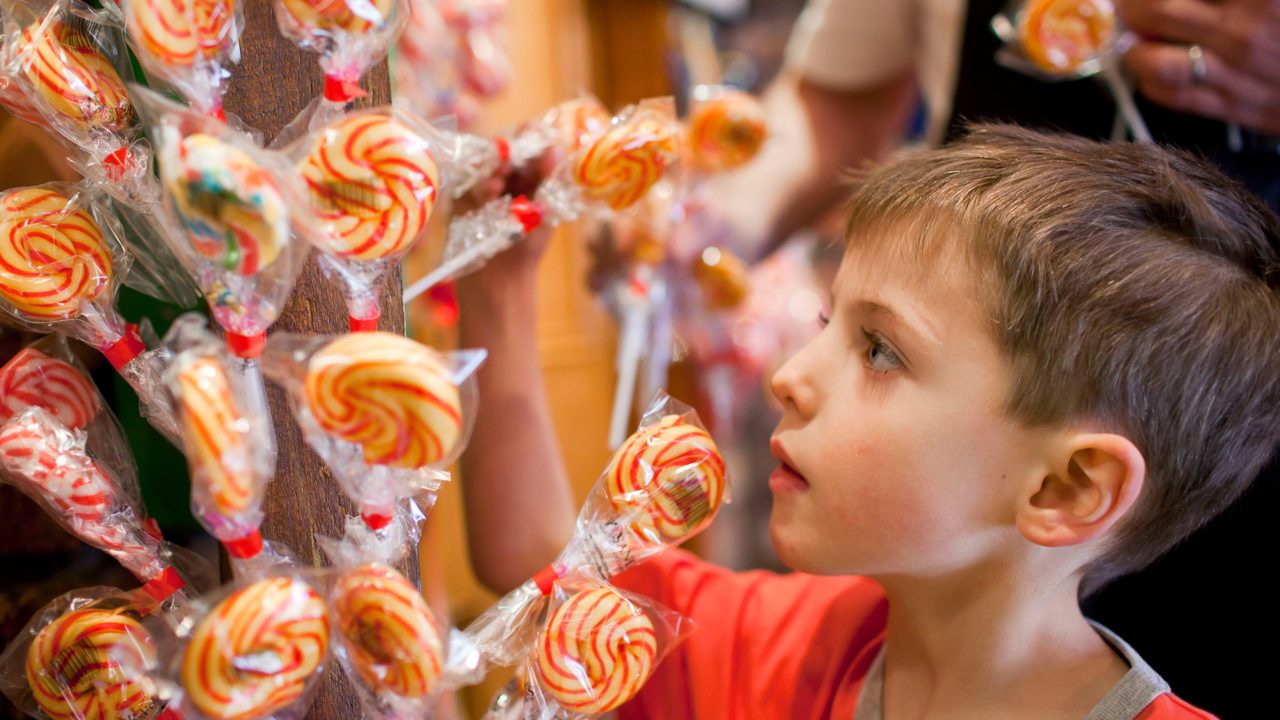 Aunt Sandra's Online Sweet Shop
Get the traditional sweet shop experience – online! You can buy everything from handmade boiled sweets, to mints, toffees, bonbons and jellies on the Aunt Sandra's Candy Factory website. Or why not try some of their famous homemade chocolate, fudge or honeycomb? The classic sweet shop on Castlereagh Road is known for its old-time candy making serving up the colours, smells and magic of a bygone era.
Restaurant Takeaways and Deliveries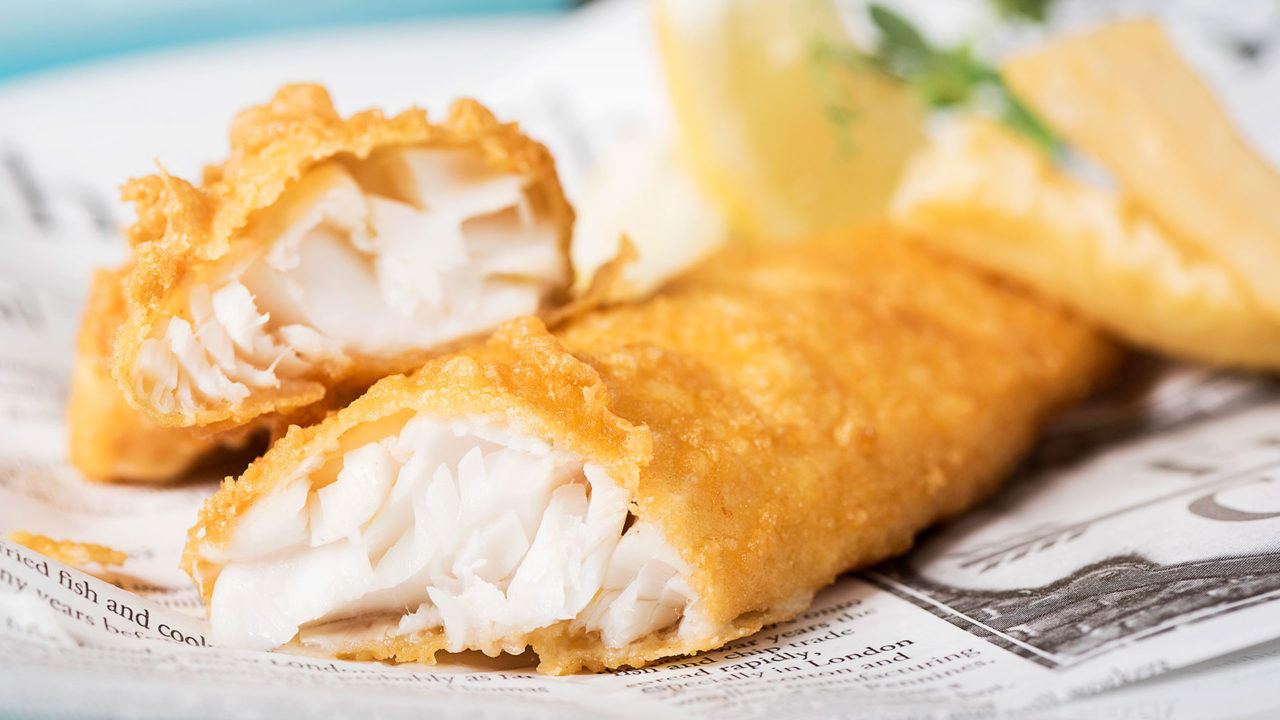 Whether you fancy a night off cooking-duty or you're just in the mood to treat yourself, Belfast's restaurants have the perfect takeaway just waiting to be dropped at your doorstep. Though they've temporarily closed their doors, many of our eateries have adopted takeaway, collection or delivery services, so you can enjoy meals from your favourite restaurants in the comfort of your own home!