Áras Uí Chonghaile (James Connolly Visitor Centre)
54.596423
-5.929466
Description
Áras Uí Chonghaile is an award-winning modern, inspirational, visitor centre based in the heart of Belfast's Gaeltacht Quarter and located only yards from where James Connolly, a man of formidable ideas and remarkable vision, lived on the Falls Road.
From his birth in Edinburgh in 1868 to Irish parents, through to his death in Dublin 1916, his role as a pioneer of the early trade union movement and his extraordinary travels throughout Britain and America, the centre offers a thought provoking insight into James Connolly's life, his politics and the impact he had on the history of the Island of Ireland.
The James Connolly Experience
The James Connolly Experience is an audio tour which will guide you from the interactive exhibition, which tells Connolly's story, to the unique library, Leabharlann Uí Chonghaile and through the art and historic collections. Lasting approximately 40 minutes, the tour will introduce you to many interactive features and historic artefacts and will immerse you in the story of James Connolly as you make your way through the Centre.
James Connolly Augmented Reality Heritage Trail
The centre has also launched a ground-breaking new heritage trail using augmented reality. The free downloadable app from both iOS and Android App stores will allow for local citizens and visitors alike to uncover the hidden story of James Connolly in Belfast and present them with Belfast's heritage at their fingertips.
To book a tour visit arasuichonghaile.com >>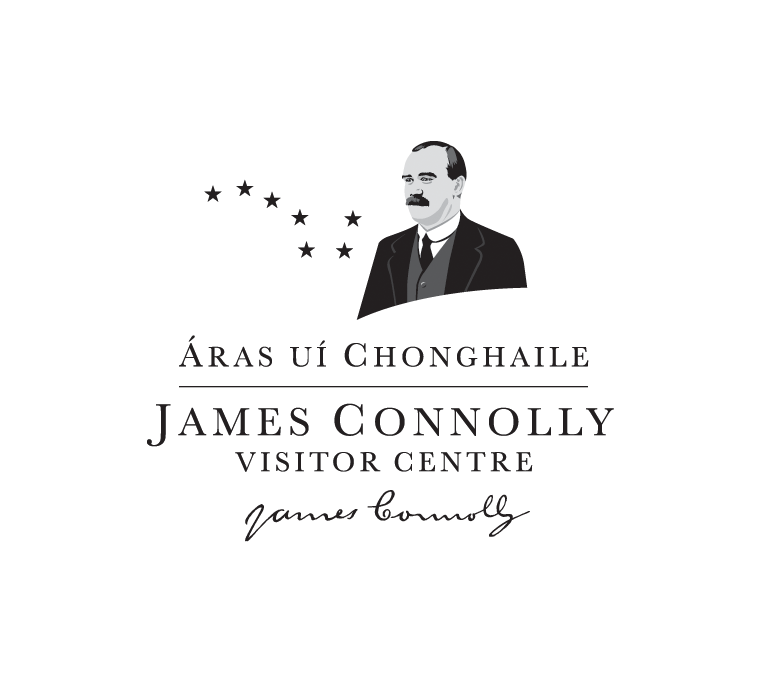 Top Reasons To Visit
The James Connolly Experience is FREE for Belfast citizens.
See an original Irish Proclamation along with the printing block that created it.
Listen to RTÉ archive interviews with James Connolly's children.
Explore the James Connolly Library with a unique collection of books.
Follow James Connolly's journey across Ireland, Britain and the USA with our Transatlantic Voyager
Sat, 02 Jul 2022, 4:30pm
Clann Naofa Boxing Academy, Dundalk, Co Louth was established in 2006 by Jim O'Neill, formerly of the Lower Falls, Belfast. Screening.
Find Out More
Sat, 02 Jul 2022, 2:00pm
We Never Gave Up is the third in a trilogy of documentary films following the lives of eleven survivors of the South African racist apartheid regime.
Find Out More
Attractions

Titanic Belfast is the world's largest Titanic visitor experience and a must-see on any visit to Belfast and…

Find Out More

See & Do

The historic Linen Quarter is rapidly becoming one of the most vibrant, must visit areas of the city,…

Find Out More

See & Do

Step inside the Seven Kingdoms and explore the world of Game of Thrones like never before at the…

Find Out More

Attractions

Situated on the shores of Lough Neagh, Antrim Lough Shore Park is an area of natural beauty with…

Find Out More

Attractions

Created as part of the Channel 4 and National Geographic television series 'We built the Titanic'.

Find Out More

Attractions

Behind Titanic Belfast you can walk along the historic slipways where Titanic and Olympic were built and launched…

Find Out More

Attractions

Sentry Hill is a 19th century farmhouse in Carnmoney which houses a wealth of artefacts and archival material…

Find Out More

Attractions

Hillsborough Forest is set in the picturesque Georgian village of Hillsborough and sits just a few minutes' walk…

Find Out More