Áras Uí Chonghaile (James Connolly Visitor Centre)
54.596423
-5.929466
Description
Áras Uí Chonghaile is a modern inspirational visitor centre in the heart of Belfast's Gaeltacht Quarter, with an insightful exhibition about James Connolly, a man of formidable ideas and remarkable vision.
From his birth in Edinburgh in 1868 to Irish parents, through to his death in Dublin 1916, his role as a pioneer of the early trade union movement and his extraordinary travels throughout Britain and America, visitors will be introduced to a man of remarkable ideas and writings.

The centre offers a thought provoking insight into James Connolly's life, his politics and the impact he had on the history of the Island of Ireland. Visitors can explore the Connolly exhibition, Leabharlann Uí Chonghaile,  the Historic Collection and their new audio guide headsets..

Visitors can relax and enjoy local hospitality in the Hatch Coffee and browse the fascinating library.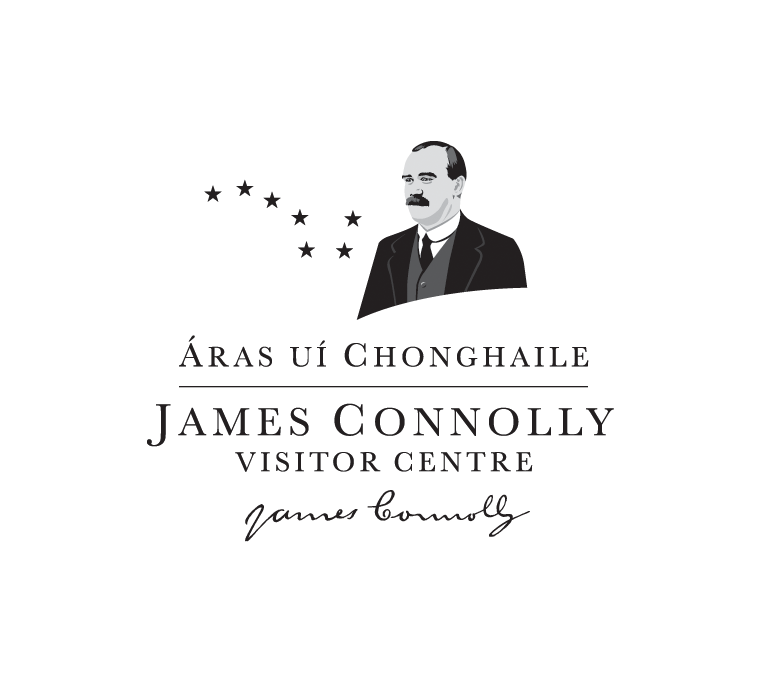 Áras Uí Chonghaile (James Connolly Visitor Centre)
374-376 Falls Road
Belfast
Antrim
BT12 6DG
Top Reasons To Visit
See an original Irish proclamation including half proclamation and the printing blocks
RTE video archives with including interviews with James Connolly's daughters
Transatlantic Voyager mapping James Connolly's travels across the USA
James Connolly Library (storing a collection of priceless books and original newspaper articles)
Belfast citizens can now go free!
Attractions

Titanic Belfast is the world's largest Titanic visitor experience and a must-see on any visit to Belfast and…

Find Out More

Attractions

The Crumlin Road Gaol is a 19th century Grade A listed jail, open to the public for tours,…

Find Out More

Attractions

A working brewery with licensed restaurant in a beautiful and historic setting at Hilden House, located in the…

Find Out More

Attractions

Unlock the past at Down County Museum and take a journey through 9,000 years of history.

Find Out More

Attractions

Drumglass Park is located between the Lisburn and Malone Roads in south Belfast. It is popular with families…

Find Out More

See & Do

The historic Linen Quarter is rapidly becoming one of the most vibrant, must visit areas of the city,…

Find Out More

Attractions

One of Belfast's most iconic buildings, Belfast City Hall first opened its doors in August 1906 and is…

Find Out More

Attractions

Moira Demesne is a parkland offering beautiful walks, picnic sites and a children's play area.

Find Out More