54.596423
-5.929466
Travel, hospitality and event businesses may be affected as local Covid restrictions and guidance continue to change.  Please check the NI government website NI Direct to know how they may impact your visit to Belfast or call businesses before you leave. Visit our Ideas page for ways to safely enjoy Belfast; or for more advice on current Covid guidance visit our Coronavirus Advice for Visitors page.
Description
The Belfast Film Festival began in 1995 as part of Féile An Phobail and has developed hand in hand with the evolving culture of film patronage and filmmaking in the city.
Unfortunately the Belfast Fim Festival has been postponed to Autumn 2020. Belfast Film Festival have stated, "We are devastated to share the news that the 20th Belfast Film Festival will be postponed until the Autumn. We have been closely monitoring developments in relation to public health concerns and the COVID-19 outbreak. We understand that this will be a heartbreaking situation for so many filmmakers, guests, sponsors and of course our team who have worked for months to put together the festival. However, the safety and health of our audiences, staff, volunteers and guests are paramount."

For those customers who have already purchased tickets or a festival pass for the April 20th Belfast Film Festival we will be working very hard over the next week to process all refunds in light of this unprecedented situation.

Belfast Film Festival believes that film should be an experience, and so, as well as presenting the best in new, short and classic cinema in their yearly festival, they've set themselves apart by including site specific, special events.

This year the Belfast Film Festival is celebrating their 20th birthday! From the 1 to 9 April 2020 they have a jam-packed programme full of International New Cinema, Q&As with directors, producers, cinematographers and actors, interactive and special events and much more.

Opening and Closing Night Galas
To celebrate the beginning and end of the festival there are two excellent films – Our Ladies, an infectious 1990s set comedy drama which finds six Catholic teenage choirgirls cutting loose in Edinburgh and Black Medicine, a locally made, dark thriller which follows Jo, a black-market medic carrying out illegal operations for the criminal underworld.

New Cinema
This year, Belfast Film Festival is screening the best in international new cinema from USA, UK, Ireland, Iceland, Romania, Denmark, New Zealand and much more. Highlights include Adam, the debut feature from Maryam Touzani who will be travelling from Morocco to take part in a Q&A following the screening.

Altered States
The Altered States section of the festival is for those who like their films to be a little weird and wonderful. Highlights include Fatal Deviation, Ireland's first and only feature-length martial arts film and Jallikattu, a film about an escaped buffalo which stirs up a frenzy of aggression in a small rural Indian village.

Talking Film
This year, Belfast Film Festival is delighted to welcome Lesley Manville, the award-winning stage and screen actress who starred in Ordinary Love, Phantom Thread and has had many collaborations with Mike Leigh on films such as Mr. Turner, Another Year and Secrets and Lies. They also have a workshop with the Academy-award nominated cinematographer Christian Berger, the comedian and actor Michael Smiley, and the Oscar-winning producer Jeremy Thomas.

Special Events
Special events include the Academy-award winning short film The Red Balloon, complete with a live soundtrack from François Ripoche, Lætitia Shériff and Stéphane Louvain, virtual reality films from Africa, Whisky Galore! and Hotel Transylvania 3 on the HMS Caroline and Say Amen, Somebody, the documentary film which celebrates American Gospel music, complete with a 25-minute set from the Belfast Gospel Choir.

TV Eye
Highlights from the TV Eye section of the programme include John Lloyd: In Conversation, producer of iconic British TV Shows including Blackadder, Not The Nine O'Clock News, QI and Hitchhiker's Guide to the Galaxy. They are also hosting Spaced Night – a night to celebrate one of the UK's most loved sitcoms.

Rewind
Highlights from the Rewind section of the programme include Reframing Streisand: Funny Girl, a night celebrating Barbra Streisand's contribution to cinema through her ever-popular musicals, a special 40th anniversary screening of Flash Gordon and a 35mm screening of Martin Scorsese's Goodfellas.

Short Film Competition
This year, the selection process for the short film competition has become a lot more competitive. There will be three separate screenings of some of the best short films from Northern Ireland, all of which will be in competition. This year there will also be an added programme of international shorts.

Ticket prices range from £3 to £9.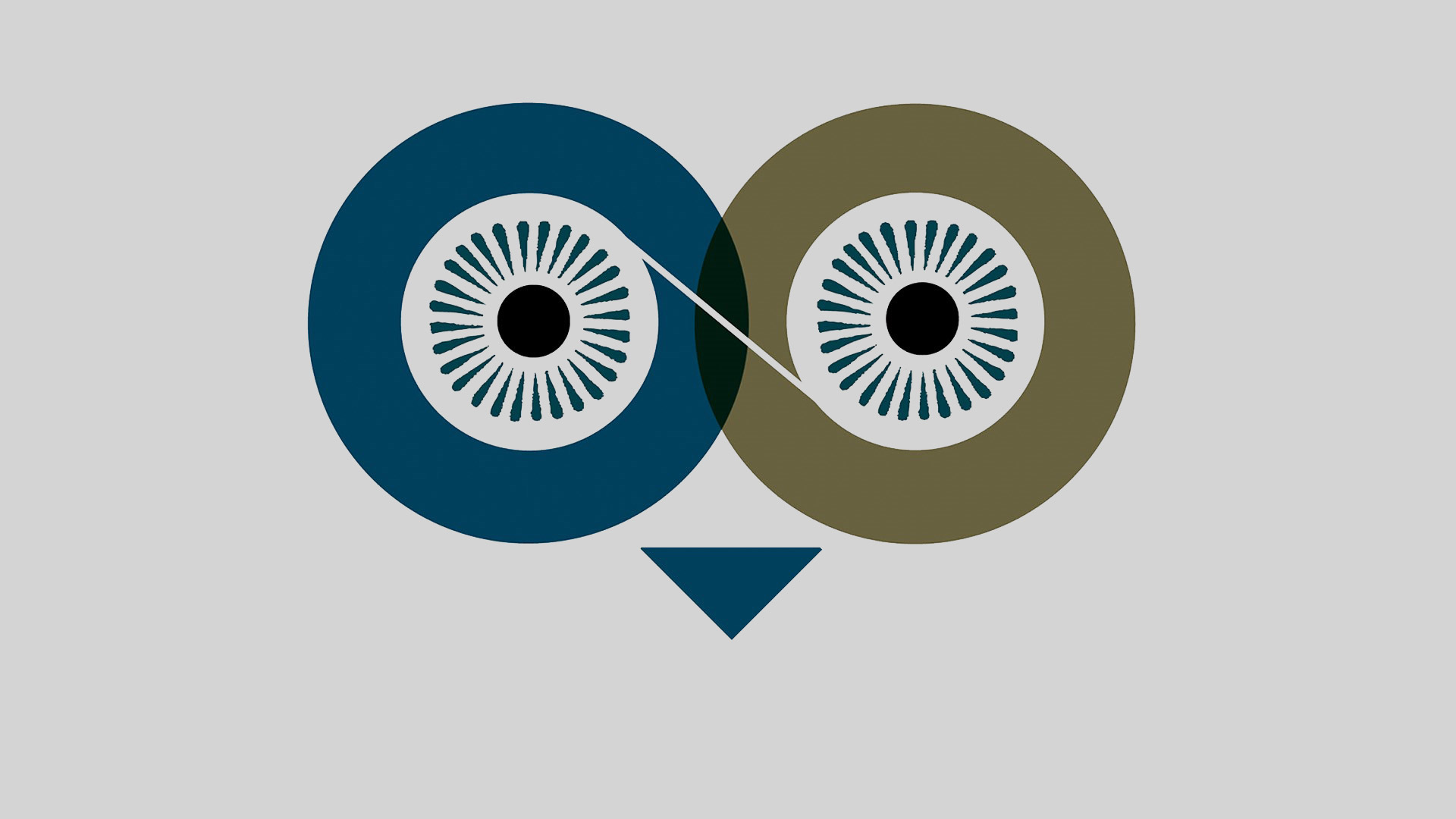 Top Reasons To Visit
The best new, international cinema
Interactive, special events
Short film competition
Talks and interviews with filmmakers and actors
Opening and closing night galas
Arts and Entertainment

Northern Ireland's premier theatre presenting an outstanding programme of drama, opera, dance, comedy, musicals, family shows and much…

Find Out More

Arts and Entertainment

Golden Thread Gallery is Northern Ireland's leading international contemporary visual arts organisation.

Find Out More

Arts and Entertainment

Project 24 transforms a derelict space into a welcoming, vibrant and dynamic area in the heart of the…

Find Out More

Arts and Entertainment

The Lady Boys of Bangkok is a cabaret like no other at the Sabai Pavillion in Custom House…

Find Out More

Arts and Entertainment

Ta Da Irish Dance Company is Northern Ireland's leading professional Irish dance company, working with top class talent…

Find Out More

Arts and Entertainment

The annual Northern Ireland Science Festival features a wide range of interactive workshops, talks and exciting hands-on activities.

Find Out More

Café

Experience the city through a specially curated programme of art exhibitions, local food and craft markets.

Find Out More

Arts and Entertainment

A year-round calendar of classes, culture and entertainment worthy of your time and attention.

Find Out More