54.596423
-5.929466
Travel, hospitality and event businesses may be affected as local Covid restrictions and guidance continue to change.  Please check the NI government website NI Direct to know how they may impact your visit to Belfast or call businesses before you leave. Visit our Ideas page for ways to safely enjoy Belfast; or for more advice on current Covid guidance visit our Coronavirus Advice for Visitors page.
Description
RMS Titanic's tender ship and the last remaining White Star Line vessel has been restored to her original glory.
Walk the decks, explore the ship, and a take journey through over 100 years of authentic maritime and social history.
SS Nomadic is most famous for the part she played in the Titanic story when she ferried first and second class passengers to Titanic from Cherbourg, but this was only the beginning of her extraordinary journey that stretches over 100 years. Restored to her original 1911 glory and back home in Belfast where she was designed and built, a visit to SS Nomadic and Hamilton Dock combines the authentic heritage and atmosphere of this historic ship with the intriguing stories of her passengers and the ups and downs of her dramatic career.
Stretched over four decks a visit to Nomadic allows you to experience first-hand what it was like to be a passenger boarding Titanic on her fateful maiden voyage, to marvel at the intricate details and the contrasts between the separated class areas on board.
Tickets can be purchased as part of the Titanic Experience ticket from
www.titanicbelfast.com
.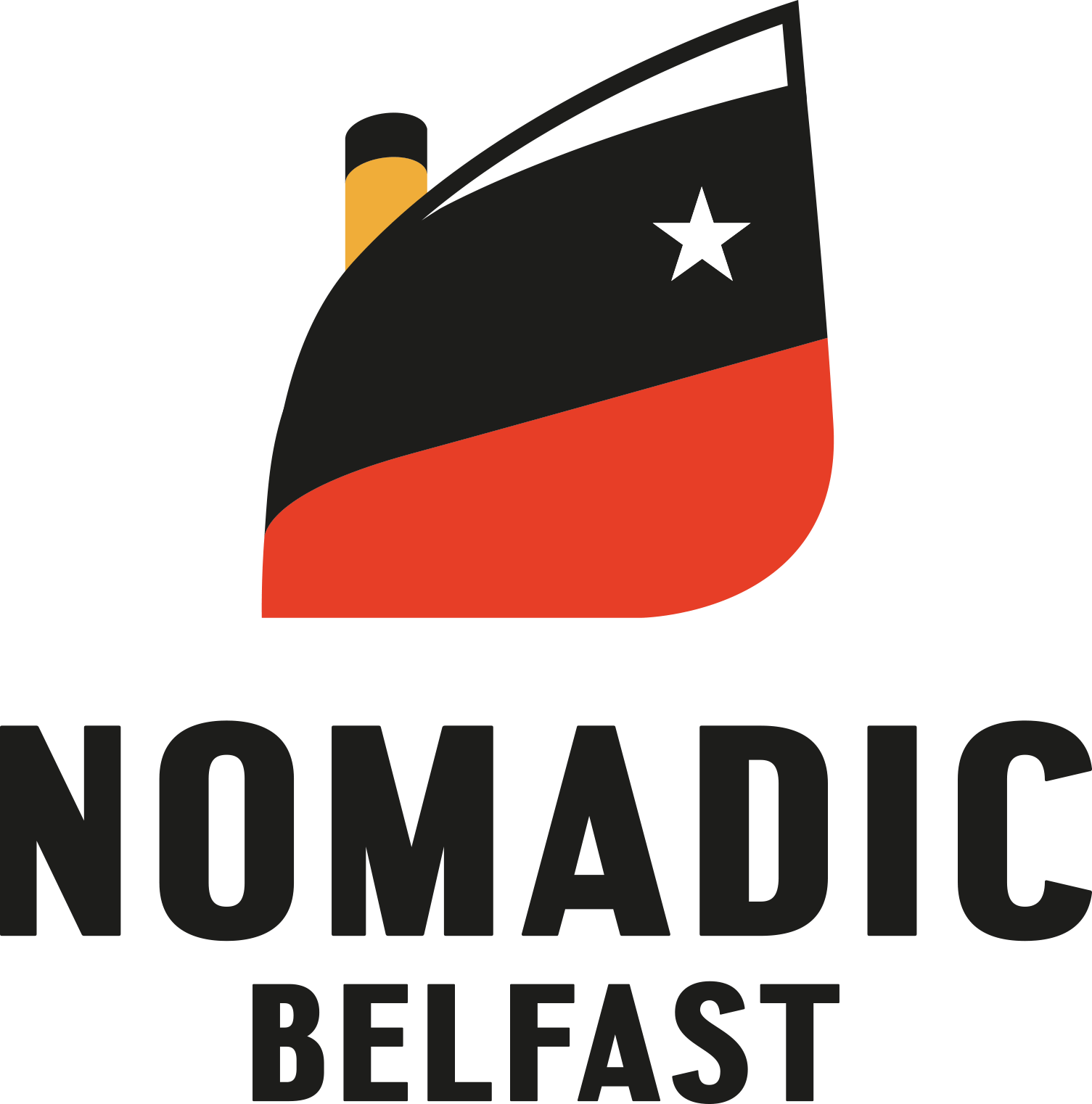 Top Reasons To Visit
Last White Star Line ship in the world
Transported passengers to Titanic
Welcoming and knowledgeable crew
Fully interactive with four decks to discover
Get in touch

Ask a question via Titanic Belfast's contact form and they will respond as quickly as possible.
Use the Live Chat function on titanicbelfast.com to talk to a team member. Monday–Sunday: 10am–1pm | 2pm–5pm
Attractions

Titanic Belfast is the world's largest Titanic visitor experience and a must-see on any visit to Belfast and…

Find Out More

See & Do

The historic Linen Quarter is rapidly becoming one of the most vibrant, must visit areas of the city,…

Find Out More

Attractions

Sentry Hill is a 19th century farmhouse in Carnmoney which houses a wealth of artefacts and archival material…

Find Out More

Attractions

Stormont Estate is a woodland park open to the public and has beautiful gardens, walking and fitness trails…

Find Out More

Attractions

Located in Portaferry on the shores of Strangford Lough, you can enjoy a diver's view of marine life…

Find Out More

Attractions

A UNESCO World Heritage site, the Giant's Causeway is a magnificent, mysterious geological formation on the North East…

Find Out More

Attractions

Sir Thomas and Lady Dixon Park in south Belfast is one of the city's most popular parks.

Find Out More

See & Do

The Copeland Distillery is home to a range of Irish spirits including classic Irish Gin, Rhuberry Flavoured Gin…

Find Out More