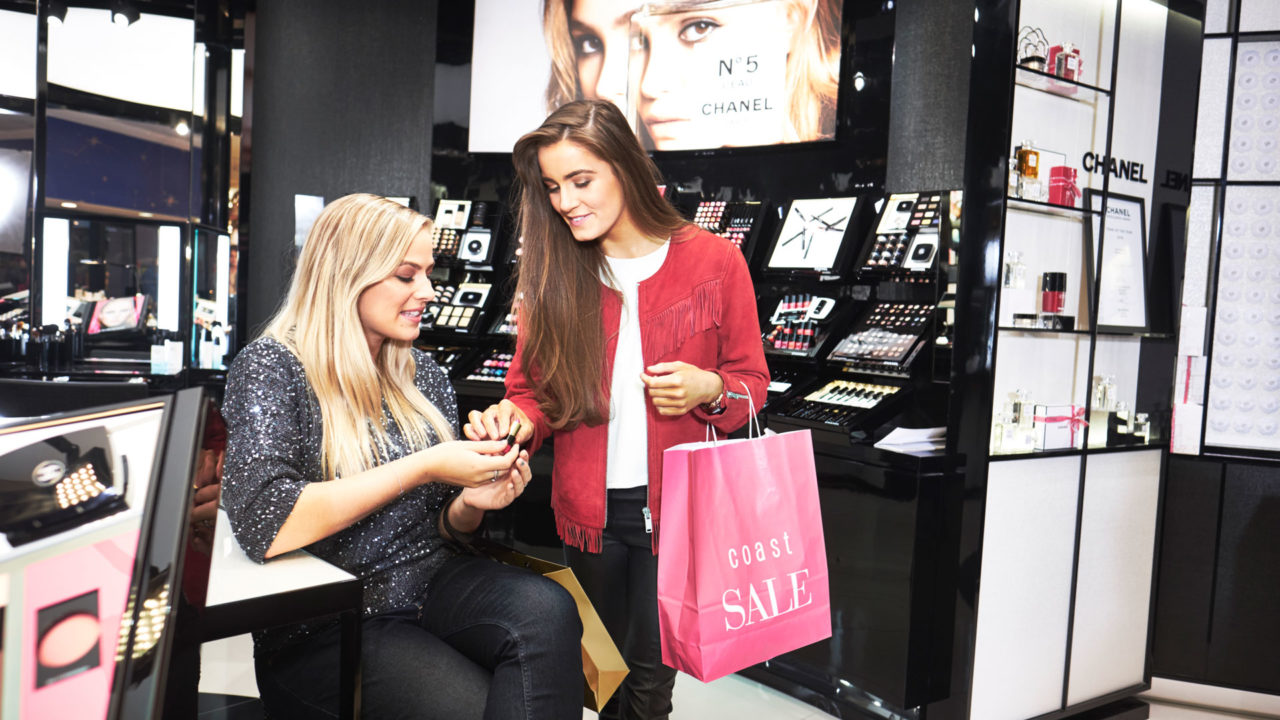 When is Black Friday?
Black Friday is on Friday 29 November this year. The massive sales event takes place on the Friday after Thanksgiving in the USA, which falls on the last Thursday in November. Many deals are also available in stores and online on Cyber Monday, which is on Monday 2 December 2019.
What is Black Friday?
Black Friday is a worldwide shopping event that takes place once a year at the end of November. It originated in the USA as a huge sales event on the day after Thanksgiving, offering massive discounts on fashion, beauty, technology and household items. Belfast shops will have huge Black Friday sales too, and discounts are usually available on the Friday and through the weekend until Cyber Monday.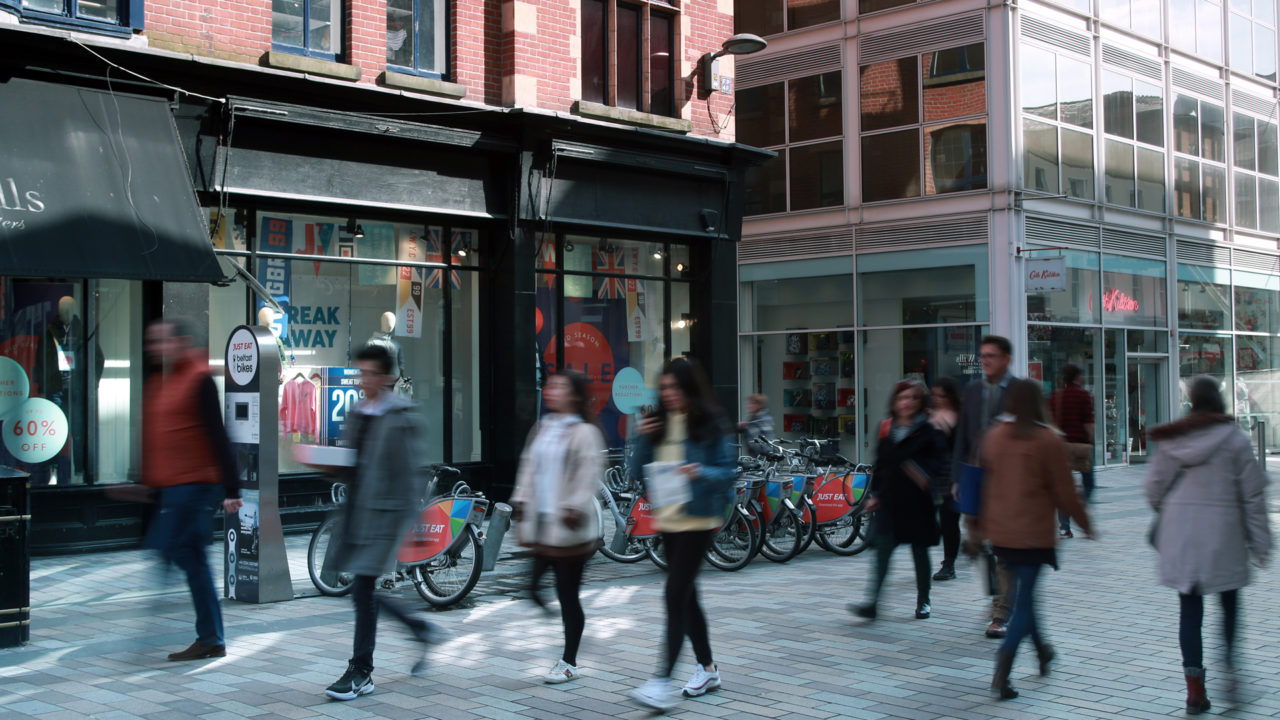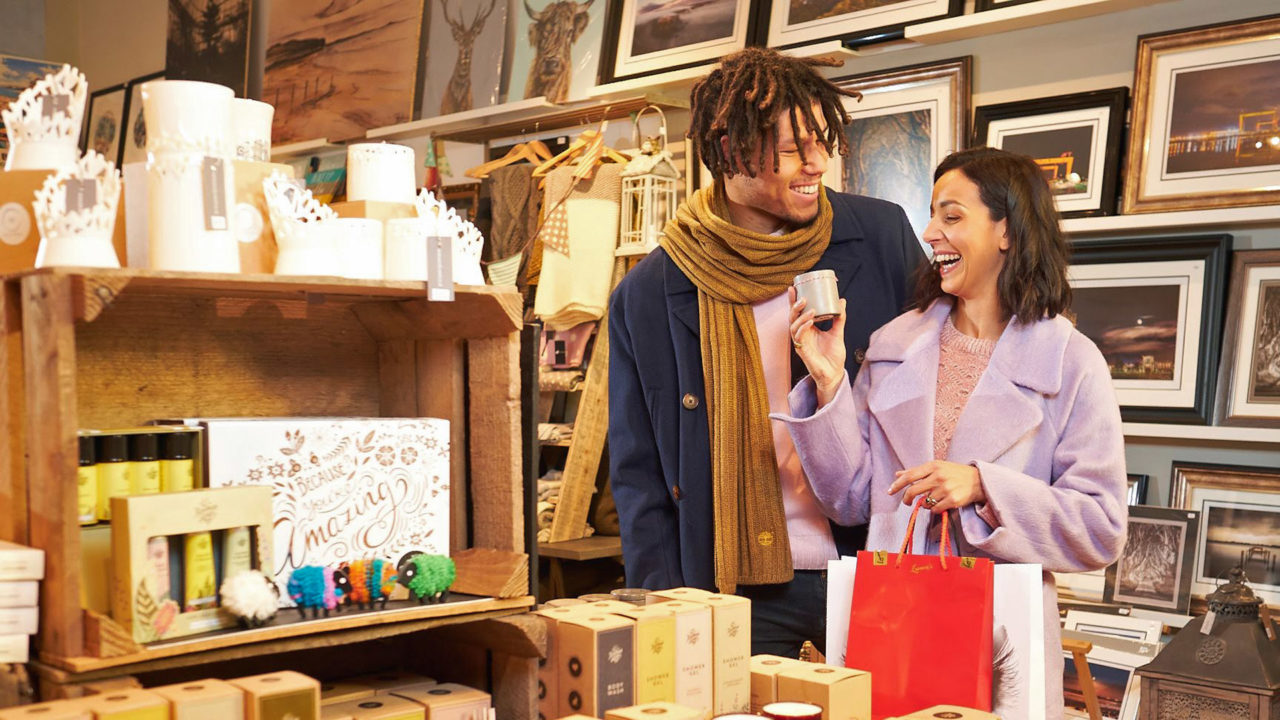 Can Black Friday offers be bought online?
Many brands offer online discounts on Black Friday, but we recommend hitting the high street to make the most of Belfast's small independent retailers and festive atmosphere!
Black Friday Offers in Belfast
There are loads of Black Friday sales in Belfast across major health, beauty, technology, furniture and kids brands. Expect fantastic offers in Victoria Square and CastleCourt, and throughout the city's shopping precinct. The perfect way to kick-start your Christmas shopping or simply treat yourself!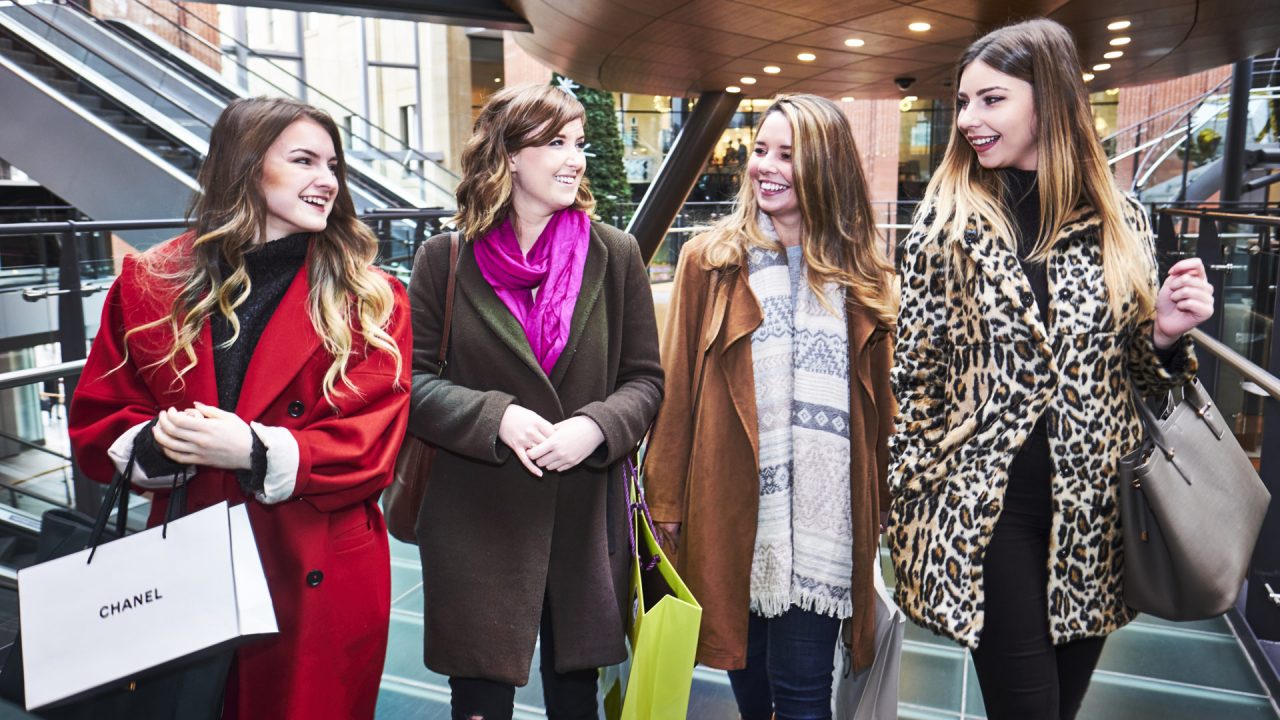 Victoria Square
Victoria Square's Black Friday Event is the biggest discount event of the year! Find exclusive discounts and offers in stores from Wednesday 27 November to Sunday 1 December.
Offers include:
Fossil: Up to 50% off selected leathers and wallets
Topshop: 25% off everything
Fatface: Up to 50% off selected line
Goldsmiths: Up to 50% off jewellery
Urban Outfitters: Up to 50% off
Rio Brazil: 50% off selected lines
All Saints: 30% off everything including leathers
Boux Avenue: 30% off everything in store
Hollister: Up to 50% off for Cali Club members
JD: 30% off selected lines
Mango: 30% off everything
Remus Uomo: Up to 40% off
Ted Baker: 30% off everything
… plus many more. Offers are subject to change.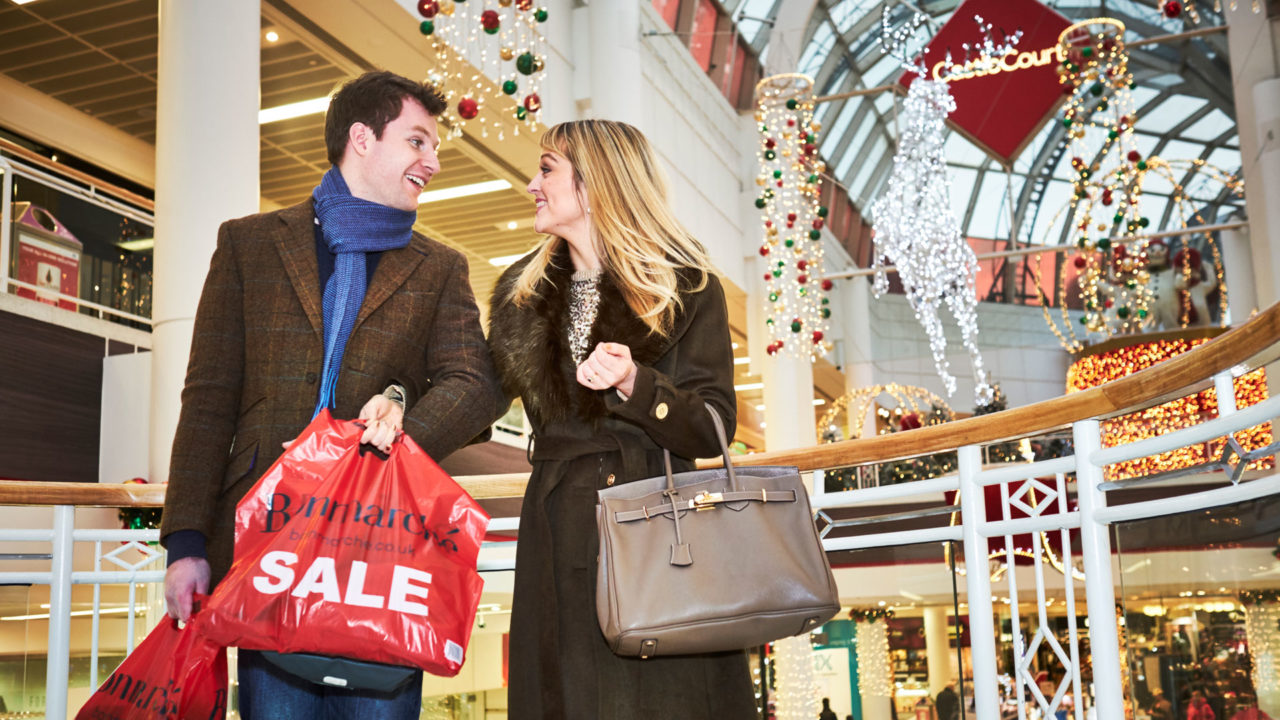 CastleCourt
The Entertainer: Up to 80 % off children's toys with brands including Star Wars, Enchantimals and Lego
VILA: 25% on Friday 29 November only
Superdrug: 62% off selected items
Peak-A-Bleu: 30% off children's clothing
Soho: 30% off handbags and jackets
Debenhams: Big black Friday deals on kids' toys and games, and furniture and homeware and up to 50% off Tripp luggage
Lulu's: 3 for 2 on boxsets, buy 1 get 1 half price on handbags
Vila: Up to 25% off
Debenhams: Up to 50% off across ranges
Quiz: Up to 70% off
Miss Selfridge: Up to 50% off
New Look: Up to 60% off
Virgin Media: Amazing deals in store including 10GB data for £10, deals on iPhone 11/XR, save £96 on broadband
KIX: Up to 80% off
Jack & Jones: 6am-7am 50% off, 7am-8am 40% off, 8am-9am 30% off, 9am-close 25% off
Matalan: Up to 50% selected lines
Schuh Kids: Up to 60% off and extra 10% off for students
Dorothy Perkins: Up to 50% off
Burton: Up to 50% off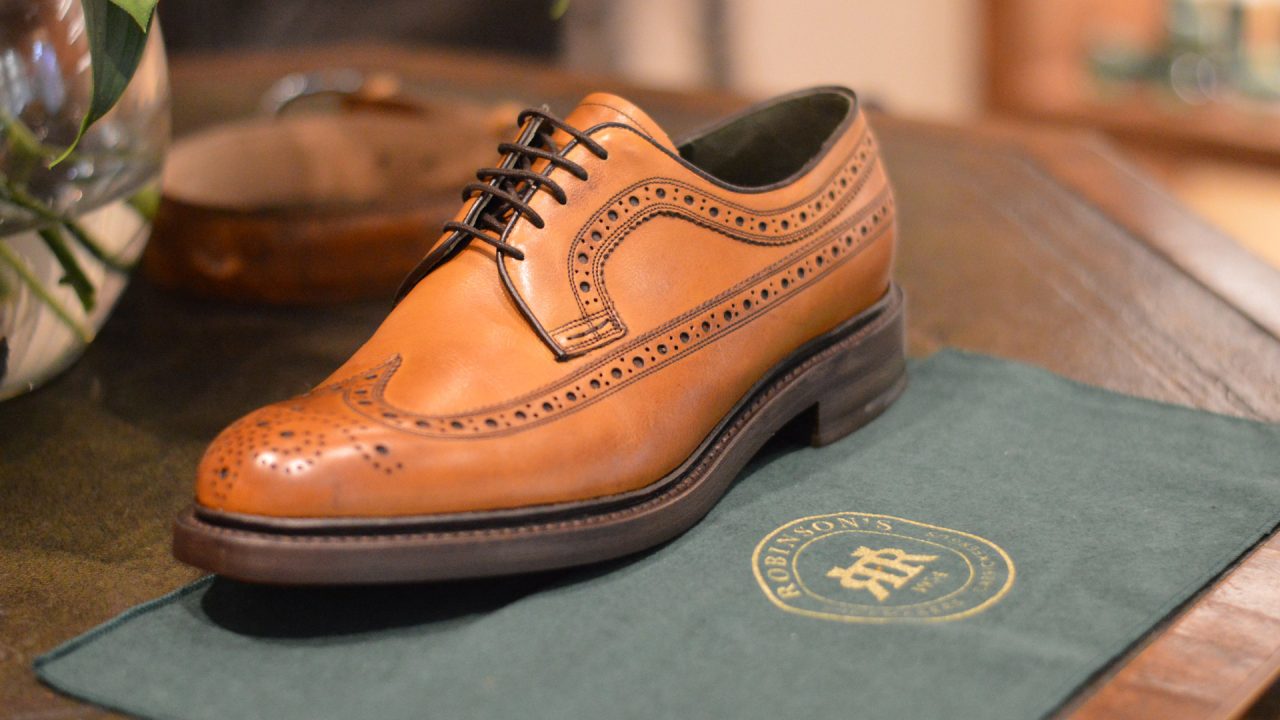 Robinson's Shoes
20% off all black shoes and boots
25% off selected Barker shoes
15% off accessories from brands such as Barker, RM Williams and more (on Monday 2 December)
3 for 2 on socks from Corgi and Happy Socks (on Monday 2 December)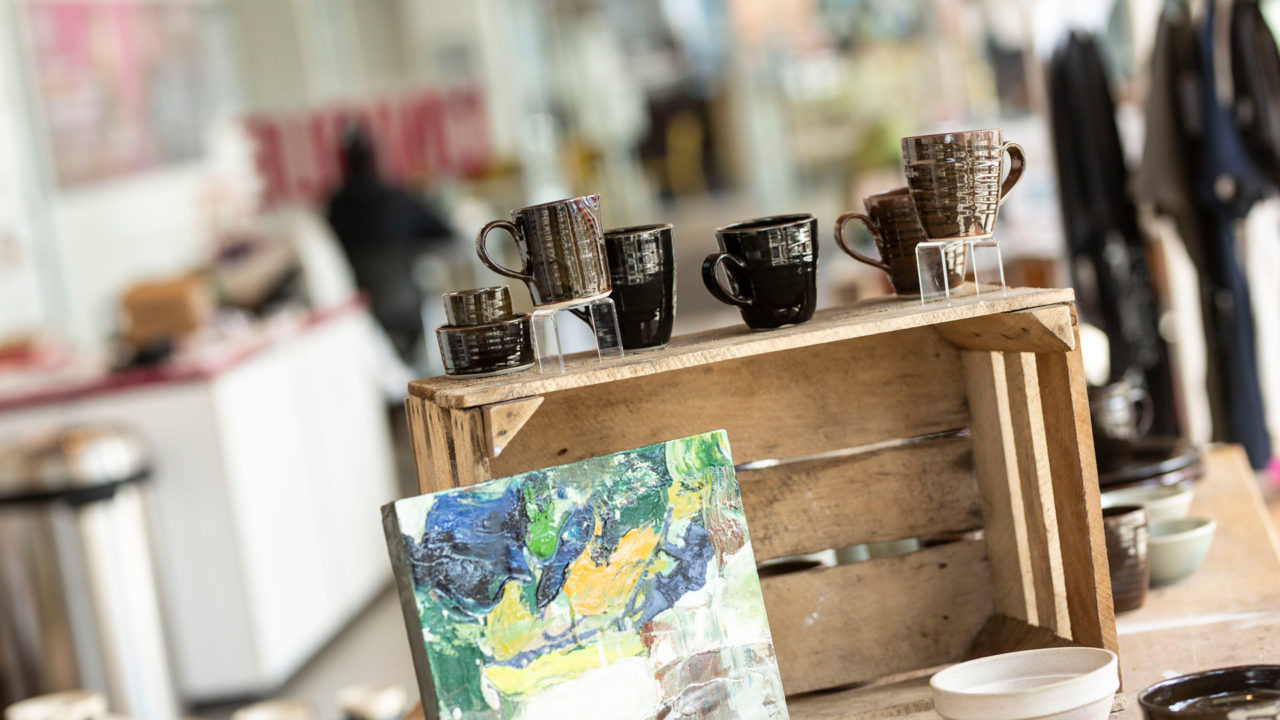 Unique Art & Design
10% off all items including gifts, jewellery, arts and crafts
UNIQUE Art and Design will be opening late on the Thursday 28 November for shoppers to take advantage of this offer, plus, they'll be providing hot drinks for free on Thursday late nights.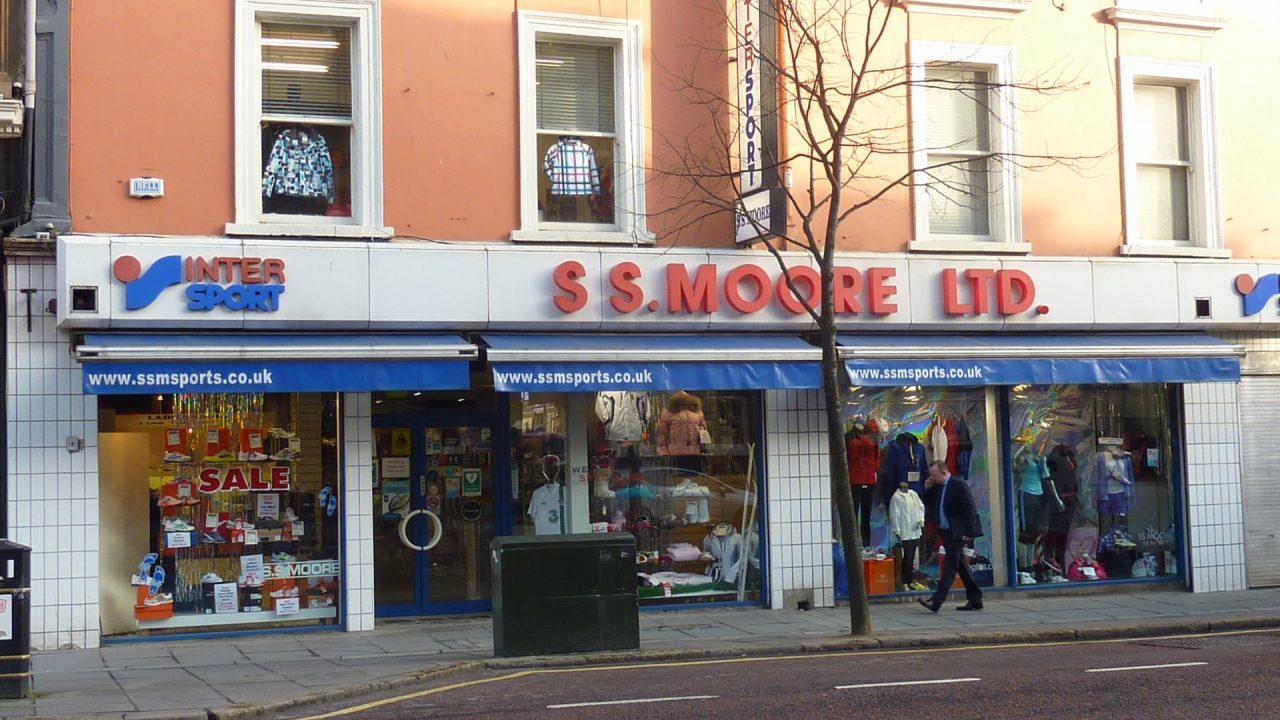 Save up to 40% at SS Moore
Up to 40% off Brook Shoes on Black Friday only
30% off all winter running clothing
20% off any Fitness Mad rehabilitation equipment