Make the most of your bank holiday, there is loads to do in Belfast this Bank Holiday weekend, from 26 – 29 August!
August Bank Holiday Weekend Events
There's lots on in Belfast this August Bank Holiday from family fun and things to do to top events and festivals to enjoy the last few days of the summer.
Attractions
From historic sites to family friendly ways to spend the day, here's our round up of places to go this bank holiday weekend.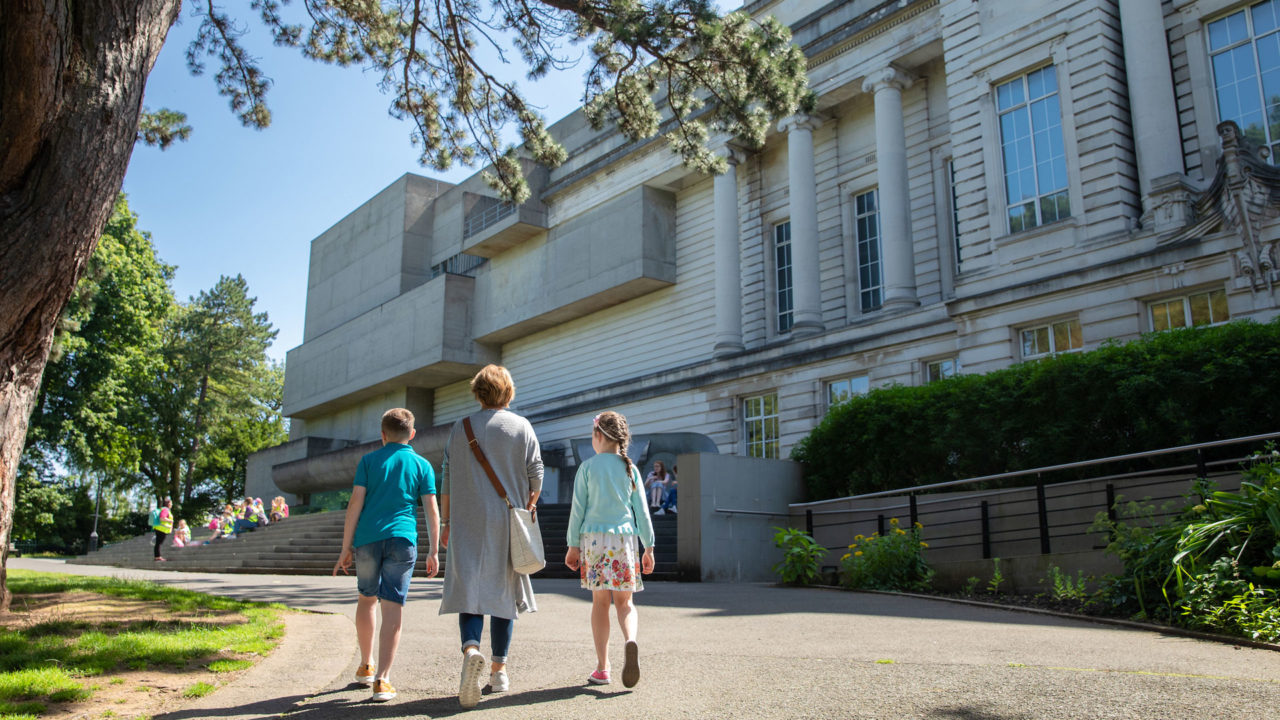 Ulster Museum
Ulster Museum will be open over the bank holiday weekend, offering free entry into a world of wonders past and present. Explore the animal kingdom, travel back to the lands before time and don't miss the ancient Egyptian mummy!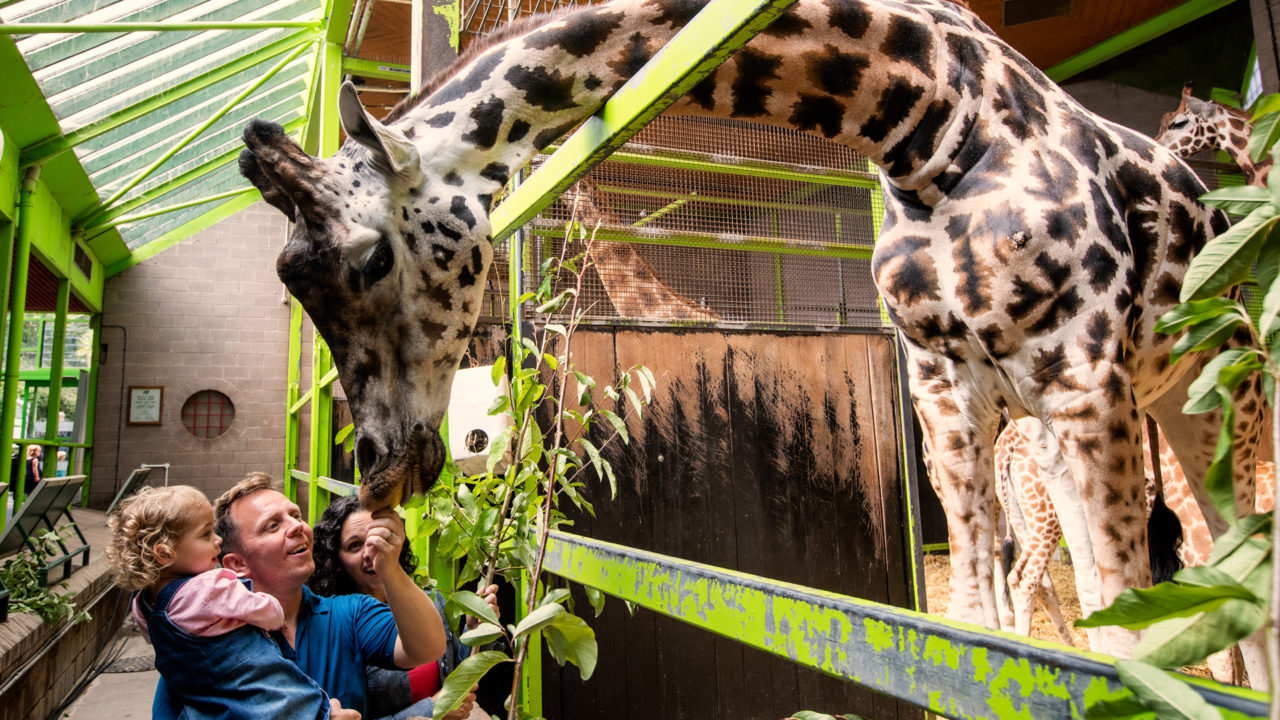 Belfast Zoo
This bank holiday weekend, visit the 140 species of animal that live at Belfast Zoo! Get a close-up look at the elephants, giraffes, sea lions, penguins, apes, bears and much more; in what is one of the oldest tourist attractions in Northern Ireland. Pack a picnic or enjoy snacks from the café, while the kids explore the playground.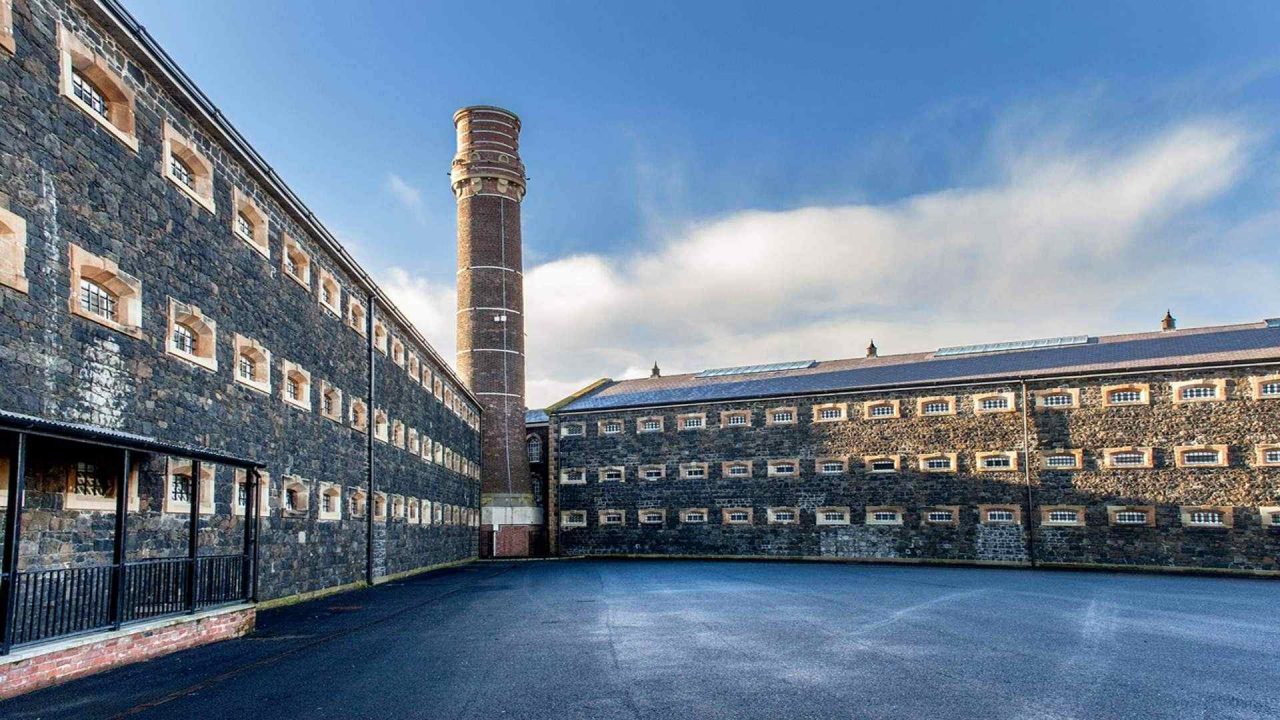 Crumlin Road Gaol
Take a trip to this 19th century Grade A-listed jail and follow in the footsteps of over 25,000 prisoners including murders, suffragettes and loyalist and republican prisoners. Enter the tunnel that connects the jail to the courthouse, explore C-Wing and visit the Condemned Man's Cell where 17 men were executed.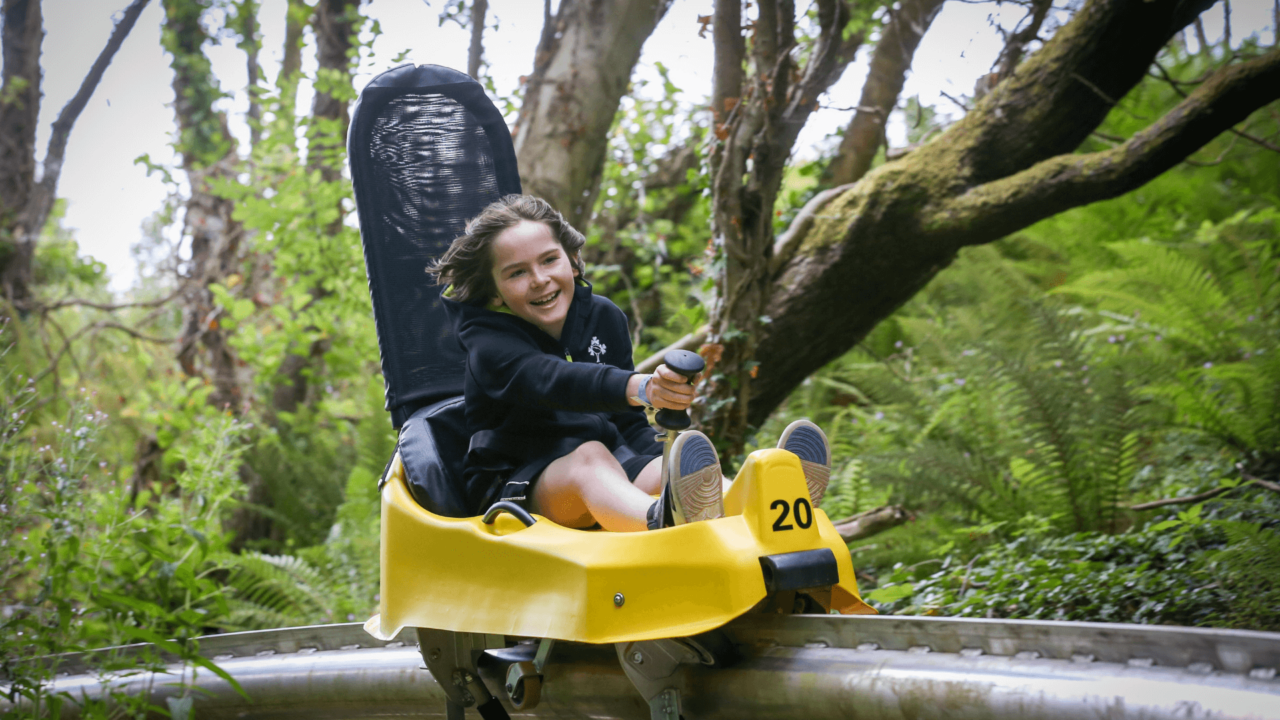 Colin Glen Forest Park
Colin Glen is Ireland's leading adventure park – a land of storytelling and a state-of-the-art sports park with world class attractions. Go Black Bull Runnin' and 'Flyover' the Belfast Hills at Colin Glen Forest Park. From Alpine coasteering to laser tag, golfing to the Gruffalo Trail, Colin Glen has adventure for everyone.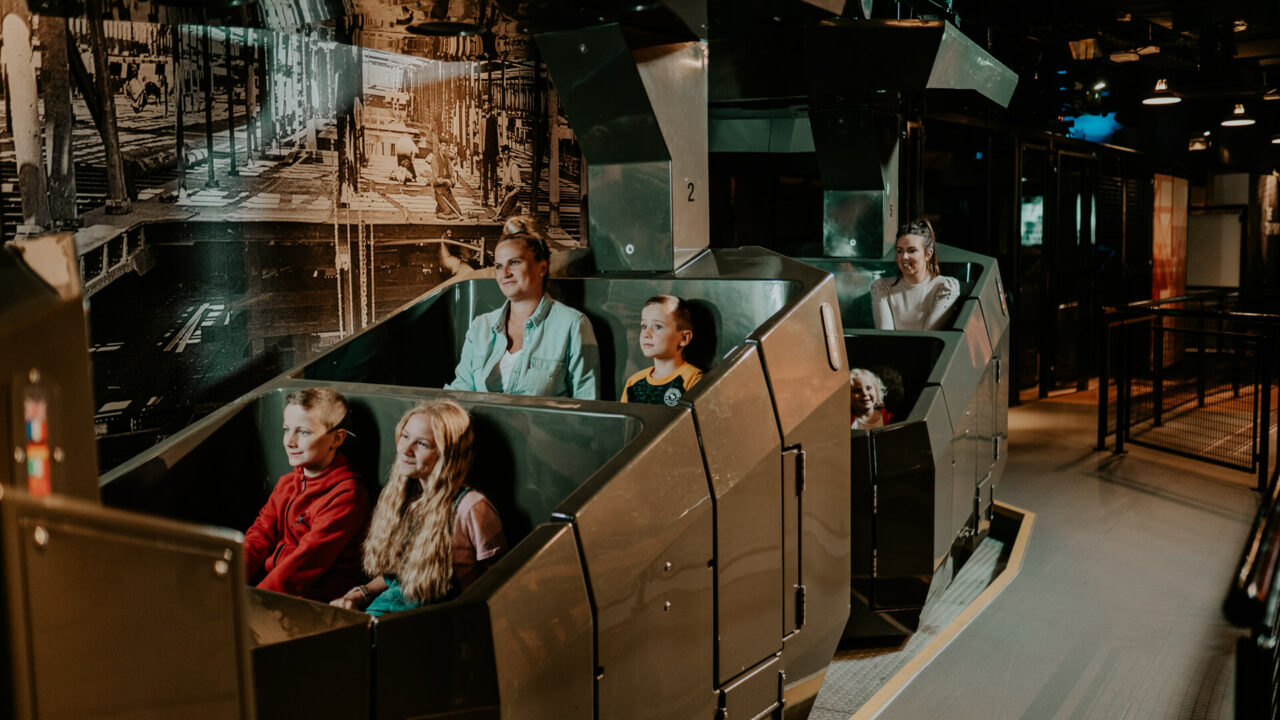 Titanic Belfast
Titanic Belfast is the world's largest Titanic visitor experience and a must-see on any visit to Belfast and Northern Ireland. Titanic Belfast tells the story of the Titanic, from her conception in Belfast in the early 1900s, through her construction and launch, to its maiden voyage and subsequent place in history.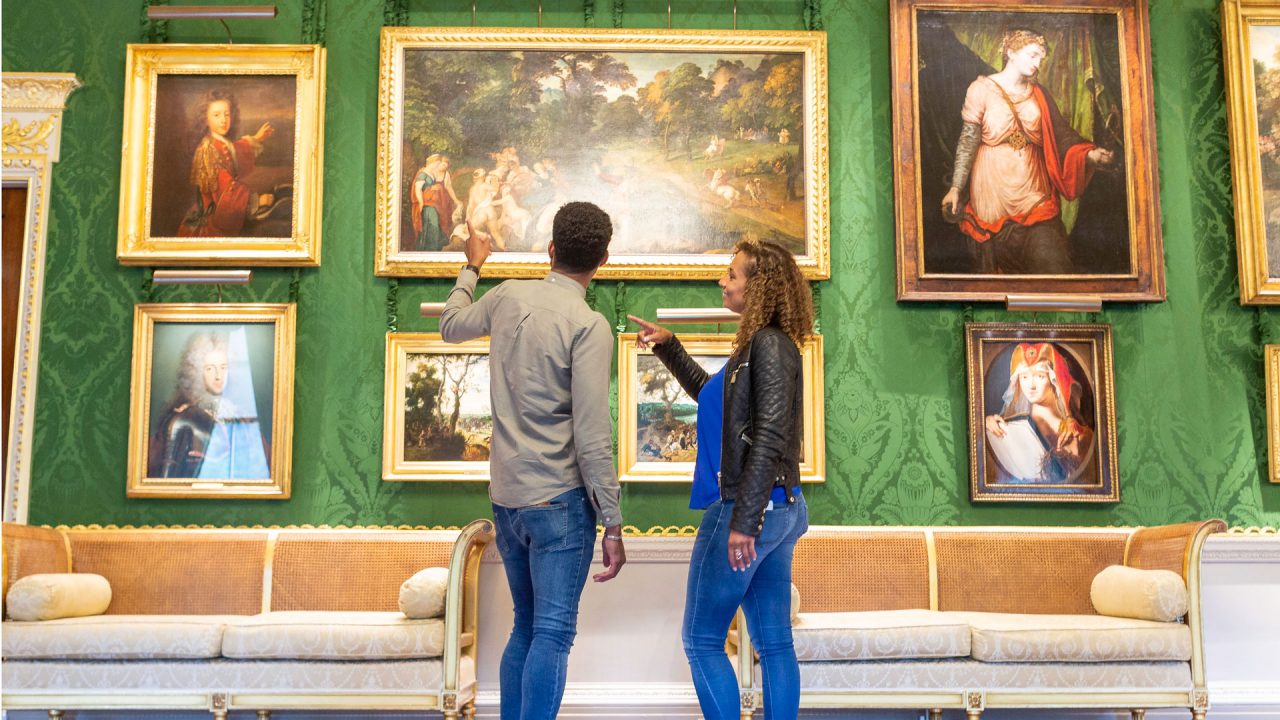 Hillsborough Castle
Spend the bank holiday weekend ambling in the stunning gardens at Hillsborough Castle. The beautiful 18th century mansion, which is the official residence of the Royal Family when they're in Northern Ireland, has 100 acres of ornamental grounds, a fabulous restaurant and gift shop.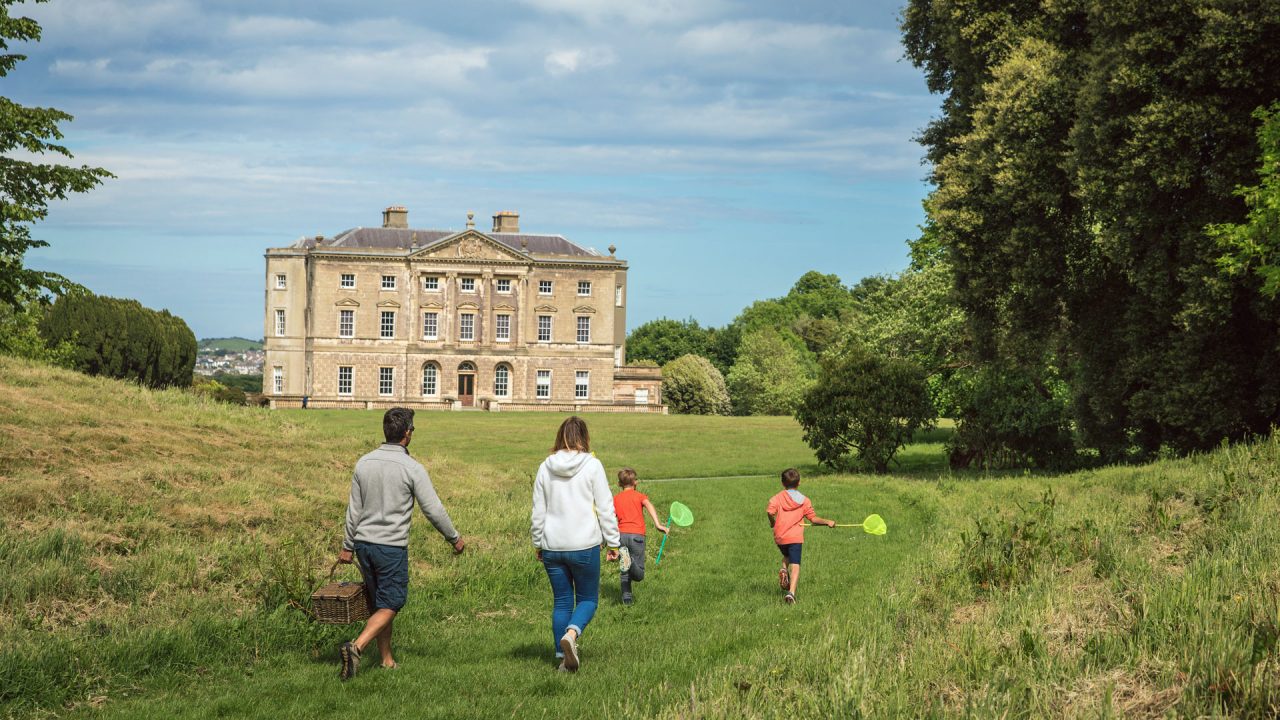 Castle Ward
There's lots to explore at Castle Ward's estate and gardens, which are open throughout the bank holiday weekend. Kids will love the farmyard and playroom in the Barn, while grown-ups can visit the artist's studios and see the resident makers at work. Stroll some of the 36km of trails or rent bikes and don't miss the historic farmyard, the filming location of Winterfell in Game of Thrones.
Ideas & Inspiration
The bank holiday weekend is a great time to do something different. Go on a sightseeing tour, get lost in an art gallery or step out of your comfort zone at an adventure centre.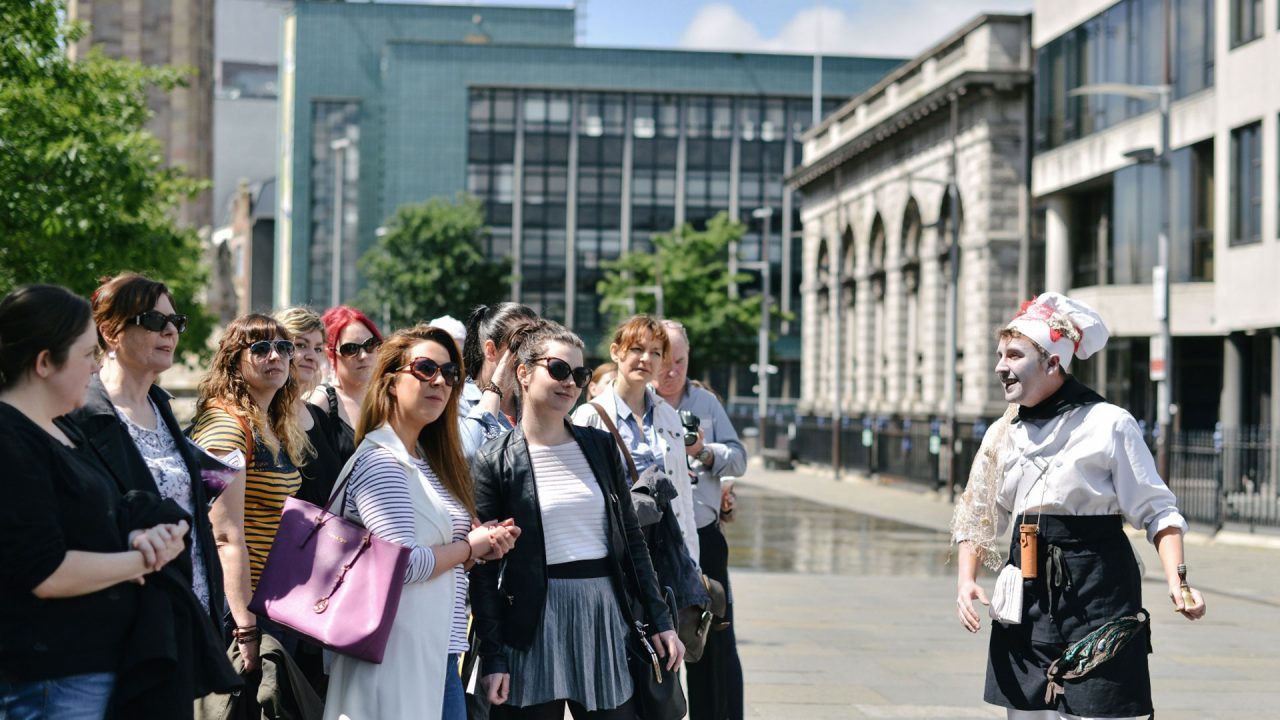 Take a Tour
Explore Belfast and Northern Ireland on a sightseeing tour led by a local, experienced guide. Choose from walking, bus, boat, bike and taxi tours, as well as tours themed on Titanic, Game of Thrones, Giant's Causeway, and food and drink.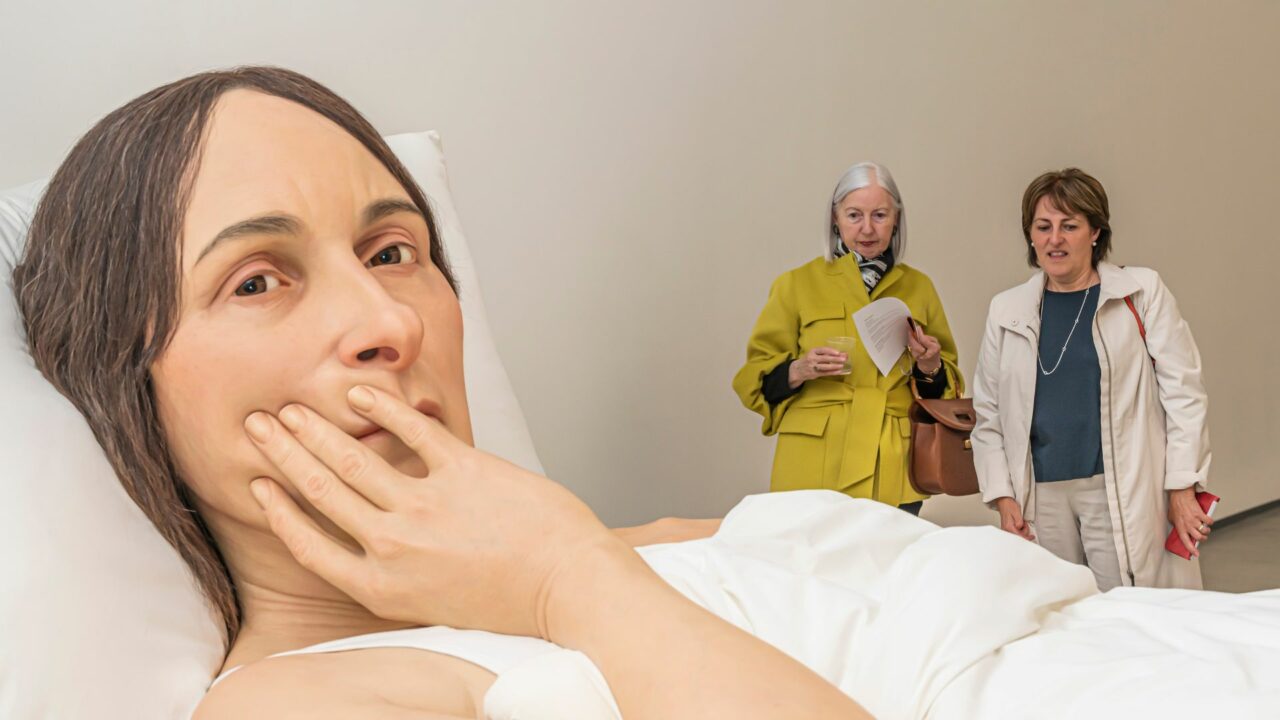 Go to a Gallery
Immerse yourself in culture at an art or photography exhibition in one of Belfast's many galleries.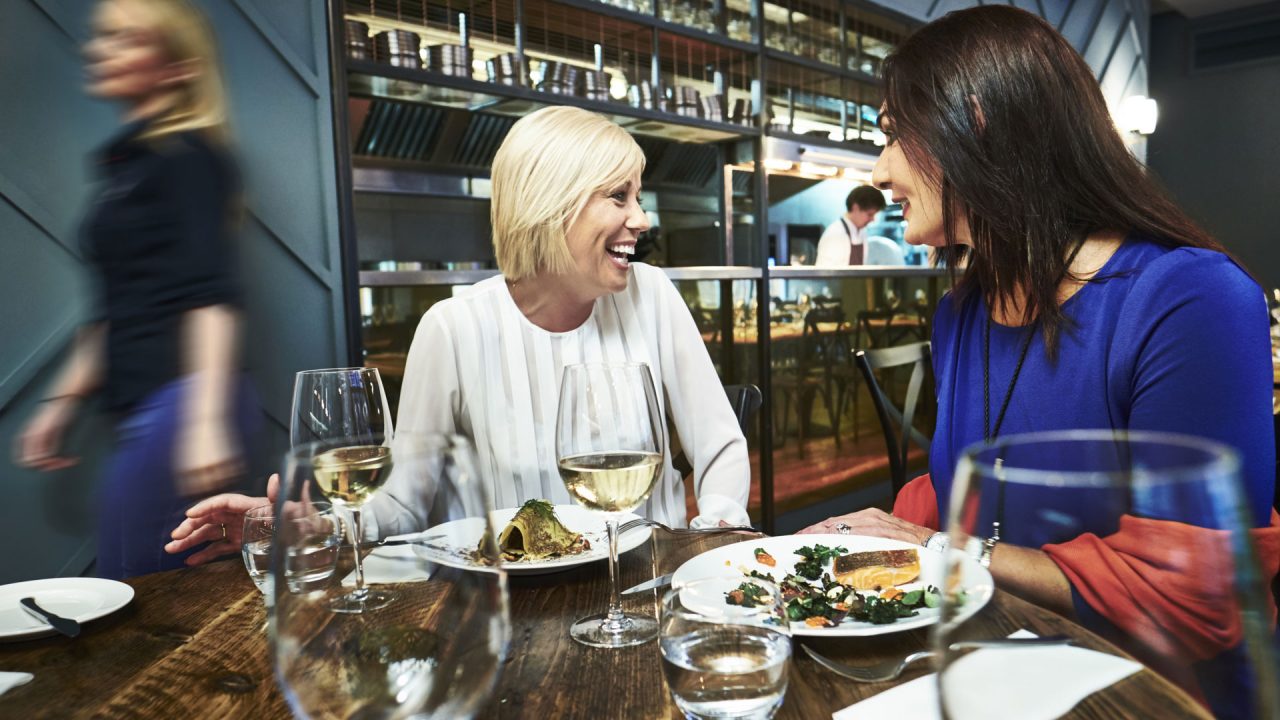 Sample the Foodie Scene
Spend the bank holiday exploring Belfast's mouth-watering food scene. With independent restaurants and local producers crammed into every nook in the city, there's always something new to discover. Visit a food market, take a food tour or indulge in a delicious meal out.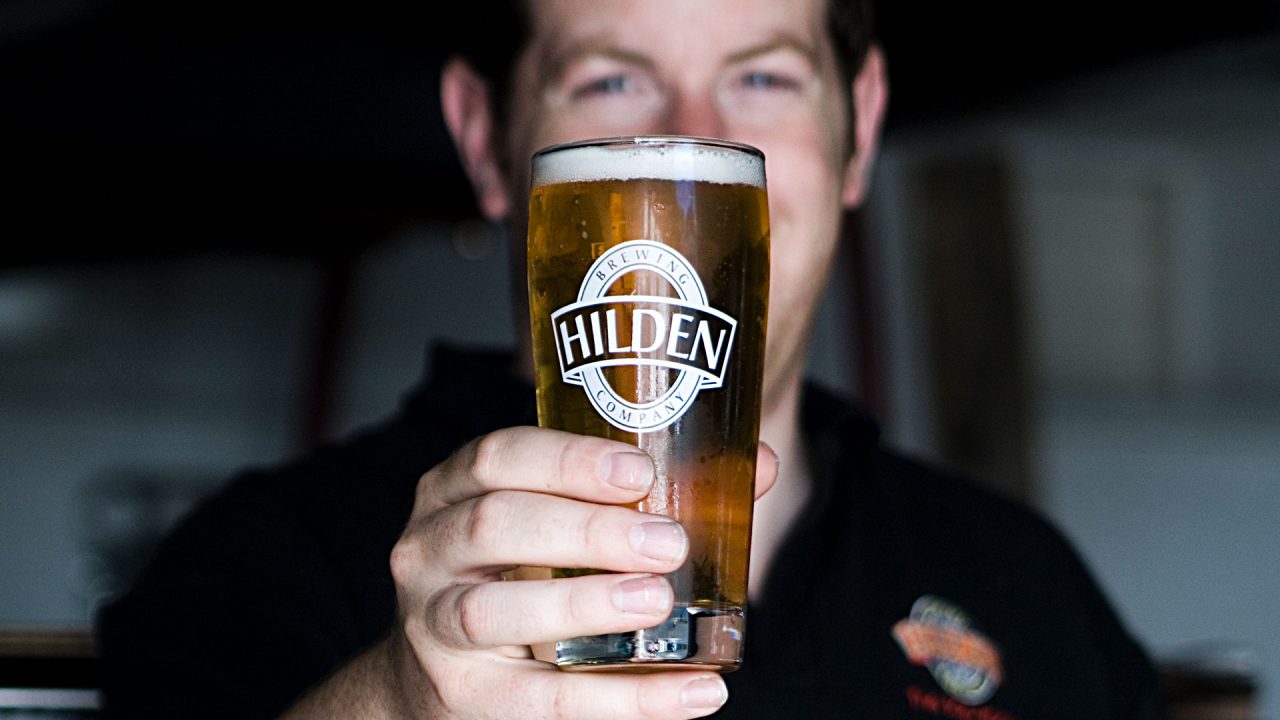 Breweries and Distilleries
Planning some bank holiday weekend drinks? Why not go and see where your favourite drinks are made, with a tour of one of our breweries or distilleries?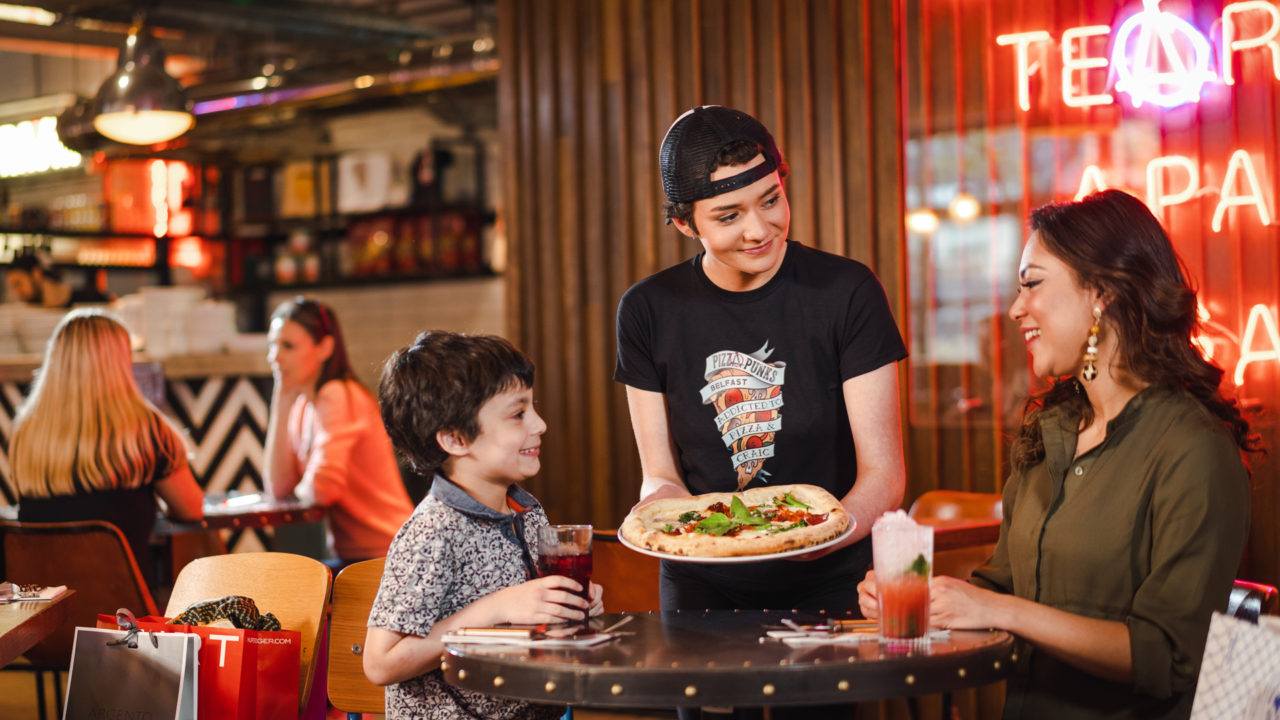 Family Day Out
Finish off the back to school shopping with a family day out in Belfast. Enjoy a shopping spree in city centre stores that have something for everyone, then make the day of it with a family fun activities and meal out, too. Read our guide for day out itinerary ideas.