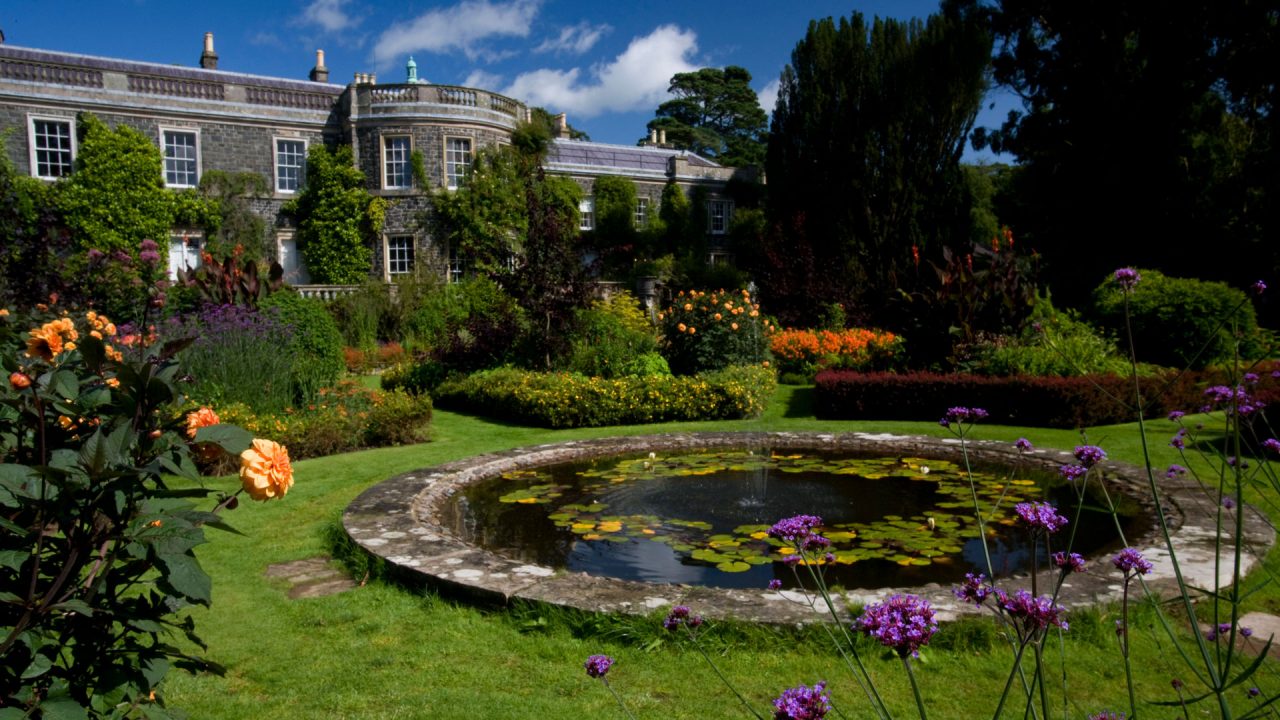 Mount Stewart
Mount Stewart is one of the most inspiring and unusual gardens in the National Trust's ownership. Engaging tours of the opulent house reveal its fascinating heritage and historic world-famous artefacts and artwork. Discover a rich landscape of farmland, woodland, monuments and buildings, and a breathtaking hidden glen as you explore the historic demesne.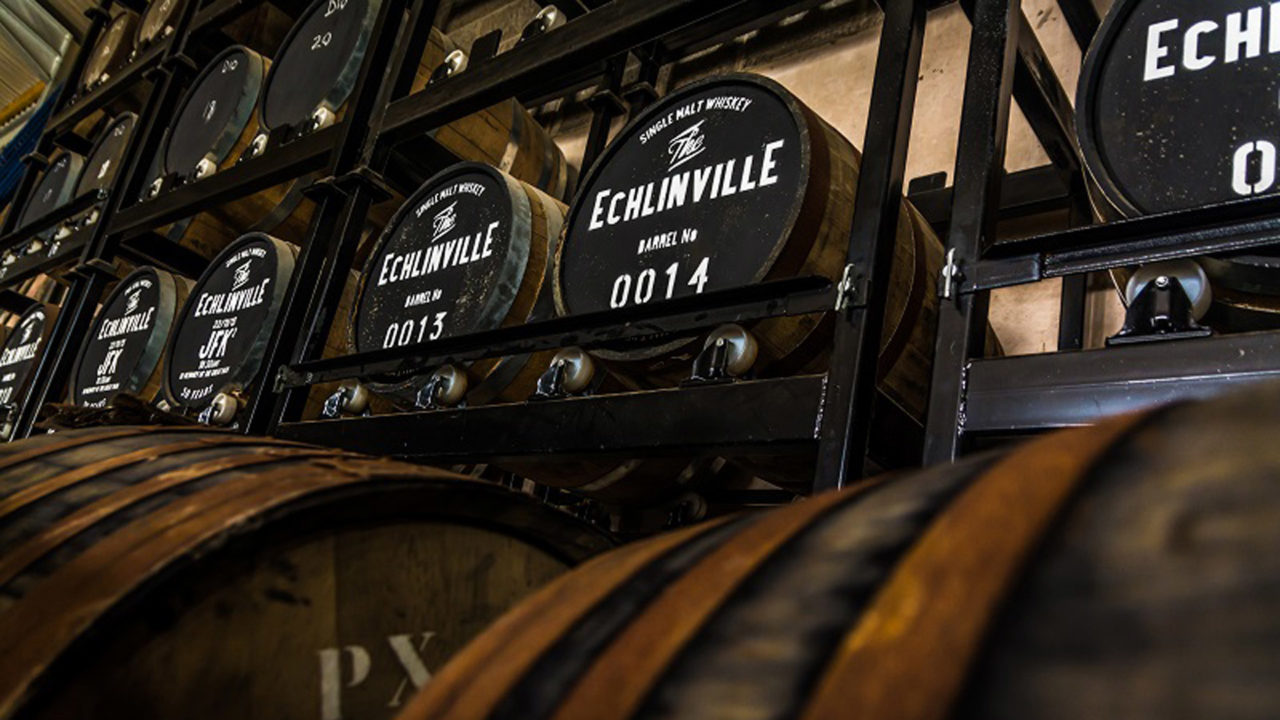 Echlinville Distillery
Since 2013 Echlinville has established itself in the whiskey industry winning gold at the World Whiskey Awards and the Irish Whiskey Awards. In 2016, Echlinville went into gin production, making the popular Jawbox brand, followed by Echlinville Gin. Situated amongst the sweeping drumlins of the rugged Ards Peninsula in County Down, overlooking morose seascapes, The Echlinville Distillery's surroundings are as uncompromising as their approach to making whiskey.
Seasonal Sightseeing Tours
Embrace the heritage of our place, delve into the history and culture as you discover the stories, be inspired by folklore and indulge yourself in the beauty of Ards and North Down.
Explore the region by boat, on foot or by coach as our qualified guides and local experts will welcome, intrigue and entertain you with their local knowledge as they guide you on your chosen tour or experience. From an historical walk, a relaxing coach trip or take to the water by boat on Belfast Lough or Strangford Lough, you will gain unique insights into heritage sites and beautiful stately homes and gardens that resound with historical significance.
Nature trails, hunting for mini beasts and sea creatures and discovering the wildlife that make their home in the area, are some of the tour's children can go on to learn about the world around them. There is something for everyone, even our four-legged friends!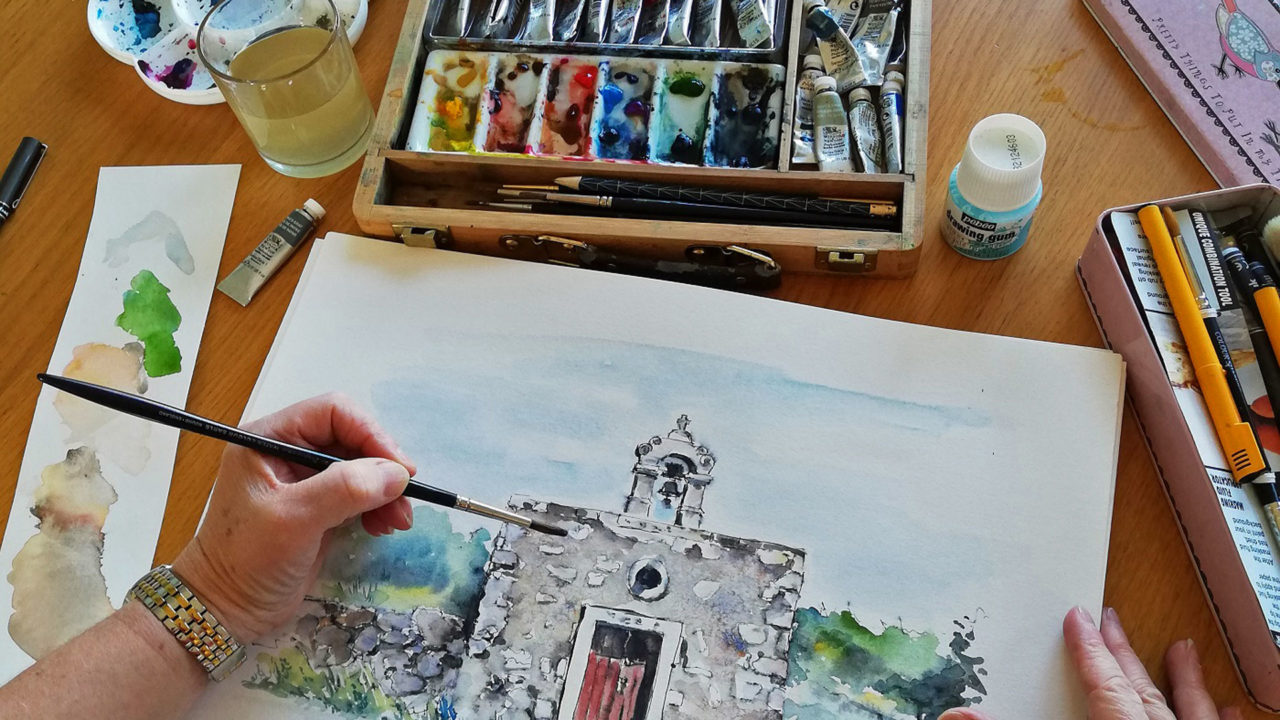 Creative Experiences
Awaken your creative spirit. Discover more of what Ards and North Down has to offer and immerse yourself in unique, creative experiences, from 'Glorious Grey Abbey' a watercolour workshop, 'Seal Shenanigans' in Portaferry and the 'Art of Glass' at Clandeboye Courtyard. Find out more about creative experiences Green space and water's edge wellbeing Escape with on the water and relaxing experiences in a selection of unique settings.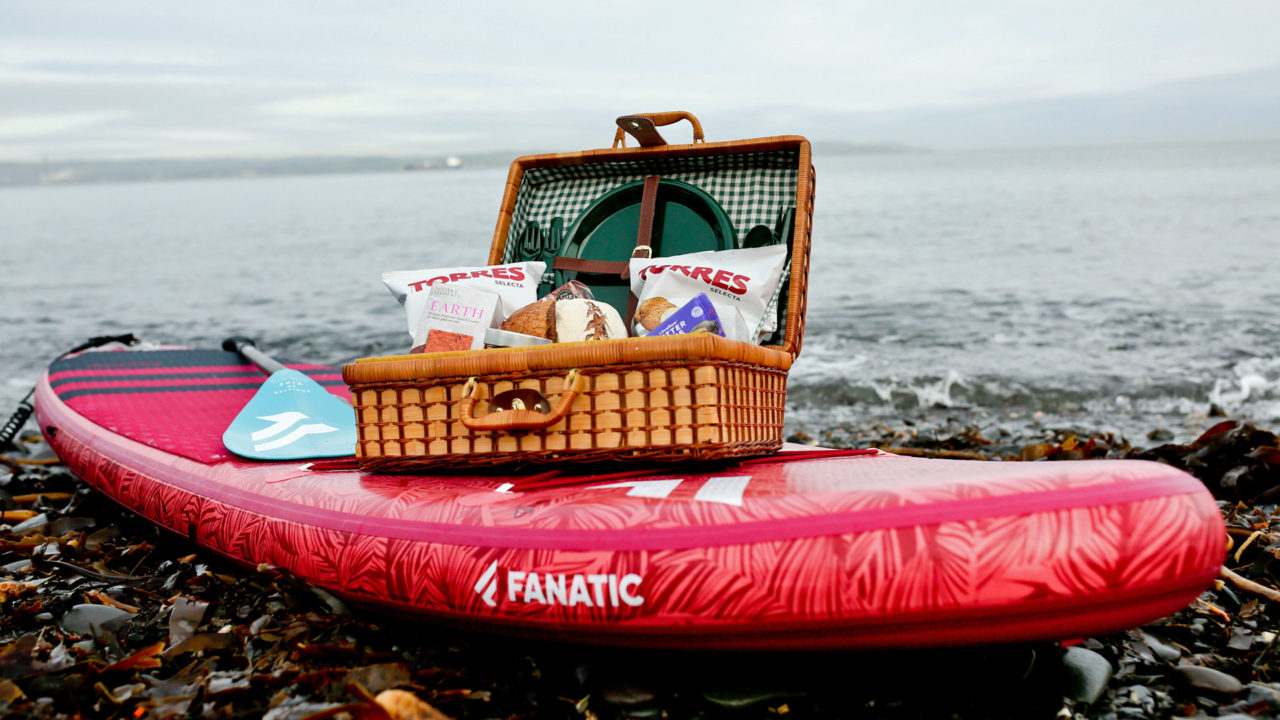 Wellbeing Experiences
Try paddle boarding with a picnic, 'SUP-NIC'. 'Explore the Shore' in Killinchy by kayak as you forage for mussels or enjoy a taster 'Like a Duck to Water' canoe session with a difference at Castle Espie. For the perfect foodie adventure, you can even 'Catch and Cook' a delicious meal in Bangor. Relax and recharge with forest bathing and yoga experiences in stunning surroundings. Experience the Limekiln Observatory at Castle Espie Wetlands Centre, Roe Island on Strangford Lough and the conservatory at Ballywalter house in a whole new way.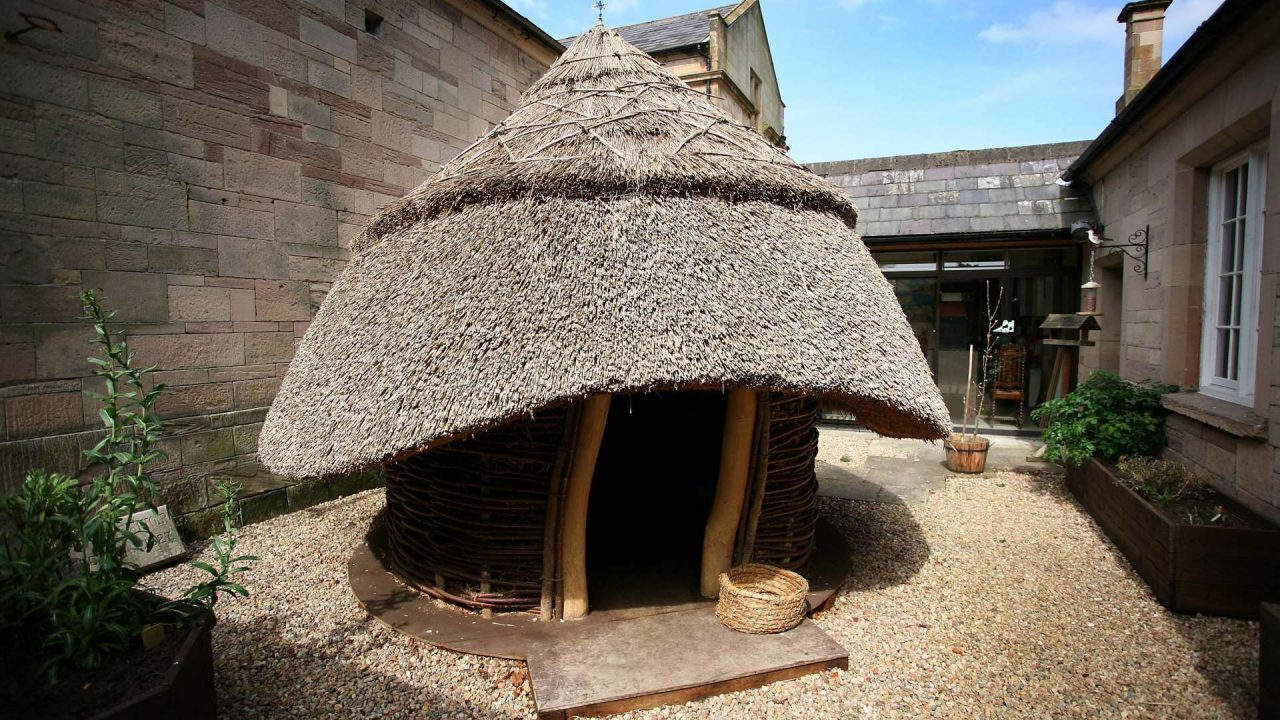 North Down Musuem
Ards and North Down is steeped in history. Visit North Down Museum where you can travel from the Bronze Age to the present day through a series of exhibitions and display areas. Learn about life as it was in the 5th century when the Vikings first settled around Strangford Lough, and follow in the footsteps of saints and scholars.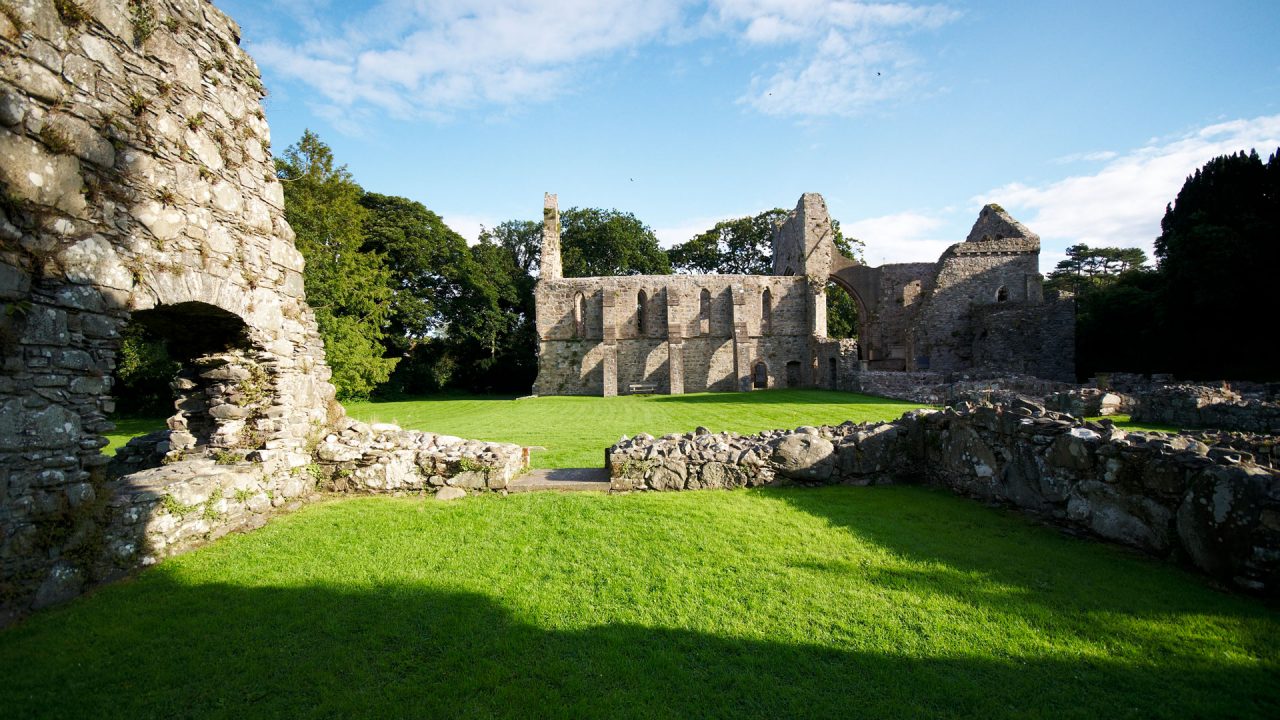 Grey Abbey
The village derives its name from the Grey Abbey, a Cistercian foundation dating from 1193, in the grounds of an 18th century mansion. The village is full of antique shops, as well as some interesting Georgian and Victorian buildings and a traditional coaching inn. The Grey Abby itself is important as the first Gothic style building in Ulster, founded by the wife of John De Courcy in thanksgiving for a safe landing after a difficult sea journey. Learn the long history of the abbey, through invasion, dissolution and military operations through the 16th and 17th century.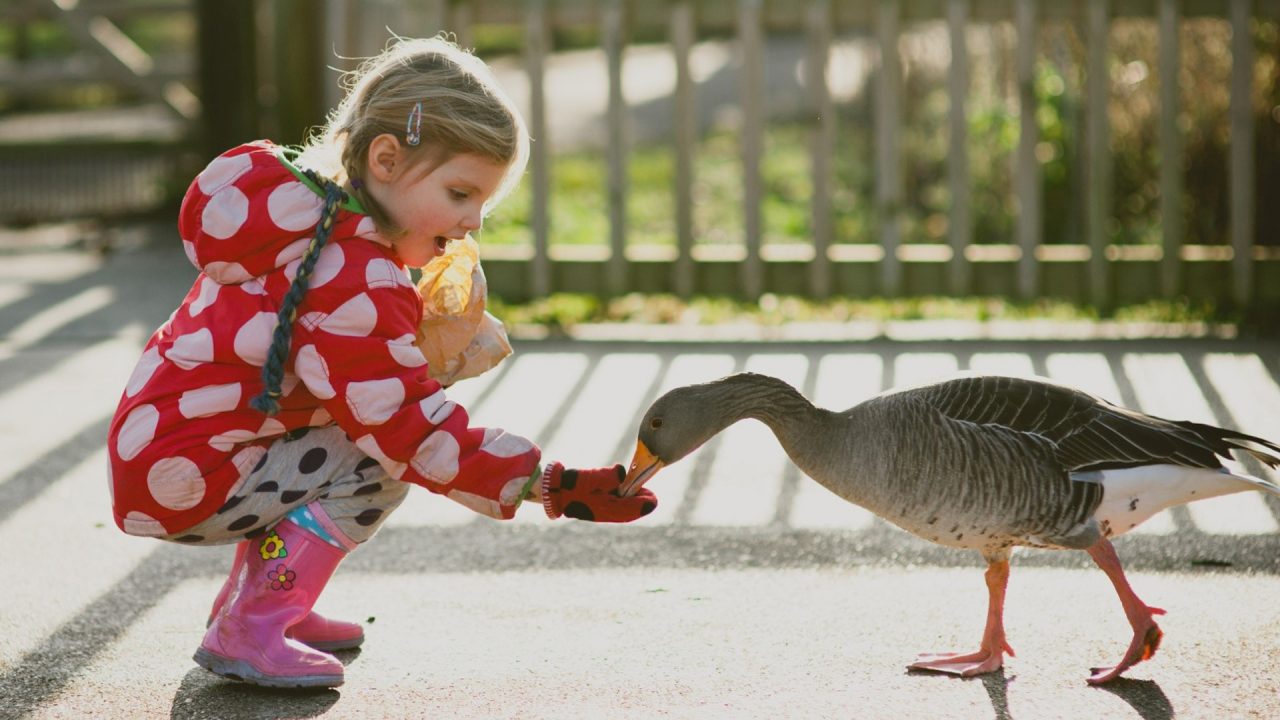 Castle Espie
Get up close to Ireland's largest collection of native and exotic waterbirds, bats and migrant birds whilst taking in stunning estuary views at Castle Espie, a magical place for people of all ages offering adventure for everyone. With a secret swamp, natural play area, walks and trails and an outdoor duckery, there's something for all the family to enjoy.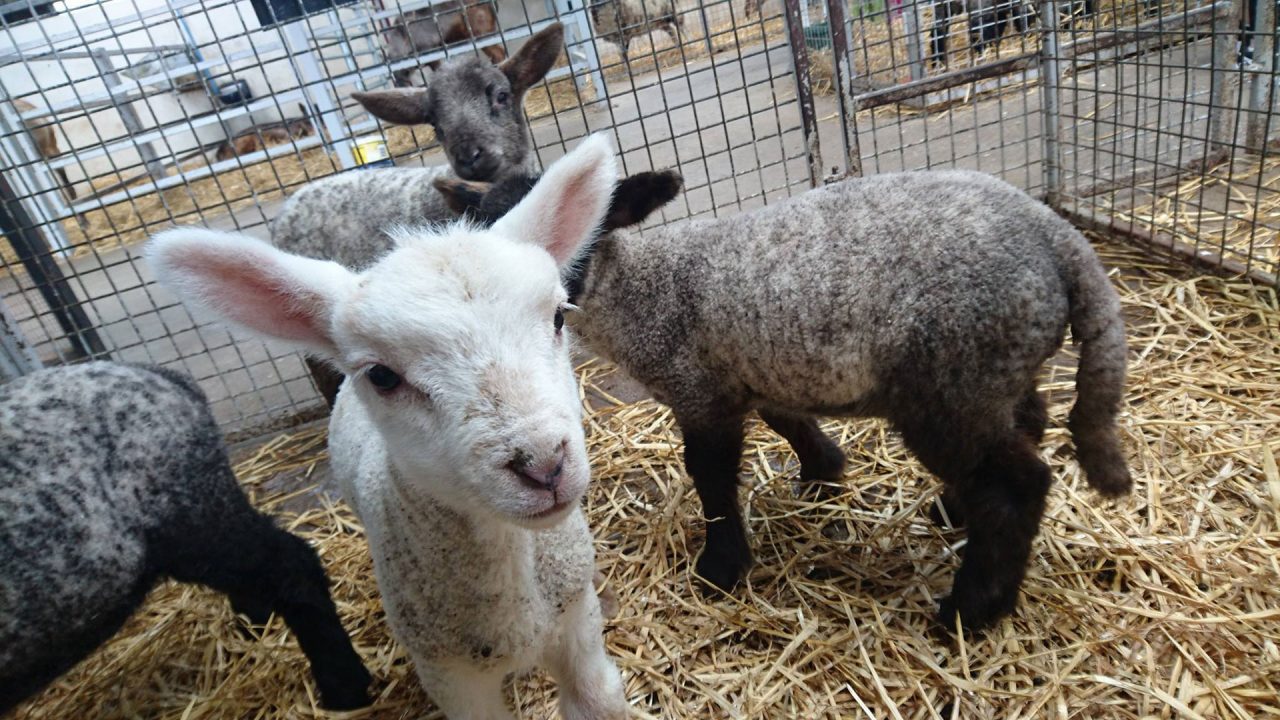 Ark Open Farm
See lots of cute and cuddly rabbits, chicks, guinea pigs, pet lambs, kid goats and ponies to ride. You can get up close and have lots of interaction, supervised by friendly and helpful staff. The Ark Farm is unique, being the nly one of its kind specialising in animals no longer seen in Northern Ireland's fields.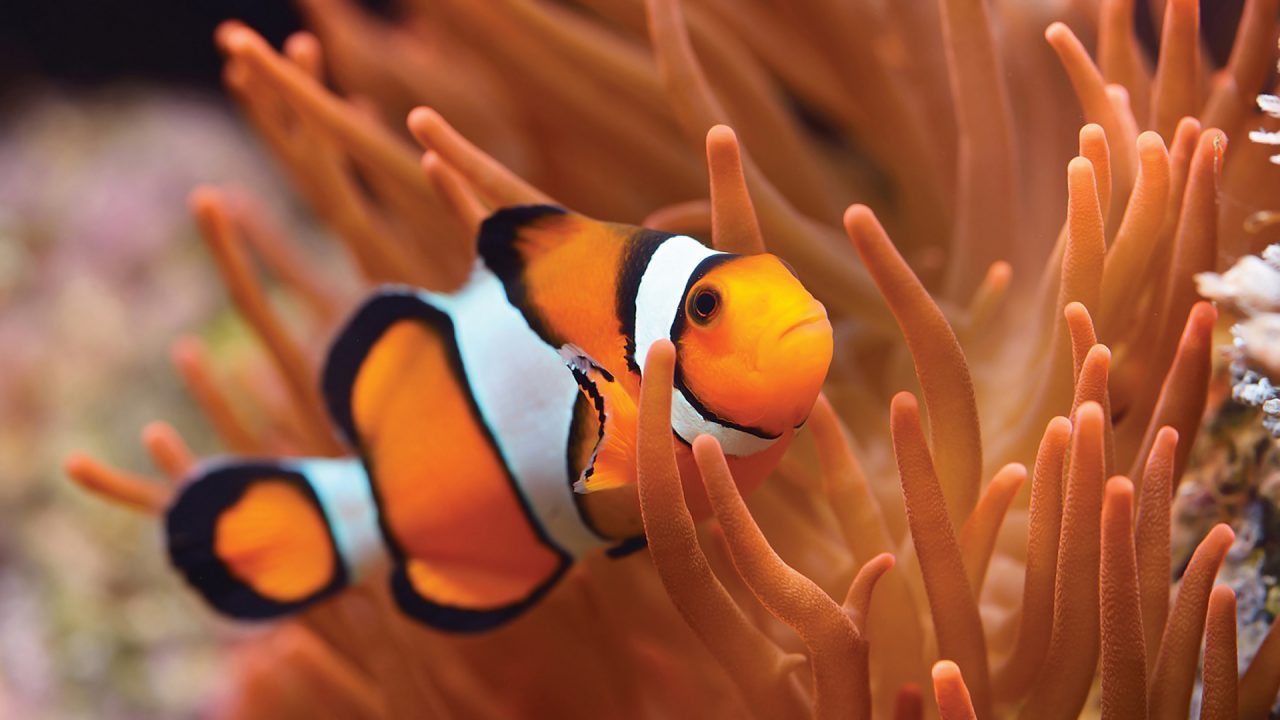 Exploris
Located in Portaferry, you can explore the marine life of Strangford Lough then continue to the colourful coral reefs of the tropical oceans and the depths of the Amazon Rainforest where you can see its reptilian inhabitants. Visit the endangered but playful otters and observe the conservation work in action at the nursery seal pens.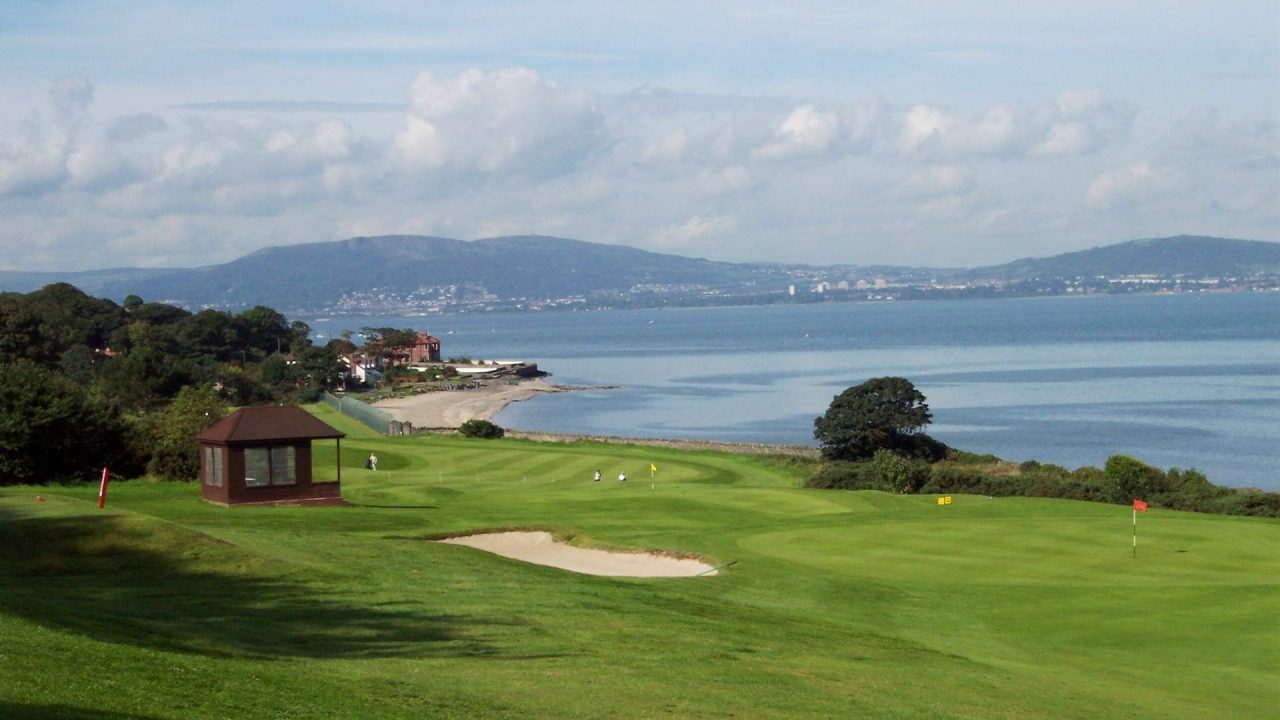 Royal Belfast Golf Club
Founded in 1881, Royal Belfast lays claim to the title of the oldest golf course in Ireland. The present course dates back to 1925. In 1885, the club became 'Royal' after the Prince of Wales (subsequently King Edward VII) was invited to become its Patron during a visit to Ireland. In 1892, as the game grew in popularity, the course became overcrowded and the club relocated to a new 9-hole course in Carnalea, near Bangor.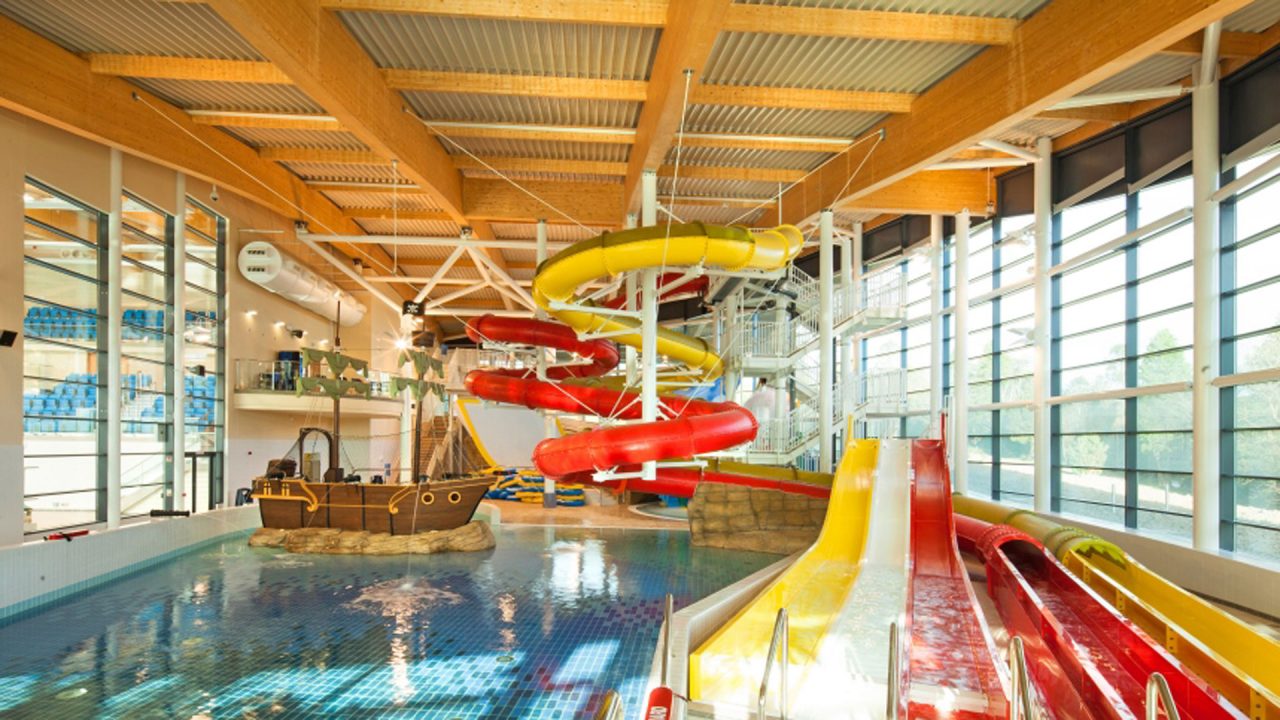 Bangor Aurora Aquatic and Leisure Complex
Bangor Aurora Aquatic and Leisure Complex has a wide range of facilities offering an excellent choice of sporting and leisure activities. Enjoy three swimming pools with flume slides, health suite, sports hall, squash courts and children's adventure play area.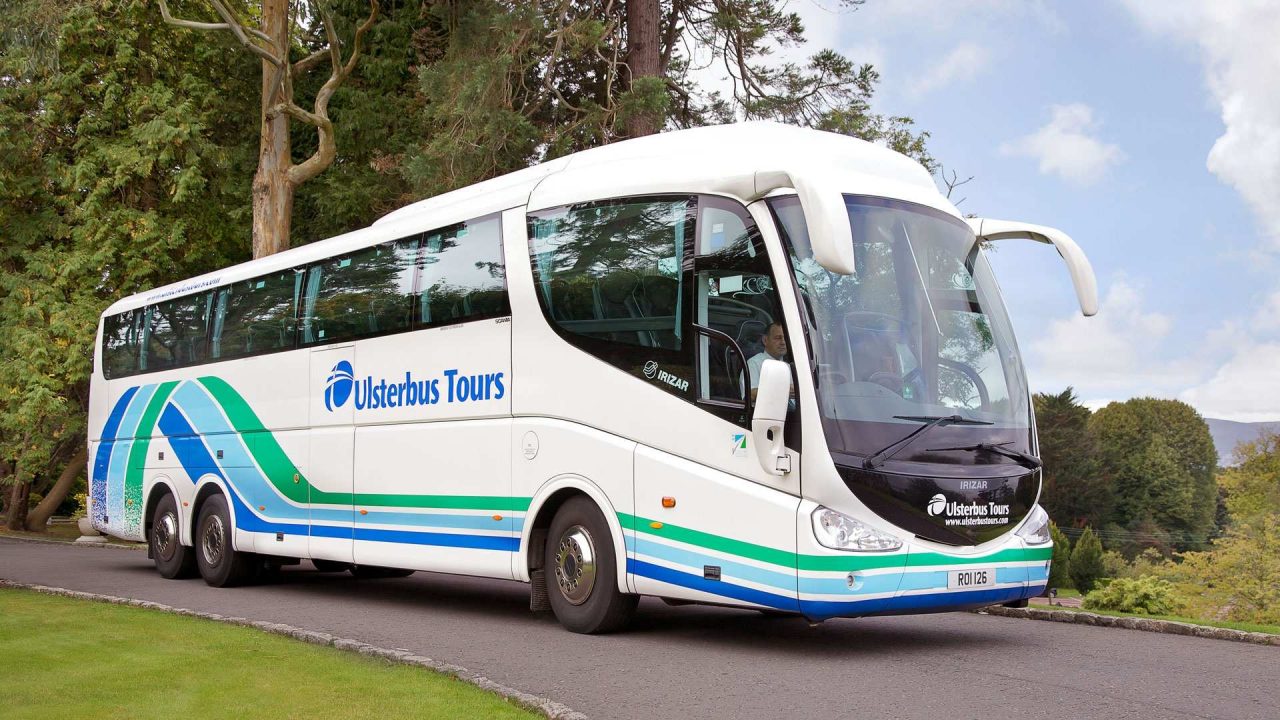 £8 Ulsterbus Ards Peninsula Day Ticket
The £8 Ulsterbus Day Ticket is available every day on Ards Peninsular services after 9.30am with unlimited day travel.
Exploring the Ards Peninsular couldn't be easier. Hop on a number nine or 10 bus from Belfast to explore the peninsula using the numerous Ulsterbus routes for £8. Plus, get special offers and Mount Stewart and Exploris.
Hotels in Ards and North Down
Map of Attractions in Ards in North Down