The area features an abundance of history and heritage, including the story of the Irish linen industry, plenty of family fun and outdoor adventures.
History and Heritage
Explore history and heritage in Lisburn and Castlereagh.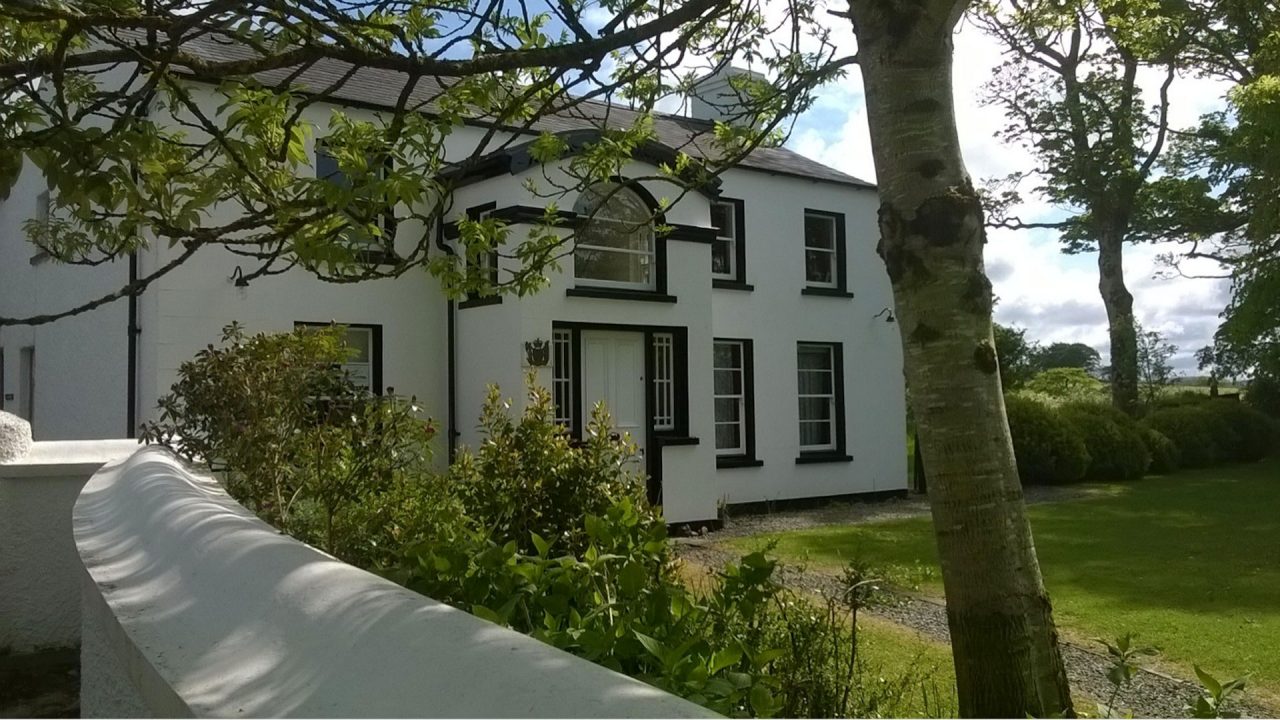 Ballance House
Ballance House is the restored birthplace of John Ballance, former Prime Minister of New Zealand in 1891 1893. John had a great influence on the establishment of the modern welfare state in the country and was instrumental in New Zealand giving women the right to vote – a world first. The house is now home to an exhibition on Ulster and New Zealand links. Take a guided tour and find out more about the fascinating history of John Ballance and Ballance House. Make sure to stop by the tea barn, serving traditional baking, tea and coffee.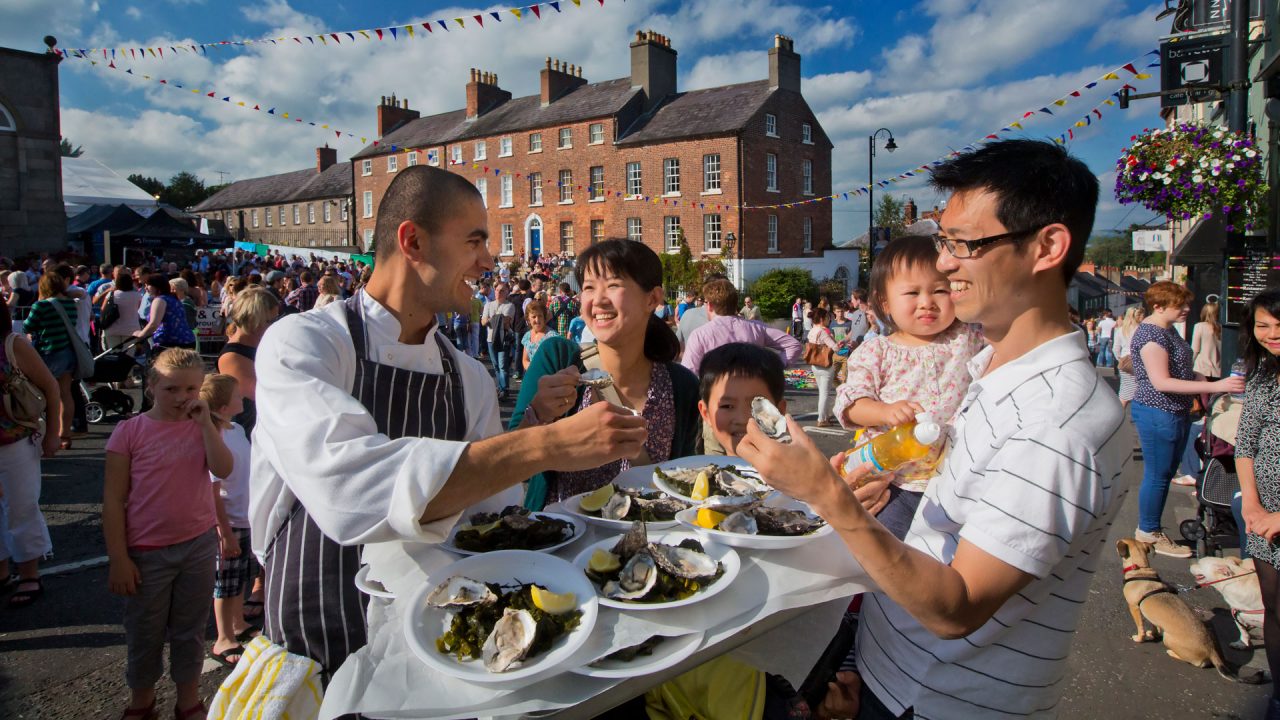 Hillsborough Village
A glorious example of Georgian architecture, Hillsborough Village is an explosion of colour during the spring and summer months. It was named after Sir Arthur Hill, who built Hillsborough Fort in the area in 1650. Discover Hillsborough Courthouse, home to the Visitor Information Centre and an exhibition on the Irish Legal System, and Hillsborough Fort. The surrounding Hillsborough Forest of 200 acres of woodland and tranquil trails provides a peaceful setting for a stroll around the picturesque lake. Stop for a bite to eat in The Hillside, The Parson's Nose or The Plough Inn – all dating from the 18th century.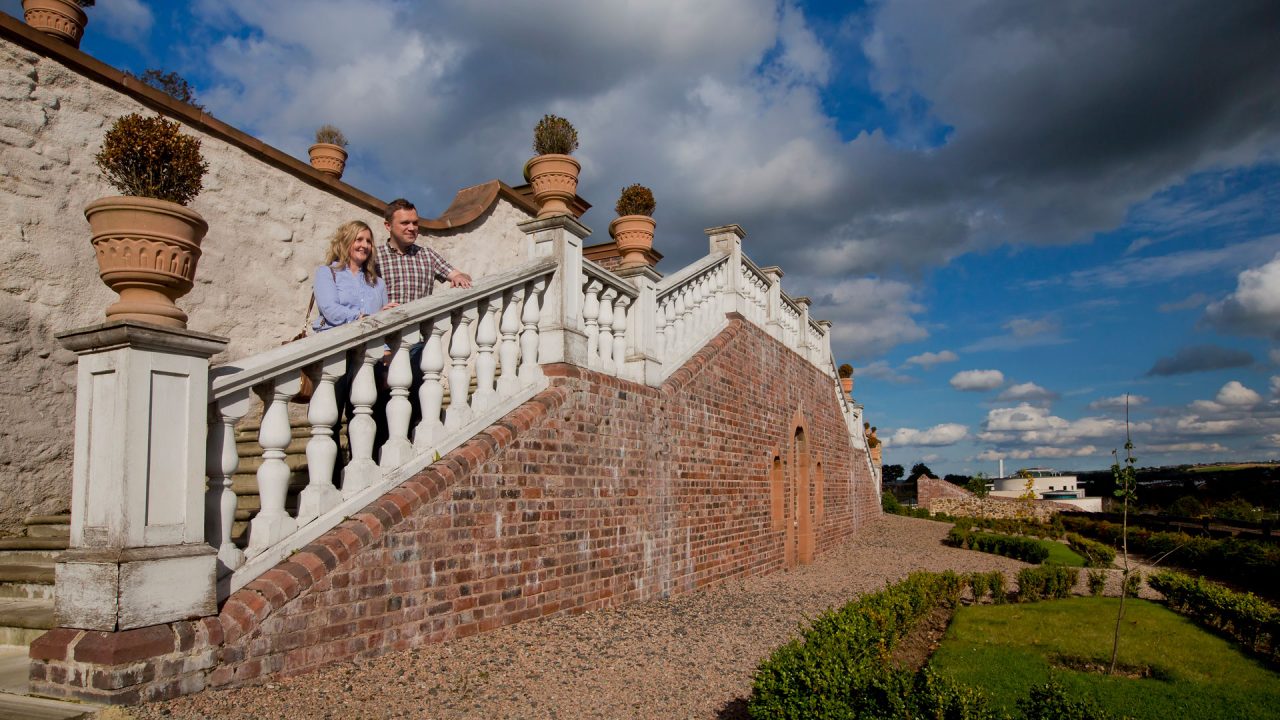 Lisburn Cathedral and Castle Gardens
Once the site of Lisburn Castle, built in the 1620s, the 19th century gardens and 17th century terraces have recently been restored. The archaeological works carried out uncovered some significant historical artifacts such as a 17th century gazebo (summer house), terrace walls and a stone perron stairway. Take a tour to learn more about the history of Lisburn Castle and its gardens, and visit the nearby Lisburn Cathedral.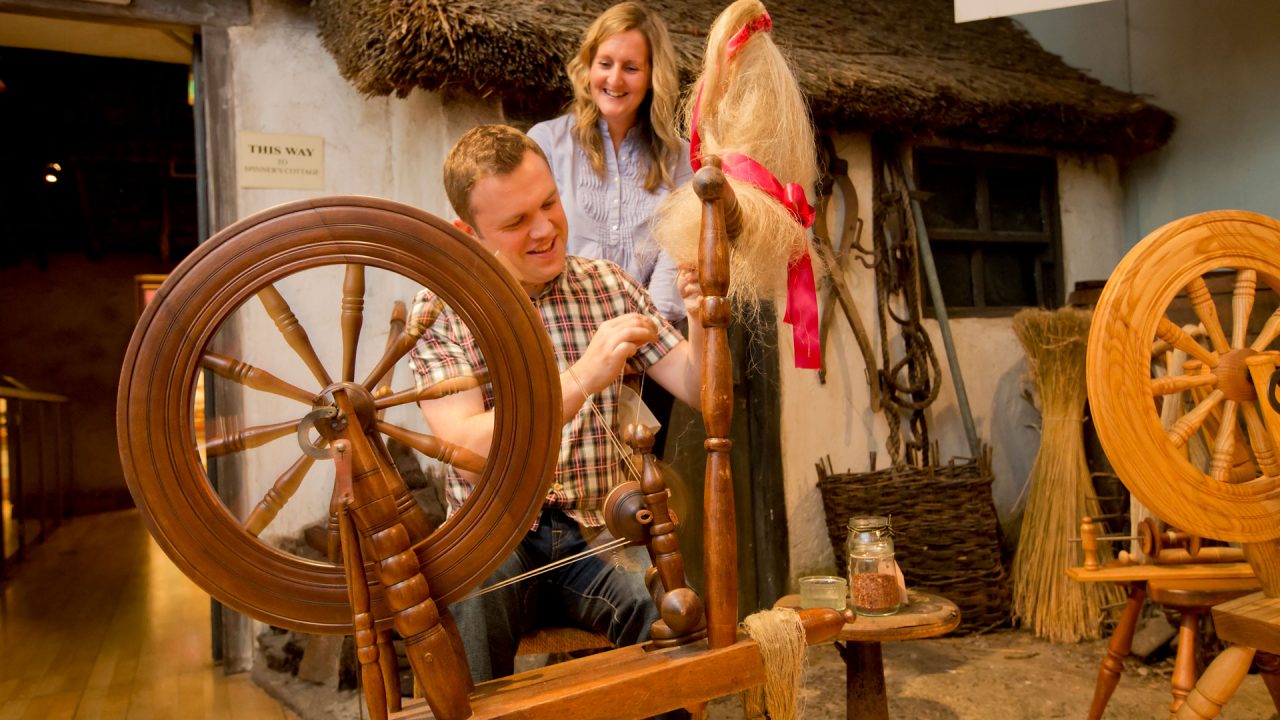 Irish Linen Centre and Lisburn Museum
This award-winning museum is based in Lisburn's oldest building, a former 17th century Market House. It brings to life the history of the Irish linen industry and its importance to Lisburn. Made from the stems of flax, a blue-flowered plant, linen has long been seen as a high-status cloth. It was used by the ancient Egyptians and a piece from the tomb of Tutankamun, dating from 1500BC, is on display in the museum. Enjoy daily demonstrations of hand spinning and loom-weaving and browse the damask linen collections. Free entry.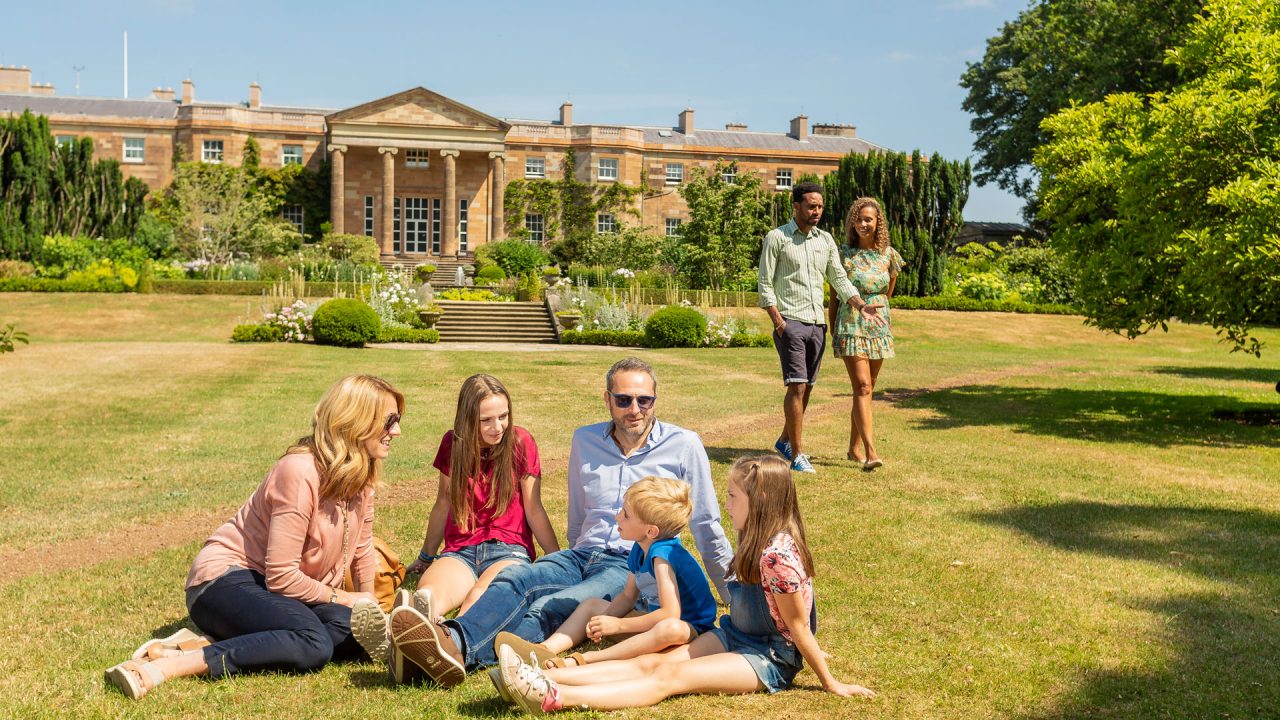 Hillsborough Castle and Gardens
Hillsborough Castle is one of the most beautiful and interesting historic properties in Northern Ireland. The late Georgian mansion, built during the 1770s in Hillsborough Village, is the official residence of the Royal Family when they're visiting Northern Ireland. The 96 acres of beautiful grounds surrounding the castle include ornamental gardens, woodlands and waterways. Look out for the statue of Ossian – a mythical warrior poet – just outside the main entrance, the Lady Alice Temple, the Quaker Burial Ground and the Ice House. Book a tour of the house and gardens to discover more about this fascinating property.
Please note that Hillsborough Castle is closed to the public until July 2018.
Family Fun
Find family fun in Lisburn and Castlereagh with these great attractions and things to do.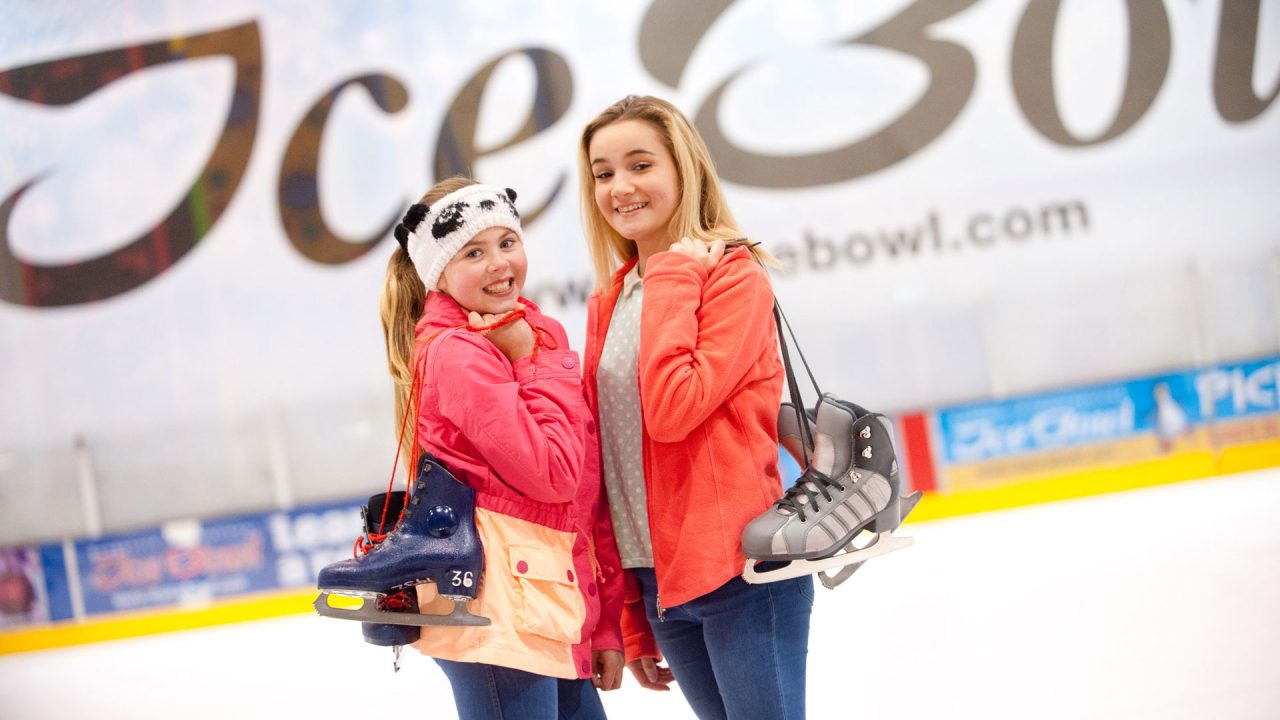 Dundonald International Ice Bowl
Perfect for rainy days, Dundonald International Ice Bowl offers a great family day out. Skate around the Olympic-sized ice rink, try tenpin bowling with a glow in the dark session of Xtreme Bowling, explore the Indiana Land indoor playground or test your head for heights at Ireland's first Clip n Climb – a challenging series of climbing based activities.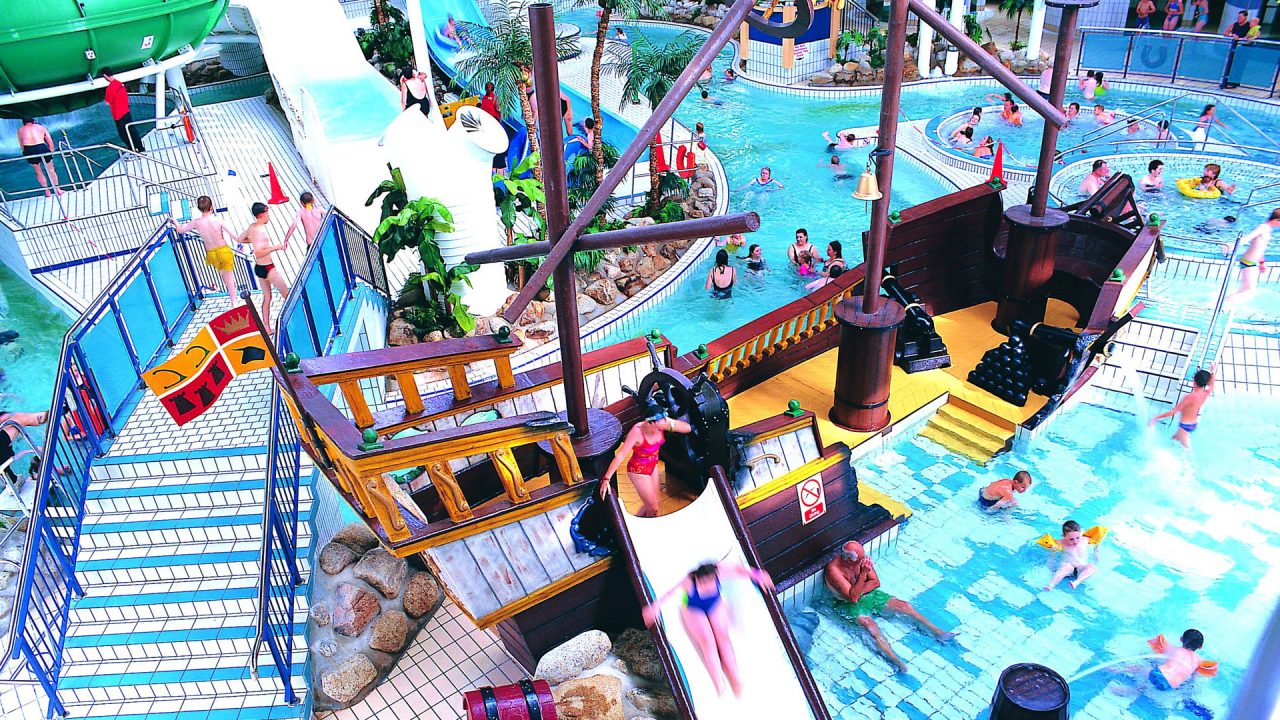 Lagan Valley LeisurePlex
Boasting the largest leisure pool in Northern Ireland, and the longest waterslide in Ireland, there's buckets of fun at Lagan Valley LeisurePlex. Pack your swimming costume and bring the whole family to Aqualand for a session by the sunken pirate ship, water cannons and lazy river. Opening hours vary, including dedicated family sessions which last 90 minutes.
Sport and Adventure
Discover sport and adventure in Lisburn and Castlereagh.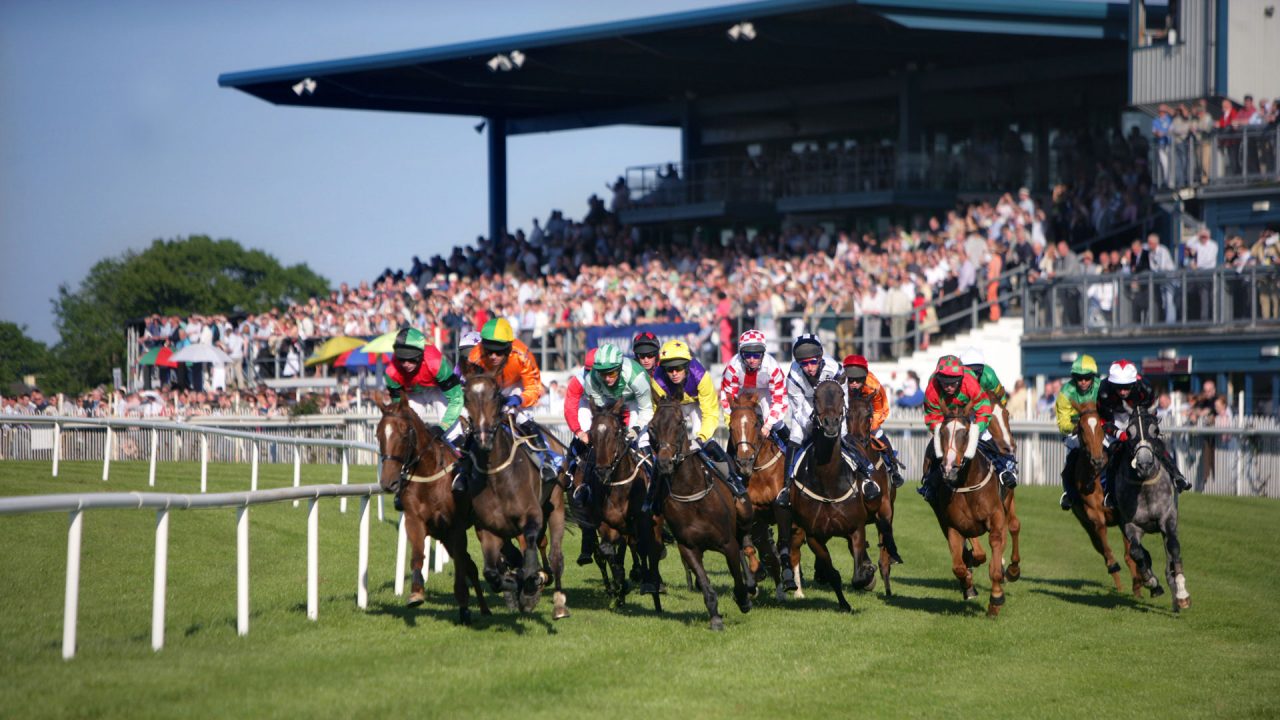 Down Royal Racecourse
Established in 1685, Ireland's oldest horse racing venue, Down Royal Racecourse has brought the "Sport of Kings" to generations of people in Northern Ireland and beyond. You just can't beat a day at the races with thundering hooves, the multi-coloured flash of the jockeys and the roar of a crowd as they spot the winner! The highlights of the racing calendar include the Ulster Derby in June and the two-day Northern Ireland Festival of Racing, with many more in between.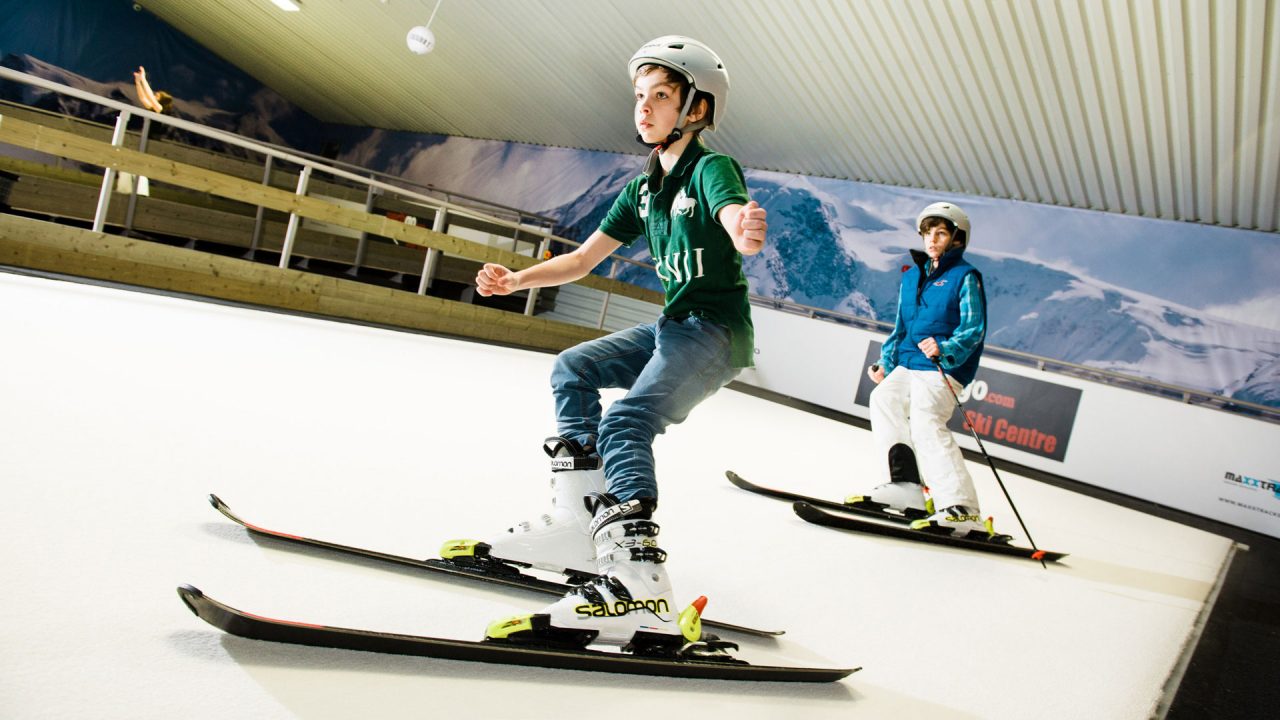 We Are Vertigo
We Are Vertigo features one of Europe's largest trampoline parks as well as an adventure centre, ski centre and spa, making it a thrilling day out. The ski centre offers people of all ages and abilities the opportunity to learn to ski or snowboard, while the adventure centre features an alpine themed play area, high ropes, climbing wall and soft play area. For adults, the spa offers an extensive range of luxurious treatments.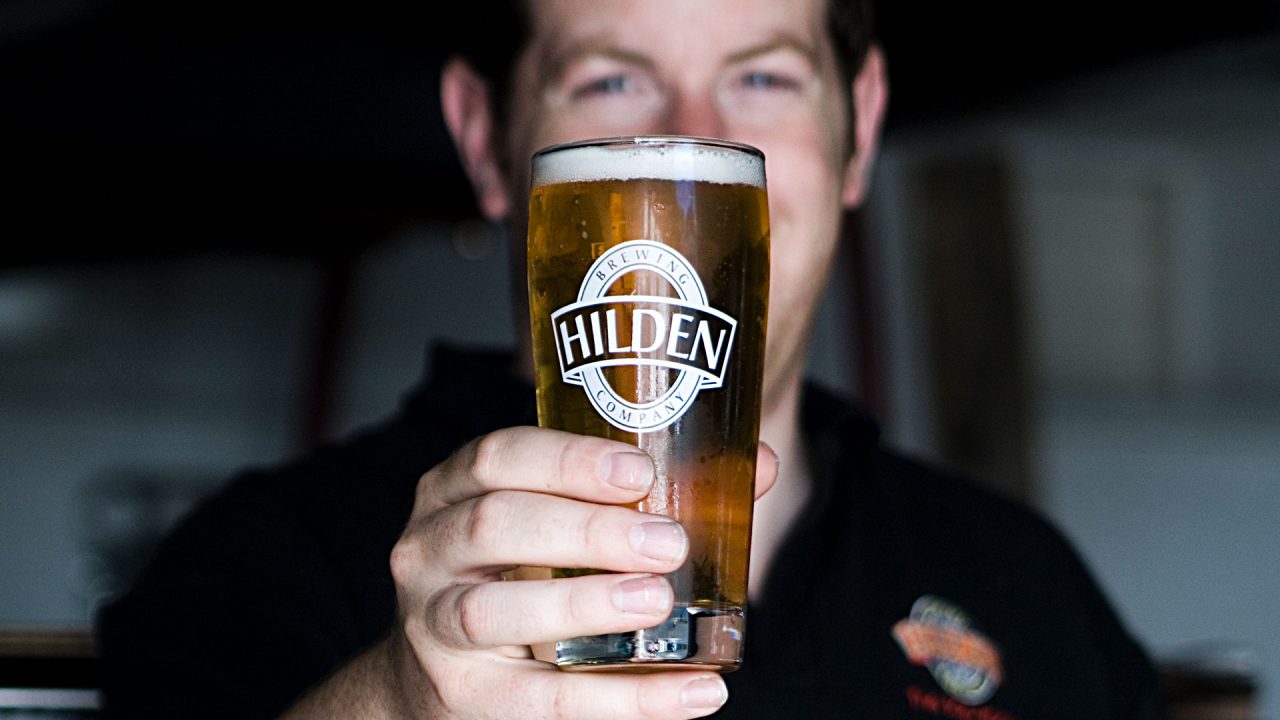 Tours and Trails
Hilden Brewery Tour
Hilden Brewery is the oldest family-run independent brewery in Ireland. Book a tour and discover the magic of brewing and learn more about this ancient craft from the Master Brewer. Sample some their award-winning beers including Belfast Blonde, Headless Dog and Hilden Irish Stout. Brewery tours are available Tuesday – Saturday 12pm and 6pm. The highlight of the year at the brewery is definitely the Hilden Beer and Music Festival in August with great beers, great music and great craic!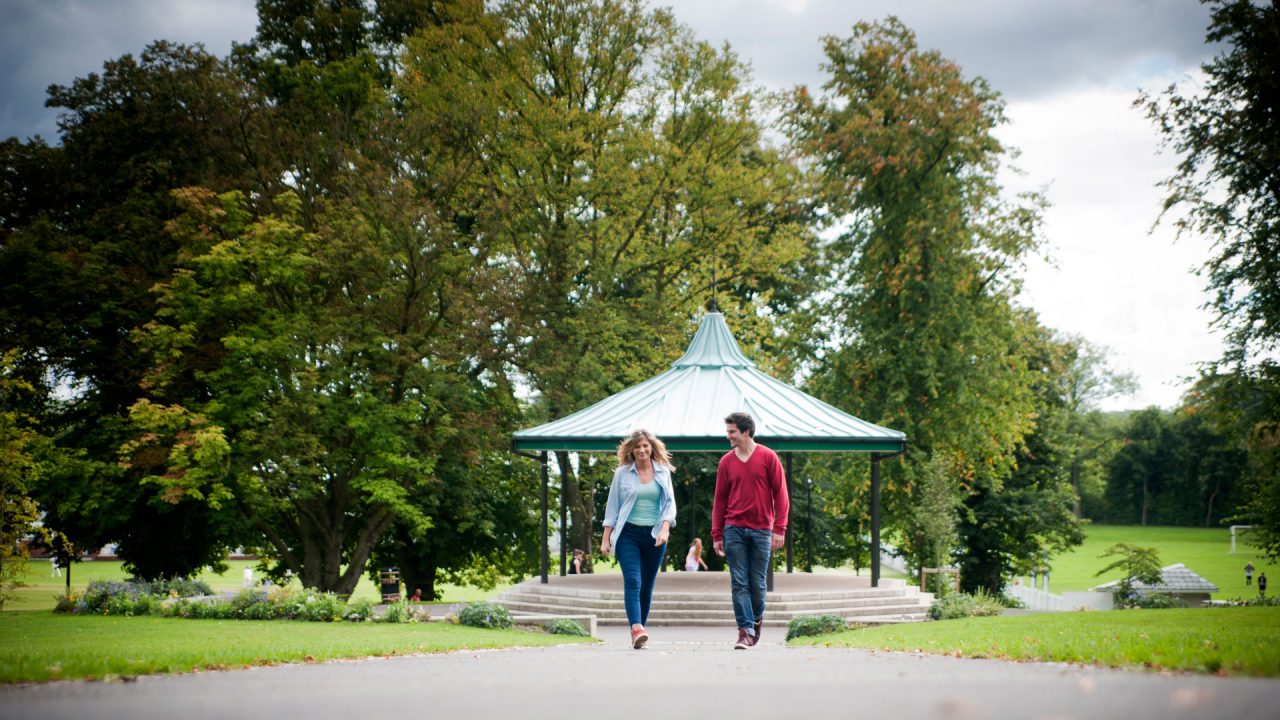 Walking Trails - Wallace Park
Located in the heart of Lisburn and covering 25 acres of mature parkland, Wallace Park is ideal for families, with an excellent children's play area and a variety of gentle walks. The park was given to the town of Lisburn by its landlord, Sir Richard Wallace in 1884 as a public park and recreation ground. Originally known as the Peoples Park, it was renamed Wallace Park after Sir Richards death in 1890. It has largely retained its original layout and much of its Victorian character.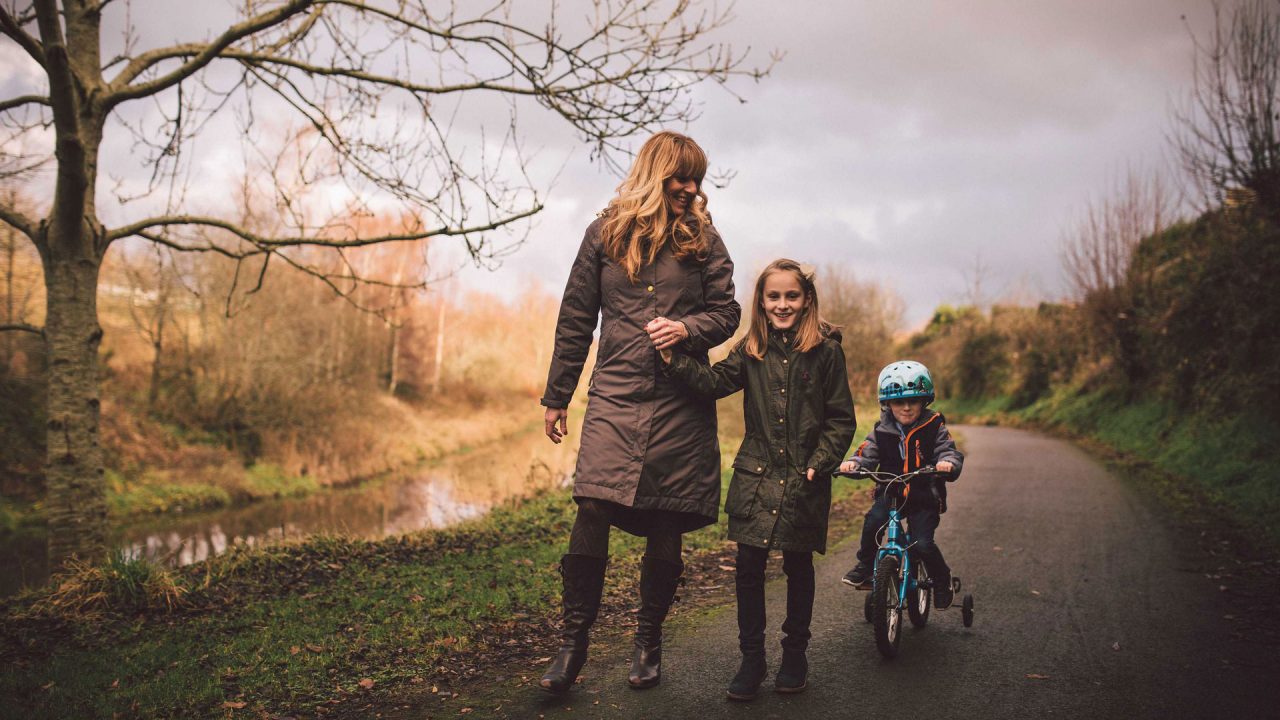 Cycle and Walking Trail - Lagan Valley Regional Park
Lagan Valley Regional Park is a mosaic of countryside, urban parks, heritage sites, nature reserves and riverside trails. It's an ideal place to enjoy the countryside, pursue active sports such as cycling, running and canoeing, or to participate in more leisurely pursuits such as bird watching and walking. Discover historical locations such as Lester's Dam, the Belvoir Motte and the Giants Ring, a Neolithic monument.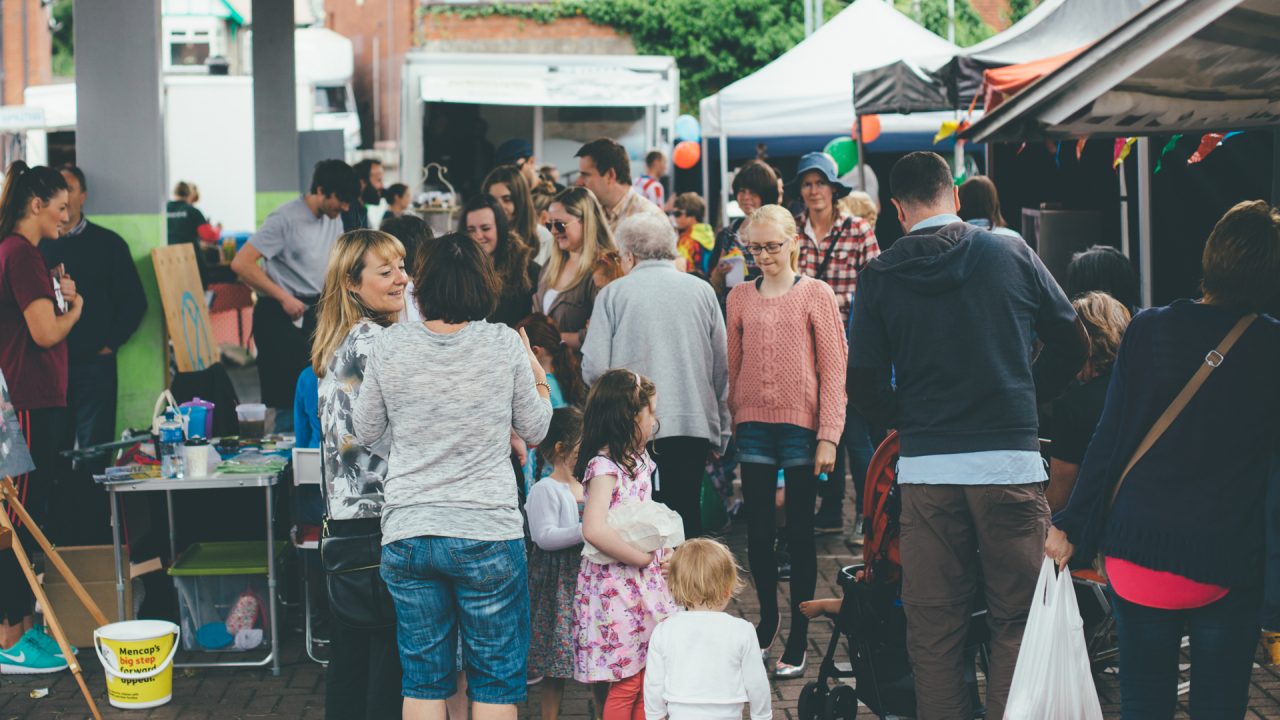 Food and Drink
Inns Market
Inns Market is a monthly farmers' market which runs on the first Saturday of every month, 10am-2pm. Expect to find local fresh fruit and vegetables, speciality meats, artisan breads, charcuterie, cheese, speciality coffee and street food offering.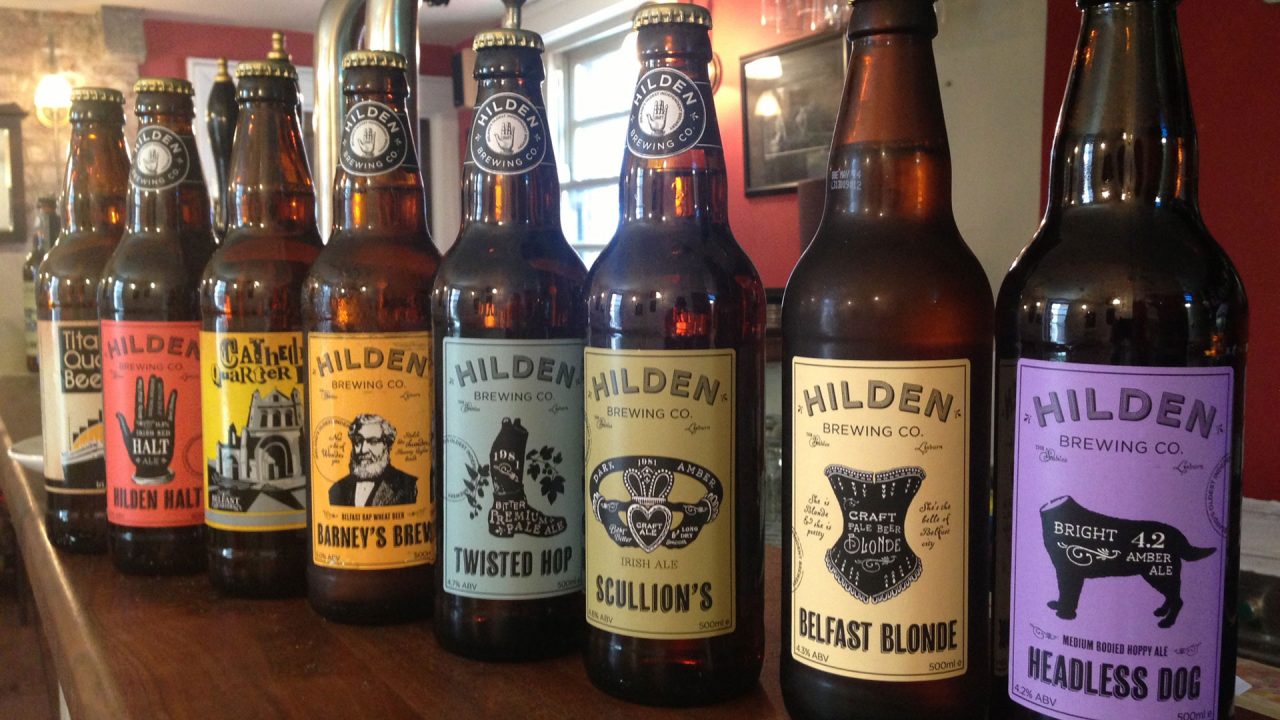 The Tap Room Restaurant at Hilden Brewery
Set in a beautiful and historic Georgian building at Hilden House, the Tap Room Restaurant uses only the best of local produce and, of course, the crafted brews from the Hilden Beer Brewery onsite. The menu serves unpretentious modern Irish cuisine, so enjoy a beer or two over a relaxed lunch or dinner in the converted stables.
Book Your Stay in Lisburn and Castlereagh
Book your stay in Lisburn and Castlereagh with these hotel and accommodation options.
More Accommodation Options
Drumlin Lane – 4 star self-catering accommodation in Hillsborough
Dundonald Touring Caravan Park
Bunk Campers – campervan hire
View more accommodation options at www.visitlisburncastlereagh.com
Map of Attractions in Lisburn and Castlereagh