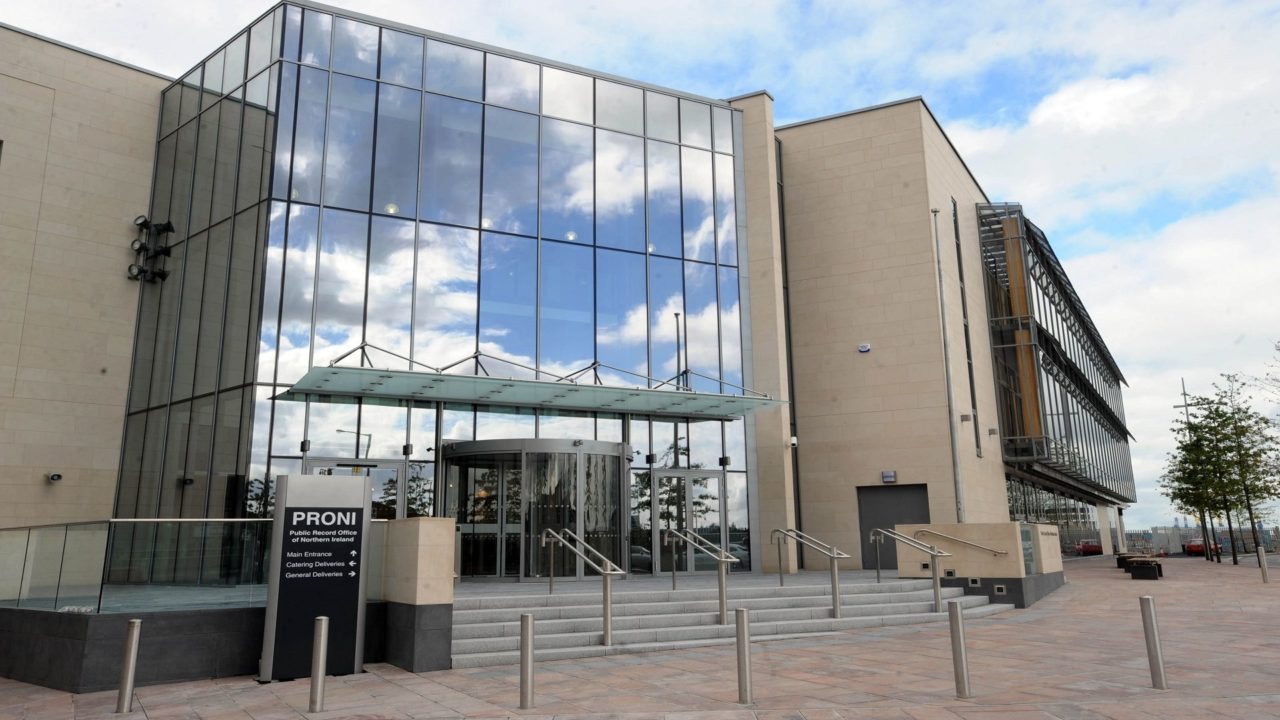 Public Record Office of Northern Ireland (PRONI)
The Public Record Office of Northern Ireland (PRONI) is the first place of reference for those tracing their family tree or undertaking research into local history. As the official archive for Northern Ireland, it aims to identify and preserve records of historical, social and cultural importance, dating largely from c.1600 to the present day (with the oldest dating back to 1219). These include valuable genealogical sources such as church and parish registers, land records, court records and wills. When you visit PRONI, staff can help you to identify which archives might hold the information relating to your family tree.
General Register Office Northern Ireland (GRONI) holds birth, adoption, death, marriage and civil partnership records. It also maintains a public search room where you can search computerised indexes. The index provides name, date and place of event. To find out more about GRONI, what records are available and how to search for records online, visit the GRONI website.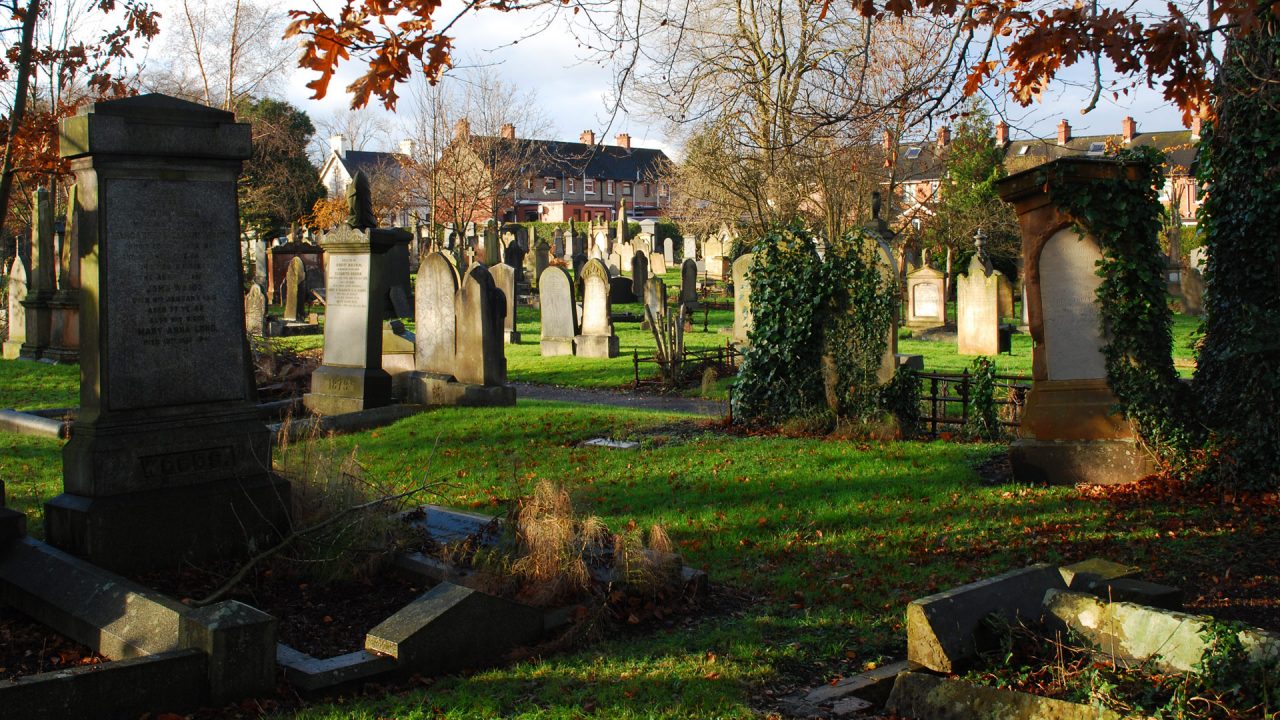 Belfast City Council - Burial Records
Belfast City Council holds burial records from 1869 onwards. 360,000 records are available for Belfast City Cemetery, Roselawn Cemetery and Dundonald Cemetery. You can search for Belfast burial records online and purchase a copy of a burial record. The council also holds records for other Belfast cemeteries. These aren't available online but can be accessed by contacting the council's Cemeteries and Crematorium Central Office.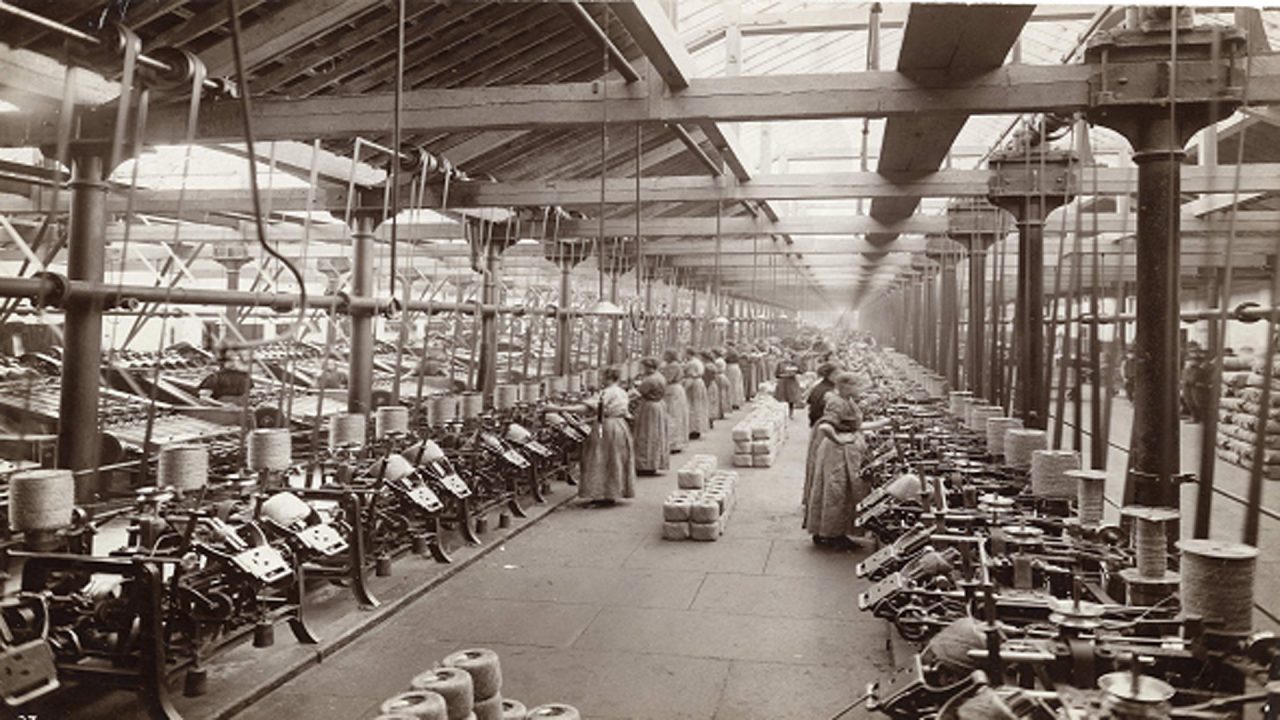 1901 and 1911 Census
General information about individuals, including their age, address, occupation and religion, can be obtained from census records, which are compiled in Northern Ireland every ten years and made available to the public a century later. Historical records for 1901 and 1911 can be viewed online through the NI Direct website.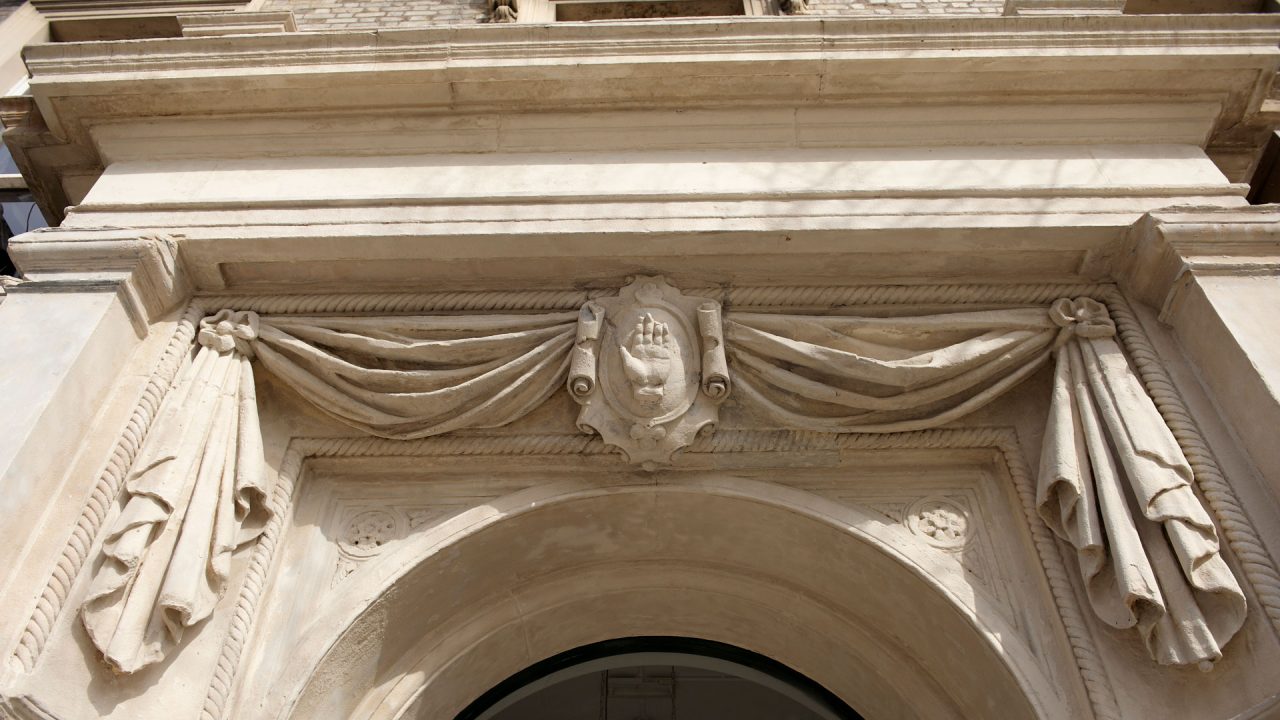 Linen Hall Library
Not only is Belfast's Linen Hall Library the oldest library in Belfast and the last subscribing library in Ireland, it also has an impressive genealogy section. It consists of several hundred books including family histories of individual families, gravestone inscriptions from Belfast graveyards, surname dictionaries, army lists, clergy records and school registers.
Unique to the library is the Belfast News Letter's Birth, Death and Marriage Index from 1737 1863. Visitors can search the index, arranged alphabetically by surname, to find family members who may have featured in a birth, marriage or death notice in the newspaper of that time. Many more resources can be found in the library, and you can also book one of the librarys regular Genealogy Workshops at 15 per person.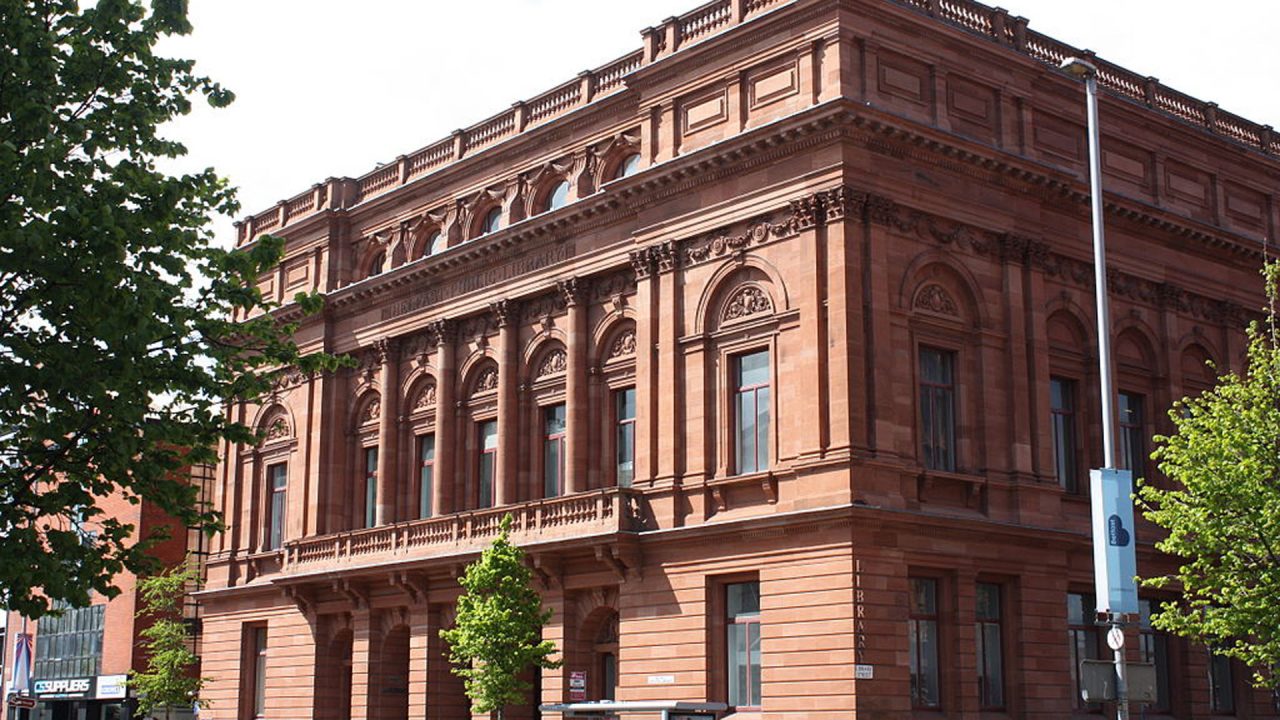 Belfast Central Library - Newspaper Archives
Belfast Central Library is home to the largest collection of local newspapers in Northern Ireland. Ranging in date from the 18th century to the present day, the newspaper collection includes almost complete runs of the Belfast newspaper titles, as well as a large range of provincial newspaper titles from every county in Northern Ireland and some in the Republic of Ireland.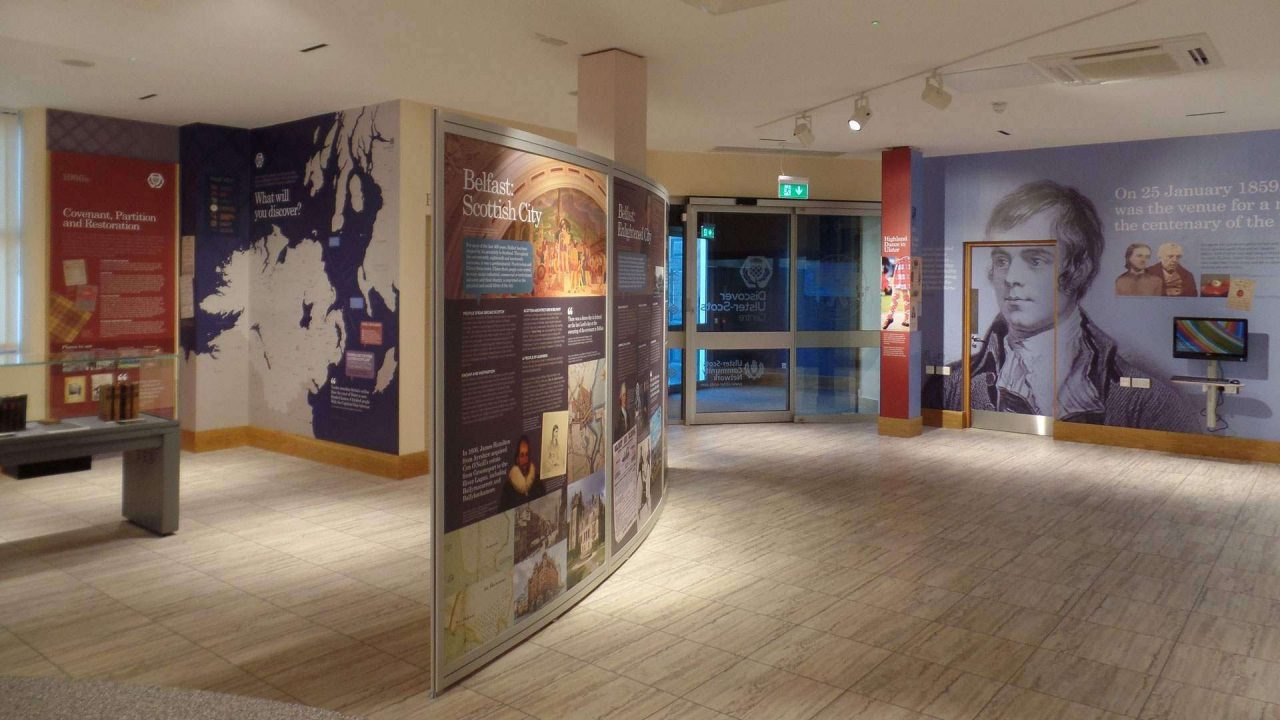 Discover Ulster-Scots Centre
The Discover Ulster Scots Visitor Centre is a one-stop shop for all those interested in Ulster Scots culture, heritage, tourism, language or genealogy. Discover more about your Ulster Scots roots through their free genealogy research point, learn more about the historic links between Scotland and Ulster, and find out which heritage trails will lead you down the path to your ancestors.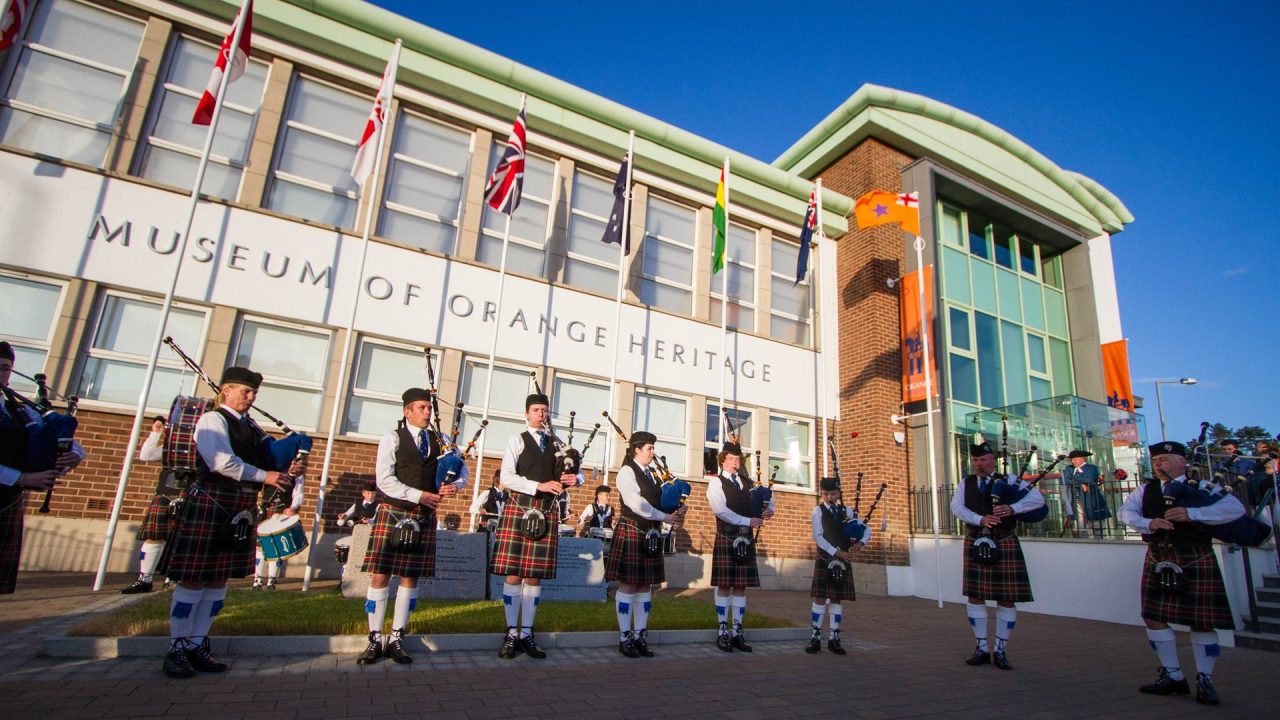 Museum of Orange Heritage
Located at Schomberg House, Belfast, the Museum of Orange Heritage offers a fantastic and interactive visitor experience about the Orange culture, as well as a research facility for those wishing to search family history within the Orange Order.