For Festival Lovers
With a feast of festivals to brighten your short days and long nights, your diary will be filled to the brim with fun this autumn.
For Students
Whether you're a fresh-faced fresher or a seasoned scholar, check out our latest Student Guide to Belfast to help you settle in this year.
Autumn Offers
Bag a bargain at some of Belfast's best restaurants and hotels, with our favourite offers available for autumn.
Seasonal Shopping
It's time for cosy jumpers, stylish scarves and wrapping up warm. Refresh your autumn wardrobe with a shopping spree, or get ahead of the game and start gift shopping for Christmas. It's never too early.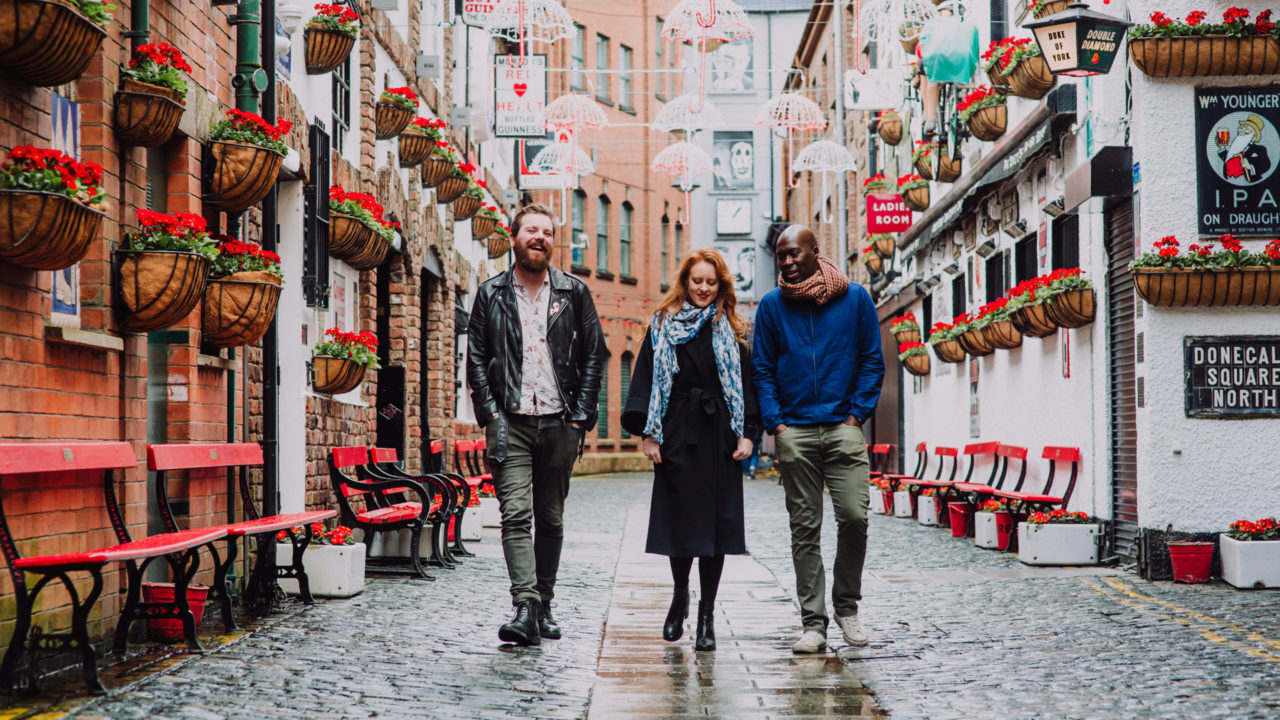 Coronavirus (COVID-19)
Advice for Visitors to Belfast
Visit our advice page to learn more about travel restrictions and health advice to visitors to Belfast and Northern Ireland.