Belfast is only the third city in the UK to become a City of Music with Liverpool receiving it in 2016 and Glasgow in 2008. Over the next few years now, Belfast – as a holder of the title – will deliver a series of high profile music events, aim to build its infrastructure to further support music creators, and will see music woven into public spaces and places to ensure the power and benefits of music can be felt by all who live, work in or visit the city. Belfast was named City of Music 2021 and with a rich heritage, traditional music scene and top music venues, it's easy to see why.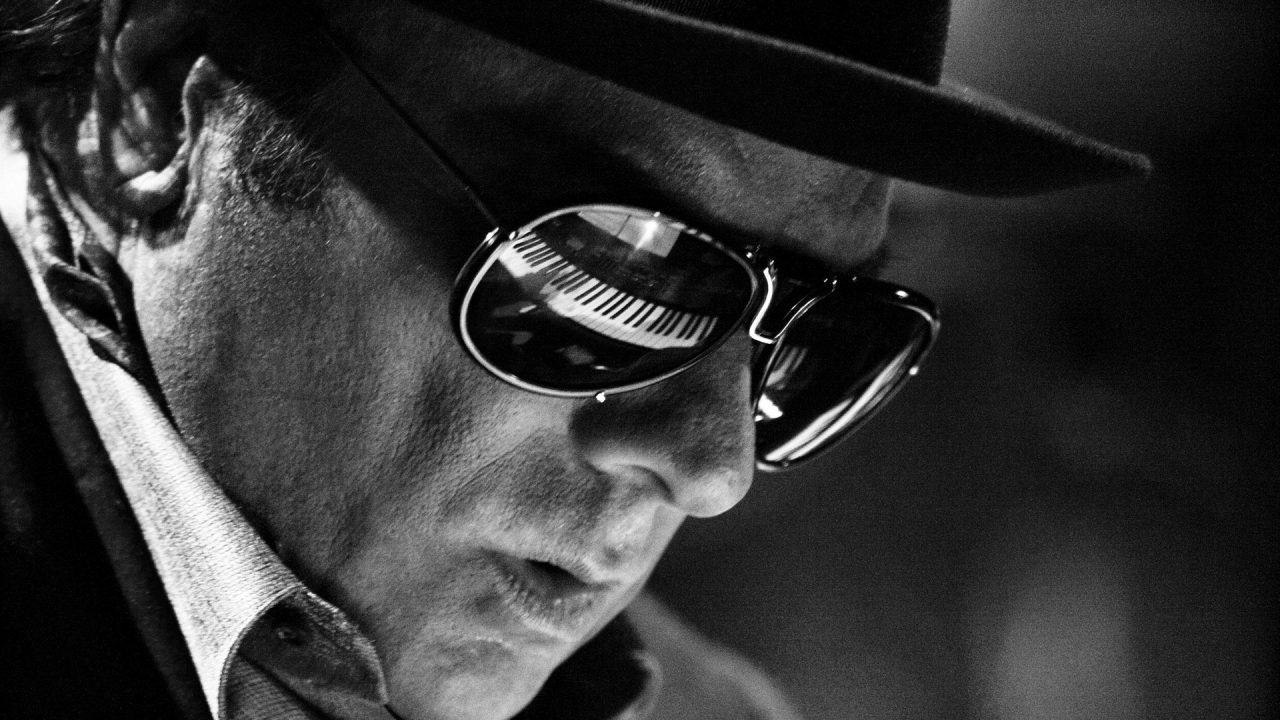 Famous Faces
Music is one of Belfast's greatest exports. Our biggest claims to fame include Van Morrison, from east Belfast as well as Snow Patrol, Two Door Cinema Club, Stiff Little Fingers and more recently Ryan McMullan.
Delve into Belfast's musical heritage with a trip to the EastSide Visitor Centre, just a short distance from the home of Van Morrison, where you will find a wealth of information about his life and links to the city.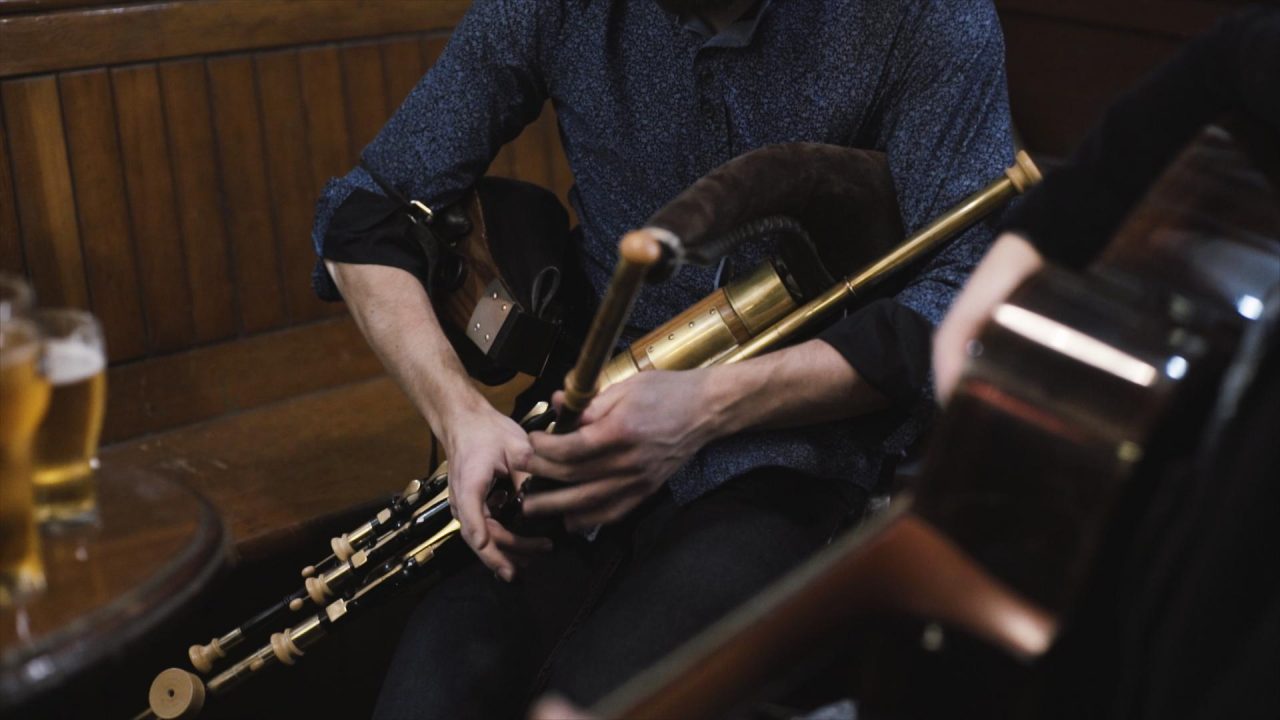 Traditional Music
Traditional Irish folk music has a home in Belfast and on any given night you'll find locals and visitors alike toe-tapping to trad in a crowded pub. Discover the rhythmic sounds in venues including The Dirty Onion, and the Duke of York. Better still, get a feel for the spirit of traditional Irish music and by trying the hands-on approach, with beginner's bodhran lessons every Tuesday evening at The Dirty Onion.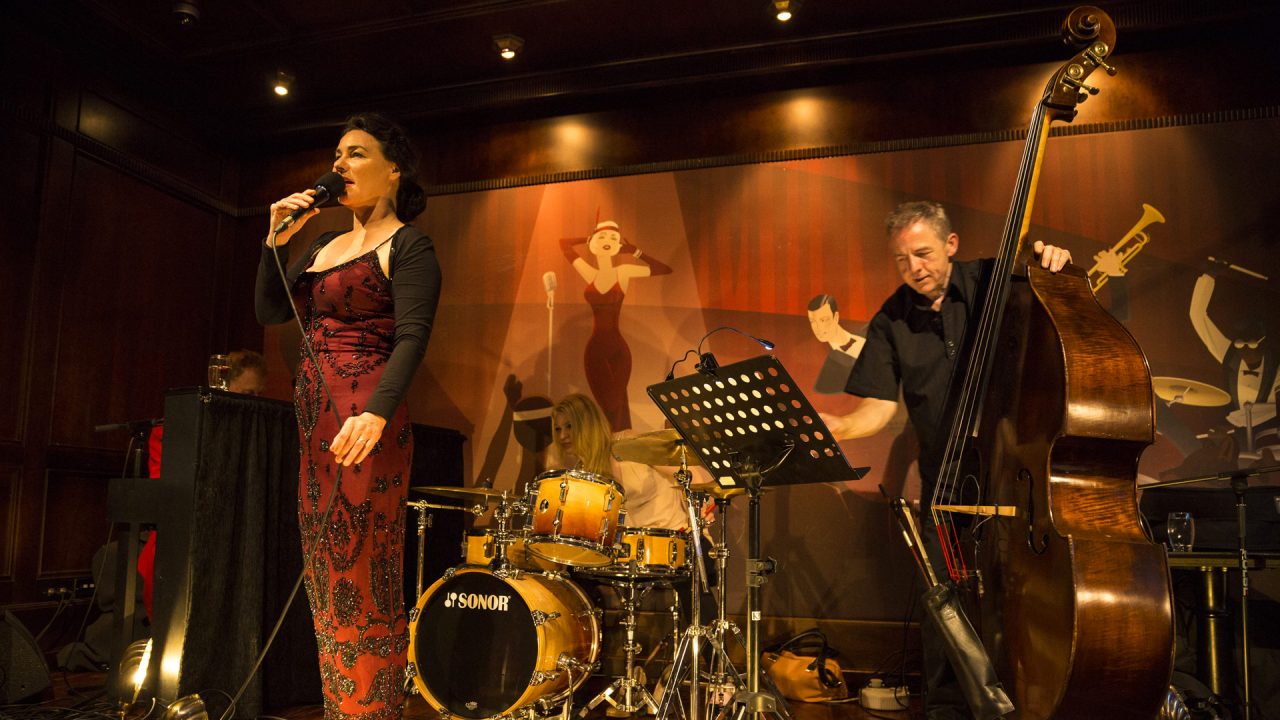 Something Different
Despite our traditional roots Belfast has plenty of places to enjoy world music and discover something new. Lose yourself in a tropical party at Revolución de Cuba with live samba music and salsa dancing; or be transported to 1930s New York at Bert's Jazz Bar. For a taste of culture experience the breath-taking Ulster Orchestra at one of their frequent performances in the Ulster Hall and Waterfront Hall.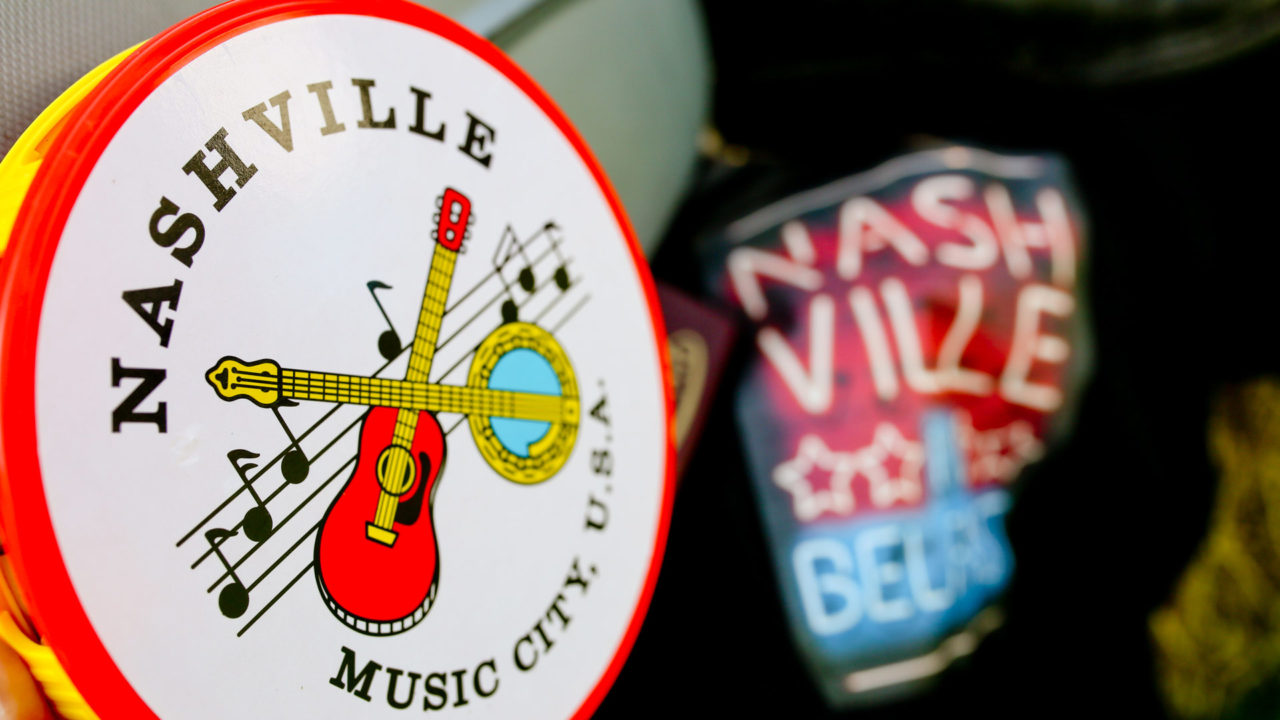 Nashville Links
Did you know that Nashville is Belfast's sister city? Belfast has had links with Nashville for over 20 years, which has benefitted Belfast singer-songwriters such as Triona Carville who regularly makes the trip to Nashville to pursue her music career. The Belfast Nashville Songwriters Festival also takes place annually, with concerts, workshops and musical events throughout the city.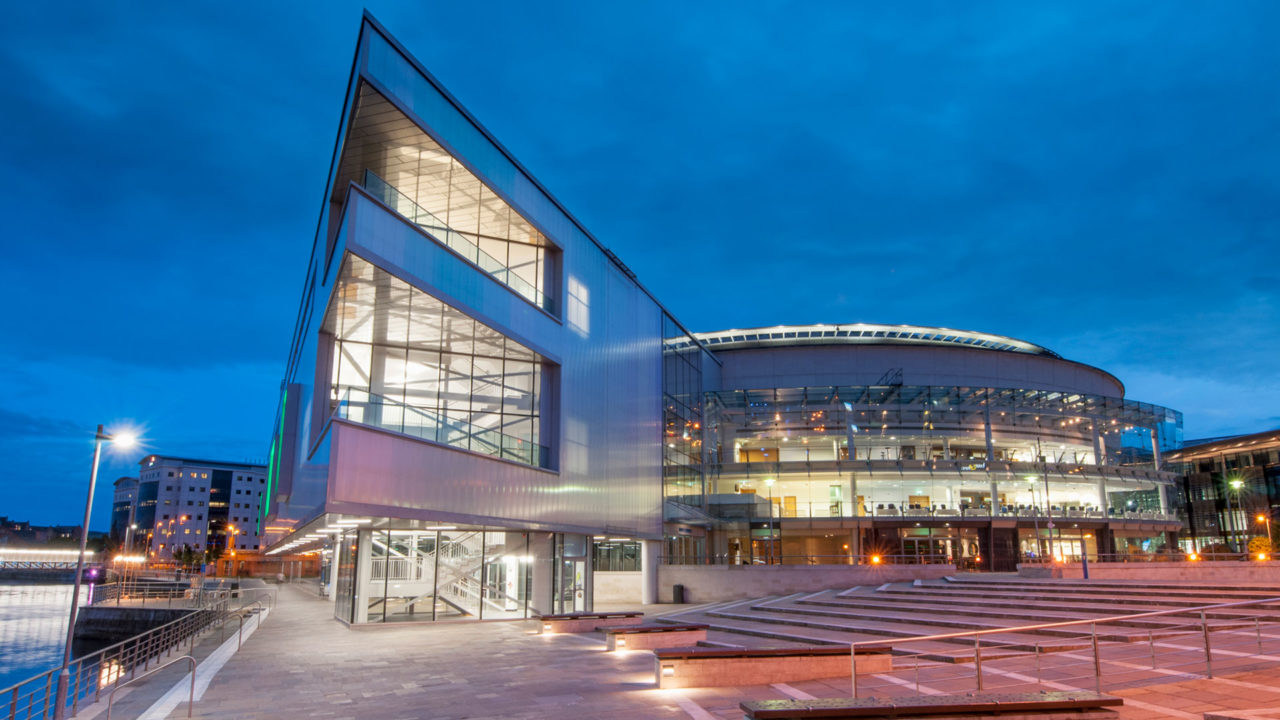 Top Venues
It's not just about the music but how you experience it. Belfast has some incredible live music venues, so whether you're looking for an intimate gig or bagging tickets to international artists you'll find yourself in the perfect surroundings. Smaller venues include The Black Box and the historic the Ulster Hall, which, dating back to 1862 is one of the oldest purpose-built concert halls in the UK and Ireland. It's also where Led Zeppelin famously took to the stage to debut Stairway to Heaven. For larger events, there's Waterfront Hall on the edge of the River Lagan.
Enjoy a festival atmosphere in summer with annual outdoor events taking place in Custom House Square, Ormeau Park and the Boucher Road Playing Fields. Alternatively, hop aboard a Belfast Music Tour Bus, and discover Belfast's music through the years.