Discover the Top 10 Family Fun Attractions in Belfast – there is plenty of entertaining attractions for the whole family to enjoy around Belfast including W5, Ulster Museum and Belfast Zoo.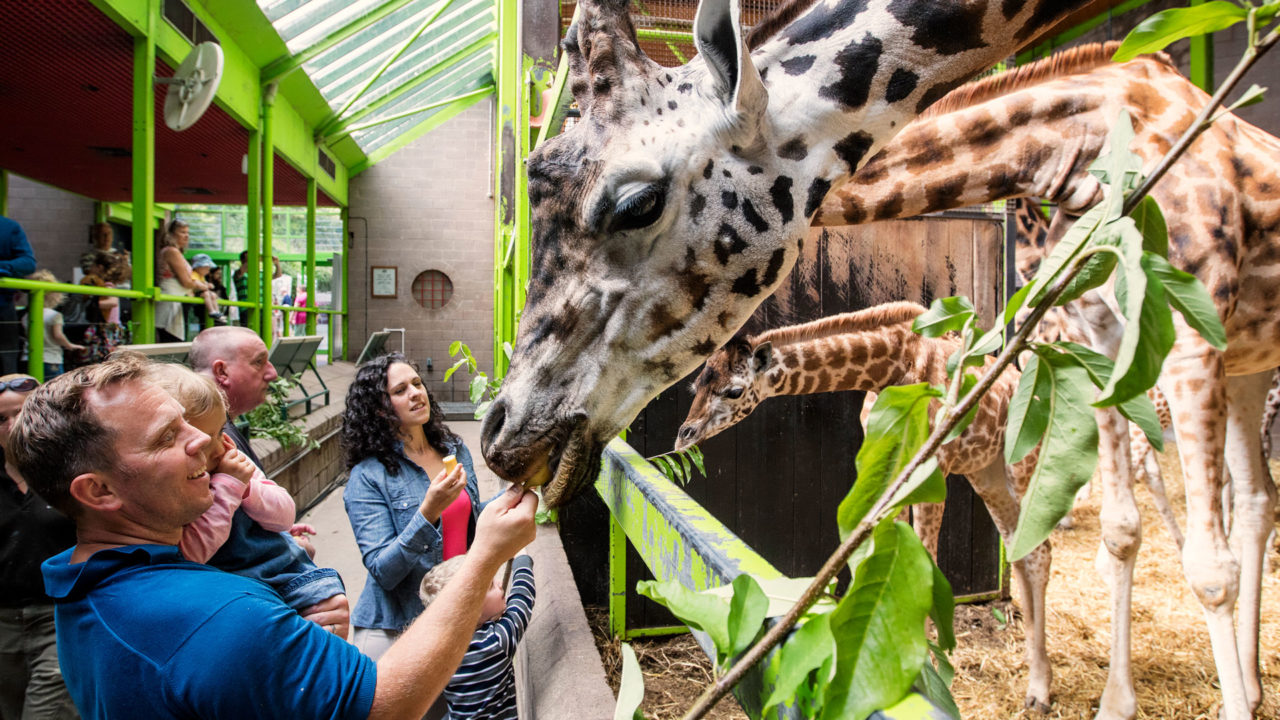 Belfast Zoo
Perched on the side of Cave Hill, Belfast Zoological Gardens has a wild and wonderful range of animals. This is one of the oldest visitor attractions in Belfast and the elephants, giraffes and baby gorillas never fail to get an 'awwww!'.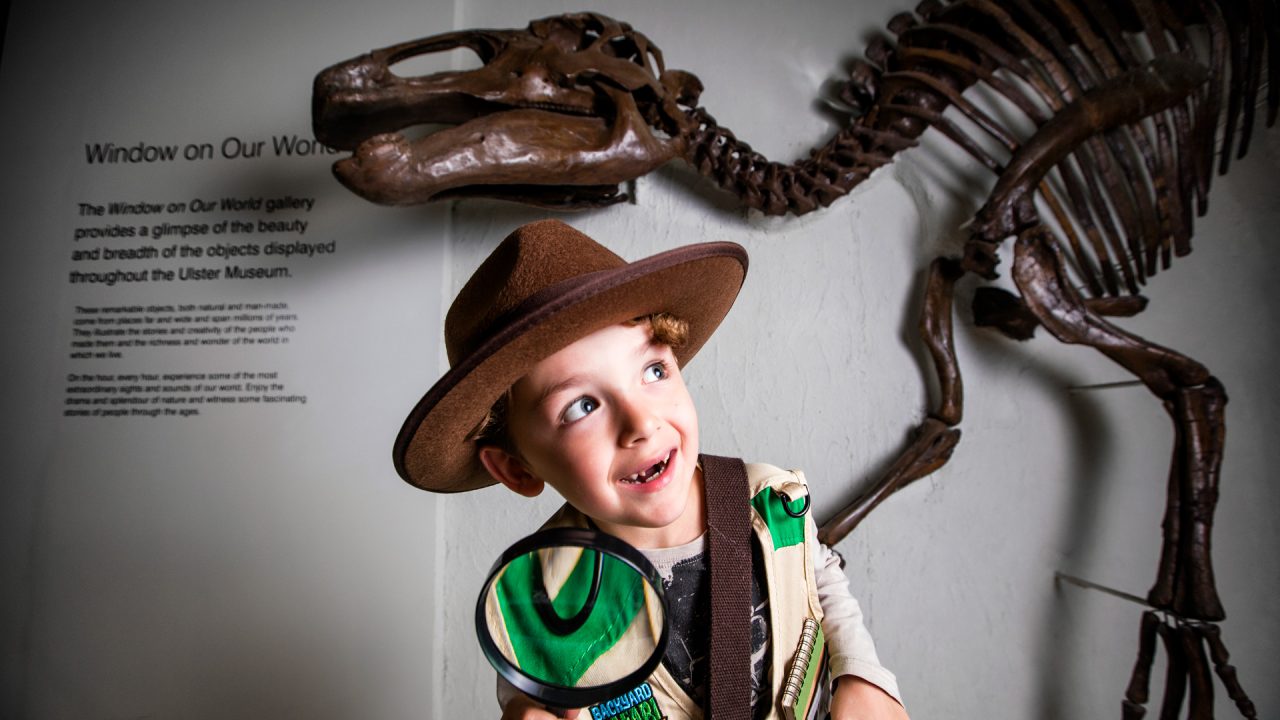 Ulster Museum
The Ulster Museum is a firm family favourite with dinosaurs, an Egyptian mummy and curiosities from across the globe on show. Free admission and a regular programme of events and exhibitions means the Ulster Museum always has something to capture the imaginations of kids and adults alike.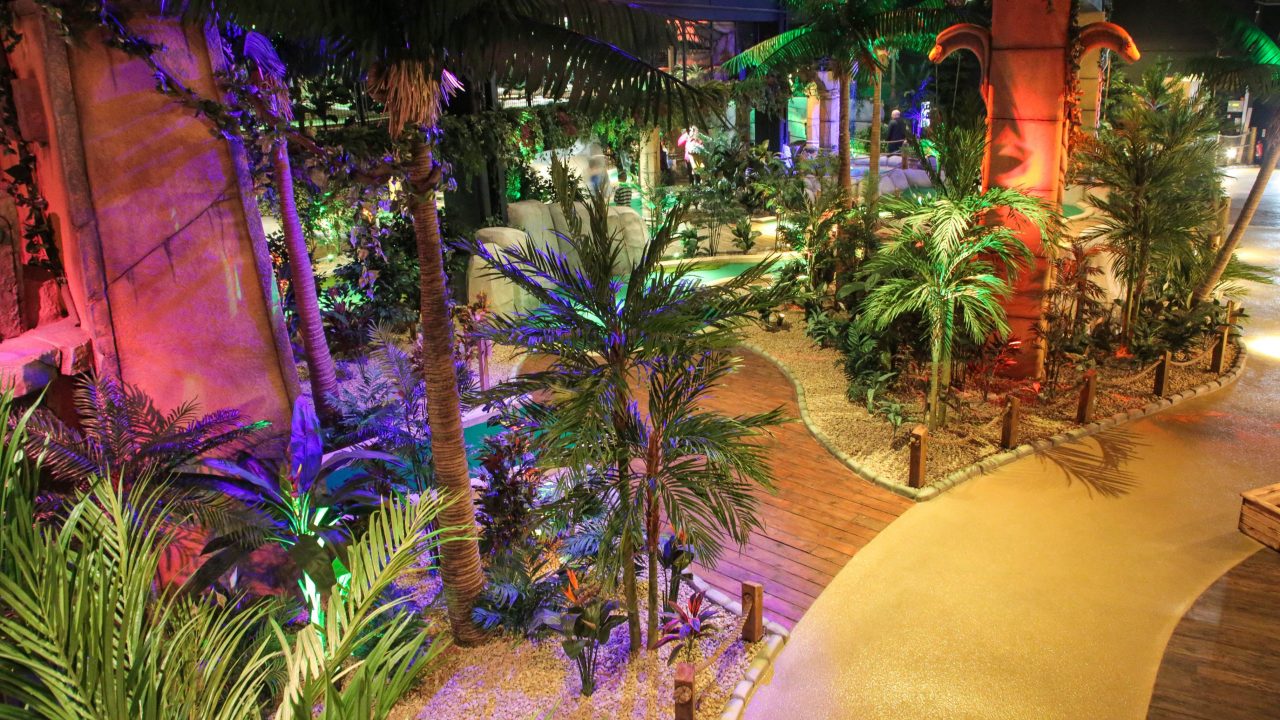 Lost City Adventure Golf
Lost City Adventure Golf at Cityside Retail and Leisure Park has two indoor jungle-themed golf courses where players young and old can tackle Sunken Skull Ridge, Explorer Falls and lots of interactive obstacles. Players make their way around the course amidst simulated thunder and lightning storms and challenge their skills against rainforest animals and moving walls. If players get a hole in one on the 18th hole, much Inca Gold will come their way!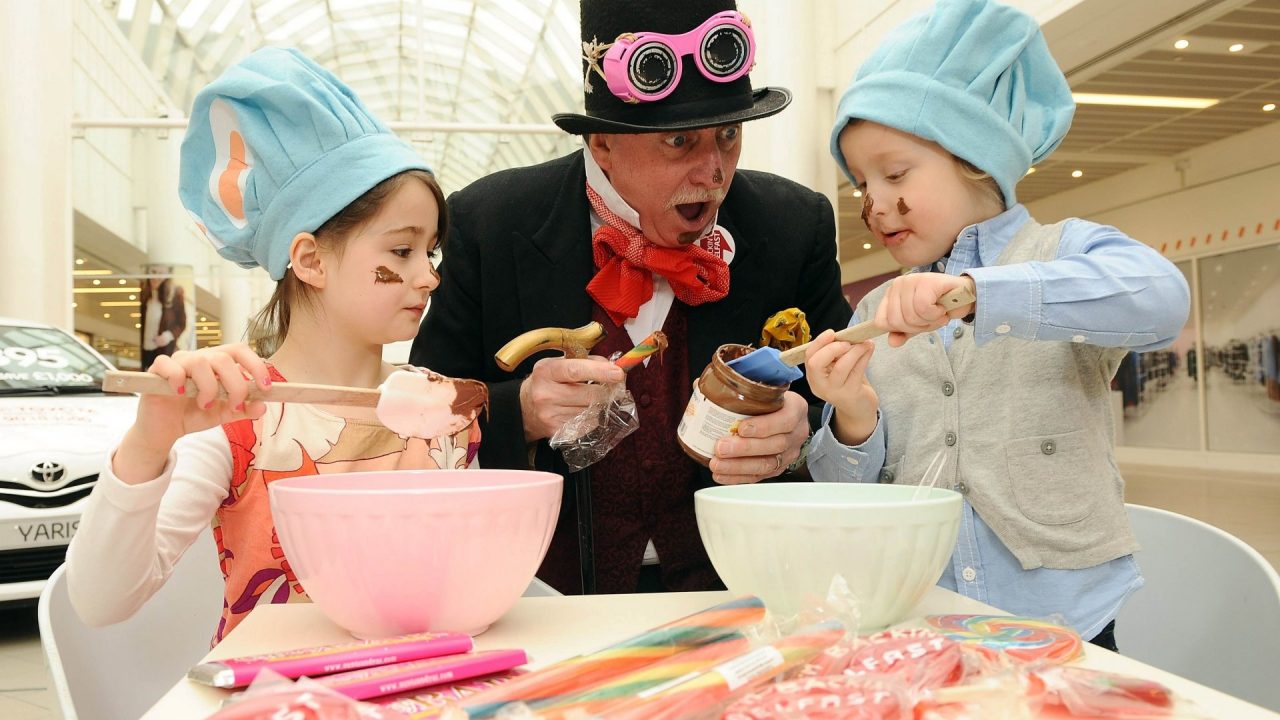 Aunt Sandra's Candy Factory
Aunt Sandra's Candy Factory is nationally renowned as one of the finest purveyors of handmade chocolates, fudge and boiled sweets, made from 100 year old recipes.A visit to Aunt Sandra's is like taking a trip back in time where visitors can see how chocolates and fudge are made, most of which can be sampled as it's being produced. They also offer workshops and shows where you can make any kind of treat you can imagine.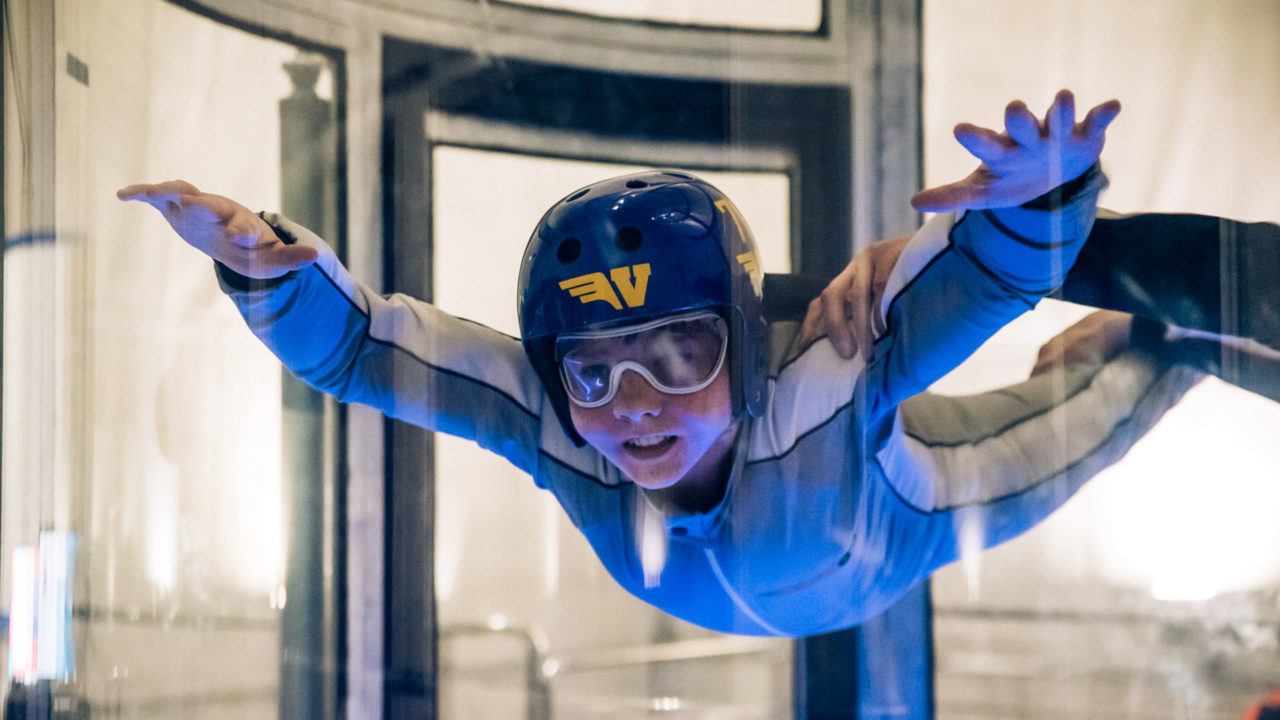 Vertigo Titanic Park
Fly without wings at Ireland's only indoor skydiving centre! You'll be swept off your feet with gusts of wind over 120mph as you feel the sensation of skydiving, accompanied by a trained instructor. Or test your skills on the Ninja Master Course – a 110 foot obstacle course of walls, hoops and challenges, suitable for all ages.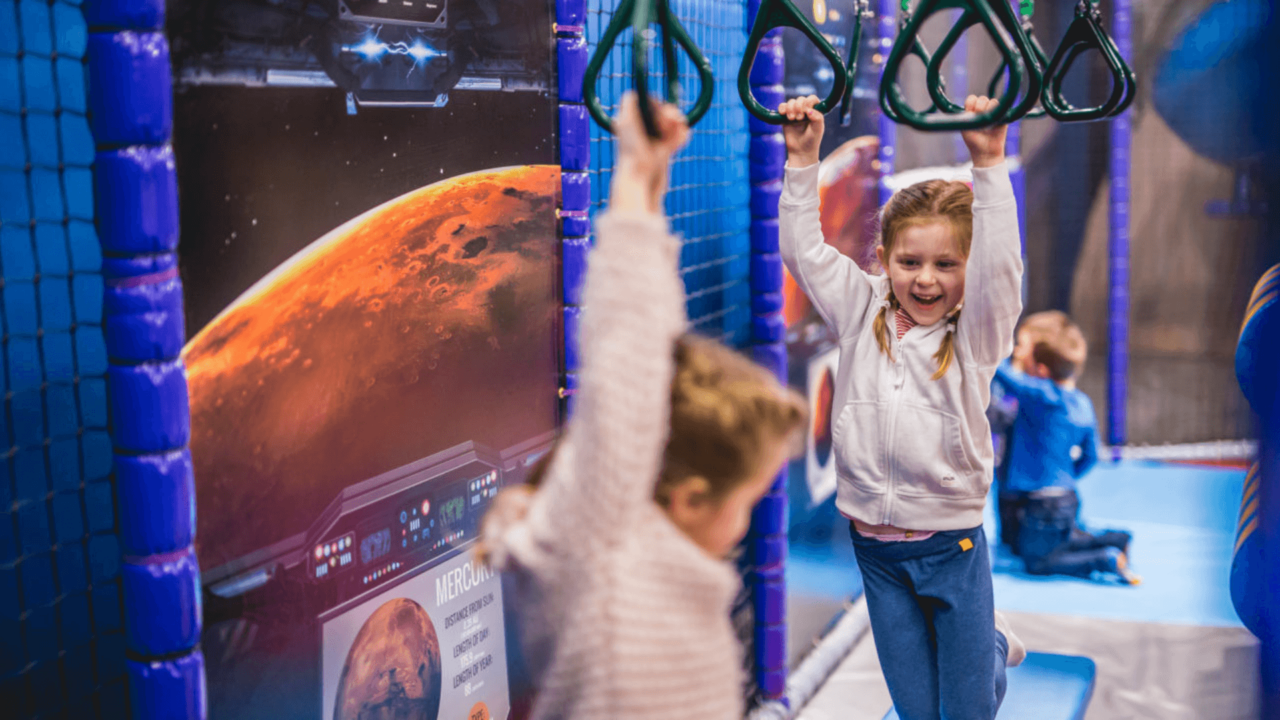 W5
W5 is Belfast's award-winning science and discovery centre and provides a unique experience as well as fantastic fun for visitors of all ages. At W5 each floor will excite and inspire, with exhibits and experiences covering everything from climate change and nature to film and TV production, optical illusions, built engineering, medical science and much, much more.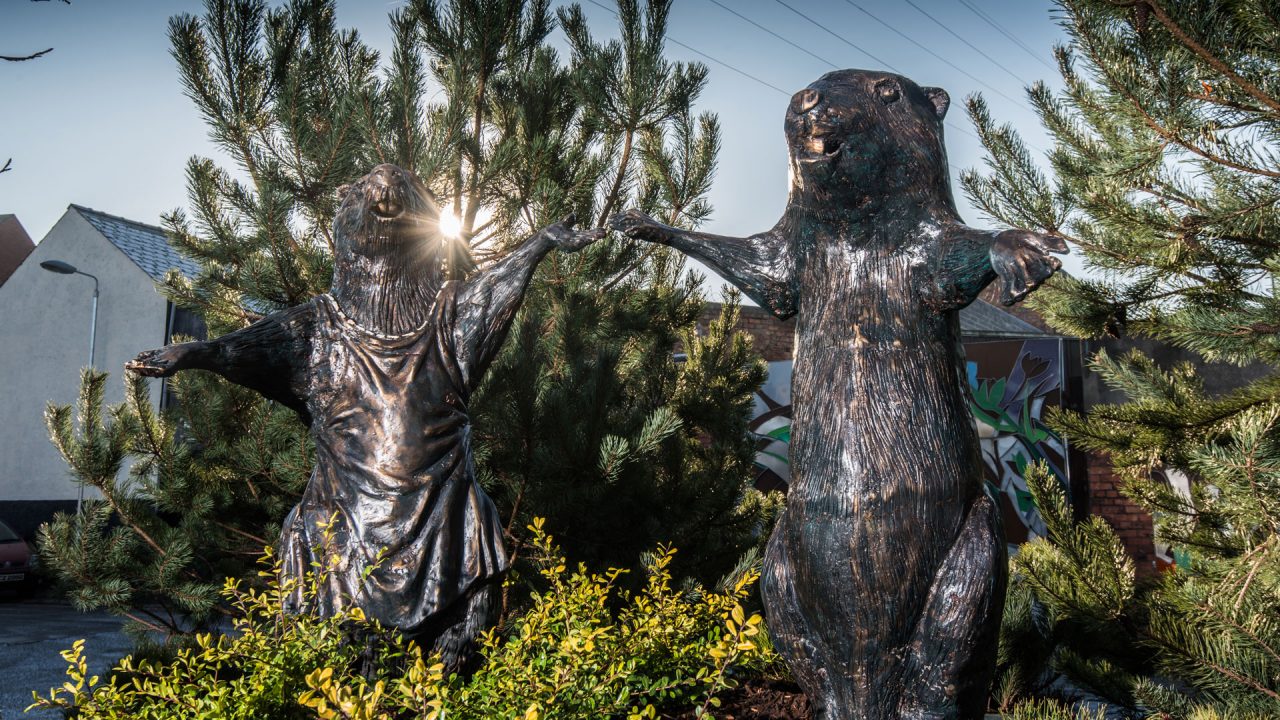 CS Lewis Square
Rediscover The Chronicles of Narnia with a walk through CS Lewis Square, a public space commemorating the Belfast-born author, CS Lewis. Kids will love the seven bronze sculptures from 'The Lion, The Witch and The Wardrobe', including Aslan, Mr Tumnus and the Beavers. Then pop into the family-friendly Jack Coffee Bar for hot drinks, snacks and light lunches.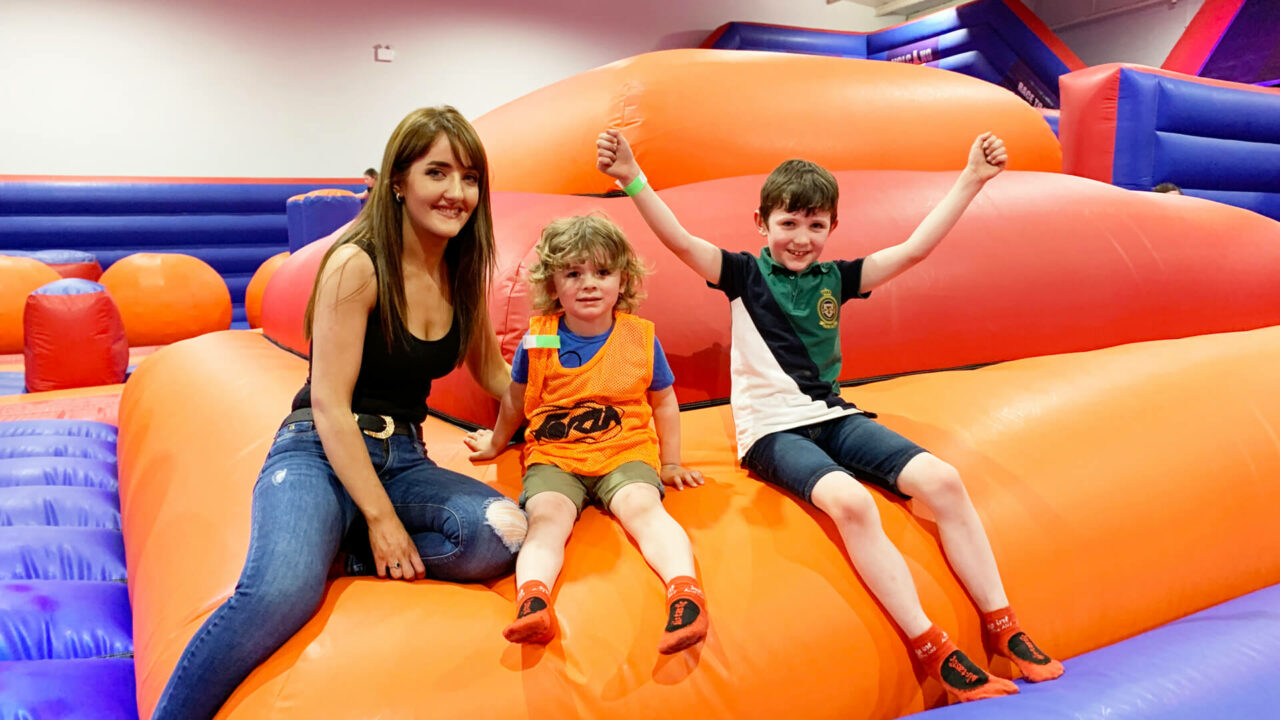 Airtastic Belfast
At Airtastic Belfast you'll find fun for all ages! Airtastic's activities include their massive Inflata Park, a 12 lane ten pin bowling alley, space themed 18 hole adventure golf course, soft play centre, a prize winning amusement arcade and a delicious American style diner, NY Kitchen where you can enjoy tasty food and drinks before or after your activities.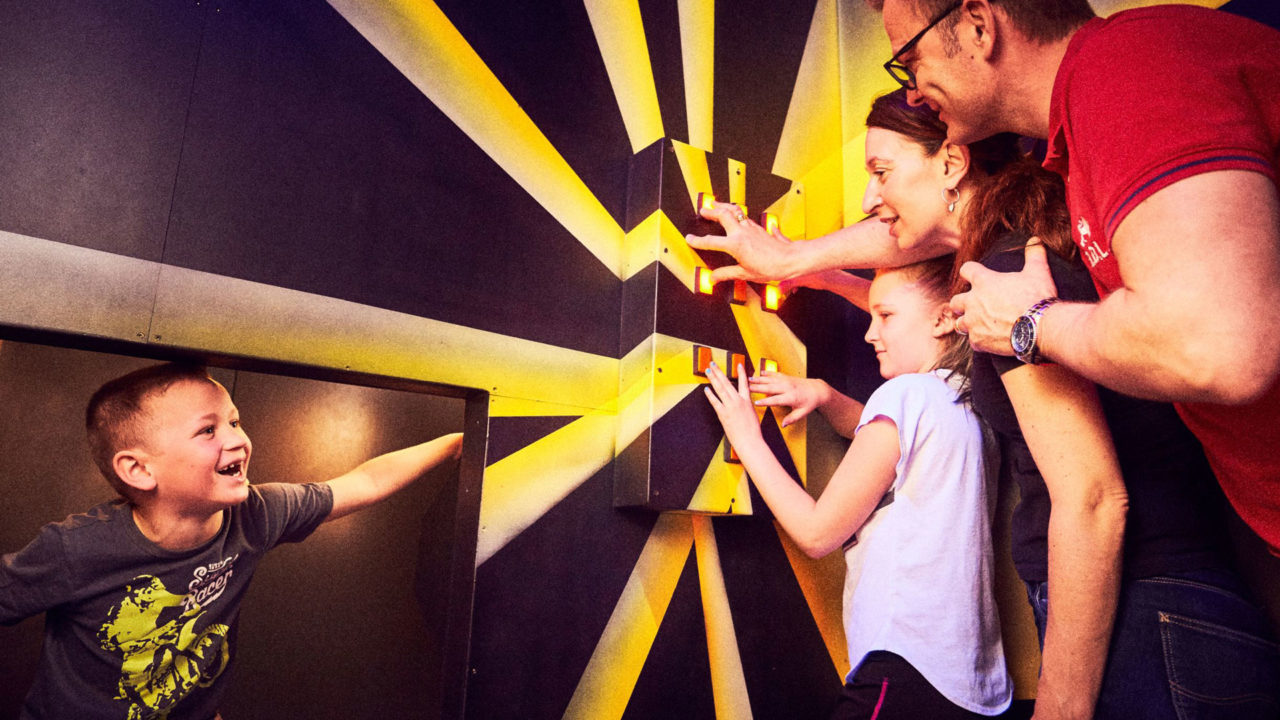 Prison Island
Ready for a family challenge? Take on Prison Island's 25 prison-themed cells, inspired by the 'Crystal Maze'. In teams of two to four people you are free to move around and try any cell, in any order, with a great mix of physical, tactical and skill-based games there's something for everyone.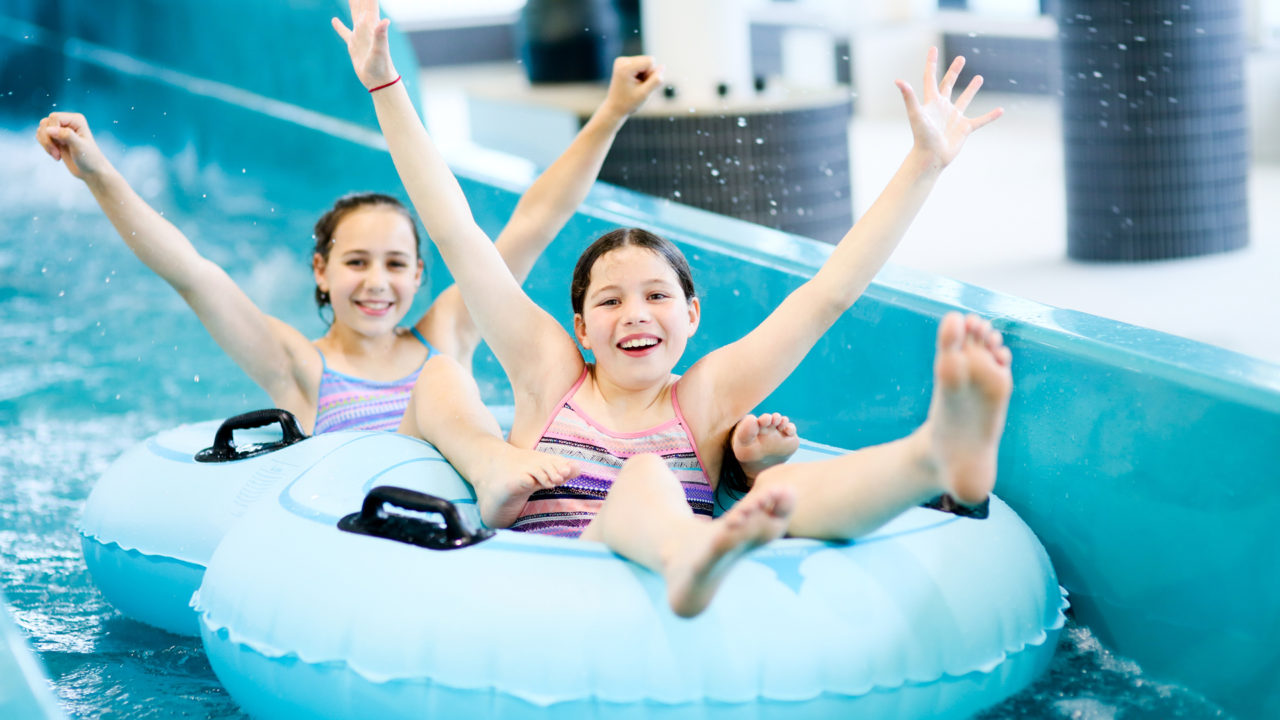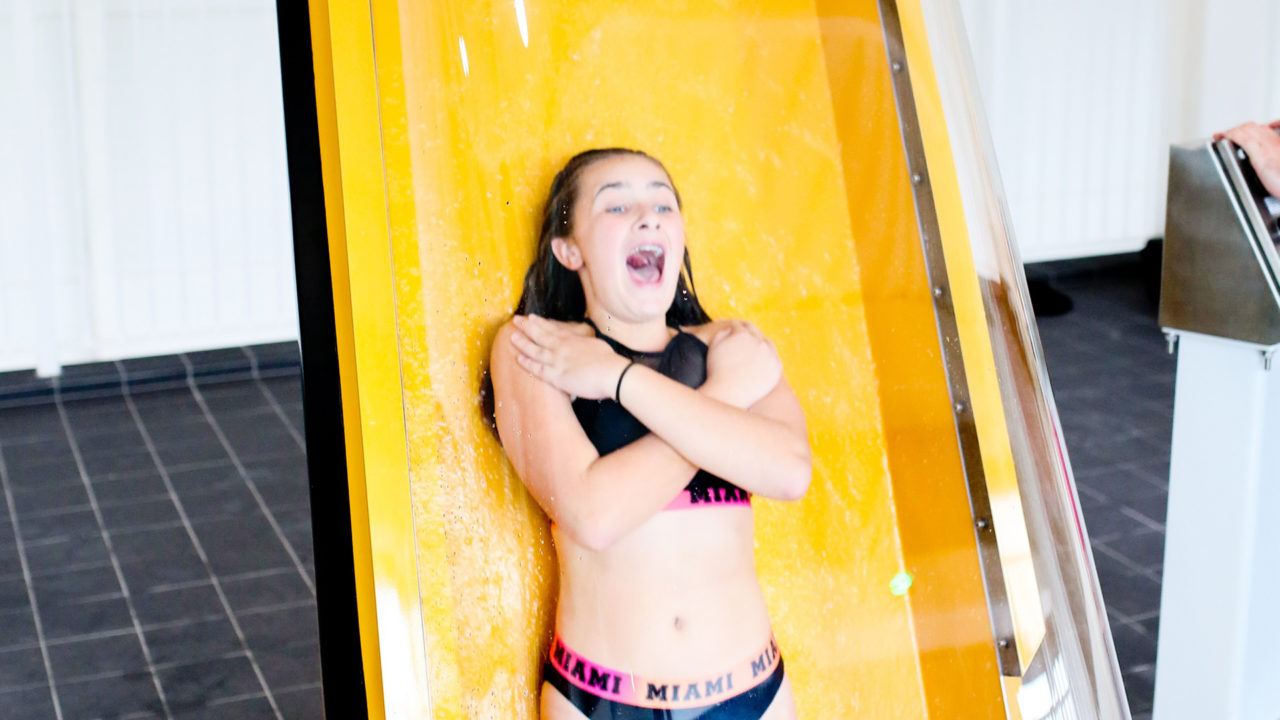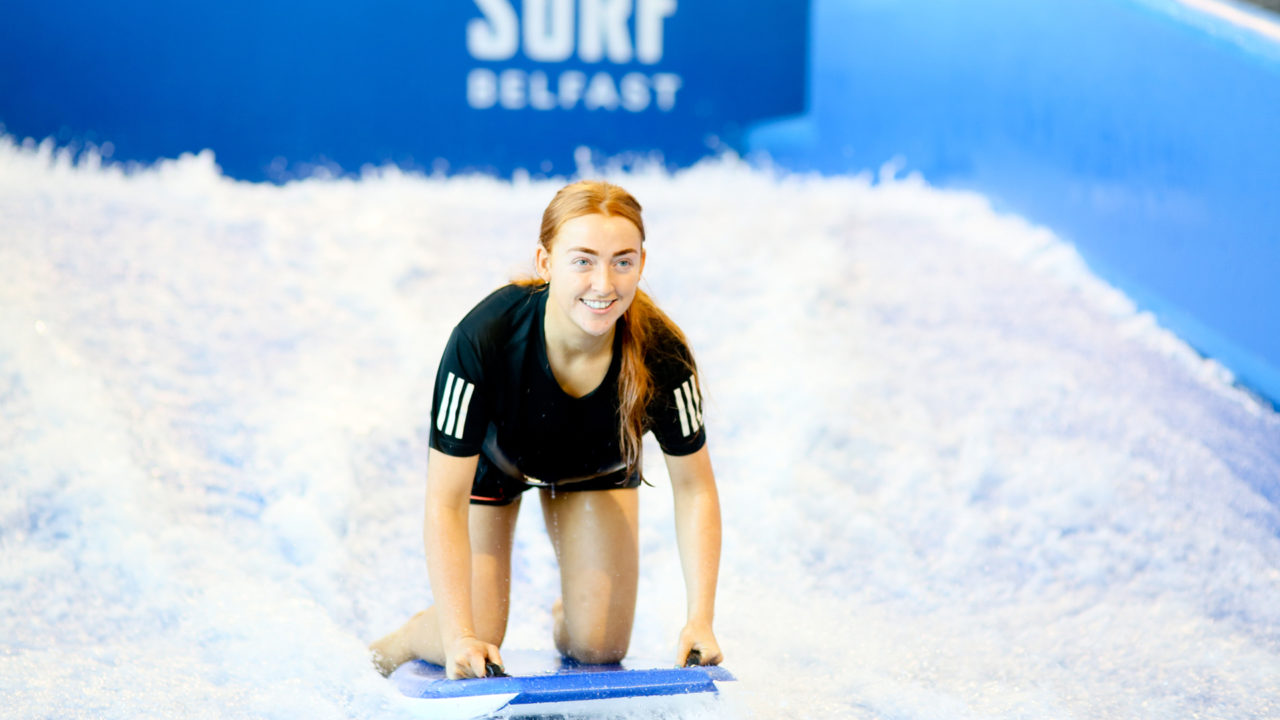 Andersonstown Indoor Aqua Park
Andersonstown Indoor Aqua Park is the largest centre of its kind in Northern Ireland, offering three high speed water slides (including the first vertical drop slide in Ireland), a surf simulator and children's adventure aqua play area.