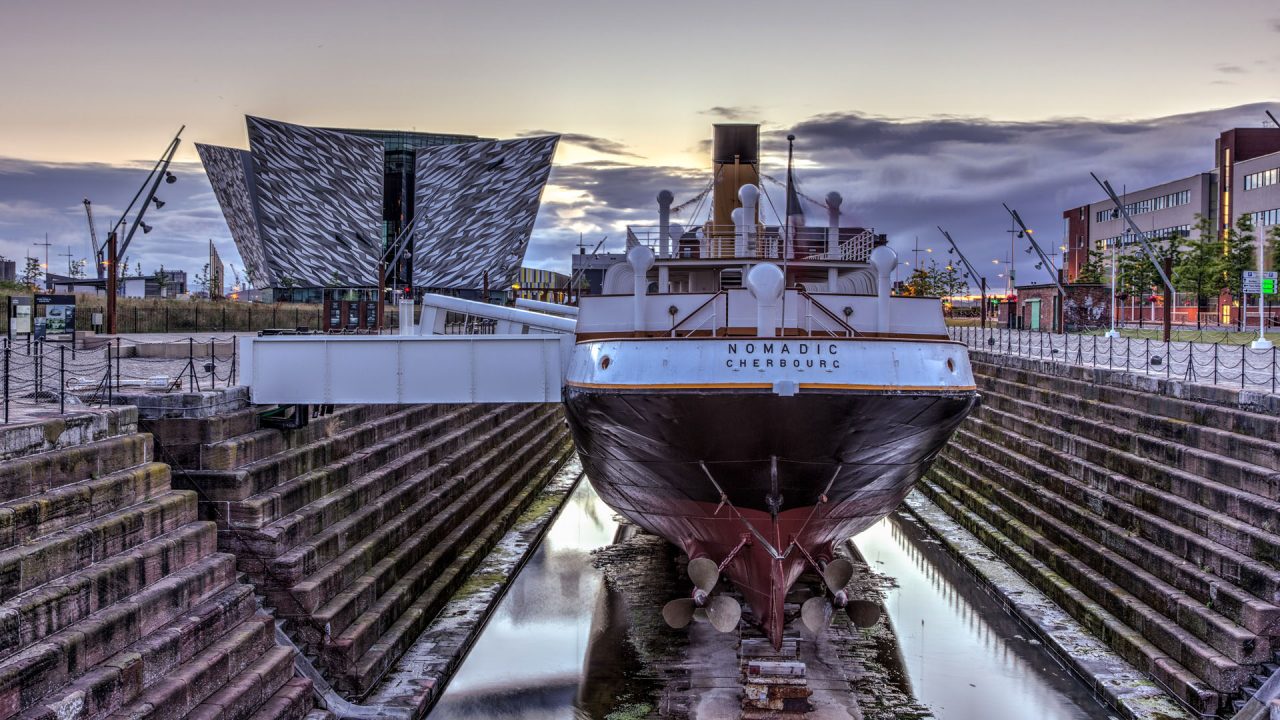 Titanic Belfast and SS Nomadic
Sunday opening hours: 9am – 6pm (April, May and September), 9am – 7pm (June – August) and 10am – 5pm (October – March)
Titanic Belfast is a state-of-the-art interactive exhibition, where you'll uncover the true story of the Titanic, from her conception in Belfast in the early 1900s, through her construction and launch, to her famous maiden voyage and subsequent place in history. Titanic's little sister ship, SS Nomadic ferried first and second class passengers to Titanic from Cherbourg, France and was designed by Titanic's designer Thomas Andrews. Book your tickets online to beat the queues.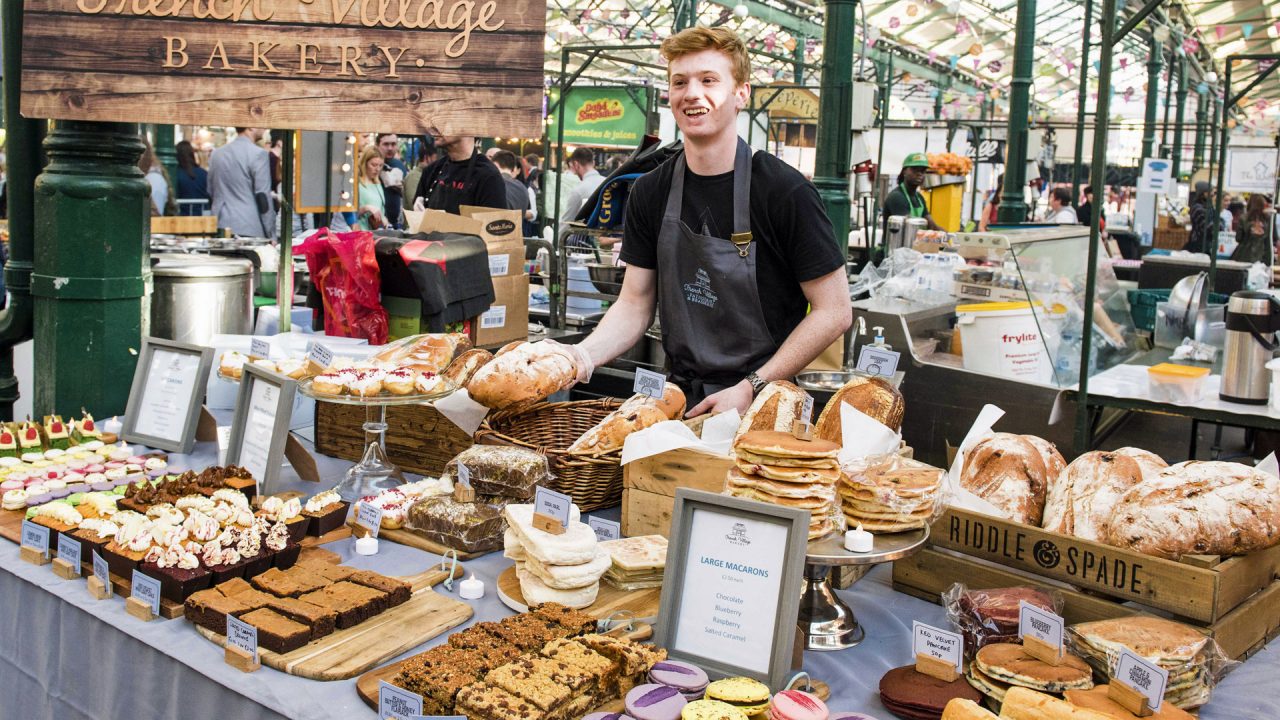 St George's Market
Sunday opening hours: 10am – 4pm
The Sunday Market is a mixture of the traditional Friday Variety Market and Saturday's award-winning City Food and Craft Market. It has a special emphasis on local arts and crafts, offering more local craftspeople the opportunity to show off their talents. Live music from top local bands and solo artists also ensures that visitors are kept entertained.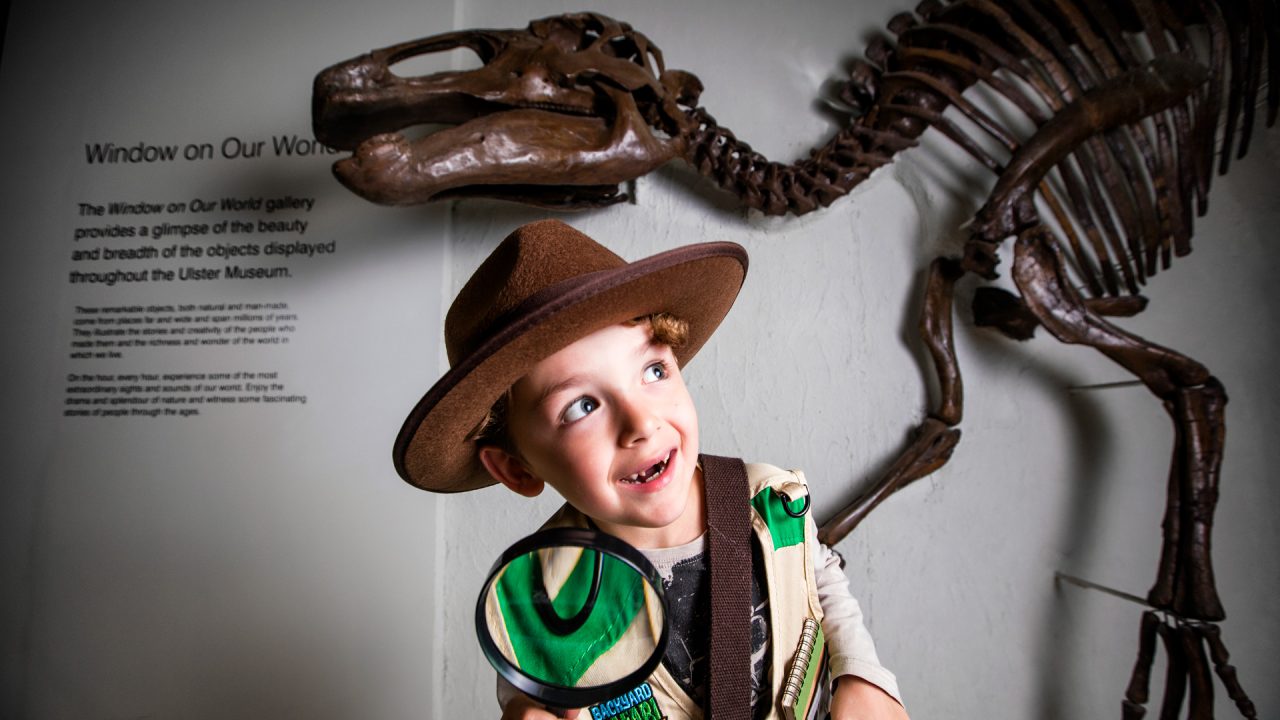 Ulster Museum
Sunday opening hours: 10am – 5pm
As Northern Ireland's treasure house of the past and the present, the Ulster Museum is home to a rich collection of art, history and natural sciences and is free to all visitors. The museum tells the story of the people of the north of Ireland, from earliest times to the present day. Impressive galleries and interactive discovery zones bring history, science and art collections to life for visitors of all ages.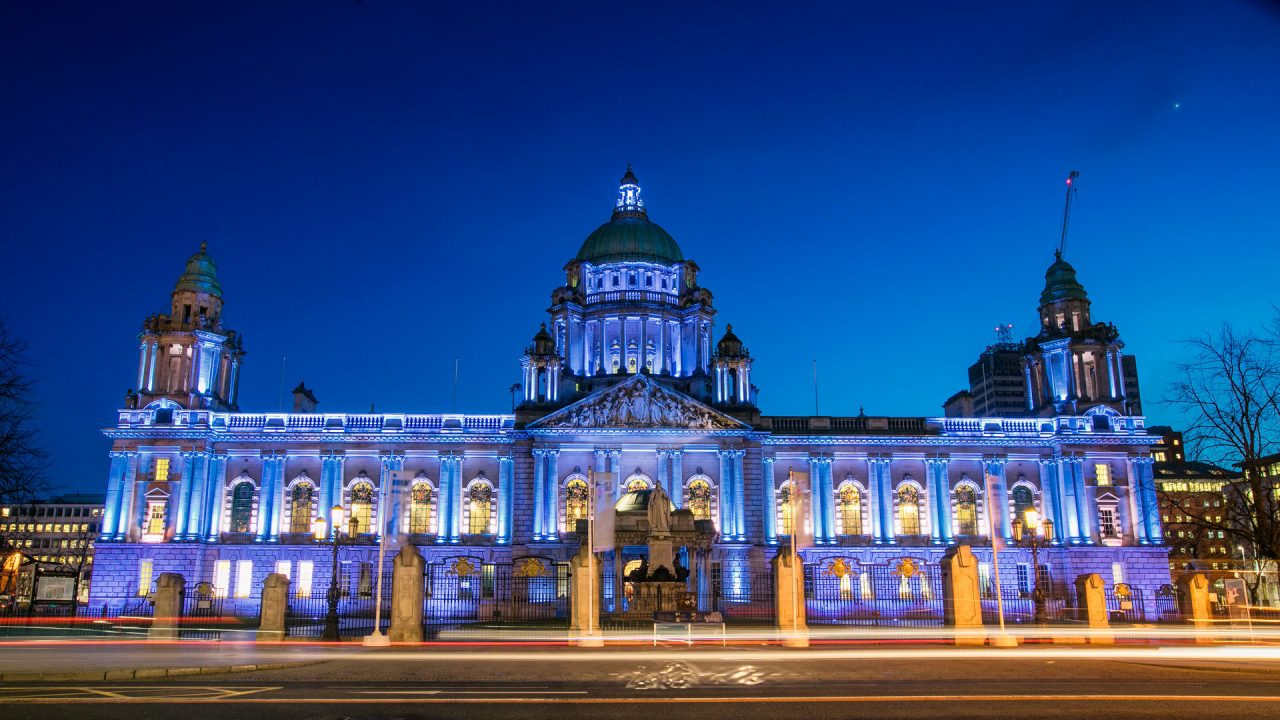 Belfast City Hall
Sunday tour times: 12pm, 2pm and 3pm (exhibition open from 10am)
Take a free tour of Belfast City Hall, led by an experienced guide, and uncover the history of Belfast City Hall. Explore some of its finest features and the Titanic Memorial Garden. The grounds also feature a number of monuments and memorials.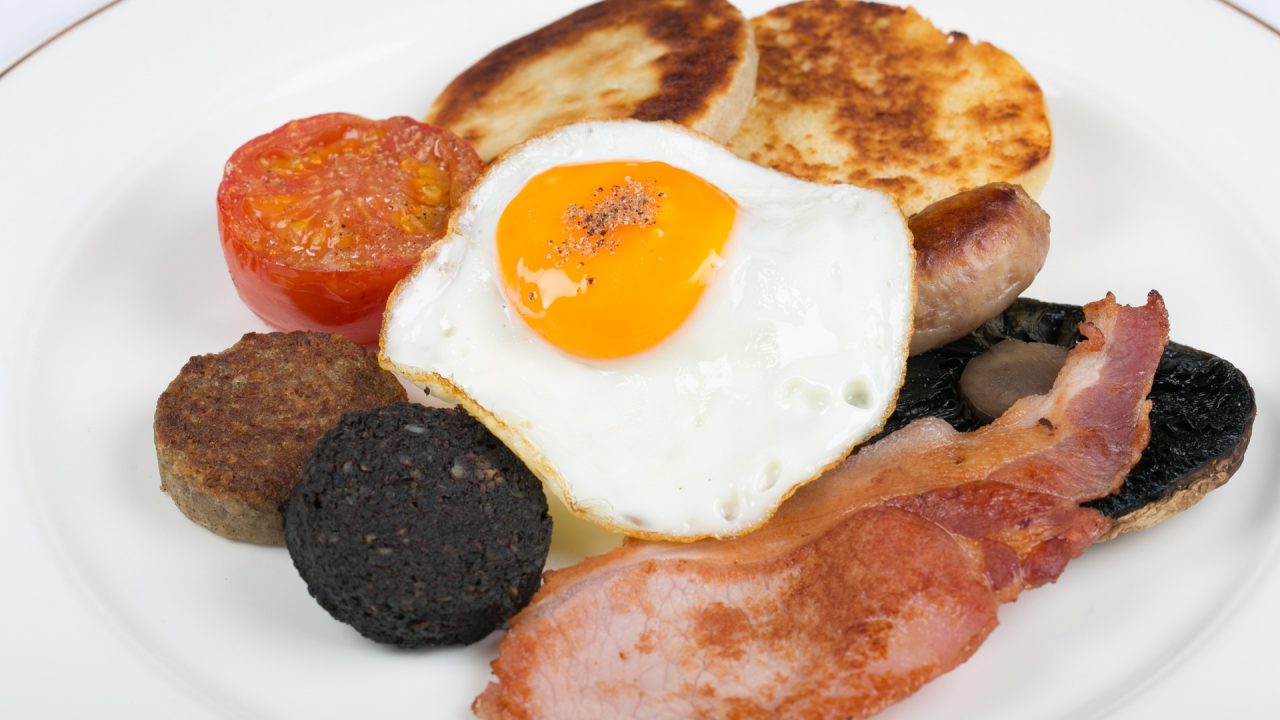 Sunday Brunch Ideas
Nothing beats a big breakfast at the weekend or brunch with friends. From a traditional fry to pancakes and bacon, see some of our top suggestions for breakfast and brunch in Belfast. Try The Bar and Grill at James Street South for a brunch menu including a full cooked breakfast, brioche French toast and crépes, or enjoy a tasty breakfast at The National Grande Café including Eggs Arlington with poached eggs, smoked salmon and Hollandaise sauce on toasted brioche.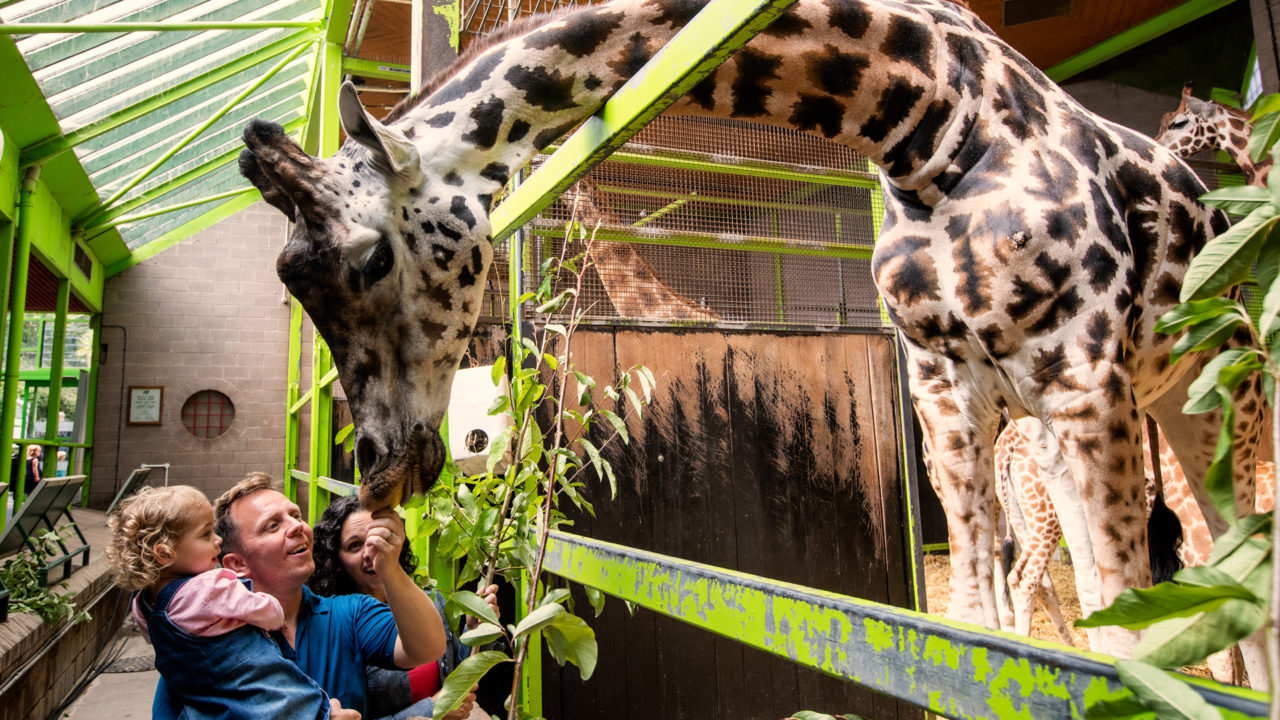 Belfast Zoo
Sunday opening hours: 10am – 4pm (1 October – 31 March) and 10am – 7pm (1 April – 30 September)
Belfast Zoo is home to more than 1,000 animals and 150 species, many of which are in danger in their natural habitat. Popular attractions include the Asian elephants, Rothschild's giraffes, California sea lions, penguins and apes.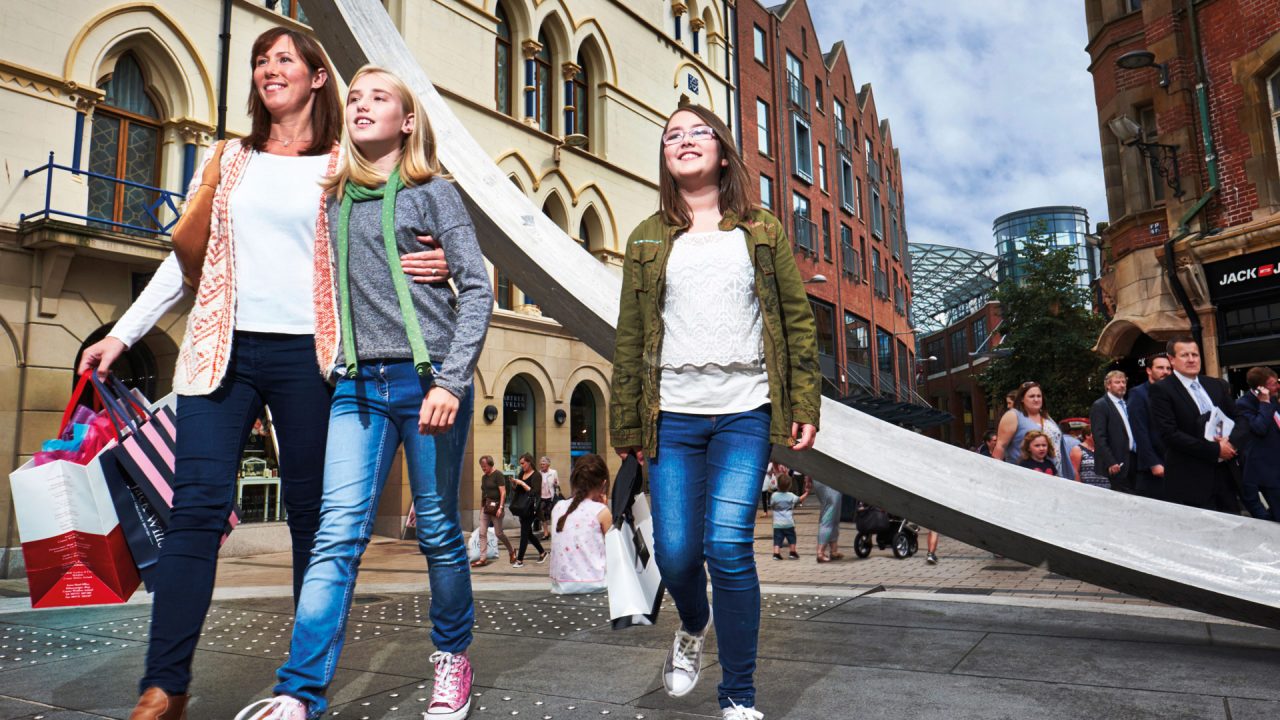 Shopping
Sunday shopping hours: 1pm – 6pm (St George's Market is open 10am – 4pm)
Belfast has high street stores, family-owned businesses, designer boutiques, markets and the incredible Victoria Square and CastleCourt shopping centres – all within minutes of each other. Start your shopping day at St George's Market, open from 10am, and pick up some tasty brunch while you're there.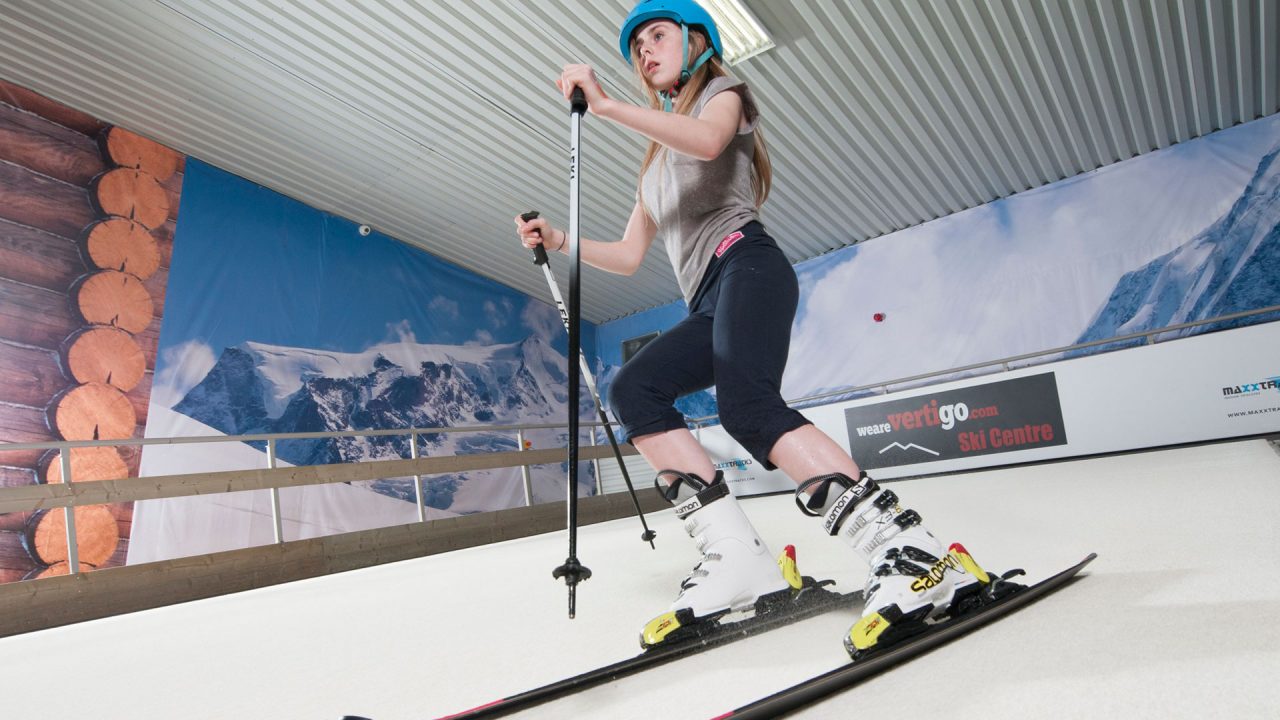 We Are Vertigo
Sunday opening hours: 11am – 6pm
Learn, enhance or brush up on your skiing and snowboarding skills on the never ending ski slopes. Kids can also enjoy an Alpine Swiss play village, Sky Trail high ropes, low ropes, climbing wall, electric quads and log cabin party rooms. Plus there's Northern Ireland's only trampoline park, boasting an enormous open trampoline area and stunt pit.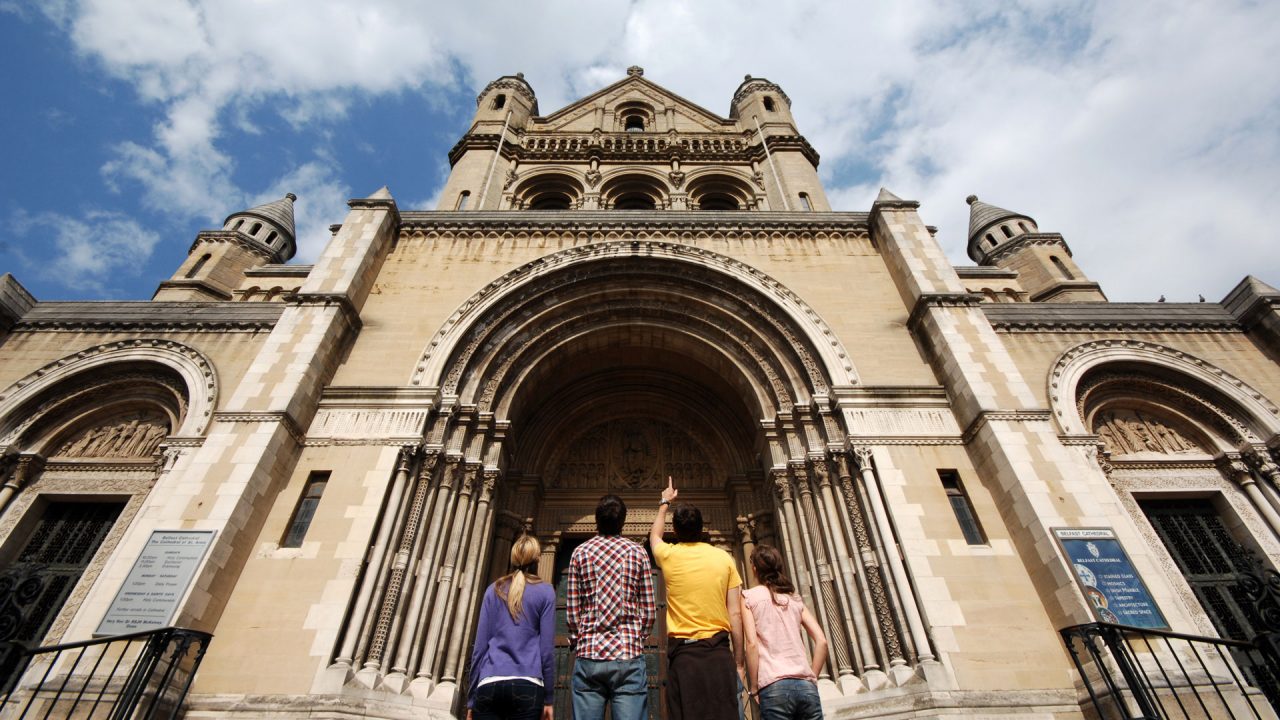 Belfast Cathedral
Sunday opening hours: 1pm – 3pm, Sunday services from 8am
Belfast Cathedral is the church of Saint Anne. The Romanesque architecture gives the cathedral a lofty grandeur, with semi-circular arches and massive pillars, vast and high single windows, and the whole possessing an uncluttered spaciousness. Take an audio tour, conducted by a variety of commentators. Highlights include the tomb of Lord Carson – the only person buried in the Cathedral.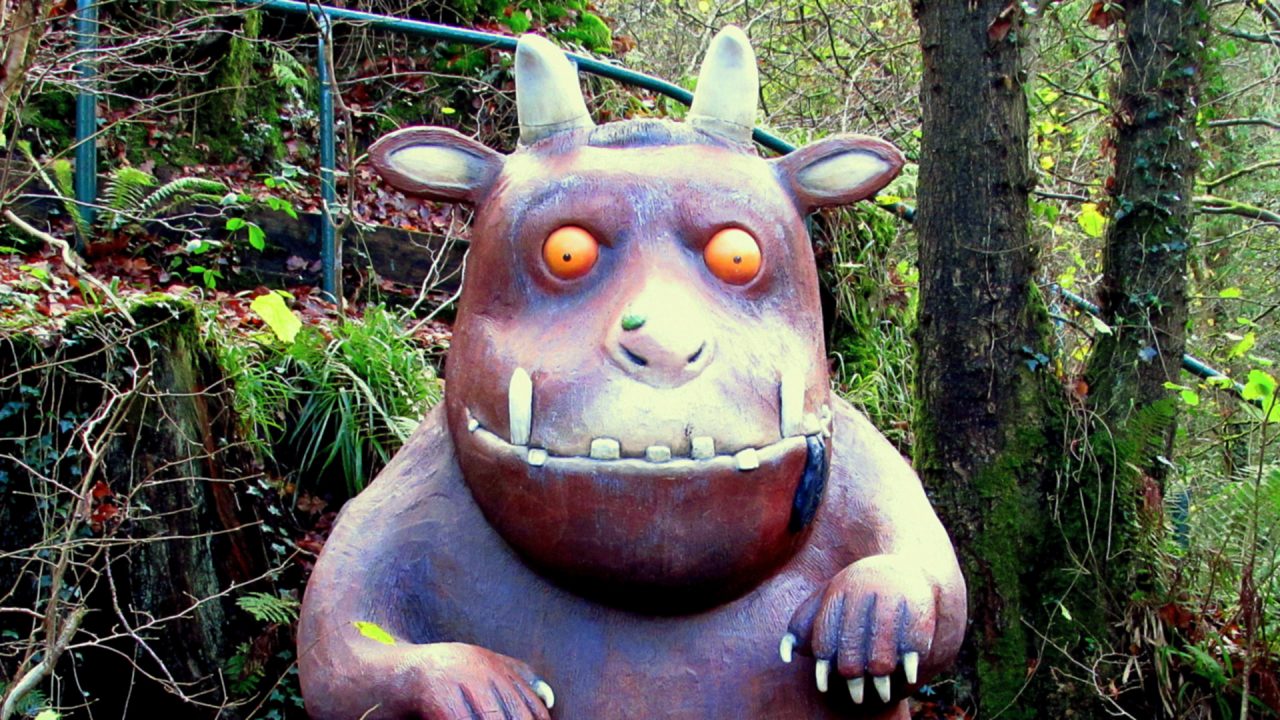 Gruffalo Trail at Colin Glen Forest Park
Opening hours: 9am – 5pm (October – March), 9am – 8pm (April – September)
Colin Glen Forest Park is a beautiful wooded glen located in the southwest of Belfast, in the heart of the Belfast Hills. Discover the Gruffalo Trail and join the very clever mouse, the silly old fox, owl and snake on the way to an amazing eight foot tall Gruffalo, complete with knobbly knees, turned out toes and a poisonous wart on the end of his nose!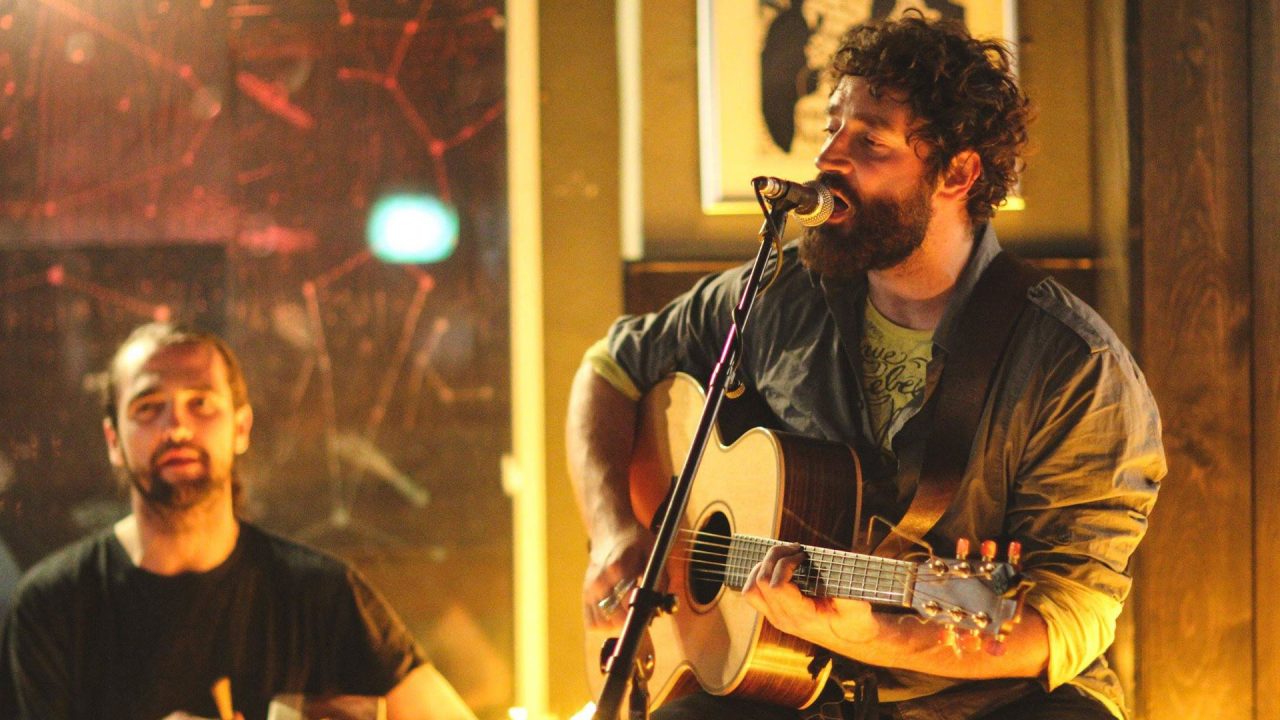 Live Music Sundays
Enjoy the sound of the city with live, local and traditional music in Belfast at Cultrlann McAdam Fiaich, an arts and cultural centre with a strong focus on Irish language and culture, featuring live music every Sunday from 12.30pm – 2.30pm.  Hear traditional music sessions in The Dirty Onion 2pm – 5pm and 7pm – 10pm every Sunday. Join some of the best local talent for live Solo Sundays at The John Hewitt from 9pm. Sunday listings include Ken Haddock at The Belfast Empire from 10pm, one of Belfast's longest running live residencies.
Beyond Belfast
Explore Northern Ireland with these exciting things to do beyond Belfast, from seaside walks to stately homes.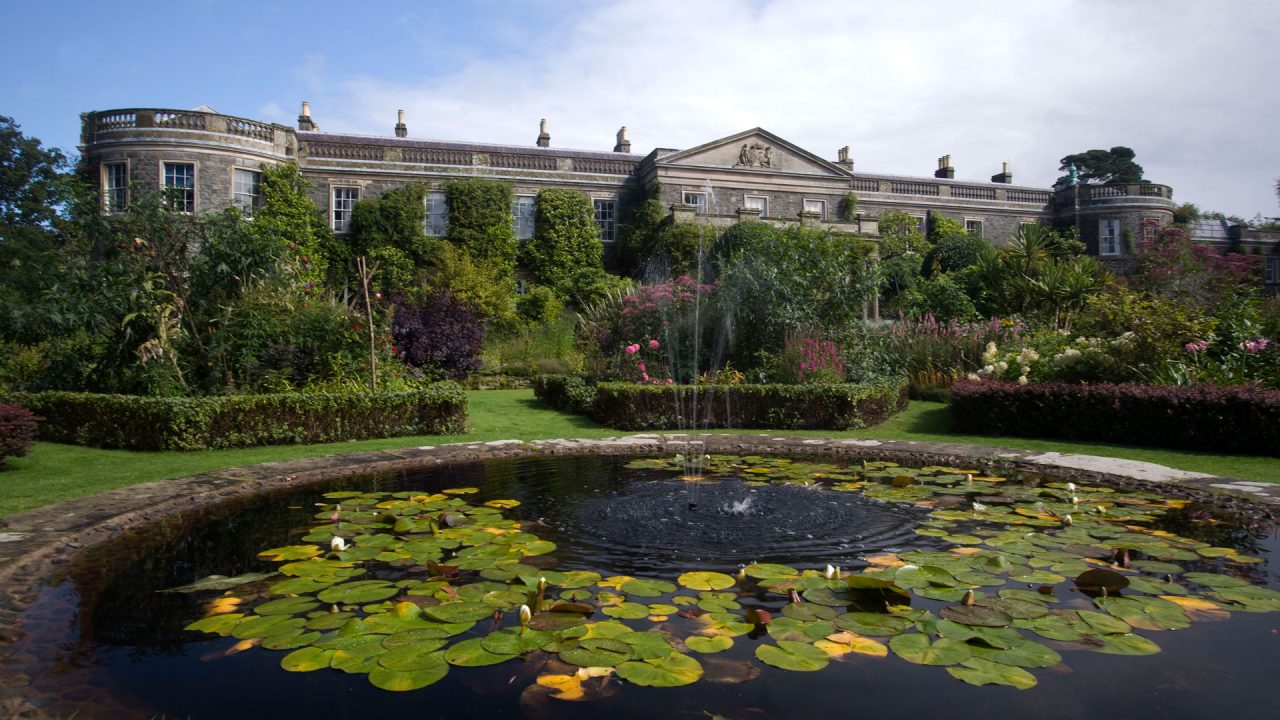 Mount Stewart
Sunday opening hours: House 12-3pm, gardens 10am-4pm, Tea Room 10am-5pm (for winter times, please check website)
Mount Stewart is one of the most inspiring and unusual gardens in the National Trust's ownership. Engaging tours of the opulent house reveal its fascinating heritage and historic world-famous artefacts and artwork.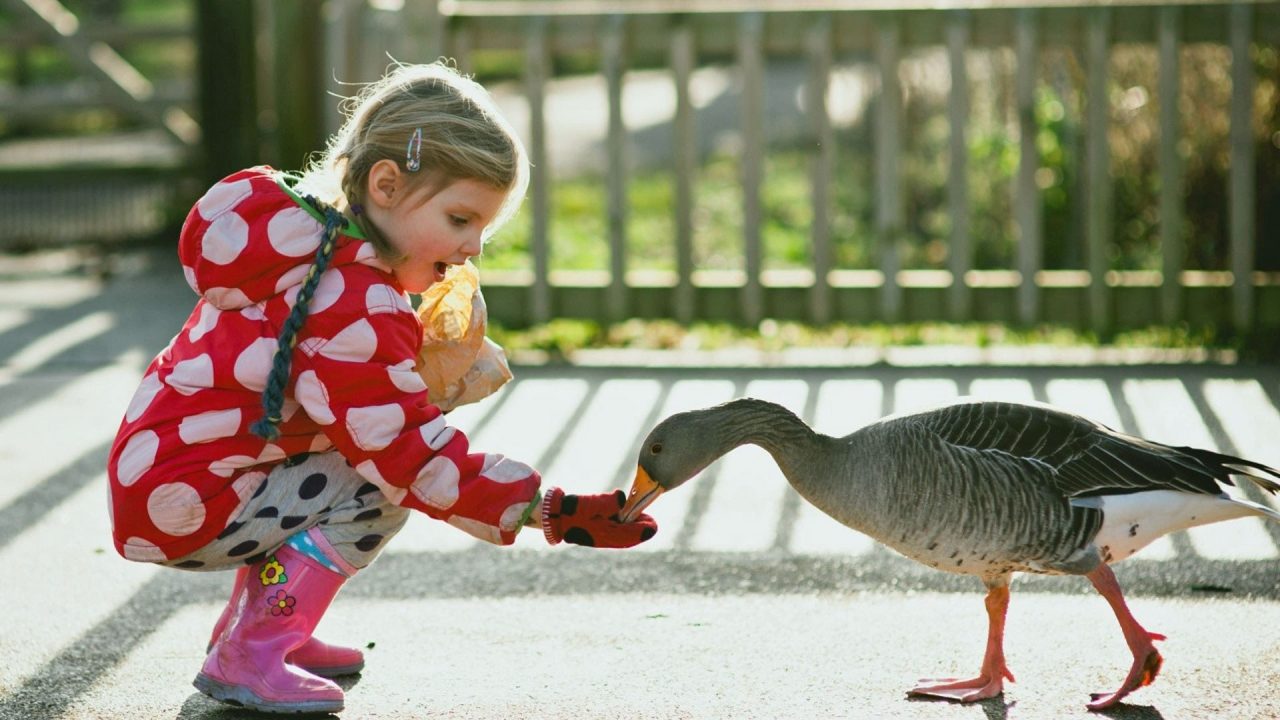 Castle Espie
Sunday opening hours: November-January 10am-4.30pm, February-June, September & October 10am-5pm, July – August 10am-5.30pm
Castle Espie's tranquil setting offers the best views of Strangford Lough, County Down and is home to Ireland's largest collection of native and exotic water-birds. The centre has the most significant habitat improvement of its kind in Ireland, including restored lagoons, grasslands, salt marshes and reed beds.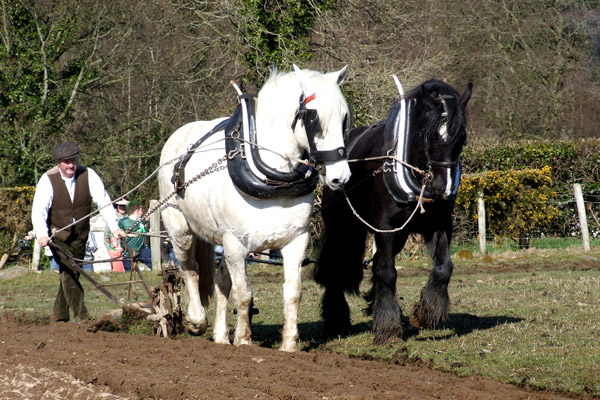 Ulster Folk and Transport Museum
Sunday opening hours: October-February 11am-4pm, March-September 10am-5pm
The Ulster Folk and Transport Museum is regarded as being amongst the best of its kind in the world. Set in over 170 acres of rolling landscape overlooking Belfast Lough, visitors can wander through the past and discover how people lived and travelled over the centuries. The Discovery Farm at the Folk Museum provides a living history experience, portraying daily life on the farms of 100 years ago.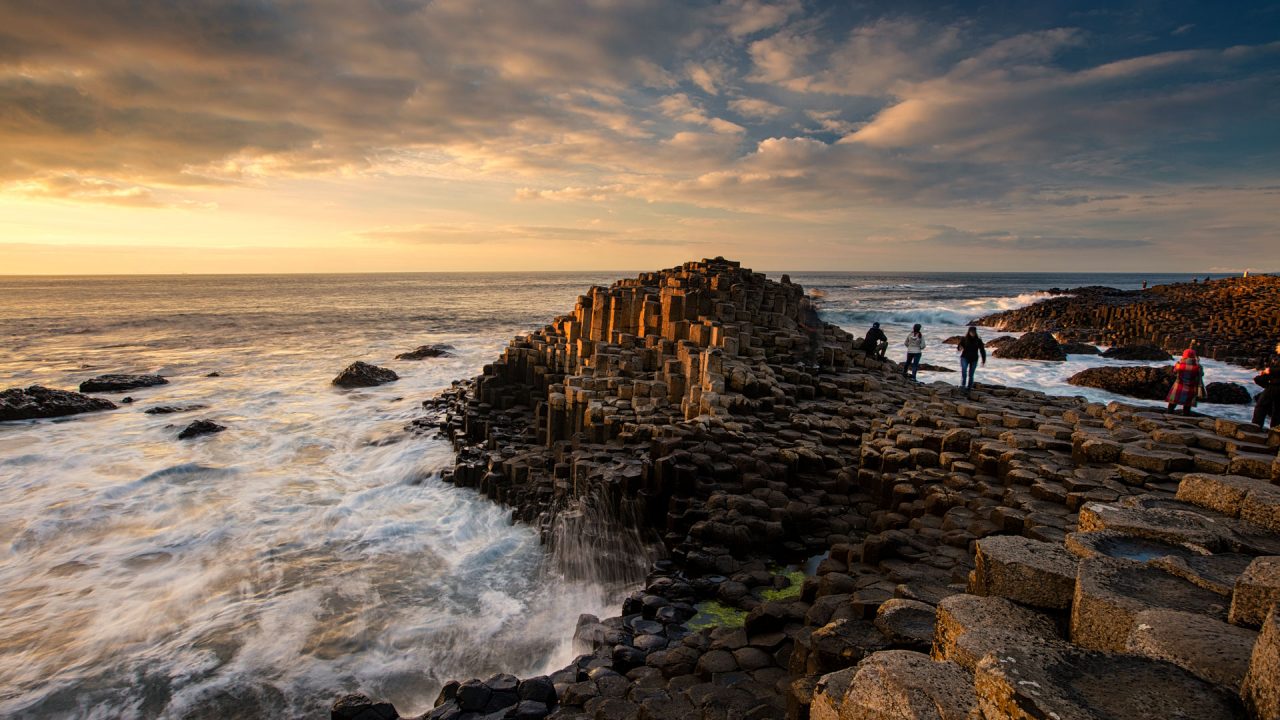 The Giant's Causeway
Sunday opening hours: Dawn to dusk, visitor centre 9am-5pm
The Giant's Causeway is a UNESCO World Heritage Site and a magnificent, mysterious geological formation on the north east coast of County Antrim, steeped in myth and legend. The setting is a spectacular dynamic coastal landscape of Atlantic waves, rugged cliffs, fascinating geographical antiquity, secluded bays and magnificent views.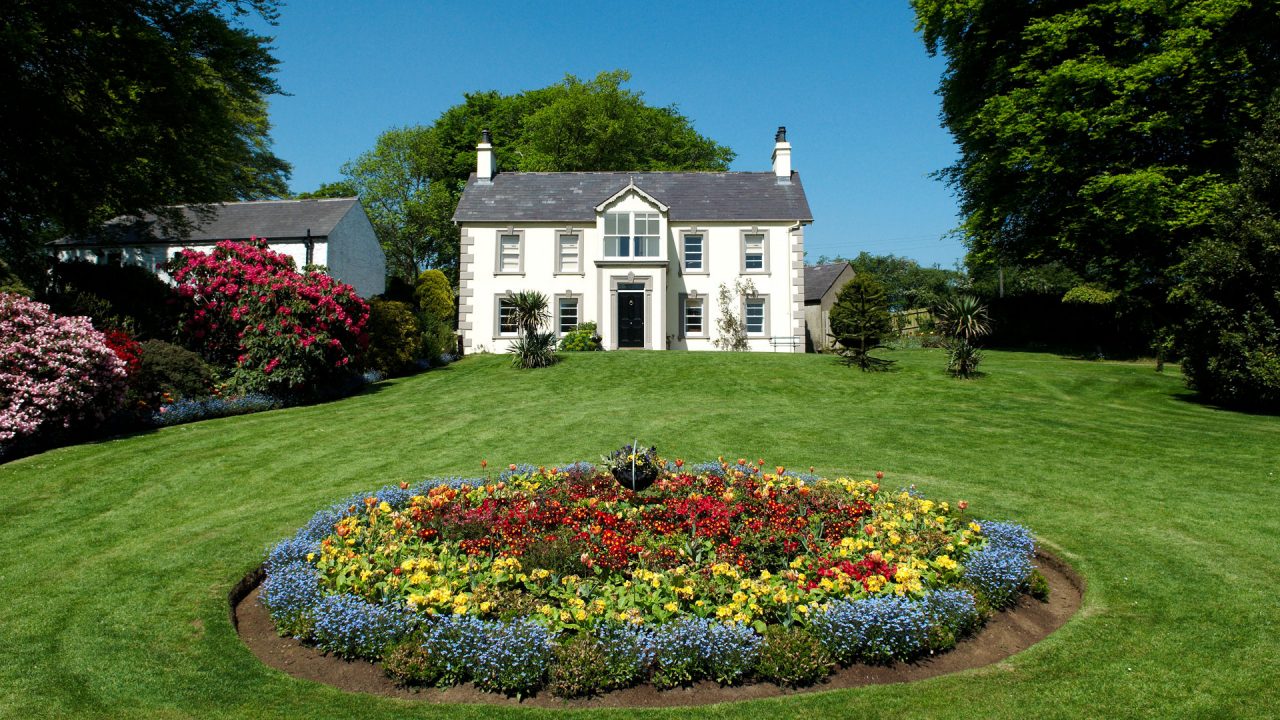 Sentry Hill
April – June & September: Tuesday-Sunday 2pm – 5pm and July & August: Tuesday-Saturday 10.30am – 5.30pm, Sunday 2pm – 5.30pm.
Sentry Hill is a 19th century farmhouse in the parish of Carnmoney, County Antrim, long associated with the McKinney family who first came from Scotland to Ireland in the 18th century. A wealth of artefacts and archival material was amassed down the years, with credit due to William Fee McKinney who was born in 1832.