Belfast and beyond has all the right ingredients for an exciting day out. Enjoy city tours, water sports, family activities and more.
Discover the City
Experience the essence of Belfast city, take a tour, learn and enjoy the hidden treasures.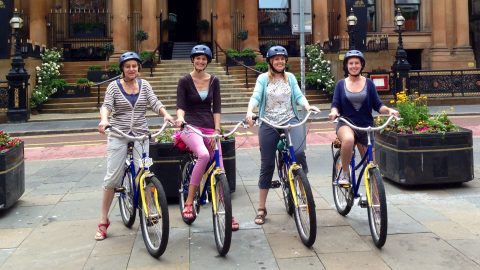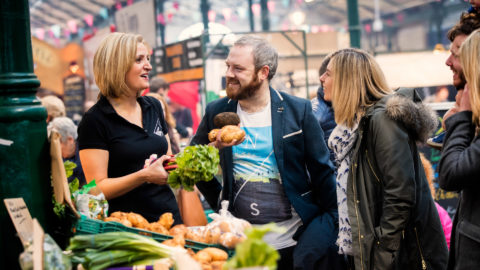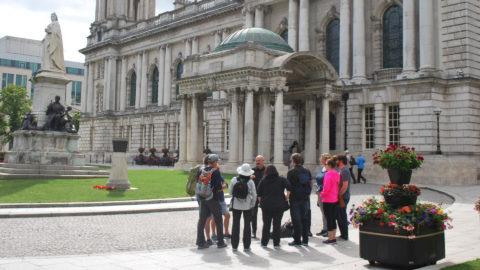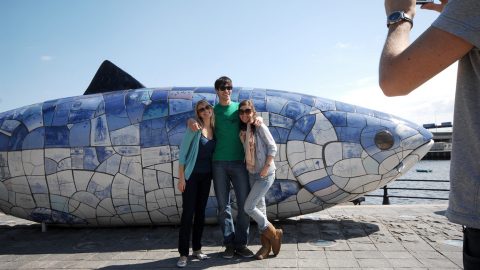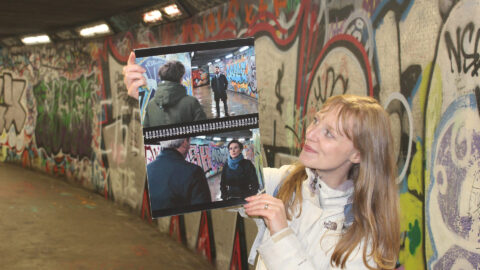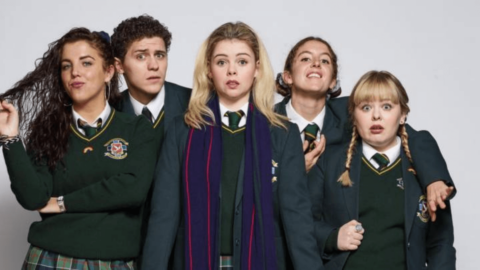 Mix It Up!
One of the best ways to get adventurous is to visit a multi-activity centre. Suitable for all ages and group sizes, you will find loads of great ways to enjoy yourself. Scale a climbing wall, drive a quad bike, have a game of paintball or try to hang on to a banana boat. Give canoeing a go, try clay pigeon shooting, climb a high ropes course, or bounce downhill in a zorbing ball – the choice is yours. You can go for a day or longer as many of the centres offer accommodation too.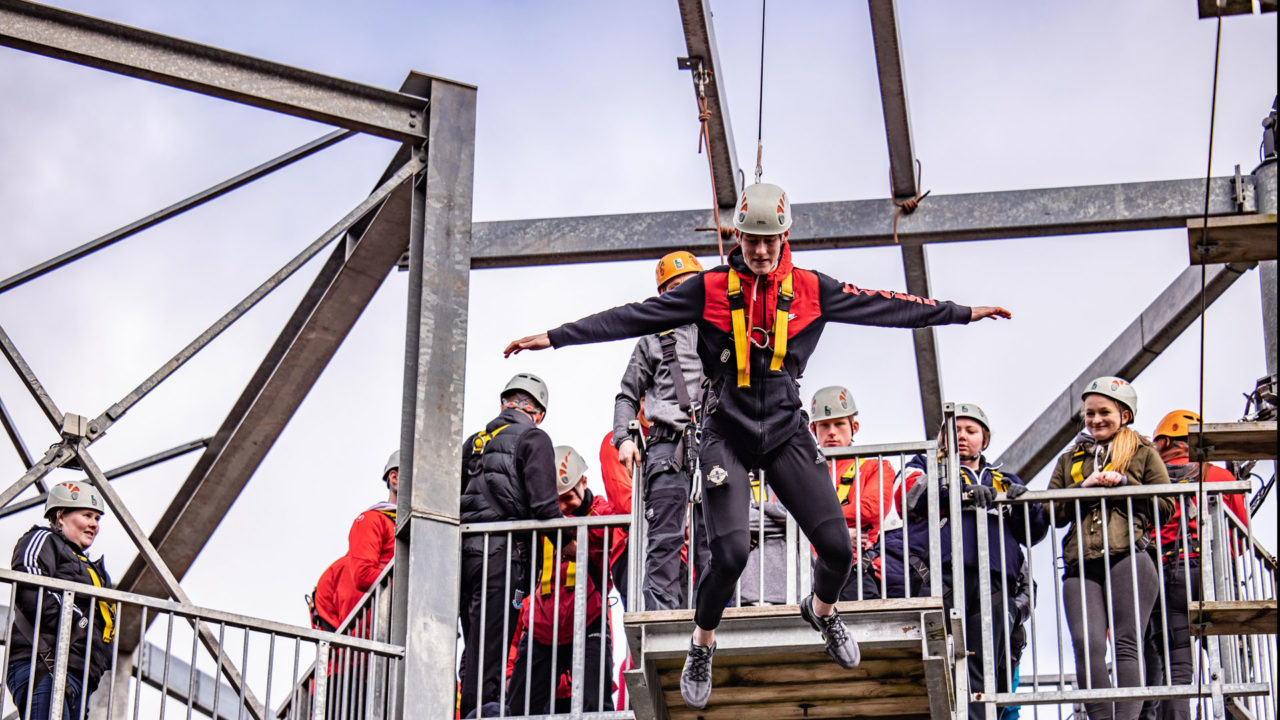 Colin Glen Forest Park
The activity centre at Colin Glen Forest Park in southwest Belfast offers SKYTrek high ropes courses, kayaking, lazer tag, mountain biking, team building, raft building, archery  and orienteering. There's also a nine-hole golf course, Top Range driving range and sports arena, plus beautiful woodland walk with a spectacular view over Belfast. Make sure you check out Ireland's longest zipline at Colin Glen.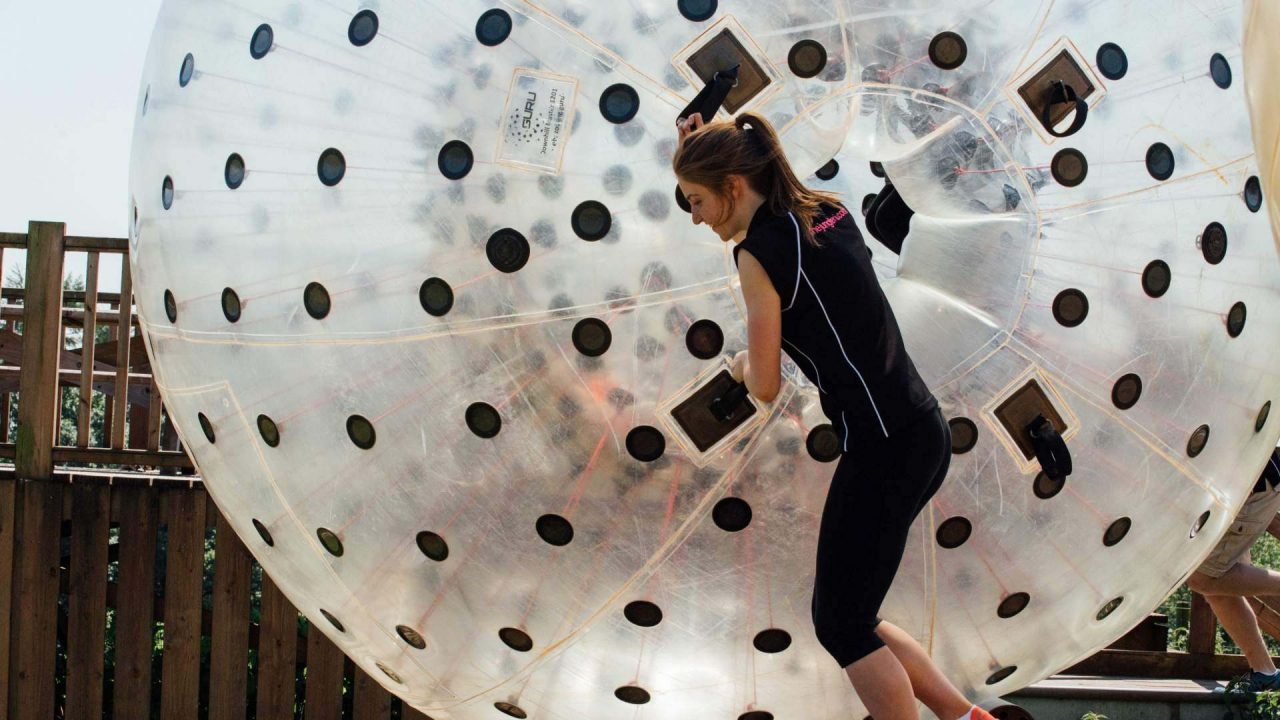 Jungle NI
The Jungle NI is a leading outdoor adventure centre offering exciting activities, events and funky accommodation suitable for all ages. Activities include clay pigeon shooting, high ropes, archery, laser tag, quad biking, mountain biking, llama trekking, paintball and downhill zorbing – plenty to get your adrenaline pumping!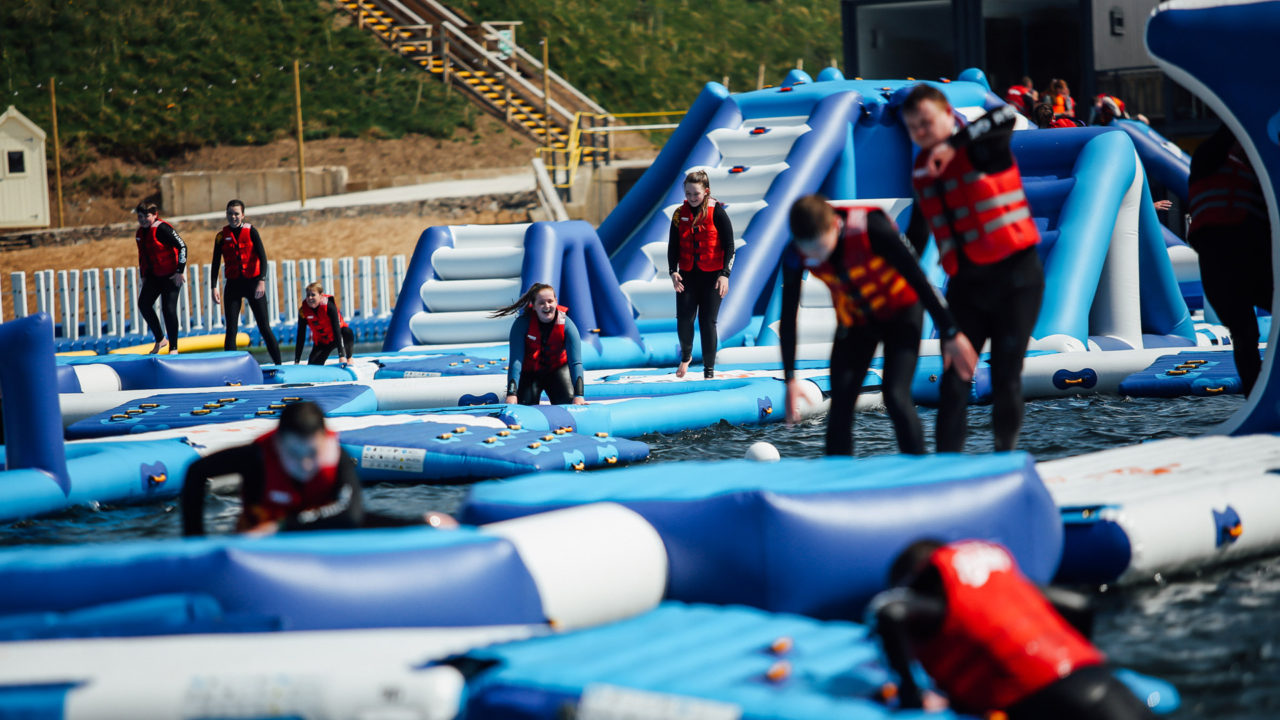 Let's Go Hydro
Make a splash at Ireland's largest inflatable aqua park or enjoy an afternoon at the cable water sports park. The cable systems provide ways to learn and advance in towed water sports like kneeboarding and wakeboarding or just have a blast with a friend and try the new tubing activity!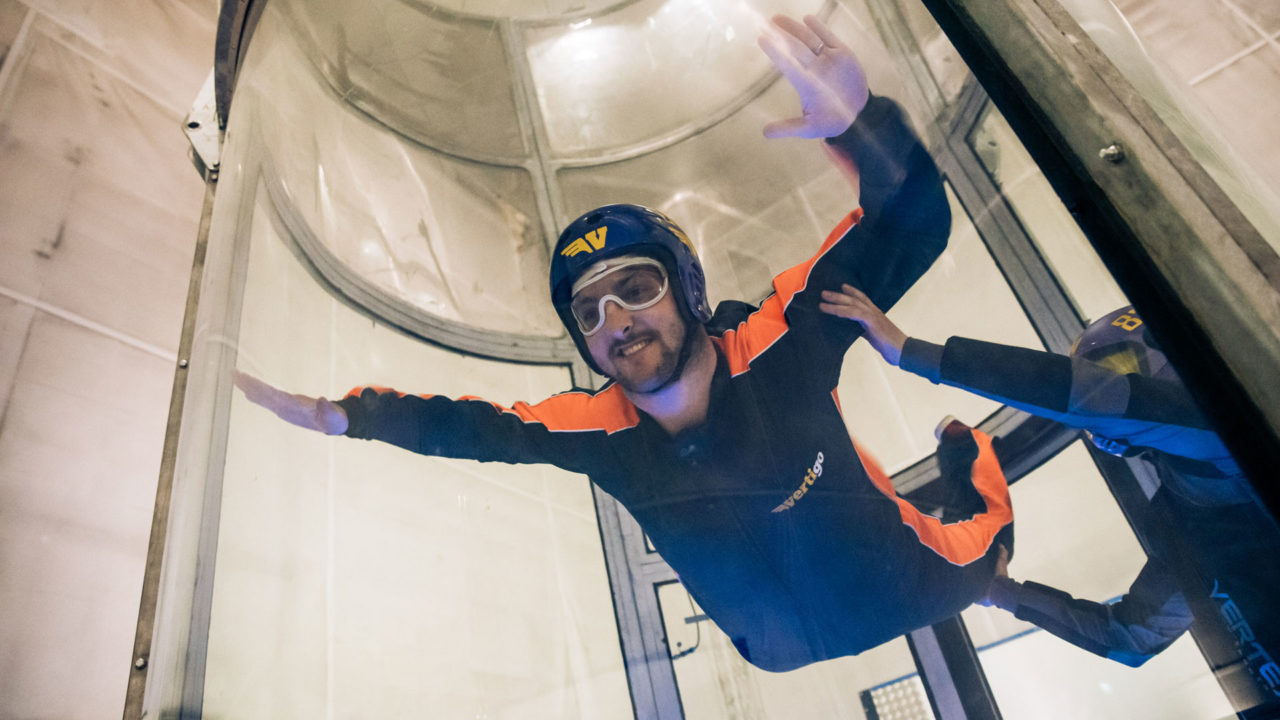 Vertigo Titanic Park
Fly without wings at Ireland's only indoor skydiving centre! You'll be swept off your feet with gusts of wind over 120mph as you feel the sensation of skydiving, accompanied by a trained instructor. Or test your skills on the Ninja Master Course – a 110 foot obstacle course of walls, hoops and challenges.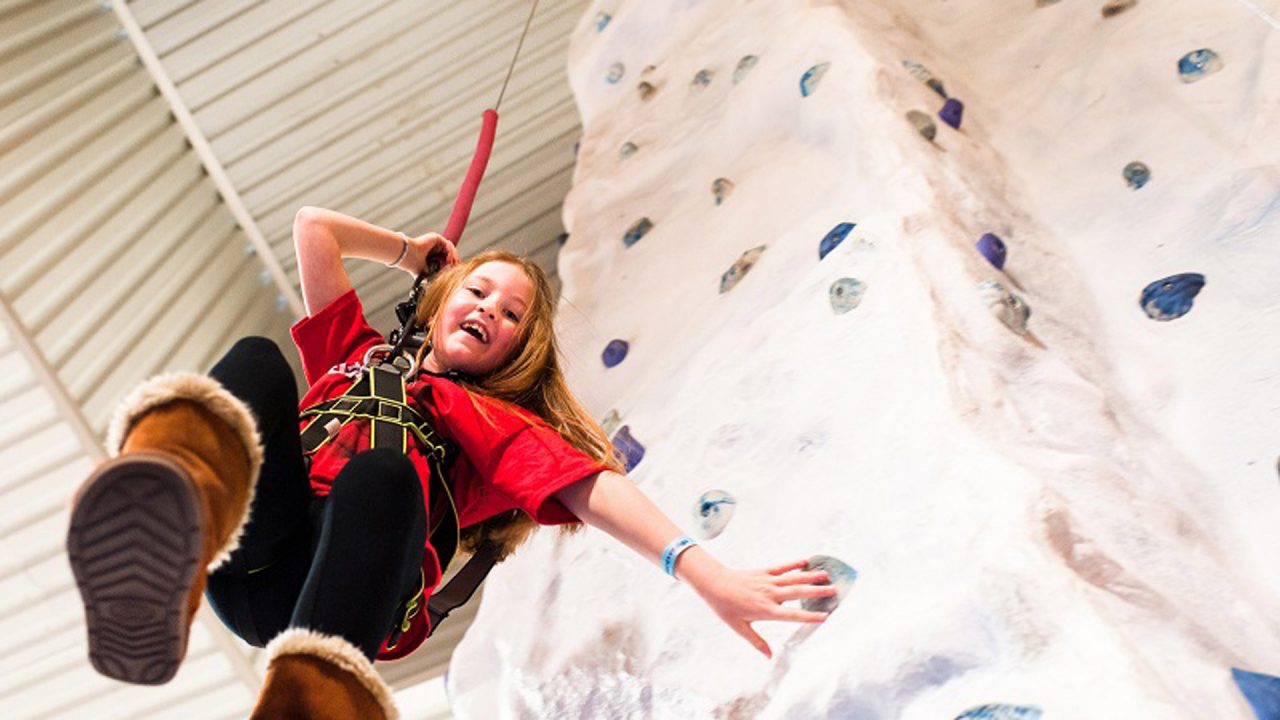 We Are Vertigo
Lose yourself in We Are Vertigo's giant Inflata-Park, a fortress of fun which is the only inflatable fun world in Ireland! This whopping 30,000 square feet inflatable playground has inflatable floors, inflatable doors, inflatable walls, and inflatable falls. The centre also has indoor ski slopes and adventure area with a climbing wall and high ropes course.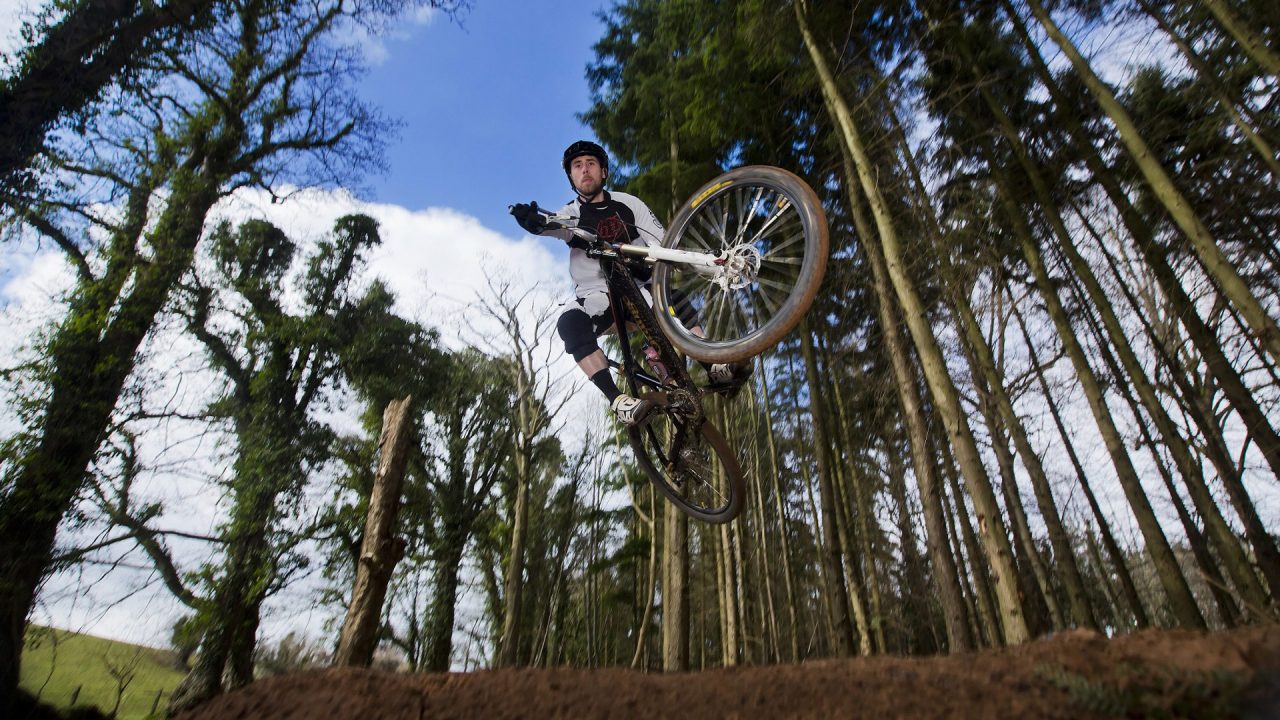 Mountain Bike Trails and Jump Park
For those looking for a little bit more adventure, try the bike trails and jump parks at Barnett Demesne. The trails consist of a shared use 3.4km green trail and a 3.9km blue trail with 3 red loop options (1.5km). With Ireland's first official purpose-built jumps park boasting no less than 6 lines of mouth-watering table-tops, doubles and hip jumps, these trails tick all the right boxes for those searching for that all important adrenaline fix! The trails start at the Mary Peters Track in South Belfast.
Get Lost
Test your orienteering skills in beautiful green spaces. Breathe the fresh air, explore wild woodlands and feel like you're miles from the city, while only around the corner.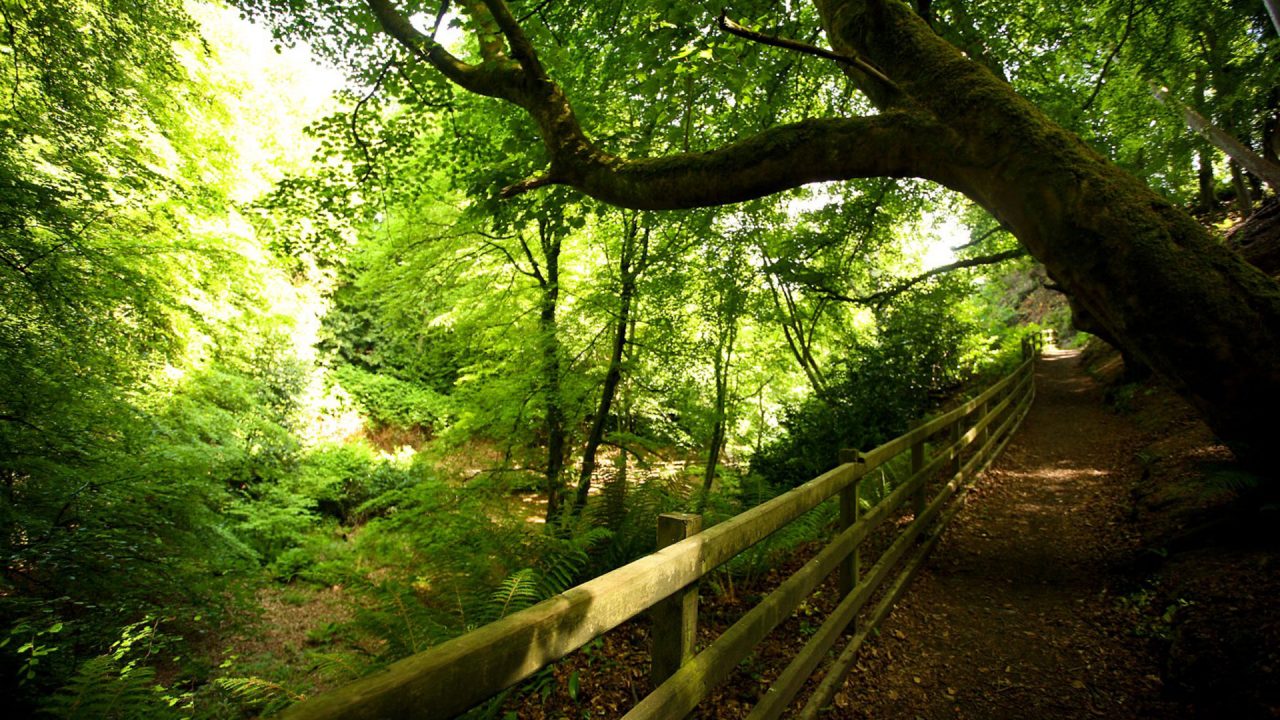 Cairn Wood
Cairn Wood is a popular spot for rambling and orienteering with its network of well-marked trails through a sprawling forest of mature conifers and young trees. Enjoy beautiful views of Bangor and beyond, and look out for an abundance of local wildlife.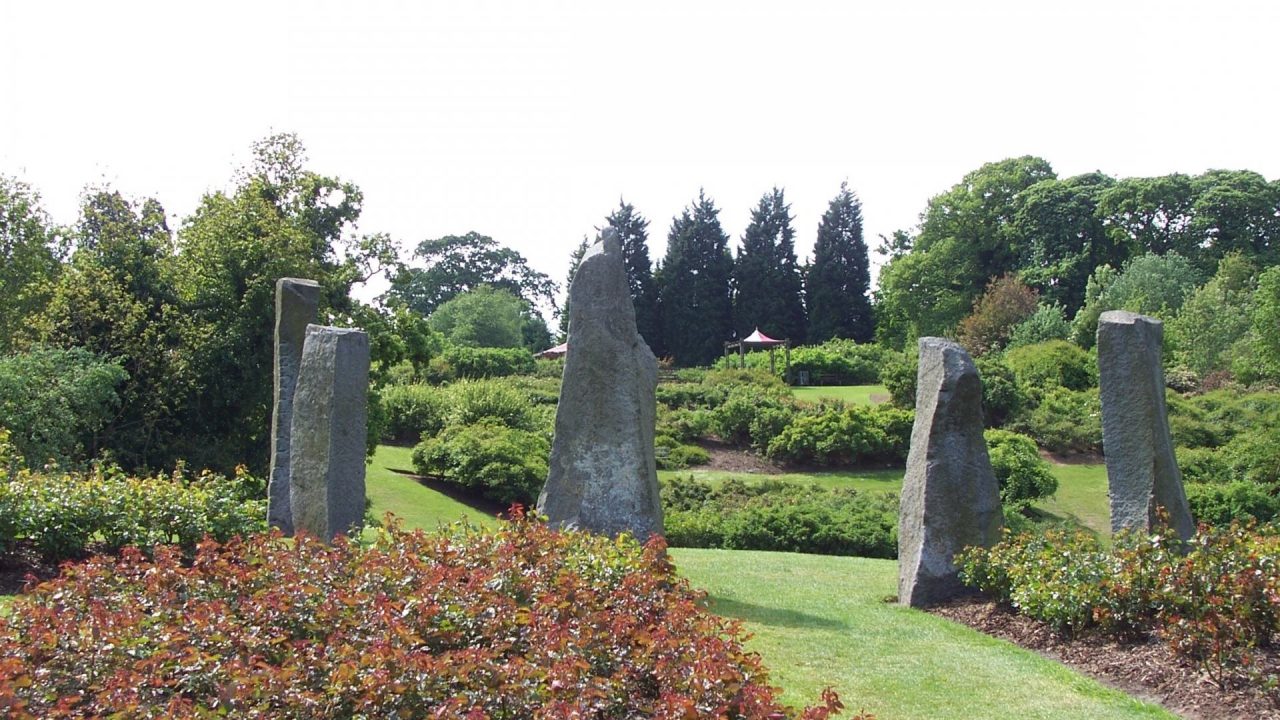 Sir Thomas and Lady Dixon Park
Follow orienteering trails in Sir Thomas and Lady Dixon Park, an award-winning expanse of rolling meadows, copses, woodland gardens on the Upper Malone Road.