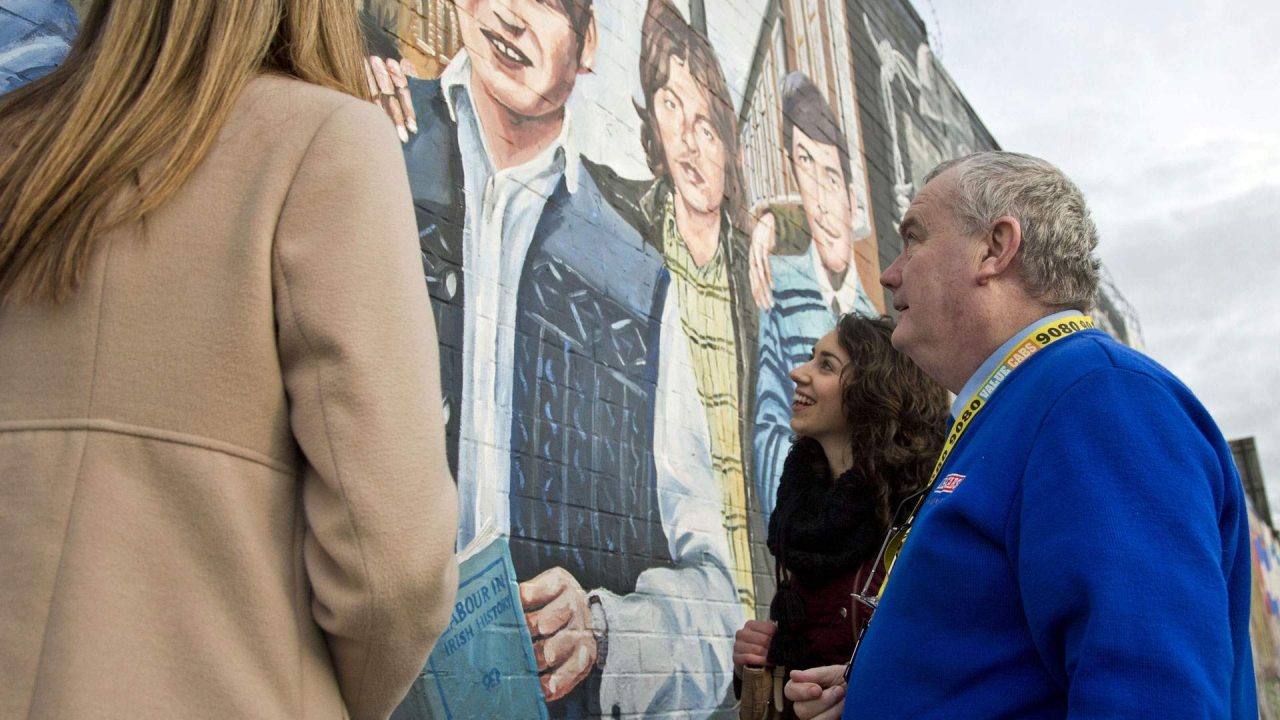 Value Cabs Taxi Tours
Value Cabs offer a range of taxi tours taking in the cultural and historical highlights of Belfast and Northern Ireland. Design your own tour with a Value Cabs Taxi Tours with bespoke itineraries to suit your interests, timetable and convenience. With pick-up and drop-off to your hotel, Value Cabs can take you on a Belfast Political Tour, The Giant's Causeway and Carrick-a-rede Rope Bridge, Game of Thrones Tour and much more, or choose your own destinations.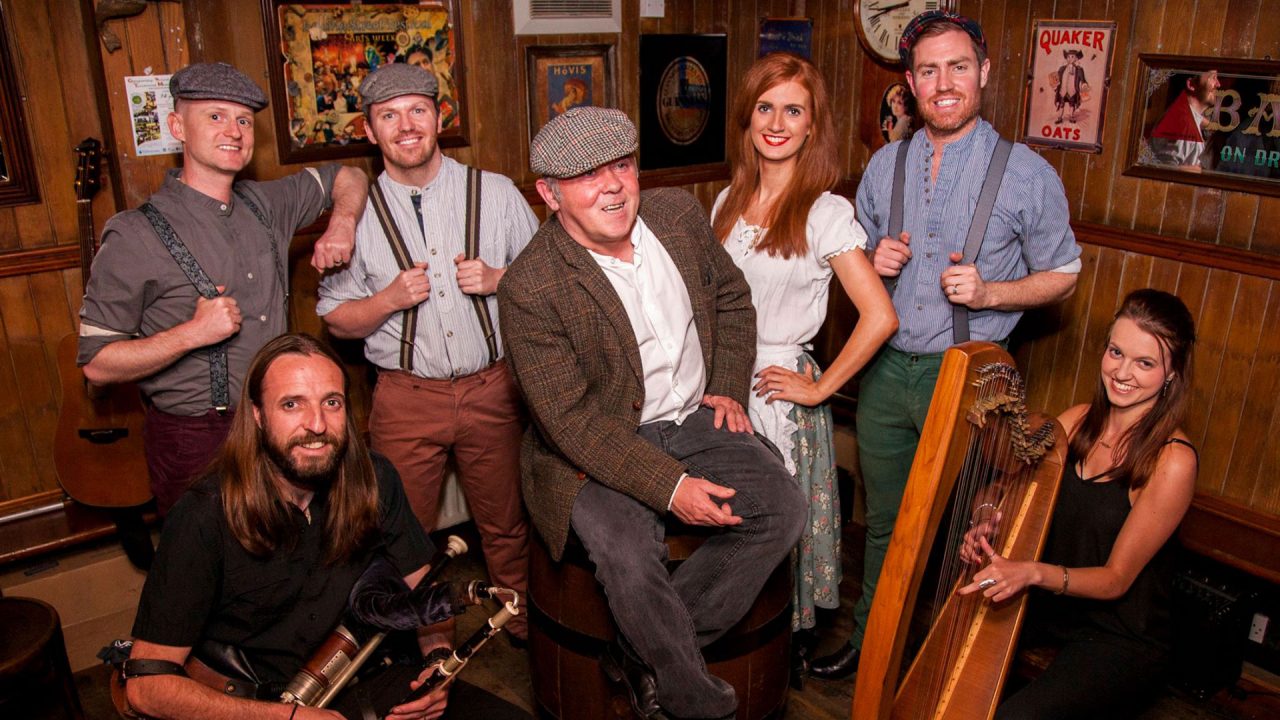 Belfast Hidden Tours
The ultimate experience for taking in the culture and craic that Belfast has to offer, this tour begins with a tasting session of local drinks including whiskey, gin, cider, beer and a local potato based vodka. Irish musicians, dancers and story tellers will regale you with the city's unique story and you'll be treated to a live Irish music session to finish.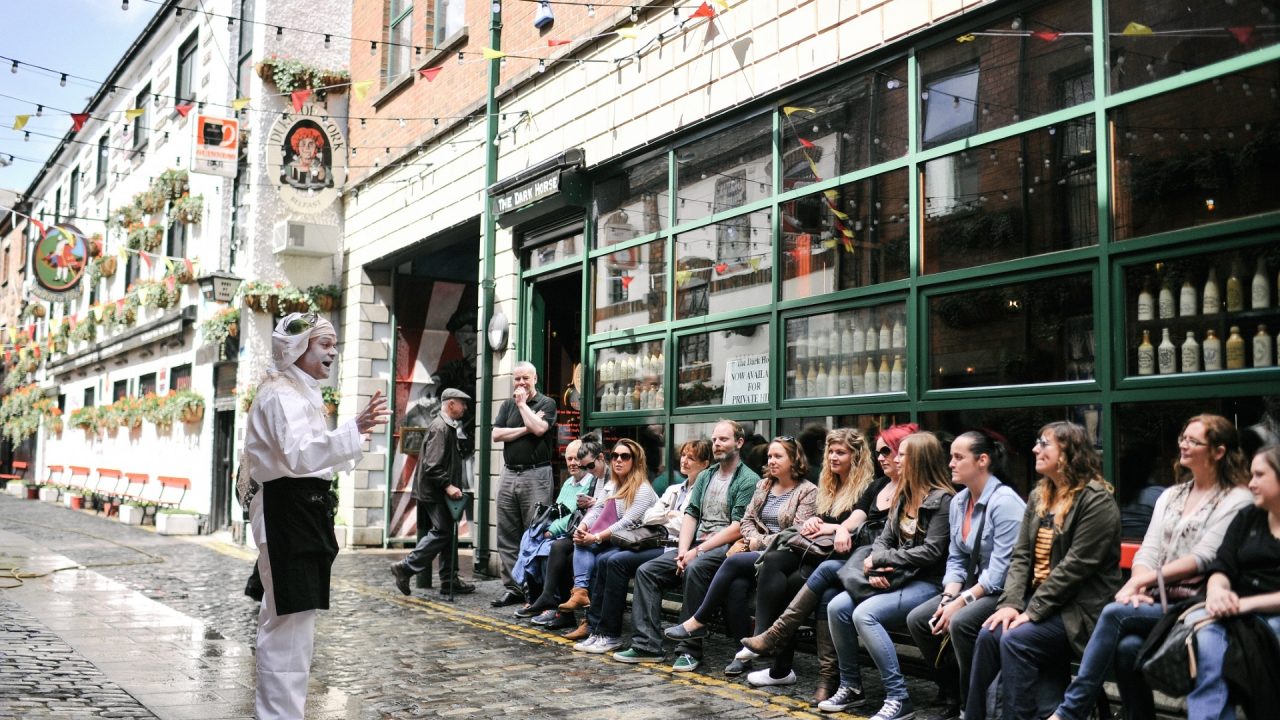 Belfast Bred
Go on a journey to discover Belfast's food scene, with the chance to meet local producers and taste some Belfast bites for yourself. On your journey you will be accompanied by the hilarious Chef Barney who has defrosted after 105 years frozen in an iceberg and is on a mission to recreate a first-class banquet served on Titanic.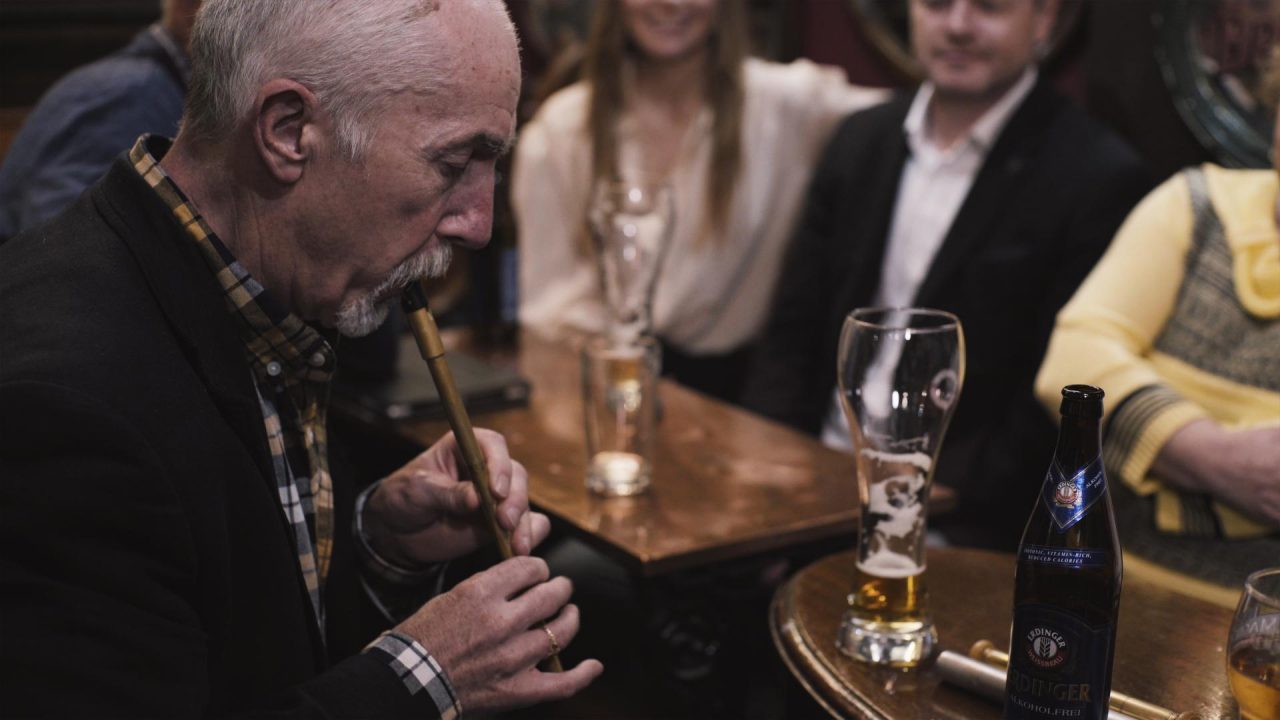 Belfast Traditional Music Tour
Join two professional musicians as you're guided through cobbled alleyways, past famous landmarks and on to private bars in some of the city's oldest buildings. At each stop you'll be treated to a performance of traditional tunes, songs and stories, all of which make up your own personal session. Enjoy a local beer, cider, whiskey or pint of Guinness while learning about the instruments, language, customs and history that make up Ireland's vibrant musical tradition.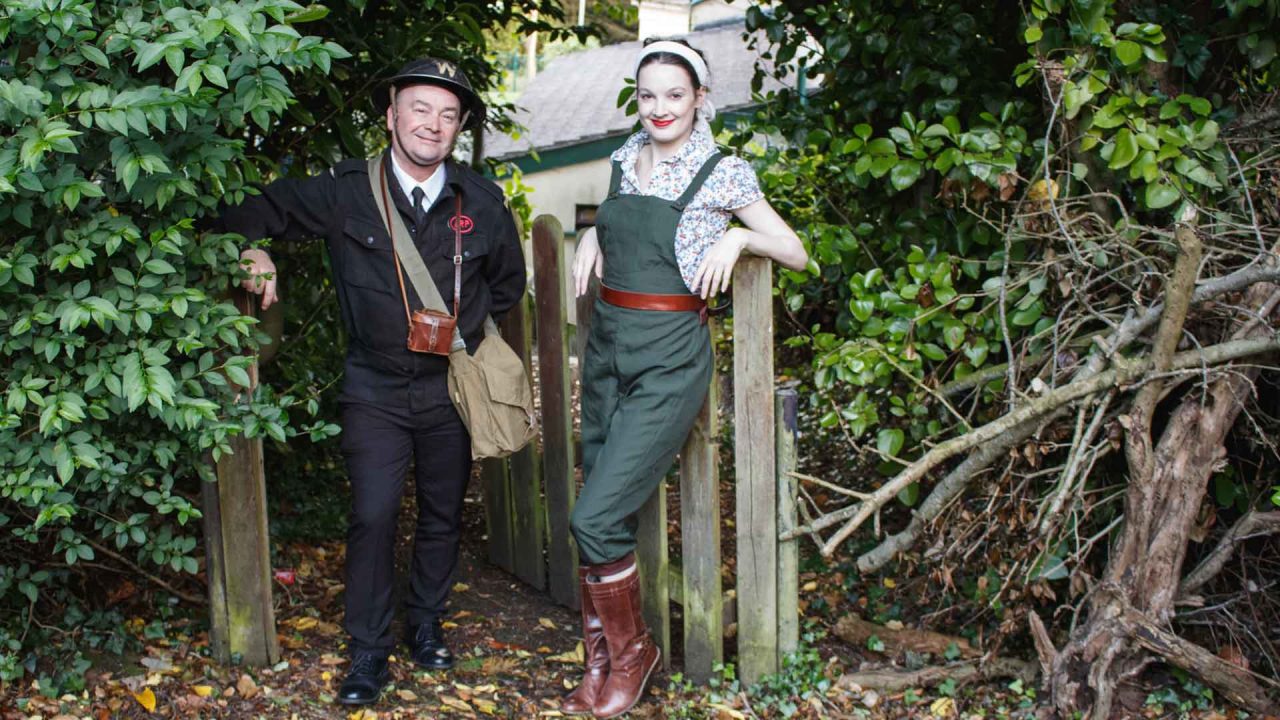 The Theatrical History Tour of Belfast
Take a one-hour walking tour led by two actors acting out one of five different sketches relating to the Titanic, Ulster Suffragettes, The First World War, The Belfast Blitz and Game of Thrones. Theatrical History Tours offers a totally unique way to see the city and learn about some of the biggest events in its past.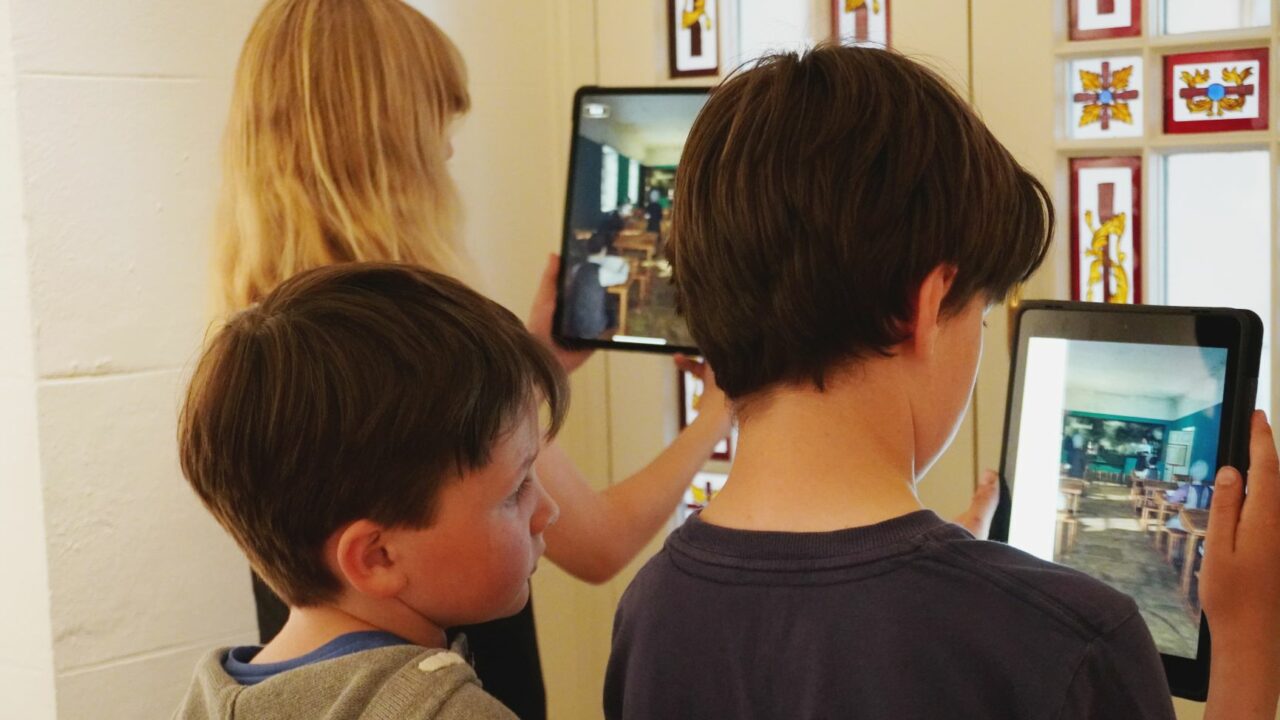 Clifton House Belfast, Walking and Augmented Reality Tours
Experience Mary Ann McCracken's Belfast, as you walk in the footsteps of this remarkable abolitionist, philanthropist, abolitionist and social reformer in a new walking tour, that leaves from Clifton House every Friday. Or immerse yourself in what life was really like in the late 18th century with an augmented reality guided tour of Clifton House, which takes place every Saturday and Sunday.