Enjoy the fun and wacky ways you can learn about the history and culture of Northern Ireland.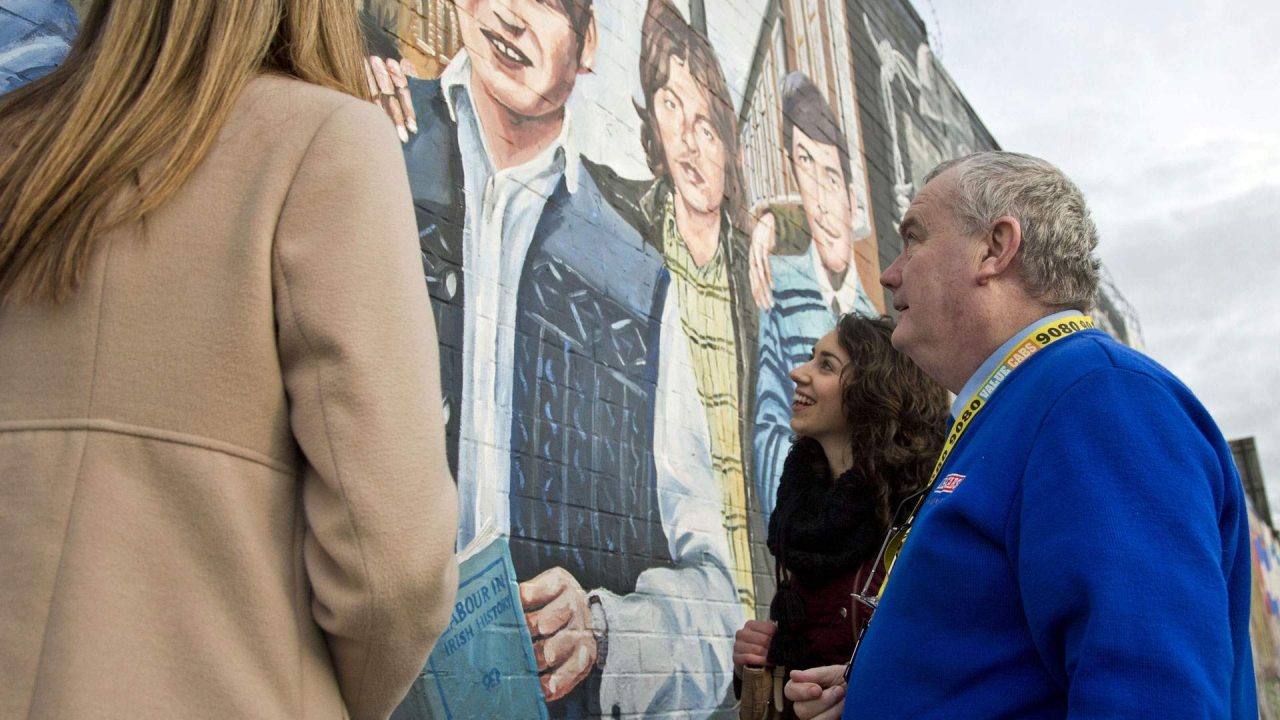 Value Cabs Taxi Tours
Value Cabs offer a range of taxi tours taking in the cultural and historical highlights of Belfast and Northern Ireland. Design your own tour with a Value Cabs Taxi Tours with bespoke itineraries to suit your interests, timetable and convenience. With pick-up and drop-off to your hotel, Value Cabs can take you on a Belfast Political Tour, The Giant's Causeway, Game of Thrones Tour and much more, or choose your own destinations.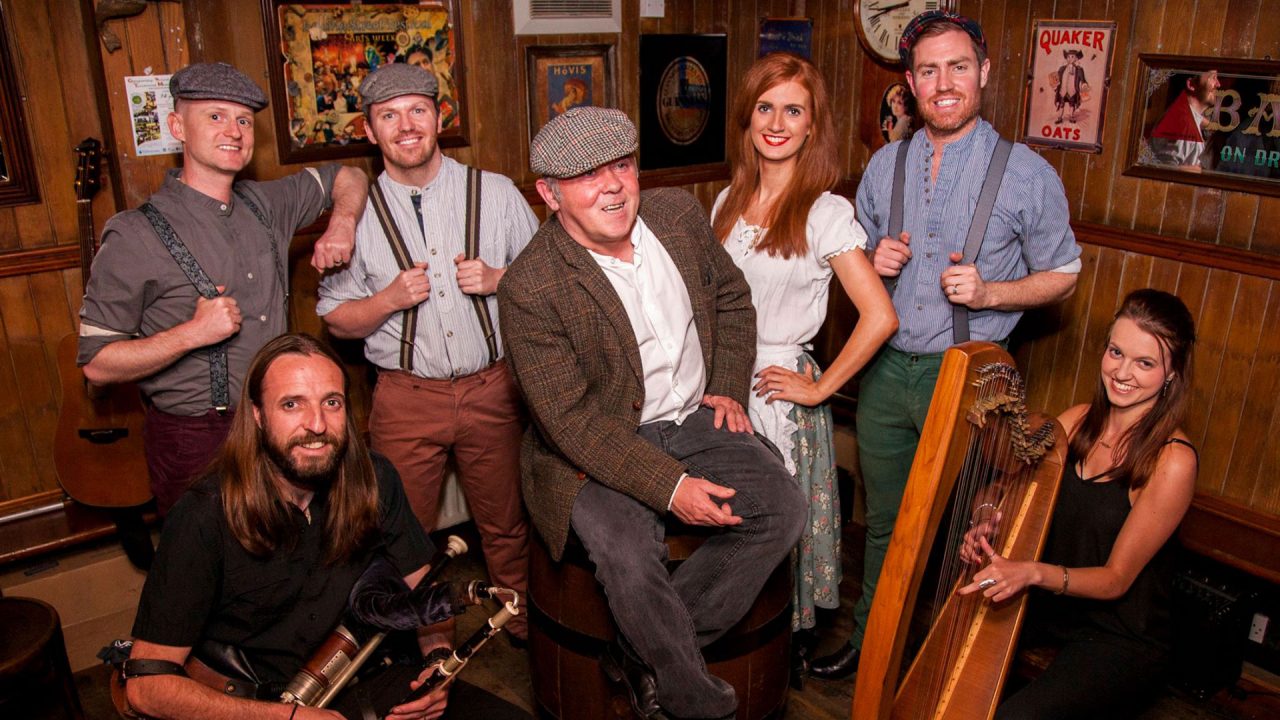 Belfast Hidden Tours
The ultimate experience for taking in the culture and craic that Belfast has to offer, this tour begins with a tasting session of local drinks including whiskey, gin, cider, beer and a local potato based vodka. Irish musicians, dancers and story tellers will regale you with the city's unique story and you'll be treated to a live Irish music session to finish.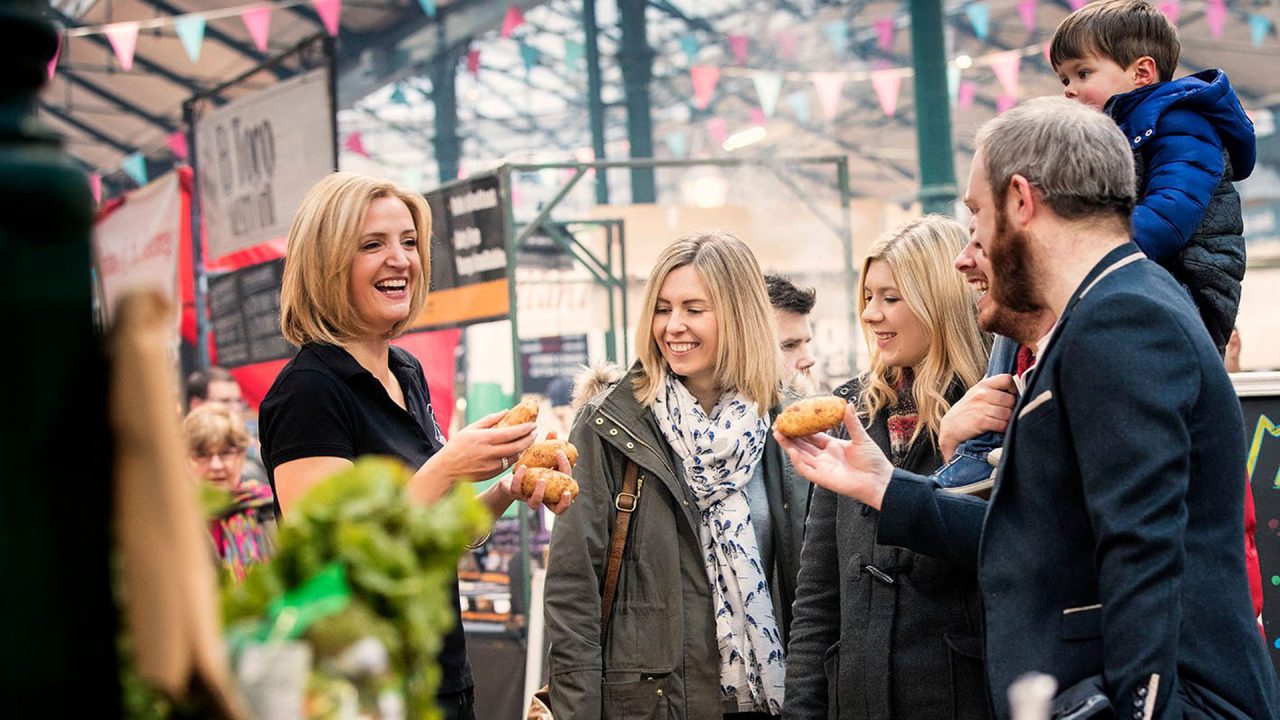 Taste & Tour
Taste and Tour believes the best way to get to know a city is through its food and drink. Exclusively offering the multi-award winning Belfast Food Tour, Belfast Gin Jaunt, Belfast Whiskey Walk, Brewery Tour as well as bespoke private tours, Taste and Tour NI can't wait to take you 'off the eaten track' in Northern Ireland.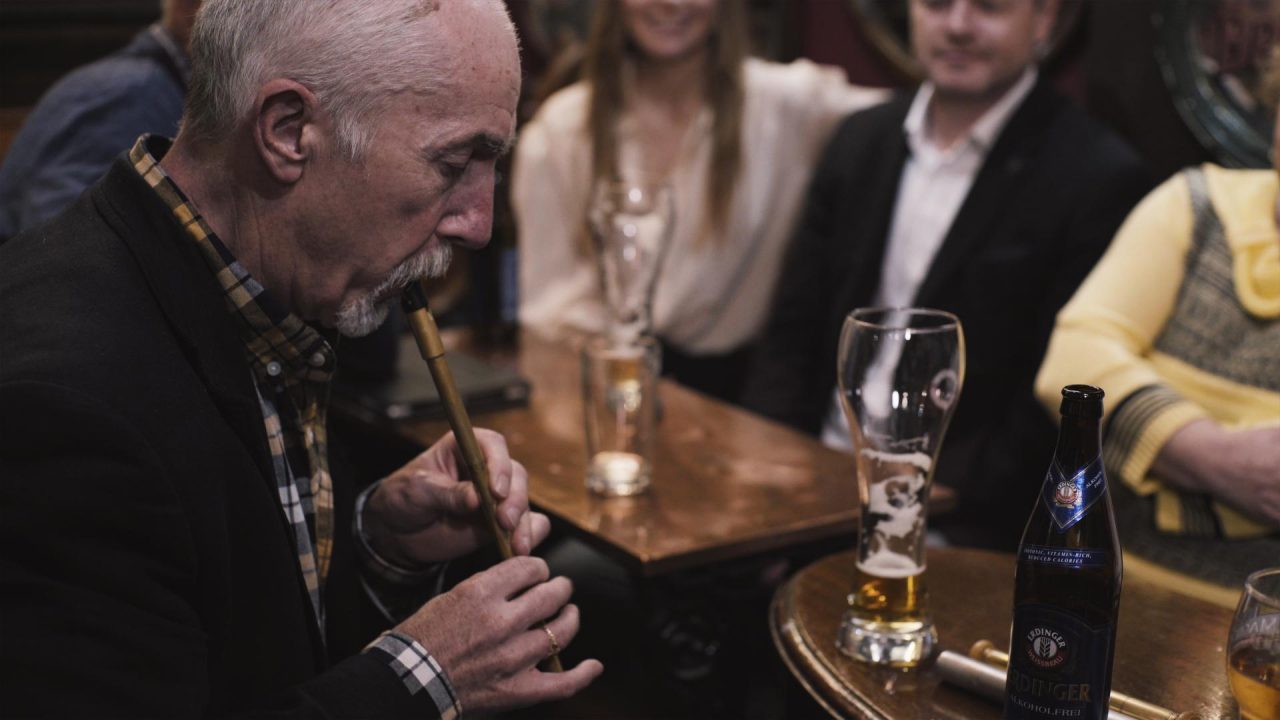 Belfast Traditional Music Tour
Join two professional musicians as you're guided through cobbled alleyways, past famous landmarks and on to private bars in some of the city's oldest buildings. At each stop you'll be treated to a performance of traditional tunes, songs and stories, all of which make up your own personal session. Enjoy a local beer, cider, whiskey or pint of Guinness while learning about the instruments, language, customs and history that make up Ireland's vibrant musical tradition.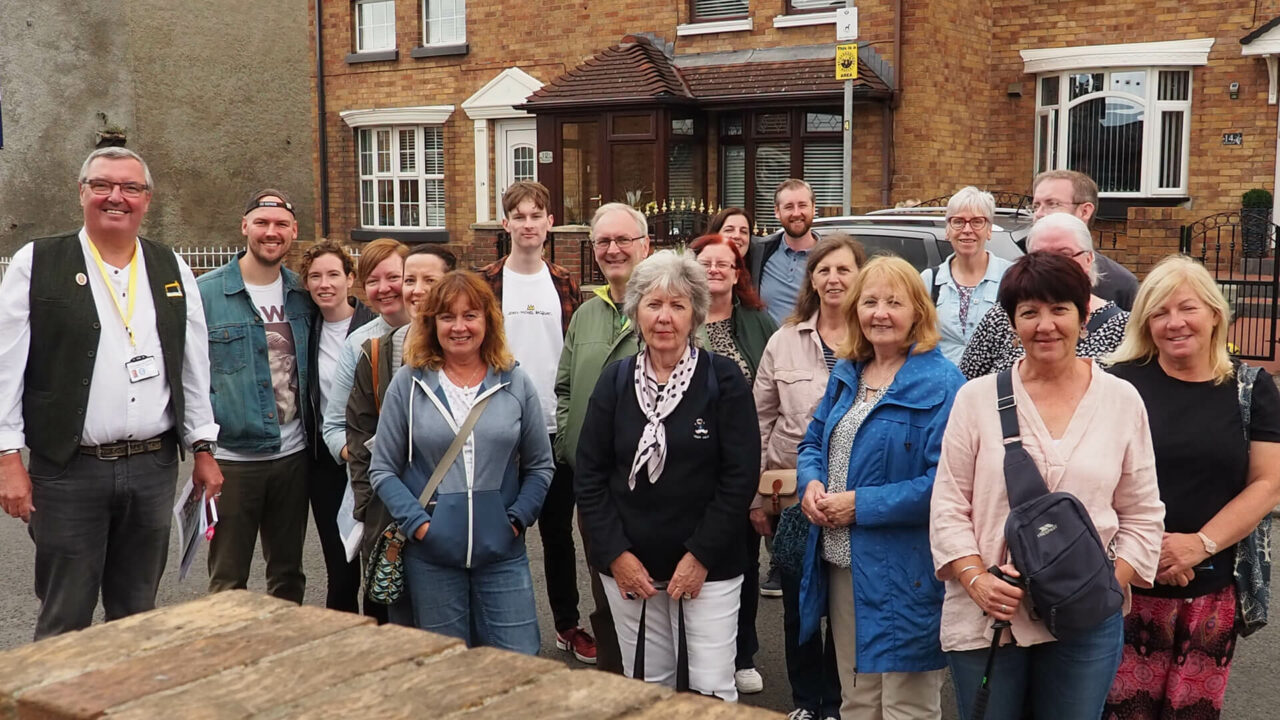 My Troubled Past – Belfastlad Tour
Belfast Lad Tours offer a unique tour experience that tells the history, background and consequences of the 'Troubles' in Ulster from 1966 – 2013. This is tour involves details on attacks and murders the author witnessed and lived through during his time growing up in Belfast.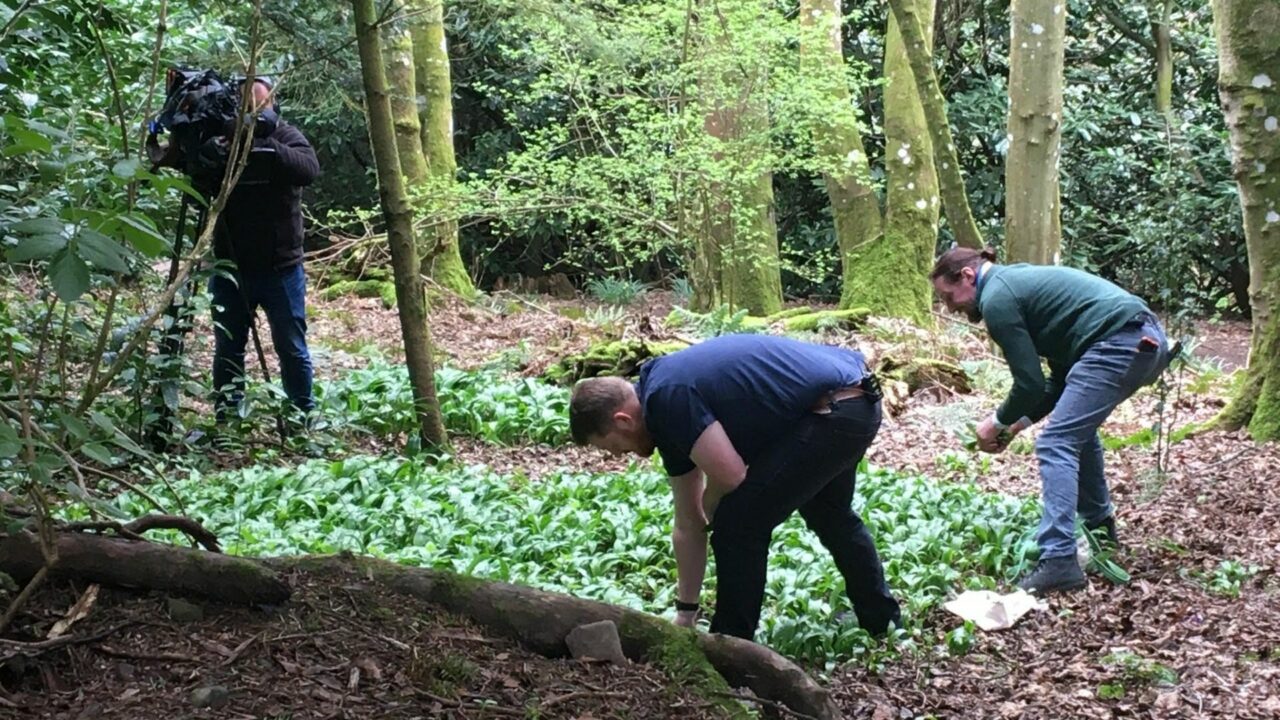 Foraging & Nature Tours at Belfast Castle
HartyCulture's foraging tours are gentle walks to discover what nature offers you seasonally, sampling new flavours and surprising treats at your feet. HartyCulture's tour lasts at least an hour and a half, and on average you will encounter over 50 types of flora, fauna and fungi awaiting to be discovered and explored along the sides of the path.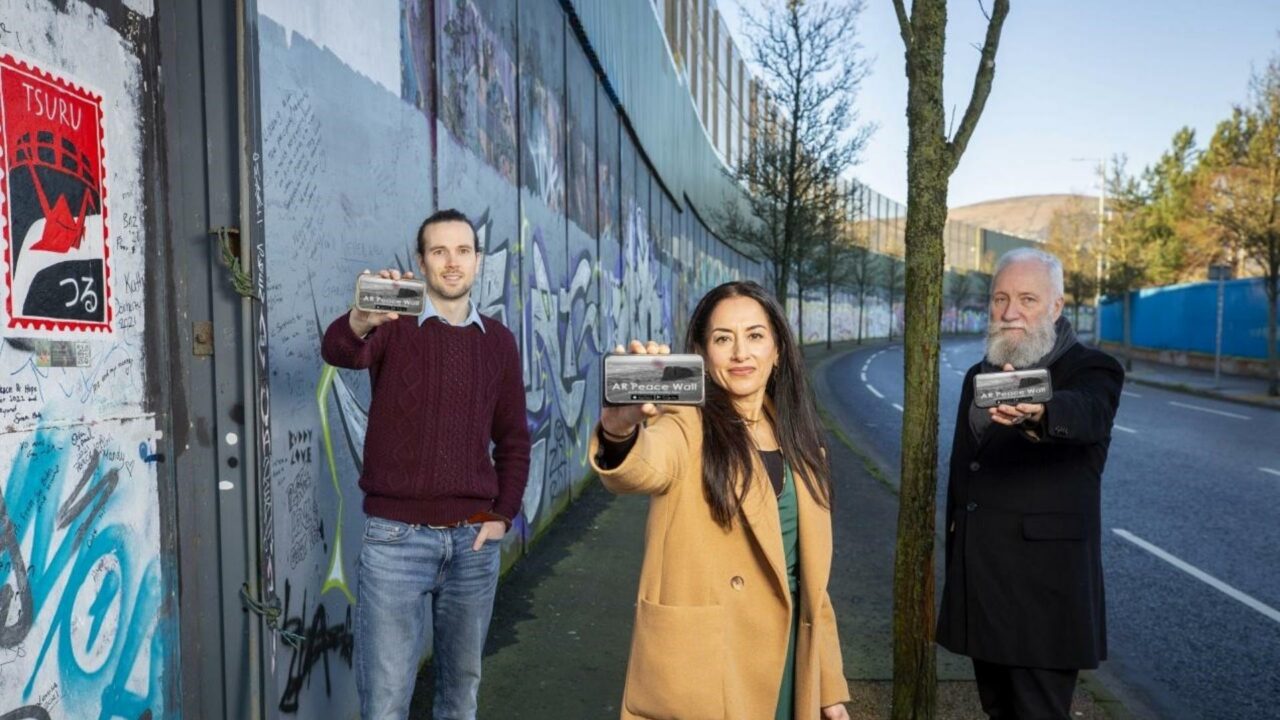 AR Peace Wall App
AR Peace Wall aims to enhance the visitor experience at Cupar Way Peace Wall in Belfast, both in person and online, through the discovery of new stories. The app explores peace building in a digital way and tells the story of a little boy on the morning the atomic bomb dropped on Hiroshima. The app is free to use and available to download now on iOs and android.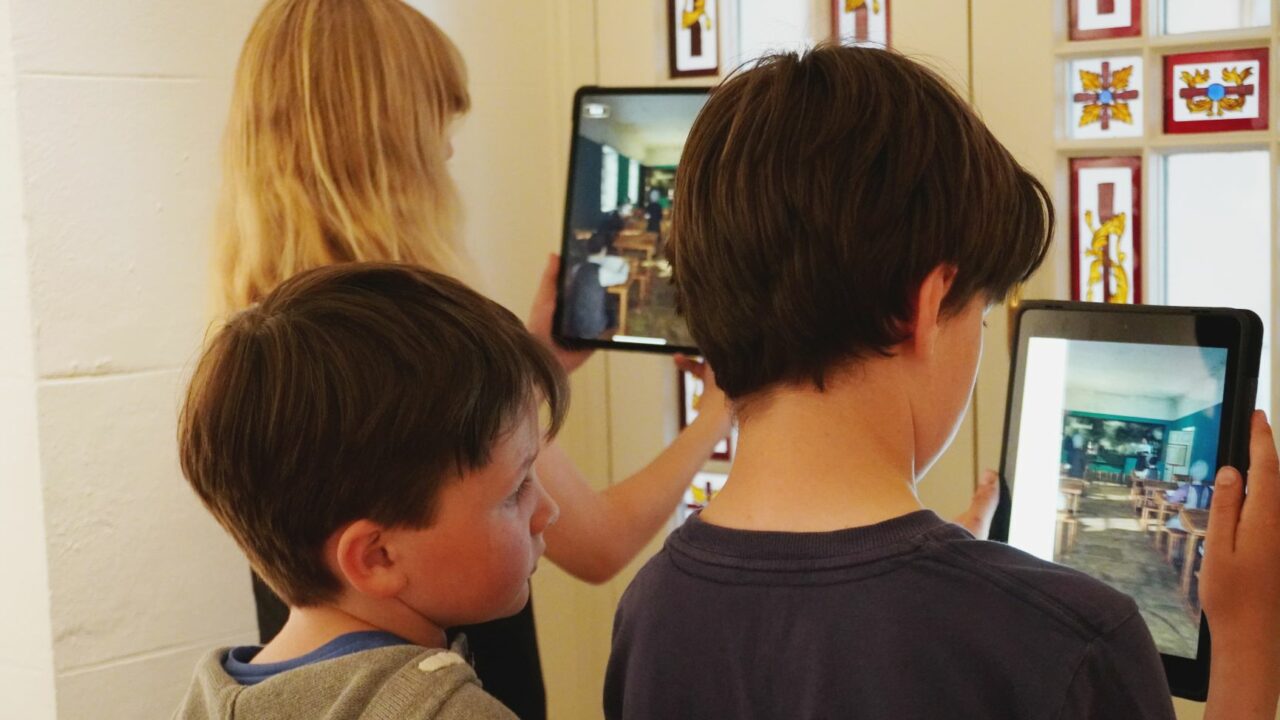 Clifton House Belfast, Walking and Augmented Reality Tours
Experience Mary Ann McCracken's Belfast, as you walk in the footsteps of this remarkable abolitionist, philanthropist, abolitionist and social reformer in a new walking tour, that leaves from Clifton House every Friday. Or immerse yourself in what life was really like in the late 18th century with an augmented reality guided tour of Clifton House, which takes place every Saturday and Sunday.